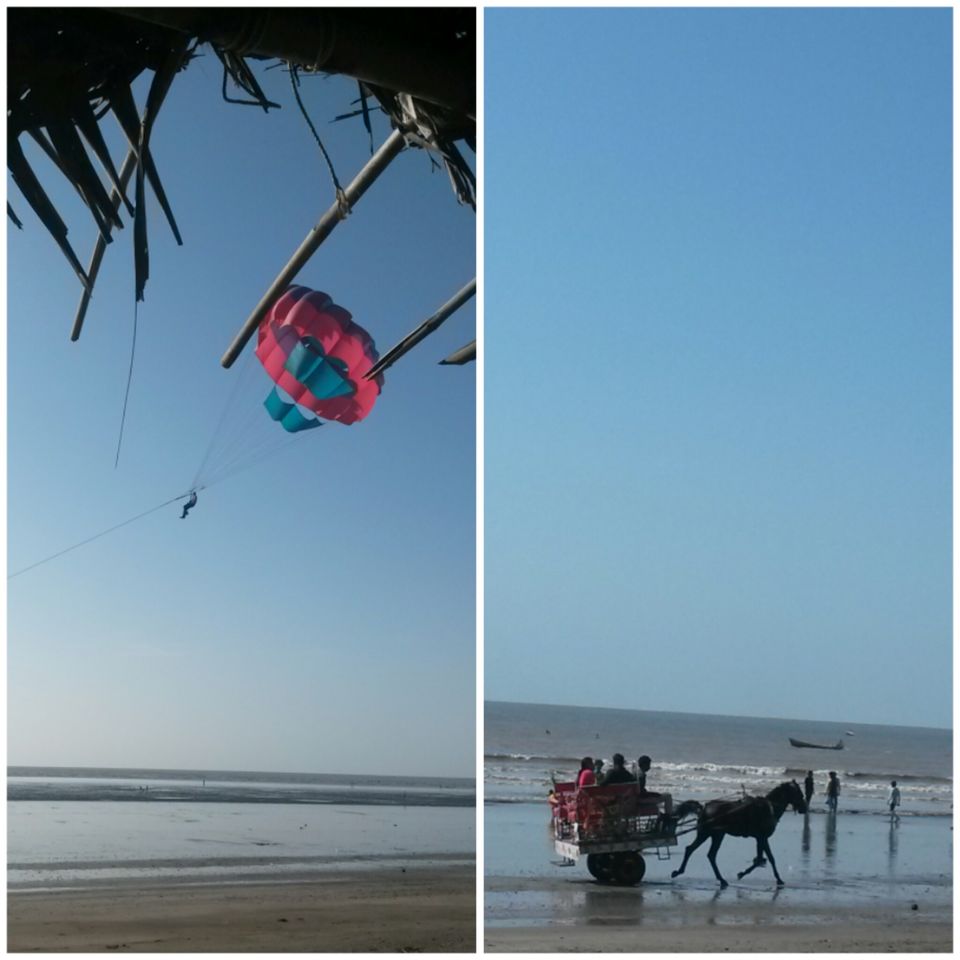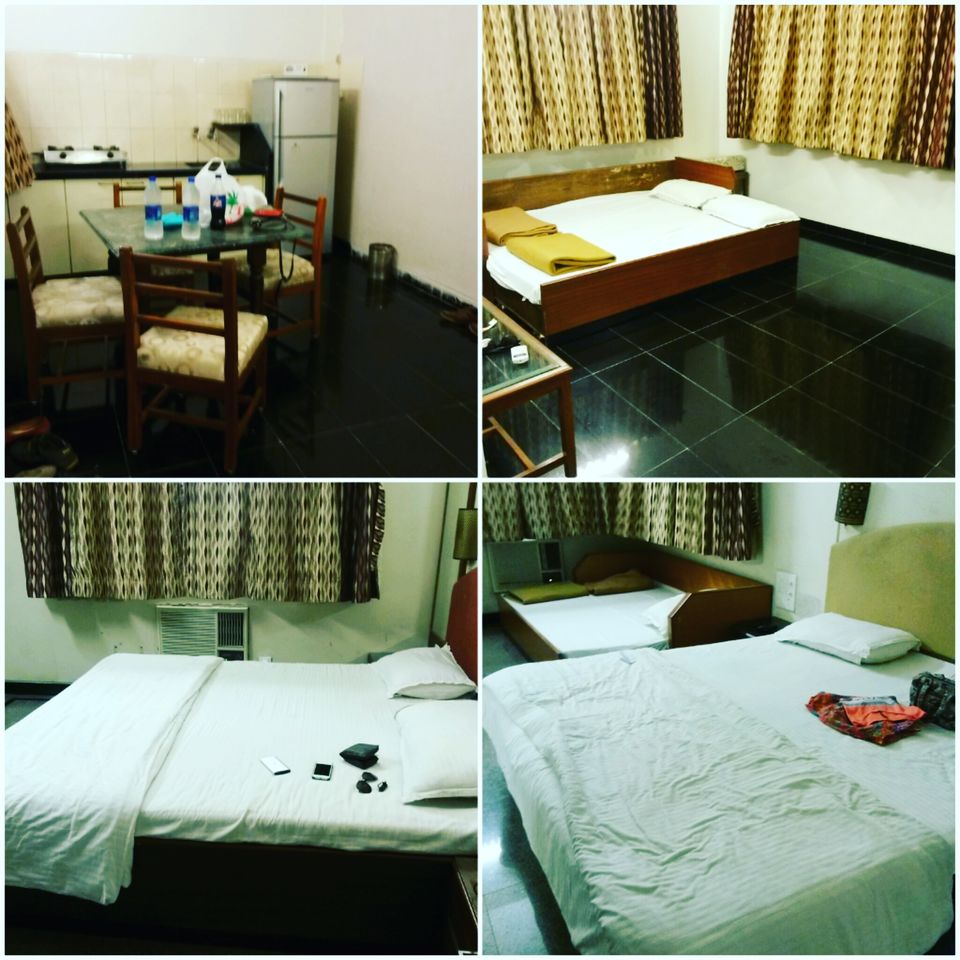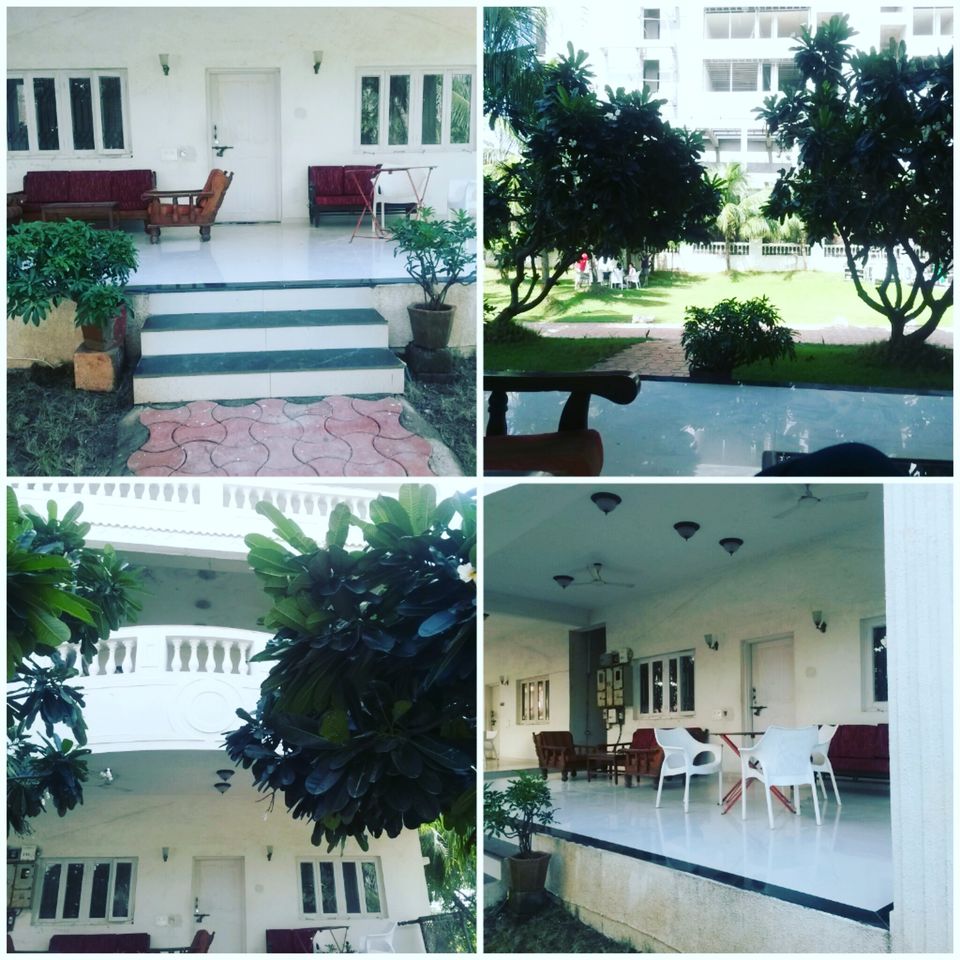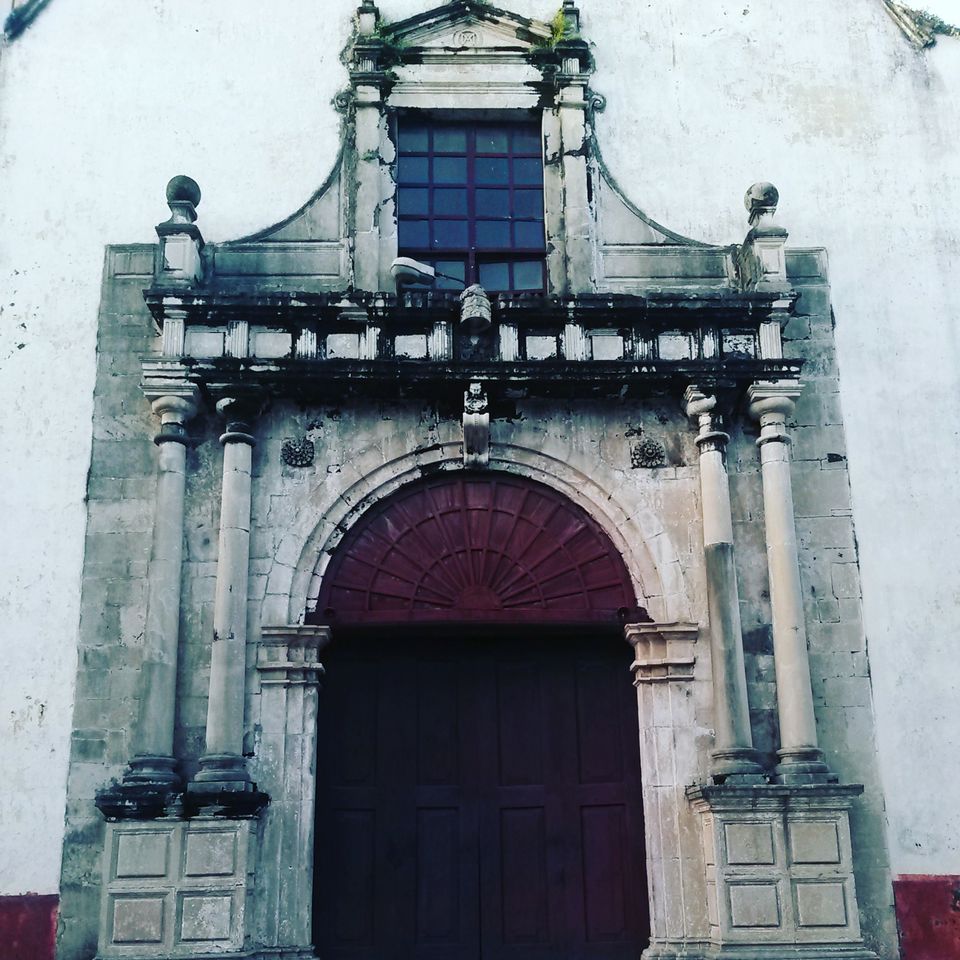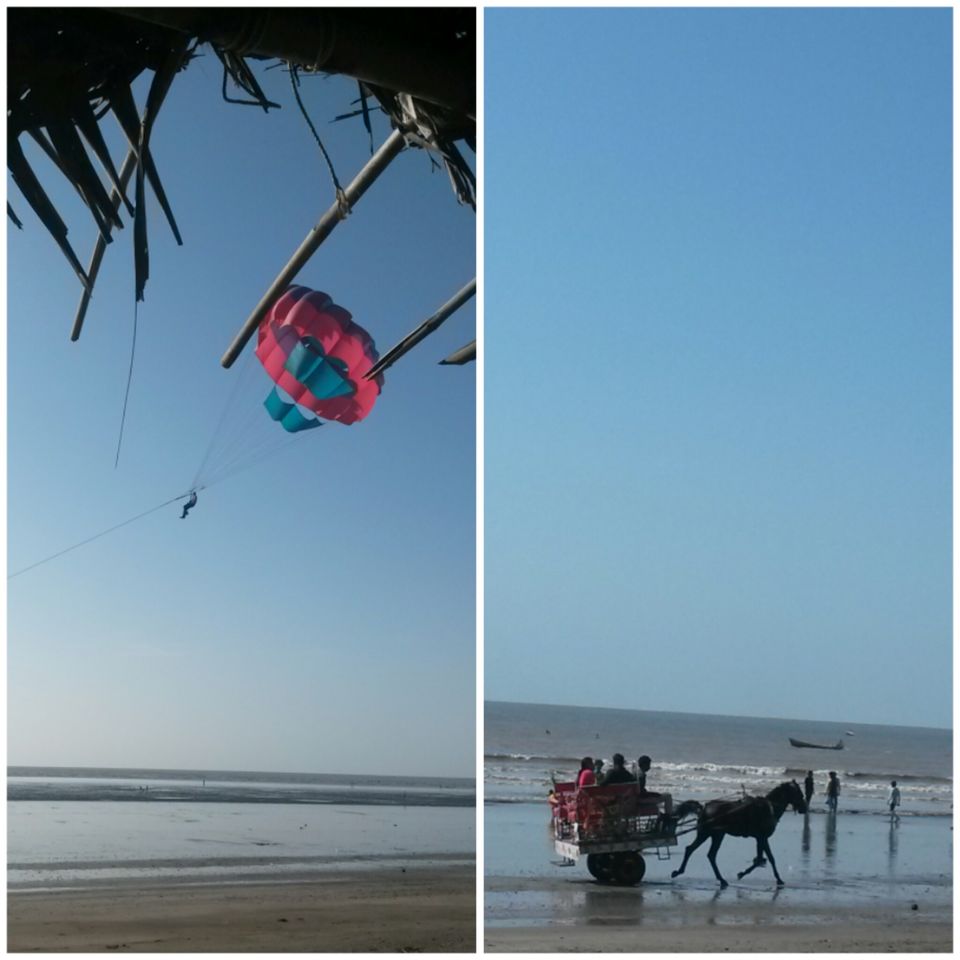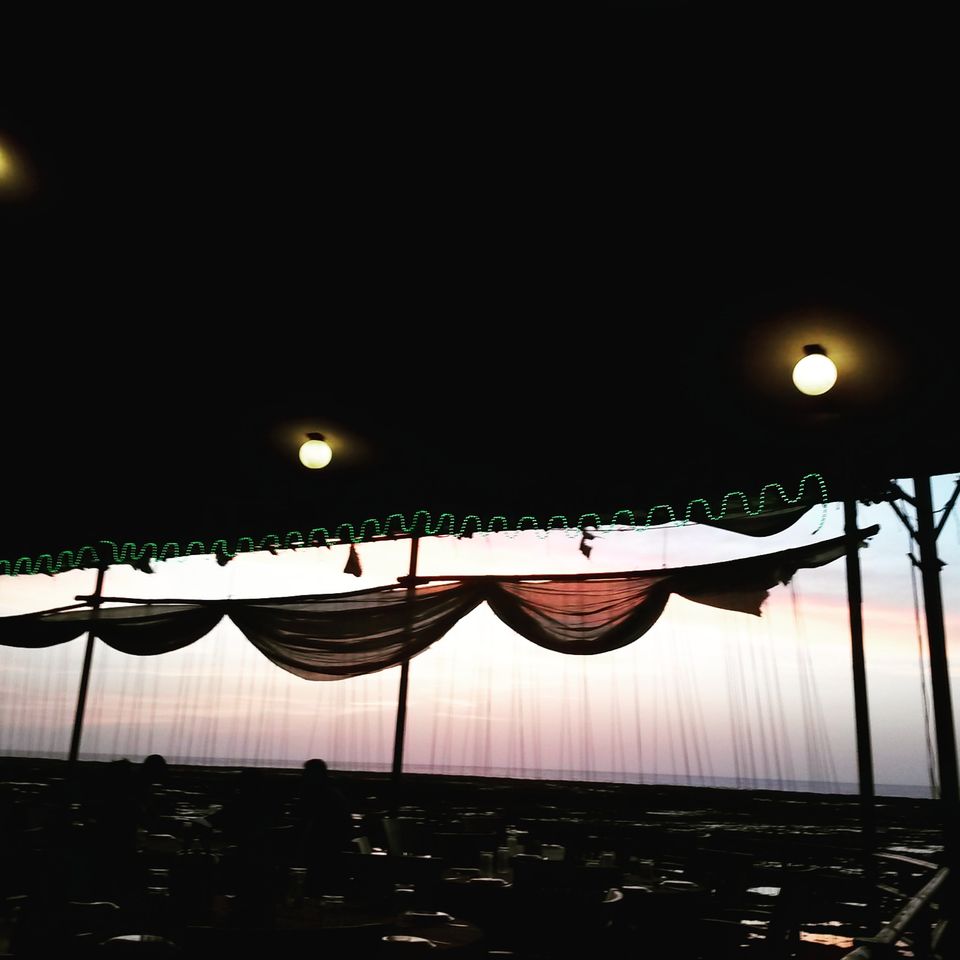 An ocean swept enclave, driving in a mix of cultures: Gujaratis, Portugese and Roman Catholic. Offering coastal food and cheap liquor, Daman is a prime location for those who are looking at a weekend away from the city.
How to reach?
190 kms away from Mumbai, Daman can be reached via Rail, Bus and Road.
Road: 4-5 hours, Daman is accessible via the NH8 that leads to Vapi. Daman is a 10 km drive from there.
Bus: Private luxury AC buses ply from Mumbai to Daman and takes about 5 hours to reach.
Rail: 3 hours, this was my option – within budget, convenient and took so less time. There are quite a few options from Mumbai Central, Bandra Terminus & Panvel to choose from.
We took Lok Shakti Express which leaves Bandra Terminus at 7:40 pm. We reached Vapi by 11 pm and took a taxi to our homestay near Devka Beach. The ticket fare was 400 INR per person.
The taxi charged us 300 INR for 7 people (since it was late night time). They usually charge about the same amount for 5-6 people.
Where to stay?
There are plenty of options for your stay at Daman ranging from a budget to a higher priced abode. We went for a Villa stay near Devka Beach, called the Jash Villa.
The Villa is a 5 minute walk from Devka beach, fully furnished air conditioned & well equipped with kitchen requirements. The main market/auto stand is about 10 minute walk from the Villa.
You can call the Villa for prior booking as the place gets reserved for the weekends, very easily!
Other options: Cidade De Daman, Ocean Inn, Hotel Shilton, Hotel Marina, etc.
Frankly, there is not much to explore in Daman but to cut out from the city & have a relaxed time with family and friends.
What to look for: Beaches, Church & Moti Daman Fort
What we visited:
Jampore Beach: Wide, long stretch of beach has grainy blackish sand. The beach is not as clean as we had expected it to be, hence swimming is avoidable. What's mesmerising here is the sunset. Relax at one of the shacks, a beer in hand, a long never ending scene to look at. You can take a horse ride or go for parasailing.
Devka Beach: A 5-min walk from the Villa, Devka is lined with resorts and restaurants. One can access the beach from the starting point of fro the garden which is a paid entry.
Moti Daman Fort: Exclusively constructed with ten bastions and two primary gateways this massive fort of Moti Daman, this fort is protected by moat on landslide and connects river to the sea. Inside this fort, an attracting and eye catching place is the Pargola garden, stands in memory of soldiers of Portuguese. Also what stands inside is a Bom Jesus Church.
Best time to Visit: is NOW until early March before the summer beckons!
Have a happy weekend! Don't forget to share your Daman travelogue with us on twitter @TheBrownScooter.
Experience shared by Megha Shrimali
This trip was originally published on 'The Brown Scooter'.