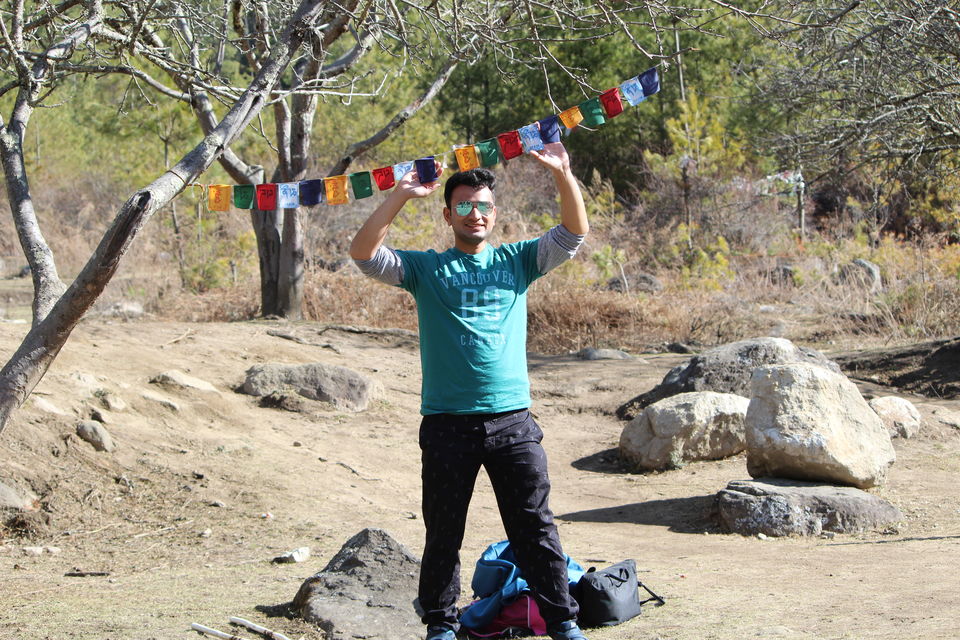 Philippines is something very close to my heart in many ways. But i will tell you five reasons why i loved to the most of it.
When you do the underground river tour in Palawan, everything gets silent. 
When you are with your loved one at sabang sea, you feel that this is it. You meet with happy people all around happy faces. That's why they say it's more fun in the Philippines.
I personally saw this wallpaper in my childhood and never thought that i would be here. Awe-struck view.
When you get to see the sunset view of Nacpan beach while having massage by the beautiful people of the philippines. You think that you never need to go to any expensive country when you can get every satisfaction at the cheapest prices.
We woke at 4:00 AM to hike Mt tapyas to have the best view of sunrise. Do you know why sunrise looks beautiful? Kyunki good and bad are complementary. Kuch bura dekhne ke baad hi ache ki value hoti hai. When you see dark things it's then you will value for bright things.
So this was my five reasons why i chose Philippines as my dream destination. Rest every country is beautiful in its own way. Nothing can be compared. 
Keep sharing your experiences and make it for lifetime.