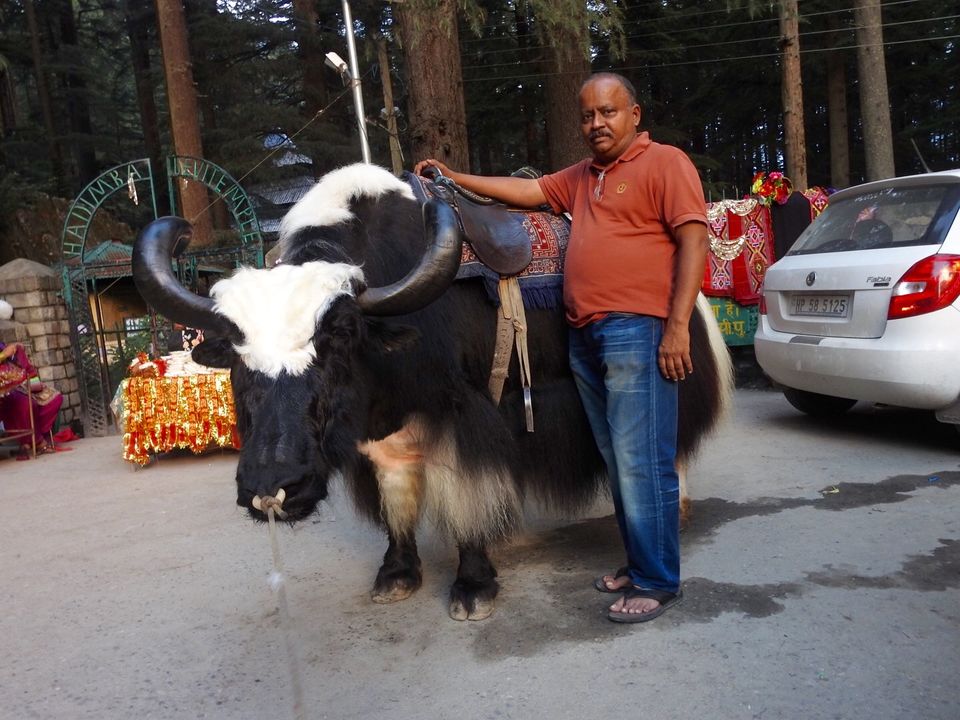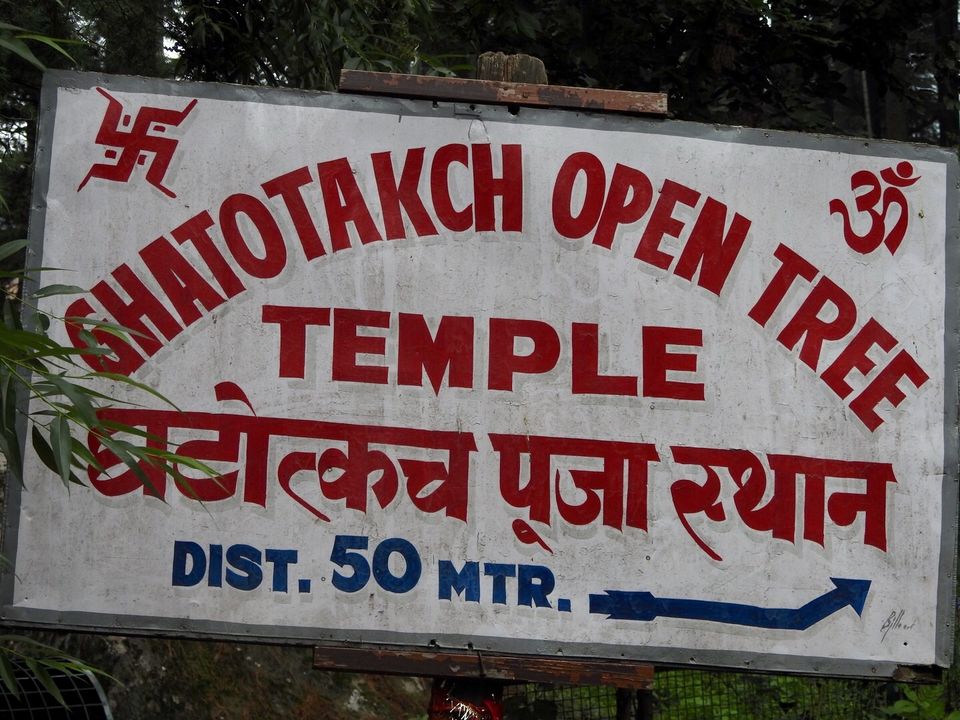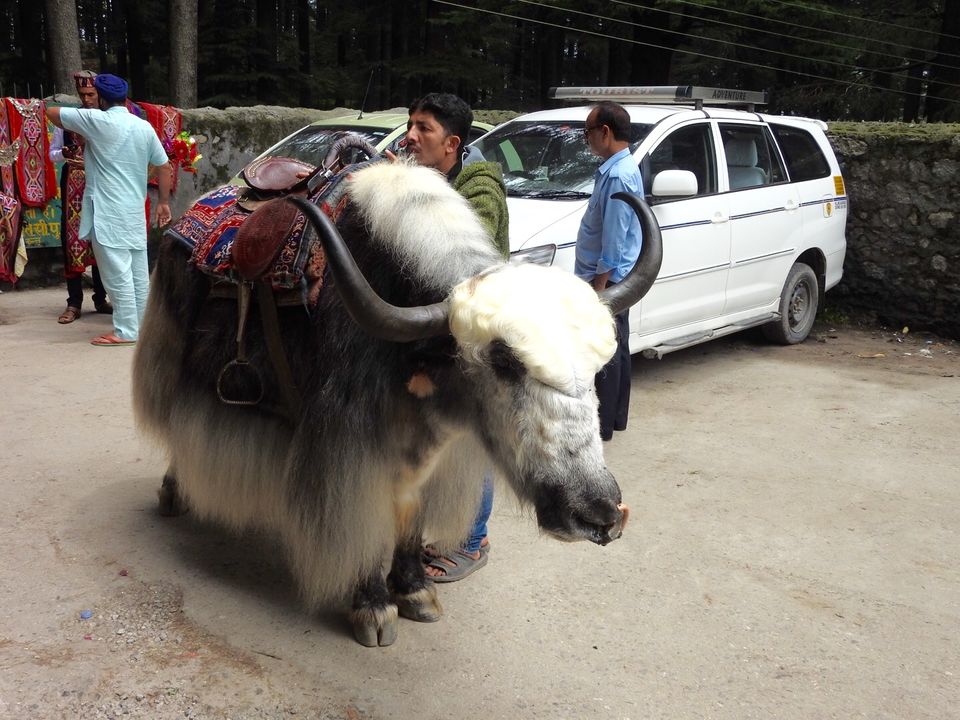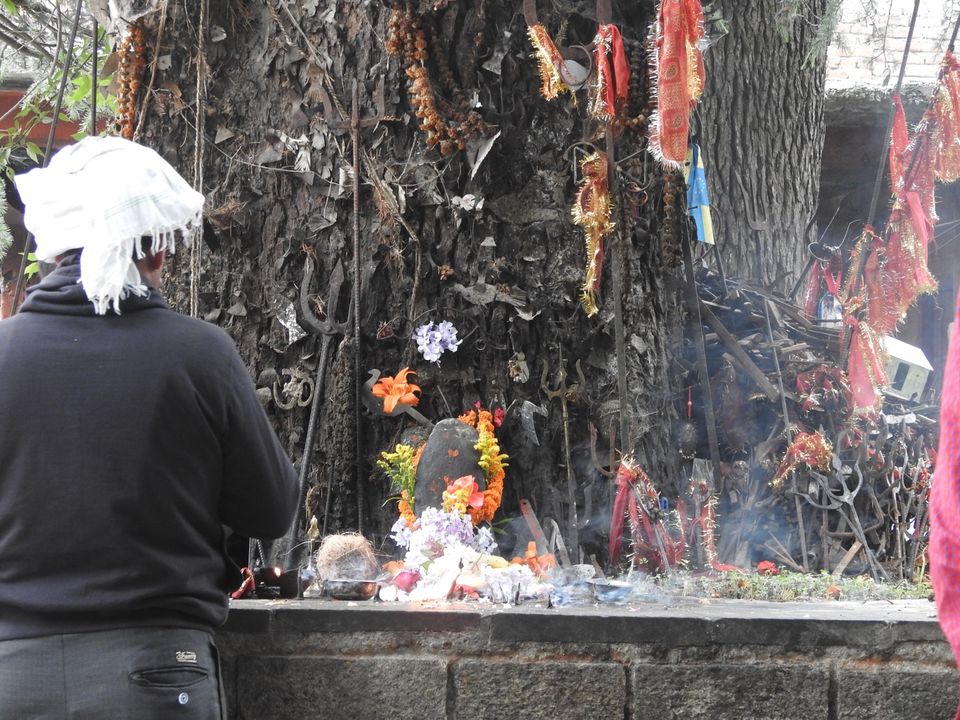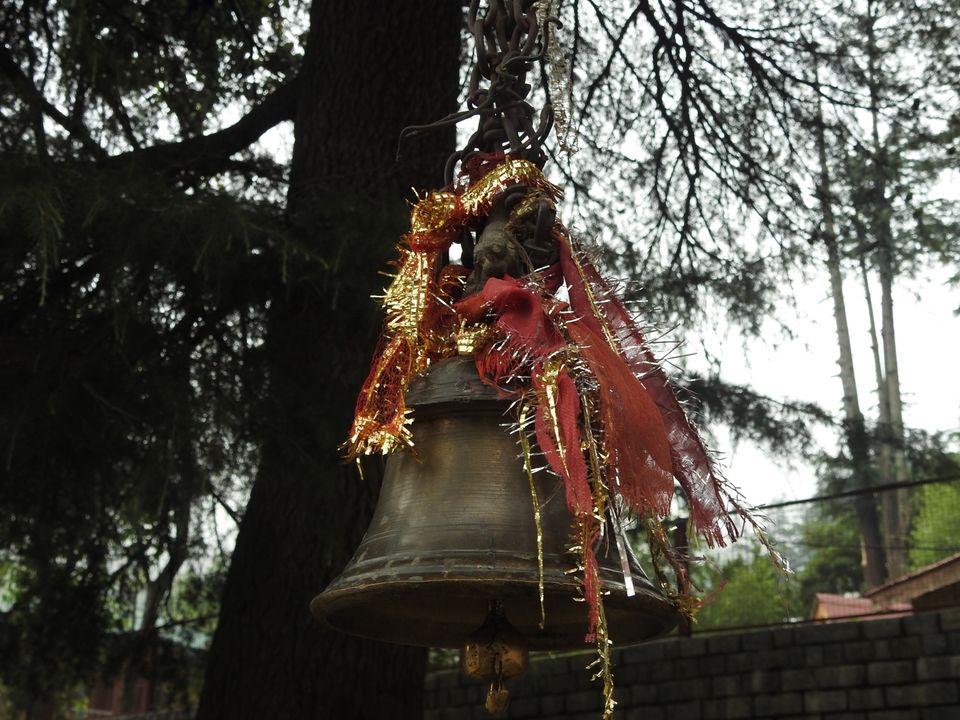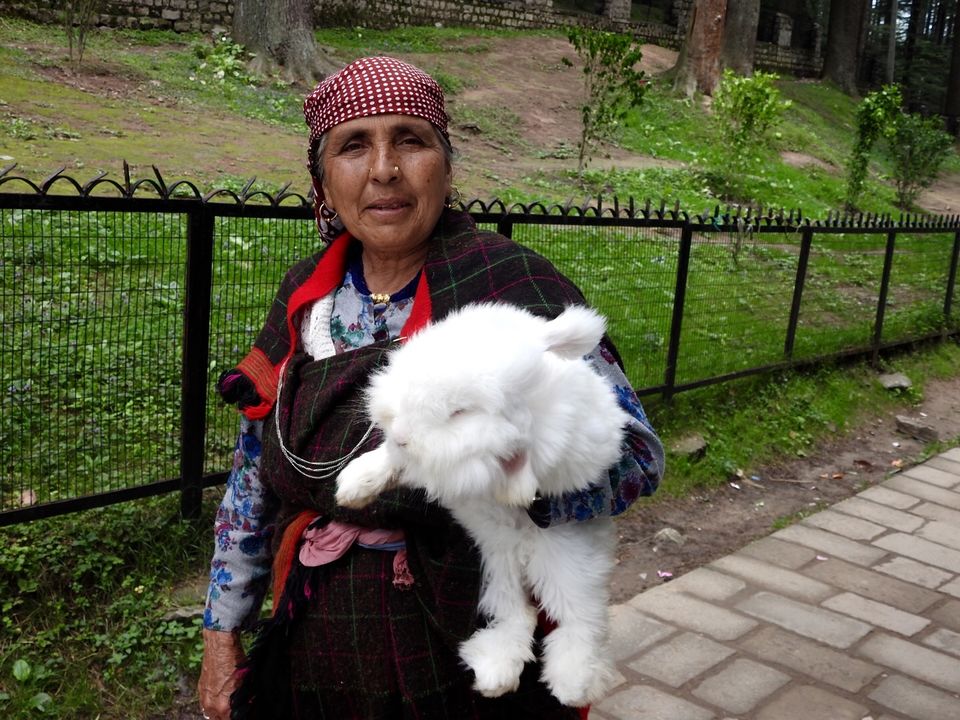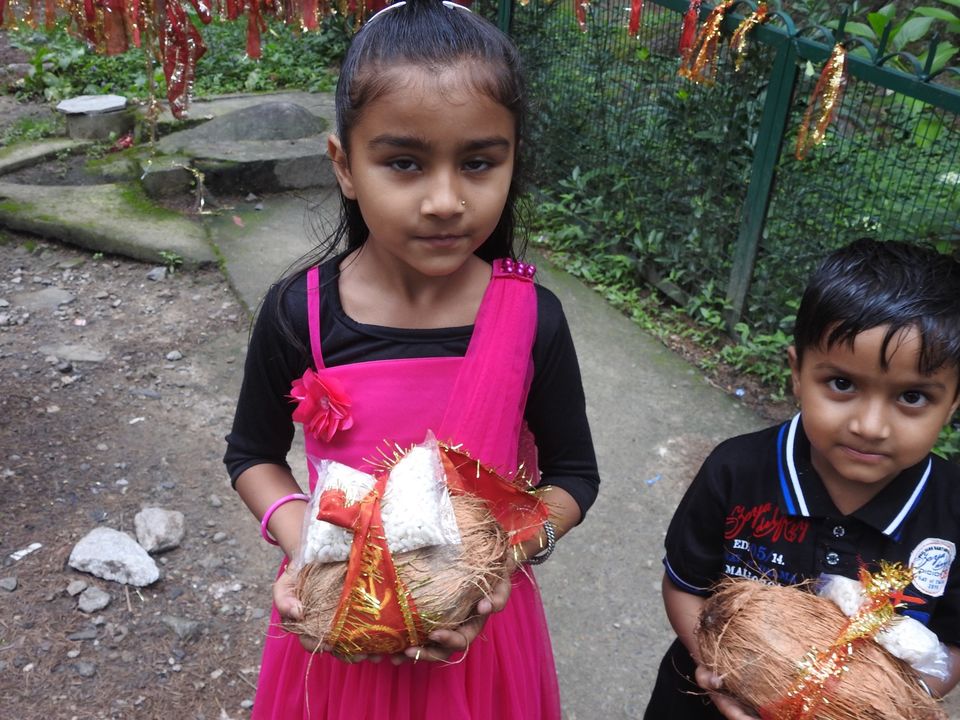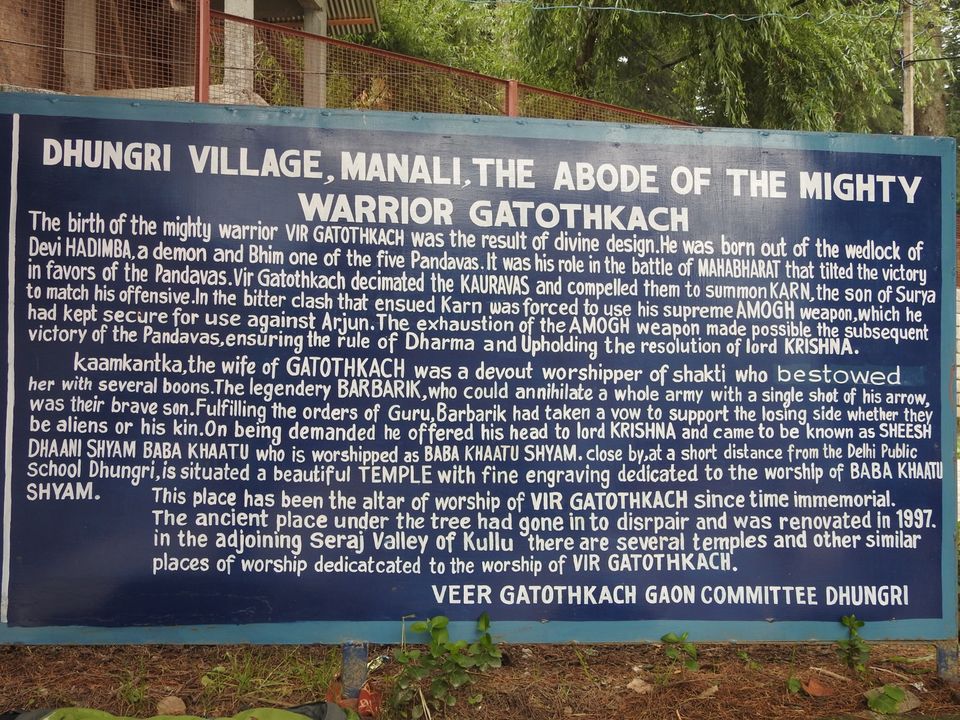 Manali - stock images of honeymooners strolling down The Mall, scenic mountains and the meandering Beas river abound the social media.
But you should take a detour from The Mall to a winding narrow path that leads you to Old Manali.
Devoid of crowds. A forest punctuated with temples, cafes and greenery.
A trekker's paradise.
And what got my adrenaline sprinting was the presence of temples dedicated to Hadimba Devi and her son Ghatotkacha.
I was fortunate in my childhood to have my grandparents narrate stories from Mahabharatha and my granny especially used to regale us with the exploits of the most destructive warrior of the Kurukshetra war, GHATOTKACHA, son of Bheema and Hidimba.
Ghatotkacha rose like a colossus to decimate the Kauravas. Well the great epic has a lot more on this warrior.
I was excited to see both the temples.
What's more you can get into a local Himachal dress and get a ride on a yak and post pics with guaranteed 'likes' on FB !
When you are in Manali, do trek up to Old Manali for that cleansing air and a superb view of Manali town and of course the temple of one of the greatest warriors who fought for the Pandavas !