We went on to discover the beauty of Phuket which is a province in Thailand and one of the high rated tourist destinations. First day as we reached Phuket we we're guided by an experienced guide and the first place we visited was a Buddhist temple which was truly spiritual in nature.
In the evening time we were free to roam around the city and as we started our walk the rain started hitting us but that didn't hold us back in discovering and enjoying the night life in Phuket. We walked along the wet roads and the only thing that held us our mouth watery was the seafood collection, I would say one should definitely give it a try. Me and my friend were on a mission to try out the best burgers which unfortunately in India it's not available.
At night we went for clubbing which I must say that took my senses high as it was so crazy that will make us or tempts us to shake our legs for the catchy music and dj.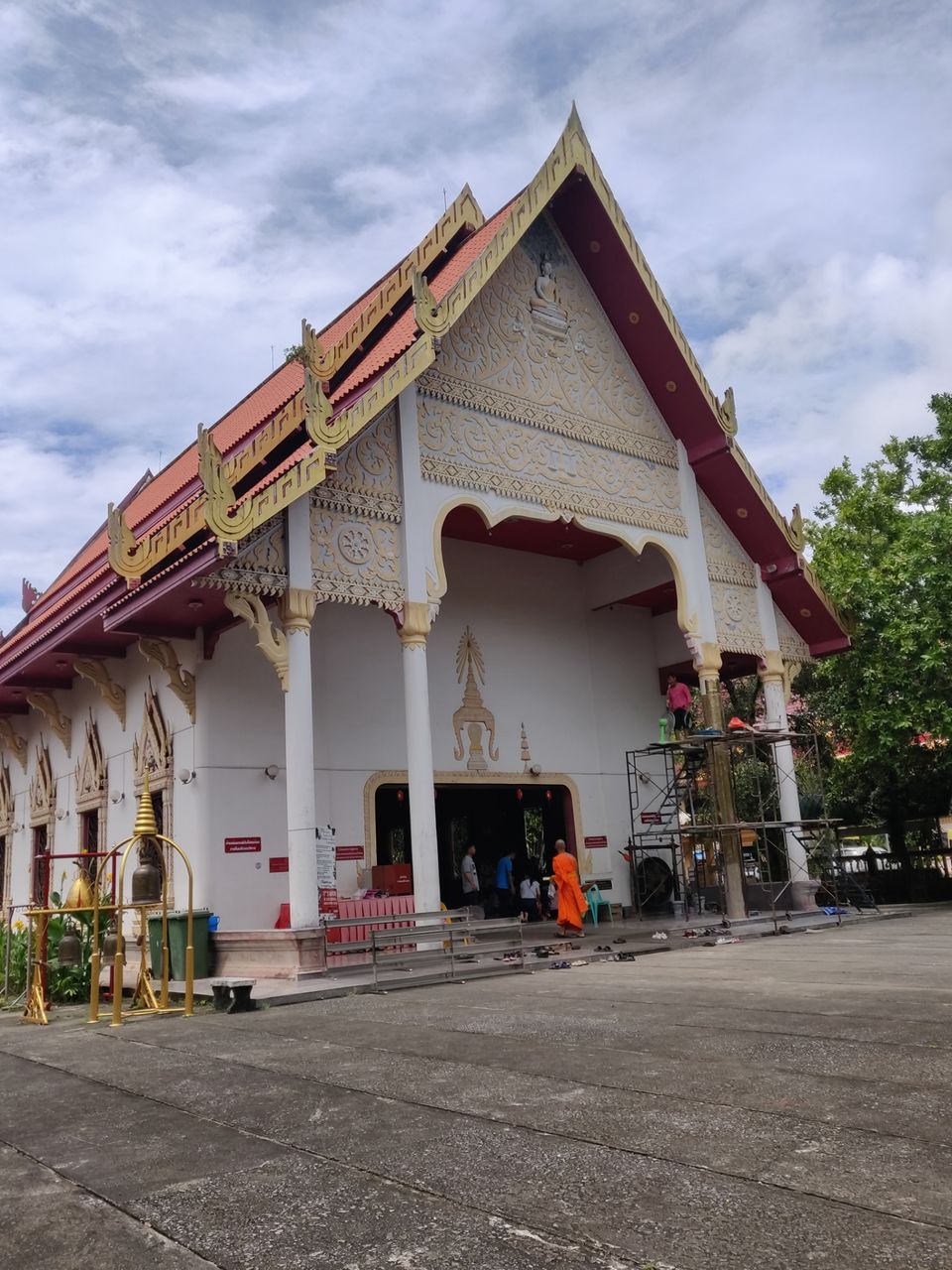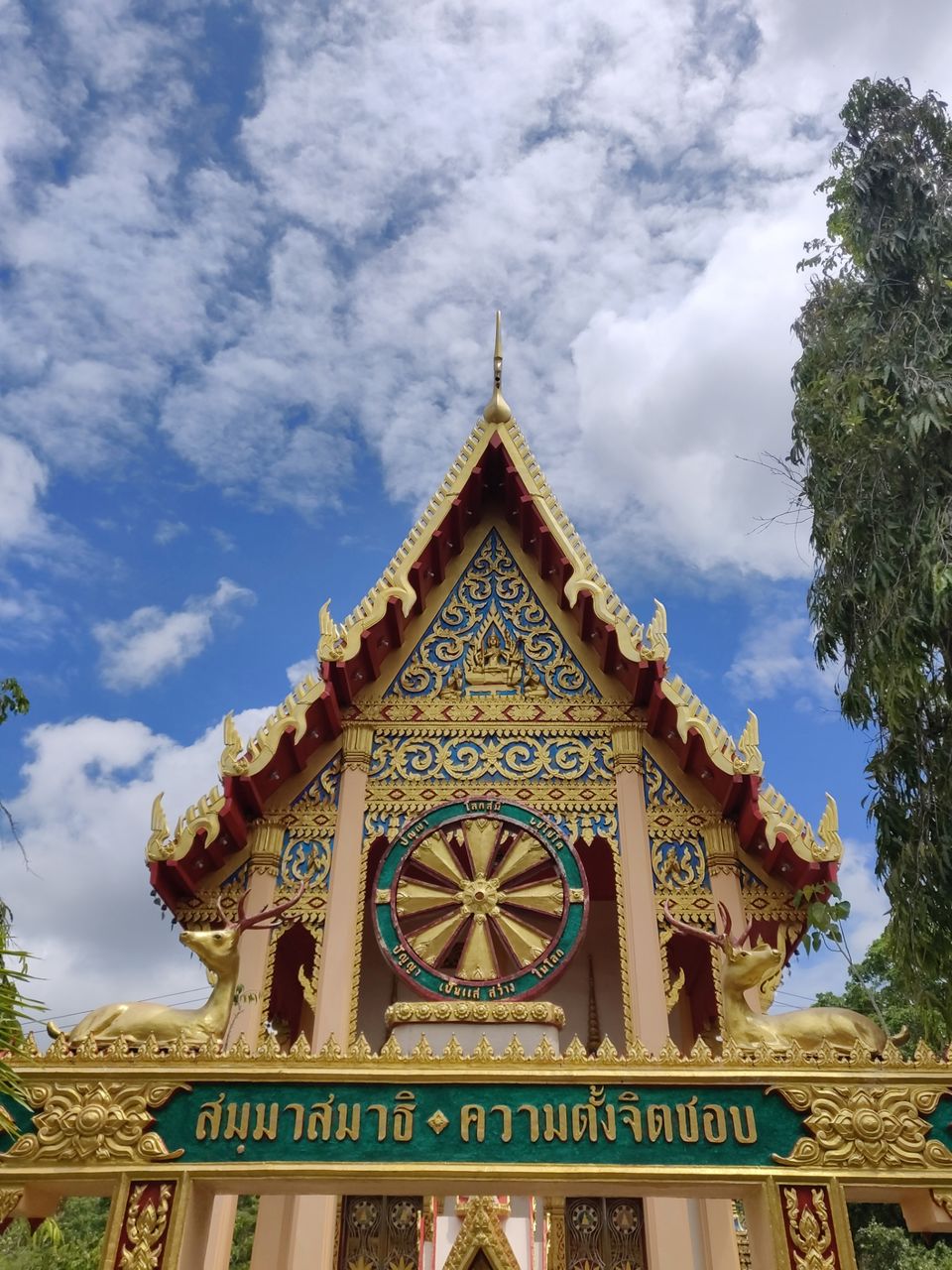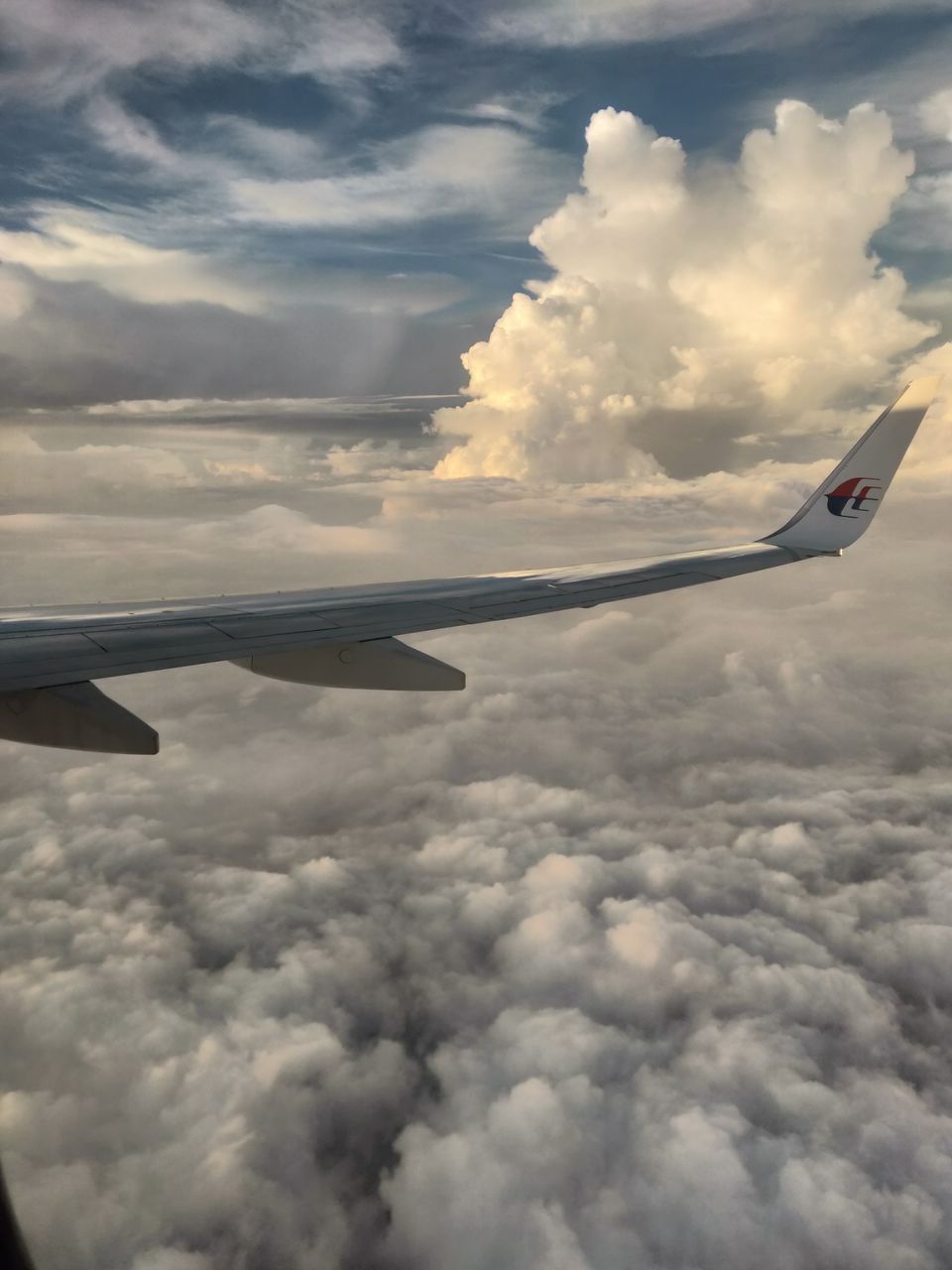 The 2nd day we had a very pleasant cruise to the ravishing Phi Phi Islands which was the most awaited as for most of us the cruise was a first time experience and it was fantastic the views and the sea breeze constantly waving at us. Finally we reached the Island and it's the best place for water sports lovers as they can indulge in those activities such as snorkeling , Scuba Diving etc...it will be an astonishing experience #lifechangingtrip.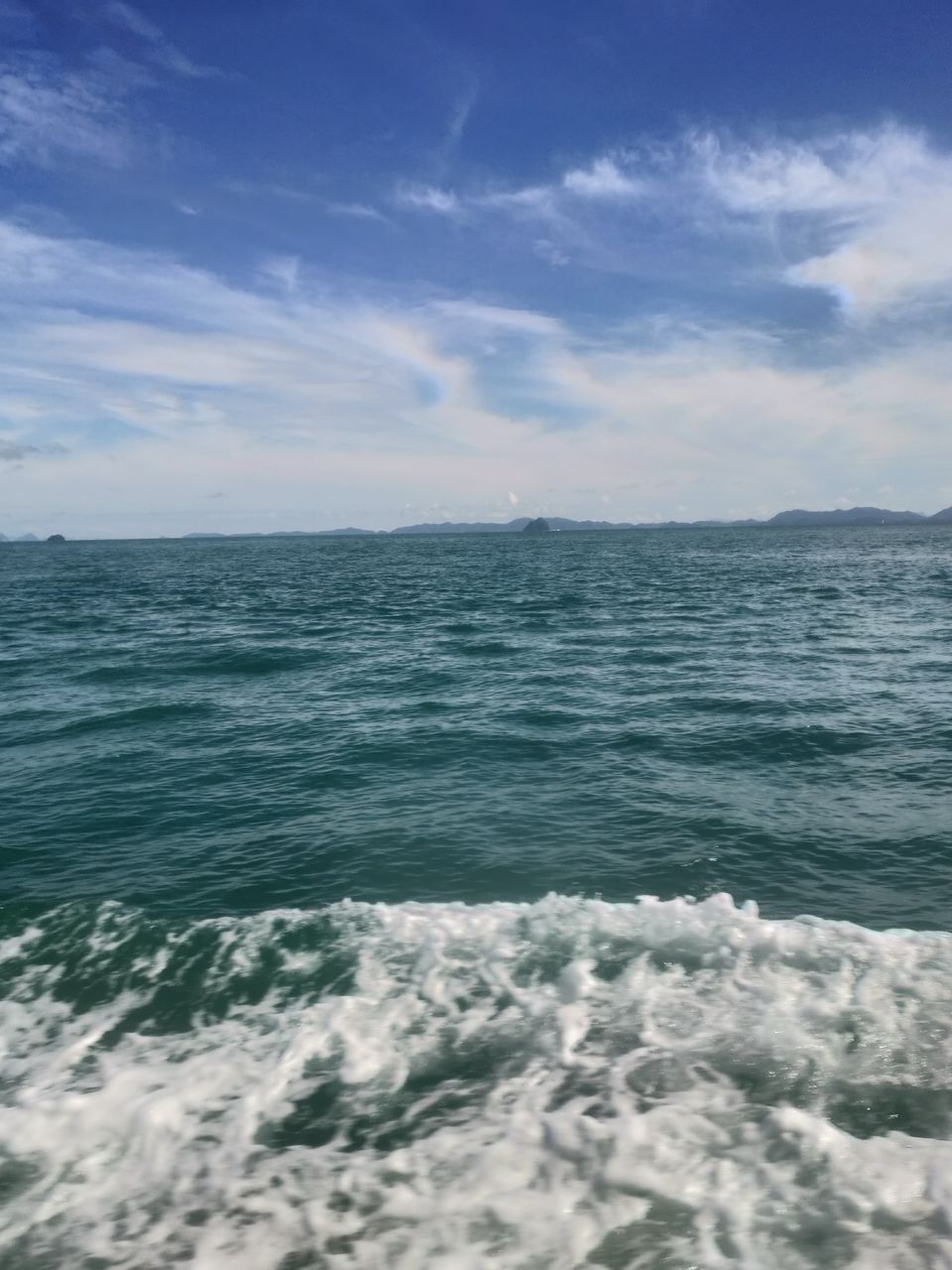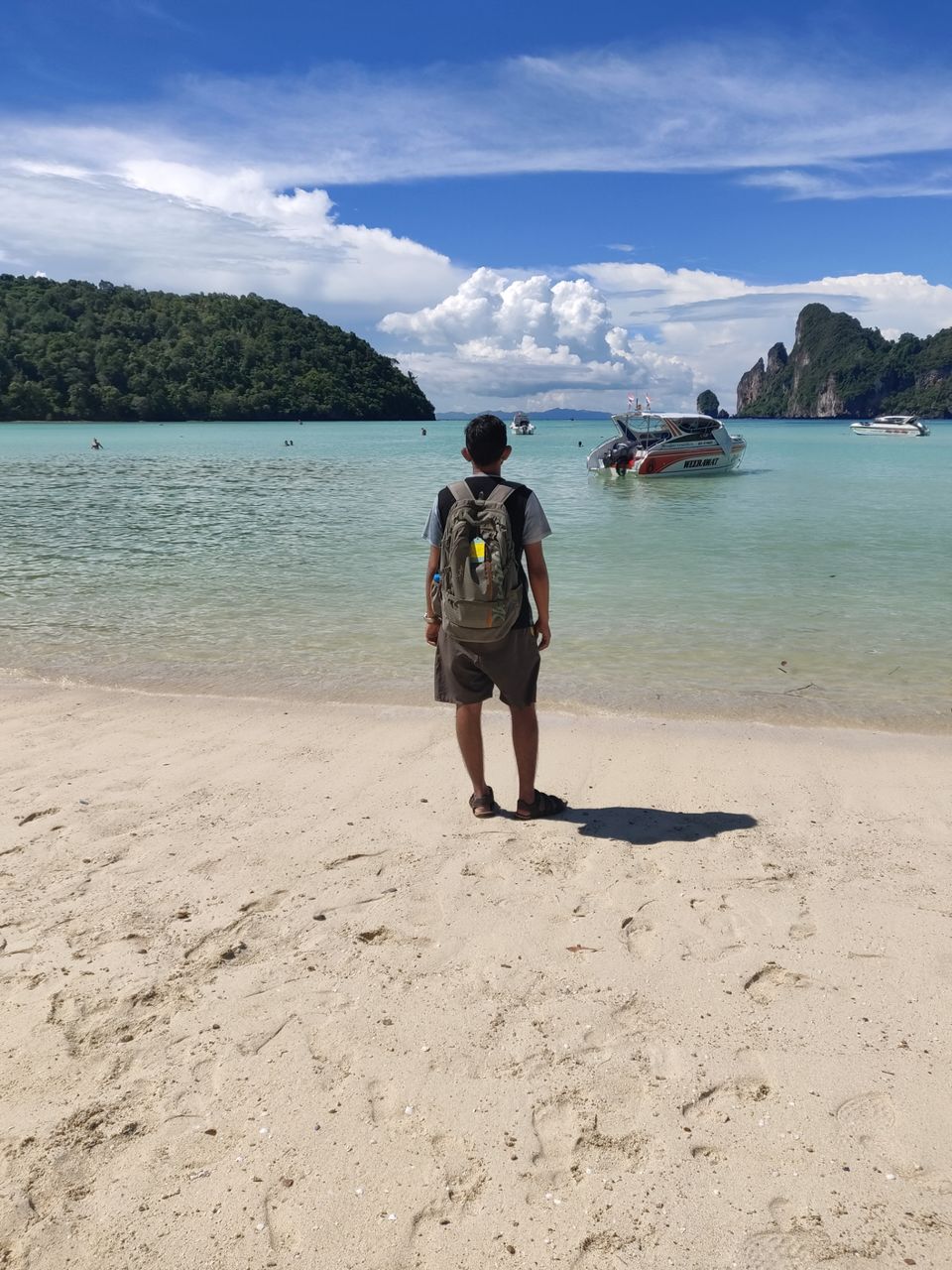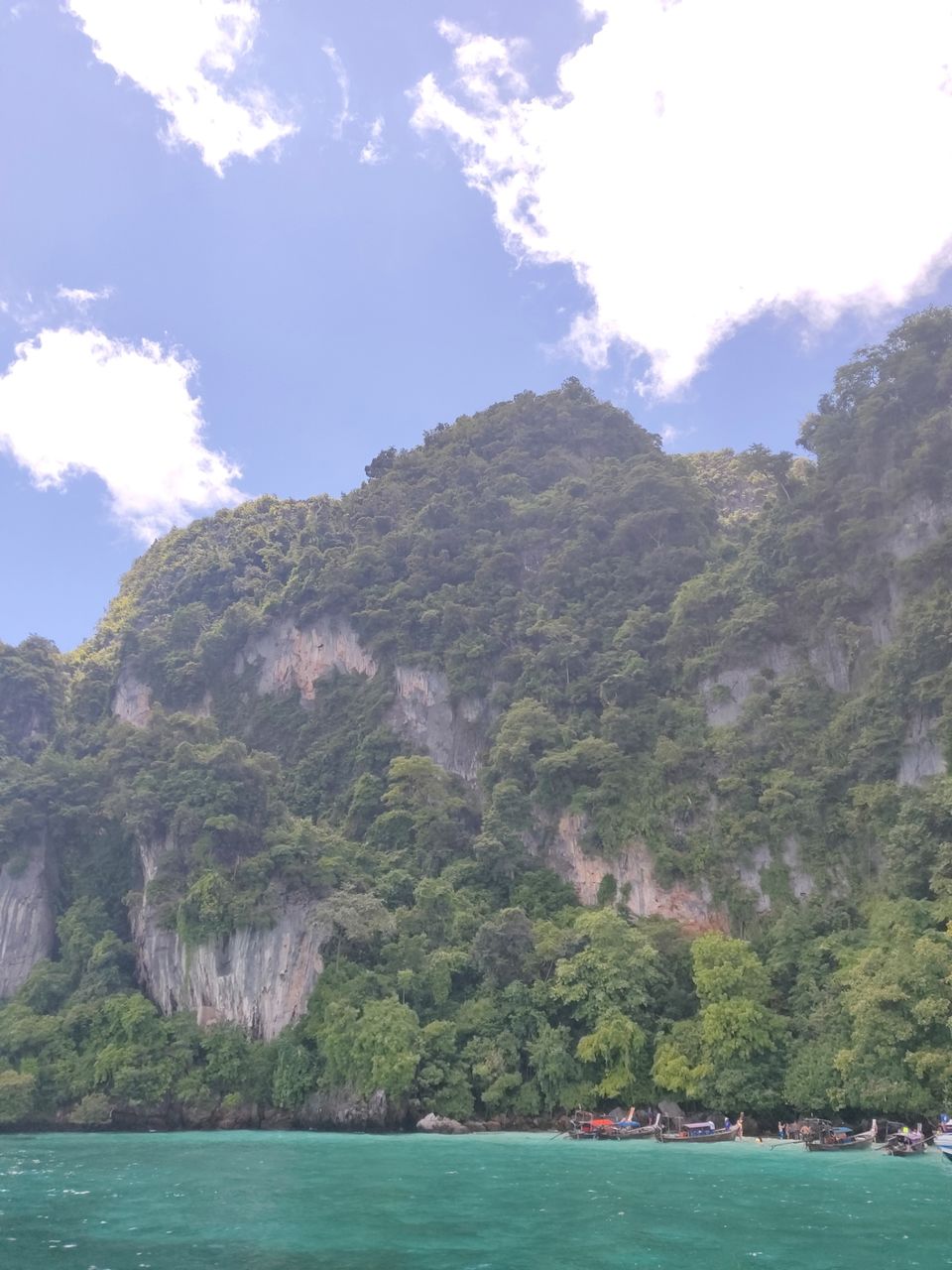 Trip Cost - 75499 ( Including 3 days in Singapore)