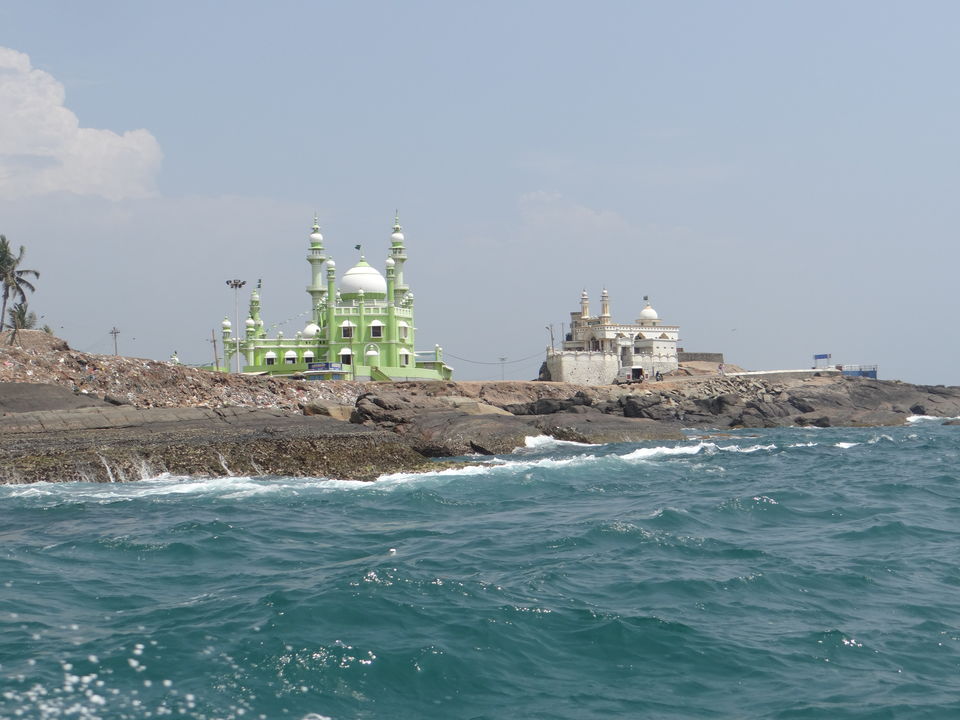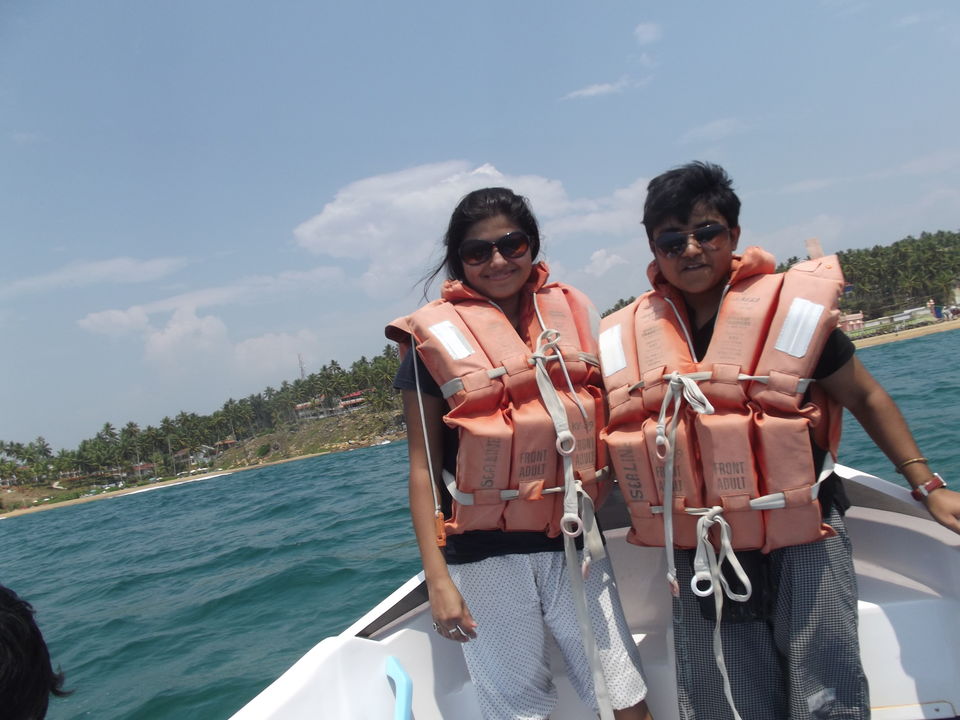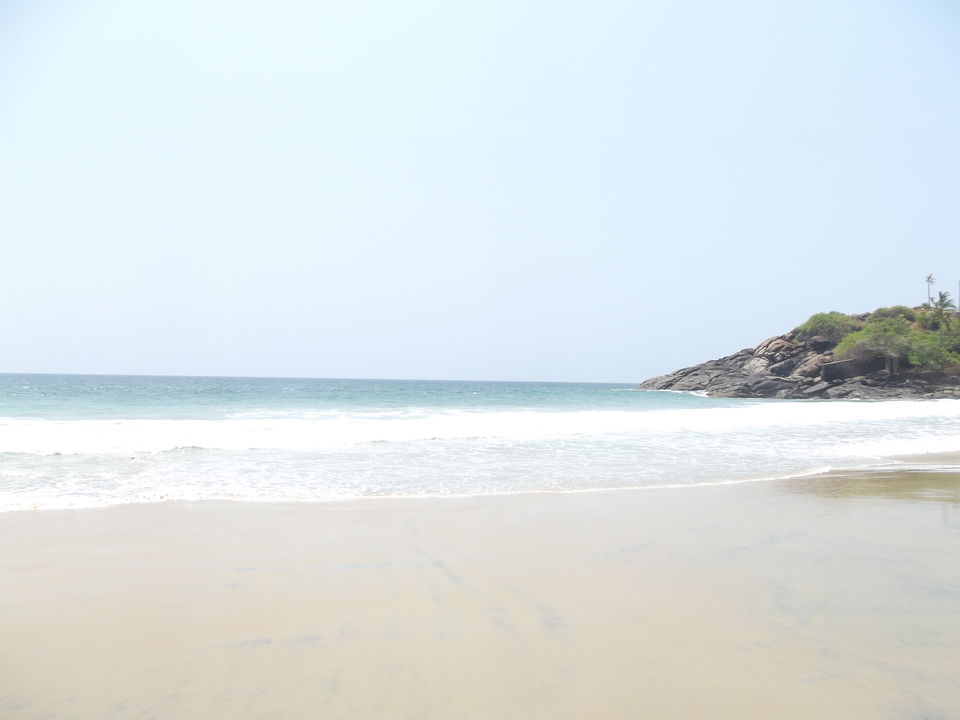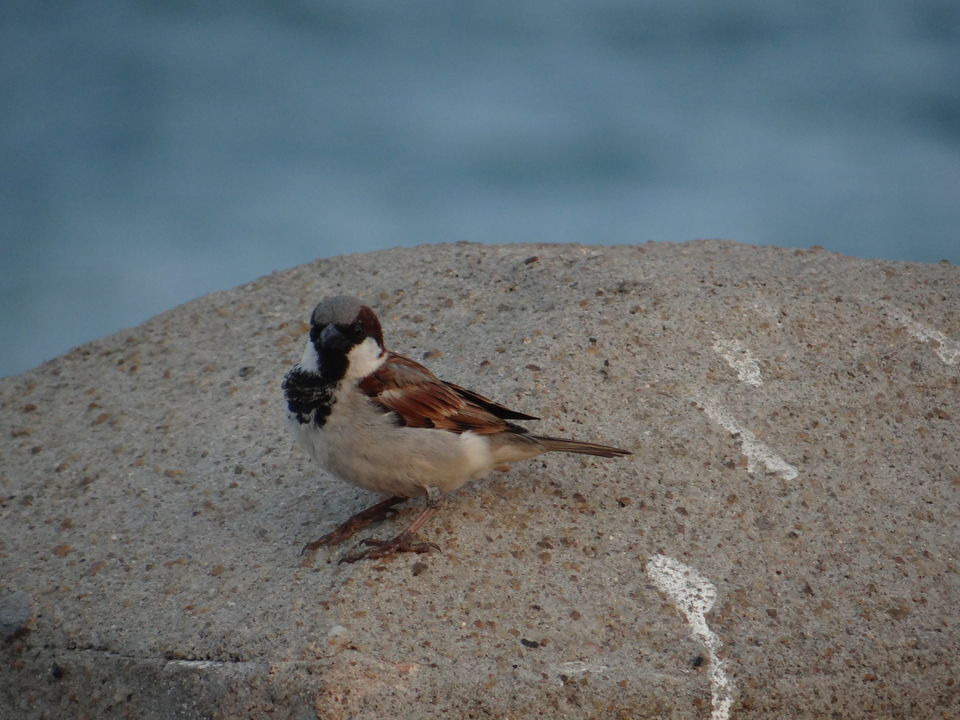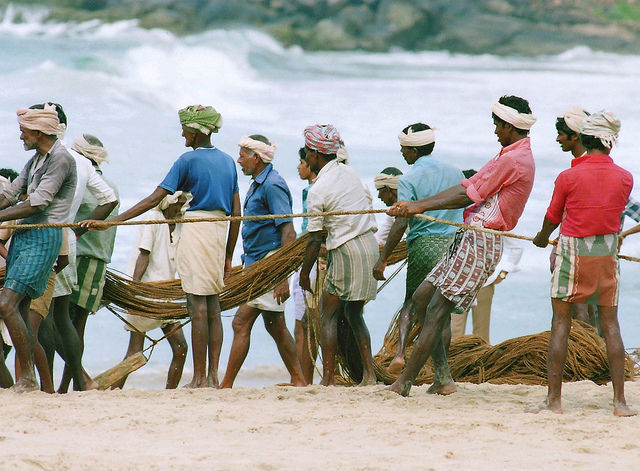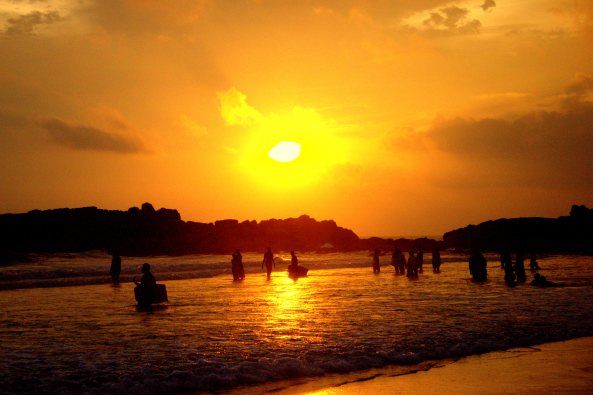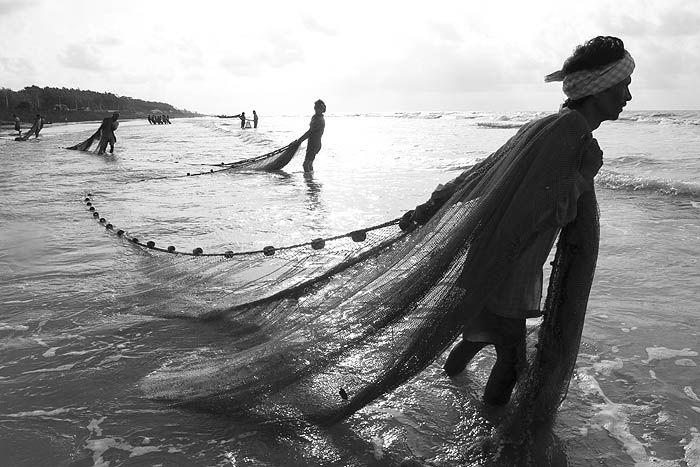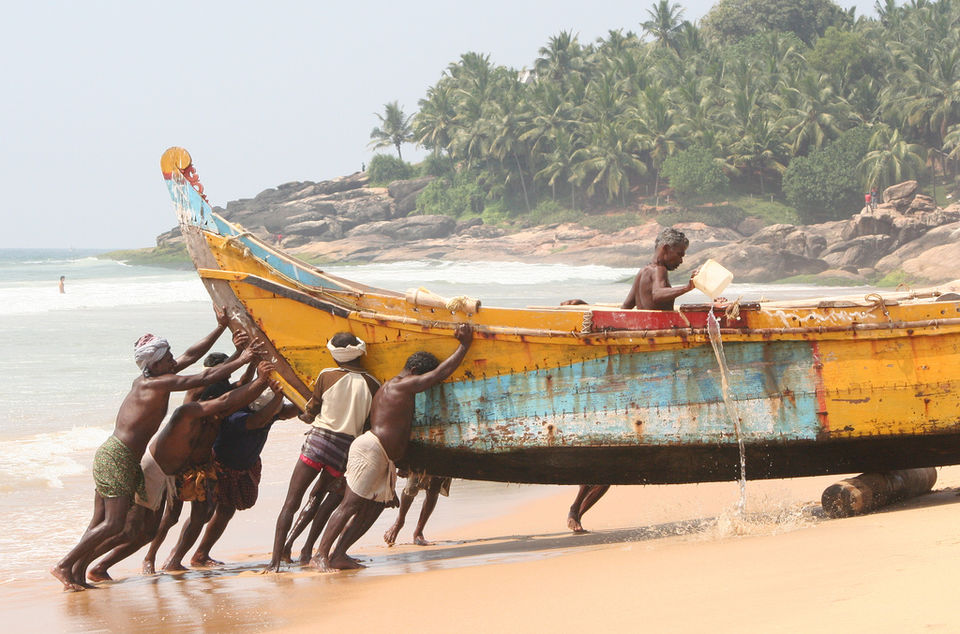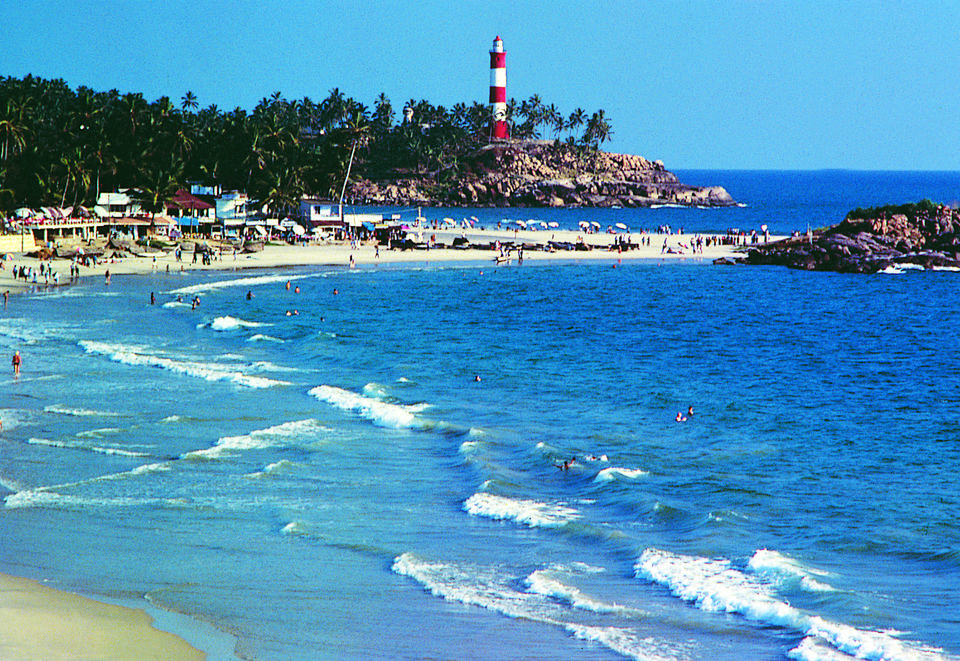 About this place
Ones upon a time there was a small, desolate village in the bank of Arab-Sagar resident by poor fishermans. In the year of 1932, Setu: the great queen of Tribankor made her own resort over that small beach-village and the village Kovalam has been started to became popular gradually. From 17th century foreigners even started to come in this beautiful place and gradually it became a very popular tourist destination cum beach-town. Around 16 km away from Trivandrum, the capital of Kerala, Kovalam is actually situated. Kovalam means the big forest of coconut trees. And really this beach is surrounded by lines of coconut tree. This place is very popular for Ayurved Therapy also.
The main interest of This place is it's half moon shaped sea beach. Water is very agitated here because of being so many hidden stone range under the sea. Kovalam is mainly three sea beaches in all together, Lighthouse beach is it's south most part. Another two beaches are Eve's beach and Samudra beach. Lighthouse and Eve's beach are most popular. Most of the hotels, resorts, and restaurants are also in these two beaches. Samudra beach is comparatively less crowded (and this place must be your perfect honeymoon partner for sure).
What to see, feel and do
You came here to see the sea, it's stretched water, the fluffy wave etc. Etc. Na? Beach is mind-blowing here. It feels like heavenly in the time of mid monsoon when the rain-drenched breeze became your second. Your mind will start falling in love unconsciously with this 17km seductive sea beach and you will enjoy each and every moment while walking through. 
So many hotels throughout the beach and you can get there many kind of sea foods here. While sipping a cup of tea you can enjoy the beauty of half-moon beach shaded by coconut trees. If that time is for sun set you can see the reflection of golden sky of that golden hour in the water.  Really it is a must see and for sure it is going to be one of your life time experience if you are planning to trip Kovalam.
Every day in the morning, around 10am you can find the business of Fisherman..you can experience how they are catching the fish with their small boats. If you want, you can buy fresh fishes even and ask your hotel to cook that for you.
Besides all those things most fun is hidden with the sea bath. Just go ahead and make friendship with waves. Want to surf? It's also there. Hire a boat and take that stunning experience of surfing over the sea.

From Kovalam, we planned a day trip for Smri Padmanavaswami Temple, the main worth seeing in Trivandrum city. It's that temple , became the headline of all leading newspaper for it's mysterious room stuffed with treasures. By entering in the temple we felt that we have been went thousand years back suddenly and we became like insensitive by those stone-wall, stone-architecture, deemed light of hundreds lamp..By mixing all these things it was a heavenly experience. 
Yes, you are correct. If you want to spend some quality holydays with your family, friends or spouse, Kovalam is that ideal place. You never regret for coming here, Kovalam just doesn't give any chance to do so actually. And during coming back you will start to nourish an wish to come here again within your soul for sure.