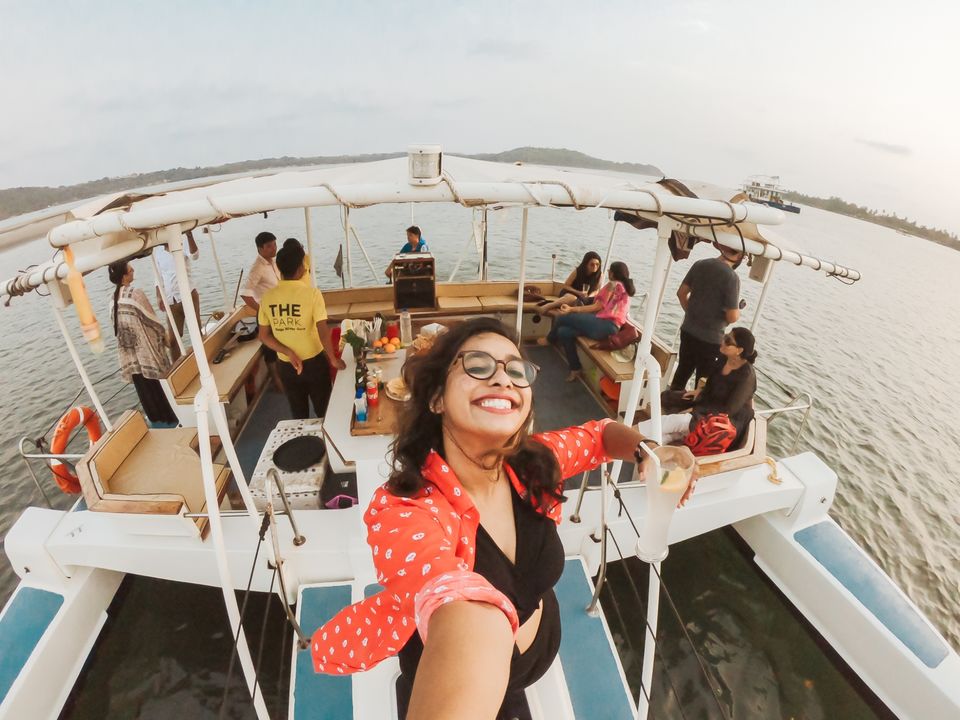 6 friends and a weekend.
A weekend in Goa is what you need at least once in your life! I call Goa my soul state..more of my soulmate! It brings out the best in me. It's a treat to the eyes. Every nook and corner is filled with colours and palm trees! :')
I keep going back to this place because there's always something new, something fresh that you'll stumble upon in this place. While you're at it, don't forget to go have the Iced Caramel Macchiato from Bombay Coffee Roasters and Pasta Carbonara from Caravella Cafe in Panjim.