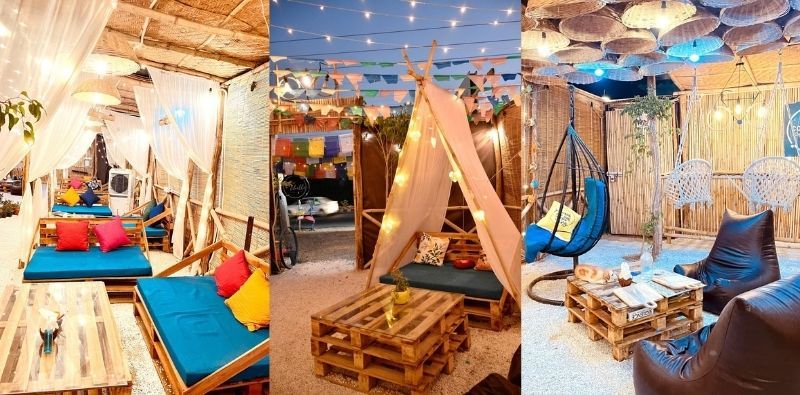 Long walks on sandy beaches, soaking up the tropical sun and relishing a chilled beer by the ocean— these are experiences that make Goa an ideal holiday destination. But for those of you who are hesitant to take a trip amid the pandemic, we have found a Goa in Gurgaon for you! Yes, you read that right.
Our very own Gurgaon now has a charming little cafe , 'Coco n Chilli' that will take you far away from your fast-paced city life. Designed to transport you to a beach shack, 'Coco N Chilli' here's why should be your on your list this weekend!
What to expect?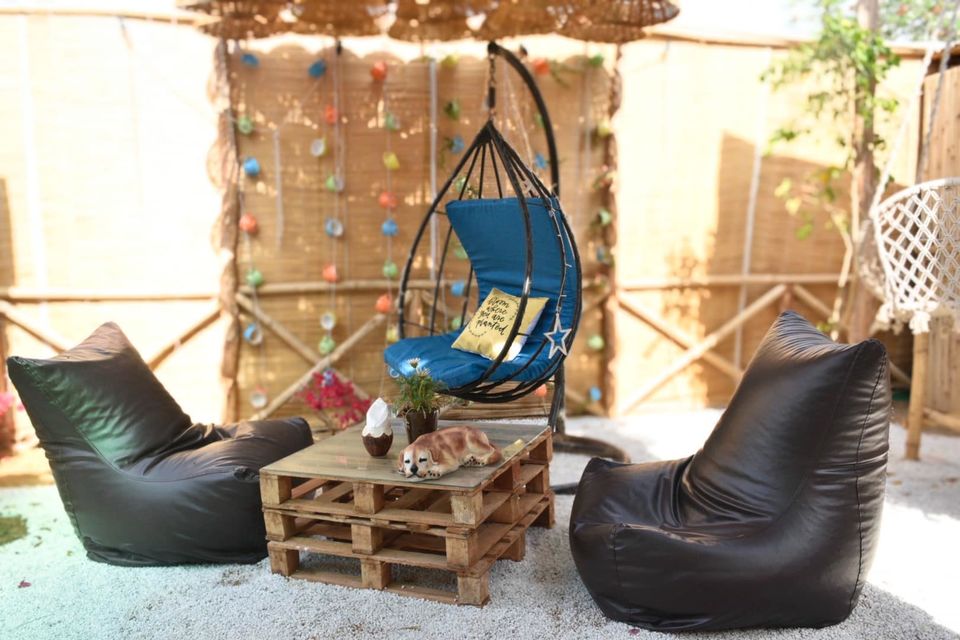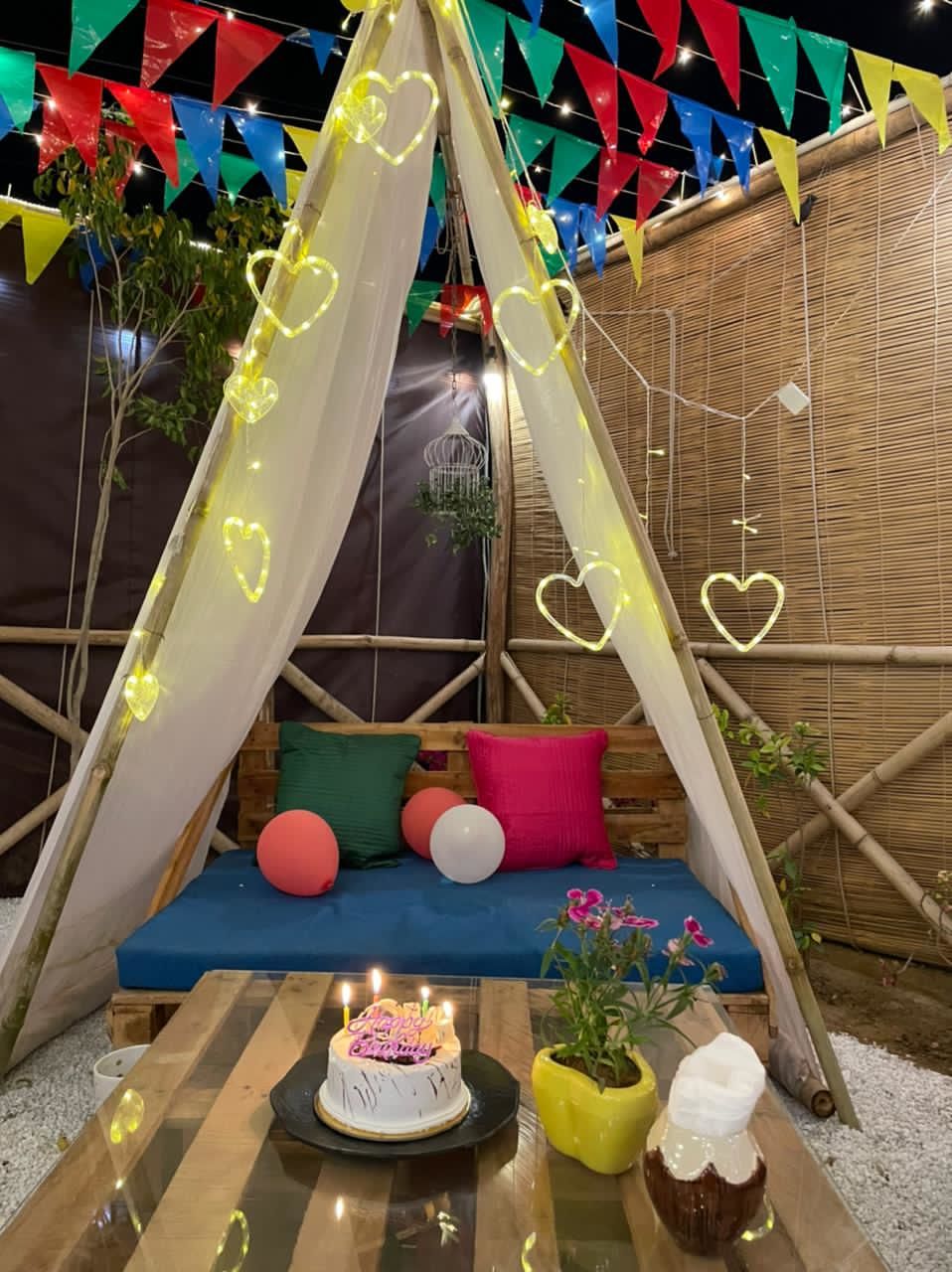 At Coco N Chilli, a pathway resembling a beach will lead you to a shack-like booth. Once there, you will feel like you are lounging at the beach. To add to the hippie ambiance, the cafe has pretty macrame swing chairs. While all of this is enough to win any beach lover's heart, they also have brilliantly illuminated fairy lights to brighten up your night. Bamboo baskets, colourful pillows, wooden furniture, and bean bags create a typical Goa shack experience right in the heart of Gurgaon.
Ideal for?
The place is ideal for all beach lovers who wish to relive their holiday memories without travelling too far. We recommend that you try their Jumbo Sandwich, Khatta Meeta Poha, spicy Katori Chaat, Oats Cheela and wholesome sizzlers on your visit there. Don't forget to pick your favourite cocktail to recreate your boozy holidays in Goa.
Where?
Coco N Chilli - BSF Co-Operative House Society, Gwal Pahari, Bandhwari
Timings
10 AM - 10 PM
Price for Two
Rs. 400
So, if you are looking for a perfect beach-themed place with good food and music, then Coco N Chilli is the place for you. Whether you are planning to spend some quality time with family or a hangout with friends or a romantic date night with your beloved, head to this place to feel closer to beach and far away from the maddening crowd.
Think we missed out on something? Tell us about it in the comment section below or write about it here on Tripoto and earn Tripoto credits.