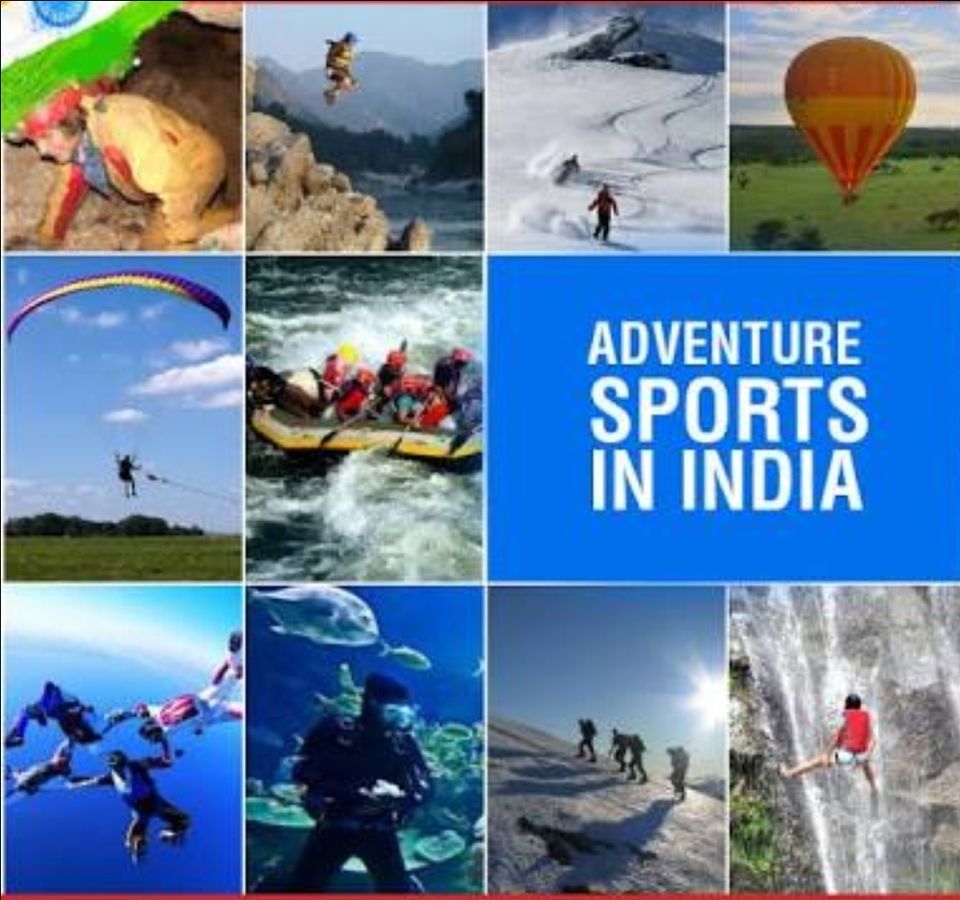 India recently has become good destination for adventure sports enthusiasts. Although it has taken a bit of time to gain a foothold, adventure sports in India are becoming increasingly popular. Age should not be a bar for adventure but when we talk about adventure sports it plays a major role.
River rafting: River rafting in Rishikesh on the rapids of the Ganges is the leading destination in India. The best time for the same is months of February to May and then October to November. Rafting in Rishikesh costs approximately INR 450 to 1800 per person. There are four different rafting stretches which vary depending on the level of adventure they prefer and so does their cost. An adrenaline pumping activity amid a breath-taking scenery of the Shivalik Hills and the Ganges, river rafting is an engrossing encounter to adore the divine beauty of nature. Take your squad to Rishikesh and indulge in this enterprising experience to revel in the grandeur of nature.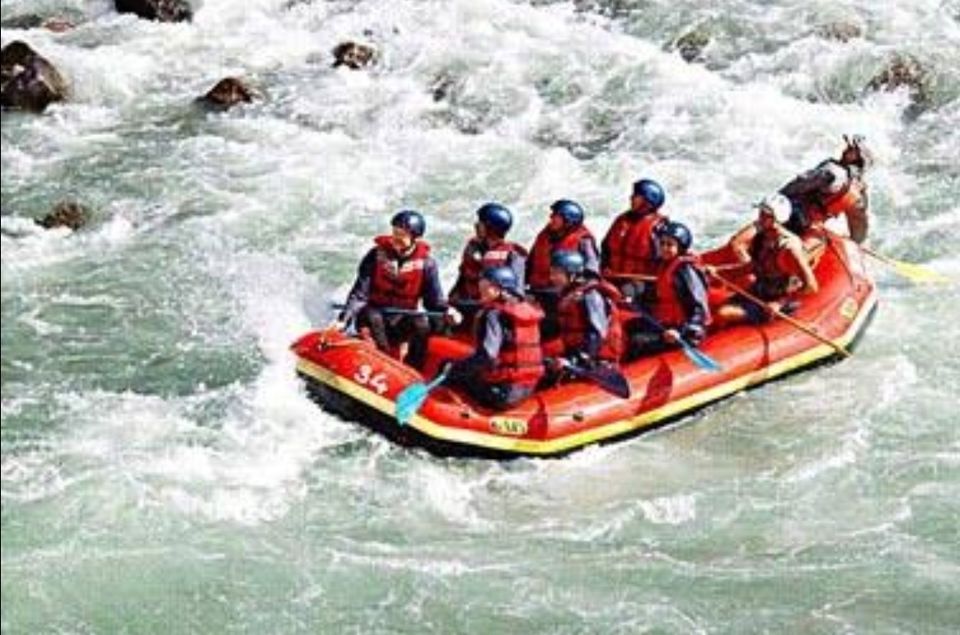 Scuba diving: Havelock Island in Andaman is the unparalled destination for scuba diving due to presence of a wide range of exotic marine life like Humpback Parrotfish, Lionfish, soft corals, The rare dugongs and schools of colorful fishes. The place is at its best during the months between Octobers and April. Package rates are somewhere between 4500-6000 INR. Please make sure you have a clear medical certificate form beforehand. It's time to tick scuba diving off your bucket list!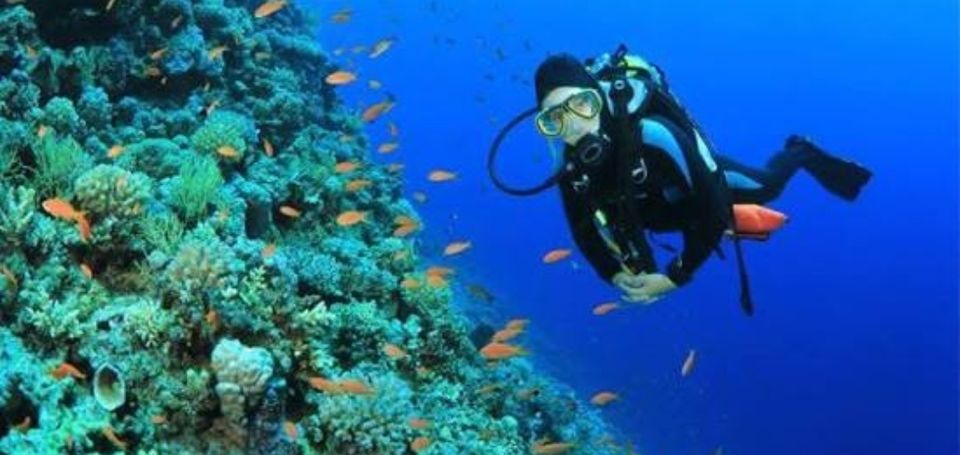 Bungee Jumping: The most preferred bungee jumping destinations is Rishikesh because here it can be done from a fixed platform which is built over a rocky cliff which is 83 meters above ground level, making it the highest and the most thrilling bungee jumping location in India. It costs around Rs 2500 per jump and the best time to do it is in months of February to March and August to October. So, if you are still thinking about bungee jumping, don't think anymore. Just take the leap! You won't regret it!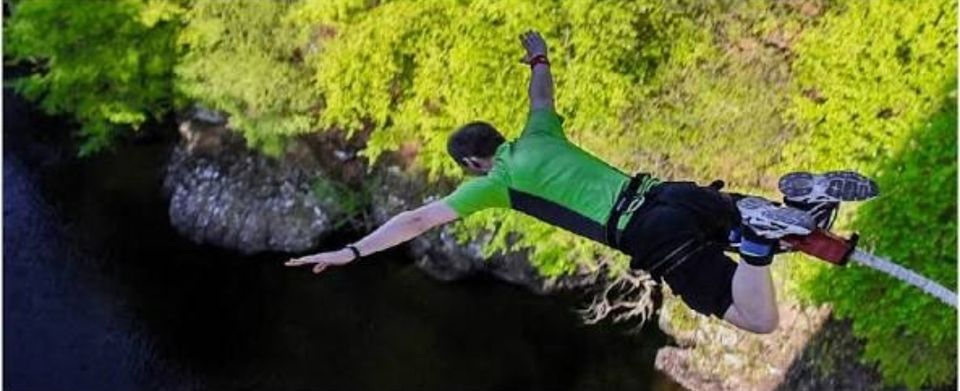 Paragliding: Bir Billing is best spot for paragliding in India and 2nd best place for paragliding in world. It can be done solo and Tandem. Paragliding is possible throughout the year except the monsoon. The price varies according to the type of flying. A normal tandem flying costs INR 1,500 onwards that allows you to fly for some 15 to 20 minutes. Go, jump, glide, paraglide and soar through the skies — for the man is meant to fly high.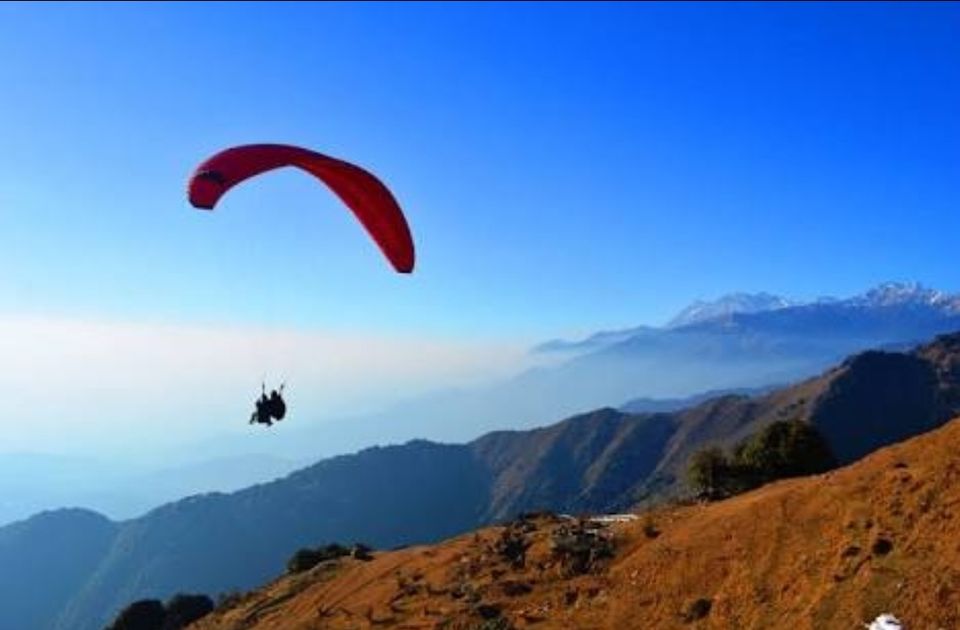 Skydiving: Mysore is one of the best places to have the ultimate skydiving experience in India which is nestled at the base of the Chamundi Hills. The skydiving camps provide the option of tandem jumps, static jumps and accelerated free falls prior to professional training for 2 – 3 days which costs around INR 35000 per jump. It is recommended that on a clear day you may go skydiving either from 8:00 am to 10:00 am or from 4:00 pm till 5:00 pm. Few Hours of training is required for participant. It is the closest you can get to nirvana, as in the realm of clueless consciousness, yet alert. The rush of skydiving is like a drug. It's addictive and after you've done it once, you'll want to do it again and again!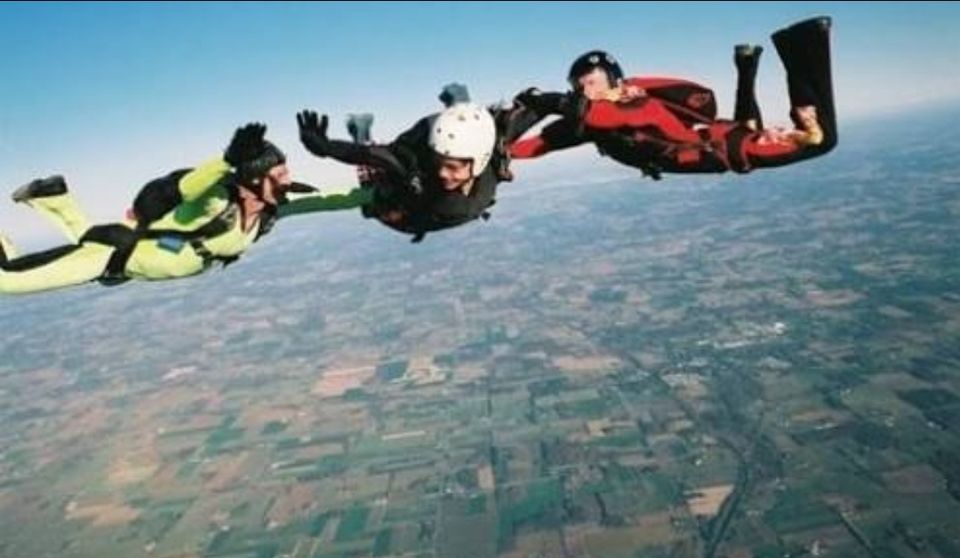 Hot Air Ballooning: Jaipur is one of the best places for hot air balloon ride. Fly over the mighty forts and palaces and enjoy a bird's eye view of Jaipur as you take this ride. Jal Mahal, Amber Fort, Shiv Vilas and Delhi-Jaipur Road are some places from where you can take this flight.  Early morning is the ideal time. Prices are different for Indian Citizens and Foreign Nationals. This will enable you to fulfil your childhood desire of flying. Glide through clear blue sky while flying over this colourful city. As you go higher, you feel butterflies in the stomach. The thrill of Ballooning gets to your senses.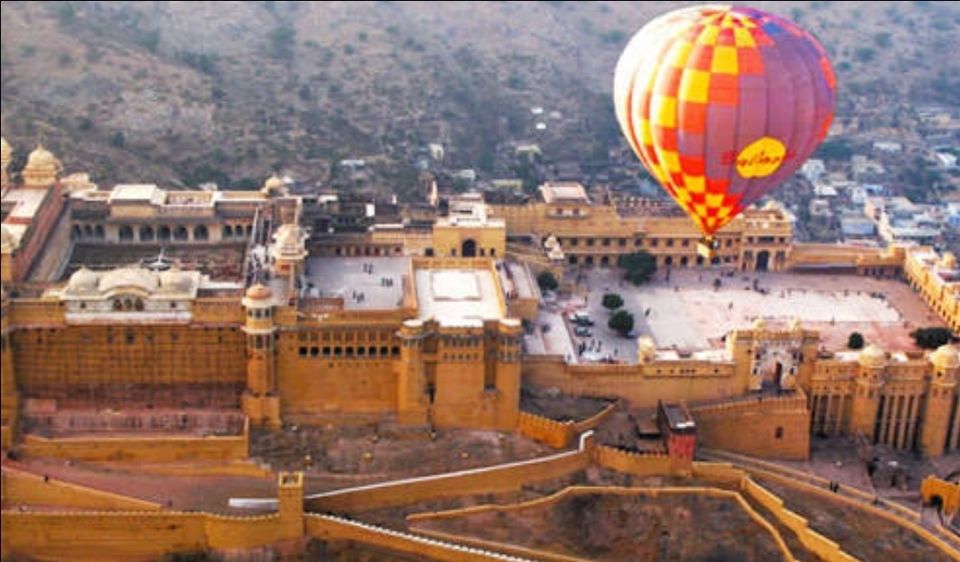 Skiing: Auli is the most favourite skiing destination due to its beautiful glittering slopes as well as for the nice clean environment. Situated high up on the Garhwal Hills, the slopes are located at an altitude of almost 2500 to 3000 m. thus being a nice way to start on your skiing expeditions. It costs around INR 1300. The actual skiing season is limited to a month—from 15 Jan–15 Feb, when the snow cover is deep enough.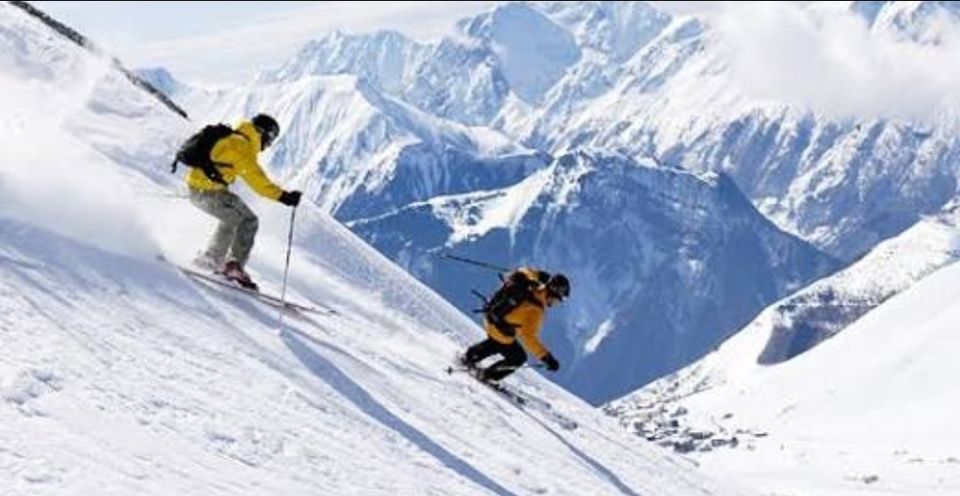 Waterfall Rappelling: Chelavara Waterfalls near Coorg is one of the best destination for waterfall rappelling. Waterfall rappelling is one of the mind-blowing activities here as the enthusiasts slide down through the rushing waters. Descending through a waterfall cliff is not an easy task, many do it for the incredible thrill it provides. Conducted throughout the week, this near to 30 minutes activity involves crossing the stunning cascade while securely harnessed to a rope. The adventure enthusiasts will love the adrenaline rush while doing waterfall rappelling.