After reaching the state border we had Covid-19 negative report but still people were being checked via nasal swabs.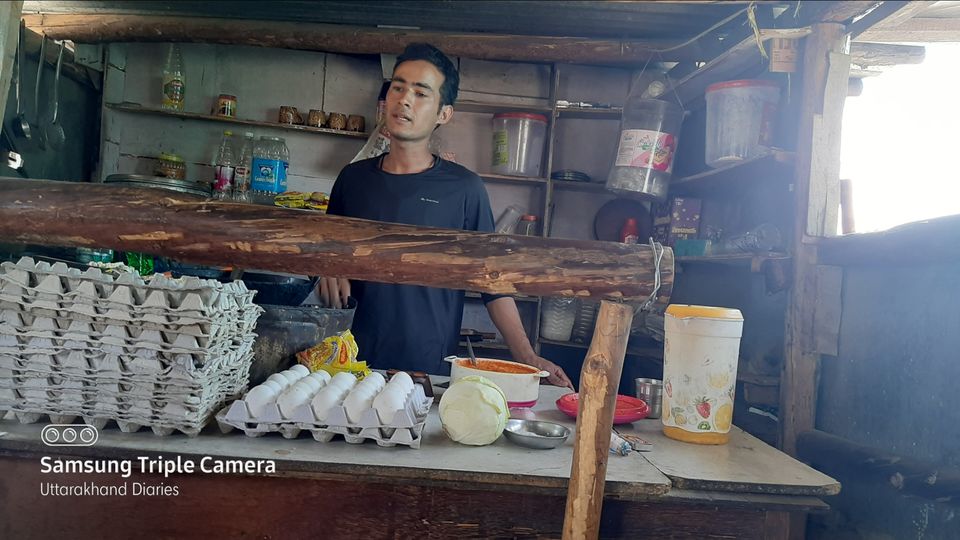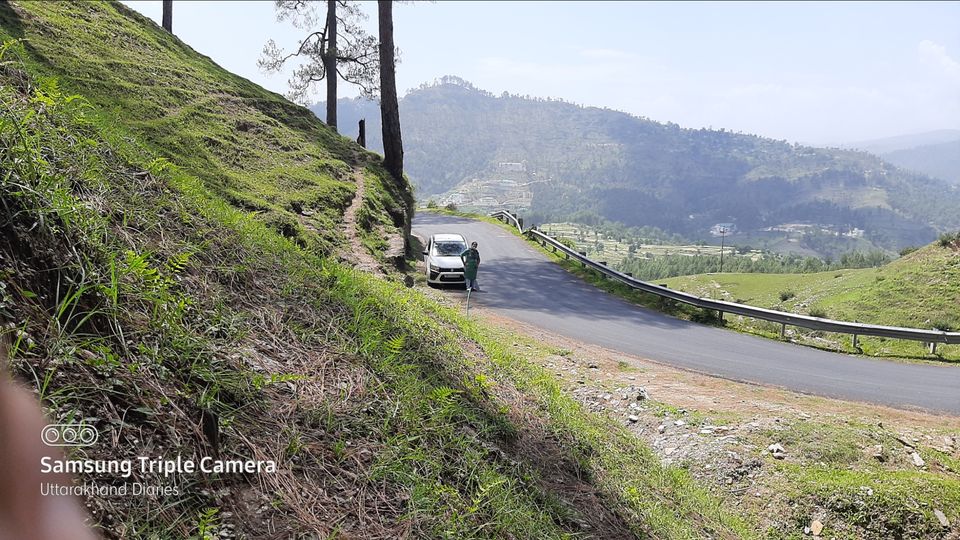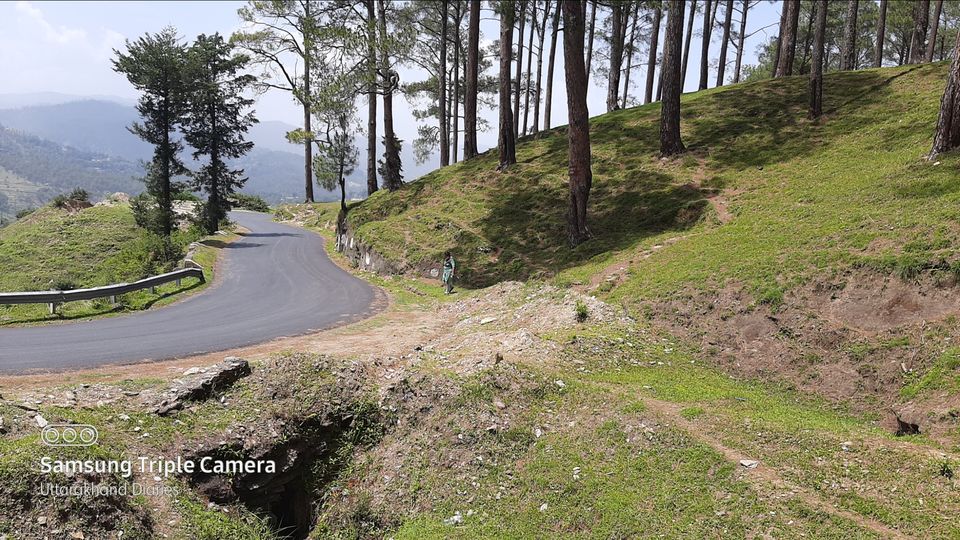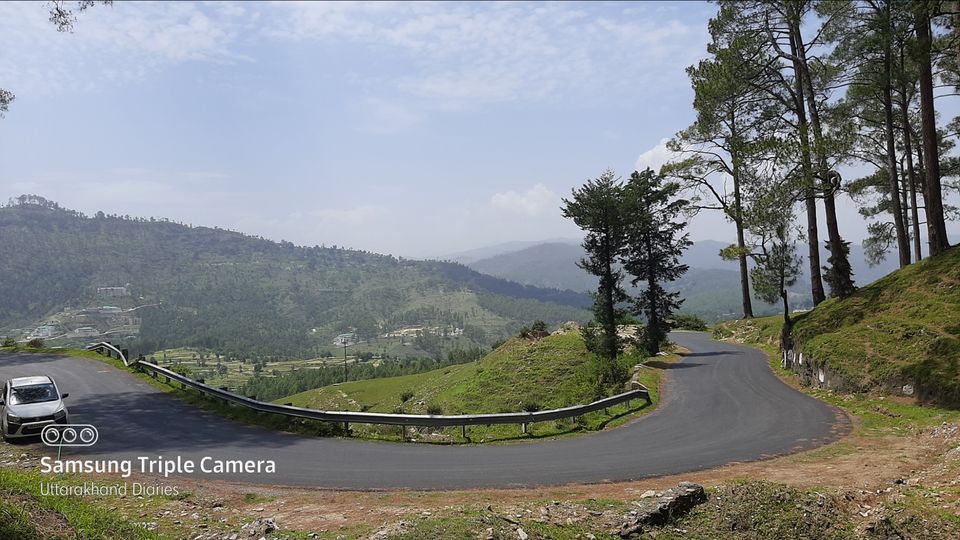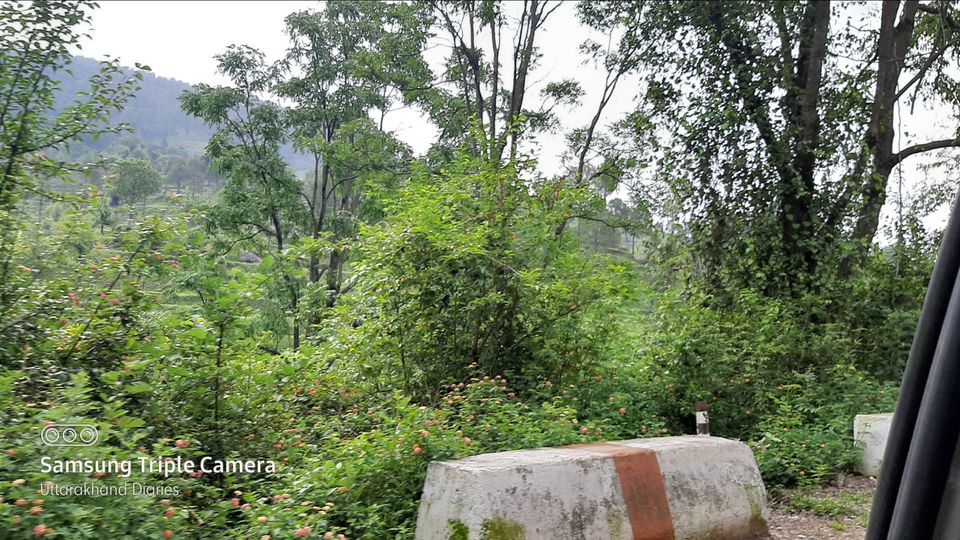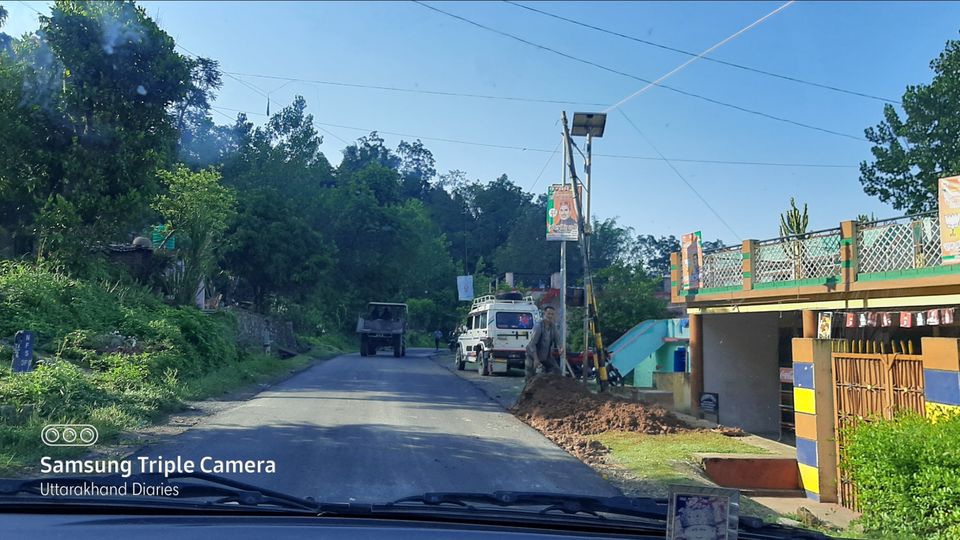 Thankfully cleared the checkpoint and then reached Jim Corbett. It was my first time there and having a lockdown felt so much close to nature.
Less traffic, less people around, less honking, less roadside vendors - it was breathtaking.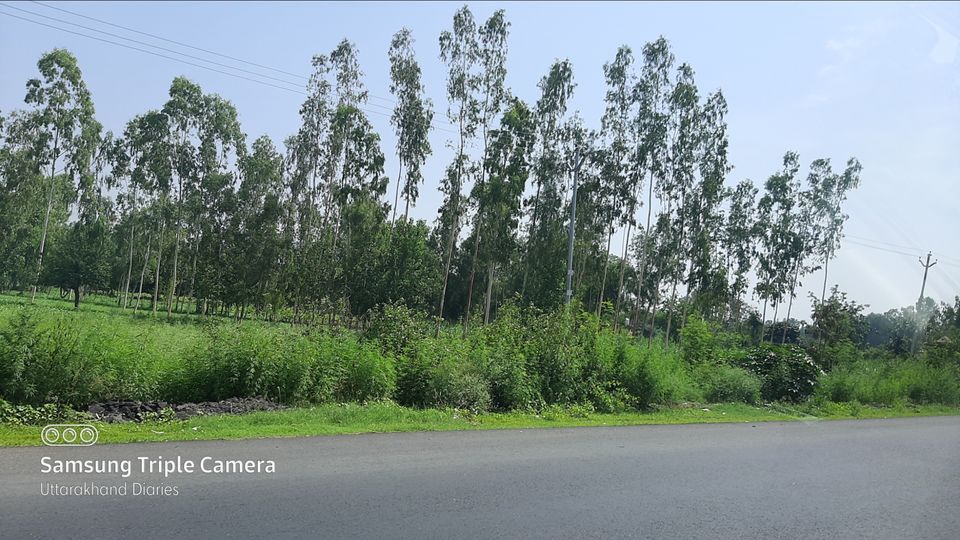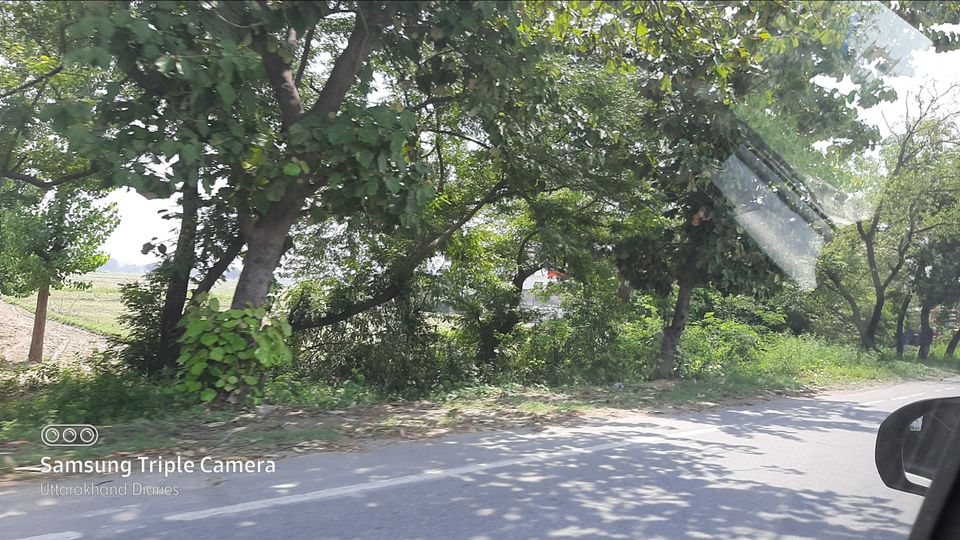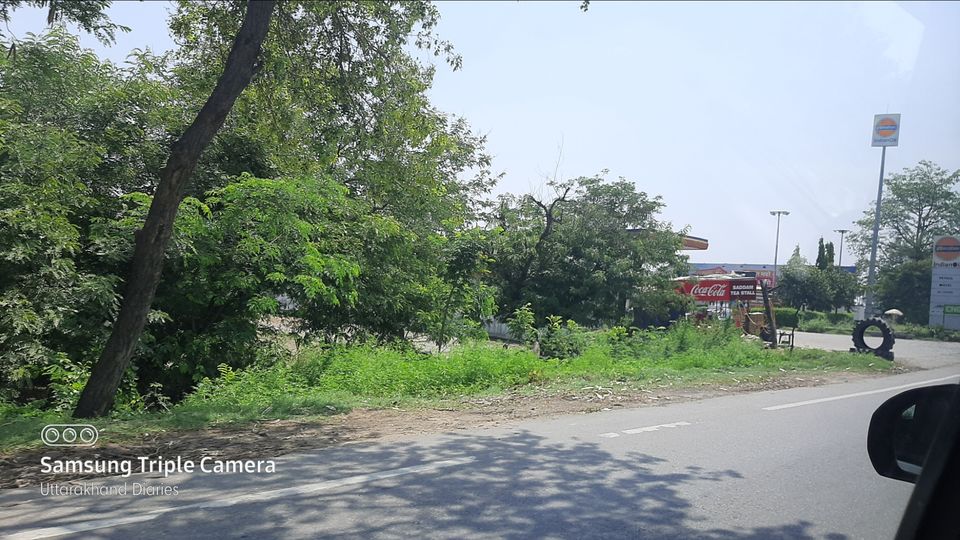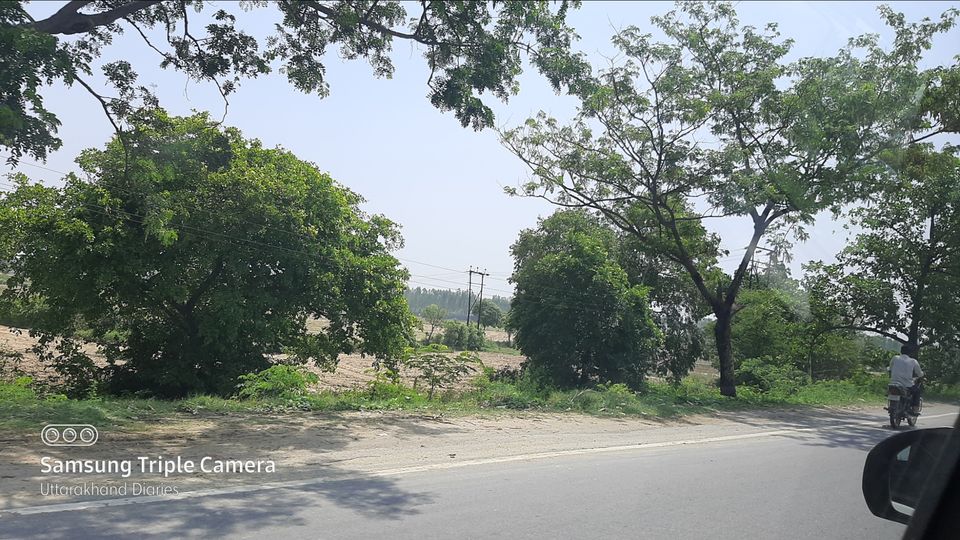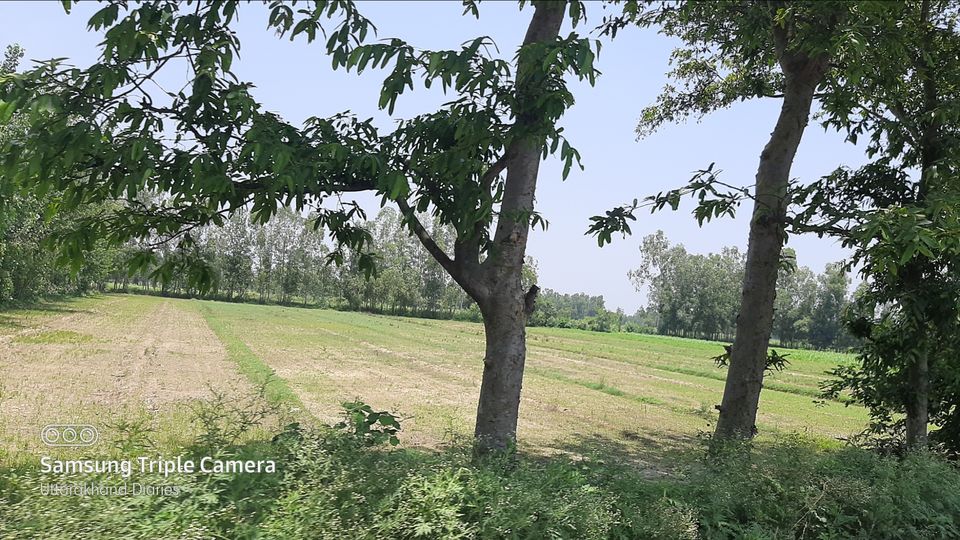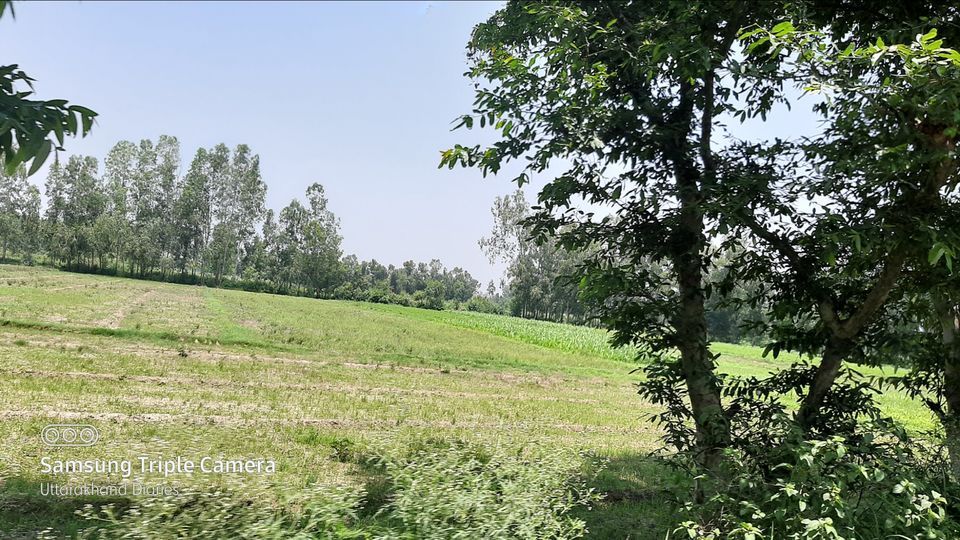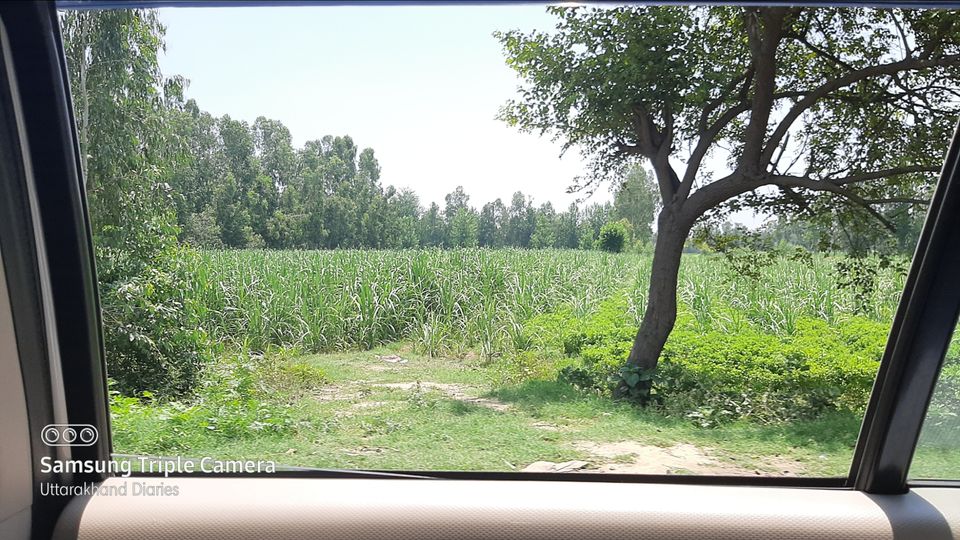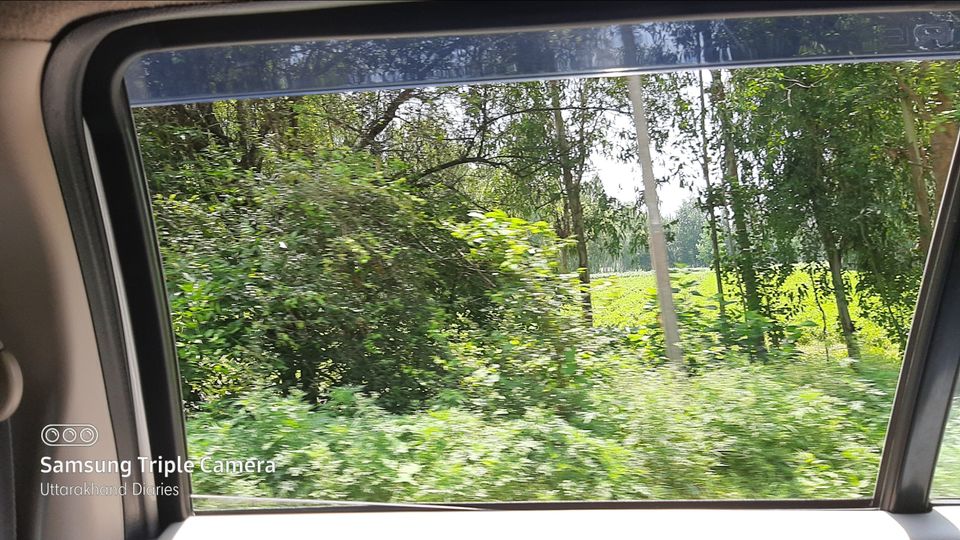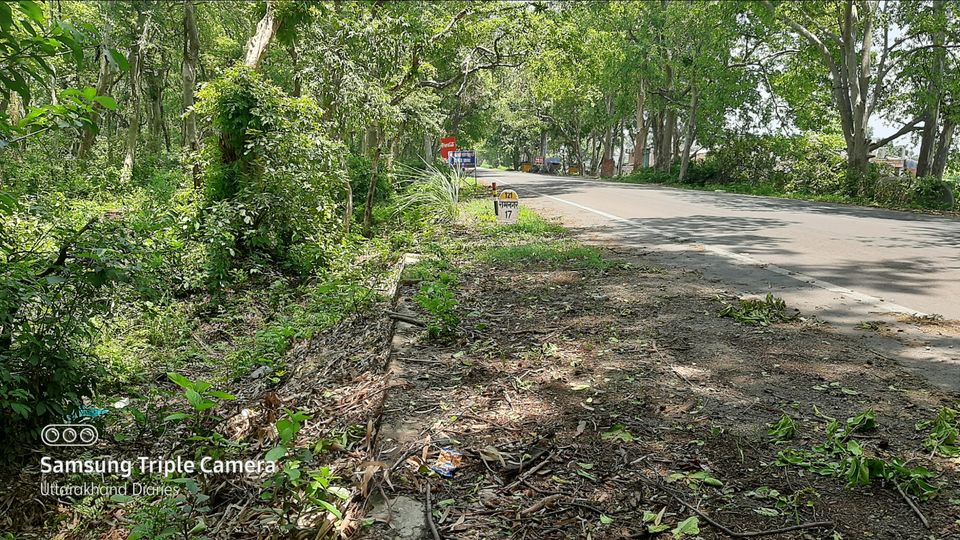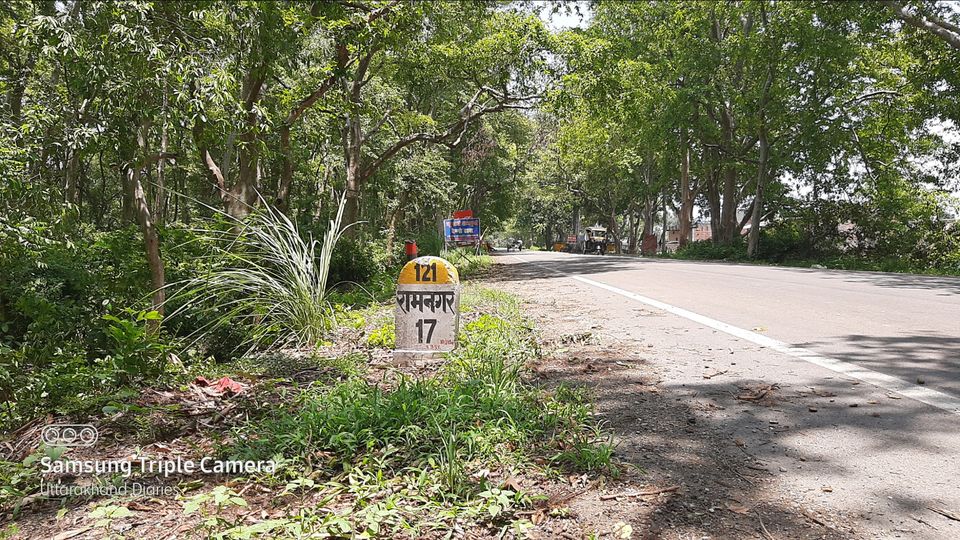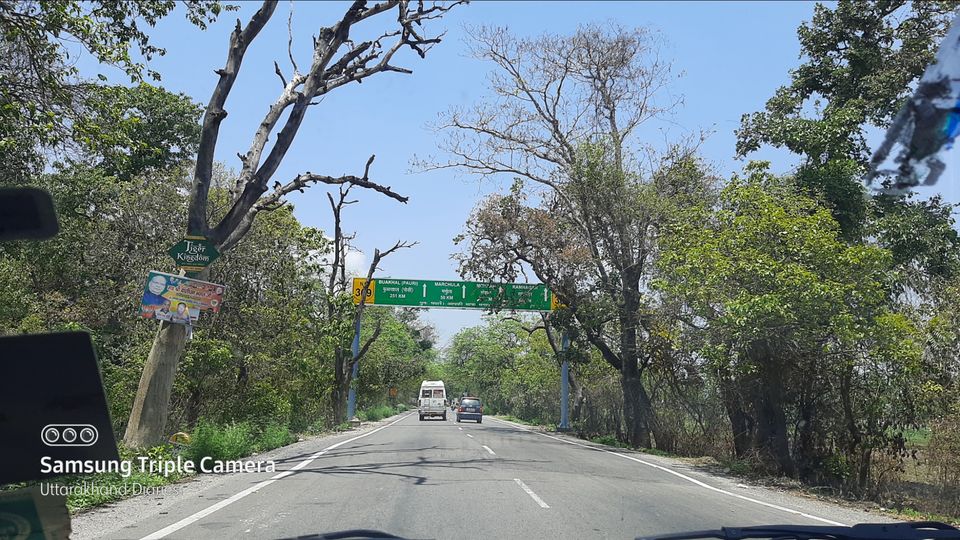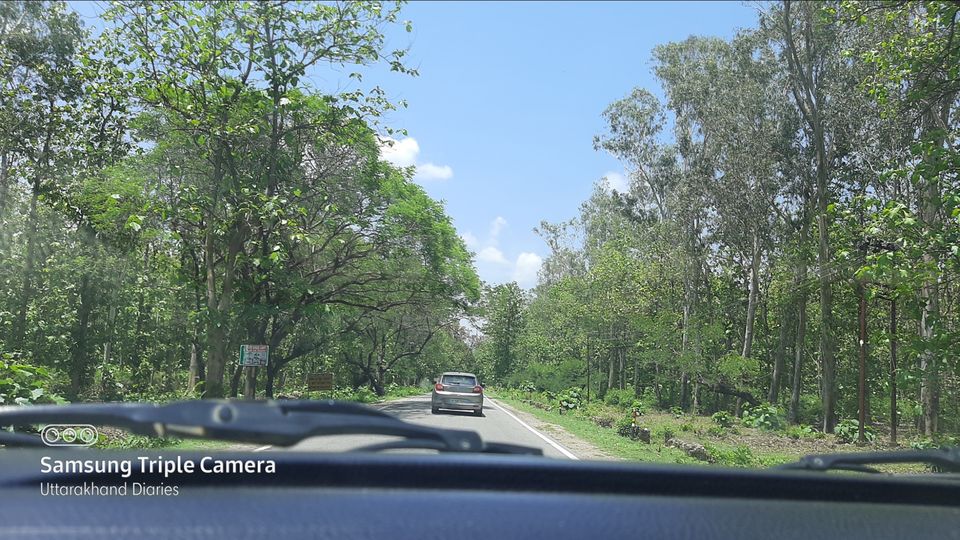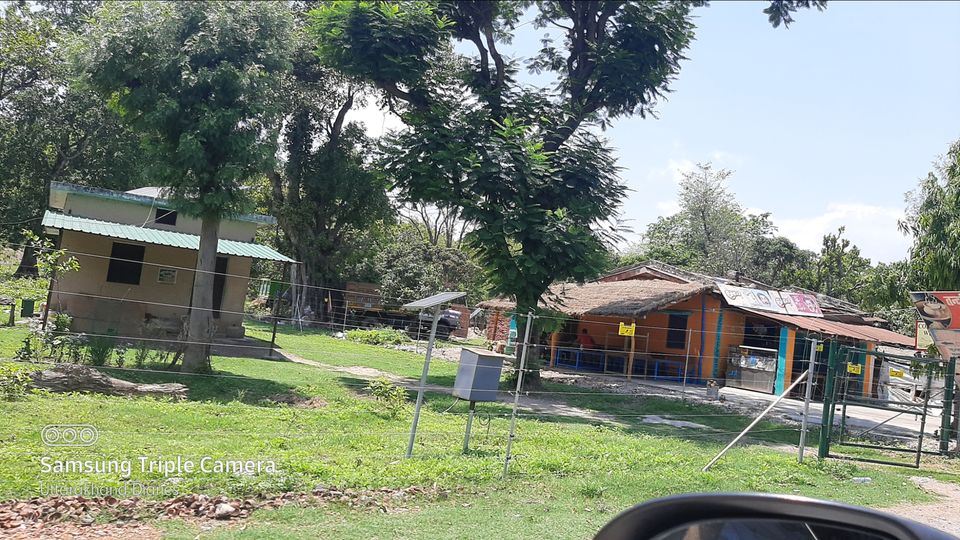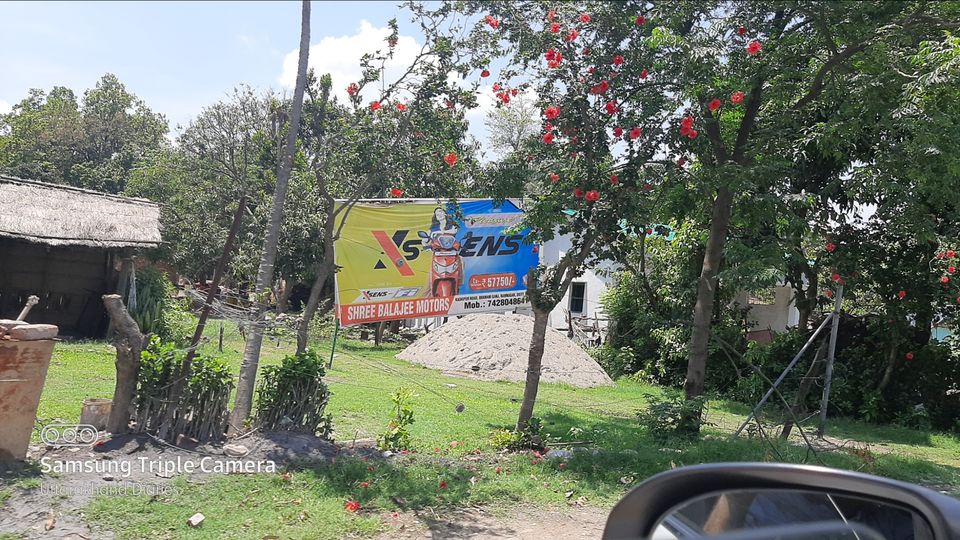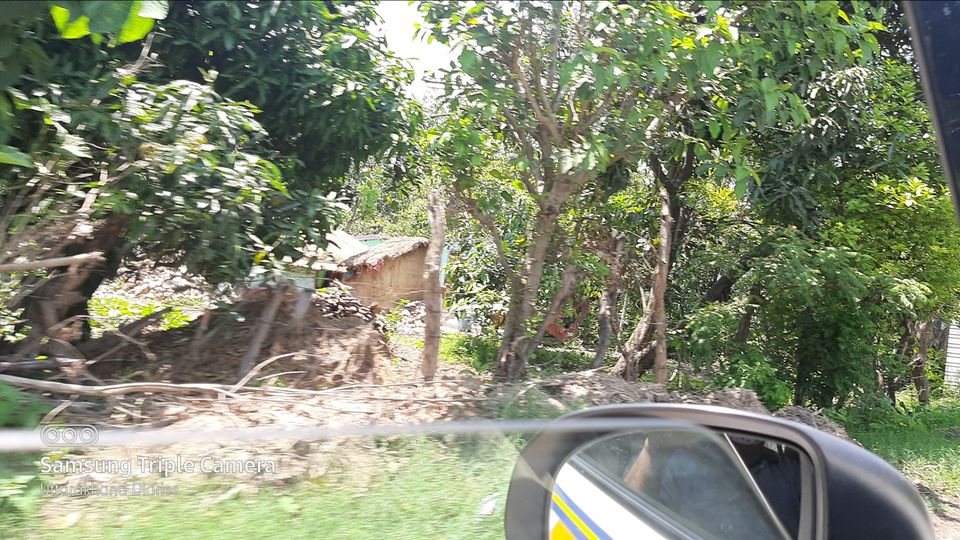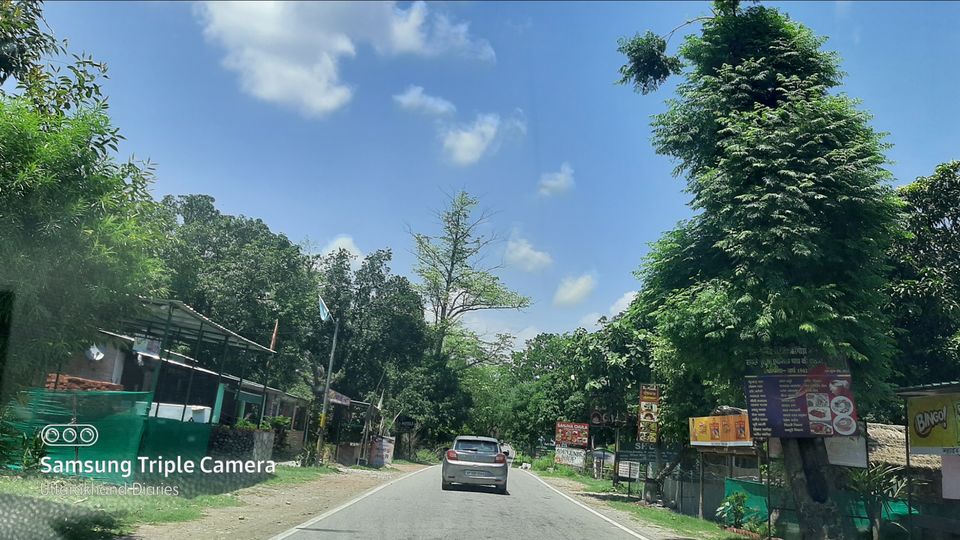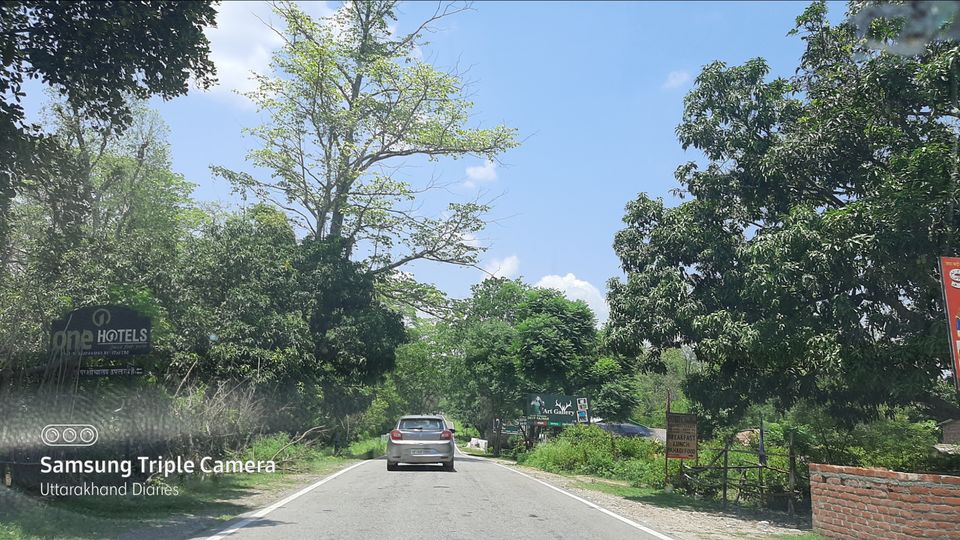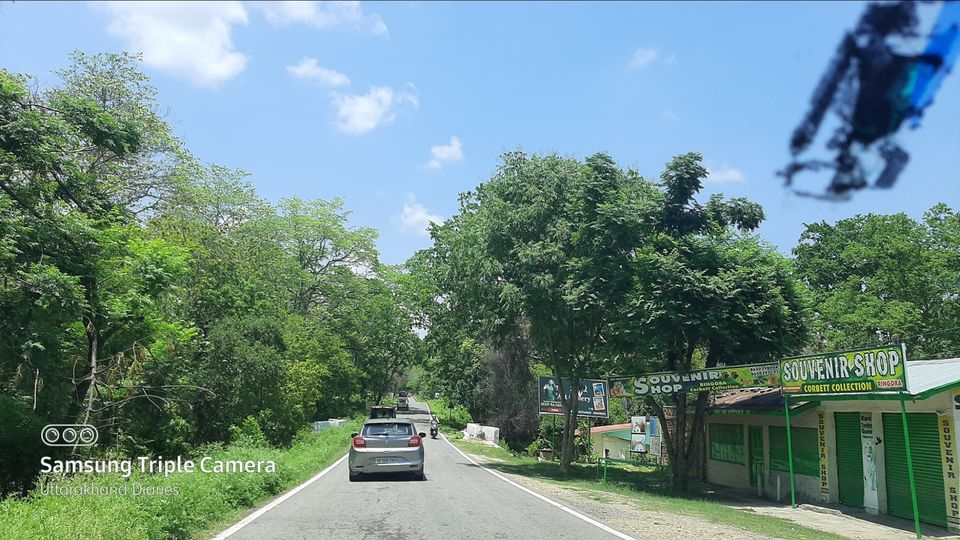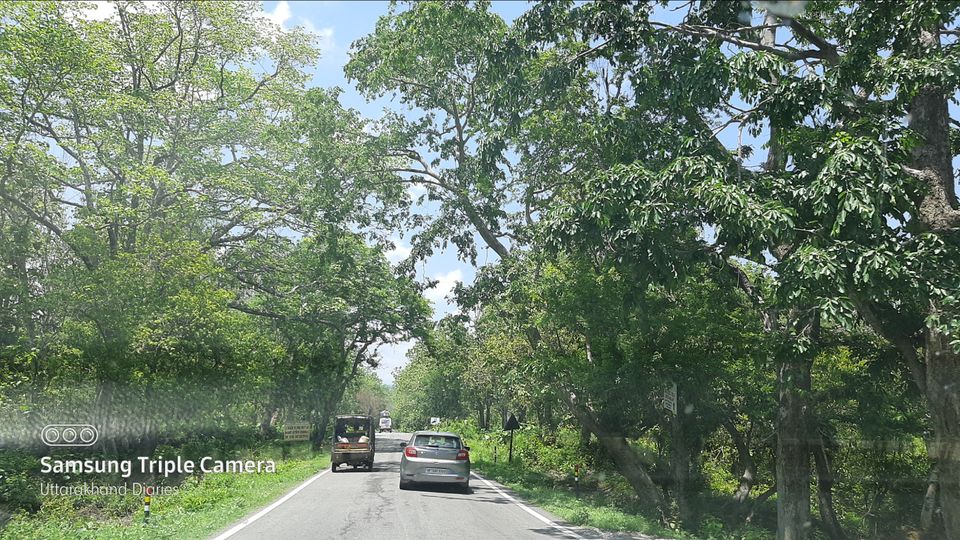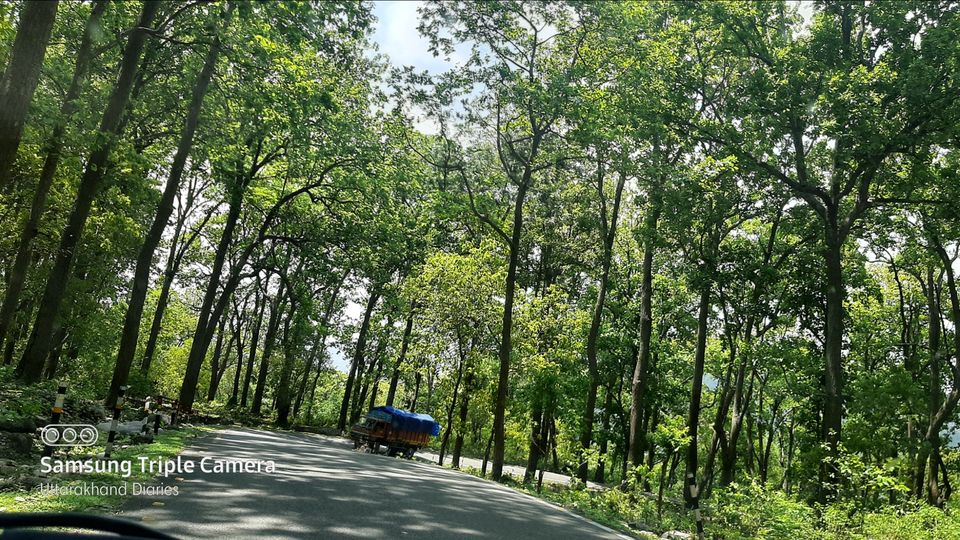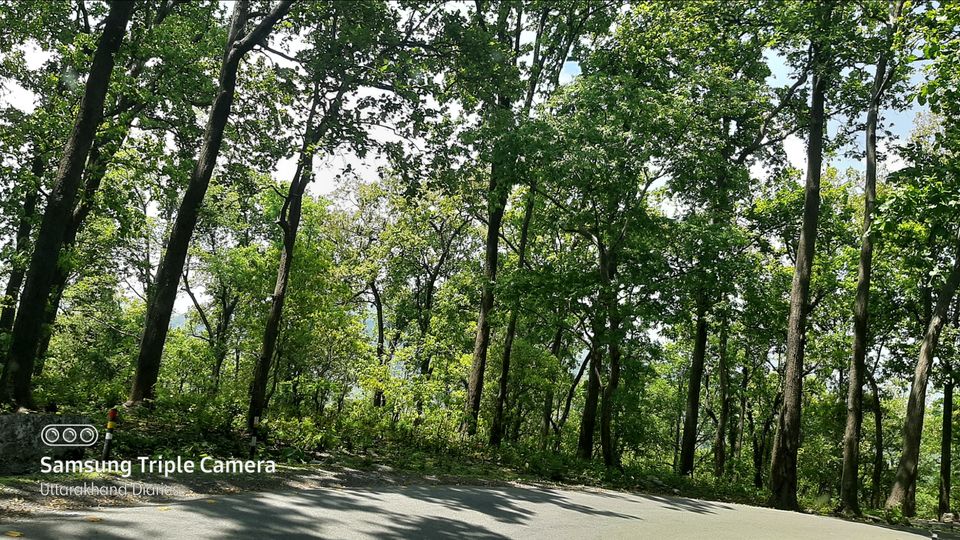 We reached Chaukhutia, Uttarakhand. Our friends had our homestay in welcoming condition. We booked it for Rs. 2500 for a month.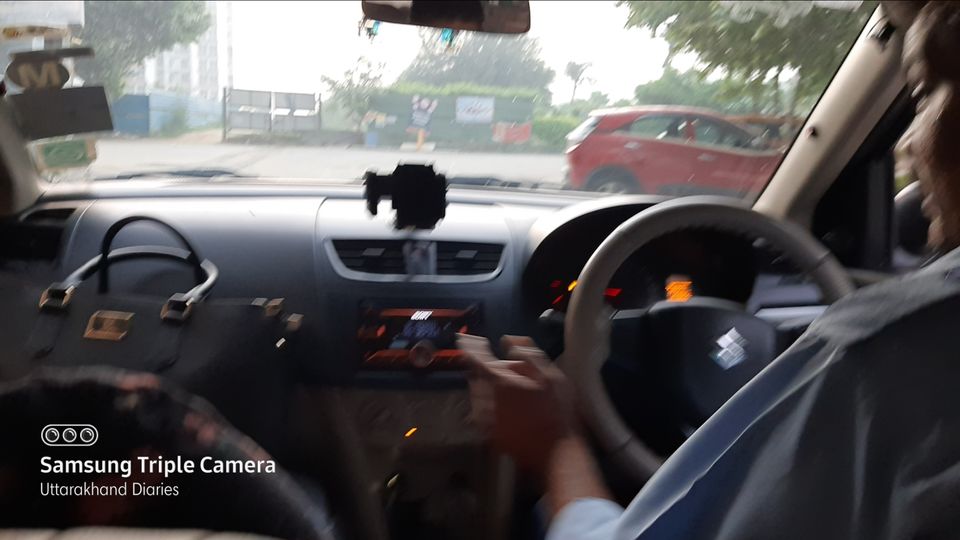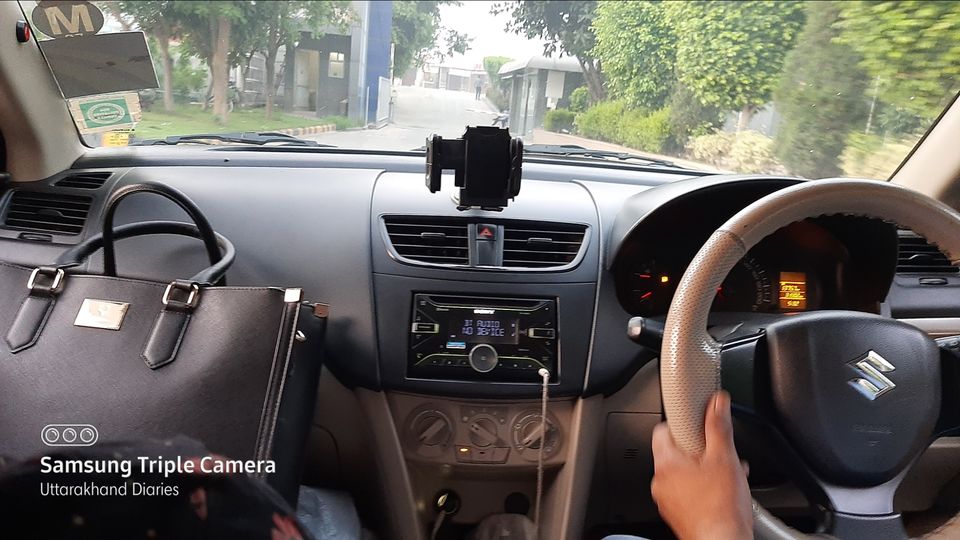 Third day was the day we started off exploring to what would be memorable trip. We were greeted and met with locals. As soon as they got to know we were paramedics by profession, they were more than welcoming and some of them even invited us to their homes, none of this happens back in the city.
There is huge water scarcity in this part. Neglect from Government is quite visible. Villagers themselves have taken it into their stride and installed solar street lights, handpumps, etc.
Its home away from home. No noise, no traffic, fresh air, lovely people. For all the water required, every one needs to go to the handpump and fill up. It's like a chit chat station joint where every one comes over, talks are random and you get to make friends.
We explored Almora, Ranikhet and Pauri border. Rain and more rain showered upon us every morning and it was so lovely.
I for one for being a dog lover made friends with Shadow and Ginny.
Ghaziabad to Chaukhutia, Uttarakhand
We started off early at around 5 am. Alongside the thrill of reaching the mountains, there was the inevitable border check for Covid that I was a bit skeptical about.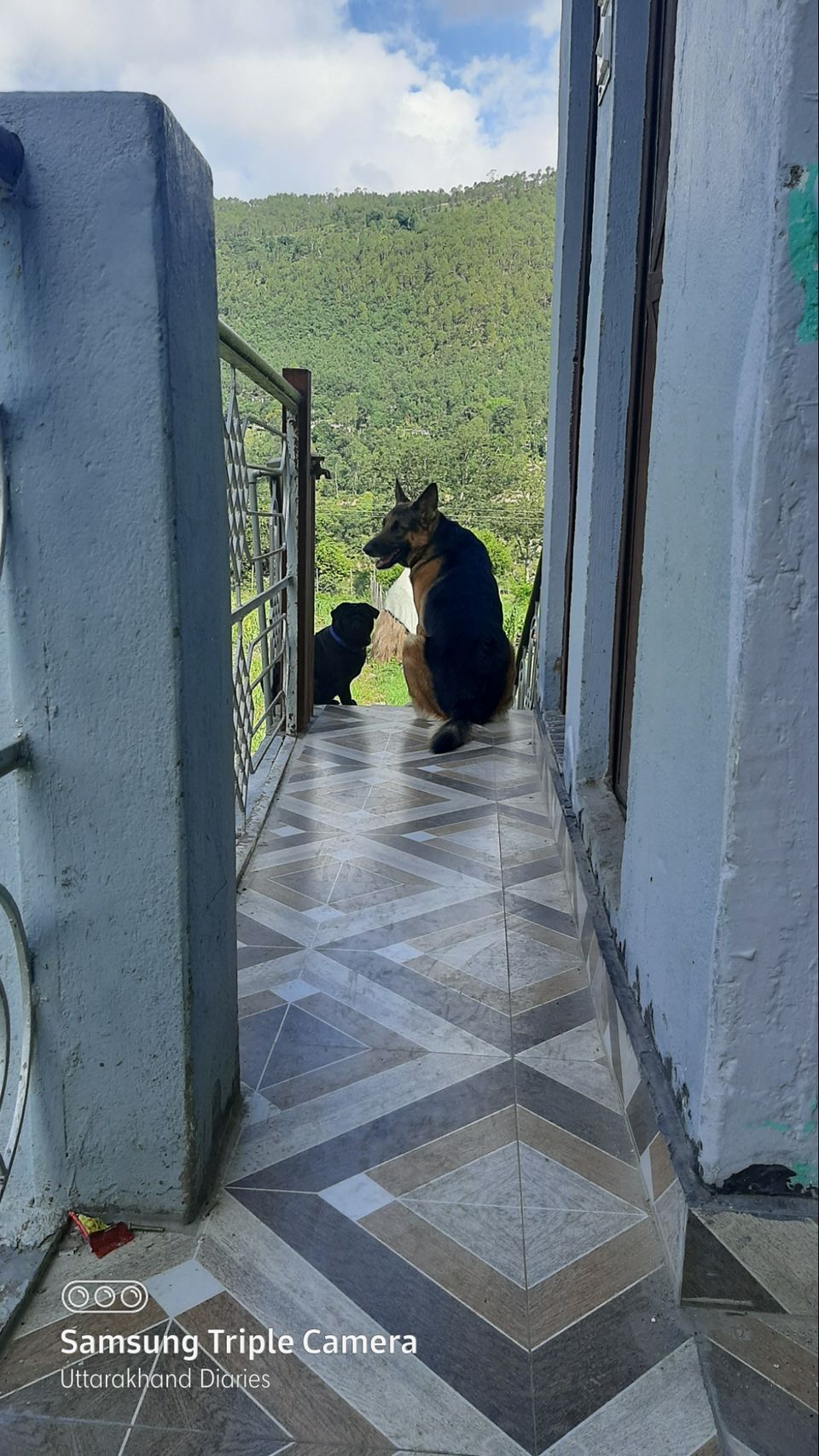 I never missed city life but always dreaded going back to it. We saw ladies here working all day until evening in the fields.
Women are the main pillar here. Men just wait for the wine shops to open up.
I wish staying back here for all the life left in me. I will surely come back again whenever I can.
It's time to say adieu to a mesmerizing yet memorable trip with amazing people from this village. We had to cut short our trip a bit as we had to head back to our deadly offices.
Today I say bye, I feel blessed and happy to have experienced a journey.