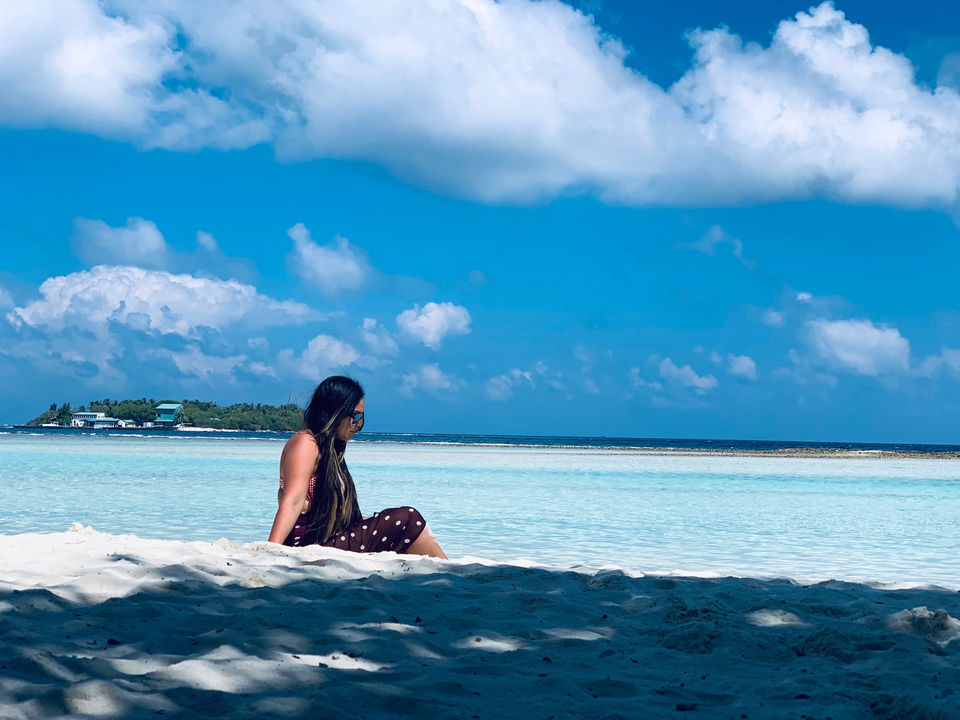 Imagine living on a secluded island, tall palm trees, white sandy beach & turquoise blue water! You must have surely heard about it, how people describe the Maldives Islands as Paradise on Earth. Do you think the place is overrated??
Absolutely Nahhh!!!
If you want to swim in the sea or just read a book by the beach, Maldives is the perfect destination.
We- my husband & me (& no, we were not on our honeymoon) started our journey from New Delhi. It took us around 6 hours to reach Male International Airport. After weeks of research on different travel sites, I (o' yes, I am incharge of all things related to travel) booked the stay at Sheraton Maldives Full Moon Resort & Spa. At the airport, we were welcomed by the hotel representatives, who escorted us to our private speedboat. It took us 20-25 minutes to reach the island. Oh the island- it was love at first sight!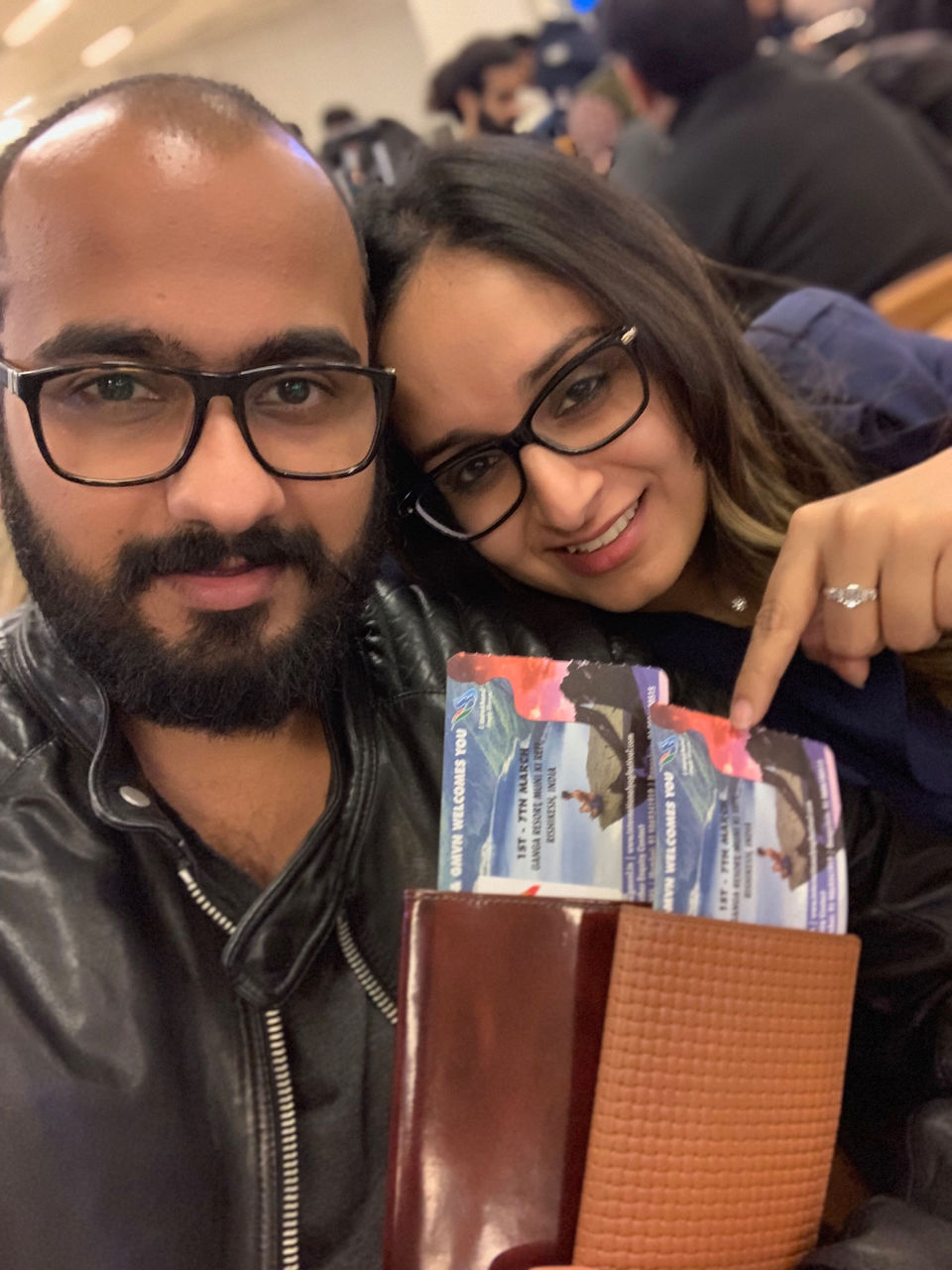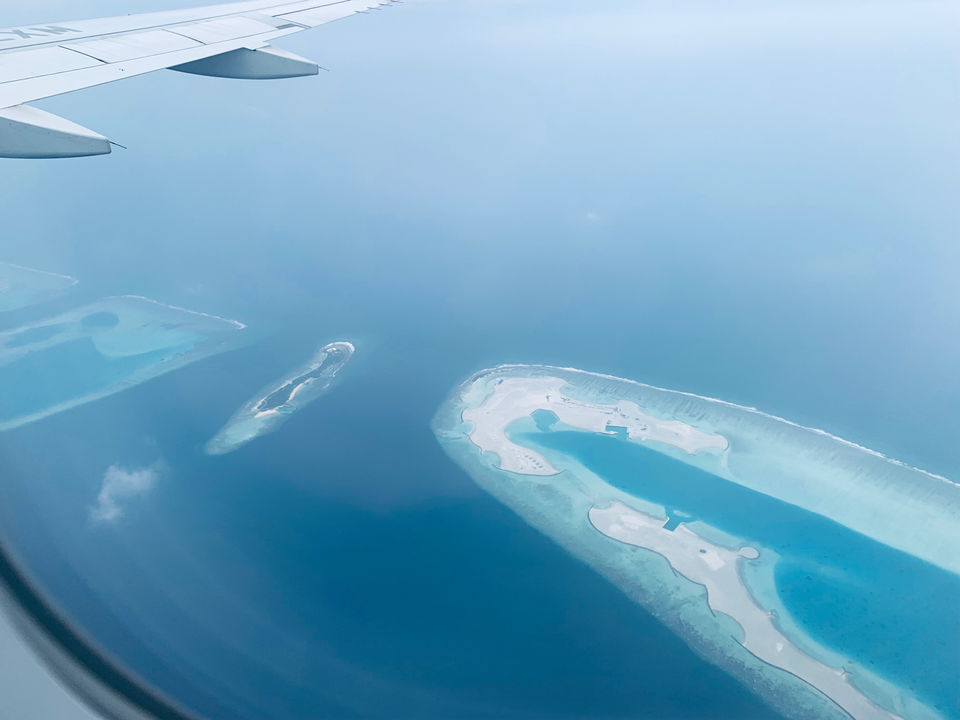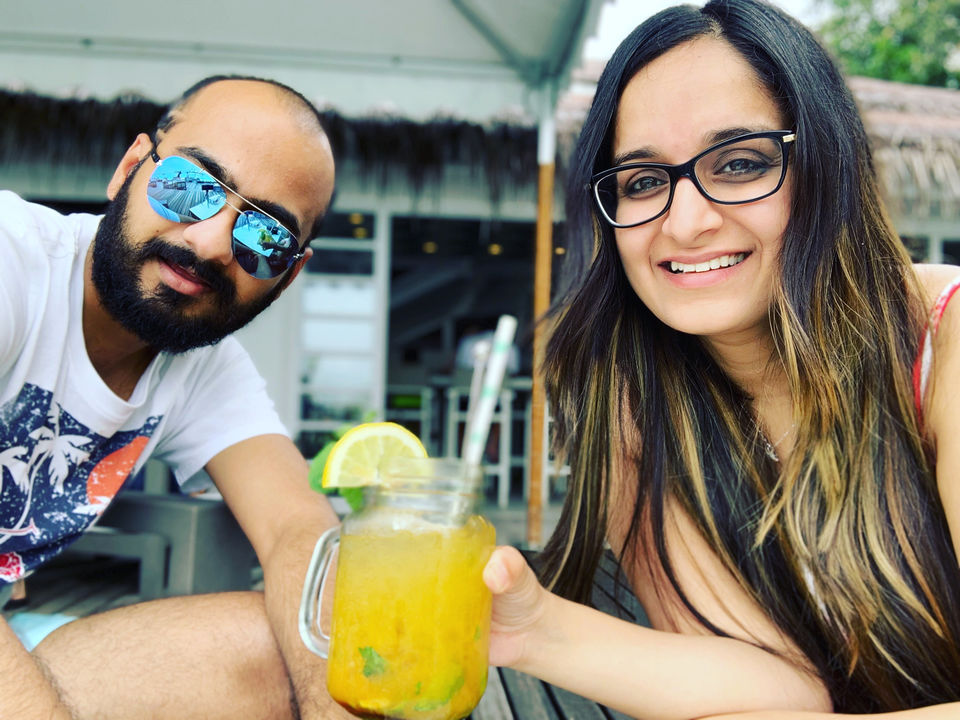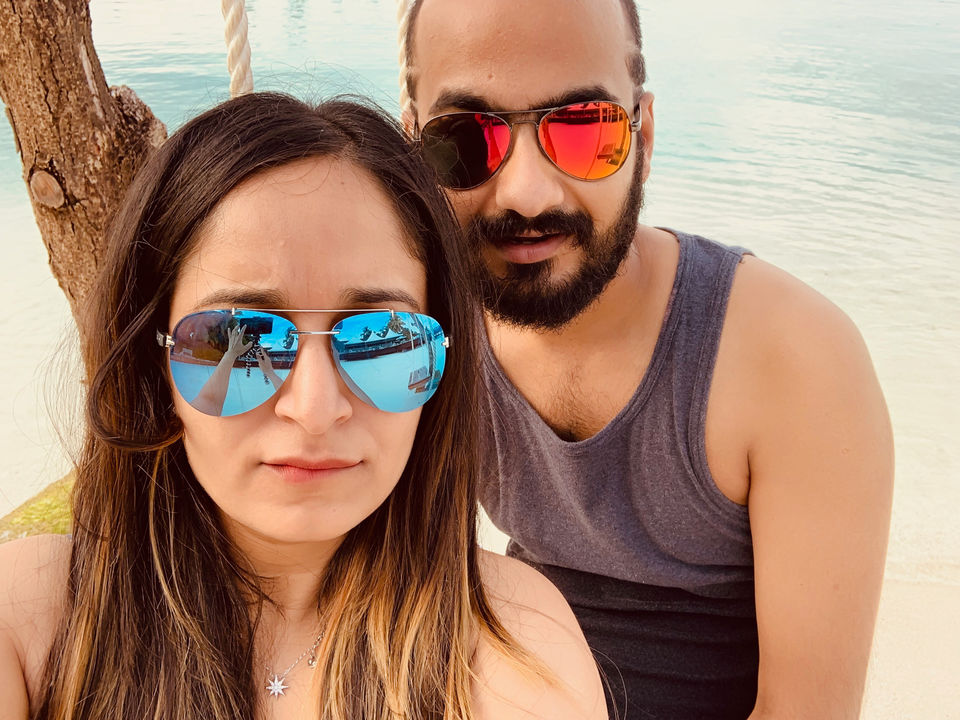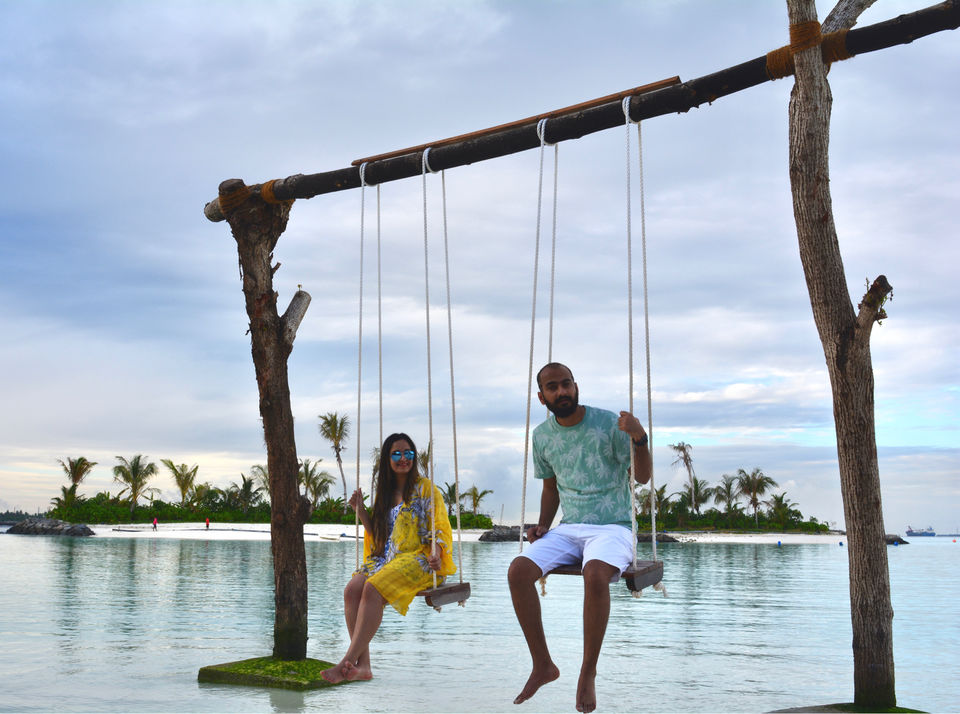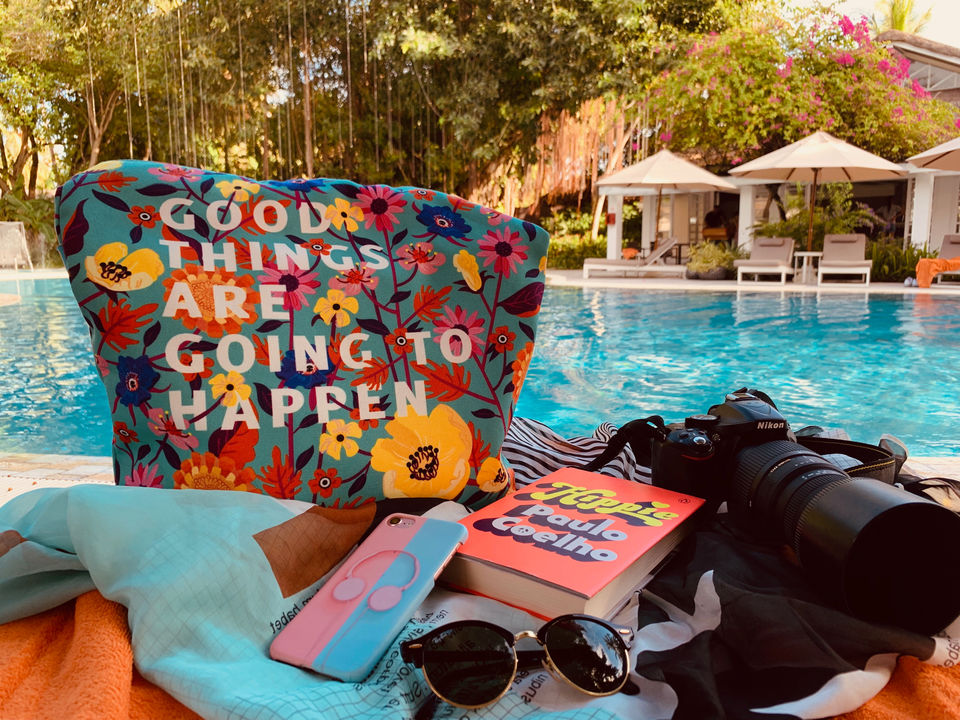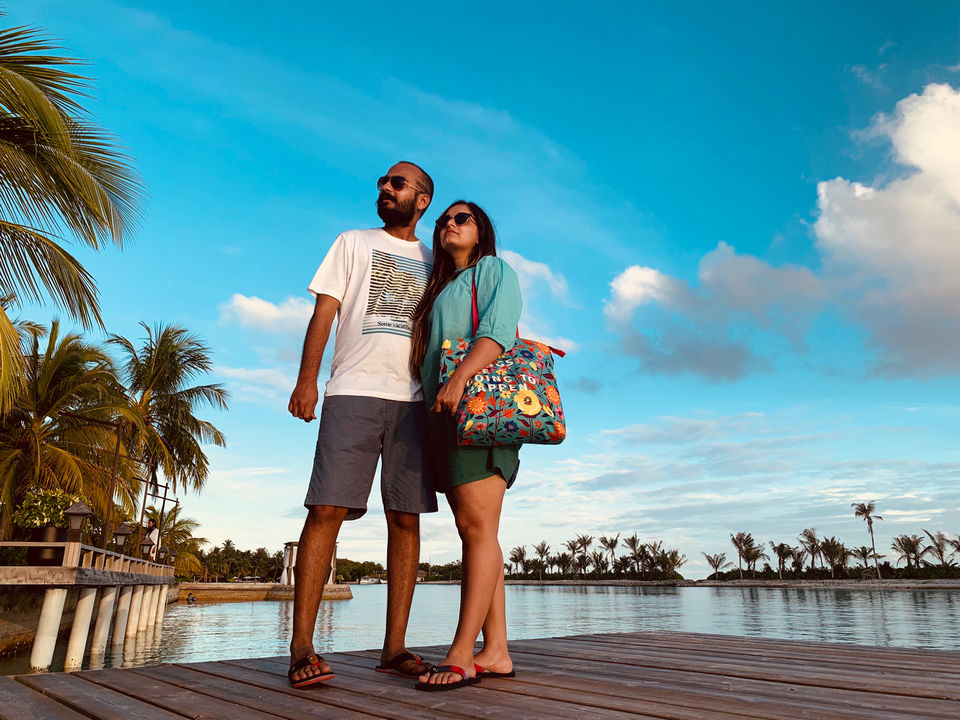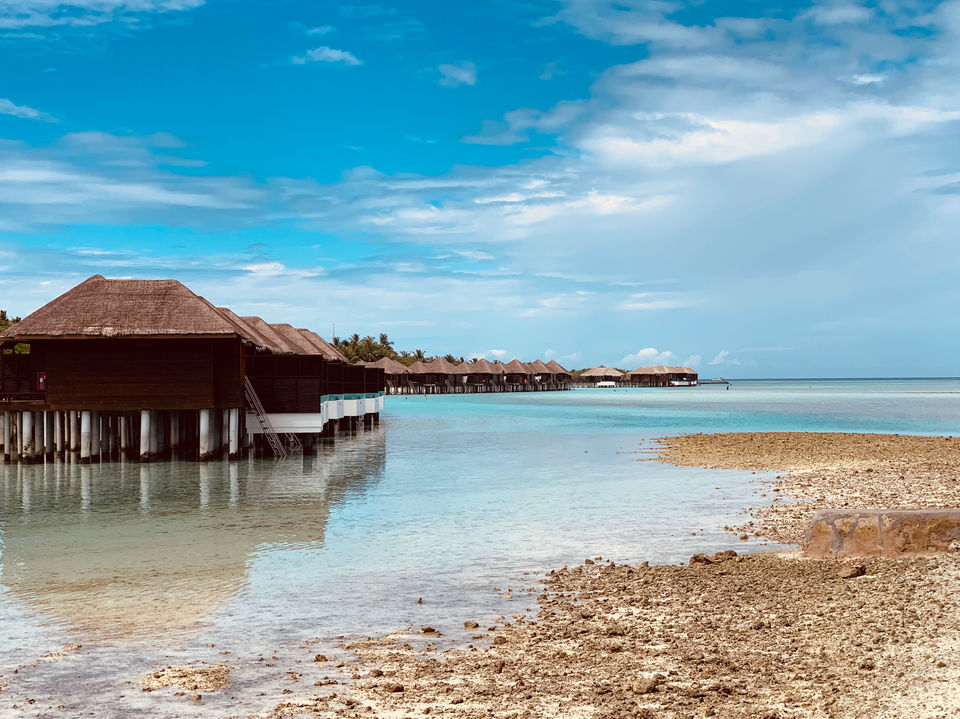 A sliver of Heaven indeed, a must visit for all nature lovers..
Let me show you how I made the most of my five days on an island..
The Sheraton Maldives Full Moon Resort & Spa is an all-round haven of pure relaxation and a playground for the adventurous water sports. White sands, crystal waters and gold sunshine feature at the luxurious Sheraton, on the private Furanafushi Island.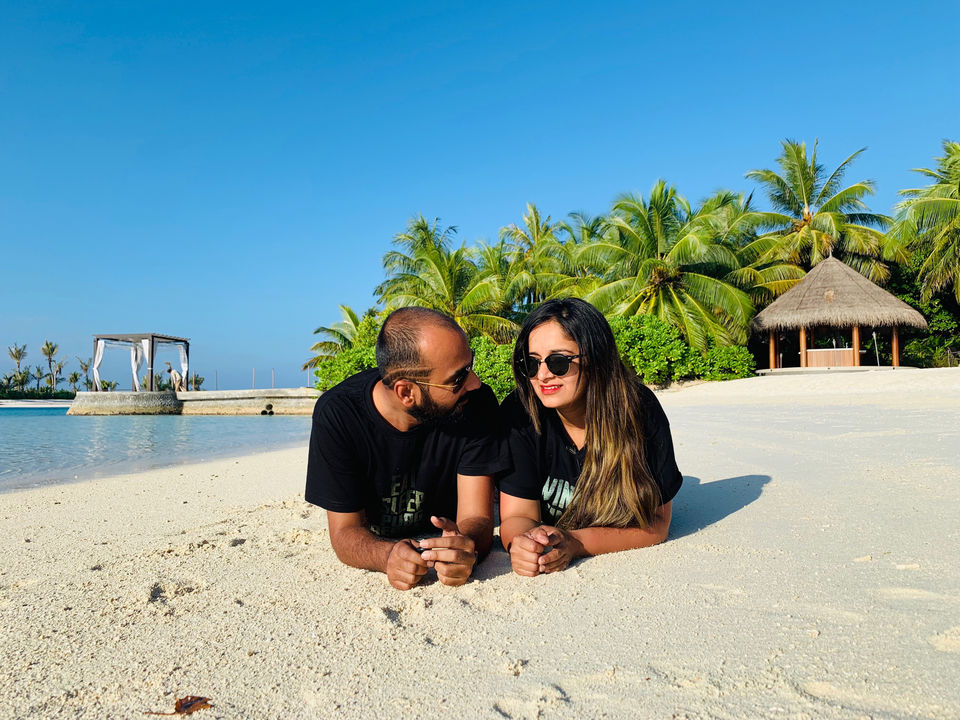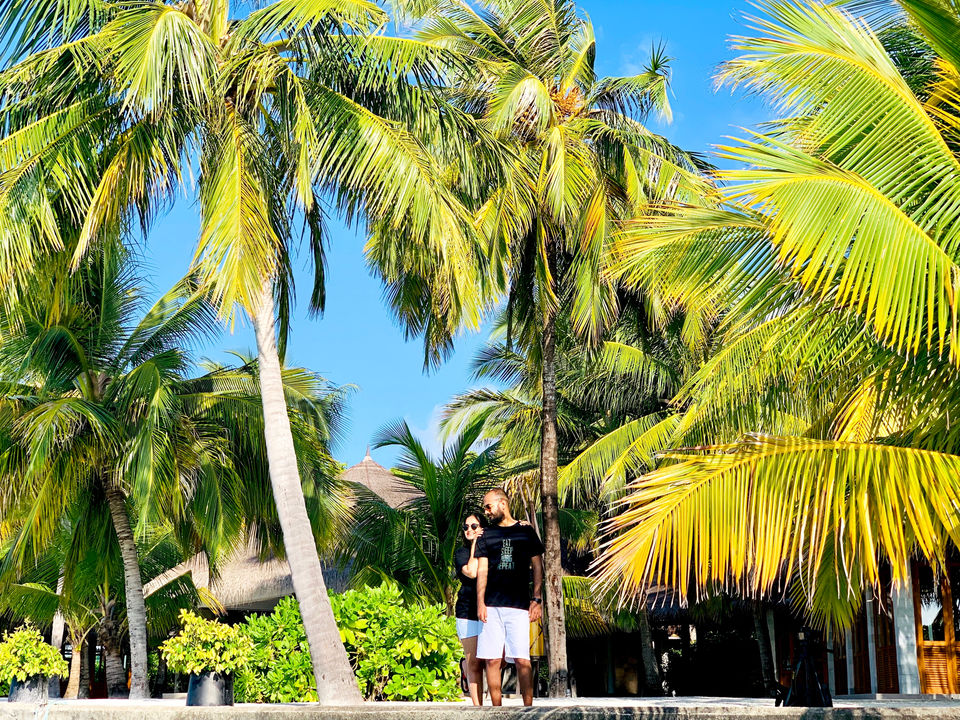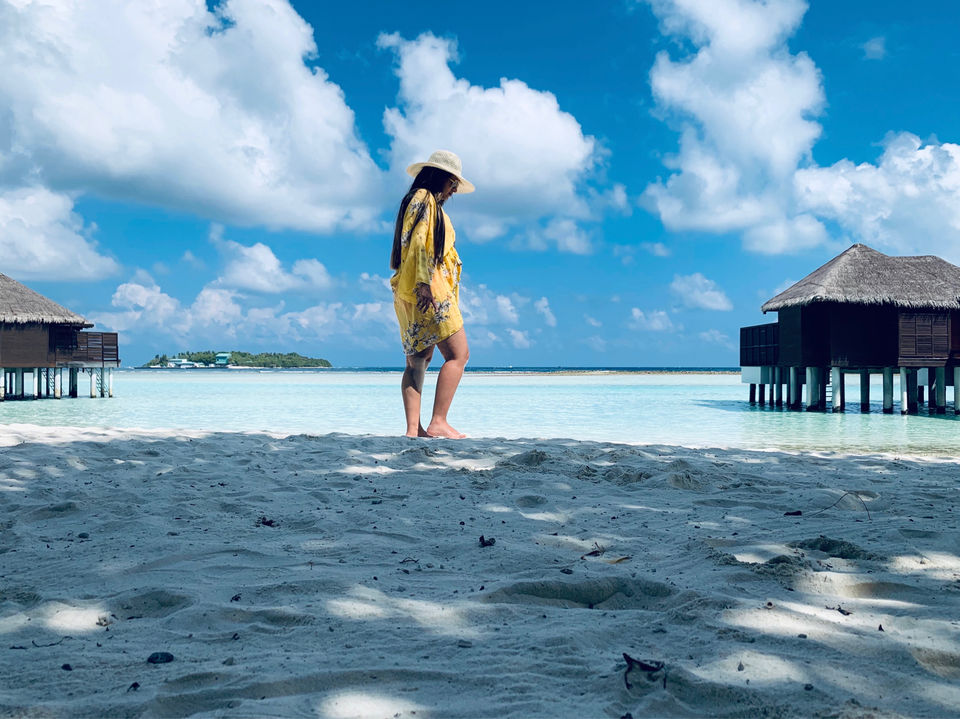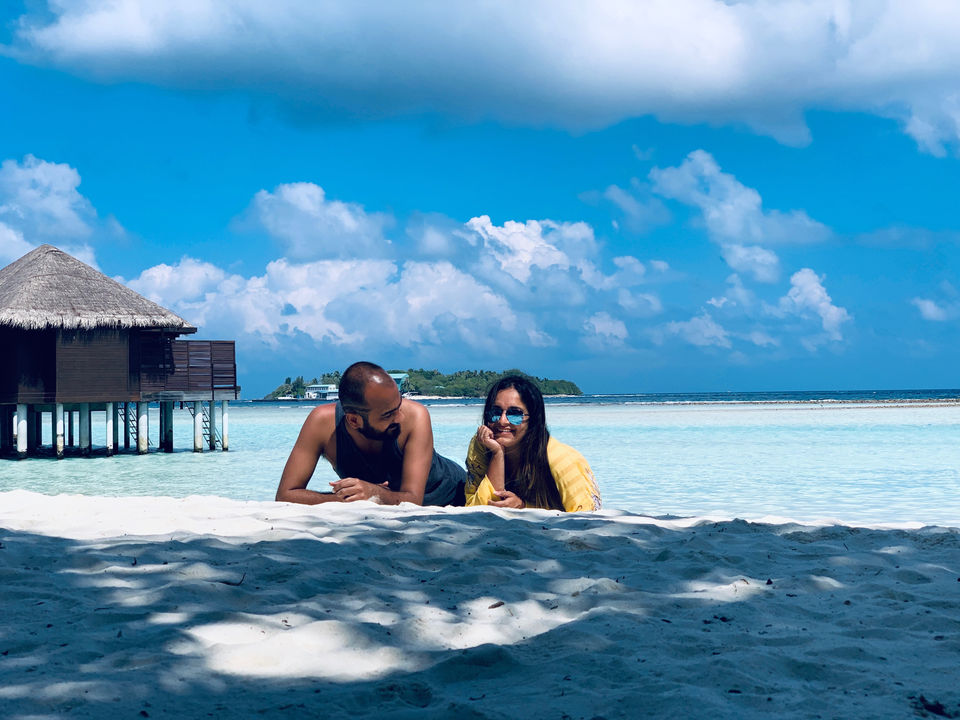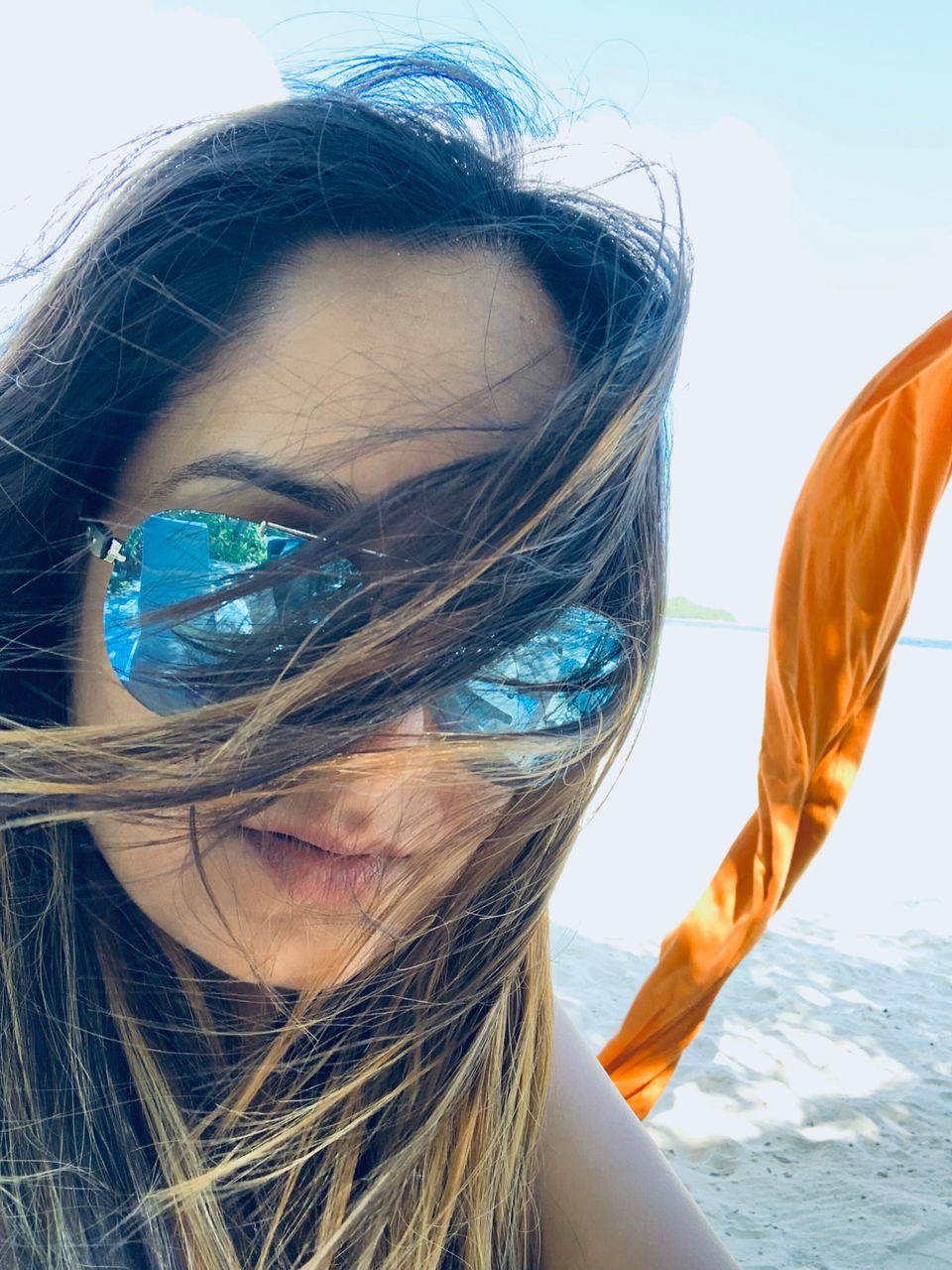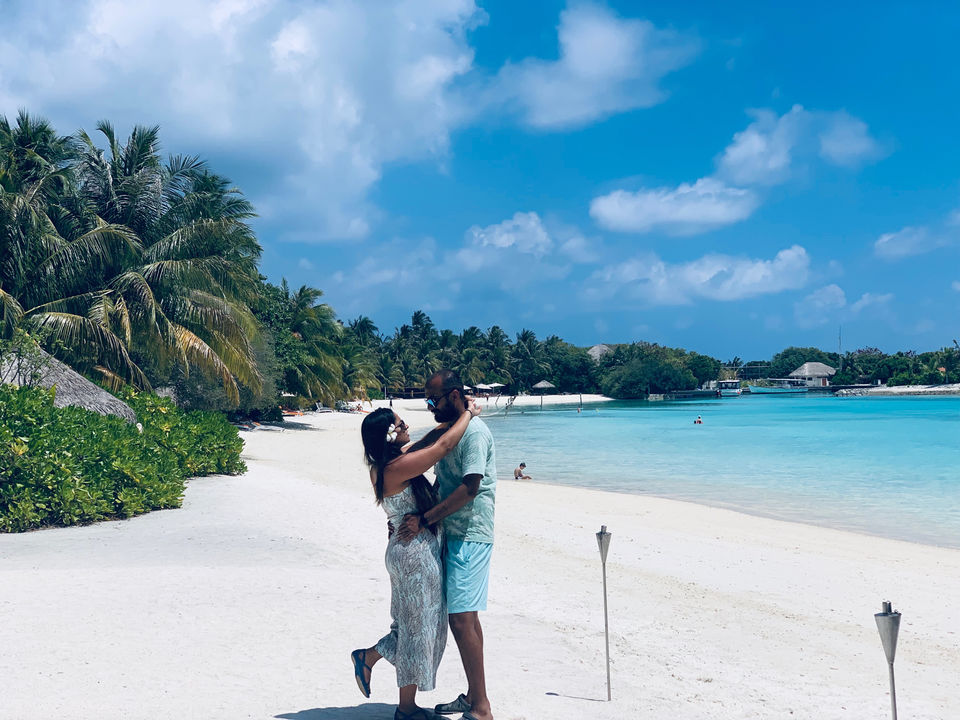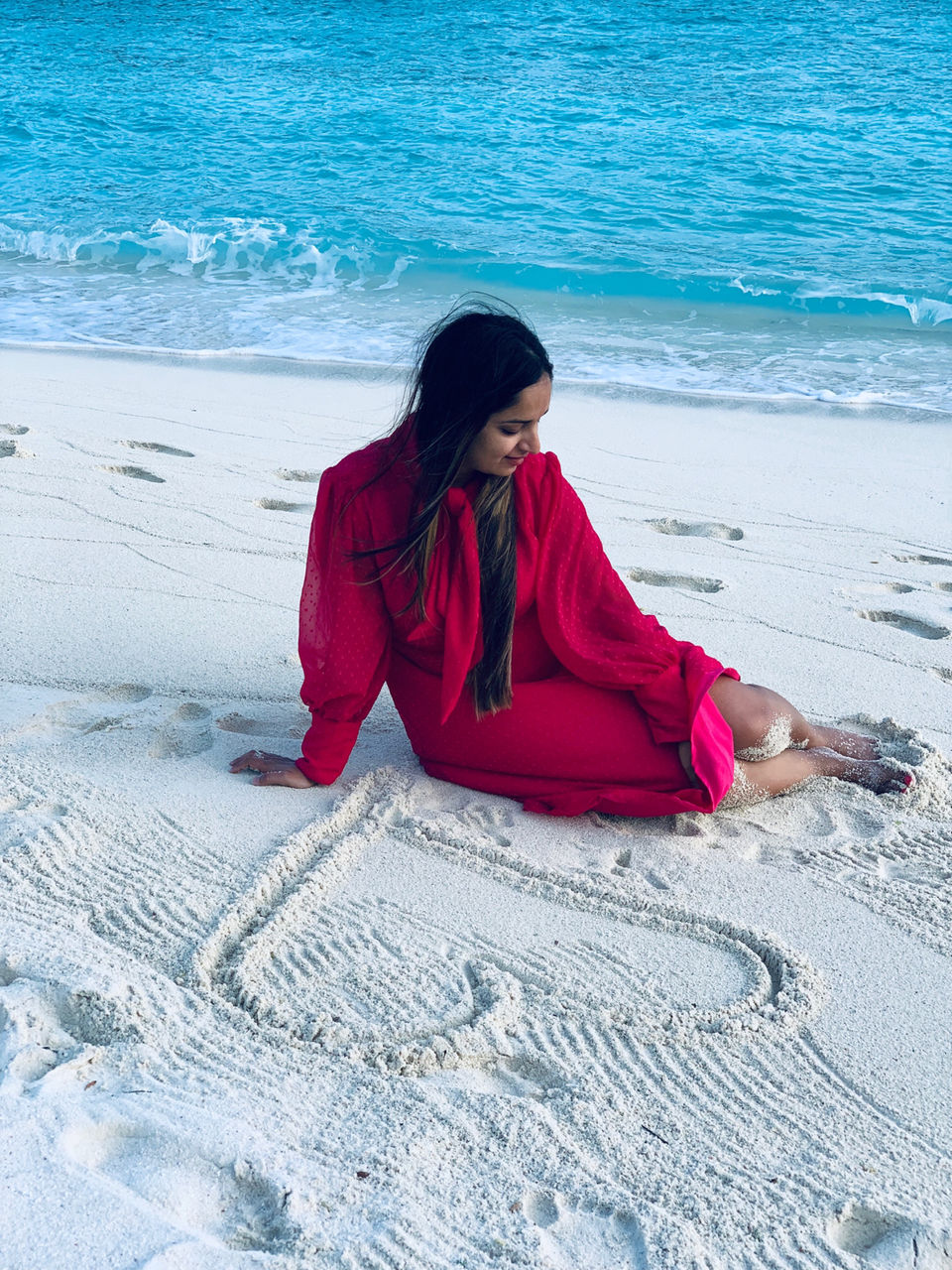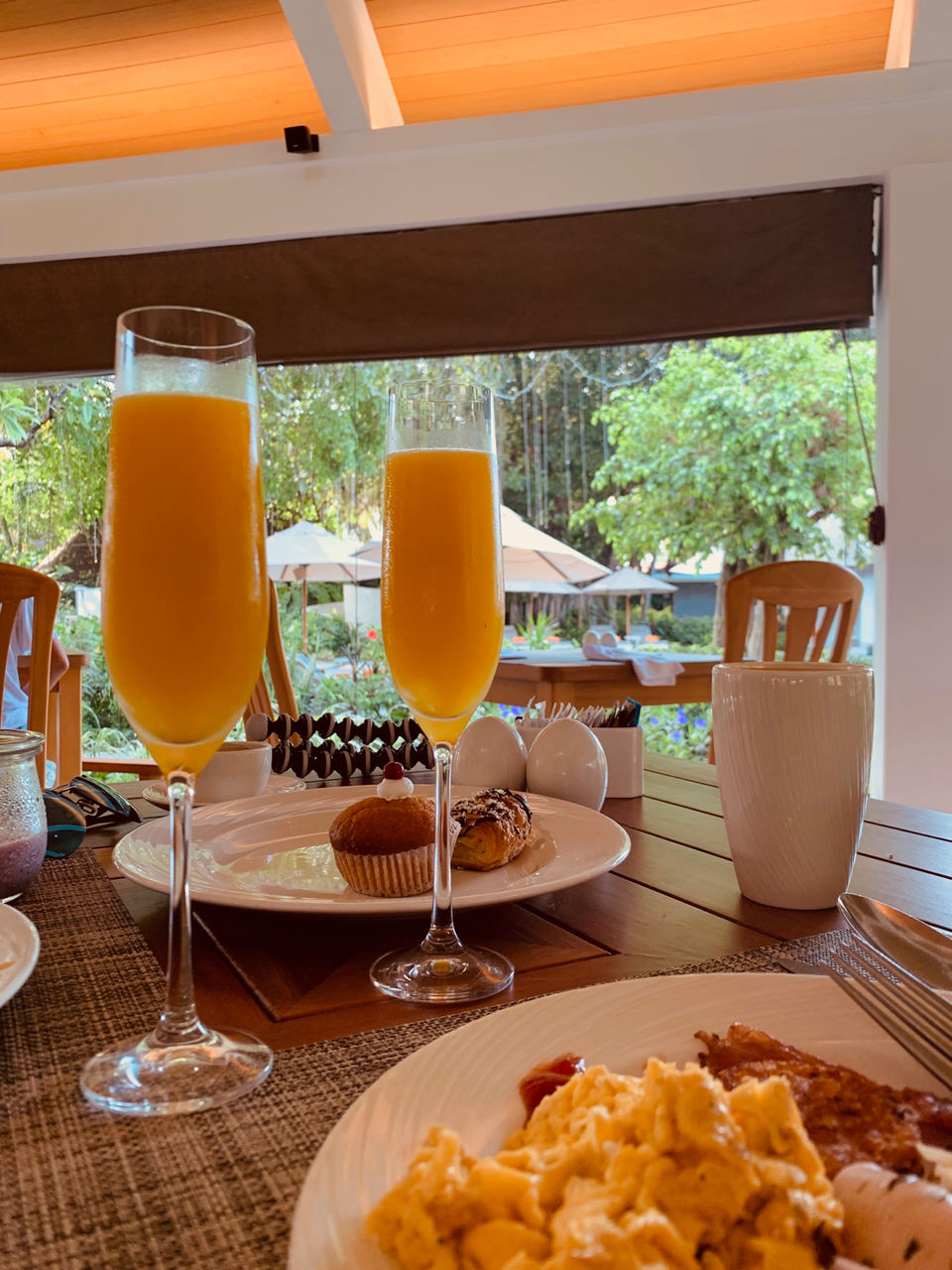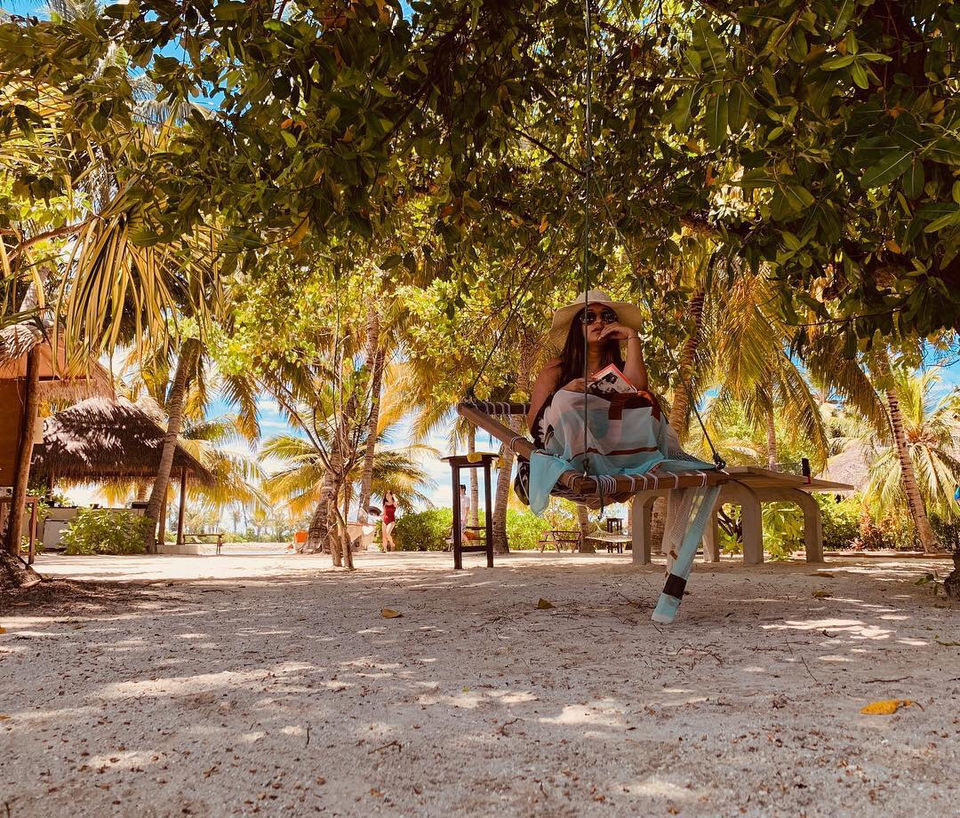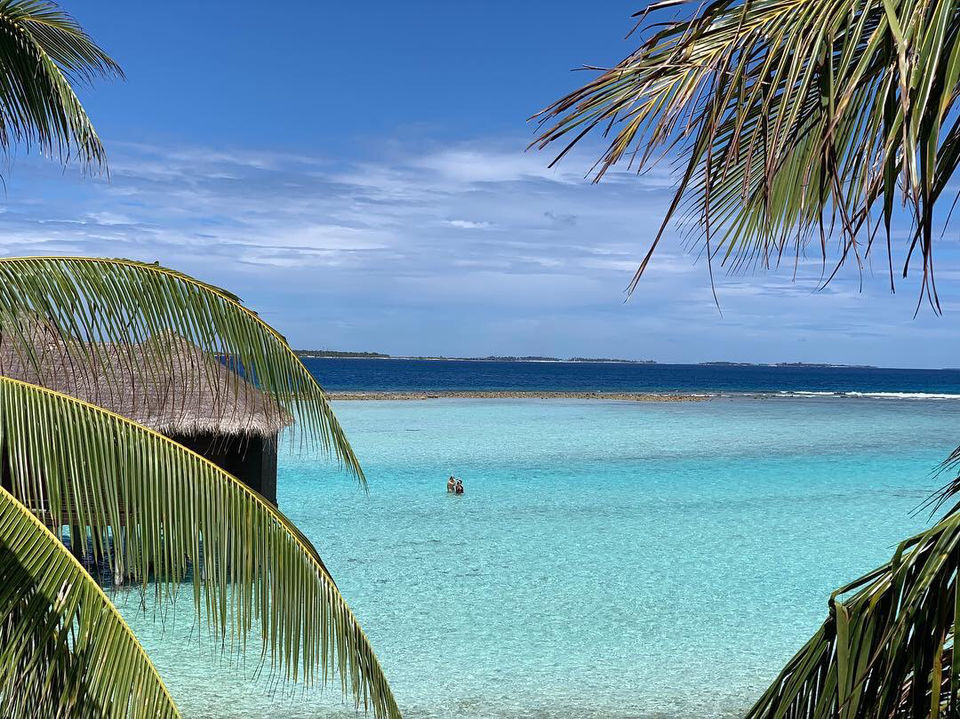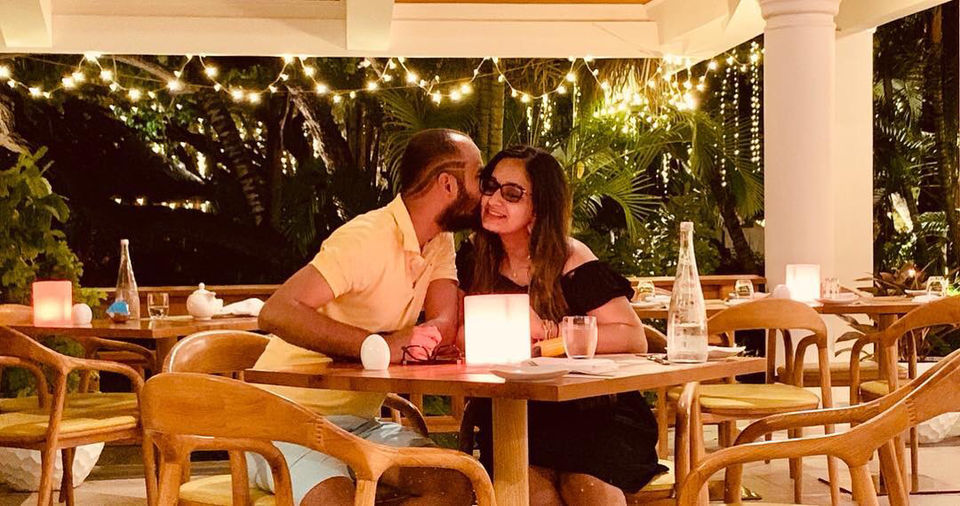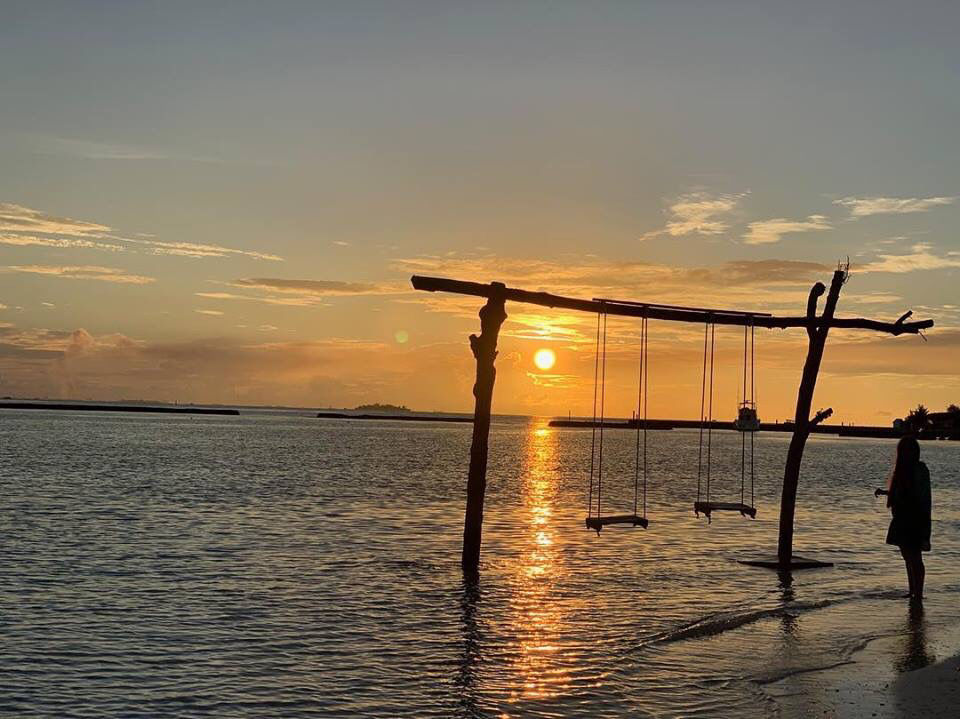 For the first day, we stayed at the beach house. You may stay anywhere on this island and yet enjoy your own private beach right outside your room. Our first evening on the island, we decided to troll across the sandy roads, finding picturesque beauty at every corner.
On the second day, we shifted to the overwater bungalow & stayed for four days, waking up every morning to a breathtaking view. The stairs from the room led directly into the Indian Ocean. Never have I dipped my toes in such clear turquoise waters before.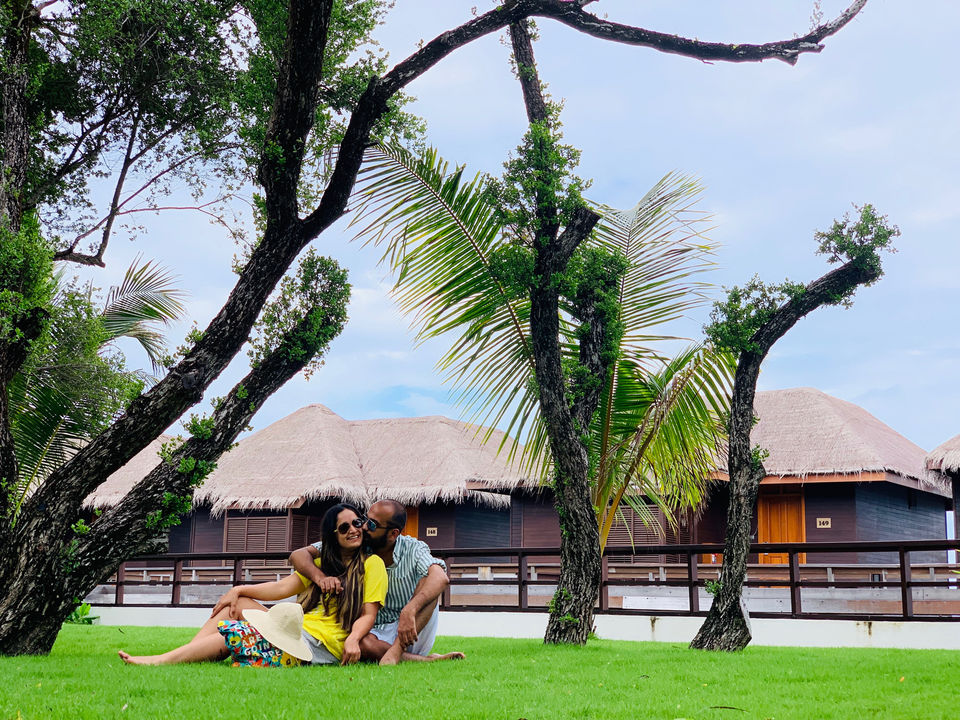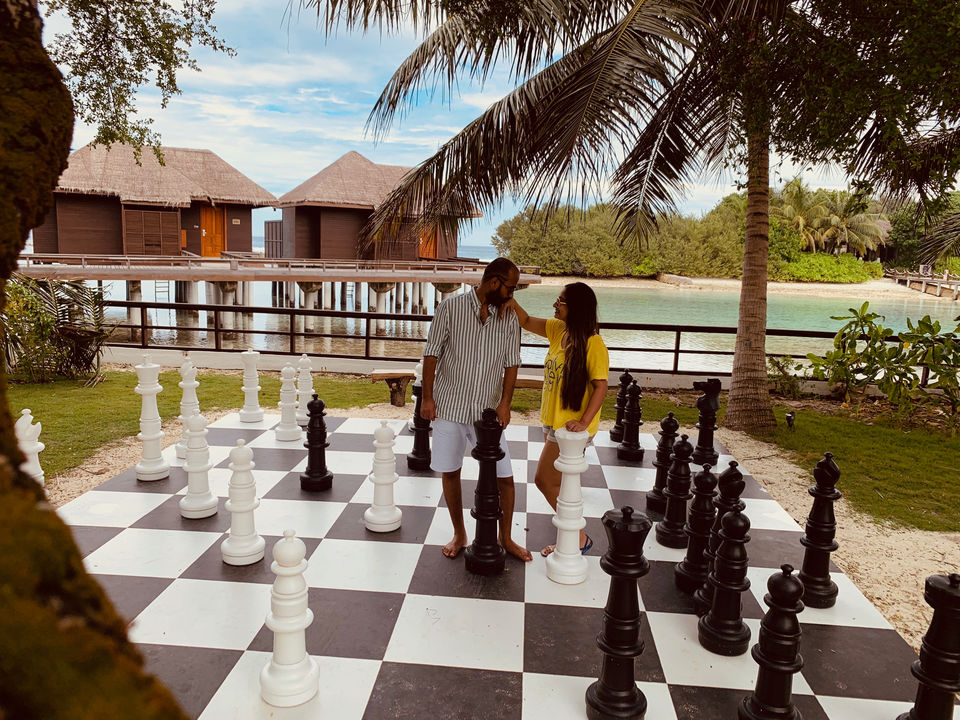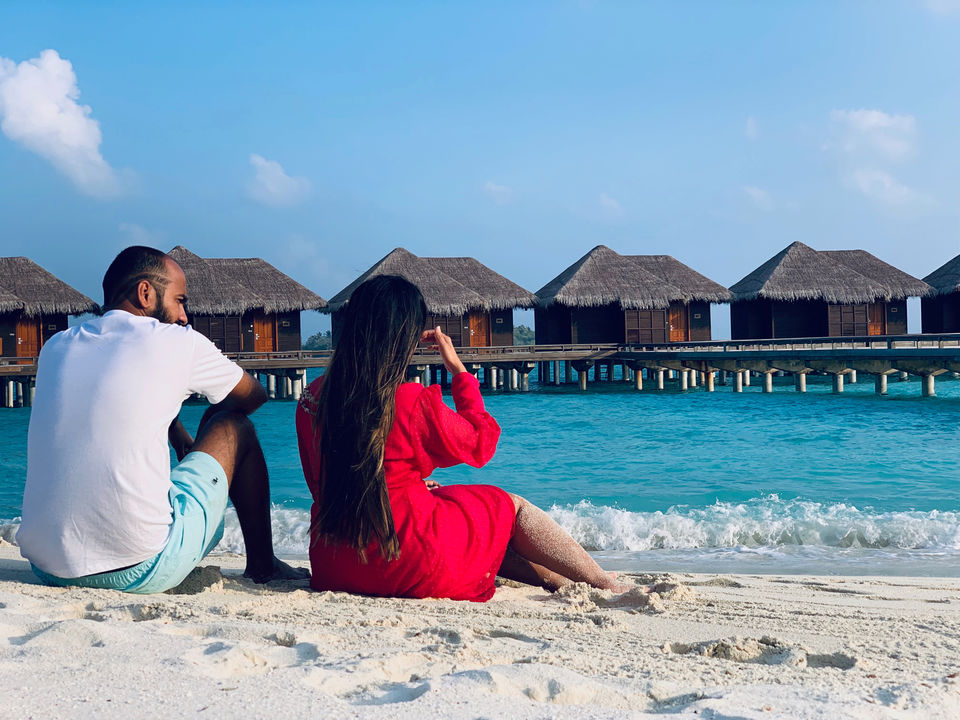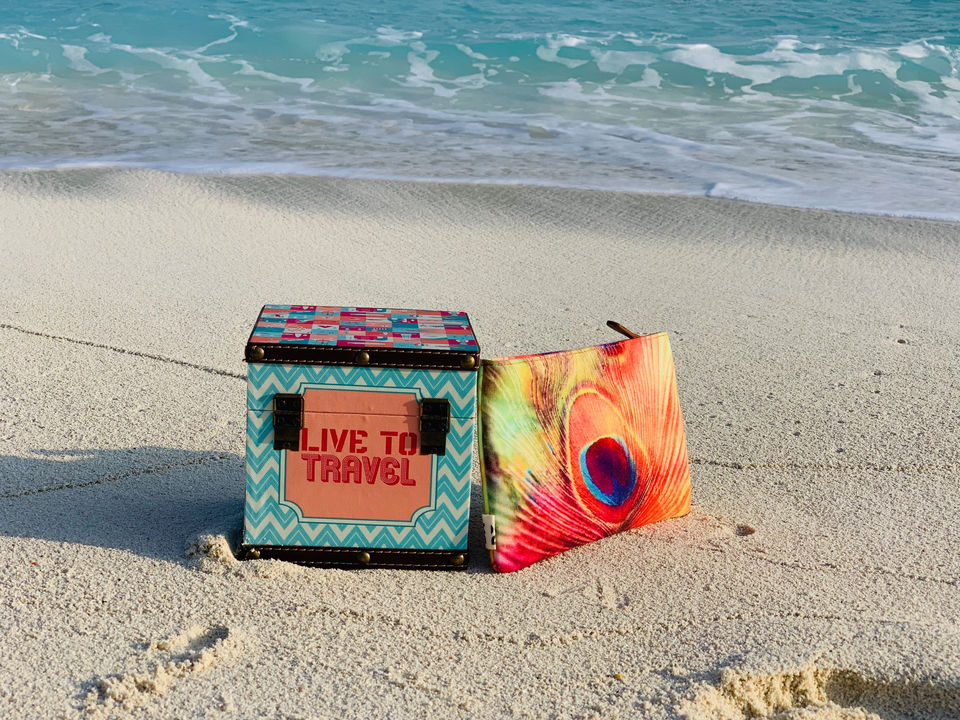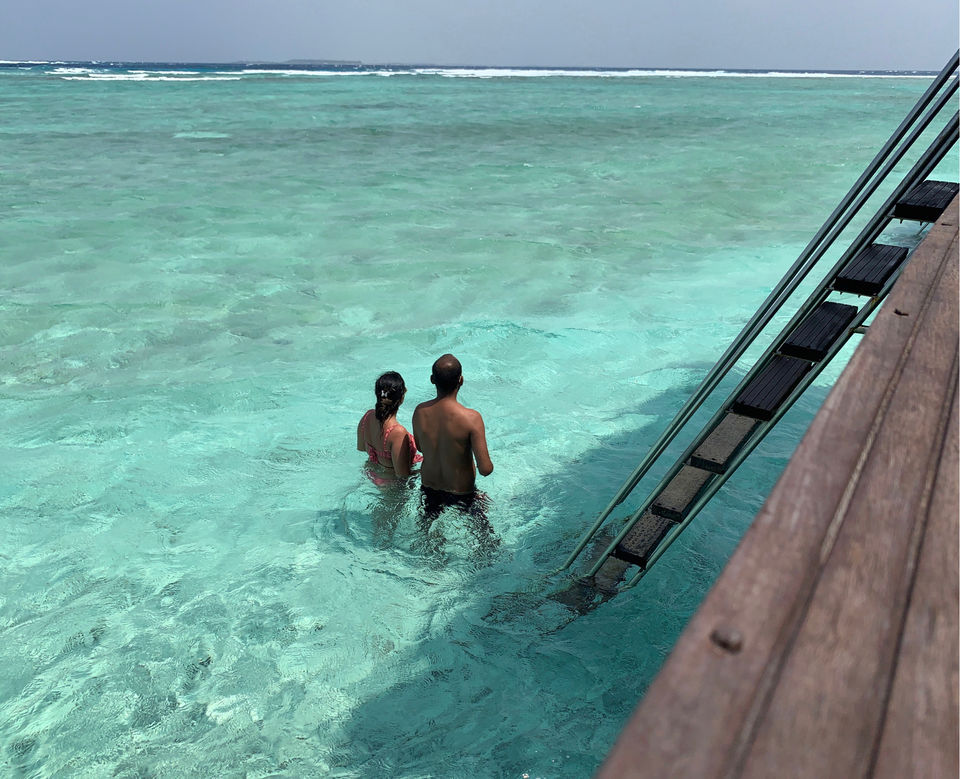 On this small island- a complete world on its own- there are seven dining options, a freshwater outdoor pool and yoga classes at the fitness centre. The 'T-For Tea' House serves tangy Asian flavours from freshly prepared Chinese dim sum, noodles and snacks. International cuisine is offered at 'Feast All-day Dining' and the outdoor 'Sand Coast' restaurant. Other dining options include steak and seafood at 'Sea Salt - Beach Grill' and Thai cuisine at 'Baan Thai'. I still relish the unique drinks from the 'Anchorage Bar'. Adding stars & moon to our luxurious vacation, was a day at the Shine Spa, on a little hideout island, connected to the Sheraton.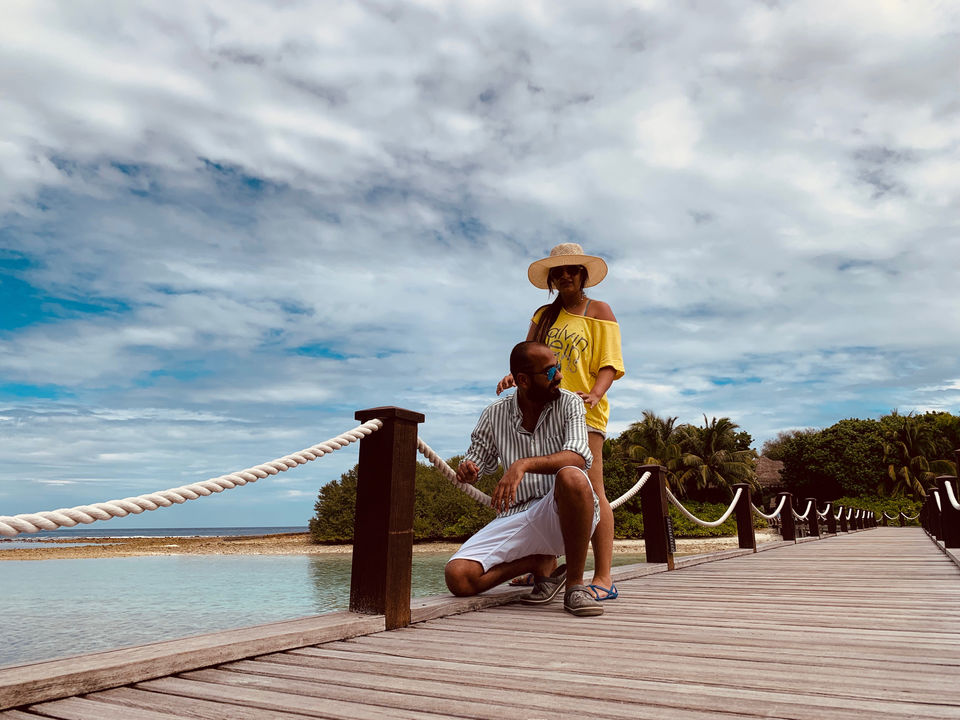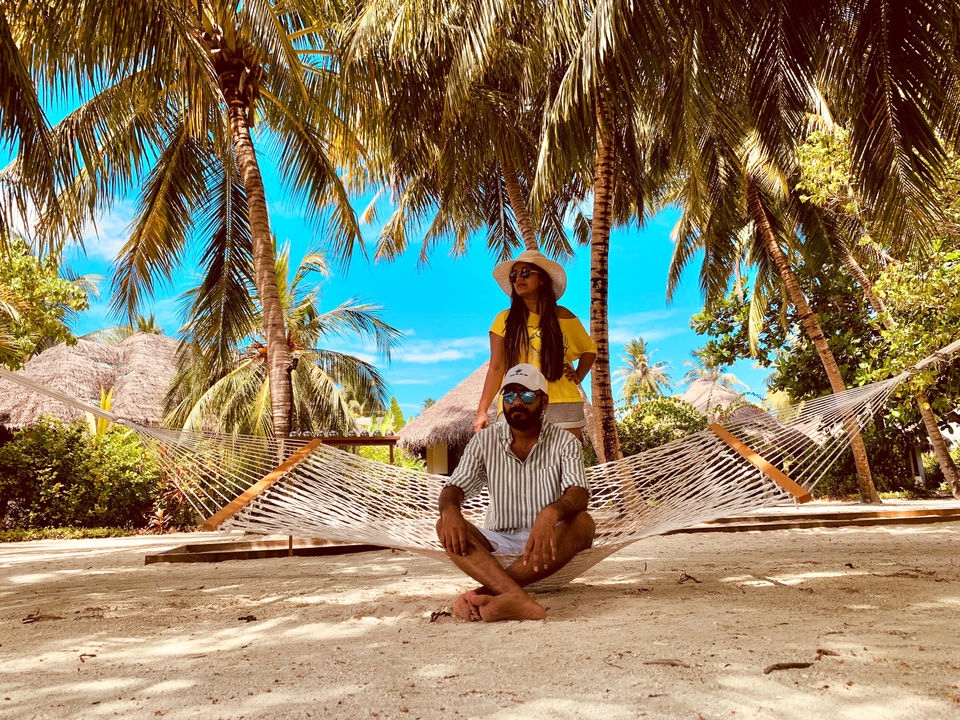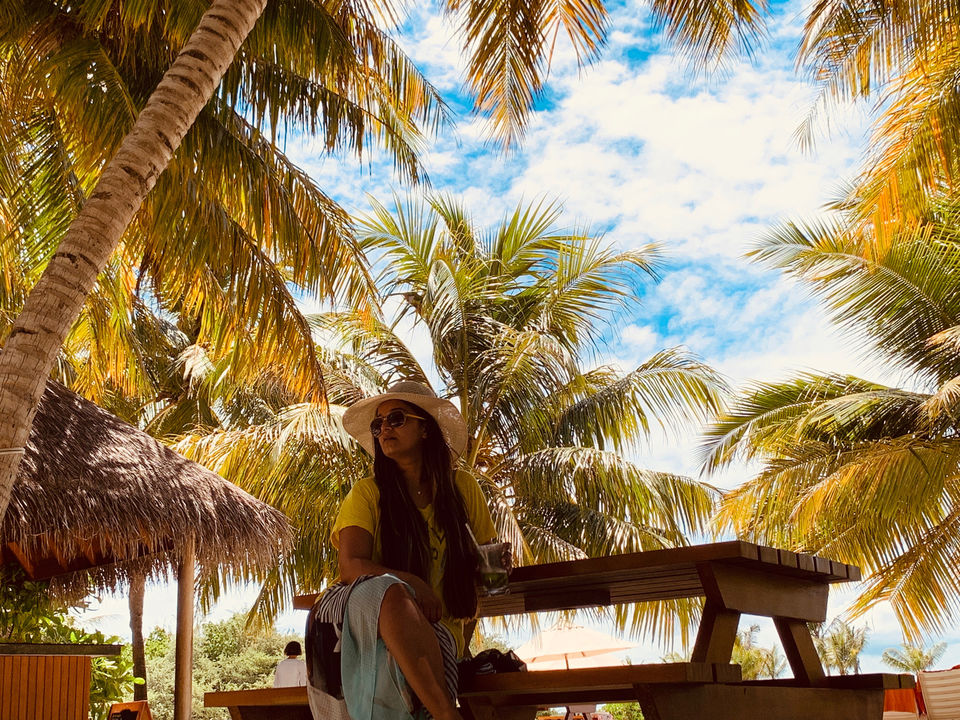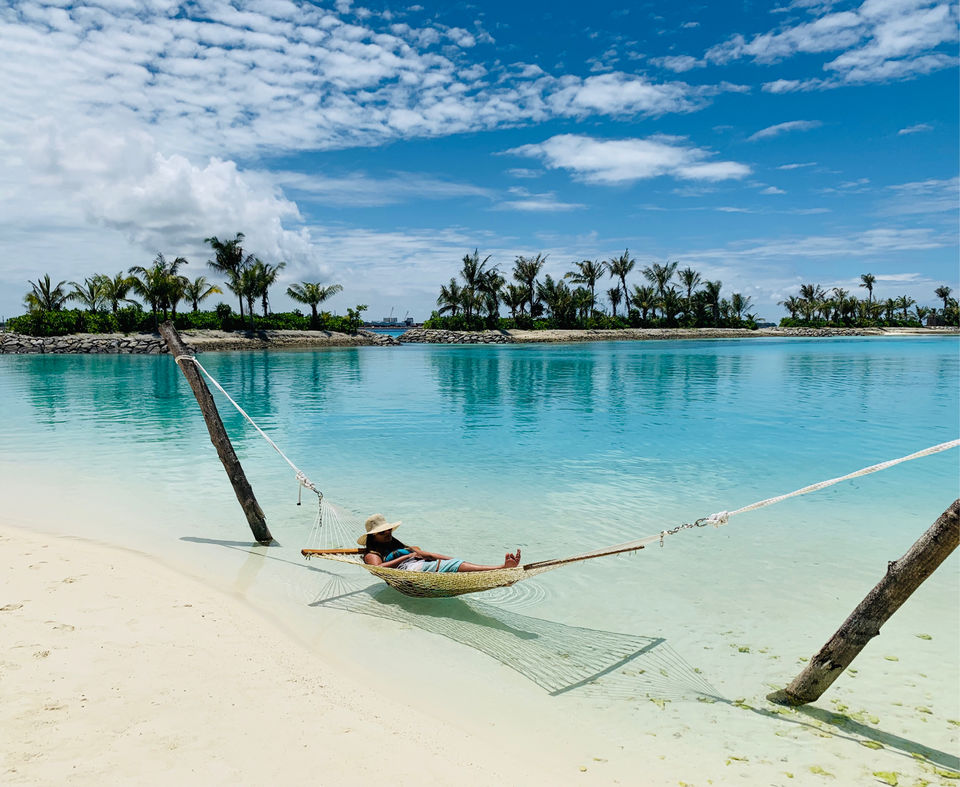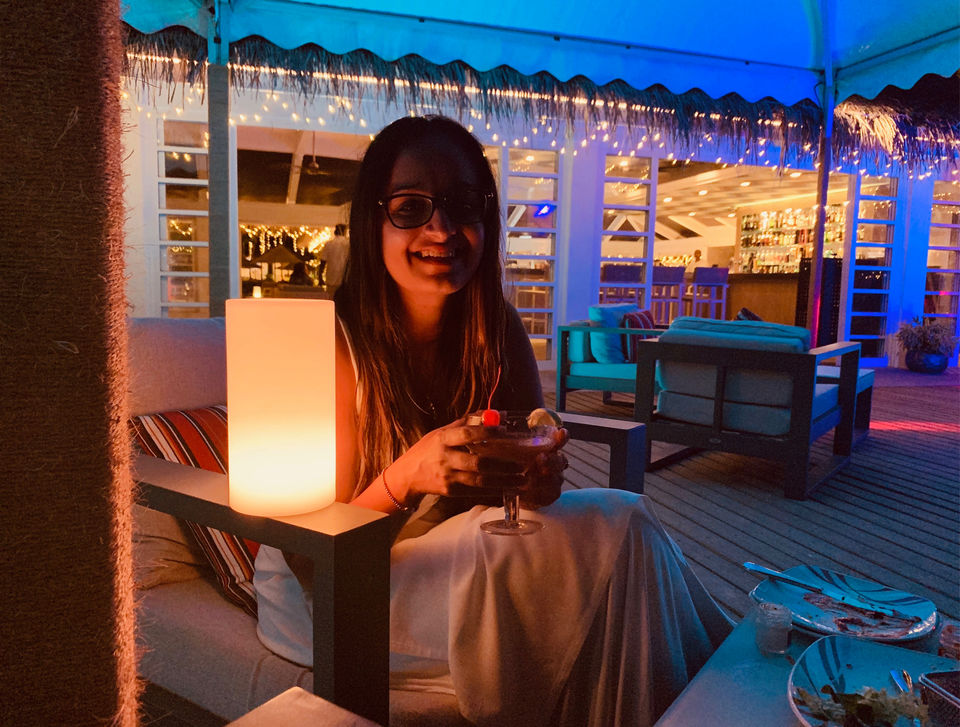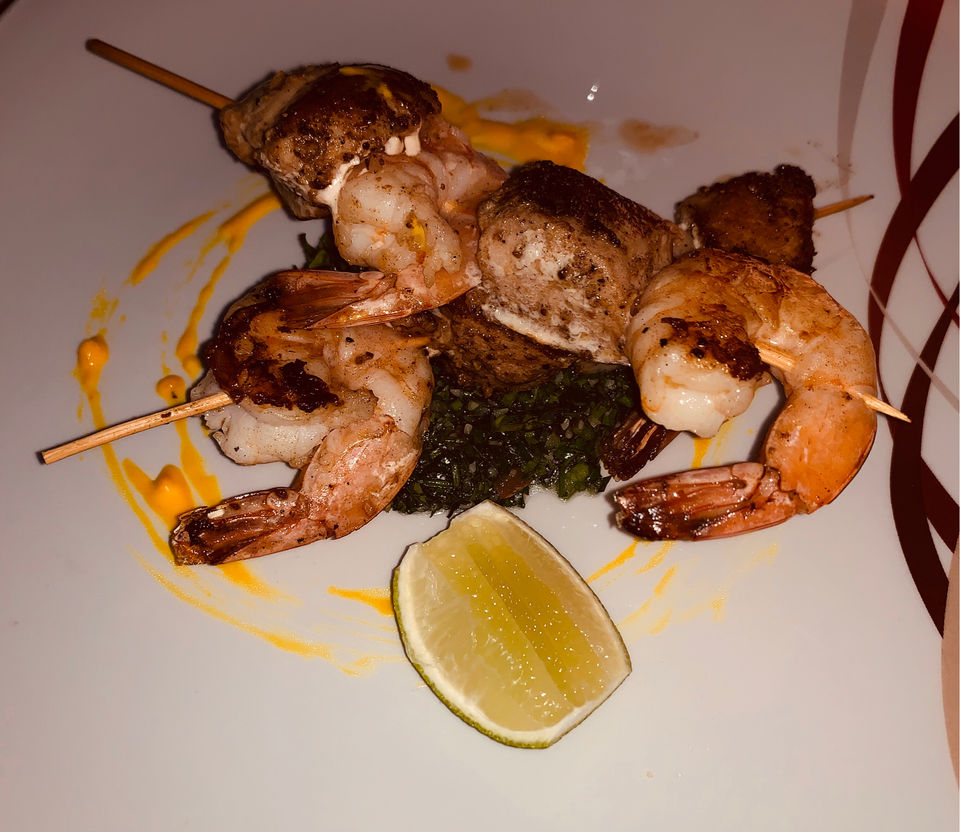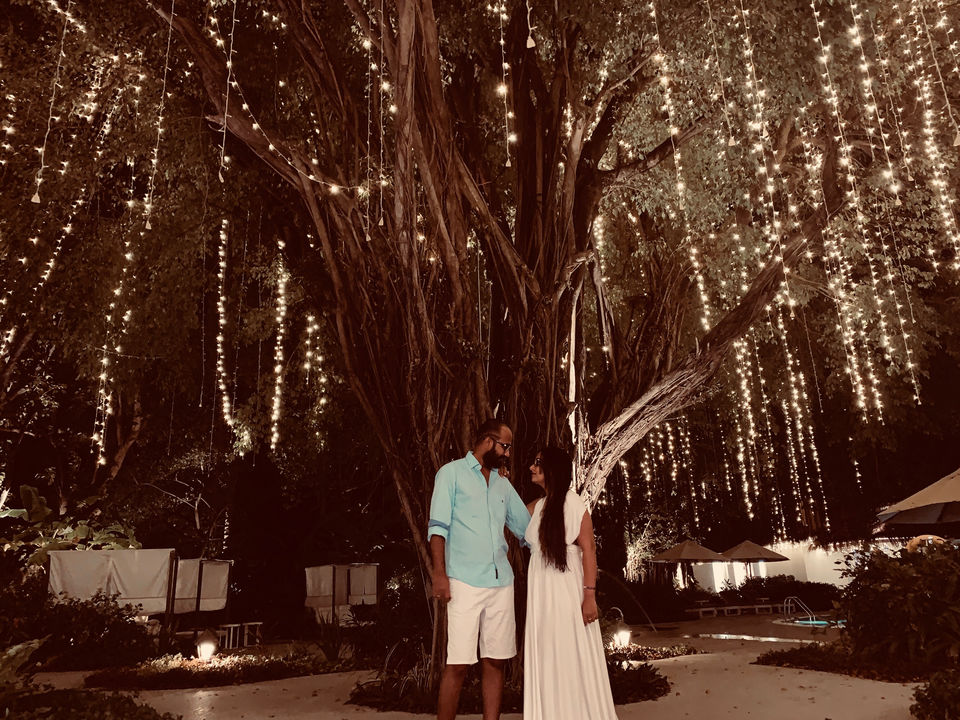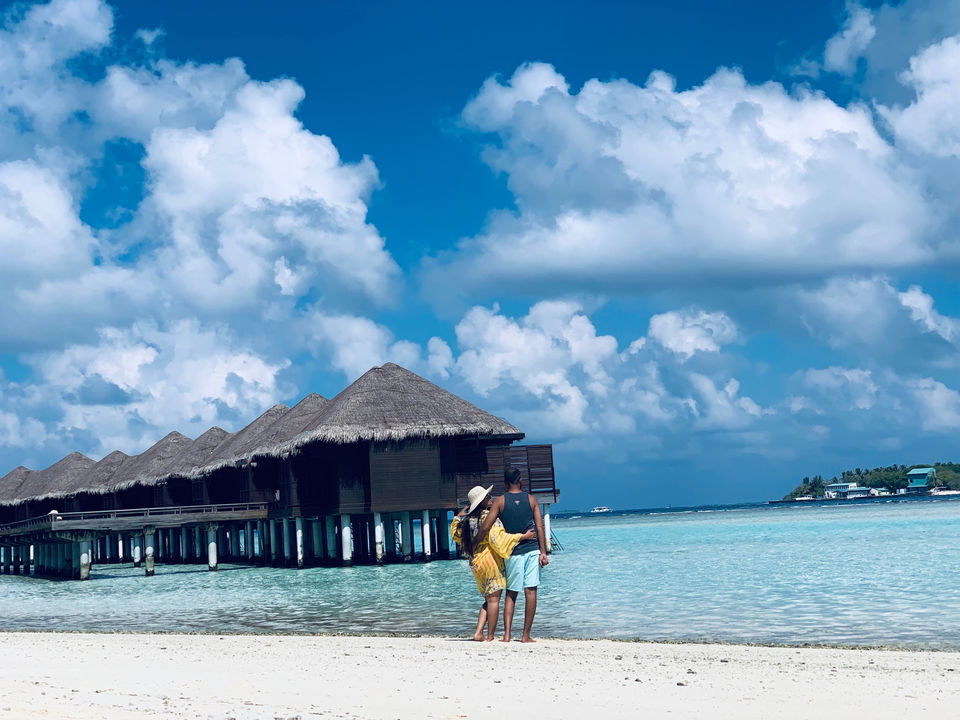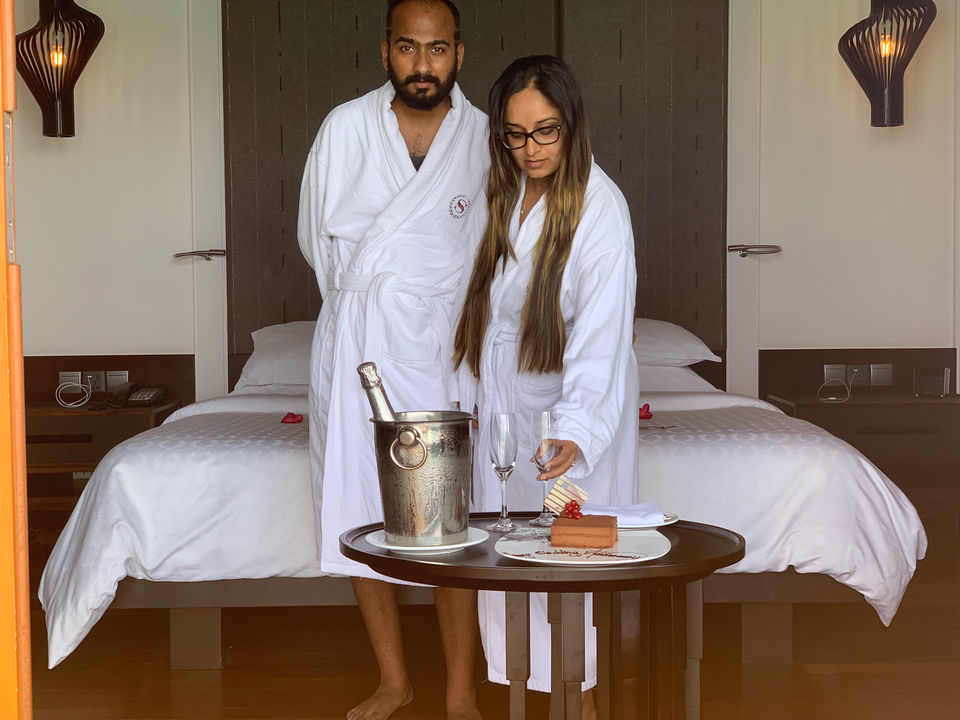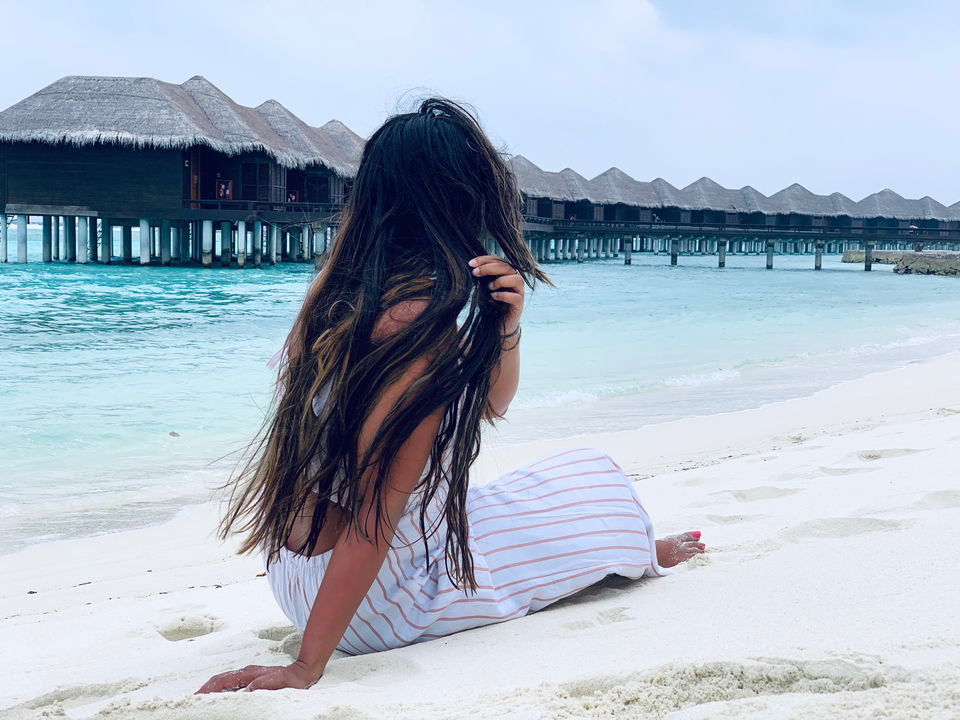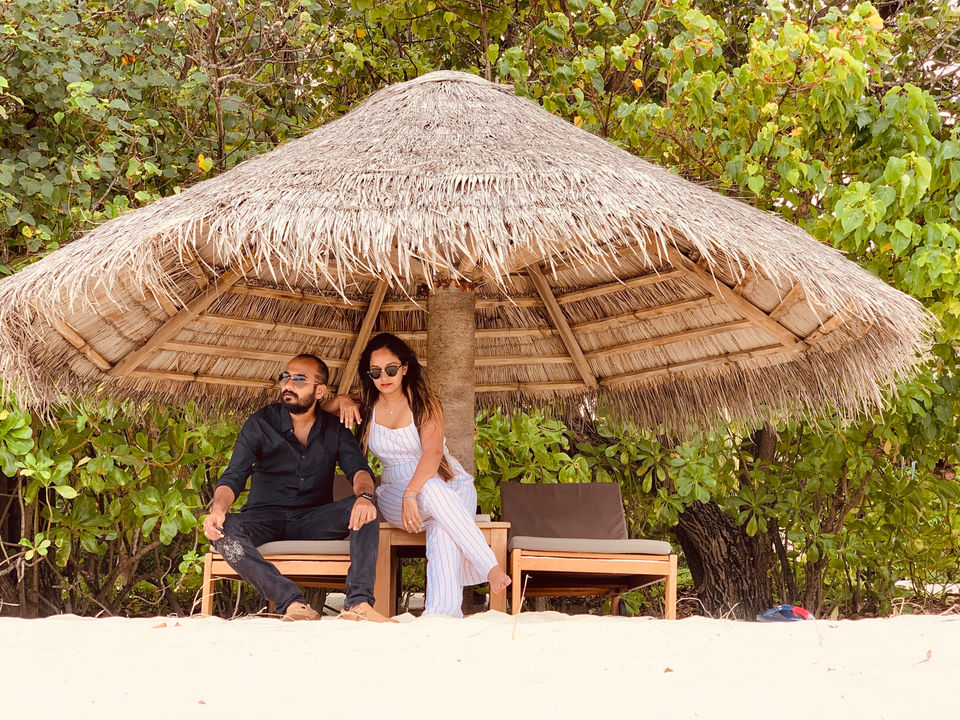 Snorkelling was part of our daily morning routine. We saw baby white sharks, and many many fishes along the corals. I now have a collection of shells at my home. Kayaking was obviously tiring, but I dared to stand on a paddle board all by myself.. so much for being adventurous ha!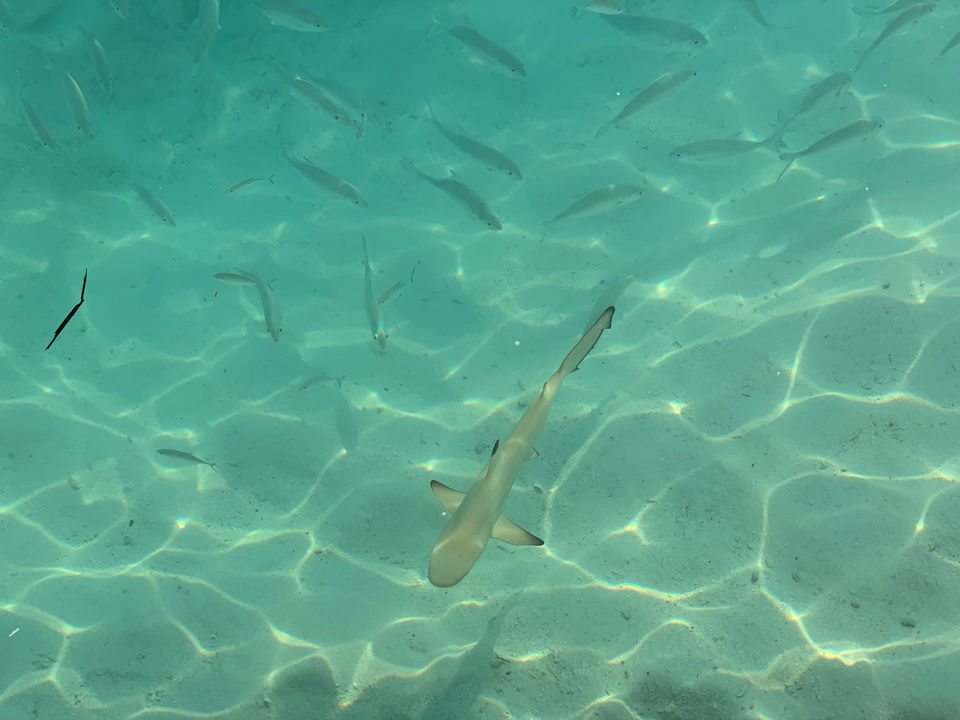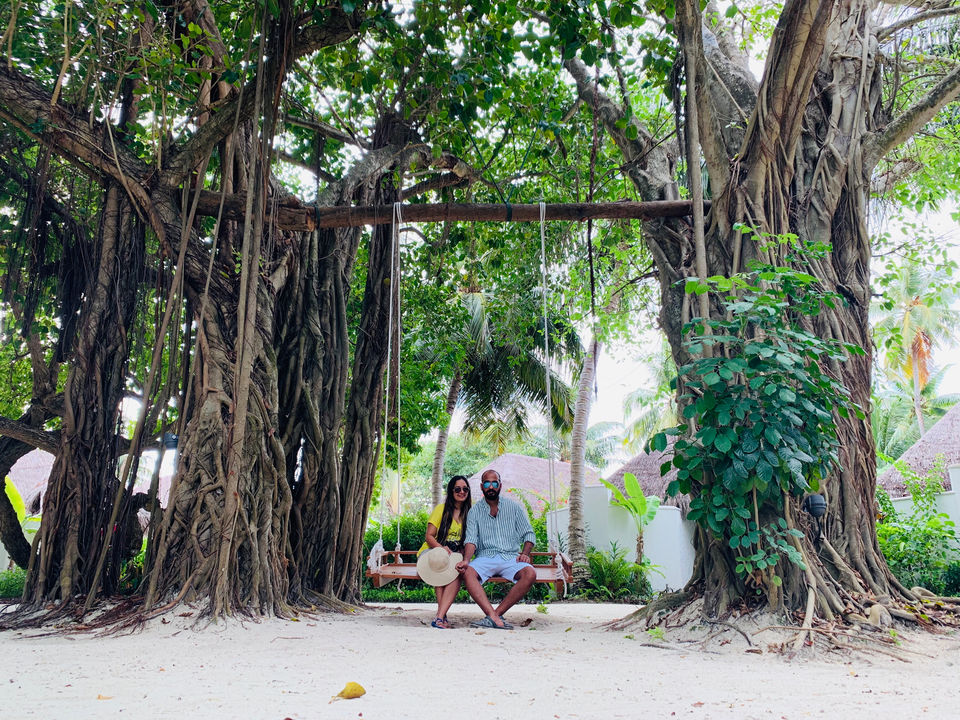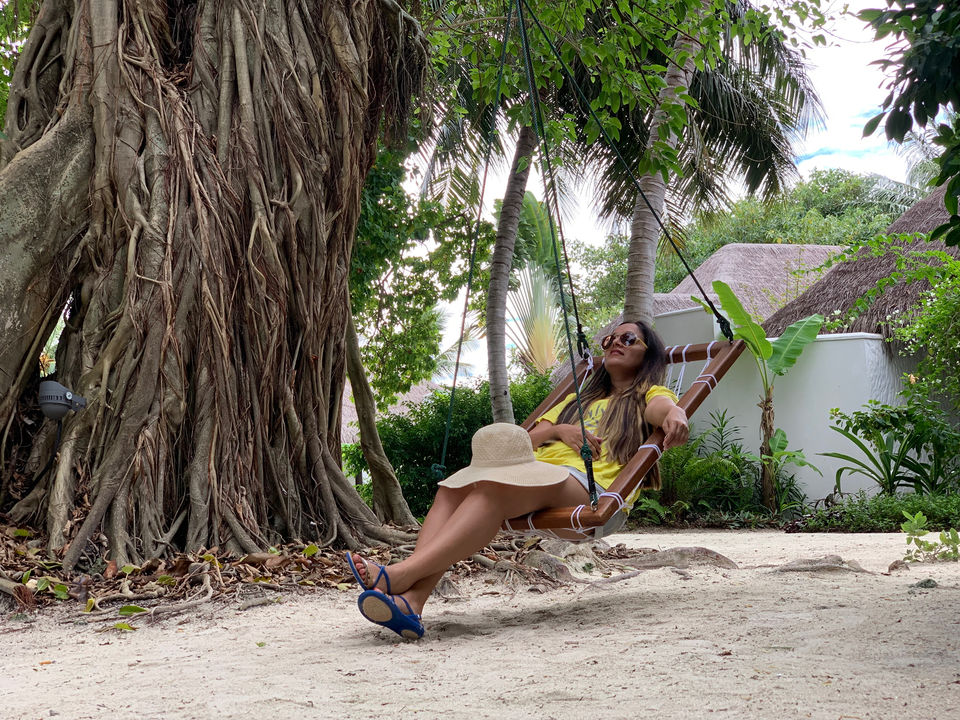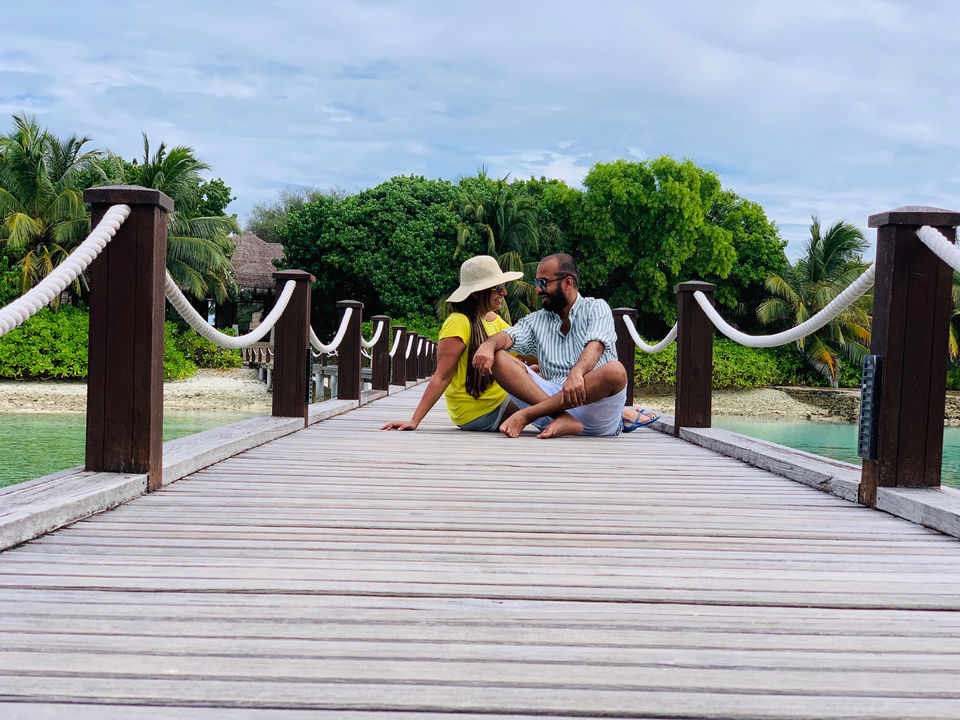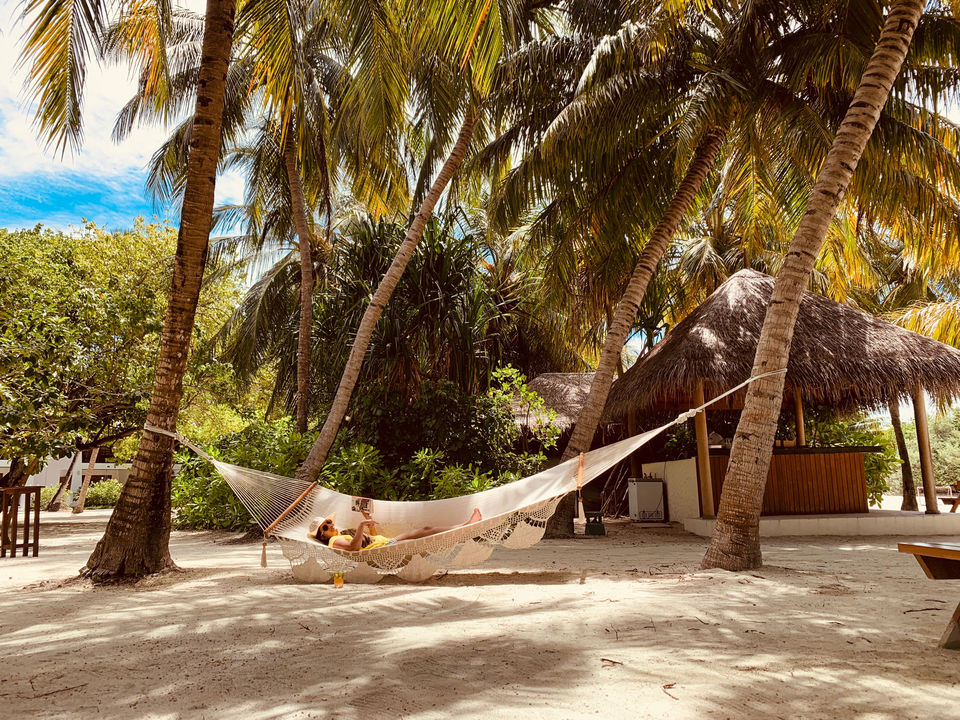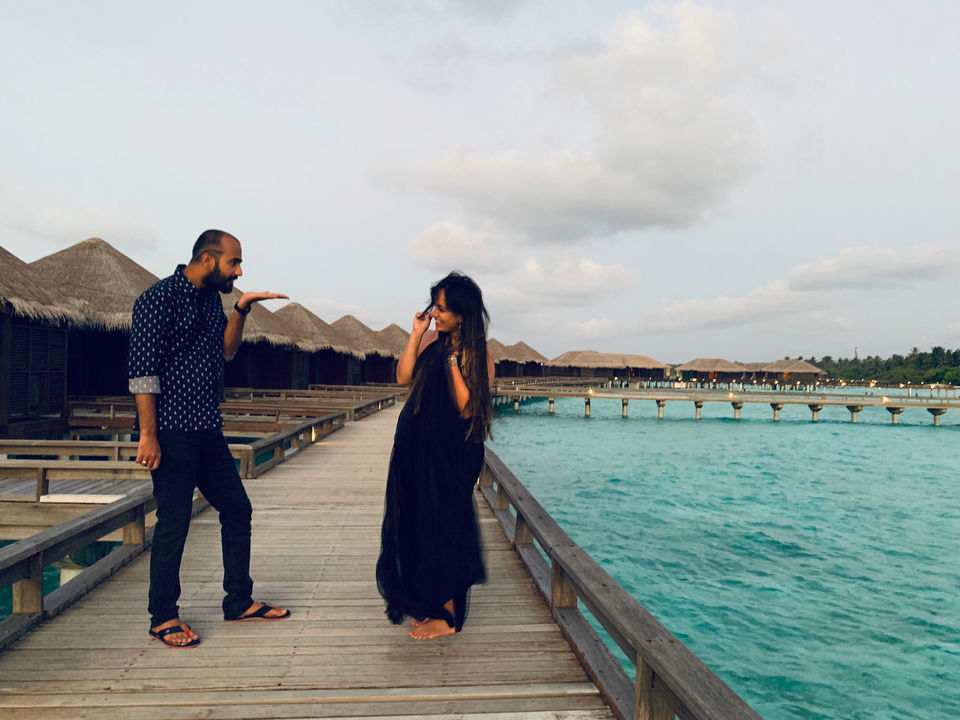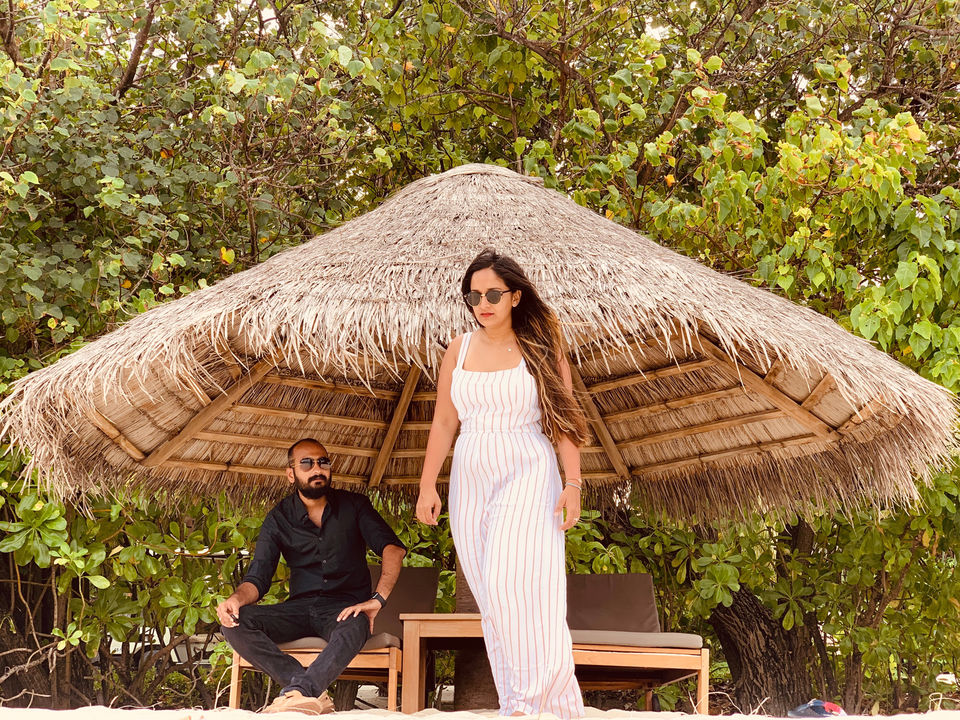 From capturing every picturesque corner of the island, to completing Paulo Coelho's Hippie, our perfect getaway was in every way a dream come true. The mesmerising beauty of the Maldives lies indeed in its turquoise waters and pristine beaches, which will forever be etched in our hearts!