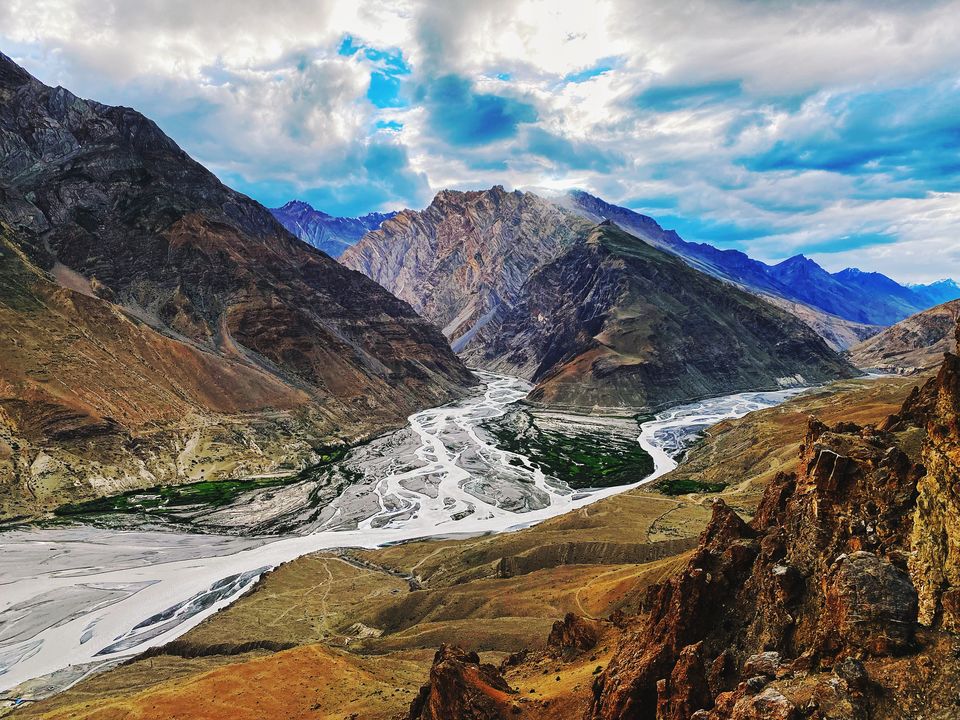 While on my Spiti trip this year, I met a group of travellers who travelled from south India to extreme north India only to explore Spiti valley. One of them was sick at that moment, so I asked for his symptoms, and it seems he is having Acute Mountain Sickness due to a sudden increase in altitude. The more shocking thing was none of them knew about AMS symptoms or what medicines to carry to avoid AMS.
From that moment, I am thinking of why people travel to Spiti valley if they are not ready and do not know the risks?
Travelling to Spiti, but why?
Because Instagram pictures of Spiti are stunning or peer pressure of travelling to the most remote valley of India in the name of adventure?
Have you been to the Himalayas before? Maybe or maybe not, and even if you have, Spiti valley is nothing like any other destination. The green pastures, sheep and cow grazing on vegetation-rich mountains, dense jungles, orchards, farms, villages, wooden chalets, churches are typical in the Himalayan regions. But Spiti valley is not the same because the altitude of Spiti is around 4000m above sea level. It is the most distinct Himalayan valley with otherwordly landscapes.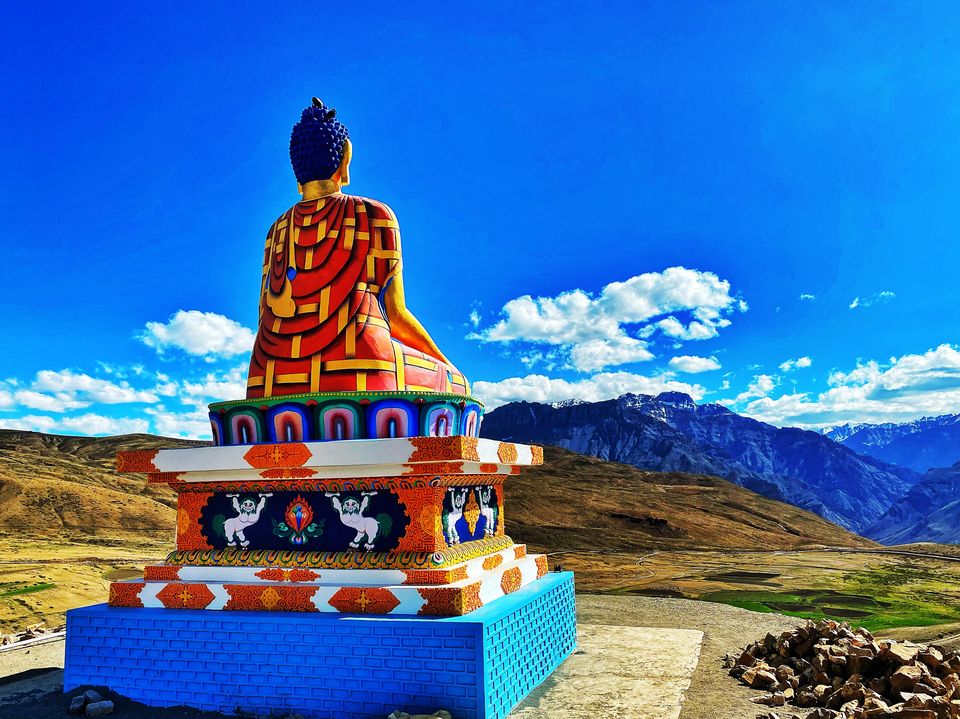 High altitude can lead to acute mountain sickness, and it can be life-threatening if not identified and treated timely. So is it worth it to travel to a destination unprepared that needs you to be both physically and mentally fit?
I have to say few things to all the Spiti travellers who are travelling unprepared and irresponsibly.
Do not underestimate the mountains!
Mountains have their territory and their own rules, so do not take mountains casually. As appealing as they seem, life there is still challenging. Every traveller wants adventure and thrill, but that does not mean putting your life on the line for that. Spiti Valley is an adventure expedition, and more than that, it is a feeling to embrace for years. By going unprepared, you are not only ruining it for yourself but fellow travellers too.
Do not take Acute Mountain Sickness lightly!
Yes, AMS can happen in Spiti valley, and it is serious. I understand that some people don't have time to research or don't like to research but going to mountains unprepared is calling for danger. Get yourself acquainted with AMS, symptoms of AMS and remedies for AMS before travelling to Spiti valley.
A slow Journey is a key to acclimatise!
You plan your journey to cover as many places as you can without considering the time you need to acclimatise your body in high altitude mountains of Spiti valley. You need to consider AMS as one of the factors while planning your itinerary, as AMS is the altitude sickness that strikes if your altitude changes too quickly. Try to savour the beauty of this majestic valley at a slow pace and acclimatise your body with a gradual ascend.
Sometimes going back is the only way!
I have seen people being adamant about completing the trip despite their health. They neglect their symptoms and only want to finish the journey without thinking about the risk and its consequences. If you have AMS, then do not ascend further and start going back to a lower altitude. That is the only way to overcome the fast-growing symptoms of AMS.
Travelling will still be fun if done responsibly. Research well before going for adventure expeditions in high altitude mountains of Spiti Valley. There are a lot of things that could go wrong, and clueless travel is not fun. Carrying Diamox and portable oxygen cans won't harm you, and you might end up helping someone or even saving someone's life.
Spiti travellers, don't get fooled by the perfect Instagram stories you see. Nothing comes easy, so prepare yourself to travel to these majestic mountains. Don't torture yourself with your unpreparedness and ruin the whole dream experience for you. I can assure you that travelling to Spiti is much more fun at a slow pace, and by being ready to accept the challenges, mountains throw at us.
Love, Laugh, Live and Travel!!
Follow our journey on instagram at @trawheeling.
Follow Tripoto on Telegram to get early access to top travel stories every day.