When I first visited Ladakh and then Spiti, I had tears in my eyes. I was speechless and humbled. I thought, if there is a heaven then this was it. Both Ladakh and Spiti are so outrageously stunning, it is as if God himself came down to carve every piece of it. One appreciates the beauty of this place even more because of the effort it takes to travel through the treacherous roads of Himachal. As scenic and spellbinding the journey is, travelling to Ladakh and Spiti can be a task, for all sorts of reasons, and things can take a sour turn because of a small careless step. Here are seven important tips to keep in mind while travelling to the land of lamas, that will surely make your ride smoother!
Take AMS seriously
Travellers are advised to consult their doctors before commencing the high altitude road trip to Ladakh or Spiti because it is tedious and demanding, and the weather conditions can get extreme, especially in winters. To acclimate better, regular halts are recommended. Do not travel for long duration or distances continuously. Also, keep yourself hydrated at all times.
It is unbearably cold in the winter season in Ladakh/Spiti and AMS (acute mountain sickness) may hit even the most experienced travellers, as the altitude is high and vertiginous.
Bus timings
If you are travelling to Ladakh or Spiti by public transport, make sure you have confirmed the HRTC bus timing in advance at Leh/Kargil/Kaza/Reckong Peo bus stands. The timing and availability keep changing, given the circumstances.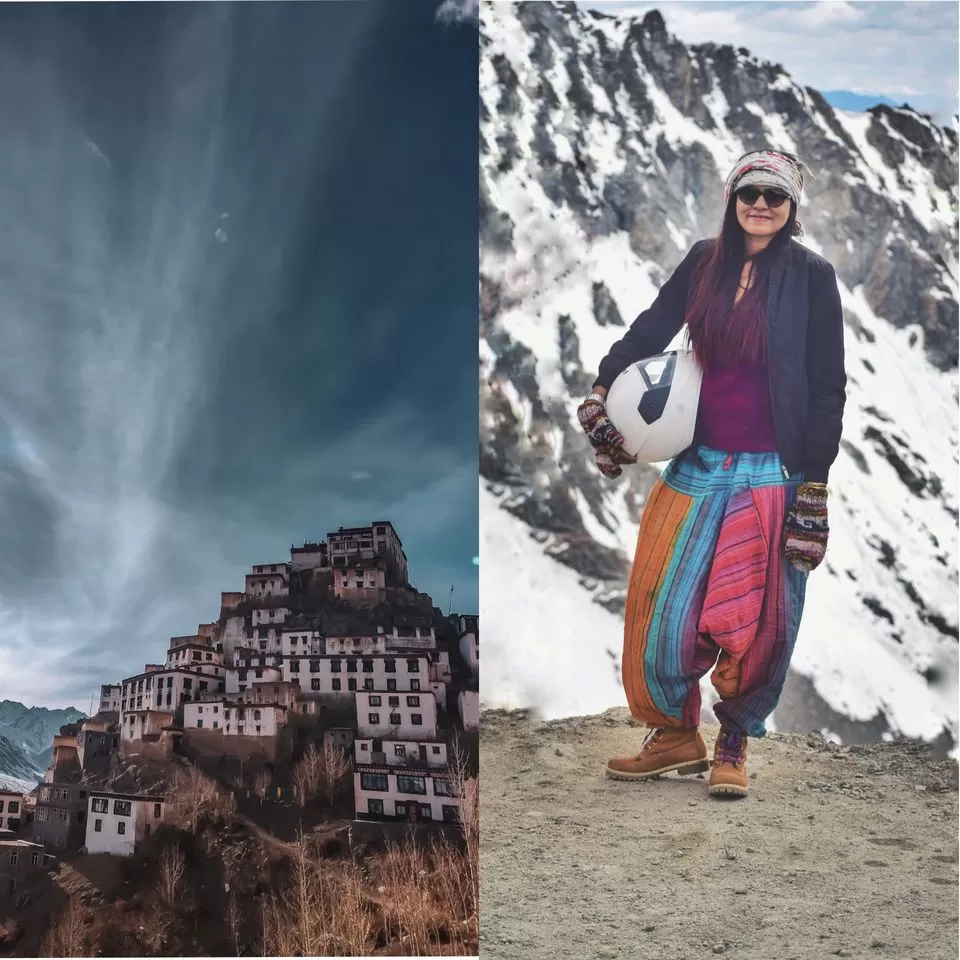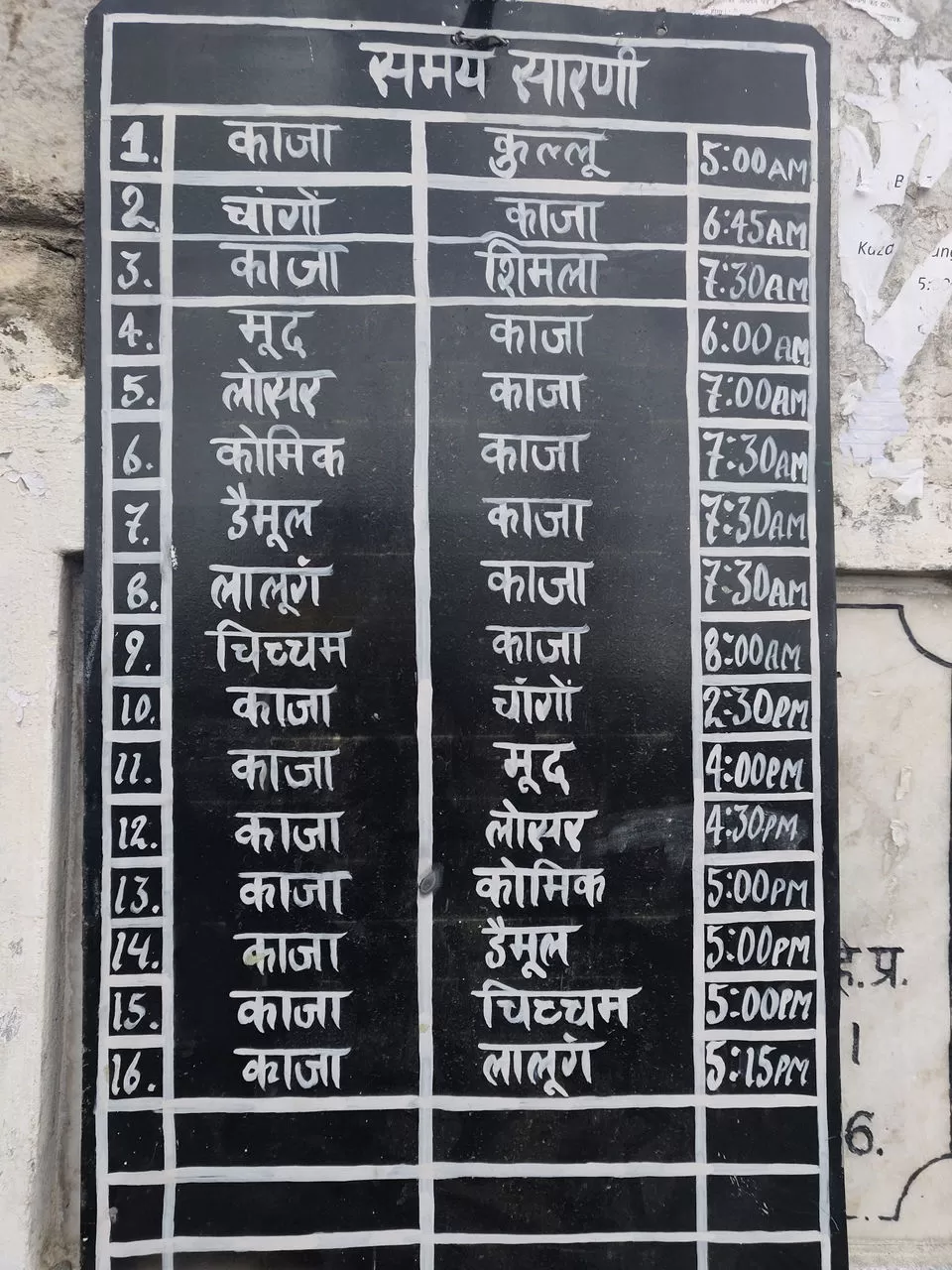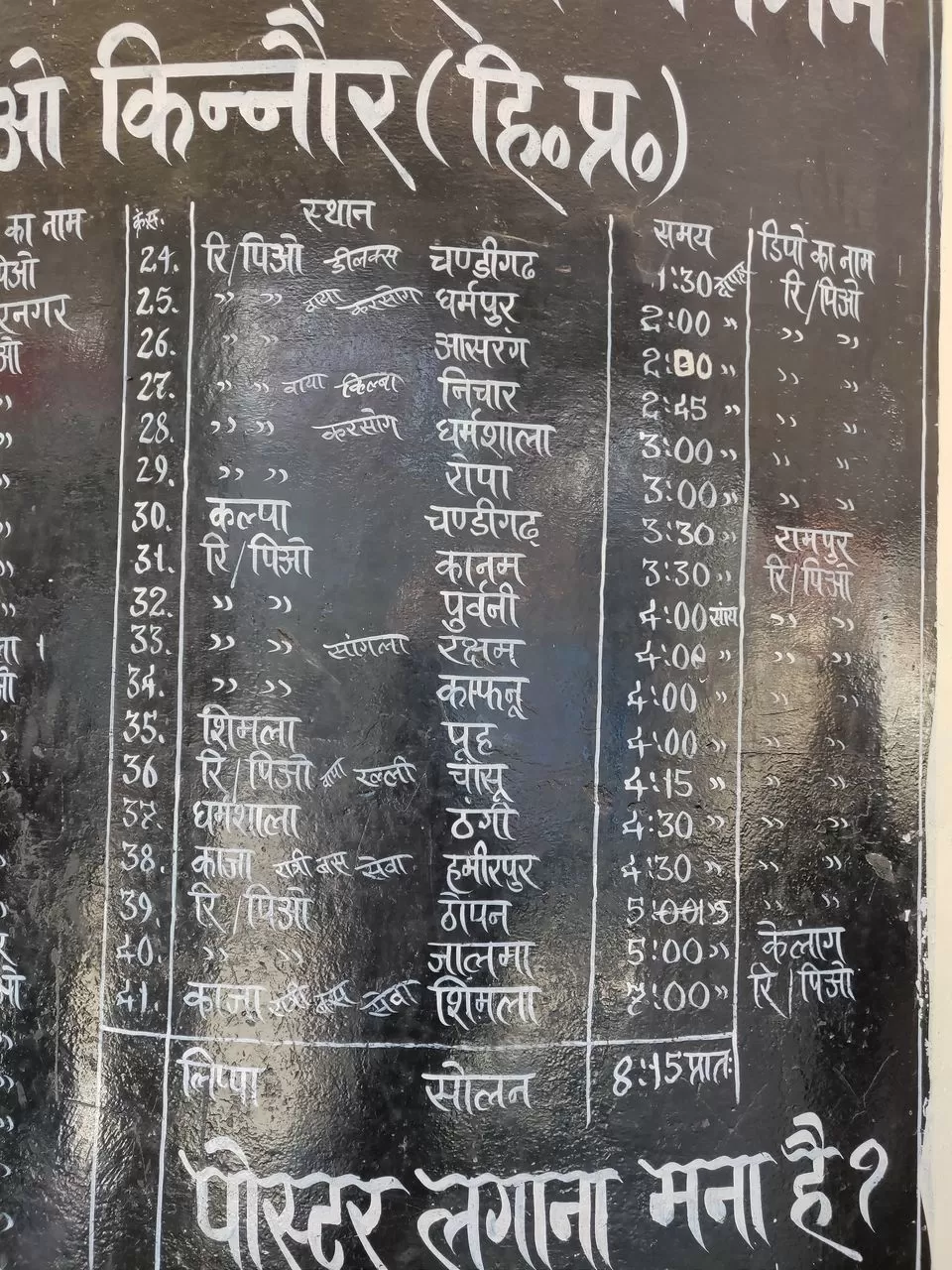 Respect monastery rules
Ladakh and Spiti both are called the land of the lamas for a reason, prominence of Buddhism, and all major monasteries in India are located in Ladakh and Spiti, barring a few. It's important to note that photography is not allowed inside the prayer hall of the monasteries. Please follow the monastery rules and ask before taking a photograph of any monk. Do not step over the statue and respect the holy place. As a general rule, maintain silence in the premises and respect the culture of the place.
Petrol Availability
Leh, Kargil, Khaltsi and Kaza petrol pumps remain fully functional in the winter months as well. So, you can pretty much rely on them for fuel availability in all cases. But, given the remoteness and treacherous nature of the place, it is imperative that you stock up fuel and food in good amount, before you set out on a long ride.
Time of travel
Ladakh and Spiti can be completely inaccessible, given their altitude, location and weather conditions. For example, Rohtang Pass and Chandratal are closed in winters, so a road trip to Ladakh and Kaza respectively, via Manali is not possible from November to May, until the snow melts down. Similarly, in the monsoon, reaching Kaza via Reckong Peo can be an issue due to landslides and flash floods at places like Ribba, Pooh etc. Be sure of your route and time of travel before you commence the journey.
Mobile network connectivity
BSNL and Airtel postpaid numbers work fine in Leh Ladakh, other networks do not get any reception. In Spiti, BSNL works fine in Kaza, and other important stops like Spillow, Tabo, Hurling etc. BSNL postpaid has the widest coverage in Ladakh and Spiti, and Reliance Jio has also started its operation starting 2018 in Ladakh.
DO NOT LITTER!
I hate that I'm forced to even mention this point as a tip for travelling, as it should be taken as a personal responsibility of every traveller, to not litter and spoil the aesthetics of the place. Remember to carry your own bottles, avoid using plastic products as their disposal is a huge concern in the mountains, always use the dustbin. Make it a point to not leave anything behind, but your footprints!
Are you an informed and responsible traveller? Tell us all about it here on Tripoto!