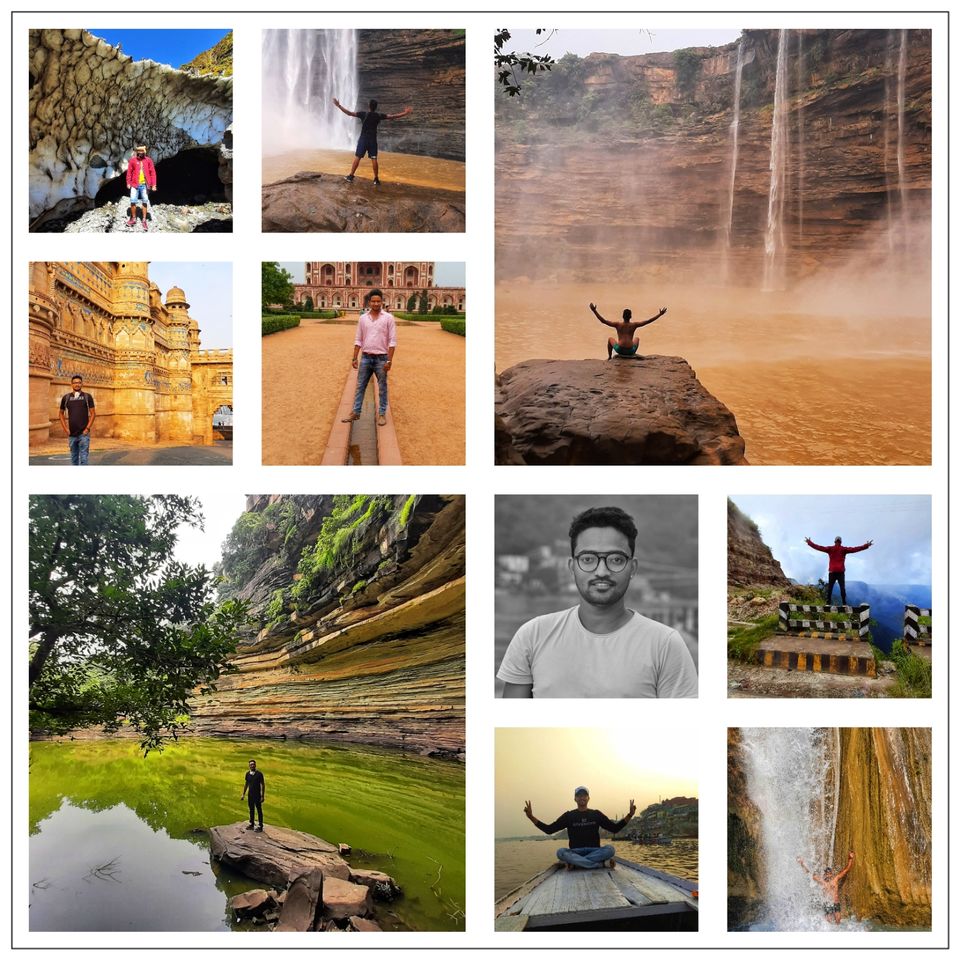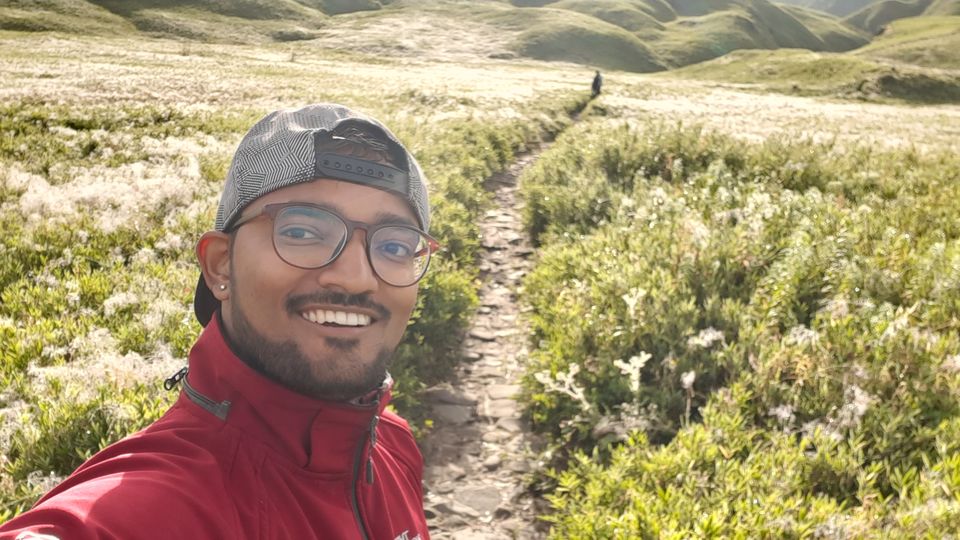 State 1 Nagaland
This was my most different state of India, And Nagaland gave me amazing and terrified experience. I fell in love with the beauty of green mountains. Dzukou valley will give you memorizing experience but the other side.Market will give you terrifying moments,if you love animals. Yes, They eat meat of many animals which we cannot imagine in entire India. Dog meat is one of them,but some of the thing maybe we can't change.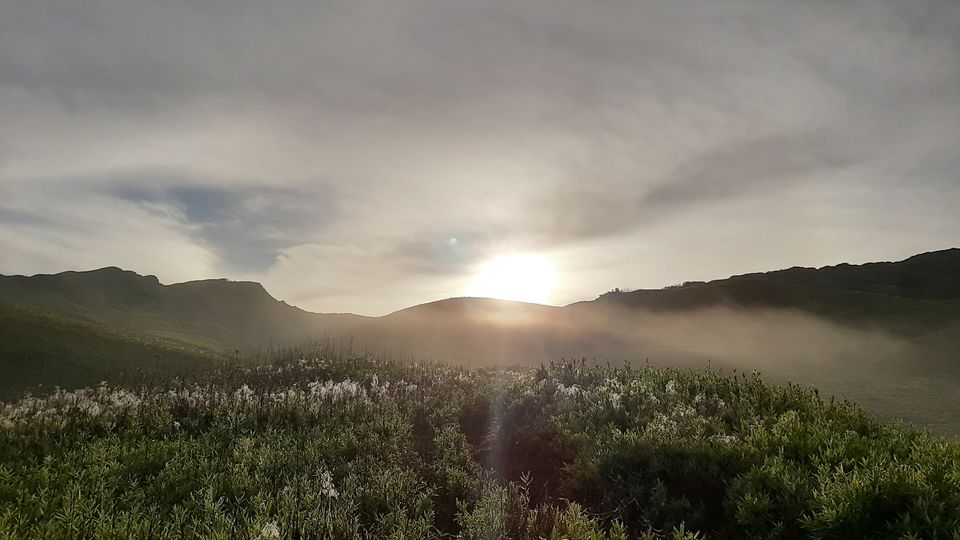 State 2
Meghalaya
As we can understand by the name of Meghalaya means ''"The Abode of Clouds". This is proven by the place Cherrapunji. Which receives highest number of rains. This is not the end. This is my favorite state so far. The allegiance of this state to the country is so different from the other parts of India. There are many places and they all are equal to the heaven. Dawki is the border of India and Bangladesh. If you have valid visa. So, you can cross from there.
Most of the waterfall in Meghalaya are divided into three parts.
Sikkim
According to me this state is the most fashionable state in India.No!!Don't trust me ?? Just go to the M.G road of Gangtok. I can bet you will spend hours by looking people around you. They are so fashionable and beautiful. Sikkim is divided into two main parts South and North Sikkim. Mostly South Sikkim is the city part. I couldn't complete my north part because of rains. But I went to Ravangla, Gangtok,
Tashi View point.
Sikkim has one of the best momos. Bit hectic get a local transport every time.
State 4
West Bengal
If I think about West Bengal. Then I get only two image of Kolkata and Darjeeling. So, I went these two.
Darjeeling is the hill station famous for its tea garden and Toy Train. And Kolkata is famous for Rasogulla,Howrah Bridge, yellow taxi's and Victoria memorial palace. When you will go out of Howrah Railway station. Within 10 seconds, You will get a thought. Why I came here?? Trust me, Just start your trip by taking Boat.
You will have perfect view of Howrah Bridge. And then Take a yellow taxi to the destination. That will give significant vibe of Kolkata. It is one of the oldest city in India. So, you will see kind of black and white India over there. Selling lottery tickets in Bada bazzar. Until you reach in the middle of the city. That part is well managed with greenery.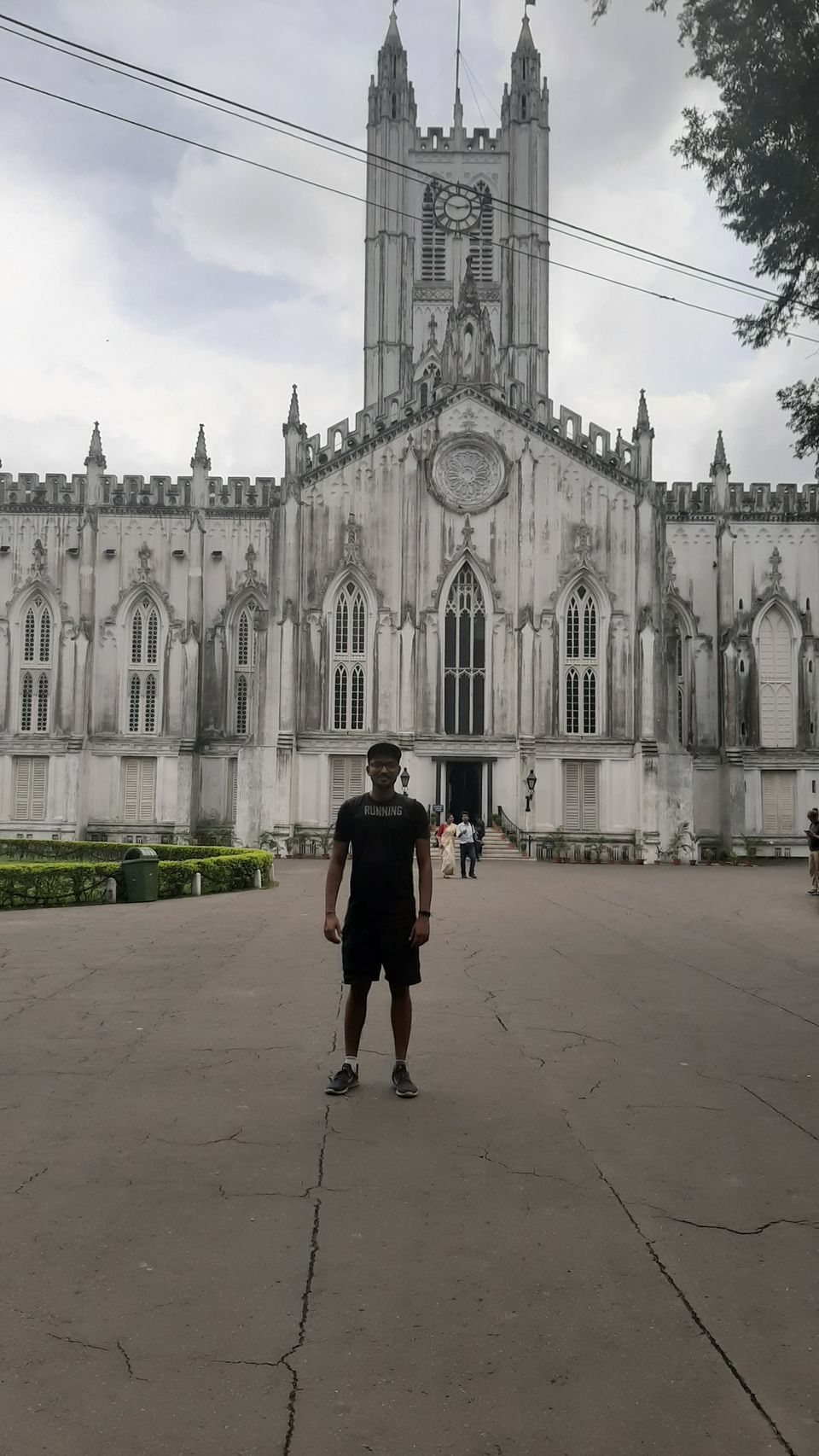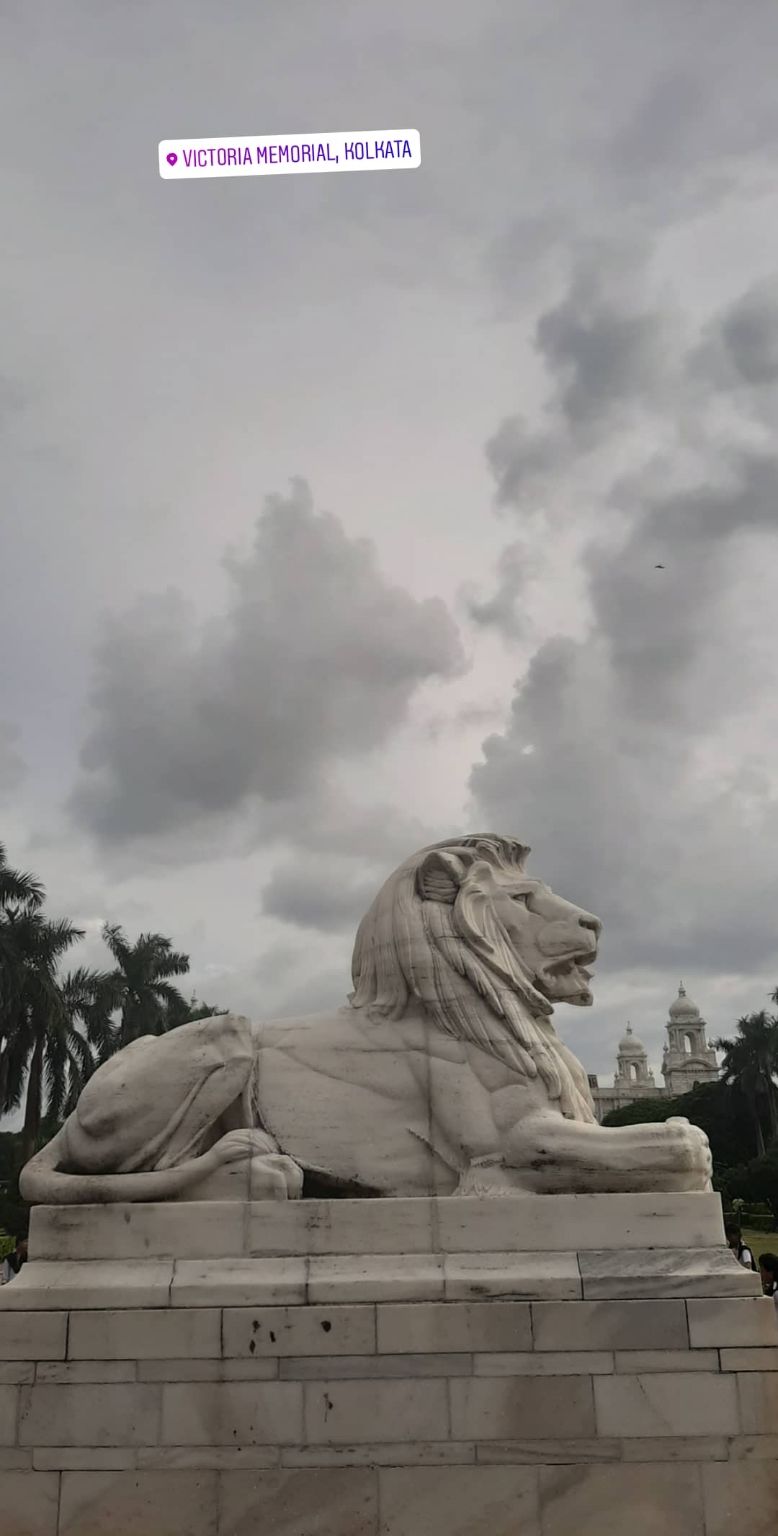 Victoria palace will give you vibe of Europe for at least for some hours. Situated in the middle of greenery and there is so many love birds. entry ticket is for 30Inr. And its worthy.
State 5
Assam
This state is famous for Kaziranga National Park and tea. But I wasn't that lucky. Couldn't see this amazing national park because of Flood. Thought to go and help animals but it wasn't allowed. ''Unhe mujhe rescue karne aana padta''. So, I went to Guhawati.
I don't understand what kind of summer they have.One part is flooded and other is boiling. This is typical modern city with malls and roads that it. Their is one temple kamkhaya. I think this is the only Hindu temple in north east.
Assam is incomplete for me because of Kaziranga national park.
State 6
Tamil nadu
Tamil nadu is one the largest state in the India. There are so many temples. can't visit all of them. But I went to some of them. Cities I covered in this state is Coimbatore,
Chennai, Pondicheery, Auroville,Kanyakumari,Ooty
All the places are so amazing. Can't write about all of them.
State 7
Kerala
Whats Common here?? Beaches,spices,greenery and elephants.
I spent more number of days here after Goa. This place is so majestic. Munnar and Kodaikanal is one of them.
Varkala beach is getting all the attraction from the foreigners after Goa. Here I met a lady Debra. She is bringing a change by cleaning her surrounding. I spend one morning with her and cleaned the beach. That day I realized some of us has the worst thinking in the universe.
We were cleaning the beach nad they saw us still they were throwing garbage on the beach. Shyd ahbi woh bhi padh rha hoga Or yaad Hounga main usse. Meri najar hai ahbi bhi terepe.
Then, Allaphuza is the city of backwater lakes. They have many fancy small boats and small wooden and bamboo cruise. If you want to spent a day there take 6 hours ship tour to kollam starts at 10pm and cost 400inr.
State 8
Karnataka
With the blooming capital of Bangalore. City is getting famous for its tremendous growth in corporate sector and traffic jam. Yes!! Traffic sucks in this city. But these reasons are the main pipeline. Hampi, Gokarna,Murdeshwar,Bangalore,Mysore
State 9
Goa!!
Each and every Indians wants to go there at least once in there life. It was third time. So Lucky!! I must say this state is actual freed from everything. People comes here to get refreshment and honeymoon. Beaches, Beer, parties and foreigners. Best way to explore this place is to take your own scooter. Just 400-500 per day. You will always find a companion over there. This is the place where you go solo but you don't explore solo. There are many nice hostels, restaurants.
State 10
Maharashtra
This is third largest state in India. I am telling you this because if you want to explore all the places in this states. I always had a fear about Mumbai.
Just Because of Crime patrol ki jab main dheku saare episode wahi hote the. When I came out of CST. I still remember the name of taxi driver Shankar. How people can betray someone with the name of god. I said this line because he was from Varanasi and in my entire taxi journey was talking about Hinduism. The ride cost me 1100inr from CST from Colaba. Just or awareness Some of Mumbai taxi driver has button to increase the money on Distance meter.
State 11
Rajasthan