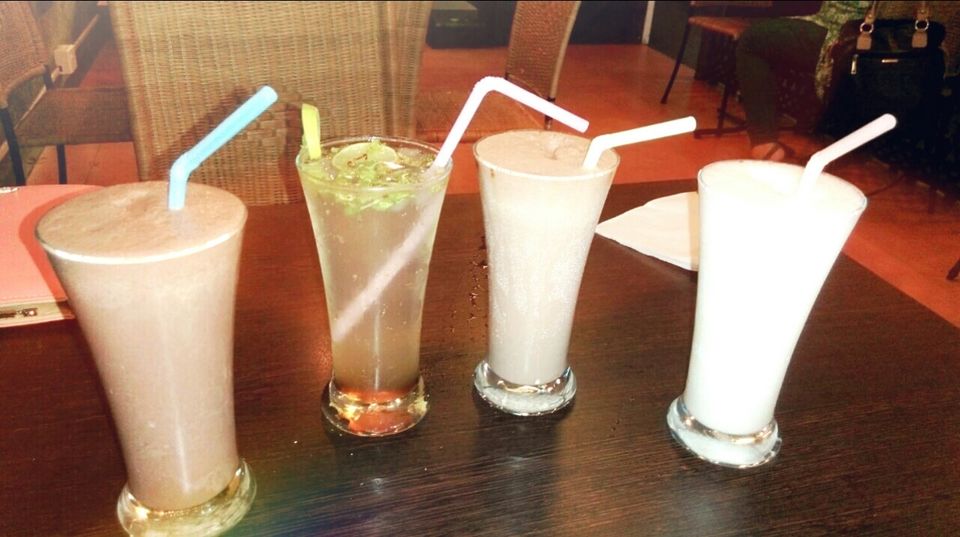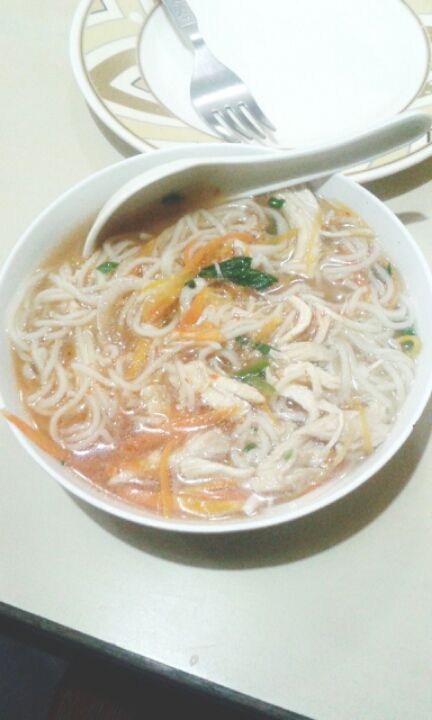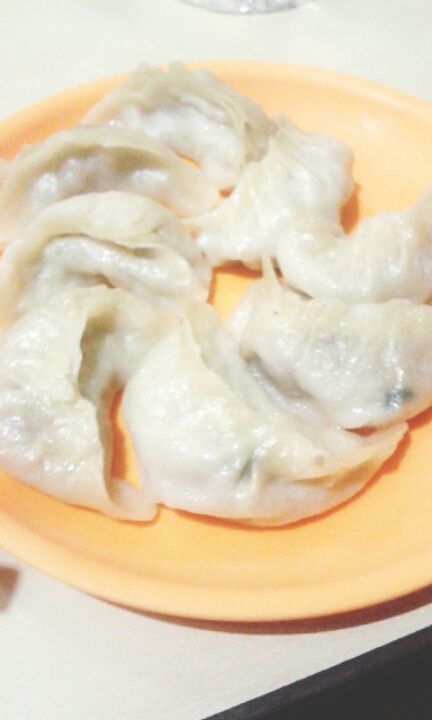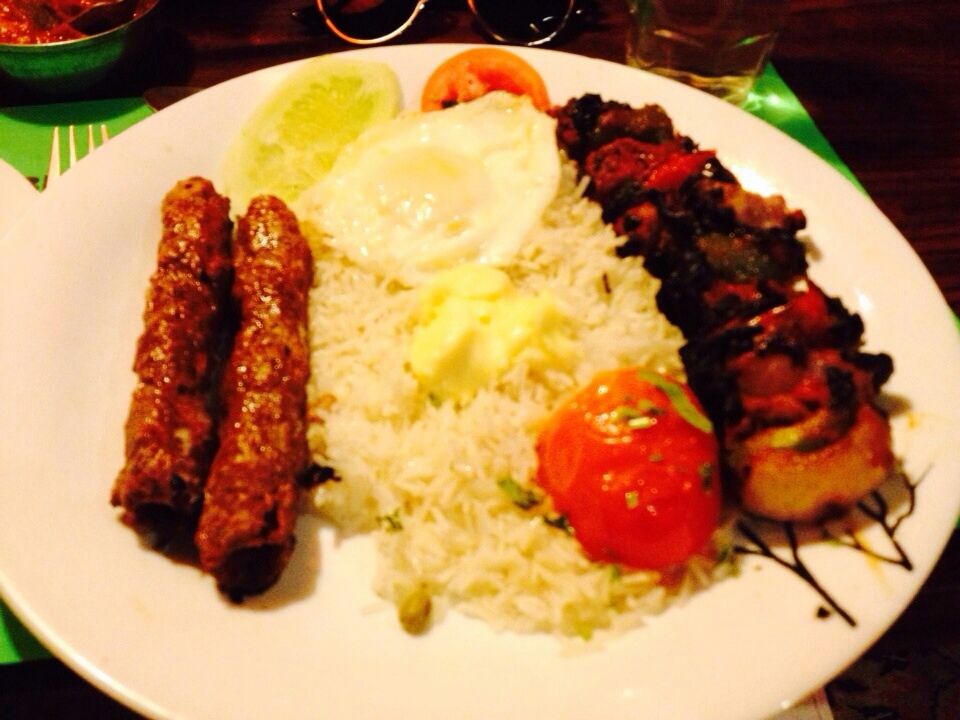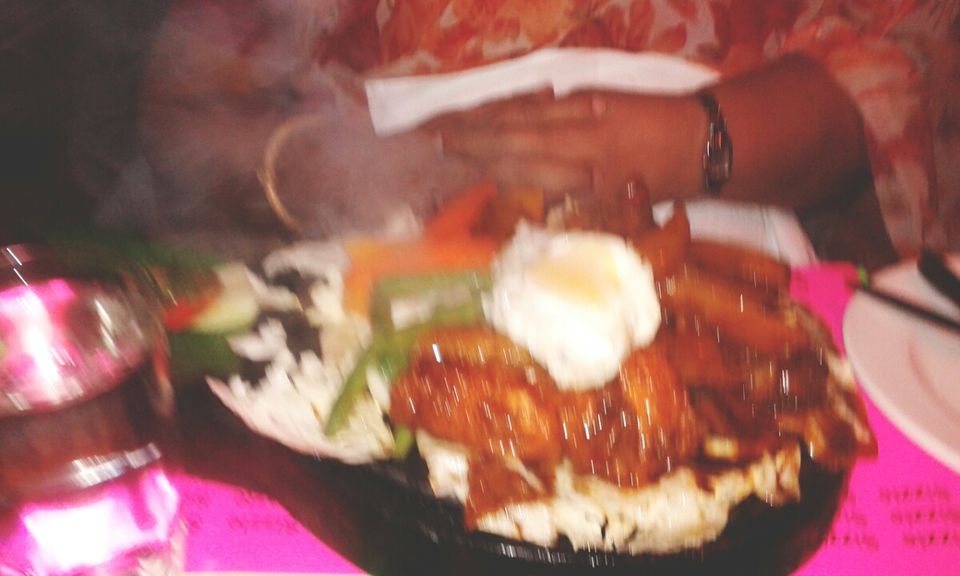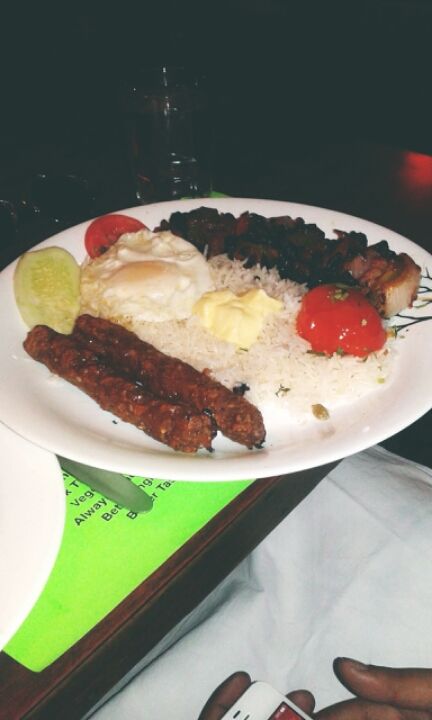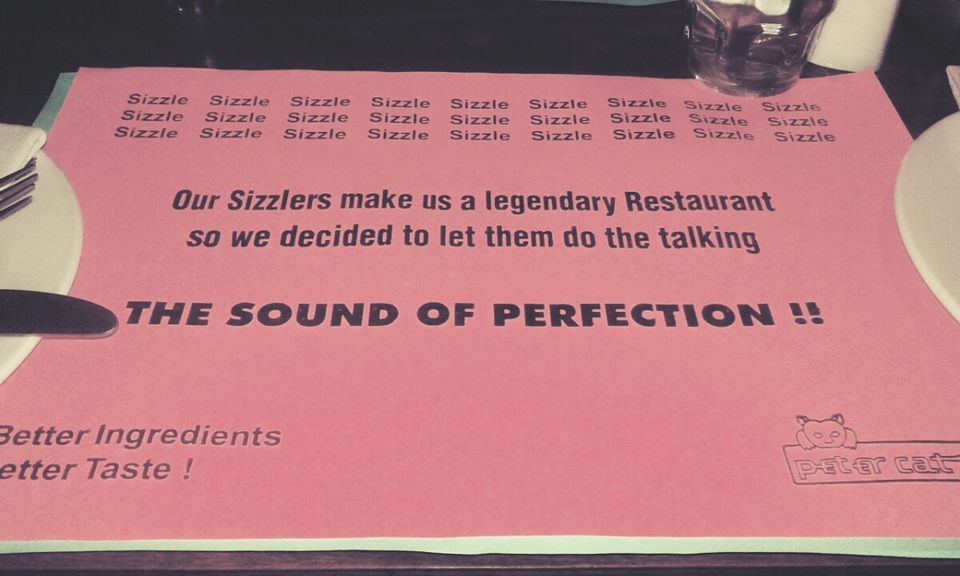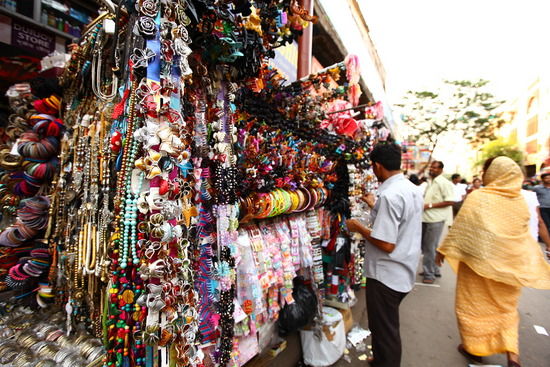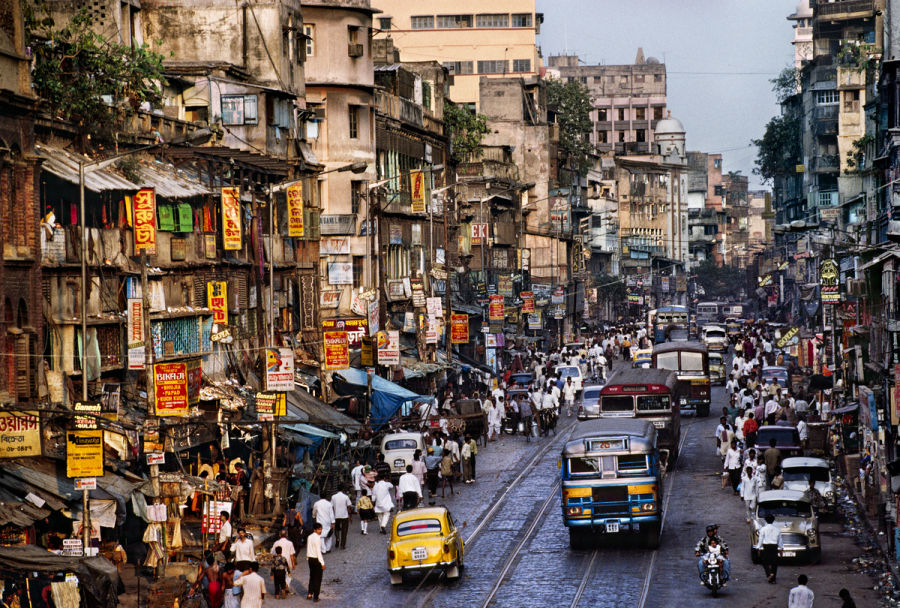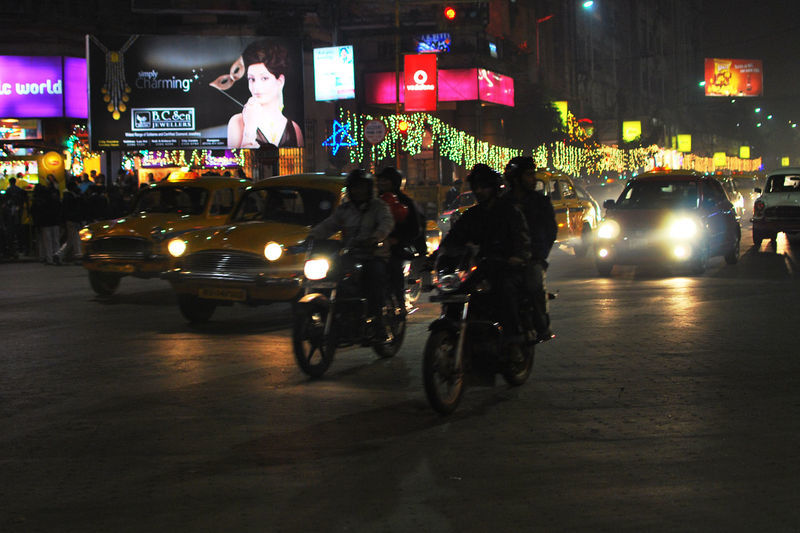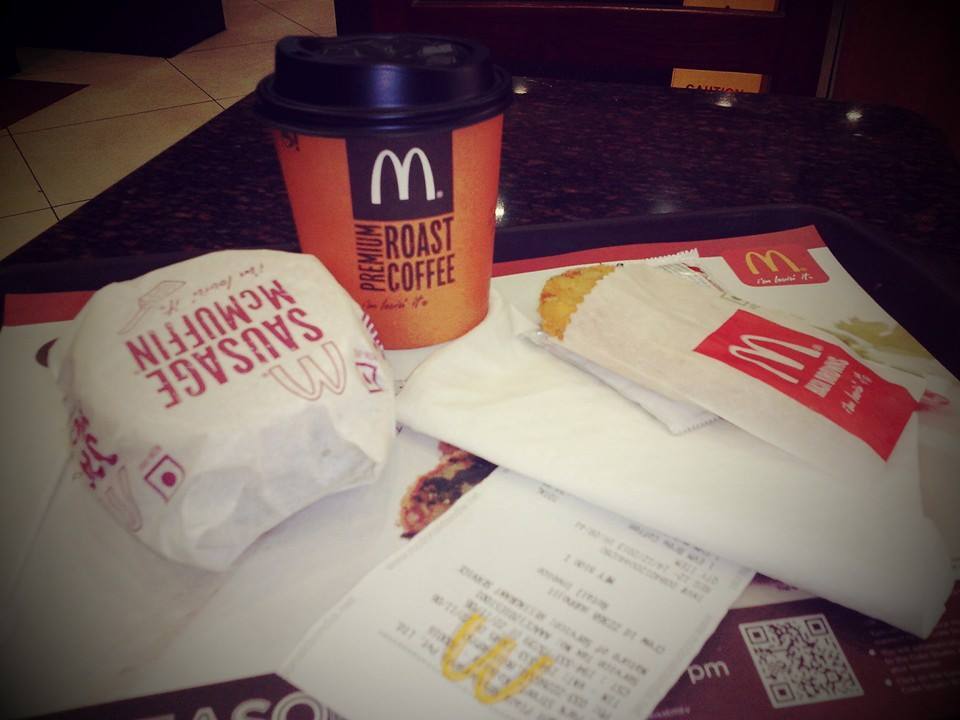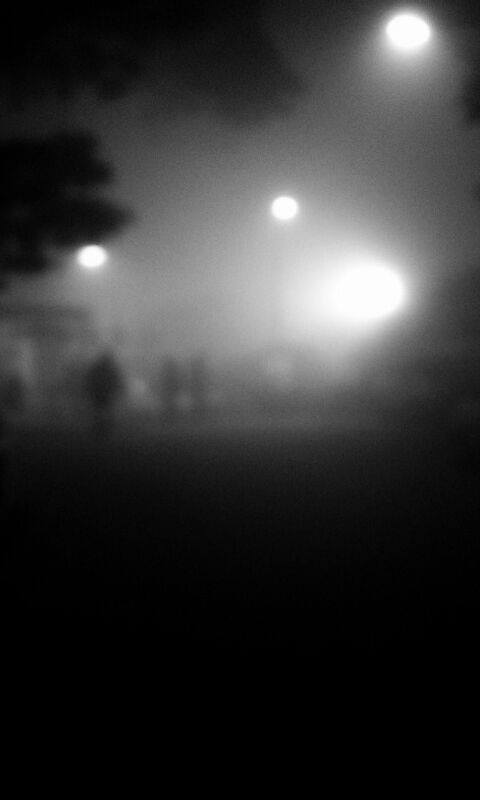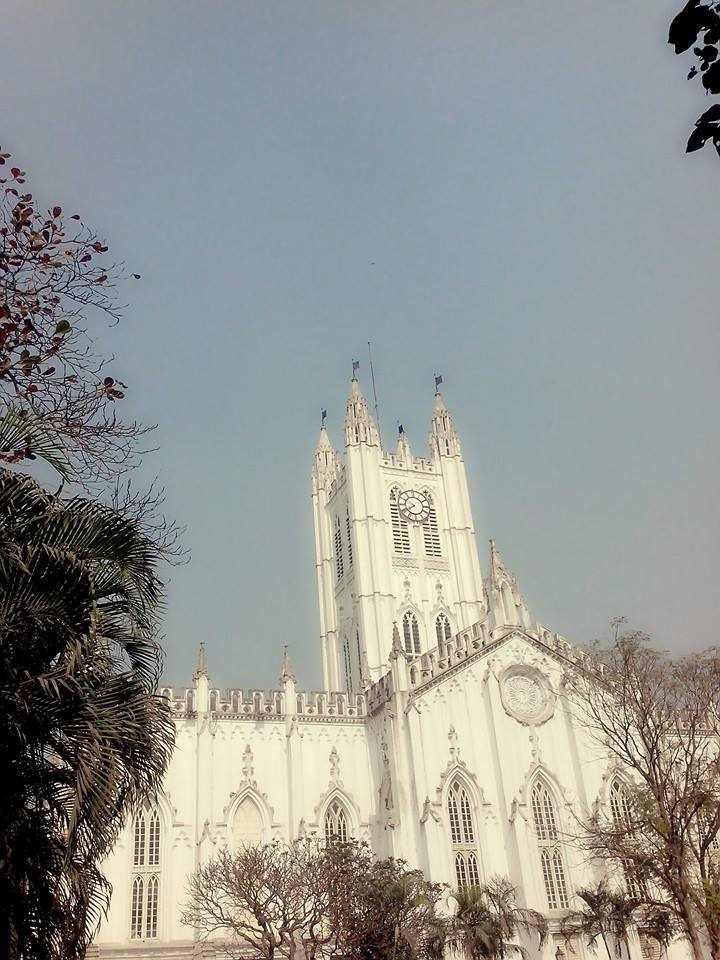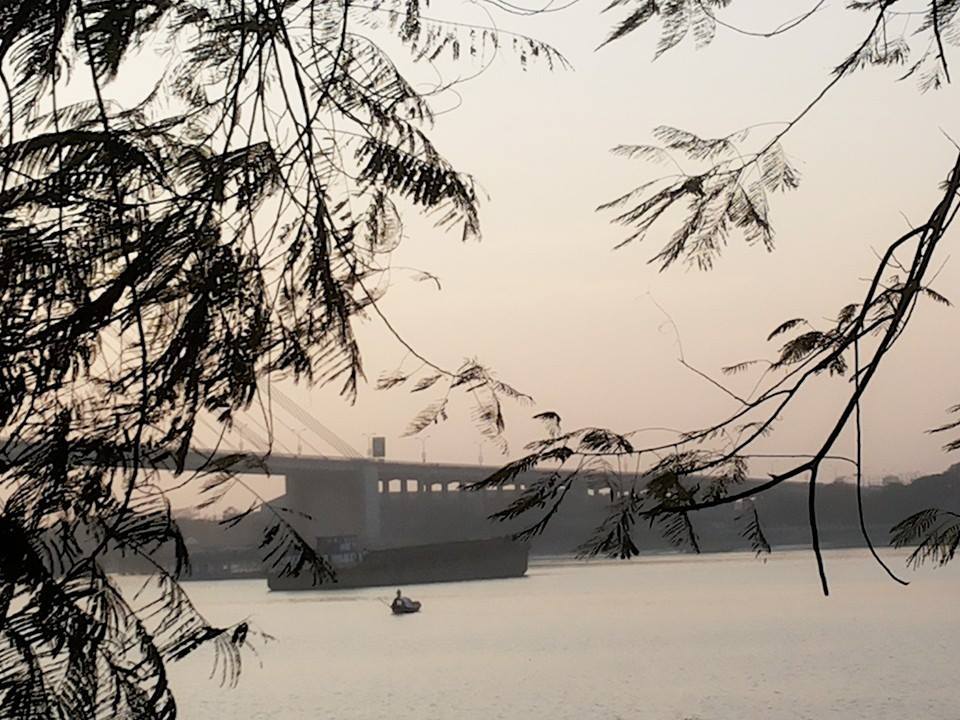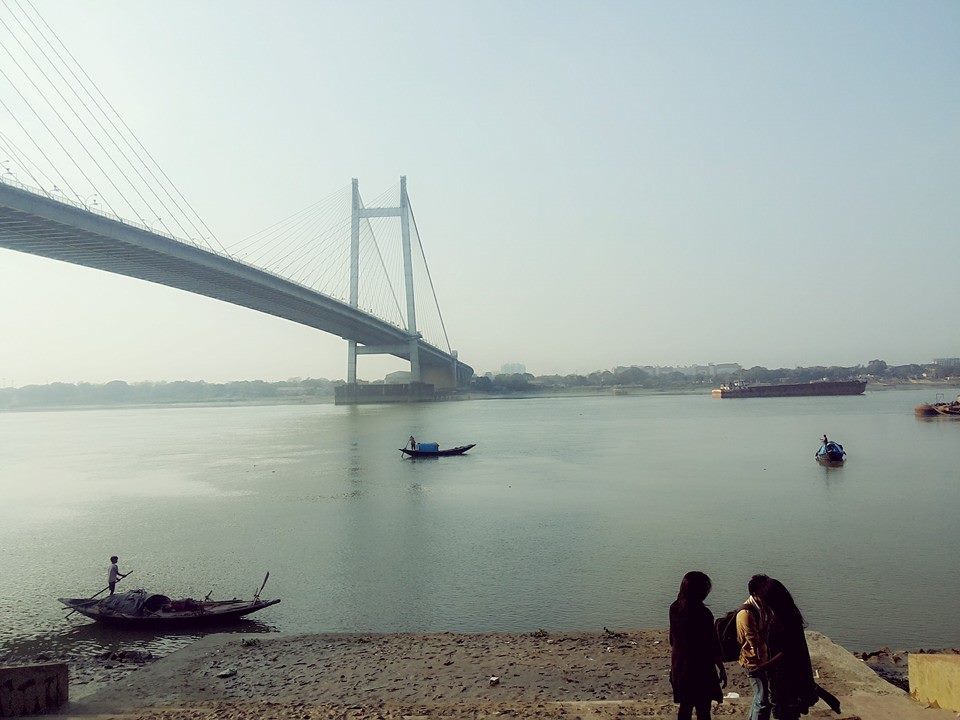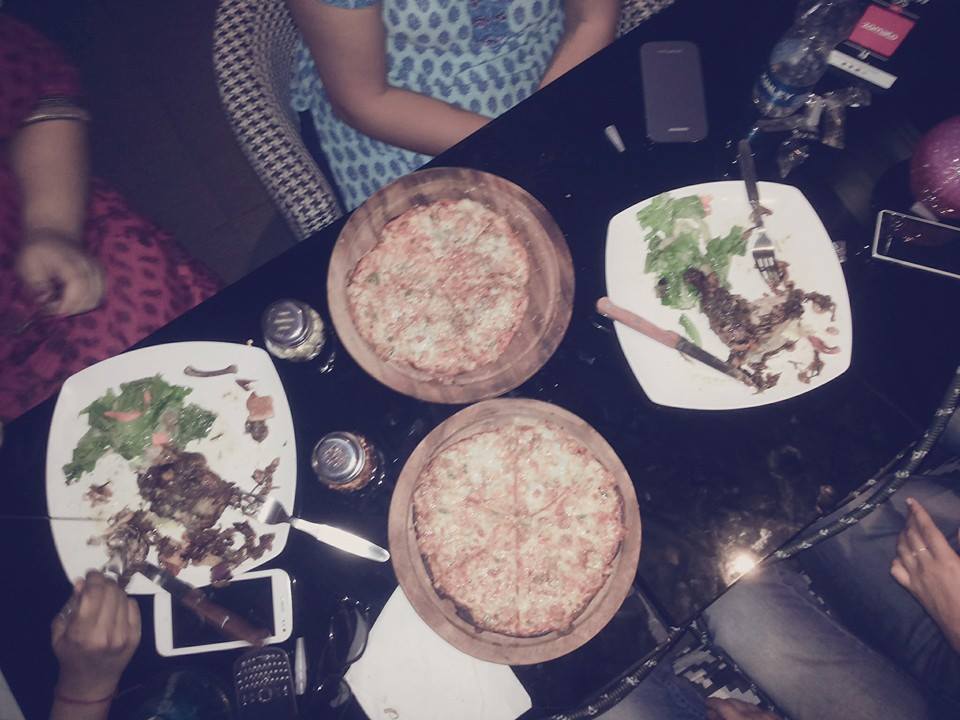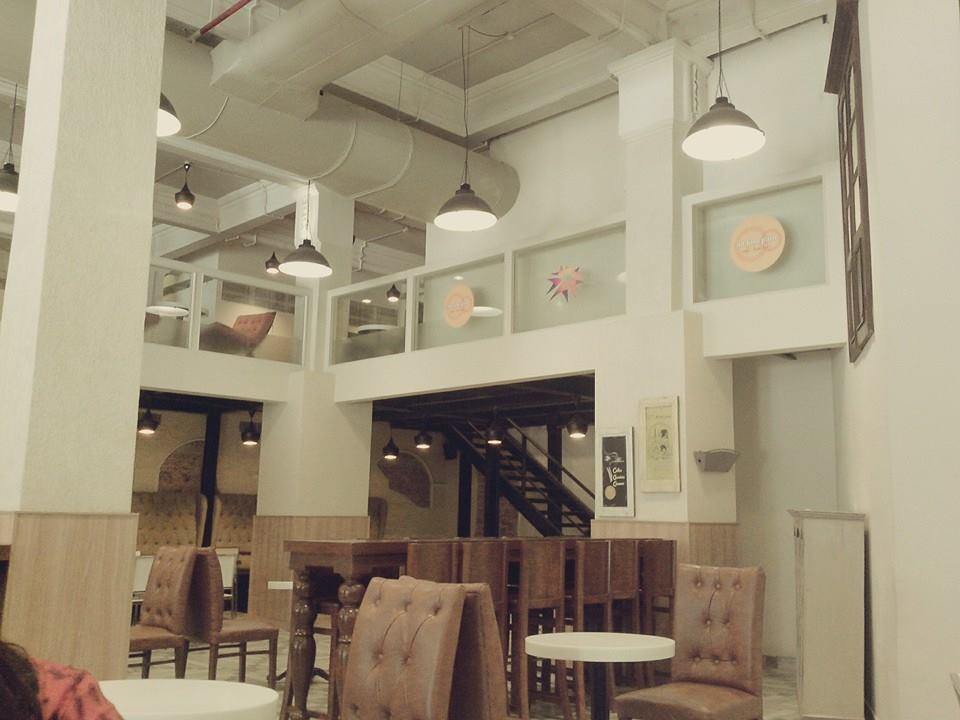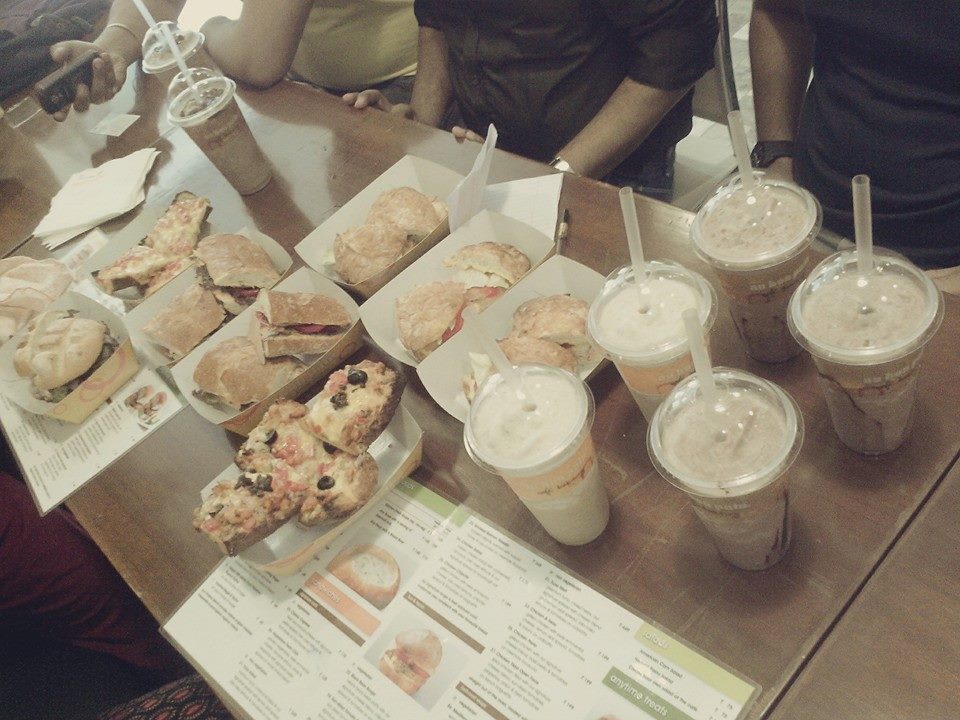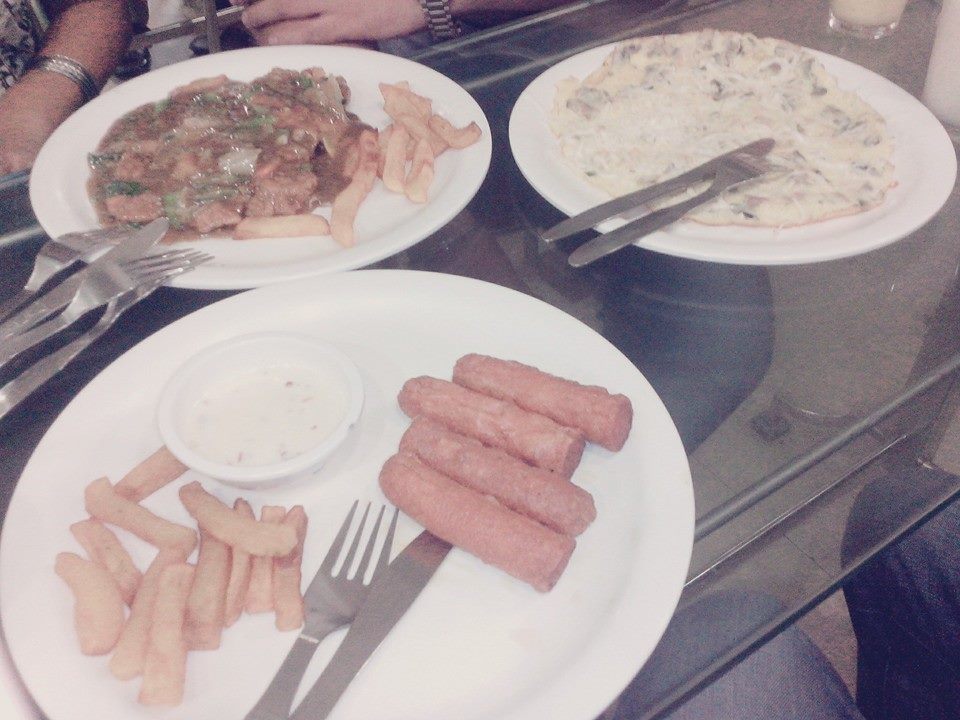 Kolkata formerly Calcutta is the capital of the Indian state of West Bengal. Located on the east bank of the Hooghly river, it is the principal commercial, cultural, and educational centre of East India, while the Port of Kolkata is India's oldest operating port and its sole major riverine port.
To start with it's my home town. So one would understand the biasing or the emotions that would flow out as the piece goes on!!
I have only one thing to say to them. If you want a clean city go to Delhi, if you want a city full of rich and famous people go to Mumbai, if you want a tech-savvy city go to Bangalore but if you want a city with a soul you can't look beyond any other city other than Kolkata. The city will embrace you and leave you with a bit of Kolkata in your heart.
The must places to visit:
Howrah Bridge
Victoria Memorial
Botanical Gardens
Birla Planetarium
New Market
Park Street ( Clubs.Pubs..& Food)
Kolkata Cuisine
It's common for people in India to associate Kolkata cuisine to fish. It's the first thing that pops up in their minds. And they are not to blame. It is the staple food there. And be assured that you will get the best fish you will ever eat in your life here. You will be able to eat fish in every nook and corner of the city. But Kolkata is not only about fish it has much more to it.
Festivals
Durga Puja
Kali Puja
Lakshmi Puja
Saraswati Puja.... We celebrate other festivals as well.. Christmas has to be celebrated in Park Street.. :)