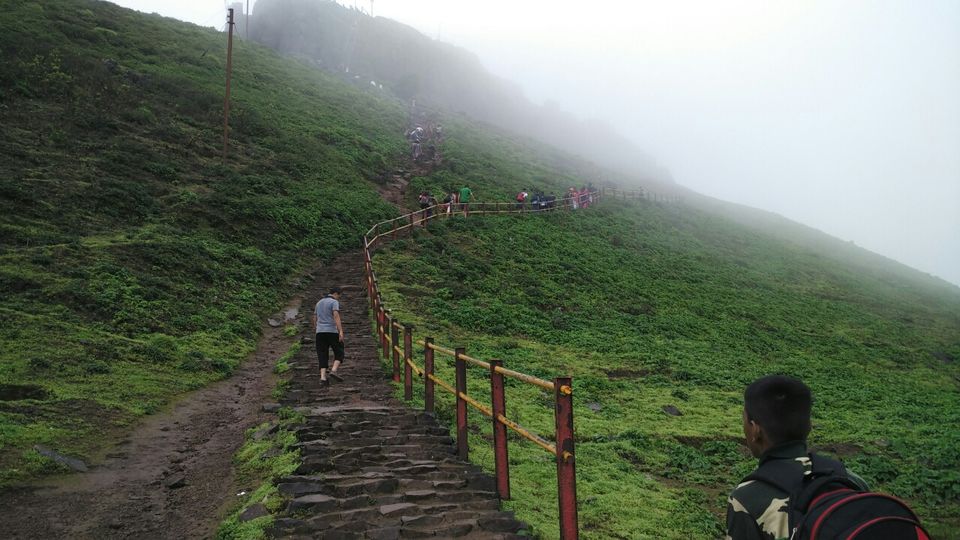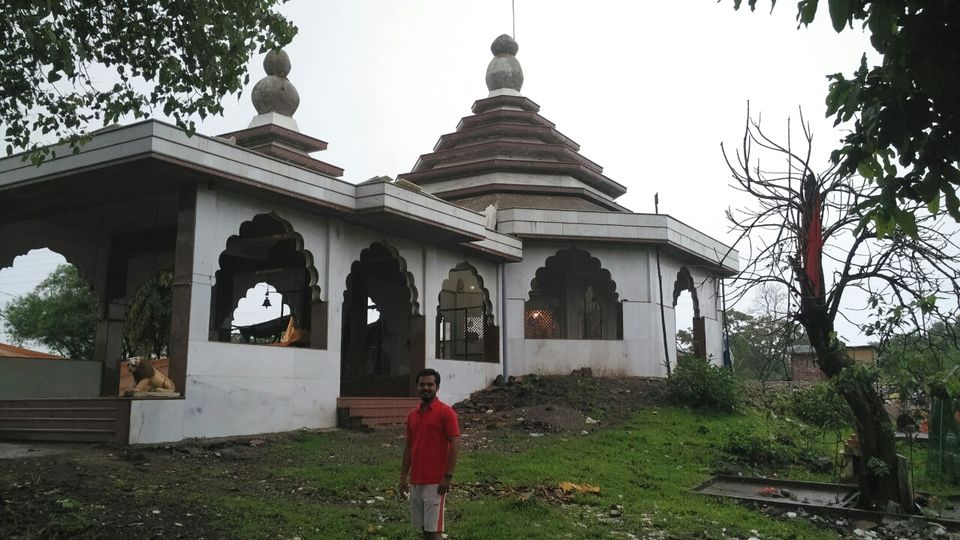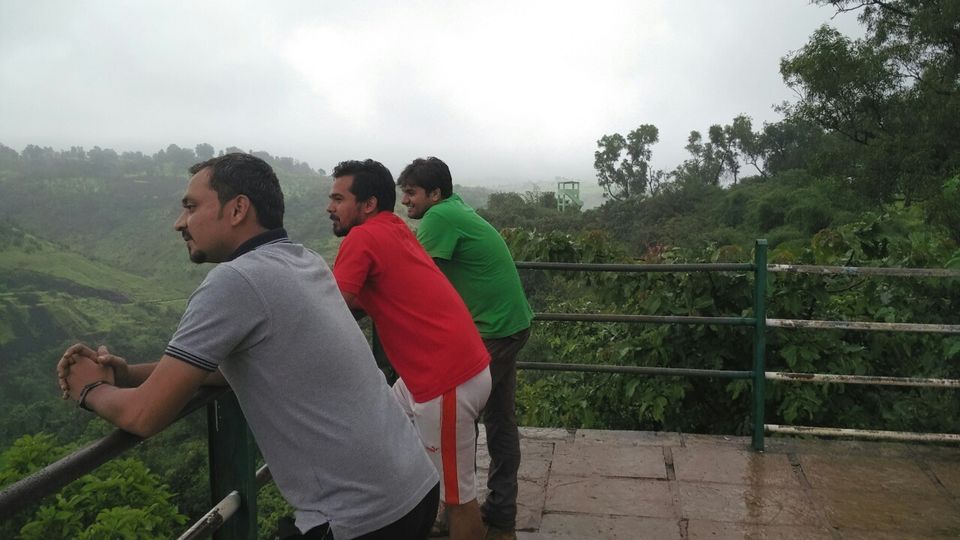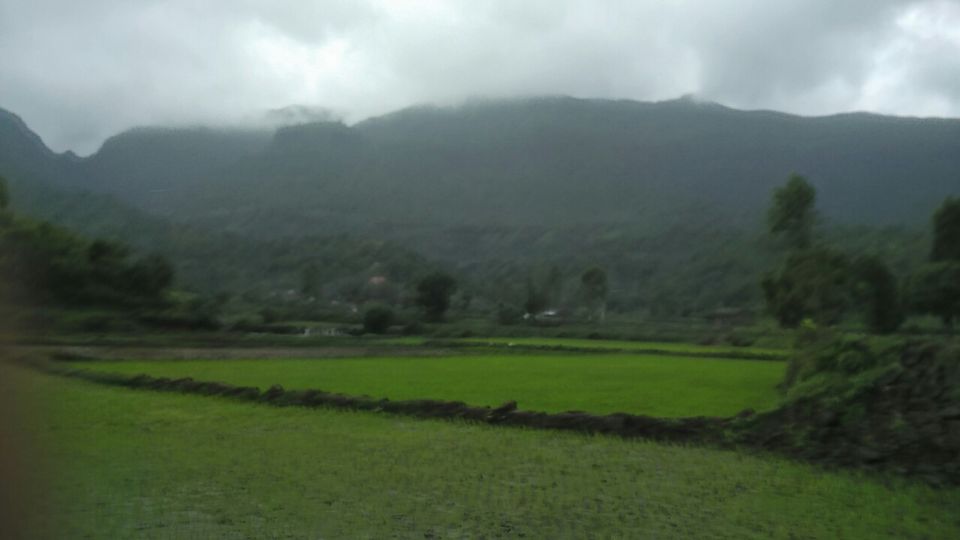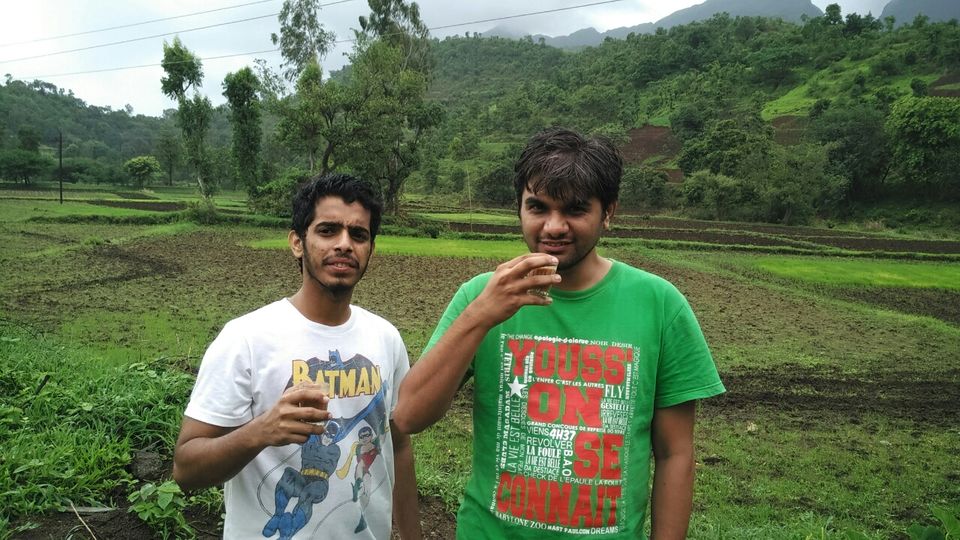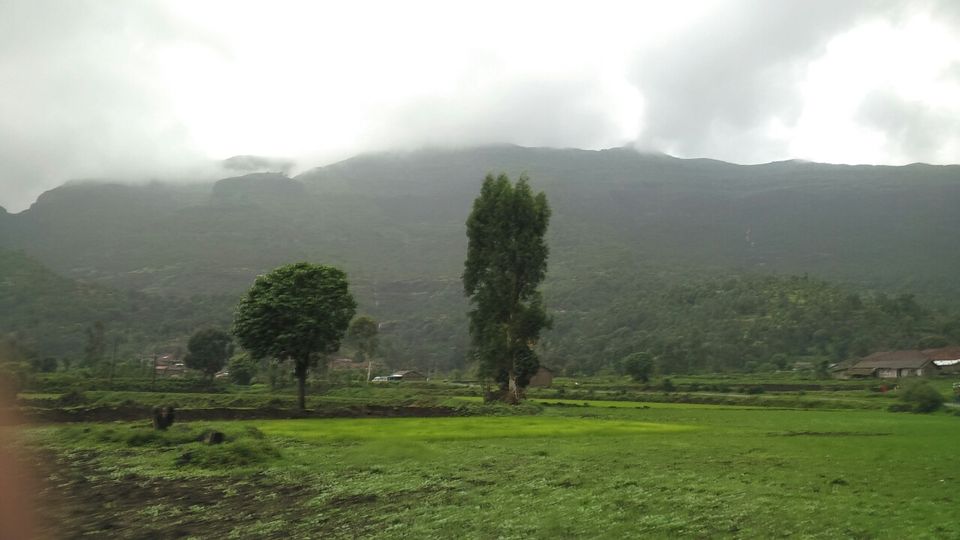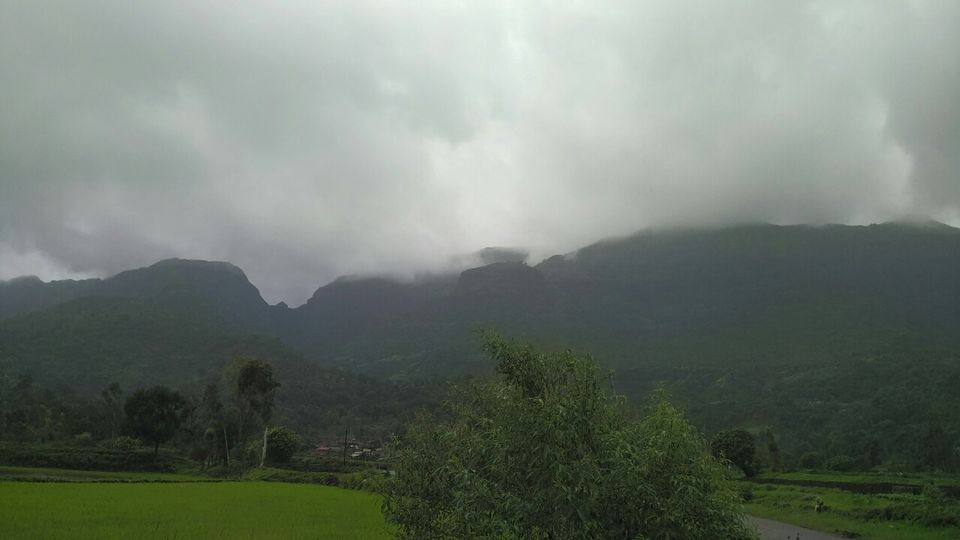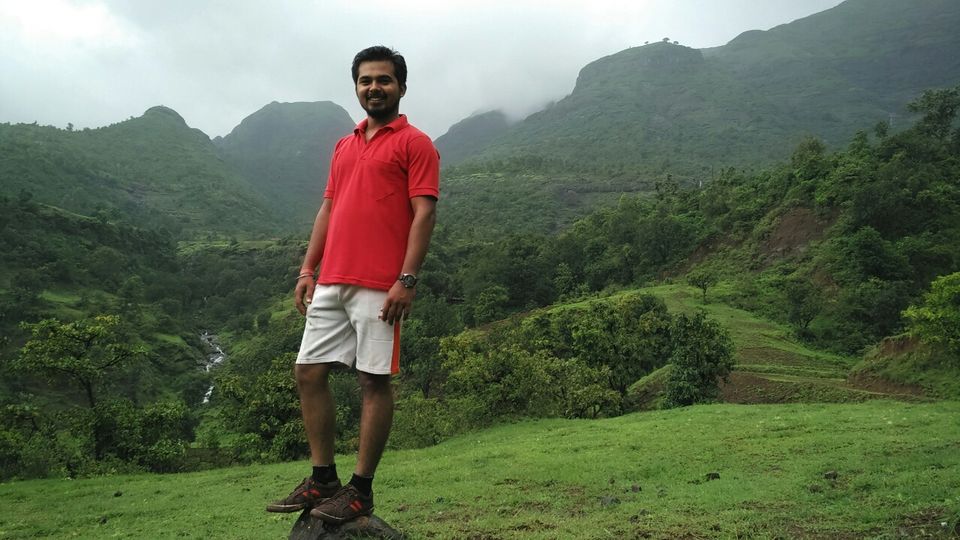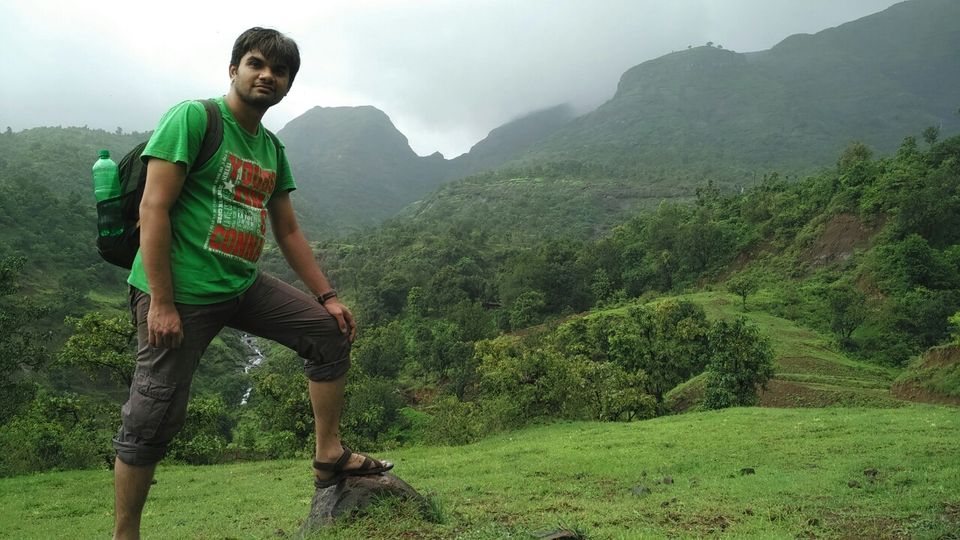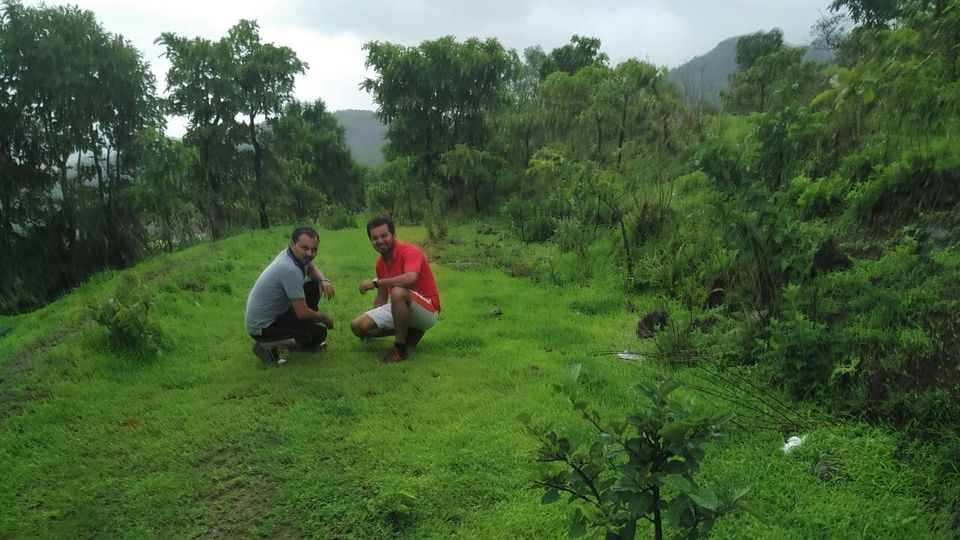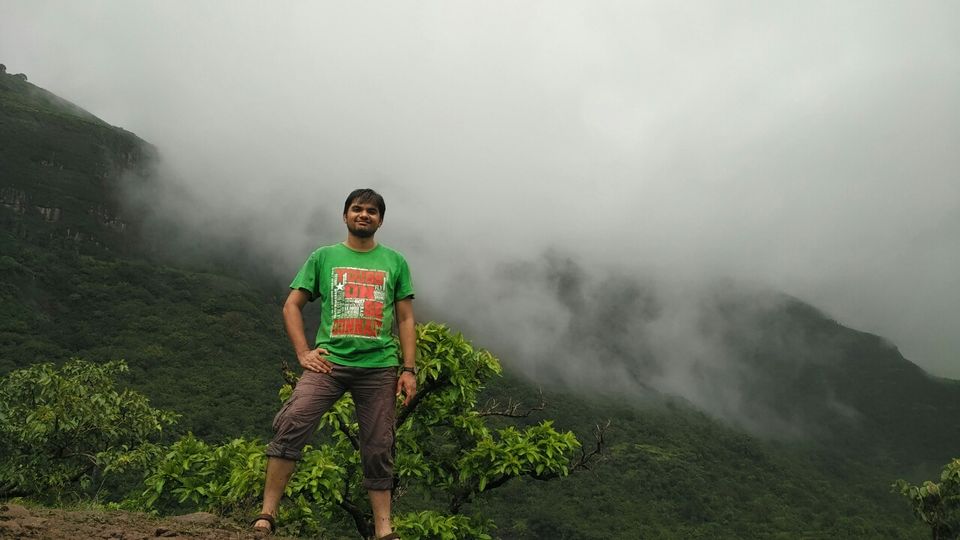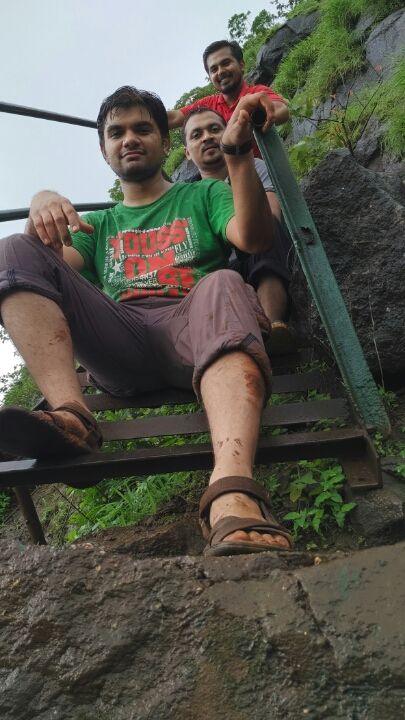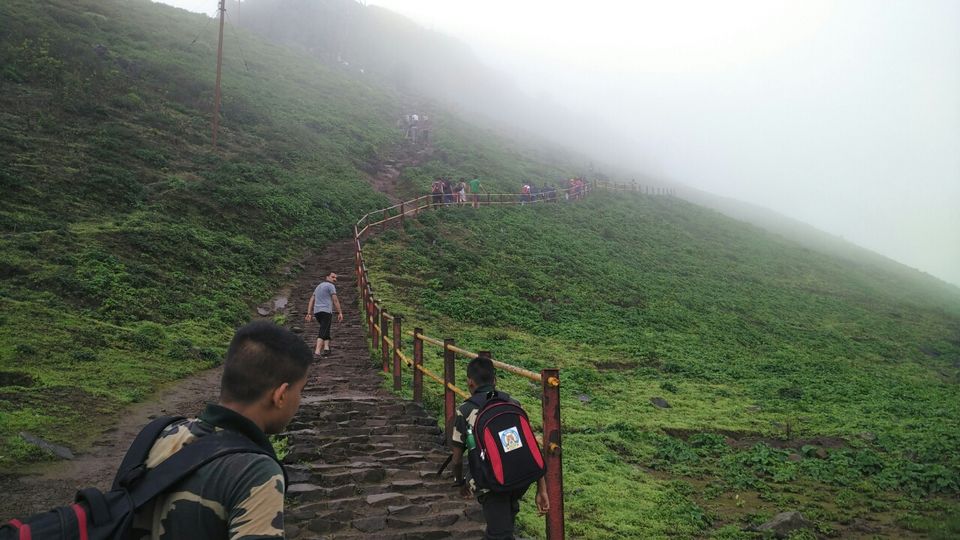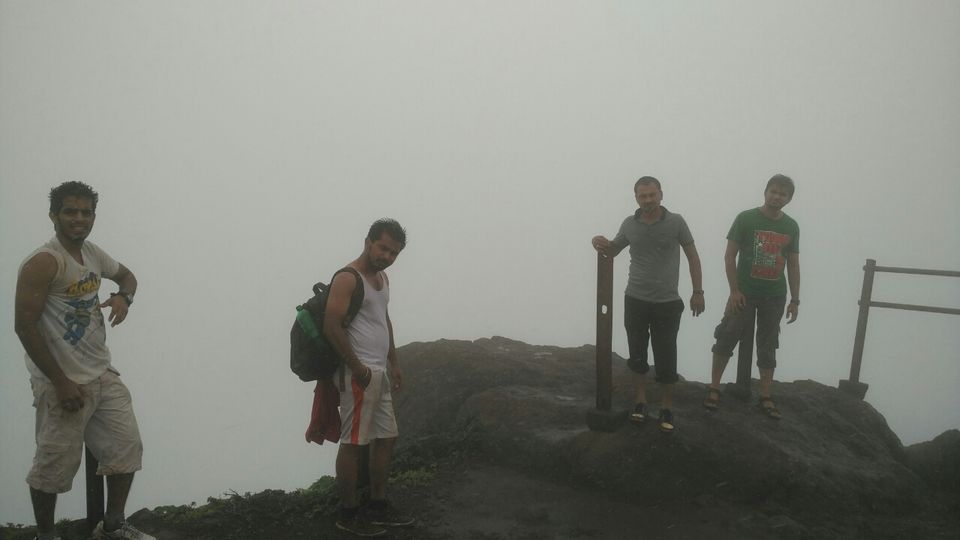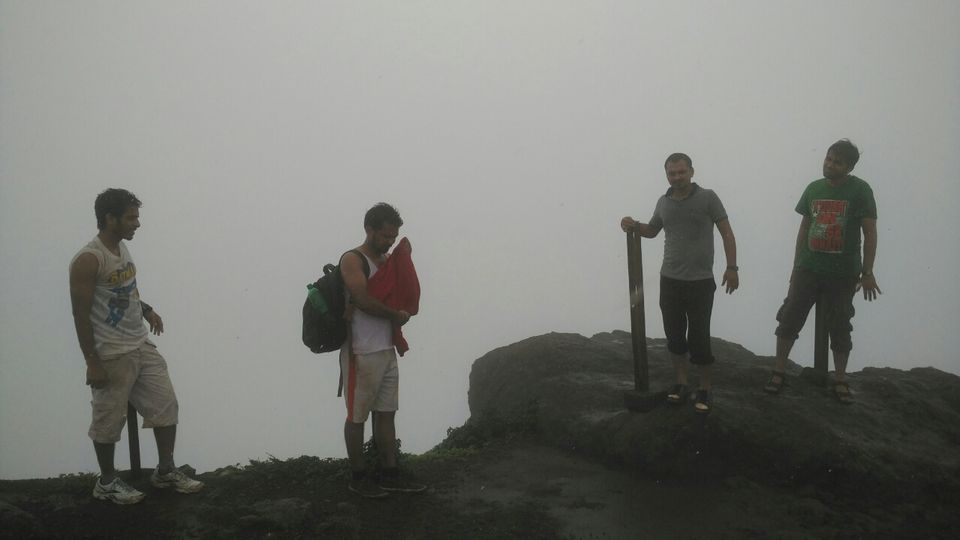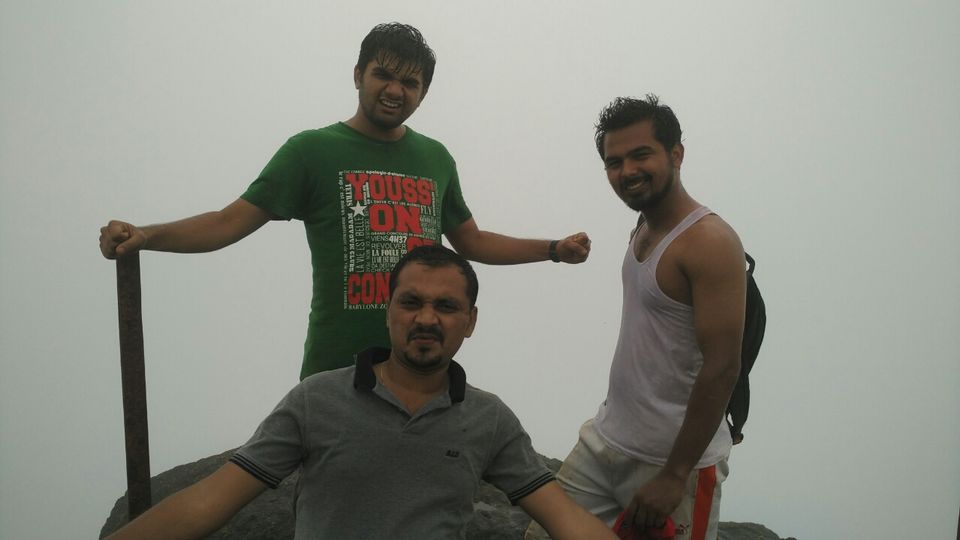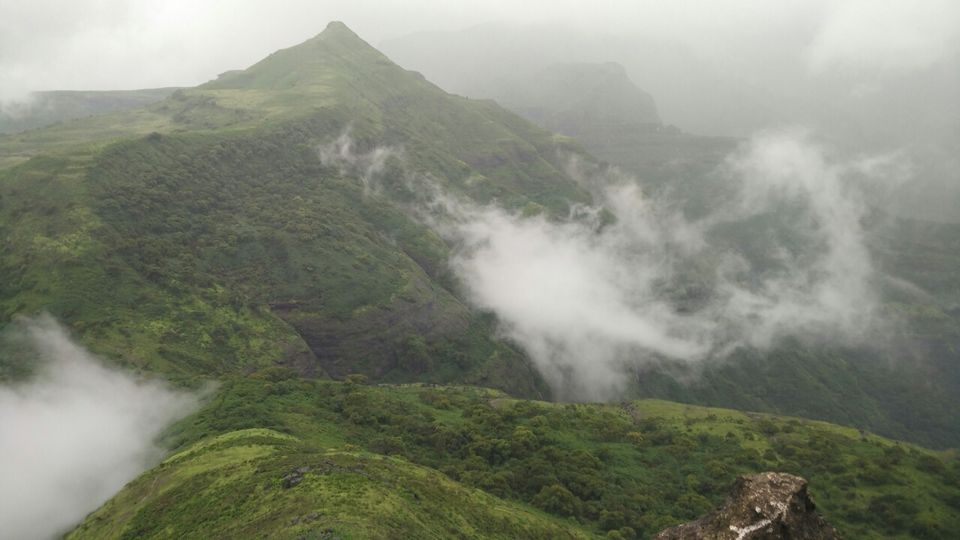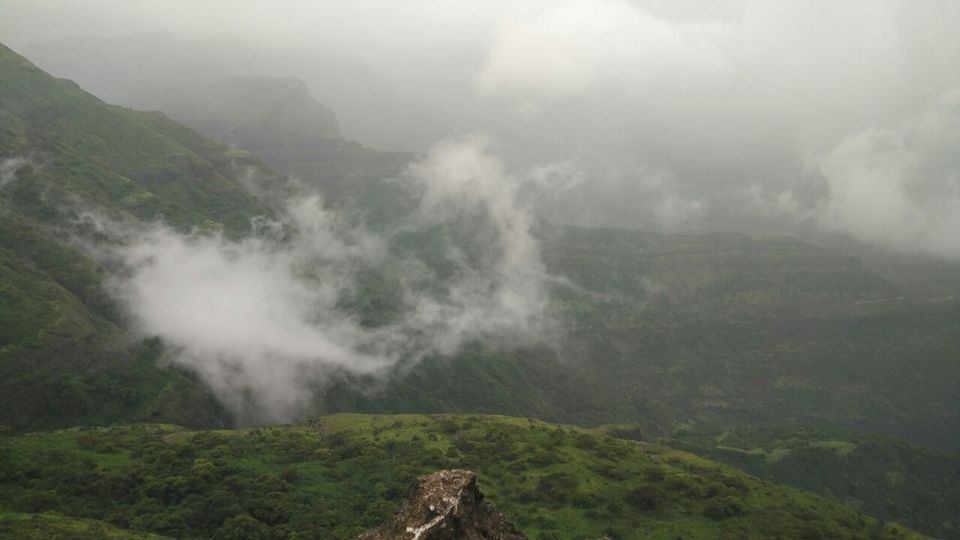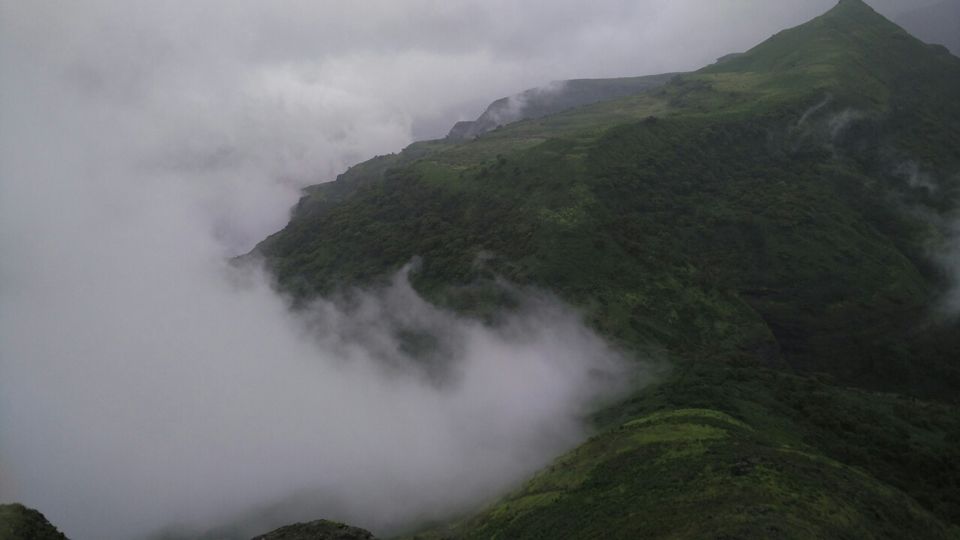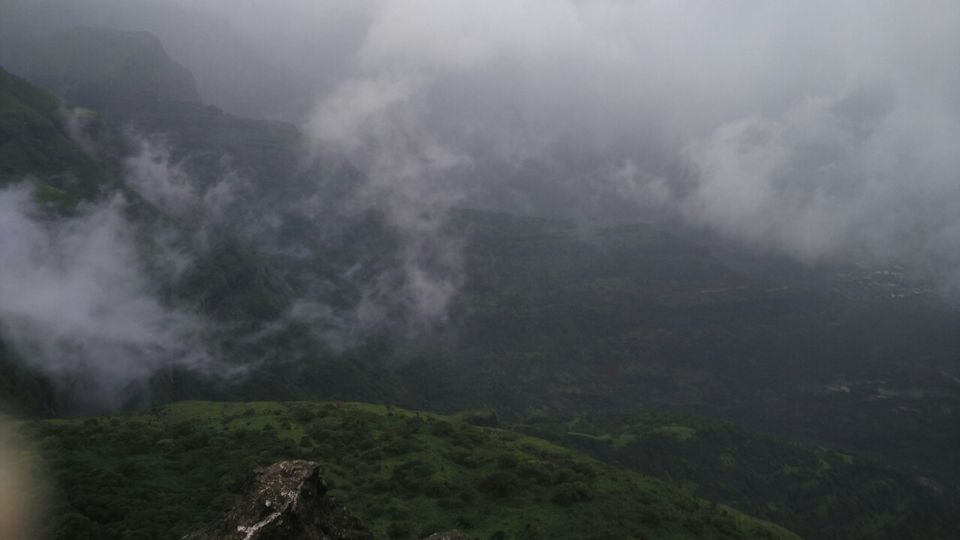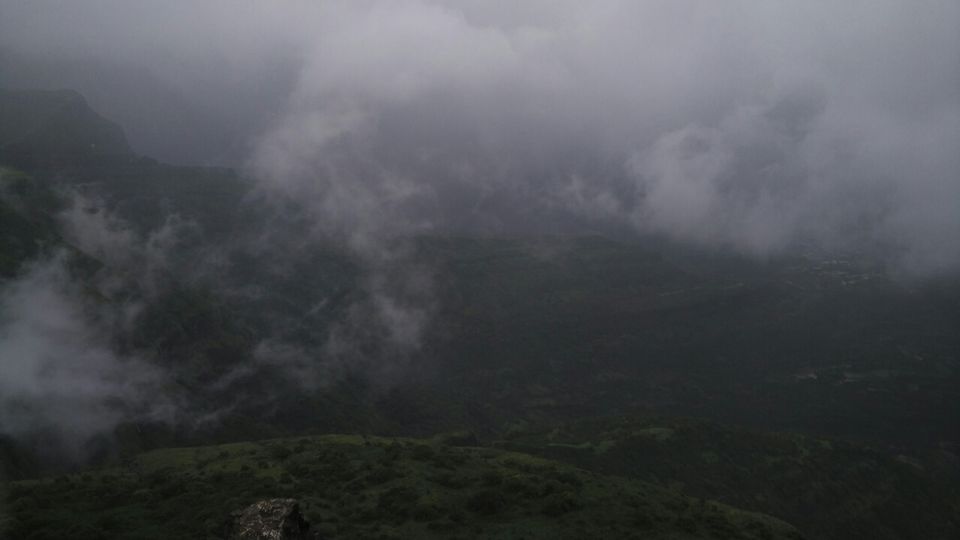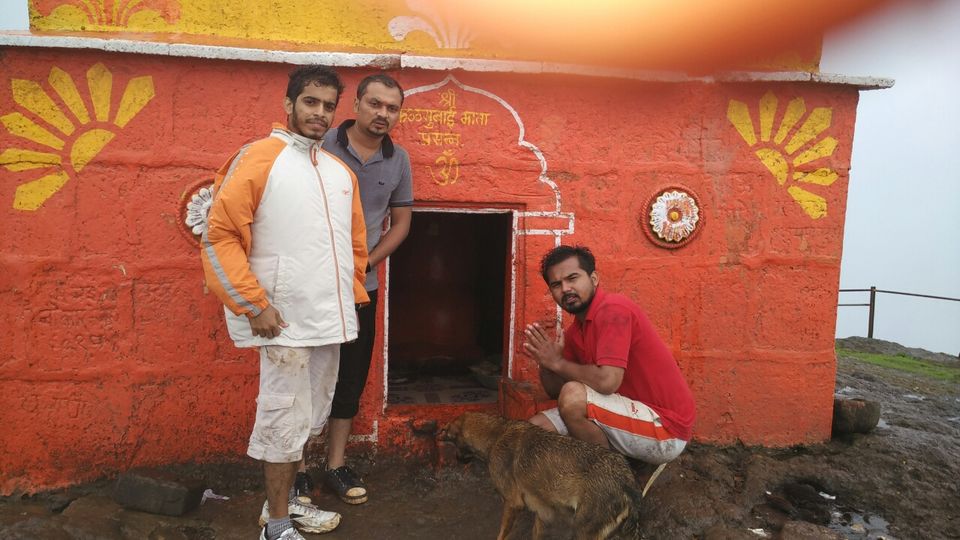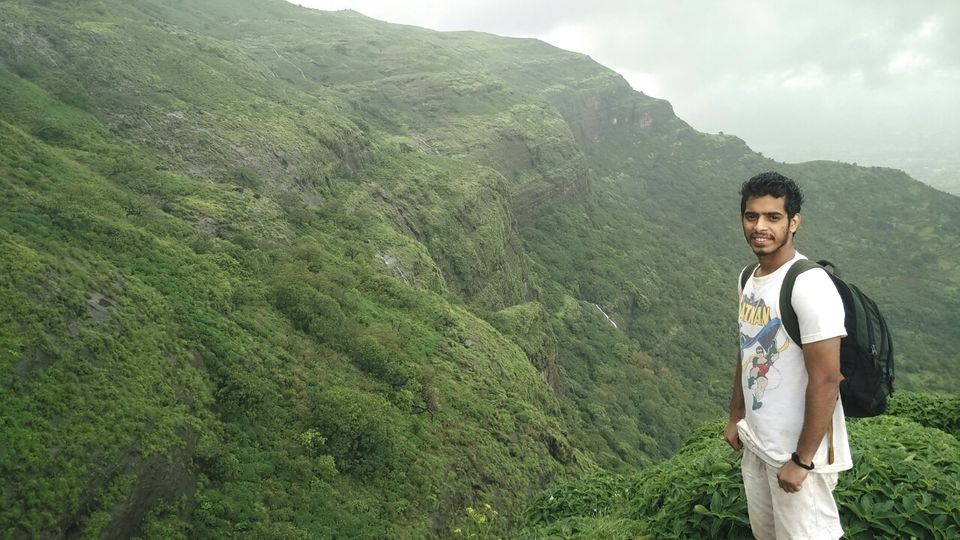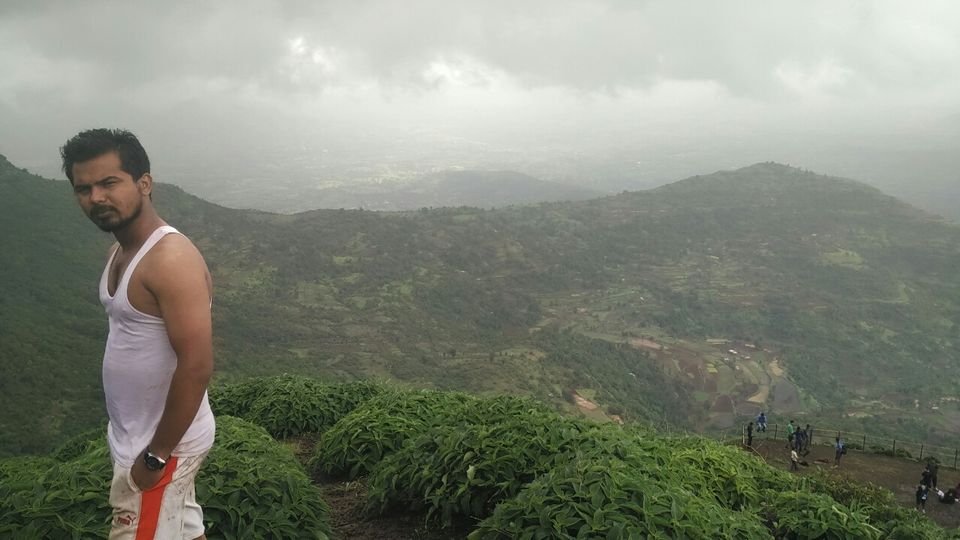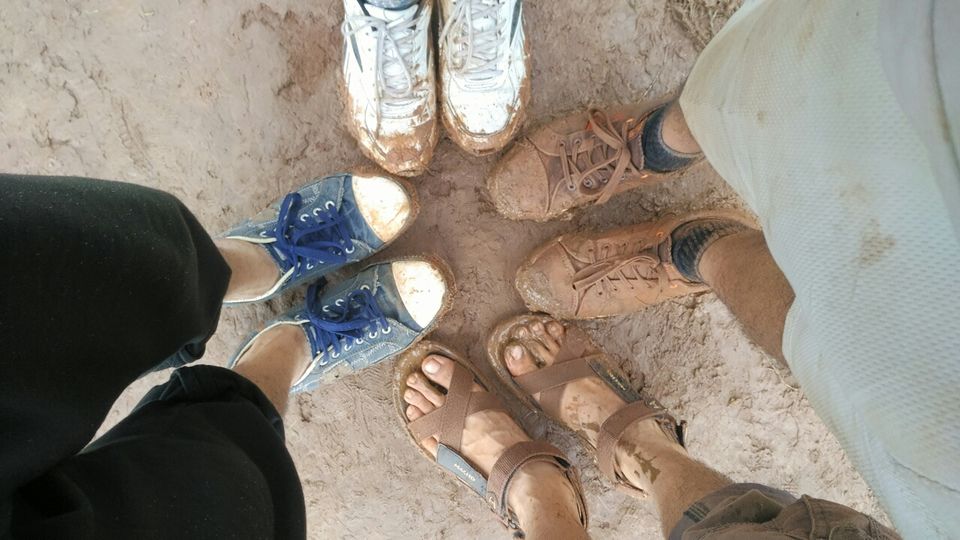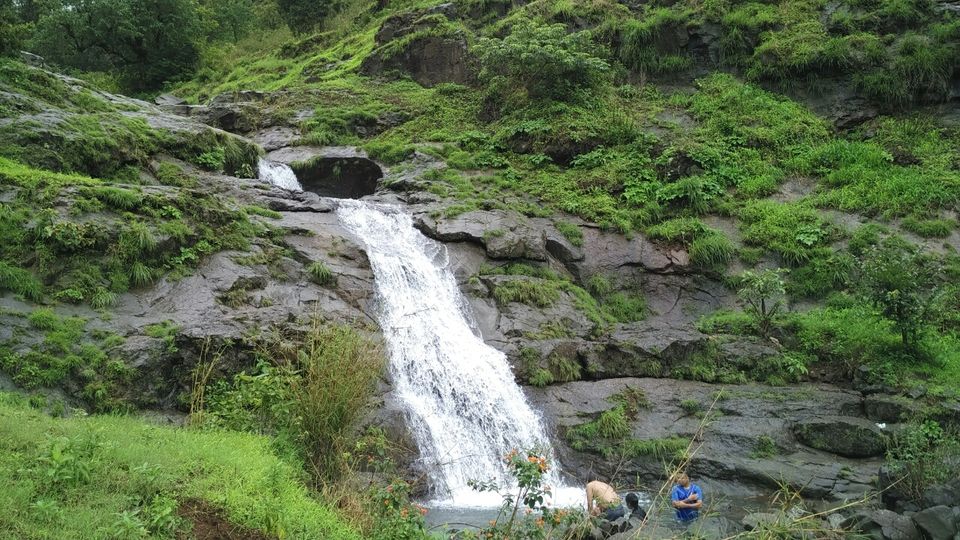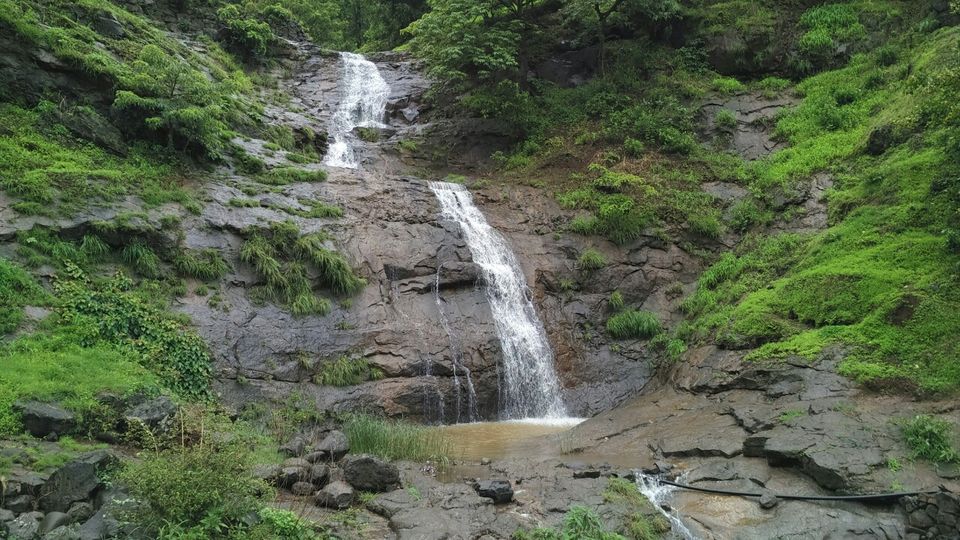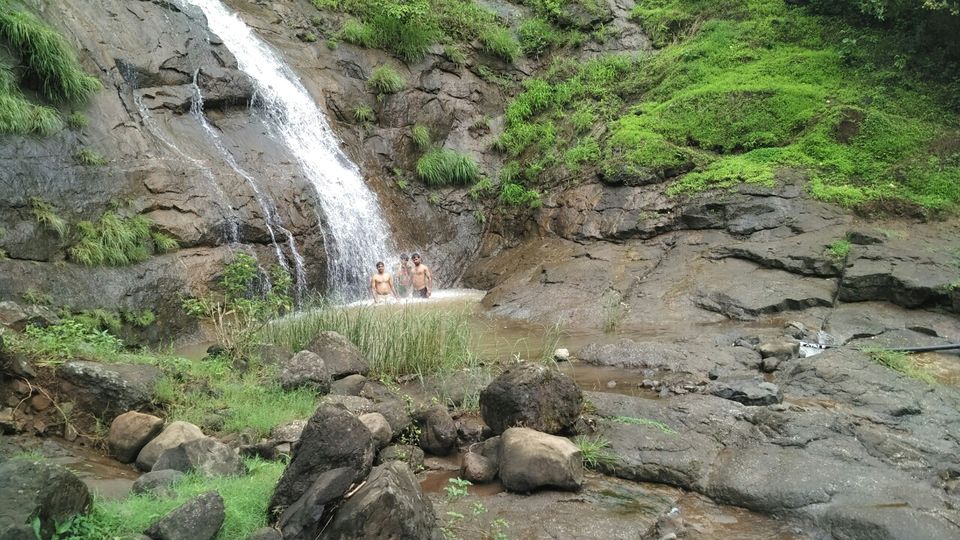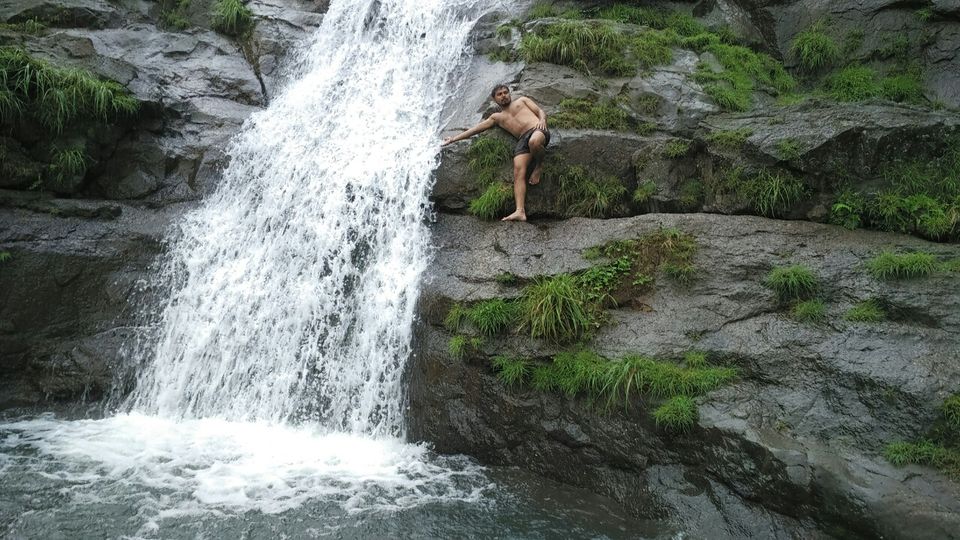 We needed a break from our routine office life. We were planning to go for a trekking since long time. However, no one was getting ready on given dates. So 4 of decided to go for trek even if on one cones.
Kalsubai is a great place if you are seeking adventure and don't mind getting feet dirty in mud.....
It takes about 3.5 hours you reach the summit.. On top there is a small temple and there is only about 1000 sq ft place. At the time when we reached the summit whole area was covered with thick clouds... Just for 10 minutes the cloud cover was blown away by heavy wind. The view of the valley below is mind blowing..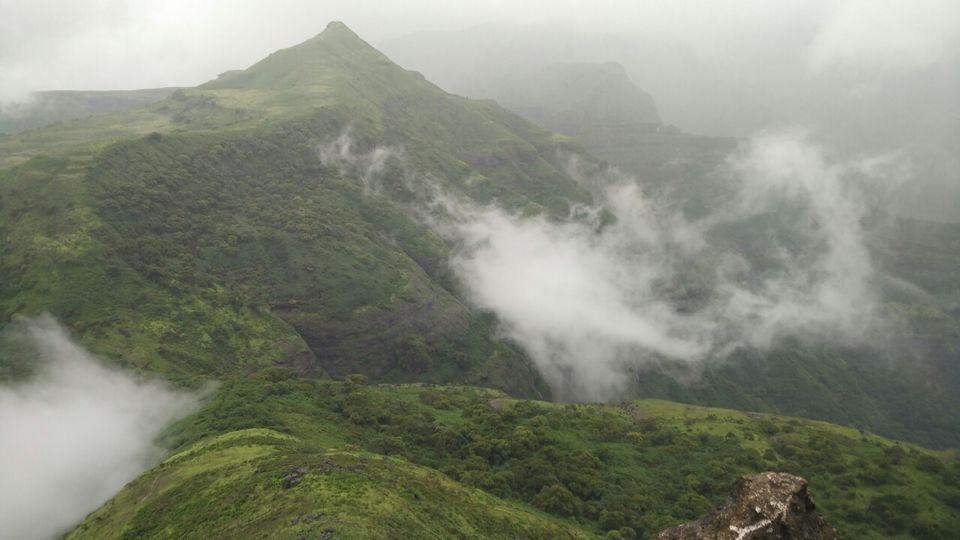 We had our lunch of thepla etc and headed back down.