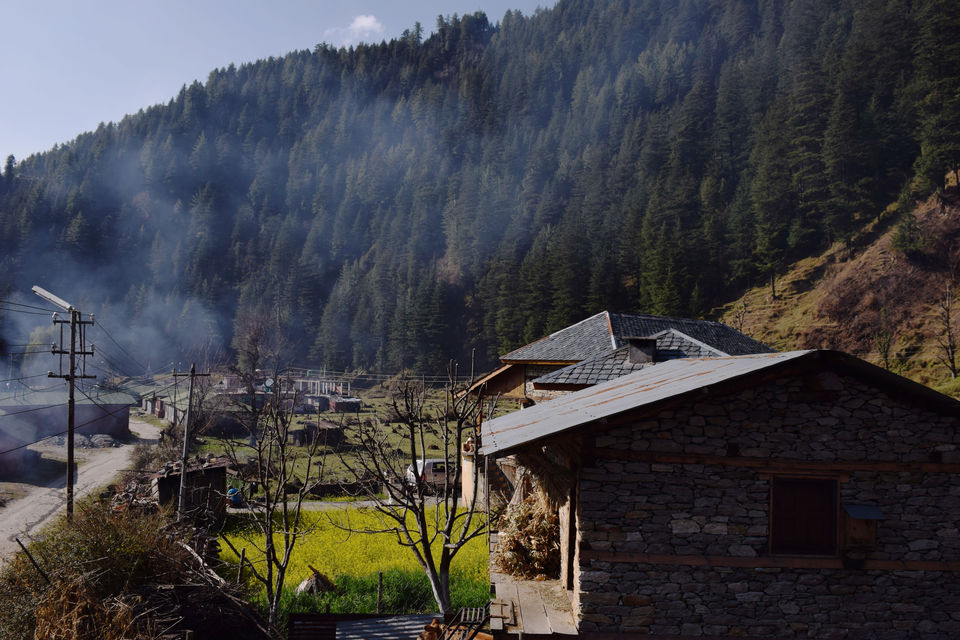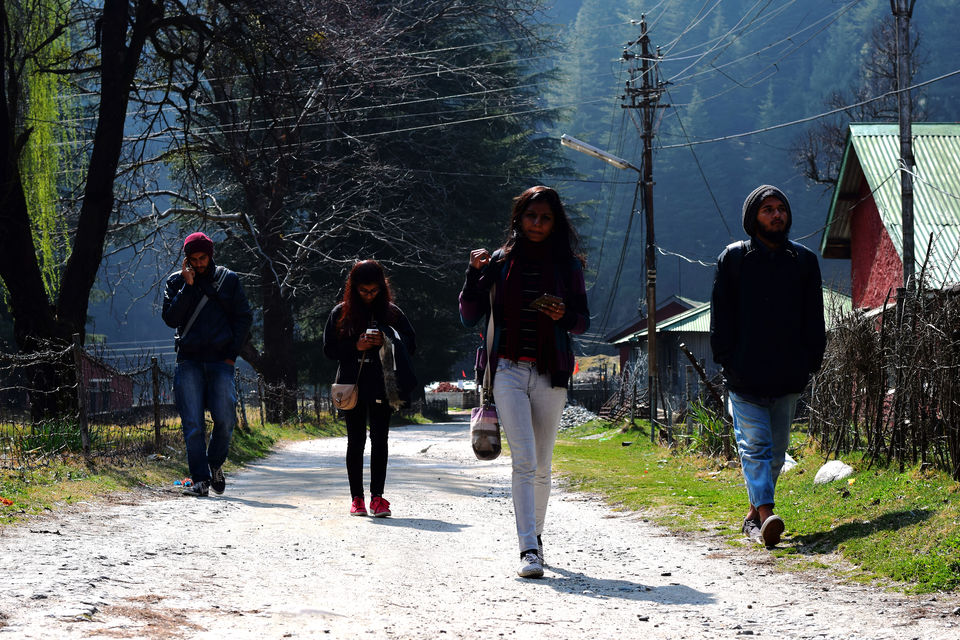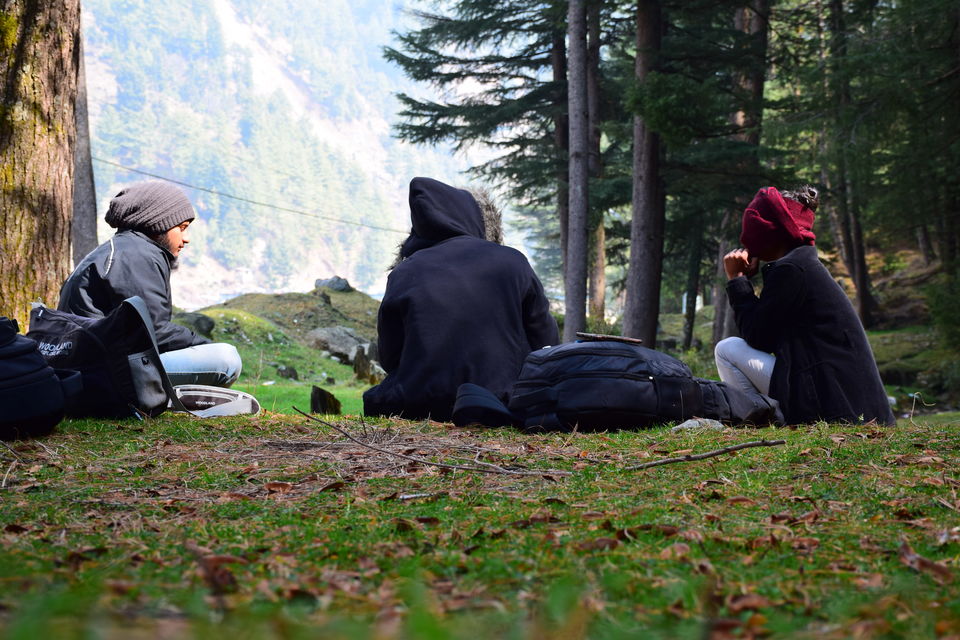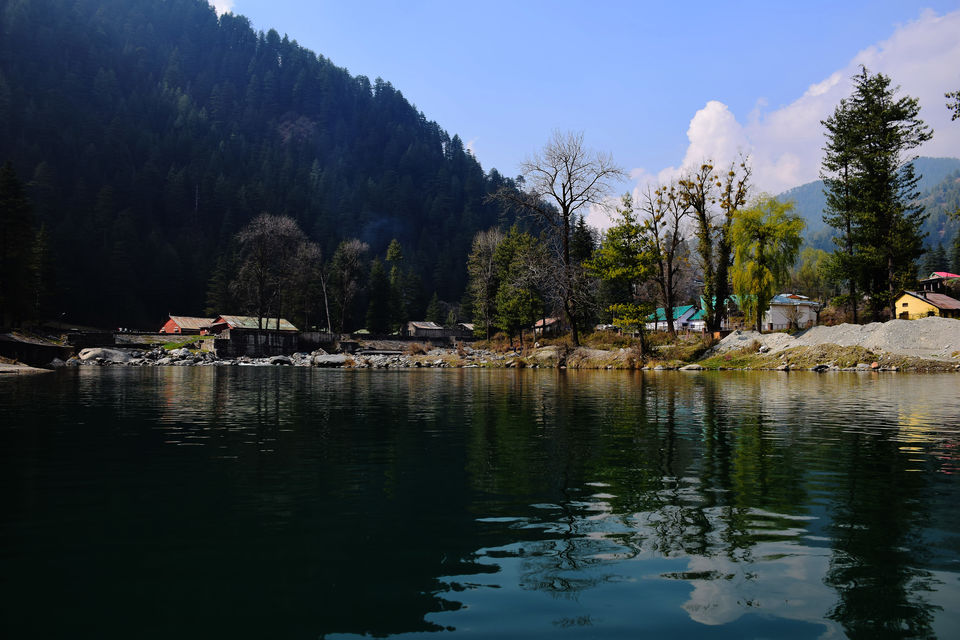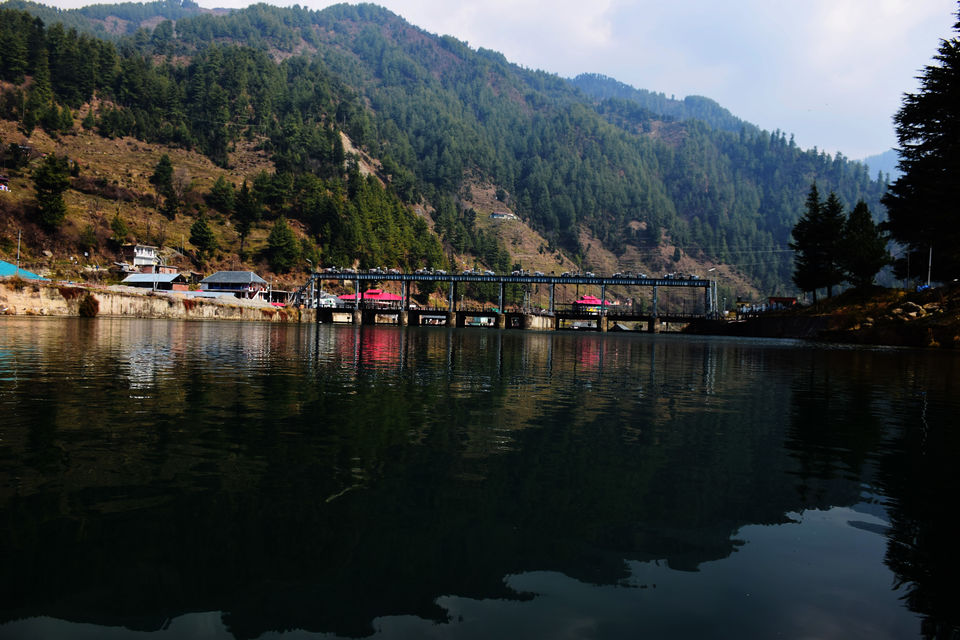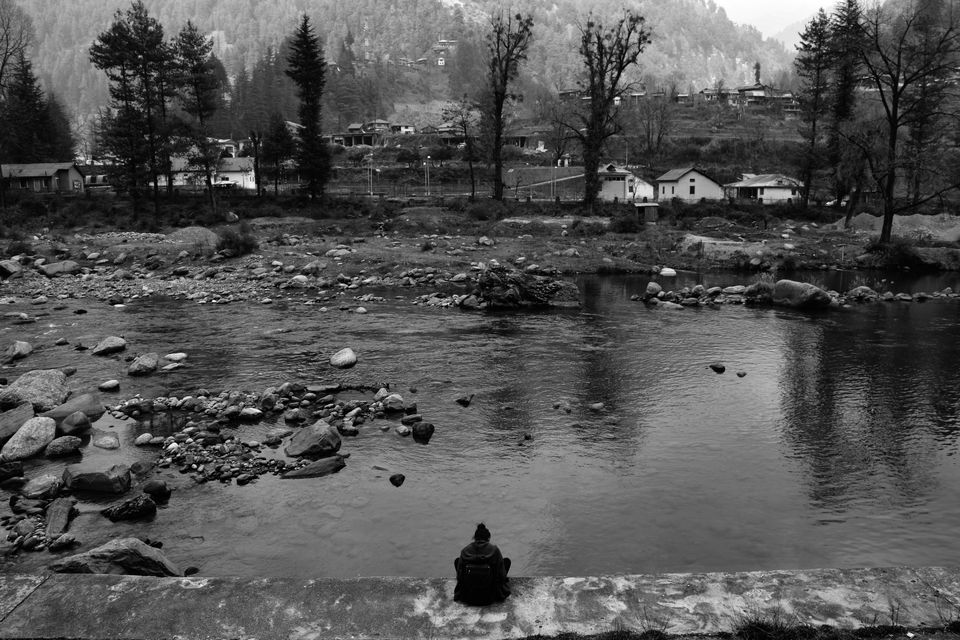 As my college days are coming to an end and somehow, something like a trip with strangers was on my mind from a very long time. I could have asked my friends to accompany but I needed a break from everything.
I was accompanied by a group of hippies from the freshmen and the second year. Barot is said to be salvation for pot smokers or maybe that's what they say. It's a bridged six-hour journey from Kangra. There is a bus break at Jogindernagar, which is one famous tourist spot. One thing to keep in mind, always carry a camera when you travel in Himachal. This place is saturated with beauty. Yellow tress, mustard fields, brooks with every turn of the mountain, it's like you're racing against the view just to hold on to one frame but that's not possible, you cannot stop looking for more.
We reached Barot by 2 in the afternoon and it was agreeably pleasant. Our rooms were attached, people there definitely knew how to keep a party aura mature. It's a peaceful place with lots of bridges around.
Evening walks could have never been better. It was a walk with four strangers, all seeped in their own little worlds. I had too many subjects of wonder to wonder about, the place, the people and of course my travel partners. The whole town is surrounded by a river and built around Trout breeding project. The reservoir of the dam is a beautiful spot to spend time alone. We halted on every waterfall we could find and roamed around late night. The town closes up pretty soon. By eight, every dog sleeps. They wake up early I suppose. That night I had my smoke of solace. Interesting people I had met on this trip. Next day started with a typical Indian breakfast, paranthas and curd. Food in Barot is just like it should be, simple and basic. Not many places offer you the taste of fresh vegetables.
It was the day of departure, just because we don't get much holidays (story of every college student). Our bus was at twelve, so we took the longer route to the bus stand and missed our bus. To my surprise none of us was cross about it. Nobody wanted to leave but that wasn't possible hence we boarded the last bus to Kangra. Throughout the bus ride I thought to myself, what did I do? I lied to go this place, didn't know the people around, just for one day? But it was all worth it.
I found my place of solace.