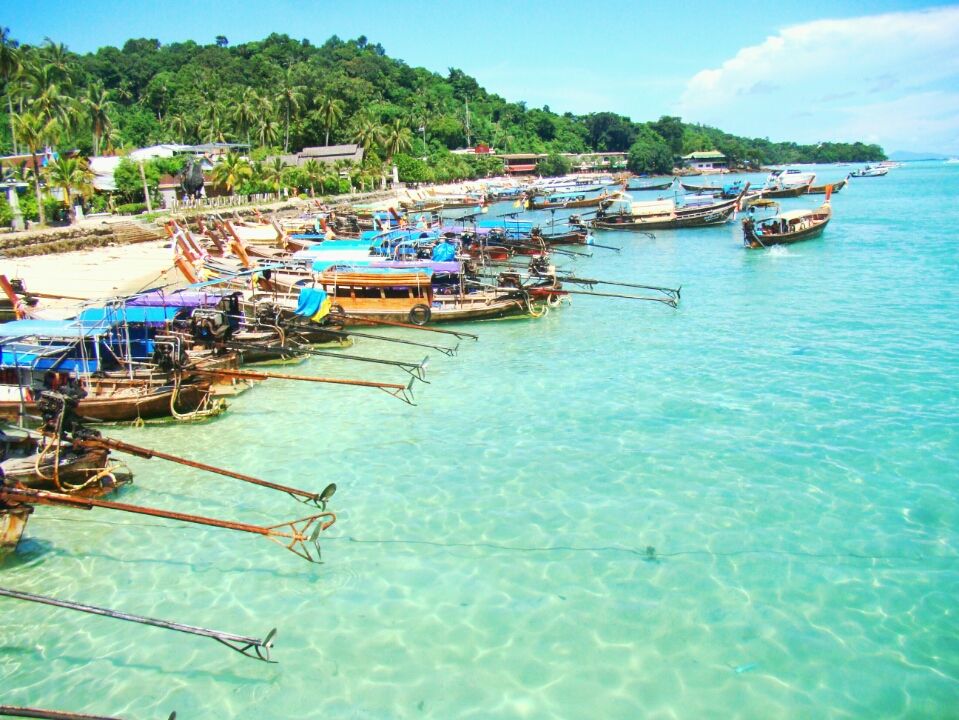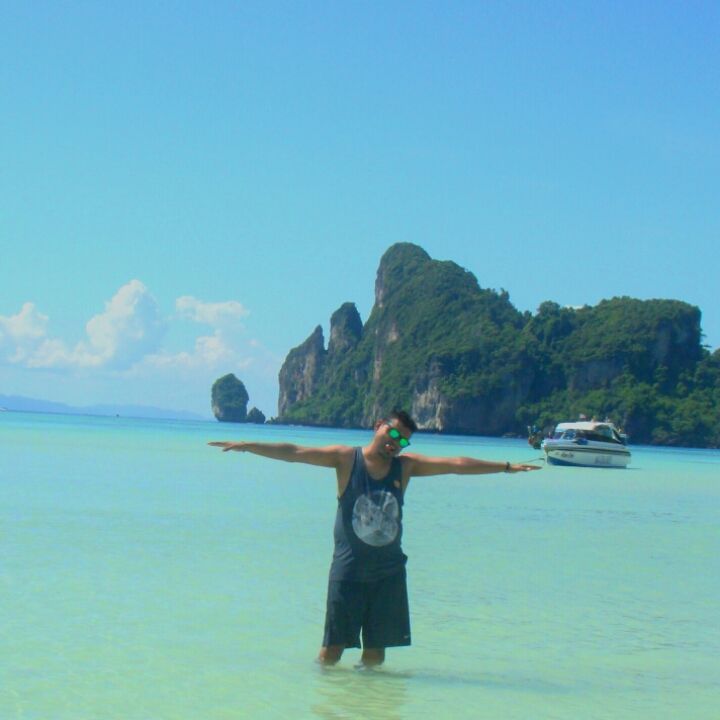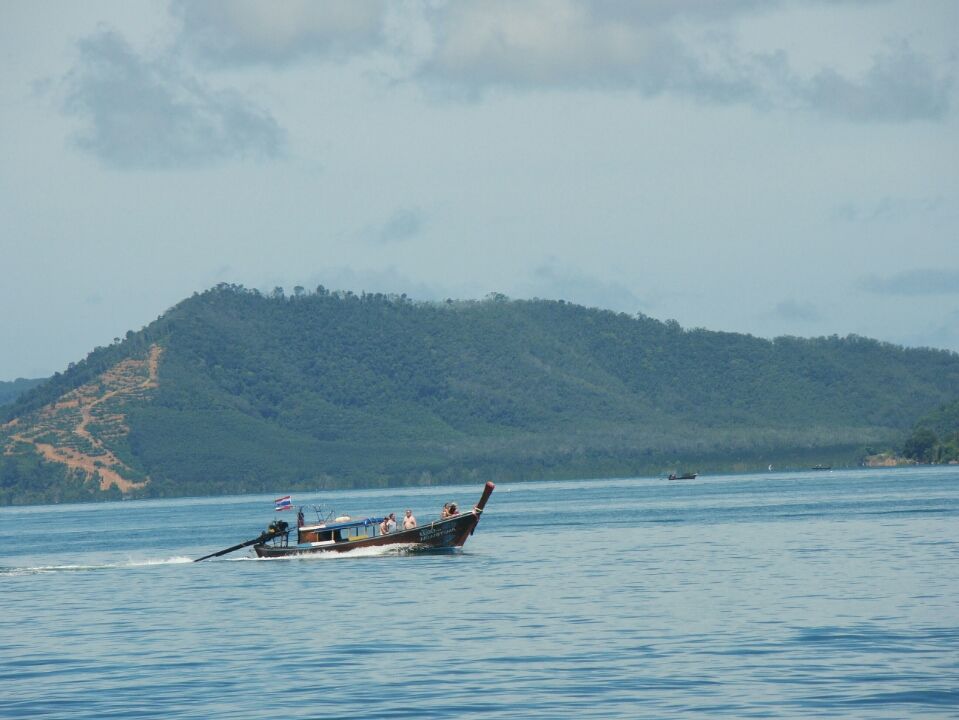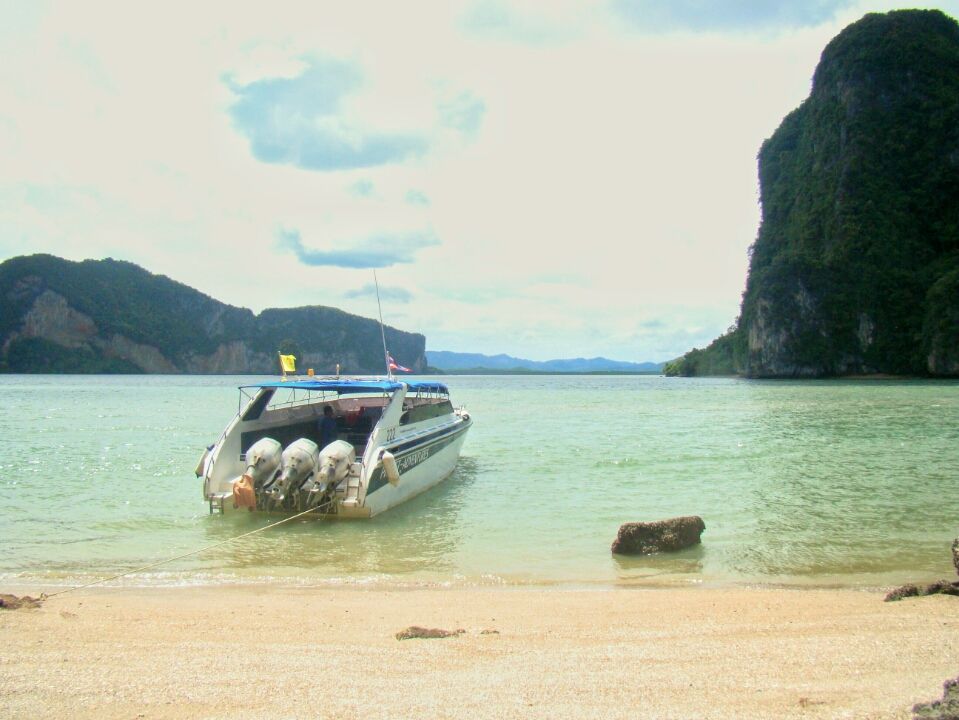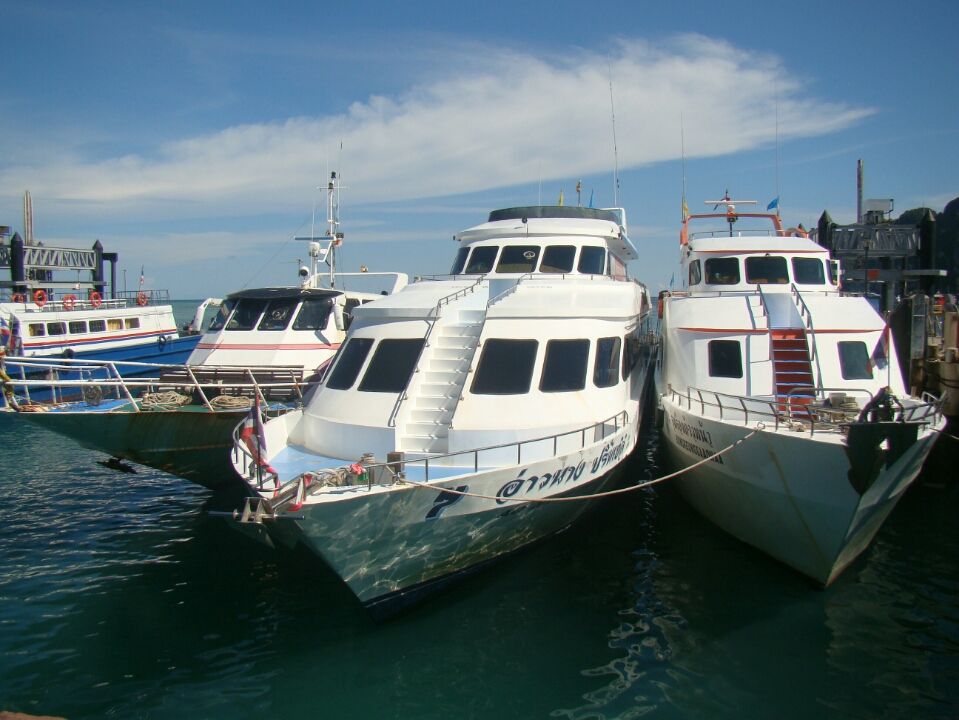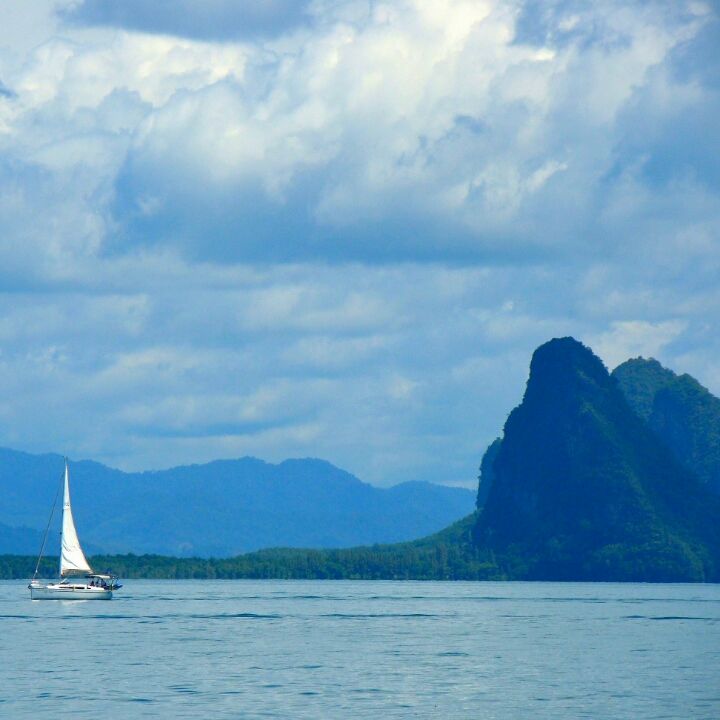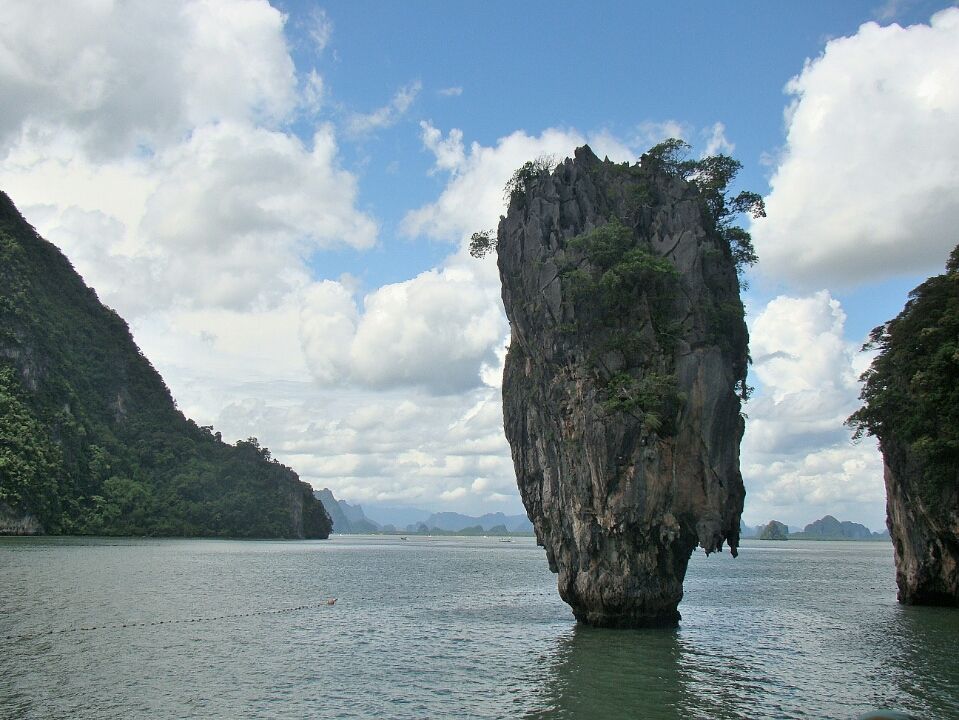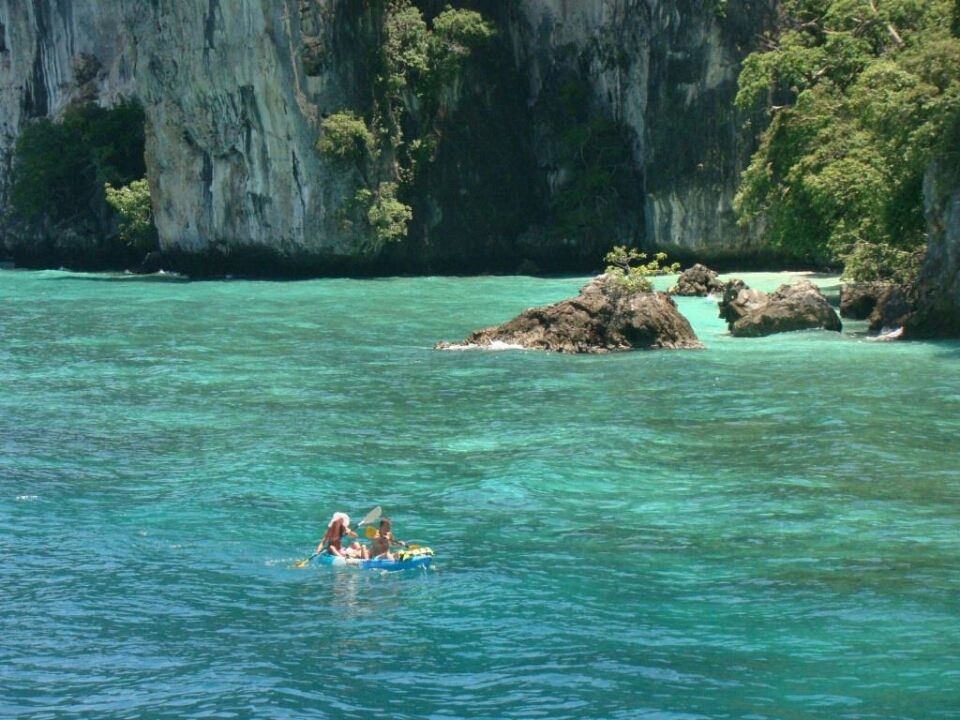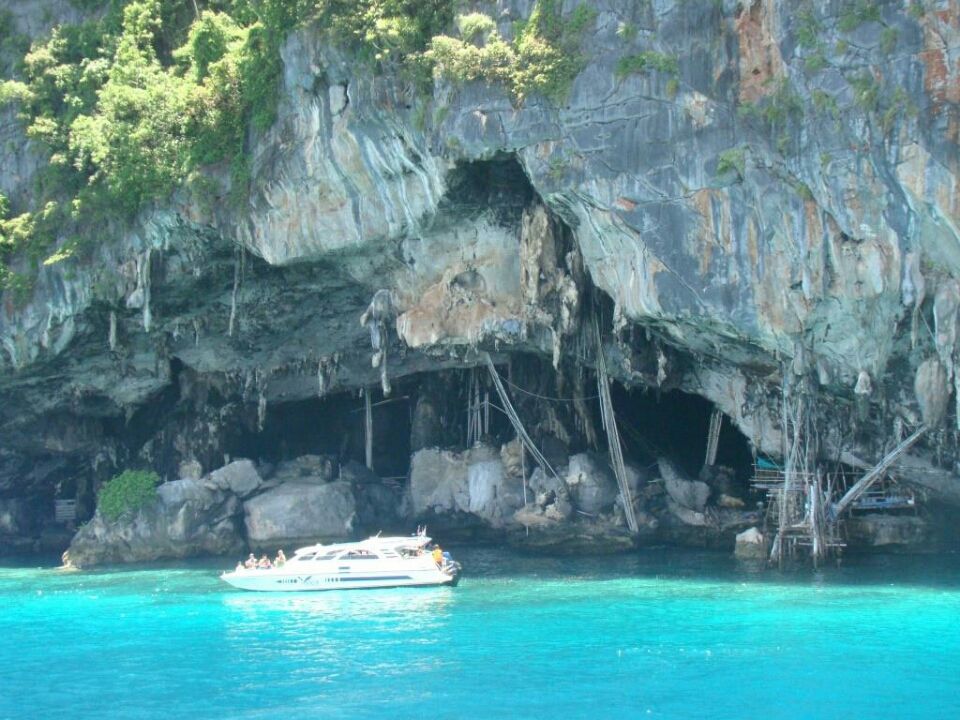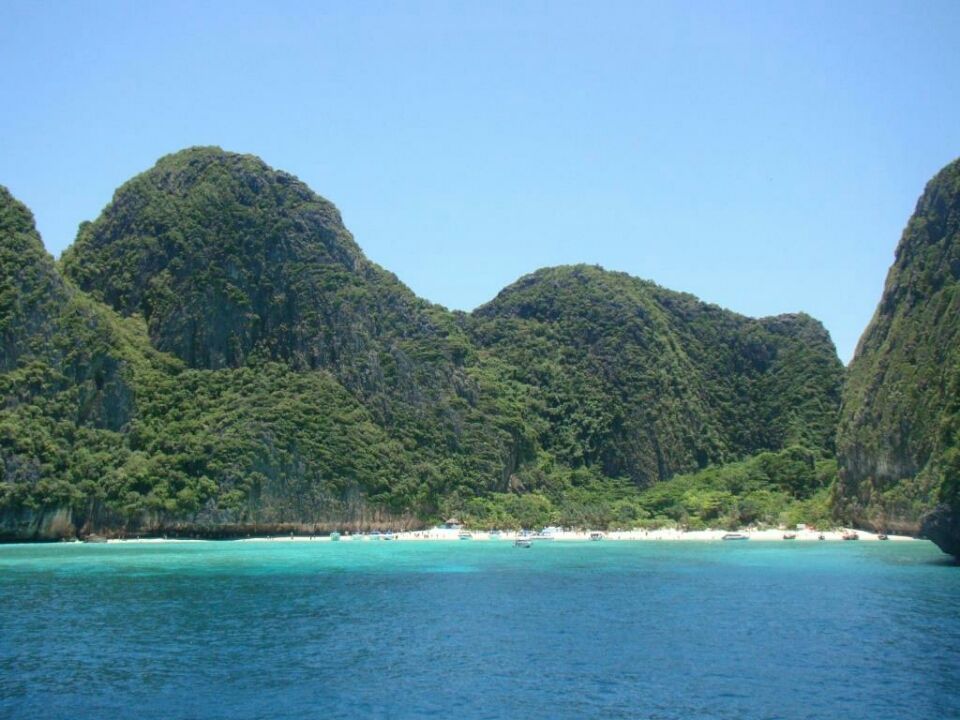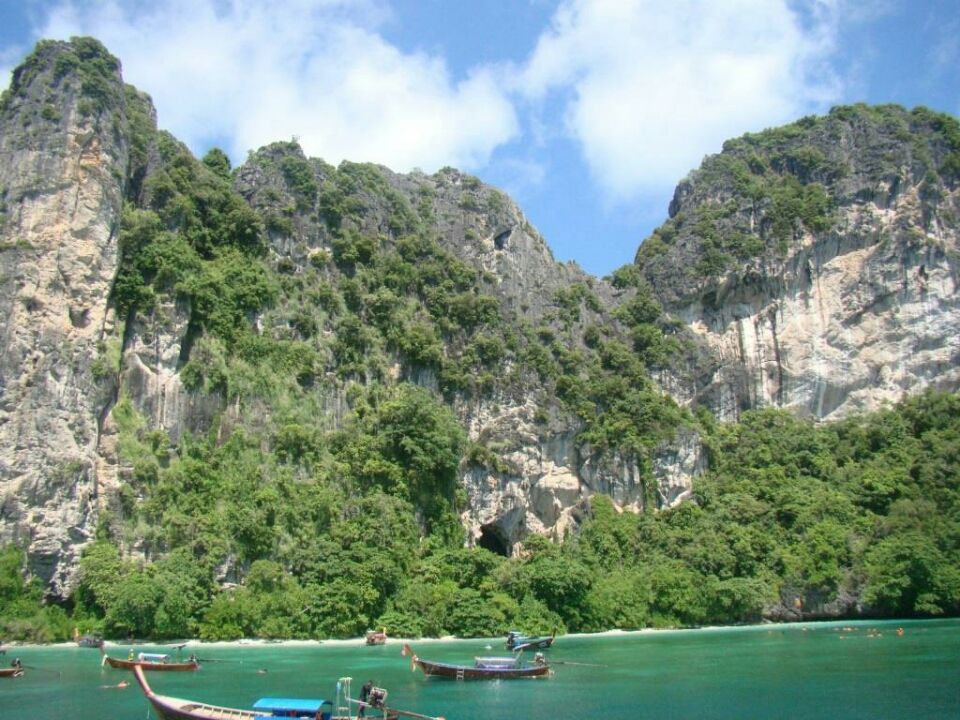 Phuket (Day 1-4)
Phuket is a paradise for beach bums with its clear blue waters of the Andaman seas and pristine beaches to kickass nightlife and amazing local markers, with food from all parts of the world to suit your palate. Another advantage to phuket is its proximity to phi phi island and James Bond island. I was at Karon beach and scaled through Karon, kata and Patong beach. Do make sure you hit the bars at Bangla road for a night out. A canoe trip to the bat caves and sea caves along with a trip to James Bond island is totally recommended do carry your snorkeling gear on this one. Another recommended trip is to phi phi island this one covers phi phi Leh, phi phi don, Maya Bay and monkey island every day trip comes with meals and water included, they cook awesome fresh meals that are good to savour Indian taste buds(vegetarian advisory) . Walk straight through the pier at phi phi don and explore the beautiful beaches on the other side and the Clear blue bliss. Walk through the town and try some local art n craft shopping you'll help the island economy. Do try the local cold stone ice cream made right in front of your eyes in markets along phuket .

Pattaya (Day 4-7)
A night life lovers haven, Pattaya has some very famous and notorious bars and clubs. Some easy chill out joints opposite the beach road to the highly acclaimed walking street. Pattaya also has some great shopping spots from the streets parallel to beach road to Mike shopping center and the BIG C shopping mall all on deals but you have to keep your eyes open for quality and never hesitate to bargain. While you can visit many of the interesting destination some interesting ones are the Tiger or Crocodile Park or the blissful sanctuary of truth,however a visit to kho larn or kho samet is absolutely recommended try sea walking and snorkelling and enjoy quality time at the island beach since these islands are close to the Pattaya you can spend more time exploring the islands as you have close to half a day post activities. 
Thailand is a beautiful country with warm people, be kind to the locals and they will treat you to the best of the hospitality. It's a country where traditions and modern day living co-exist while there are lot more things to do the above was my itinerary for this visit explore more about these beautiful places and stay curious. 
Cheers.