You know that you have landed at the gates of heaven when your hair are dancing to the salty air and there is sand in between your toes. I was full of beans and set to explore when I landed in Bali during spring. There is this thing about being near the sea, you feel lighter and brighter as the tropical vibe latches onto you! The Indonesian islands are an abode of soulful happiness and will instantaneously fit to your "young, wild and free" agenda. A place where you can have a whale of a time!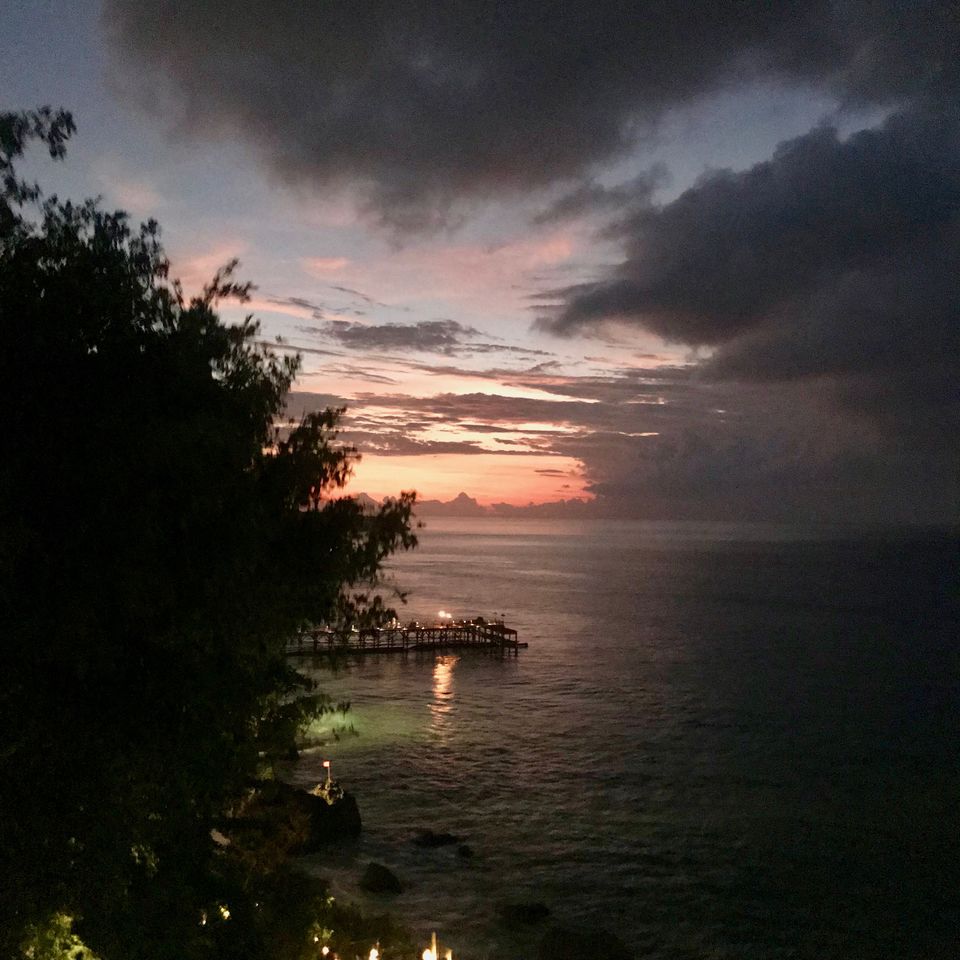 About 5 years ago, my folks had visited Bali who recommended it as a "honeymoon destination" and not the best choice for two young ladies. It is in fact one of the billion precedences of travelling, just like reading a book everyone has a different story to experience, narrate and imagine with the same characters. How I saw Bali was a whole other anecdote to unfold.

Bali is increasingly becoming the hot destination for the young crowd and elderly alike. The lush paddy fields and prismatic sunsets attract the lovers of quaint scenery and its fashionable night life attracts the young at heart. Don't we all just love a vacation where we lose track of time as one day melts into another?
After spending about 80% of my vacation in water, I can safely say that I am an intrinsic beach bum. The retrieving water and sound of the waves have a soothing effect on the brain, and I indeed have never felt more slackened near the sea. Scientists have recently described this phenomenon as 'blue space' and I am its captive.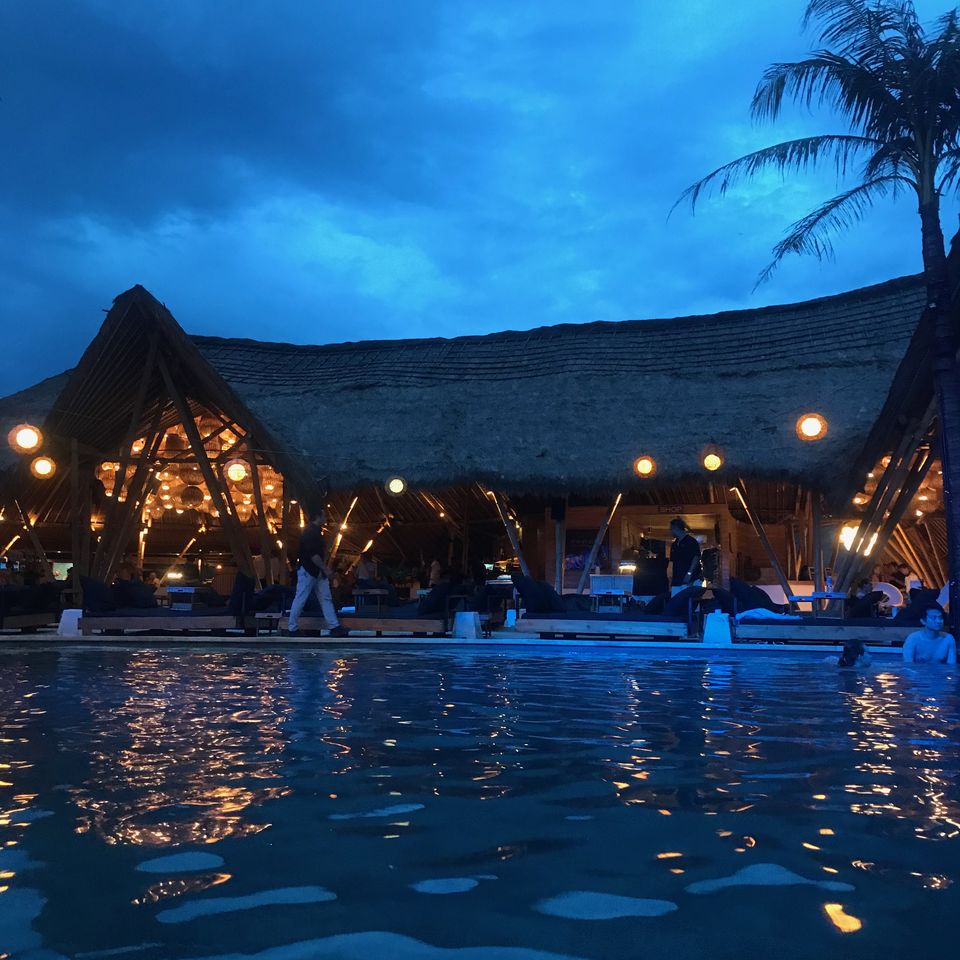 Bali, also called the 'Amazon of the Seas' has a diversified underwater life. Perhaps the best place to try out all those water sport and adventure activities due in our bucket lists. The Balinese live on the proficient mantra, life is too short to be unhappy. After travelling to about 17 countries, I found a spark of comeliness in every corner of Bali. I do not remember meeting a soul without a smile on their face. The meek hospitality of the people may be of the striking reasons as to why it is popularly seeking attention on the tourism map. It is true, good vibes run around in circles!

The spring season brings in a tide of tourists from all around the globe. The Nyepi Day (a day of silence for the Balinese) is a extravagant phenomenon where the whole island shuts off for 24 hours in order to observe silence. There is no electricity and transportation as even the airport is locked down for the day. Events like the Nyepi Day are preserved rituals followed by closely-knit communities and therefore hold novelty. Yearly events like the Nyepi Day attract a wave of tourists from all around the globe especially, the European continent.
The Indonesian culture has been vividly sketched by their ancestors. The ilk of their history is hard to find in other South Asian countries. There is a gothic charm to their temples that are always flower laden making it unmatched. The temples at the bay have an aura of calmness radiating around. It is almost palpable. The gamelan (an instrument intrinsic to Indonesian temples) spins its soothing tunes which effortlessly merge with the sound of the waves to give a tranquillising domino effect. The most suitable time to visit temples is during early morning hours when the tourist rush is minimal.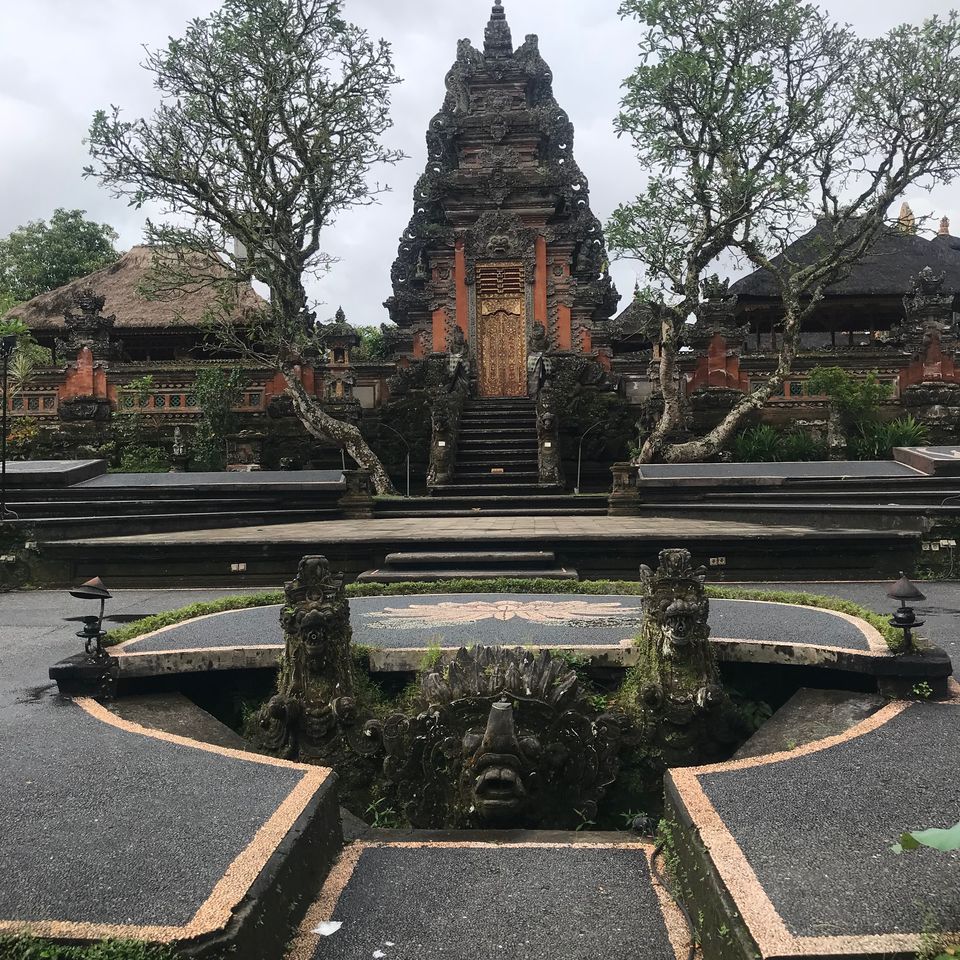 Being an innate thalassophile (lover of the sea) I am all about enchanting sunsets. There is a transcendence to the phenomenon of sunsets. It revives the hope, the hope of beginning again. That is an exceptional emotion offered by the cardinal sunsets at Bali beaches. The sky tears into five different shades in a 360 degree spin. One day the sky would be roaring fiery palette and the other it would be spilled with sangfroid colours.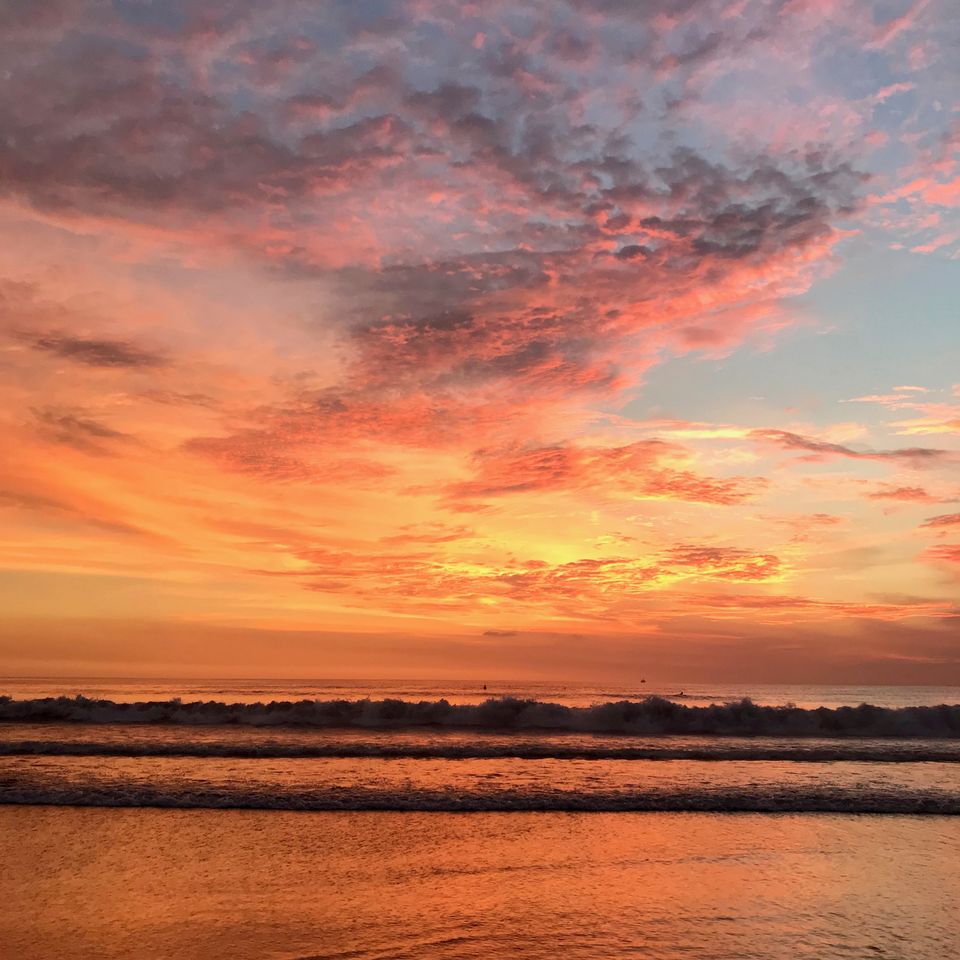 Though I am a lover of pleasant surprises when it comes to travelling and discovering the unknown, I did a quick google search to see what's in store before leaving. Most of the articles suggested that other South Asian countries have "better" beaches and breathtaking sunsets to offer in comparison to Bali. I do share some bigotry views. Though the sunsets and sunrises will captivate you with their beauty but the wake of rising tourism has taken its toll on the beaches of Bali. Weighed down by plastic waste, the beaches of some of the finest outlets lose their charm to the filth. Irresponsible tourism is a raging phenomenon which needs to be stopped for us to enjoy the best of what the world has to offer.

If you want to thoroughly enjoy the beach life, it is strongly recommended that you avoid staying at hotels/ five-star properties. While planning out the trip, I was more than shocked to find excellently located villas with five-star quality amenities, humble hosts and of course a private pool for evening kick-backs, all at reasonable rates.
If you want to experiences bliss at its peak, visit Bali. The Indonesian food (mie goreng being my personal favourite), atypical temples, empty beaches and some good company is all you could ask for. A perfect leisurely getaway with hundred Instagram moments all set in an enticing tempo! Doesn't it sound like the perfect holiday? Well, it was.
Have you visited Bali? If yes, write your stories/ experiences in the comments!
Here is an itinerary for 7 days in Bali:
Day 1: Uluwatu
Uluwatu is a suitable destination to just unwind and lay back. The place has its unique sense of calm that is beautifully woven with unending cover of sweltering greens. The night life is minimal making the area seclusive to loosen up and to get back to that book.
Day 2, 3 & 4: Seminyak
Seminyak is the lively heart of Bali. In Seminyak, the best way to spend your day is to go for beach clubs which occasionally have events going on during the week. You can spend time in the main market area in Bali and pamper yourself with a soothing massage. Seminyak is a hub for party-goers and foodies.
You can also take a day trip to Ubud and visit some of the reclaimed temples. Check-out the unique coffee plantations in and around Ubud.
Day 5 & 6: Gili Islands
Gili Islands is an archipelago with three major and many small islands. The main ones comprising Gili Trawangan, Gili Air and Gili Meno are nothing short of heaven.
Read the article on Gili Islands by clicking here.
Day 7: Back to Seminyak
You can also visit Kuta area and Nusa Dua.
DO NOT MISS:
-Rock Bar near Uluwatu
-Cashew Tree Restaurant in Uluwatu
-Organic Cafe in Seminyak
-Sisterfields Cafe in Seminyak
-Potato Head Beach Club in Seminyak
-Finns Beach Club in Seminyak
-Ku De Ta Beach Club in Seminyak
-La Favela in Seminyak (Nightlife)
-Mexicola in Seminyak (Nightlife)
-Mirrors Club in Seminyak (Nightlife)
-Champagne Bar in Seminyak (Nightlife)
-The Bali Swing in Ubud
-Tanah Lot Temple near Ubud
-Pura Taman Saraswati Temple in Ubud
More pictures: