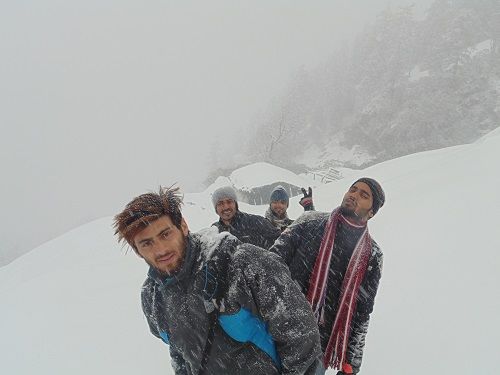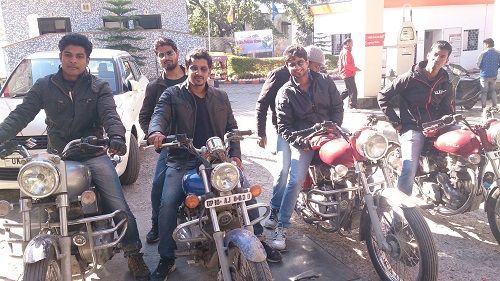 Rishikesh to Chopta distance is 163.7 km via NH-7. The road up to Byasi was under construction but after Byasi it was smooth and perfect for bike riding. We halted at Devprayag. The place is a mystic one where one can see the clear blue Bhagirathi merging with relatively muddy Alaknanda to form the Ganga. A photo is must for all at this place.
The road from Devprayag to Srinagar (there is one in Uttarakhand too) was smooth and curvilinear on the sides of the flowing river. Within no time, we were in the busy local market of Srinagar to have our lunch.
To be continued in next part....
Watch the video of the trip here-Chopta Trip Trailer. Subscribe the channel for regular updates.
Comment for any information regarding this place.