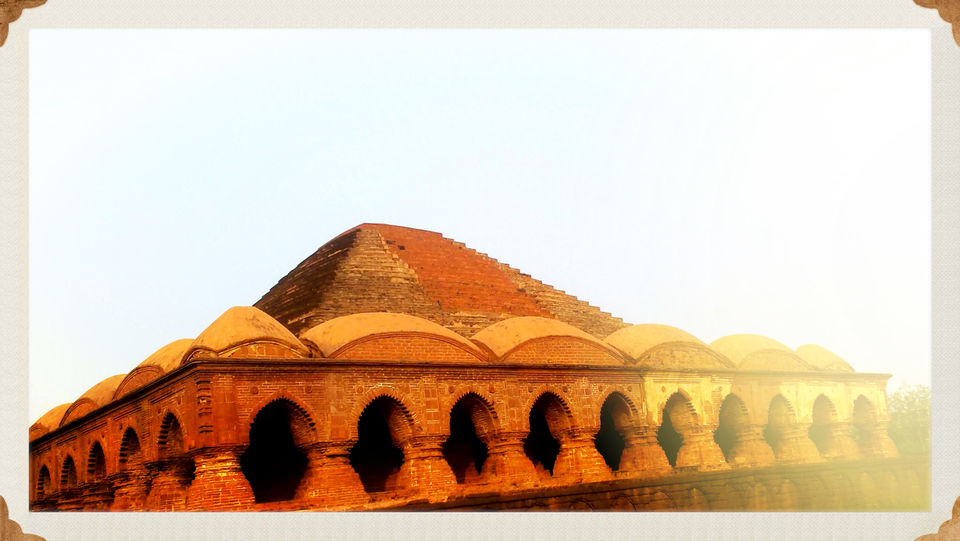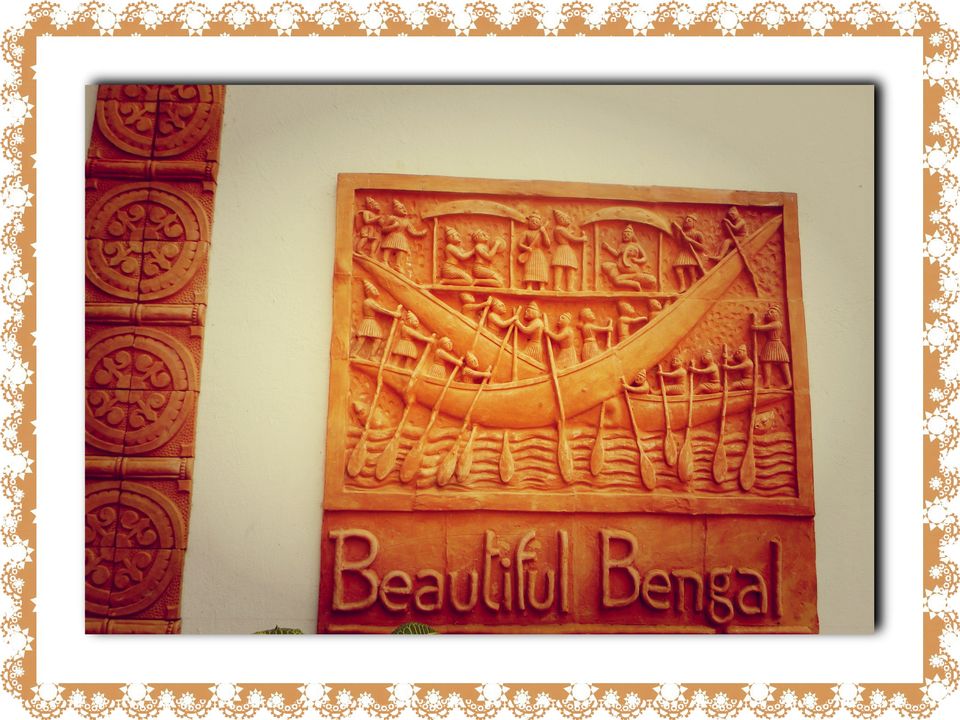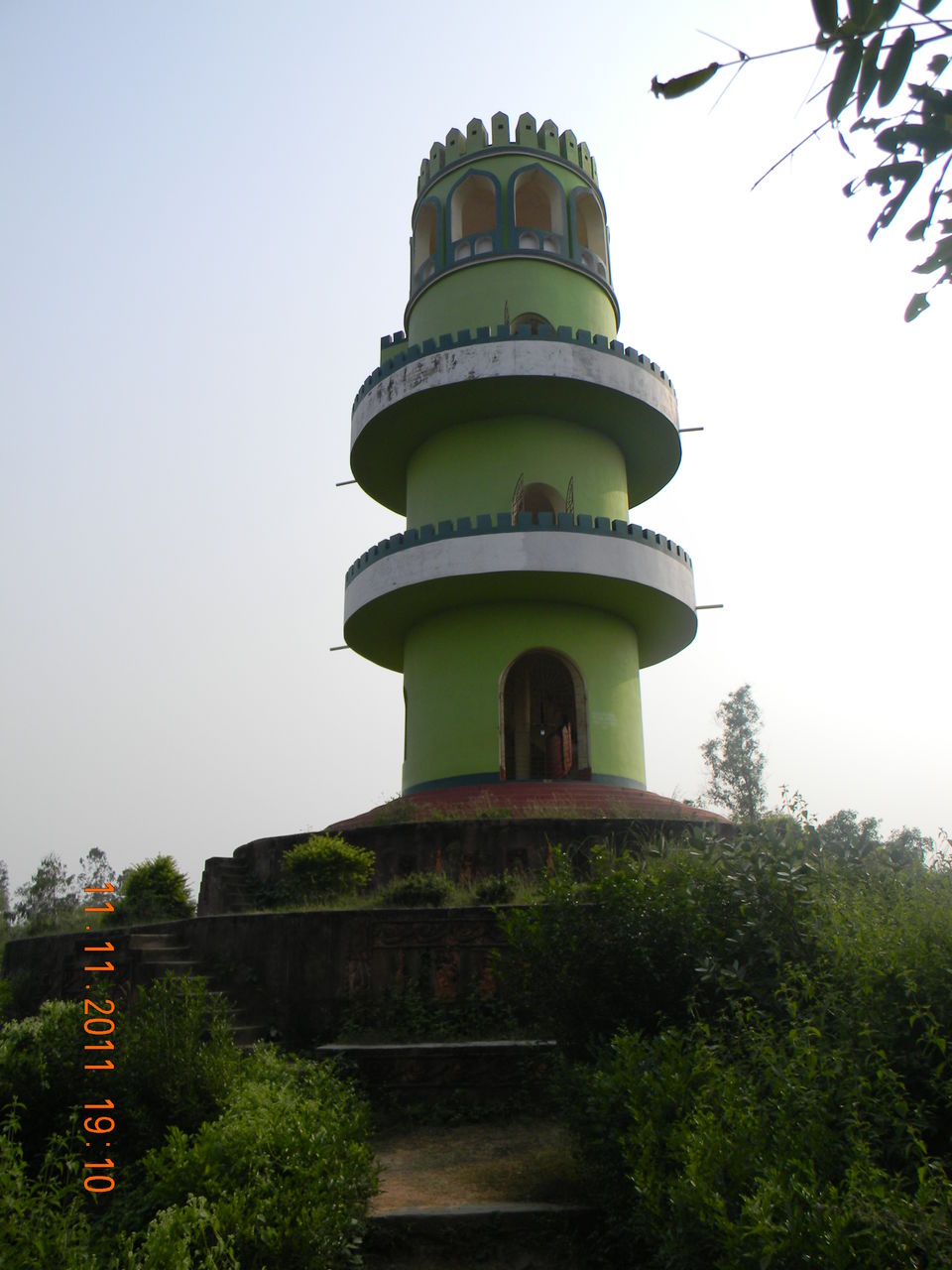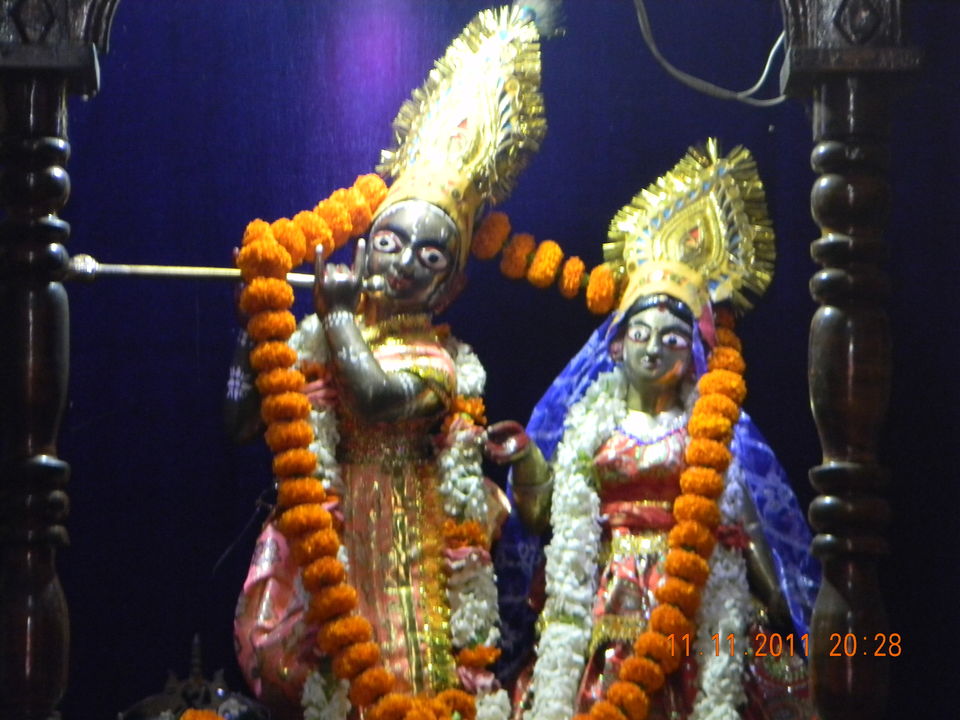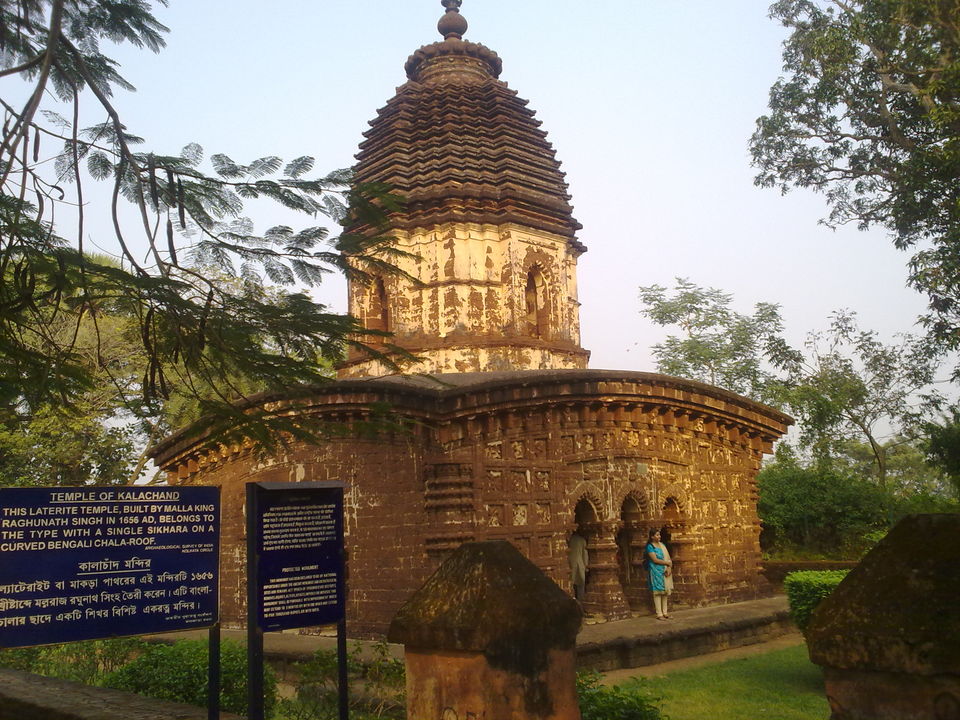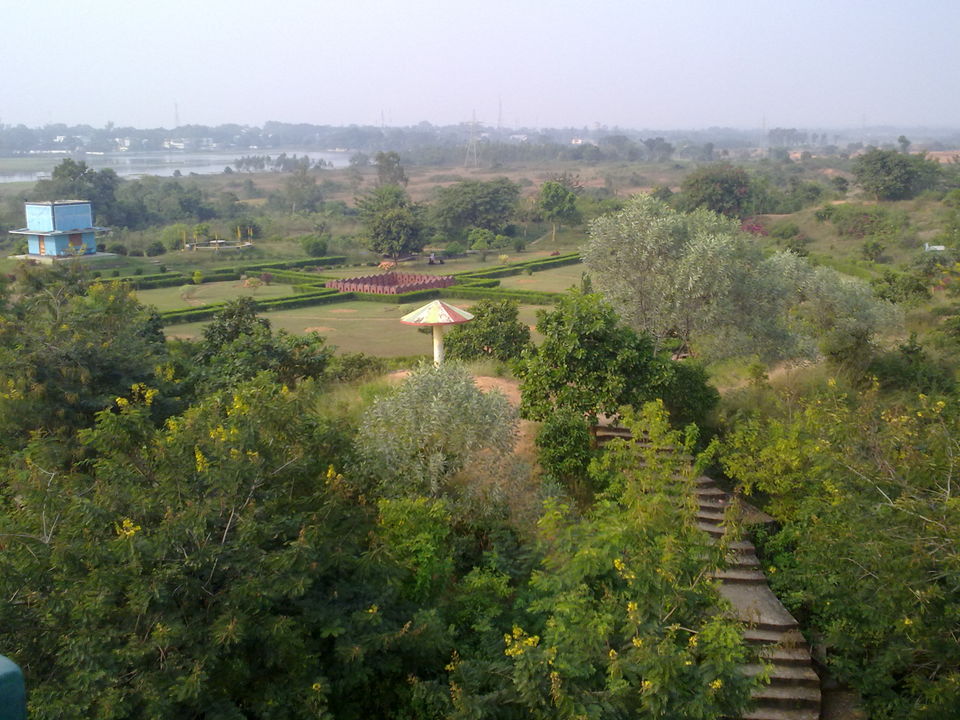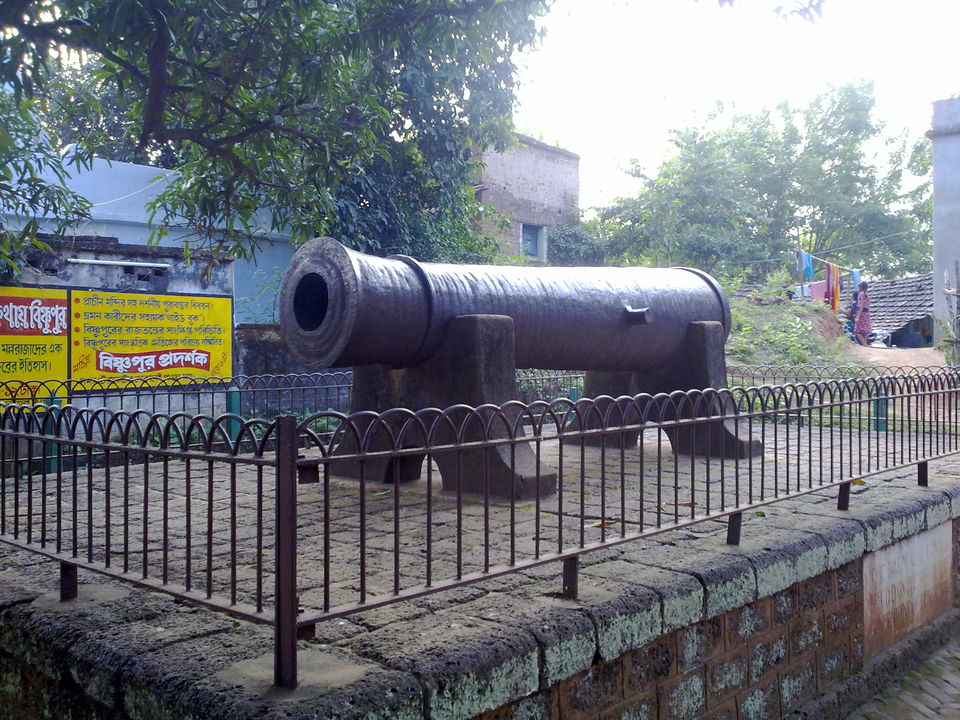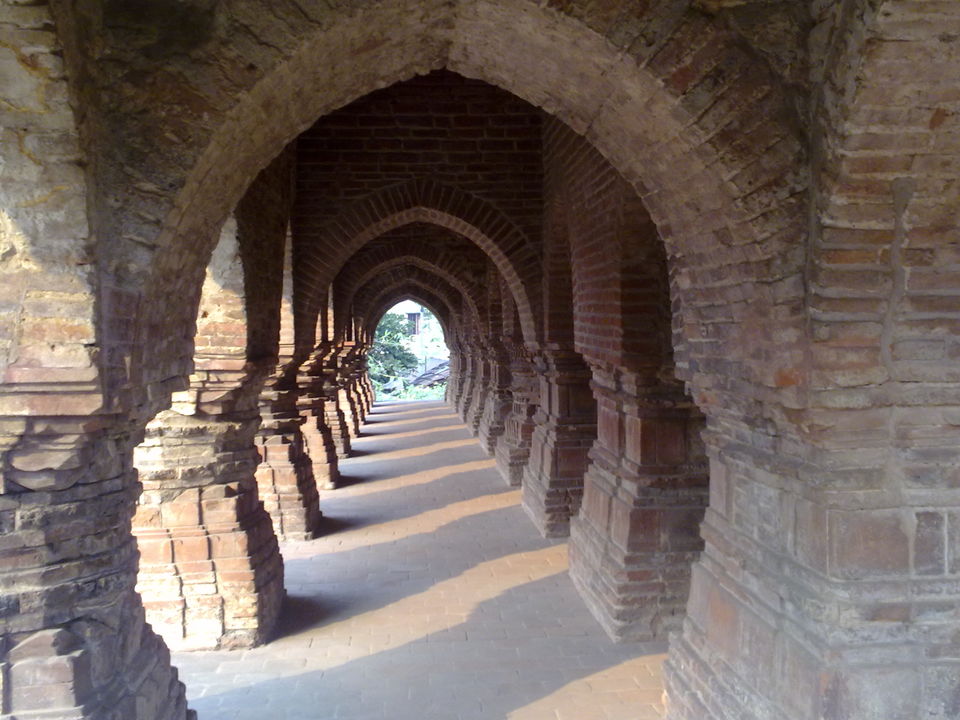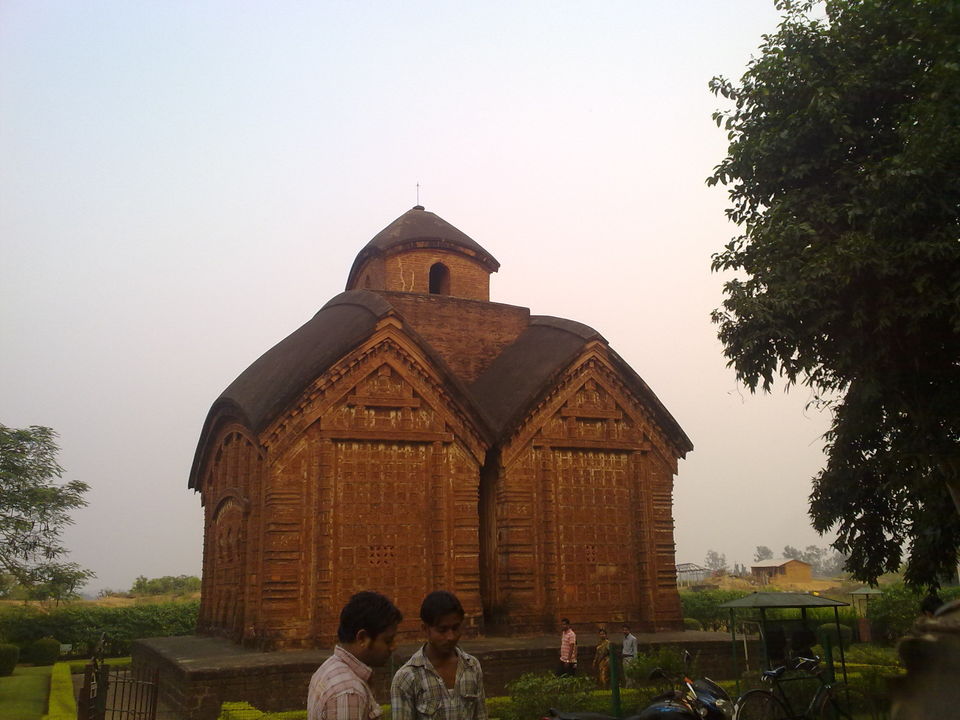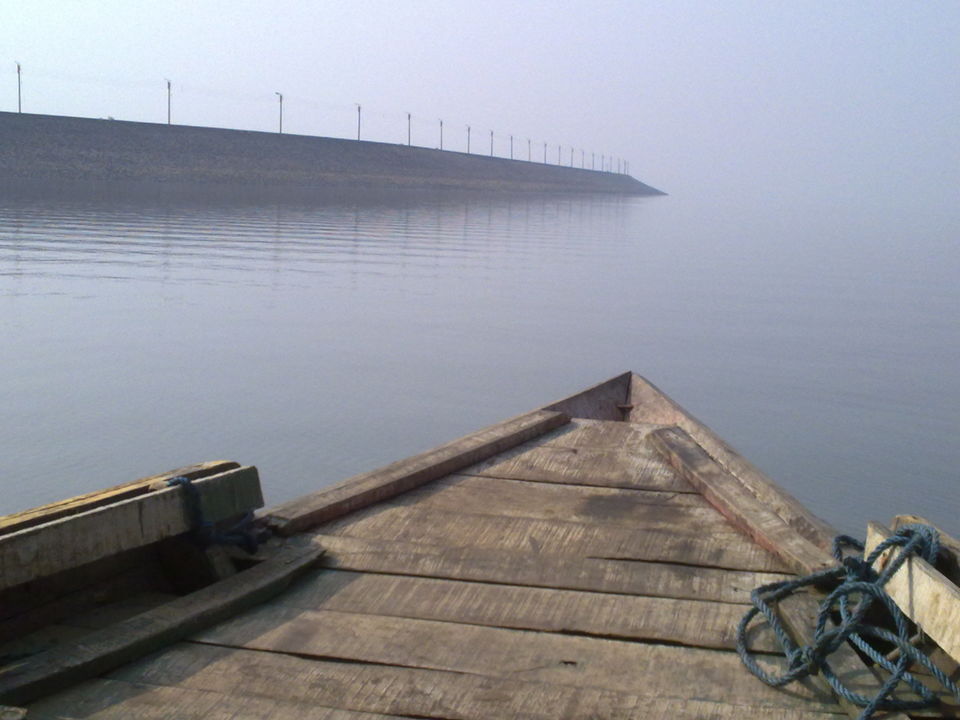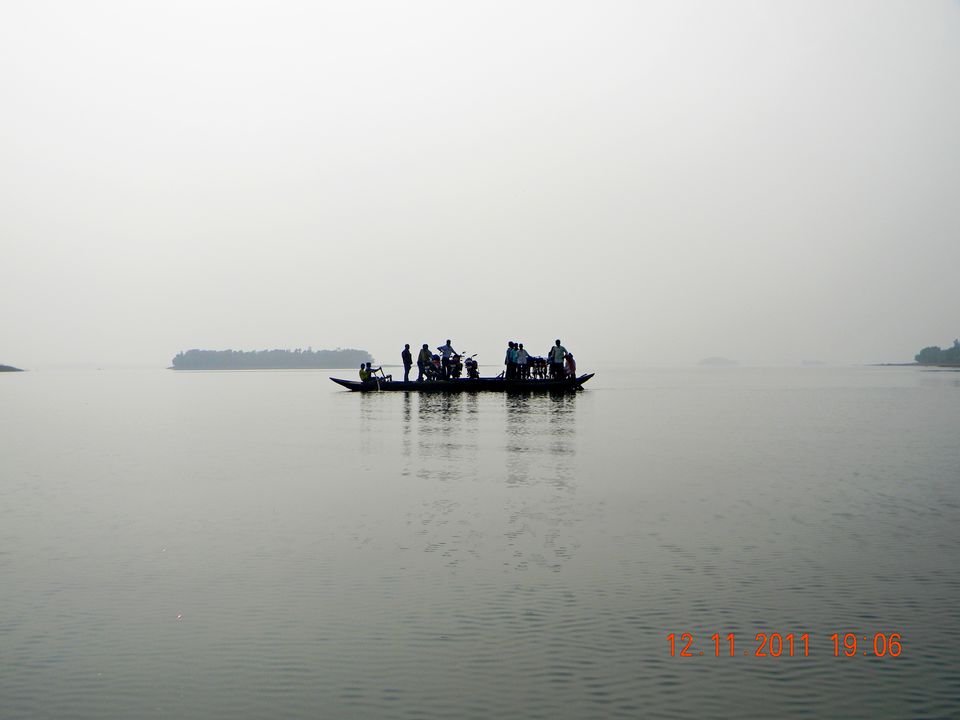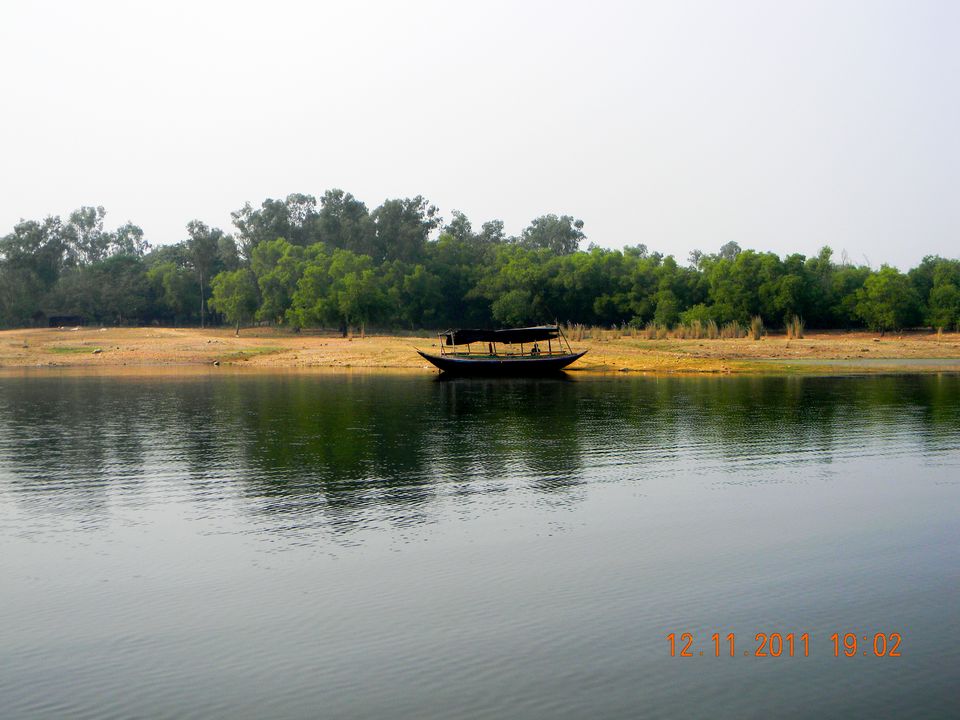 Bishnupur, a town in the district of Bankura, West Bengal, is a major attraction to the history enthusiasts as well as for the commoners. Declared as the World Heritage Site by UNESCO, this '' land of terracotta temples'' attributes to the rich history of 17th and 18th century. Ruled by a line of Hindu Rajas of Malla dynasty, Bishnupur, developed a unique form of architecture and perhaps consist the most brilliant and detailed terracotta work (a type of clay typically of a brownish-red colour,used as an ornamental building material and in modelling) in Eastern India that has withstood the ravages of time. These temples stand testimony to the exquisite craftsmanship of the Bengal artisans. The terracotta tiles depict scenes from the epics Mahabharata and Ramayana.
                                      The main attractions in Bishnupur are as follows :-
1. Rasmancha- The oldest brick temple with an elongated pyramidal tower.
2. Panchratna Temple of Shyam rai
3. Jore Bangla Temple
4. Madanmohan Temple
5. Dal Madol Canon- supposed to have protected Bishnupur from ''bargi''(Maratha looters) attacks.
6. Goomgarh- The place of no return.
7. Lalbandh
                                                 During the last week of december, the popular Bishnupur Mela offers a variety of cultural programmes. Snake shows and snake fights locally known as 'Jhupan' is the peculiarity of this festival.Bishnupur is the ideal place of saree lovers as the famous Baluchari sarees are available here. The scenes from Ramayana and Mahabharata are woven in the pallus and borders of the sarees. Apart from terracotta products like jars, disks, ashtrays figurines of gods and goddesses,  ''Dokra'' one kind of metalcraft is equally famous. One may head towards Mukutmonipur, or Jhilimili from here. This tour enriches the depth of history and rejuvenates one being a popular weekend getaway.