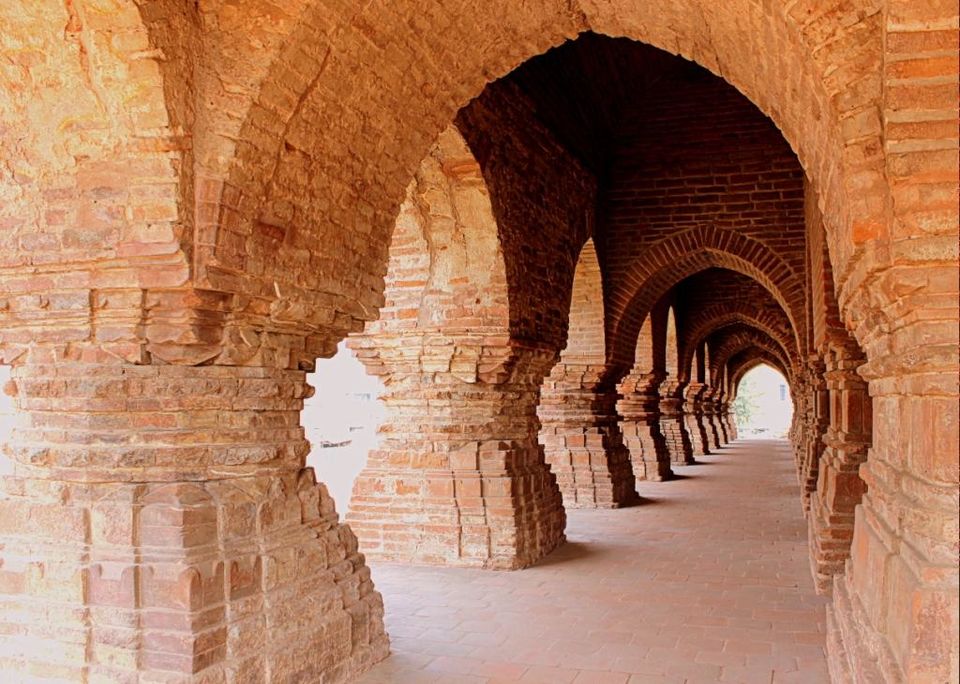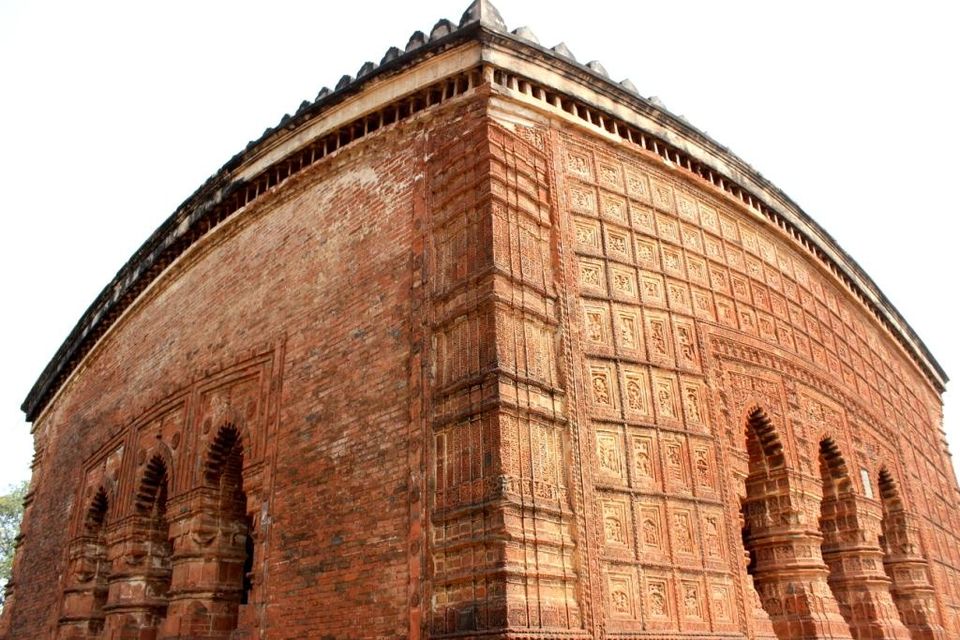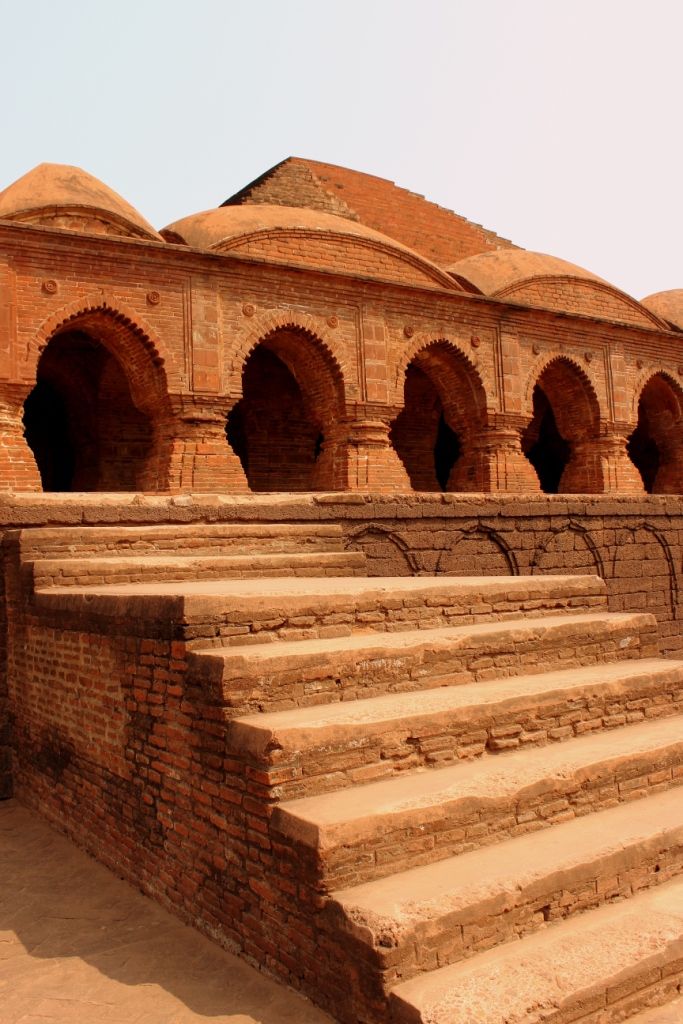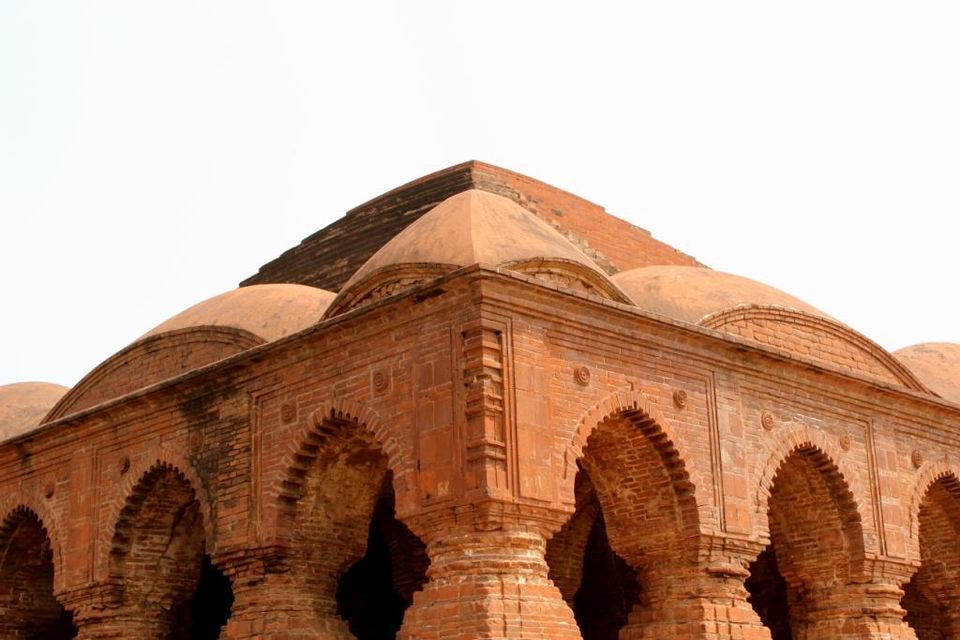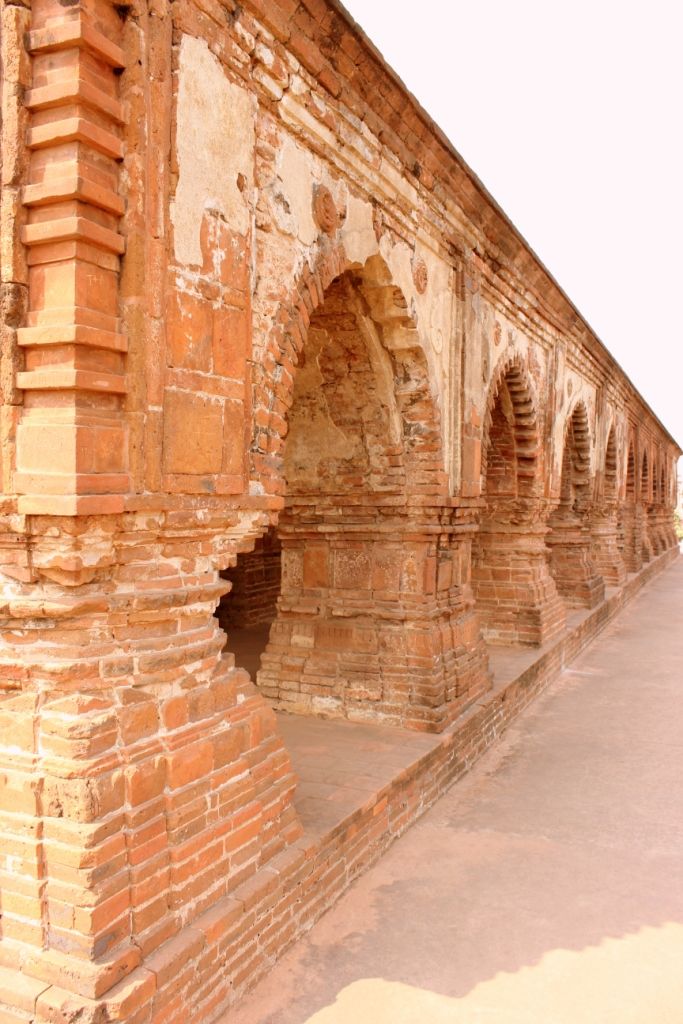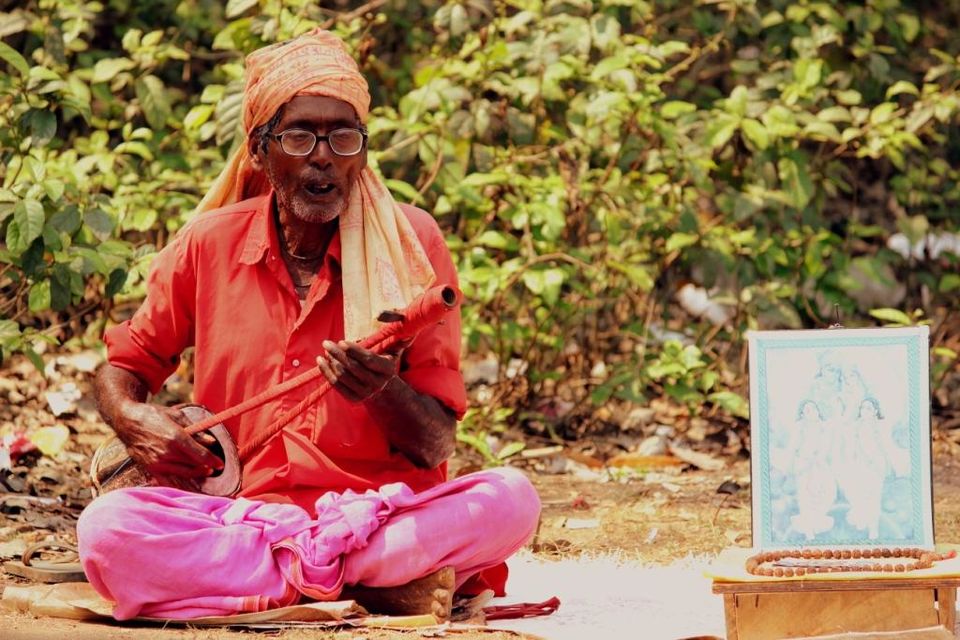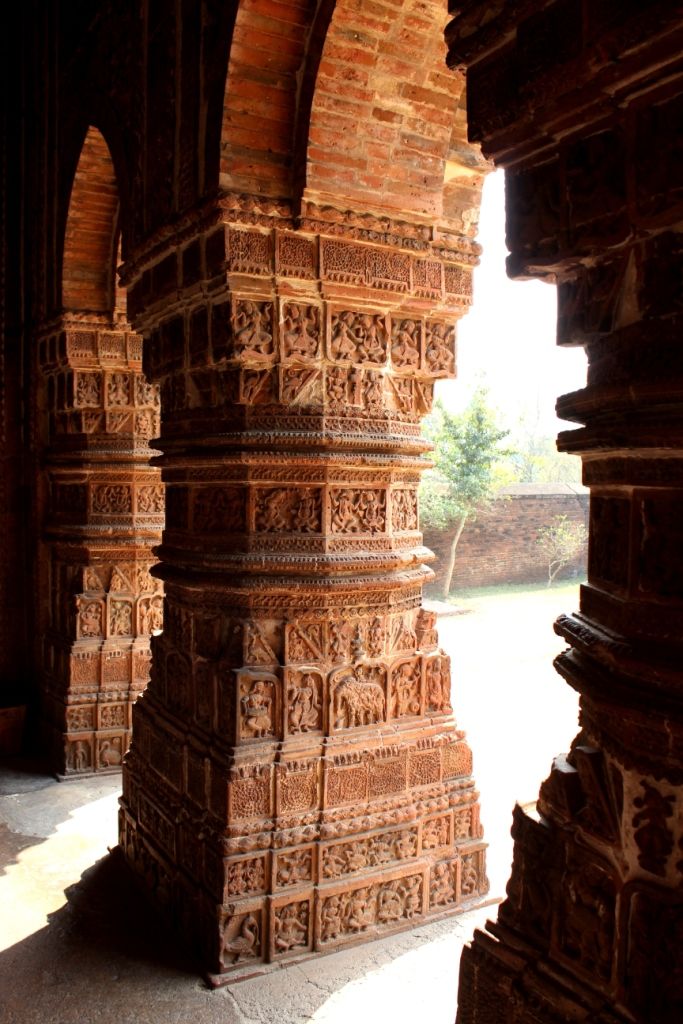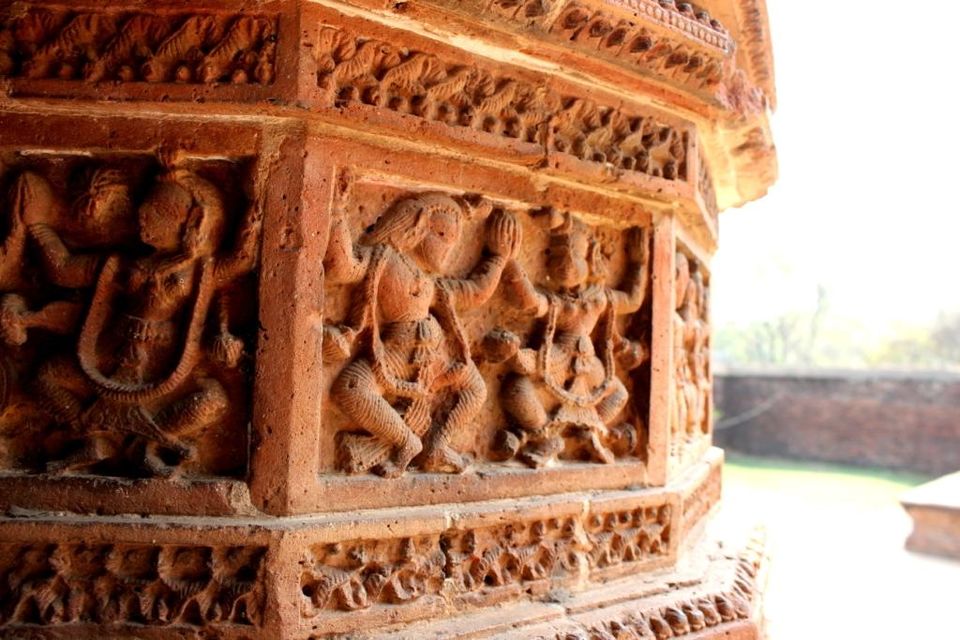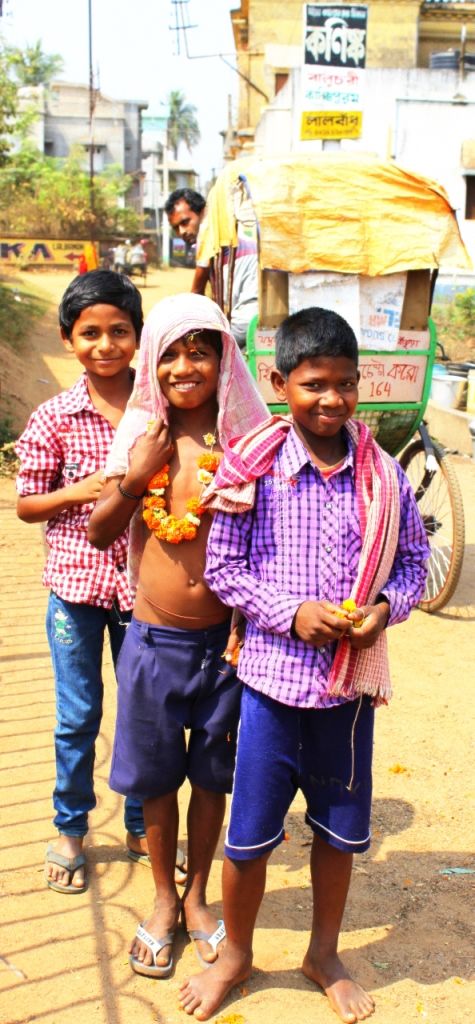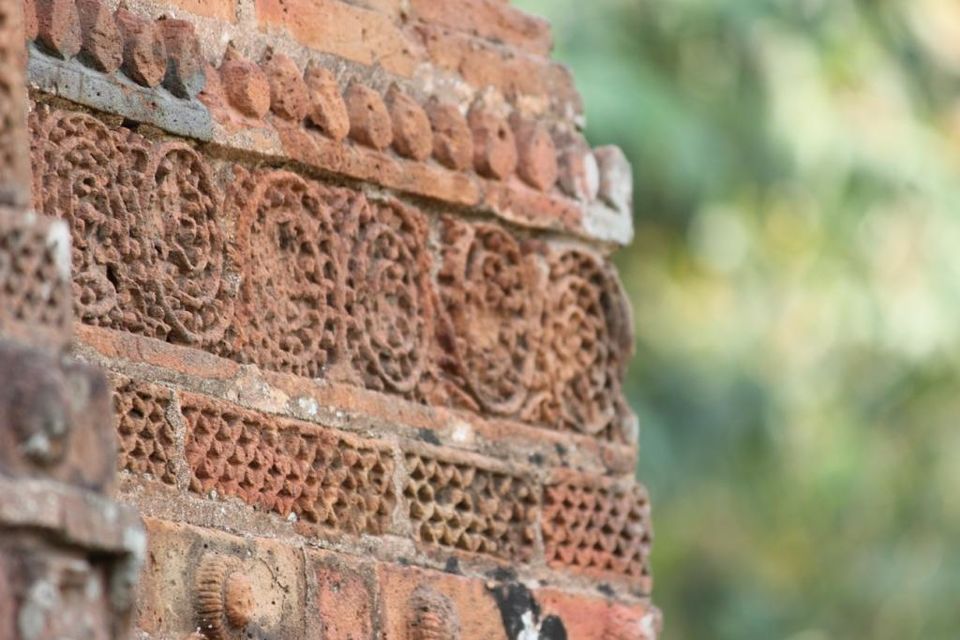 My fondness for ancient architecture took me to the town of terracotta temples, Bishnupur. I spent a day roaming around, temple hopping on a Rickshaw, with the Rickshaw puller playing my local guide and first local friend. The major attraction of Bishnupur are a number of terracotta temples of different sizes housing many form of Krishna. These temples were built around 16th Century by Malla Rulers, reason why this place is also called Mallabhum. One day is usually enough for people who take time and take photos and admire the beauty of the temples at leisure. The major attractions of Bishnupur include:
1. Rasmancha
2. Madan Mohan Temple
3. Shyam Rai Temple
4. Gor Darja
5. Radha Shyam Temple
6. Goom Garh
7. Lal Bandh
8. Chinnamasta Temple
9. Dal Madol Canon
10. Jore Bangla
11. Bishnupur Museum
The strories surrounding Malla Rulers make Bishnupur more interesting. Every temple has a story of its own. Lal Bandh for instance is named after Lal Bai who was killed by the queen of a Malla Raja (Could not catch the name) for them being involved romantically (learnt from locals).
One of the highlights of this trip was meeting and interacting with Shri. Kshitij Chandra Das, a folk singer who sings tales of Radha Krishna in front of Jore Bangla everyday. His genre of folk songs is called Krishna Tatta based on certain not-so-famous stories from the lives of Radha and Krishna. He sang a song for me and explained later that it was a story about Radha giving birth to Krishna's sons and later requesting Shiva wife Maha Maya to take her boy's lives to hide it from her husband Ayan. Maha Maya then takes the form of an apsara and makes the young boys fight among themselves for her and kill each other. Not the kind of stories one hears everyday, these are the ones conveniently forgotten. He knows many such stories and has invited me for a weekend full of songs and such stories. (I look forward :) )
Lastly, I visited a cloth factory where Baluchori sarees were being handwoven. Bishnupur is famous for these handwoven sarees. I was happy to just watch and learn how these sarees were being woven. They are gorgeous and expensive.
There are trains from Howrah or Santragachi, the express trains take 3 hours to Bishnupur. One can walk around when in town or book a rickshaw for the whole day from the station or Bus stand. The temples are not crowded and one can visit them all for a 5 rupees ticket. Bishnupur is a great destination for lovers of ancient architecture and mythological stories and of course Baluchori. :)