"Why do you go away? So that you can come back. So that you can see the place you came from with new eyes and extra colors. And the people there see you differently, too. Coming back to where you started is not the same as never leaving."
The next time you whine about expensive flights being a deterrent to your travel plans, turn to British vagabond Graham Hughes for inspiration!
An epic travel saga that began 6 years ago on a New Year's Day in Liverpool, ended in South Sudan, a country that did not exist when Graham set out, with feet firmly planted on the ground.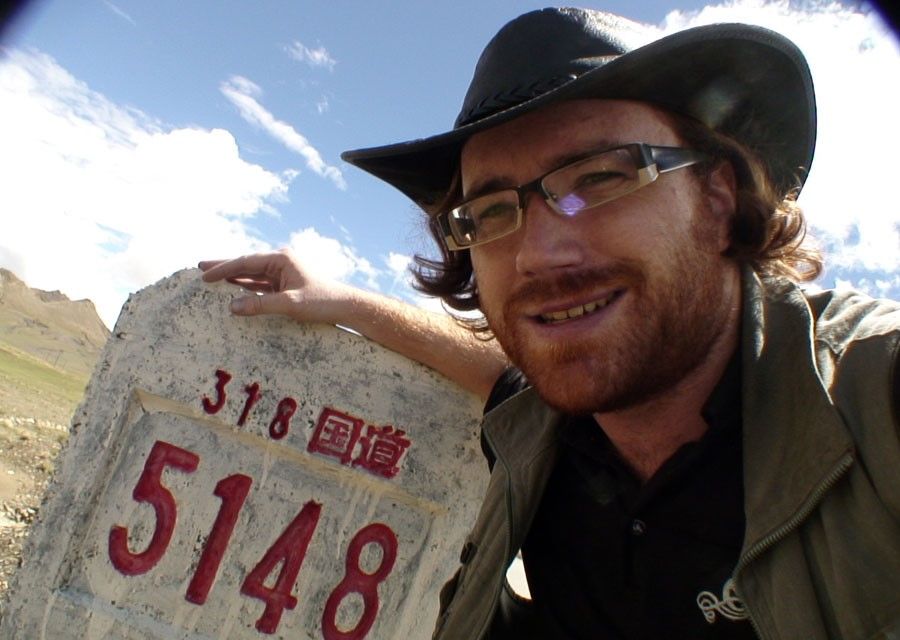 We can only imagine the stories, people, experiences that he collected over the years, some of them being spending  four days 'in a leaky boat' on the sea to reach Cape Verde, being jailed for a week in Congo on suspicion of being a spy, being saved from Muslim fundamentalists by a Filipino ladyboy and many more stories for many a rainy night back home in Liverpool.
Graham now holds the world record for traveling across all 193 United Nations member states and Taiwan, Vatican City, the Palestinian territory, Kosovo, Western Sahara and the four home nations of the United Kingdom  by train, bus, taxi or ship, incurring an average living expense of £10 a day.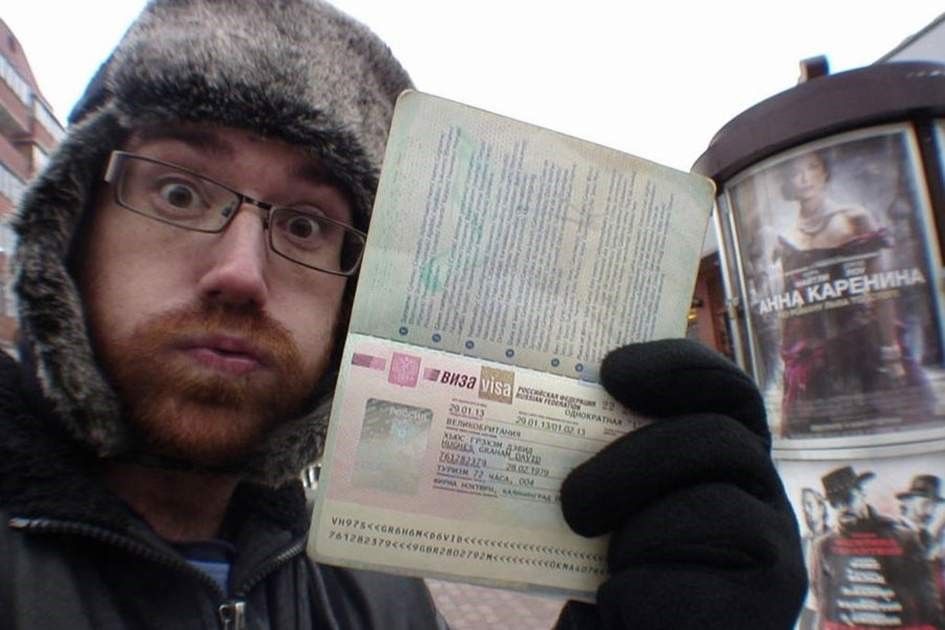 How did he pull off this herculean task? Relying on kindness of strangers he met through the course of the journey, Graham spent many a night on local couches, hitching rides on cargo ships to cross oceans, sharing rides with locals on bumpy country roads.
Some highlights of his odyssey were swimming in a lake of jellyfish in the Pacific archipelago of Palau, watching one of the last Space Shuttle launches from Cape Canaveral, and dancing with the jungle tribes of Papua New Guinea. 
Did he ever get home-sick, being perpetually bombarded with new faces, strange cultures and ways of life that are so unlike his own? Only once, when his sister died two years ago. He rushed to be with her during her final moments, and carried her memory with him as a torch to spur him own and light up his weary travel-battered soul.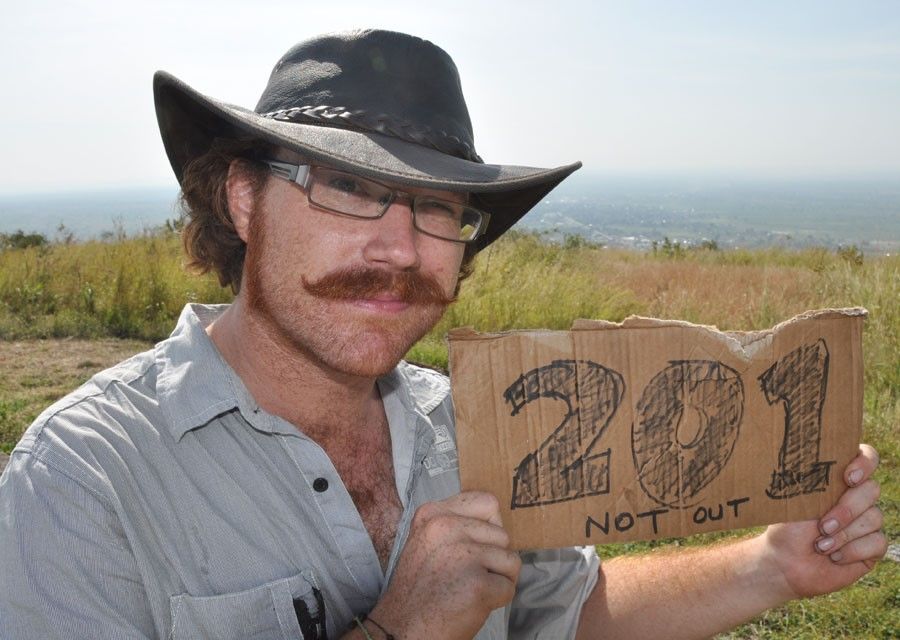 Not only was this a life-changing experience for Graham, but also helped raising funds for the British charity Water Aid.