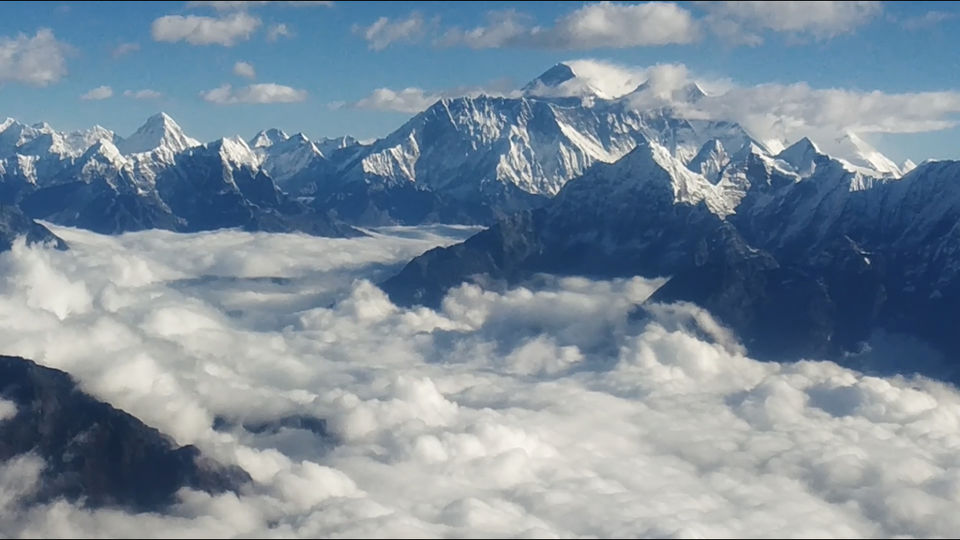 Being blessed with the goodness of Great Himalayas , Being mini Thailand of south Eastern Asia, Being the most blessed place in Asia there are zillions of myths floating arround social media, Internet and other travel blogging websites. My 5 day visit will burst 5 rumours associated with Nepal which every traveller have to look at
Mount Everest (for Non Trekkers)
After reaching Nepal, going to Nagarkot was the 1st thing I have planned. After doing lots of research I came to know that Mount Everest is visible from Nagarkot in the morning. I really want to convey this to you pals this information is completely fake . Nobody can see it from Nagarkot.
Bursting out 1st rumour I want to convey u all fellow traveller that One can see Mount Everest either from trekking which may take 15-16 days or one can opt for Mountain flight.
I took my flight which I have booked with Buddha Airlines (one can also book it with Yeti or Sita airlines) it was as comfortable as it can get. It costs me around 10000 NPR (but it was worth).
These flights are early morning flights @6:00 am-7:00 am-8:00 am. By This 90-120 minutes flight you can see the Tallest Point on the earth.
All those Non Trekkers you can see the tallest peaks of Earth ???? via booking mountain flights.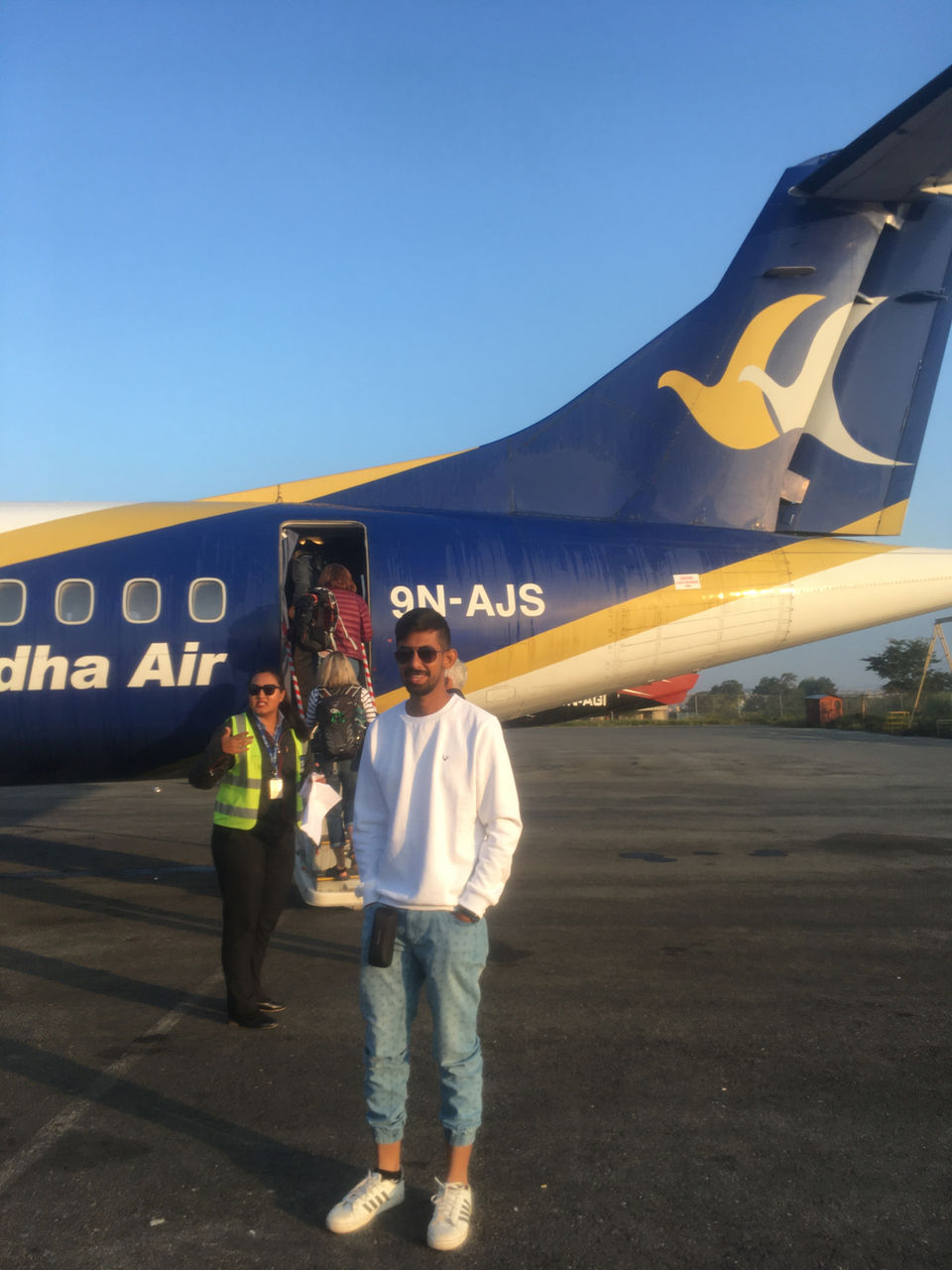 Other myth you will get on various internet platforms is about these footbridges of Nepal. There is a common rumour in Internet about the location of these bridges. Some will tell it's in Chitwan some will tell it's in Lumbini. But fact is that While talking to the locals preset there they let me know that these Bridges are 1000 in all over Nepal, just we have to stop our vehicle and explore this beautiful off the Grid site of Nepal. I found it near famous Manokamna temple and took power nap of 15 minutes which refreshed my journey .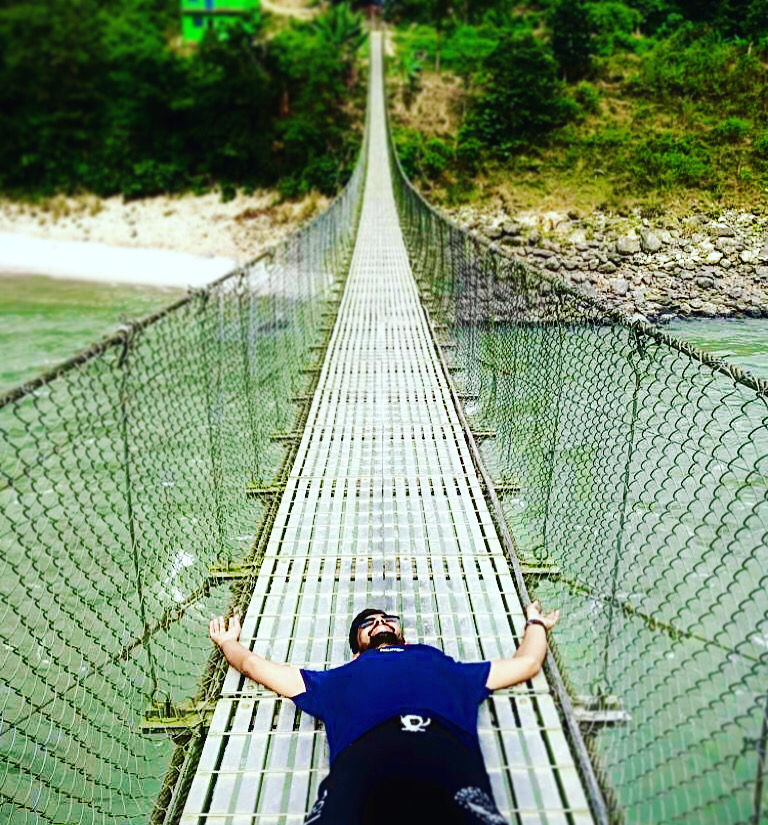 3rd Myths is about Manokamna Temple's location. Lots of travel blogs and lots of travel website astray about it. This is to make everyone clear that manokamna temple lies in the midway of Pokhara and Kathmandu. So please plan accordingly and enjoy the World's Most Stomach-Dropping Cable Car along with the blessings of manokamna Devi.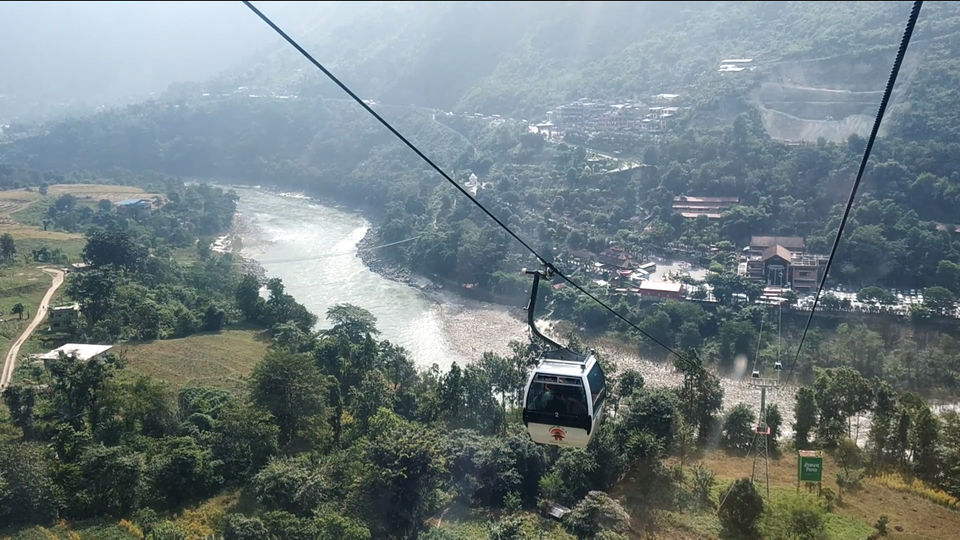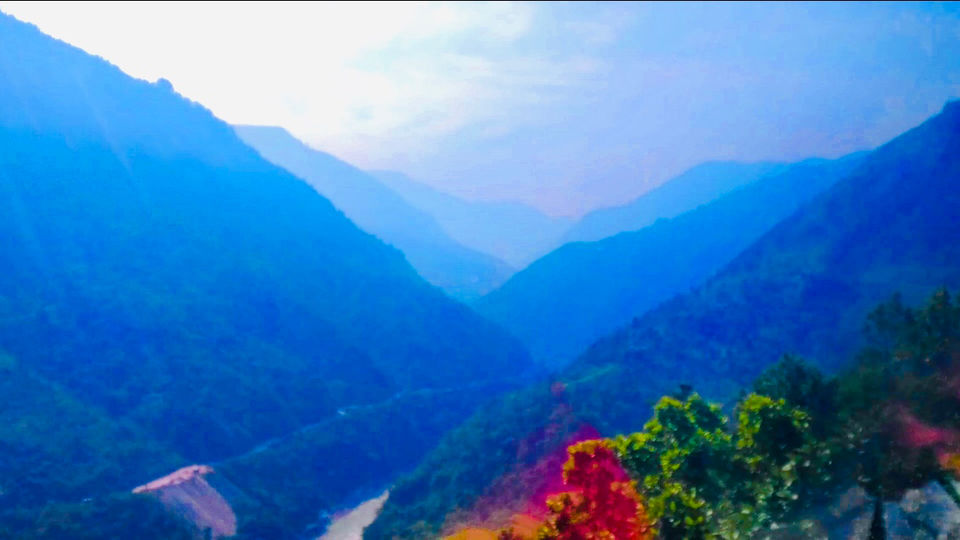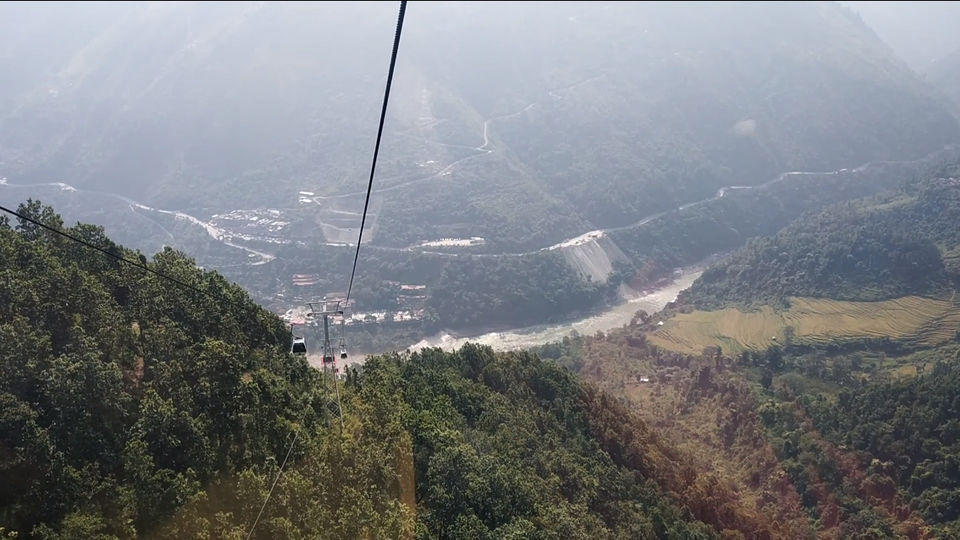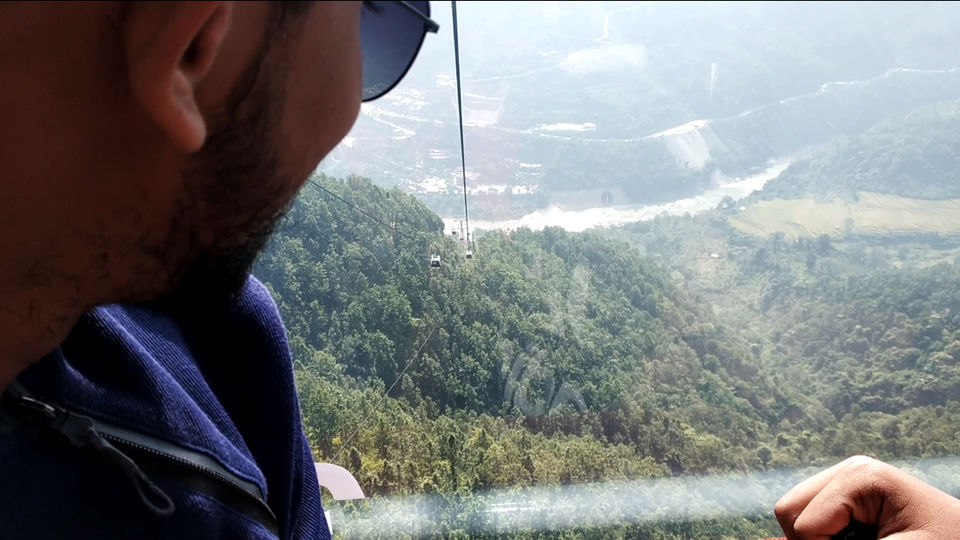 Last but not the least people talk very much about the night life and locals of Nepal. There is a rumour that this place is not safe after 10:30 pm and locals are not safe here. But I bet whether it is Kathmandu Thamel Road or lakeside area of Pokhara this place is not less than Bangkok specially in night. This place have world class disco thek and bars along with cute friendly locals. And on safety I grade this place really high.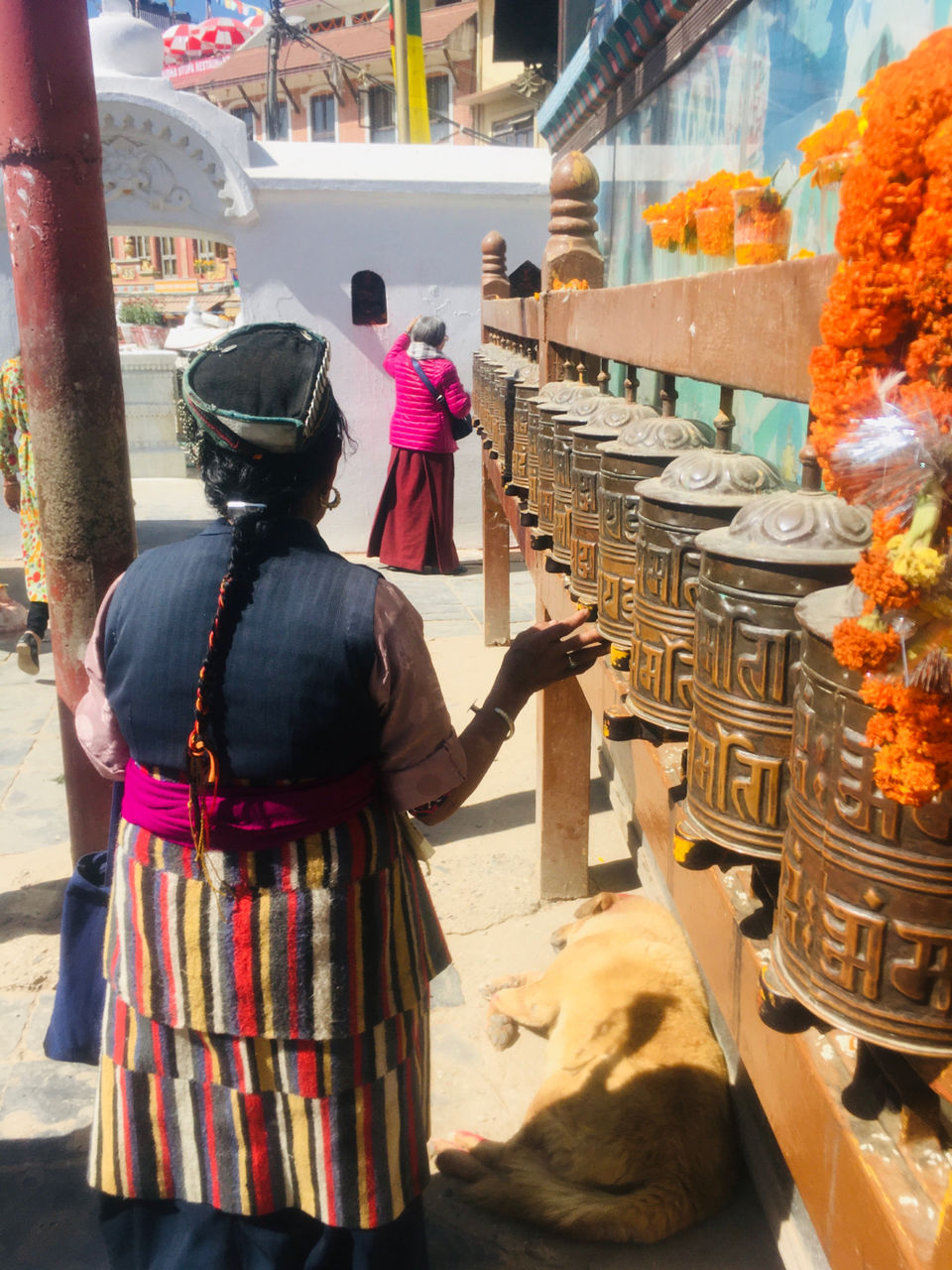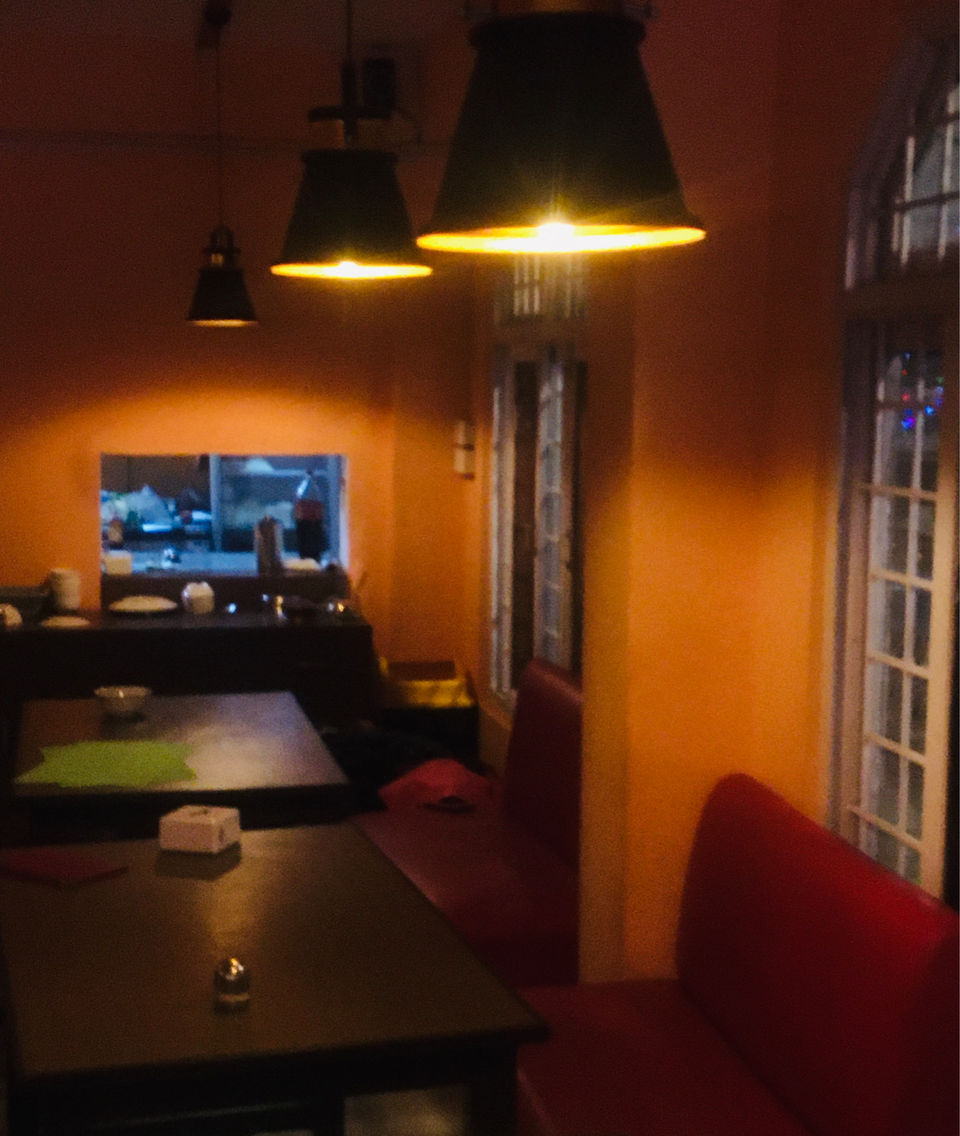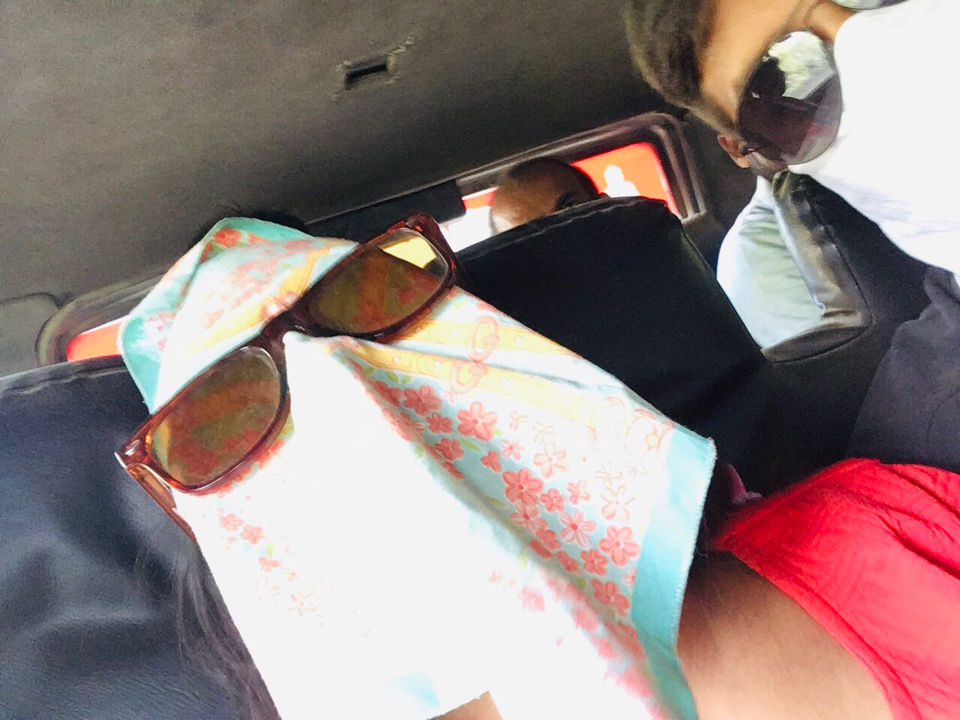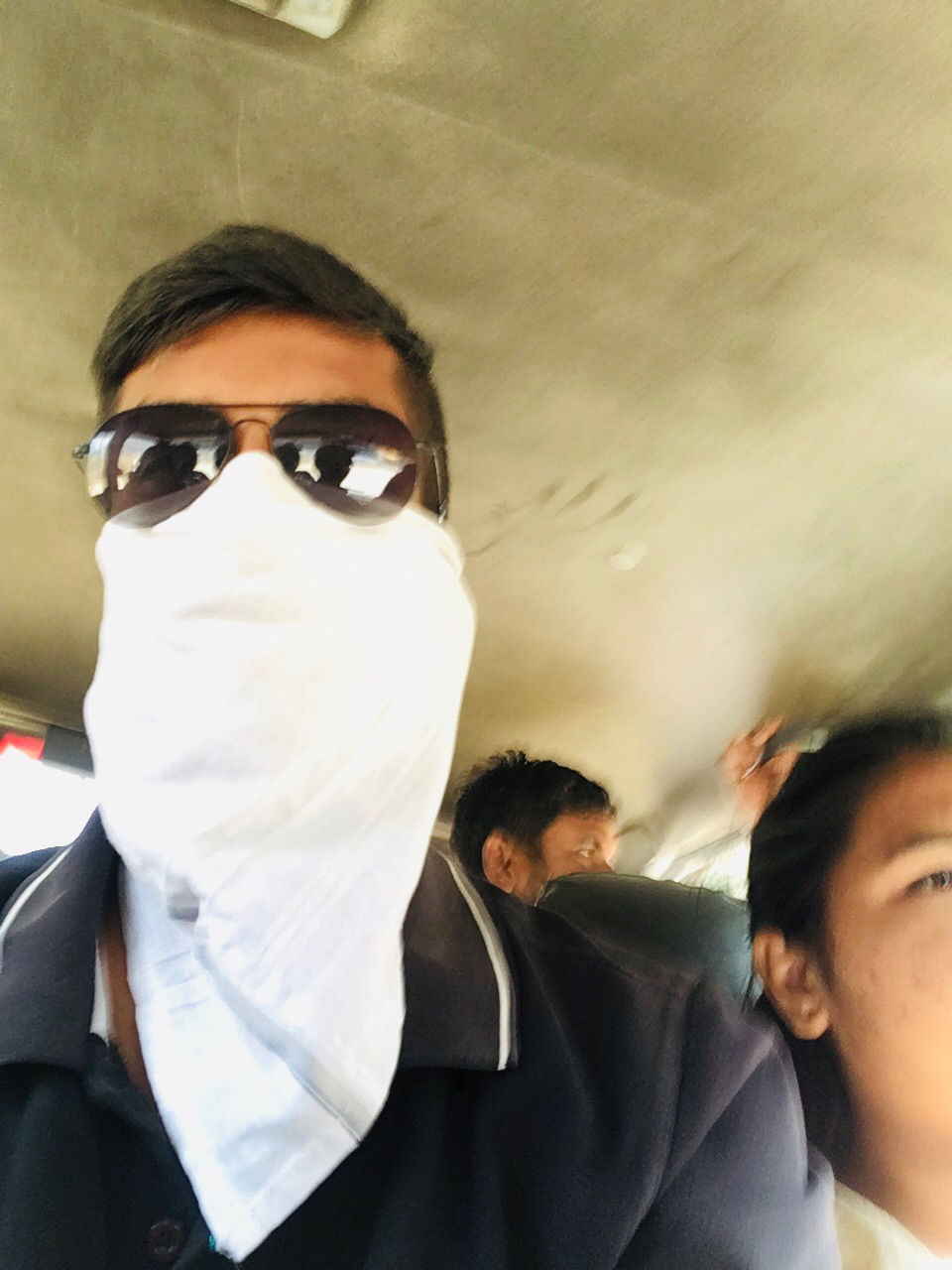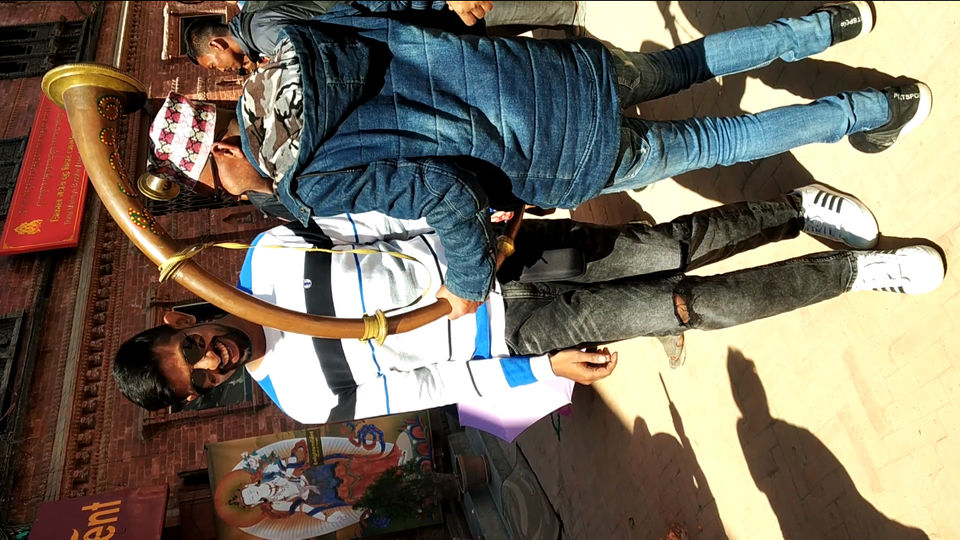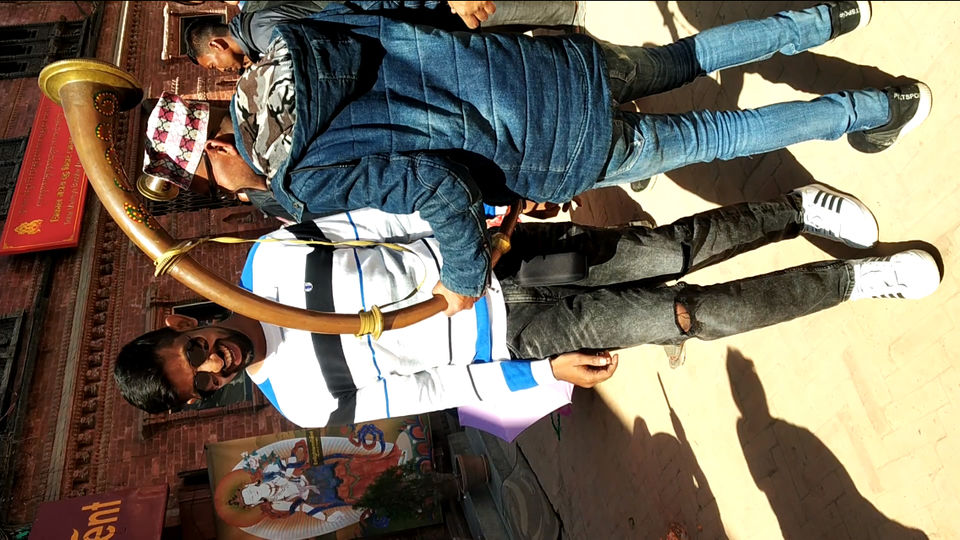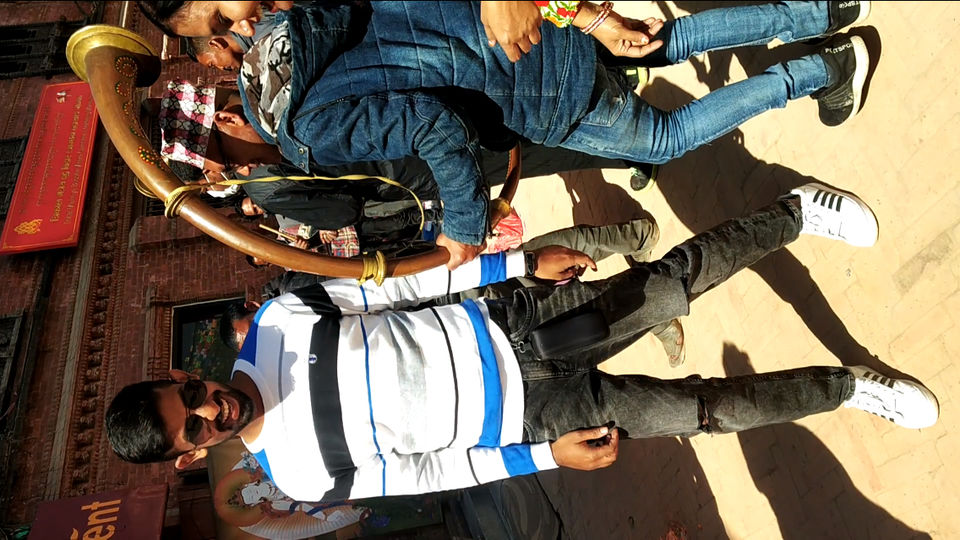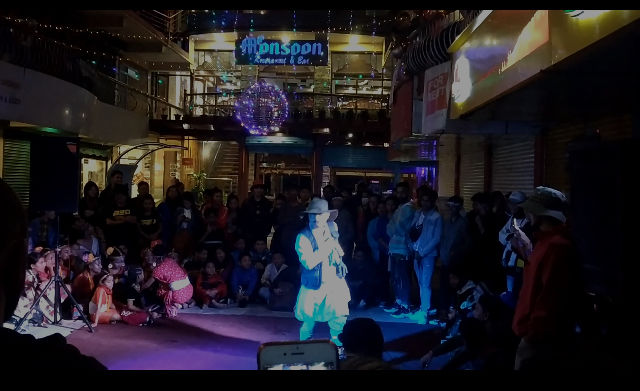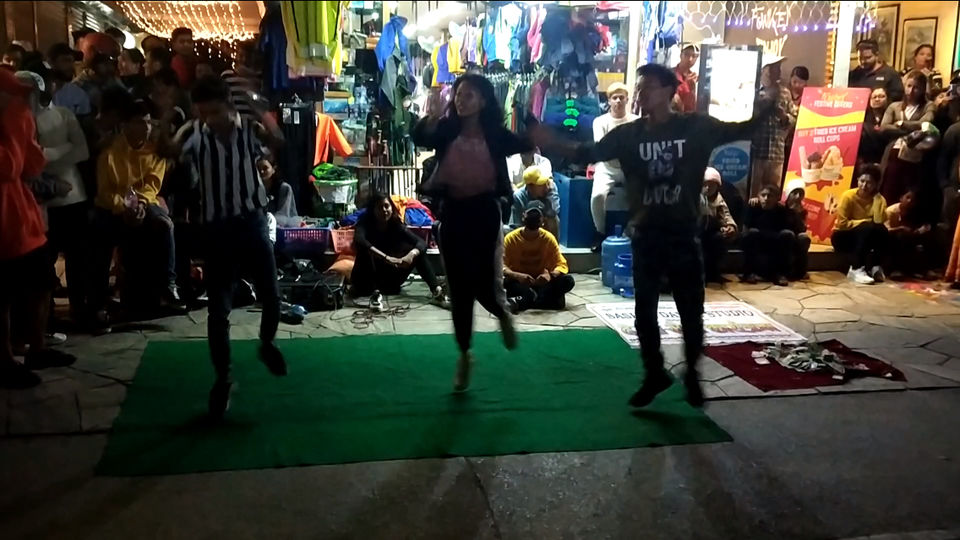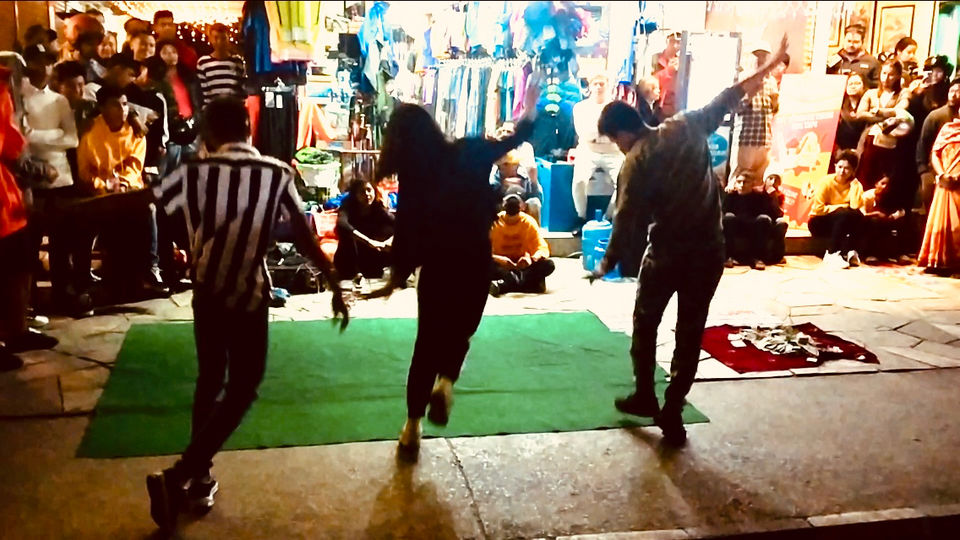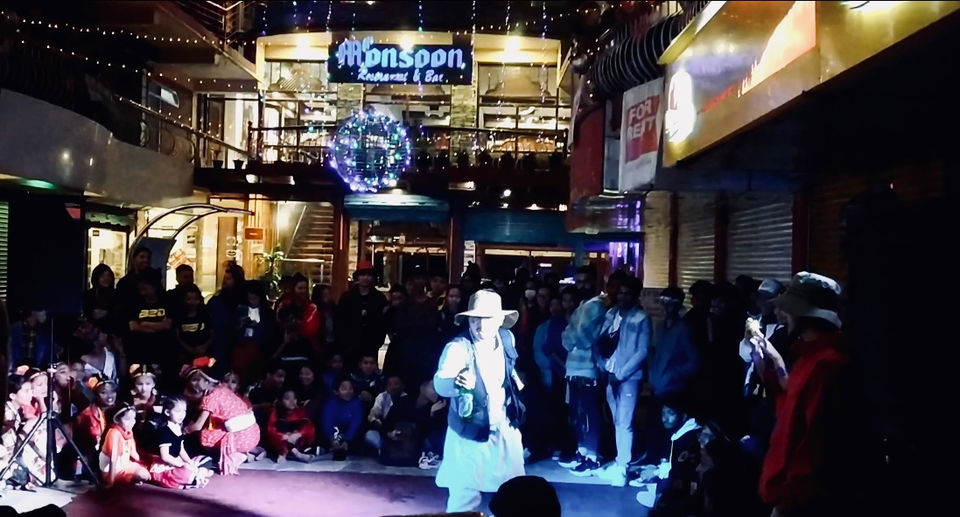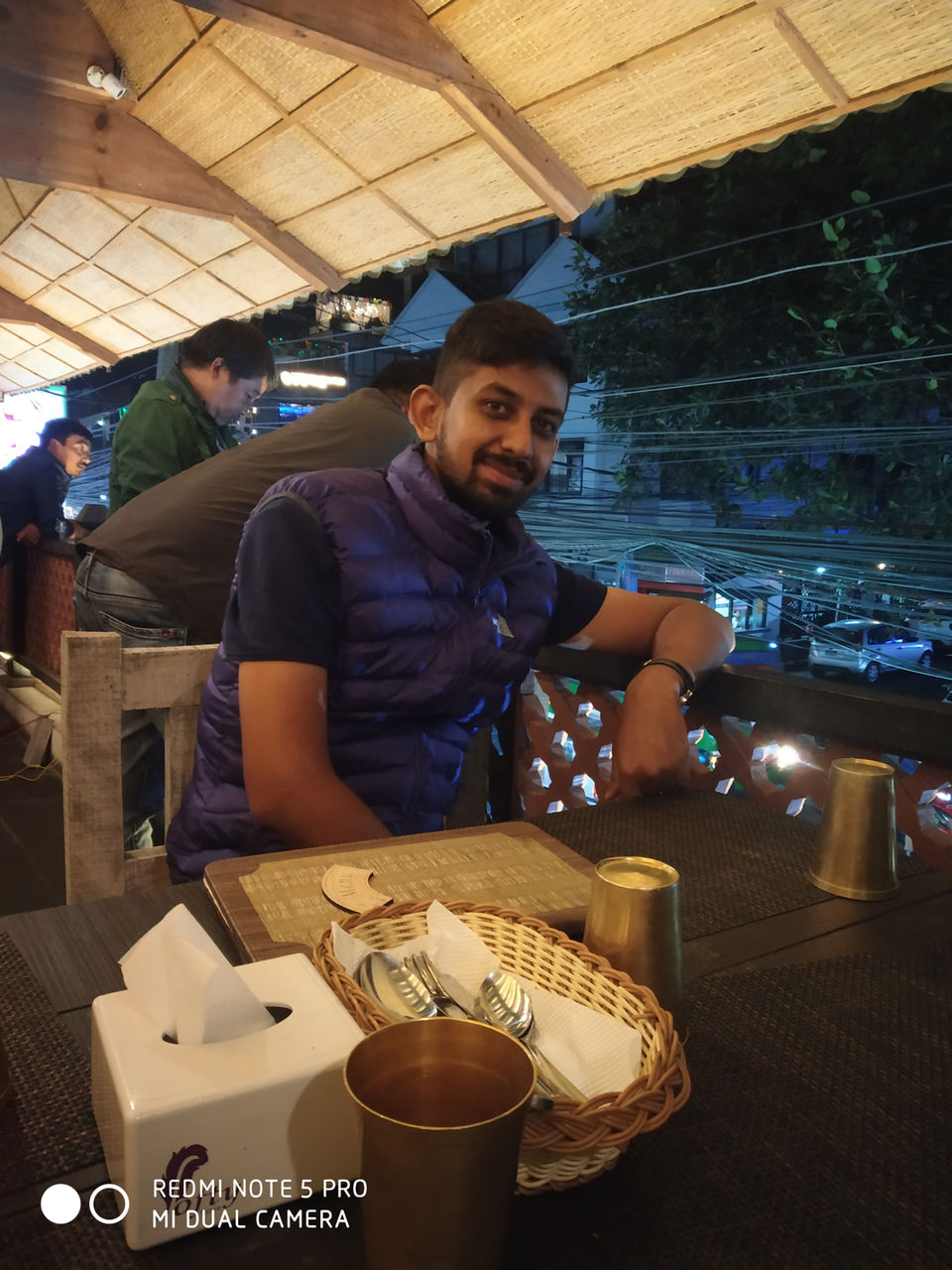 Here you can meet the Goddess Kumari devi 2-3 years old baby girl with lots of spirituality. Only Indian citizens and Nepali citizens can meet her from morning 8 to 12. And I can bet no social media blogs or vlog or any travel website give this information abt meeting great Kumari Devi and experience the spirituality.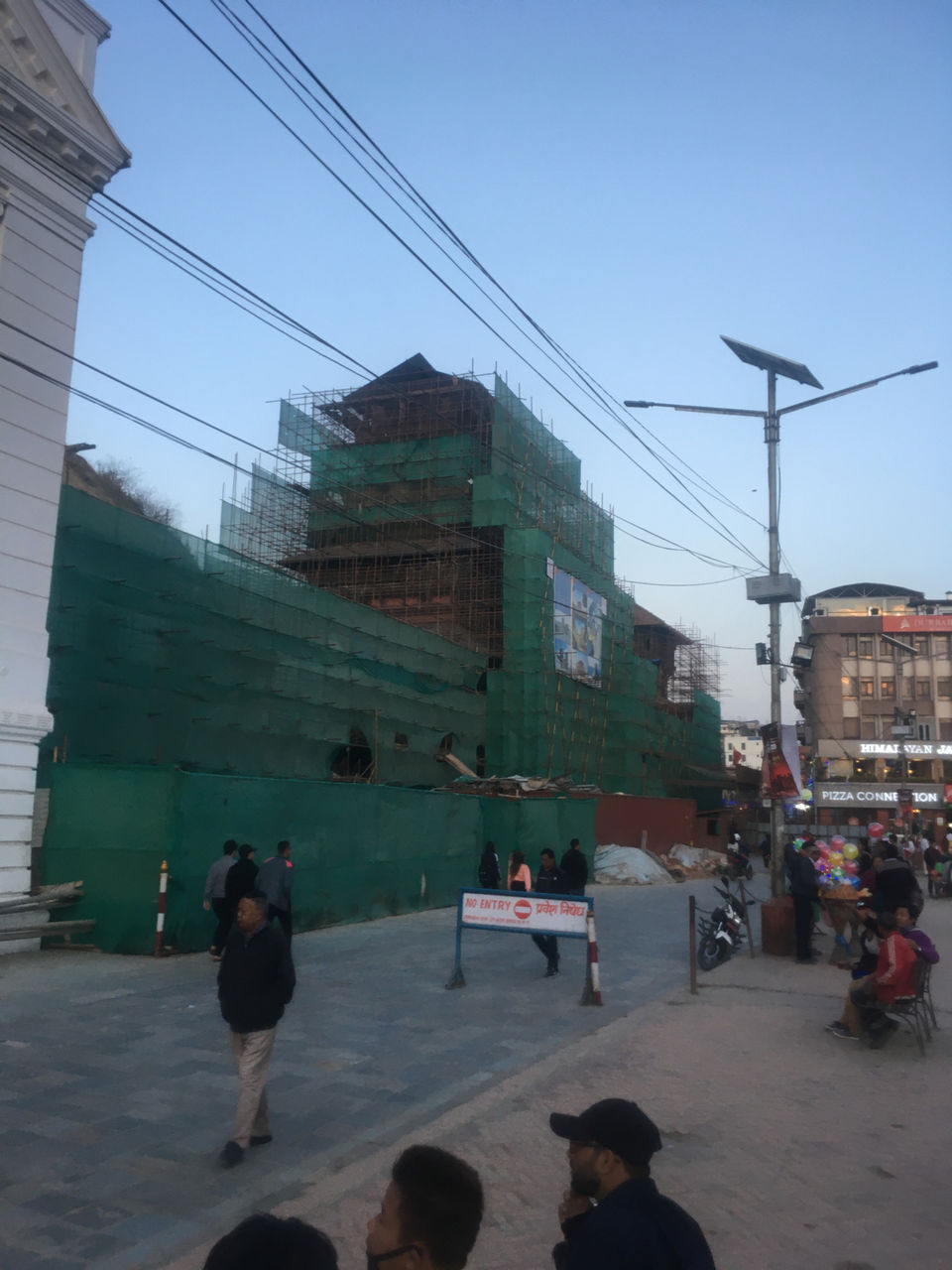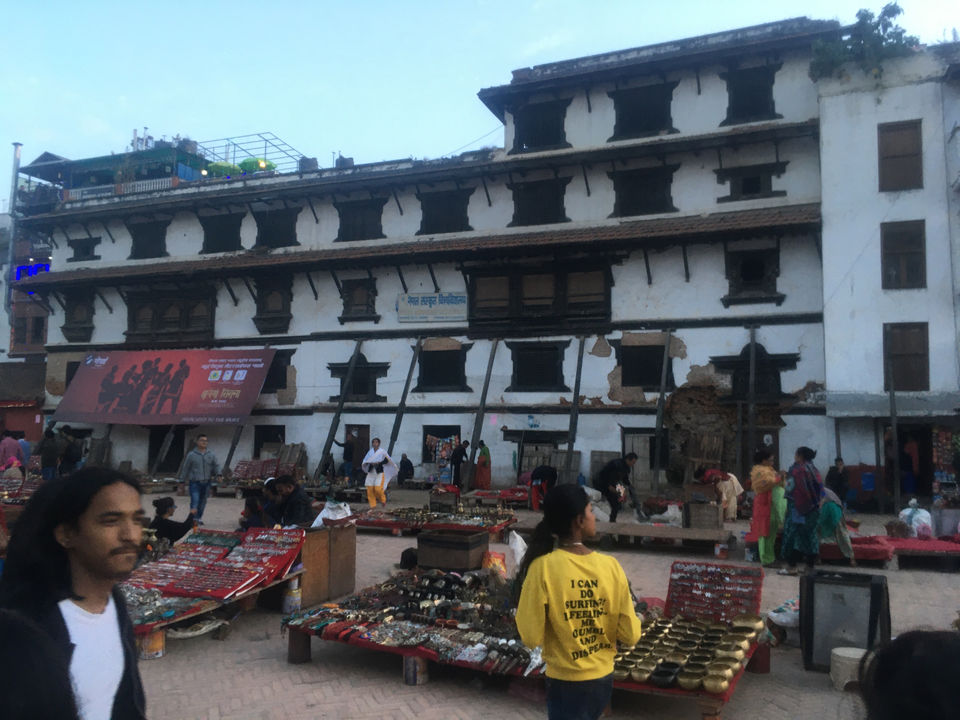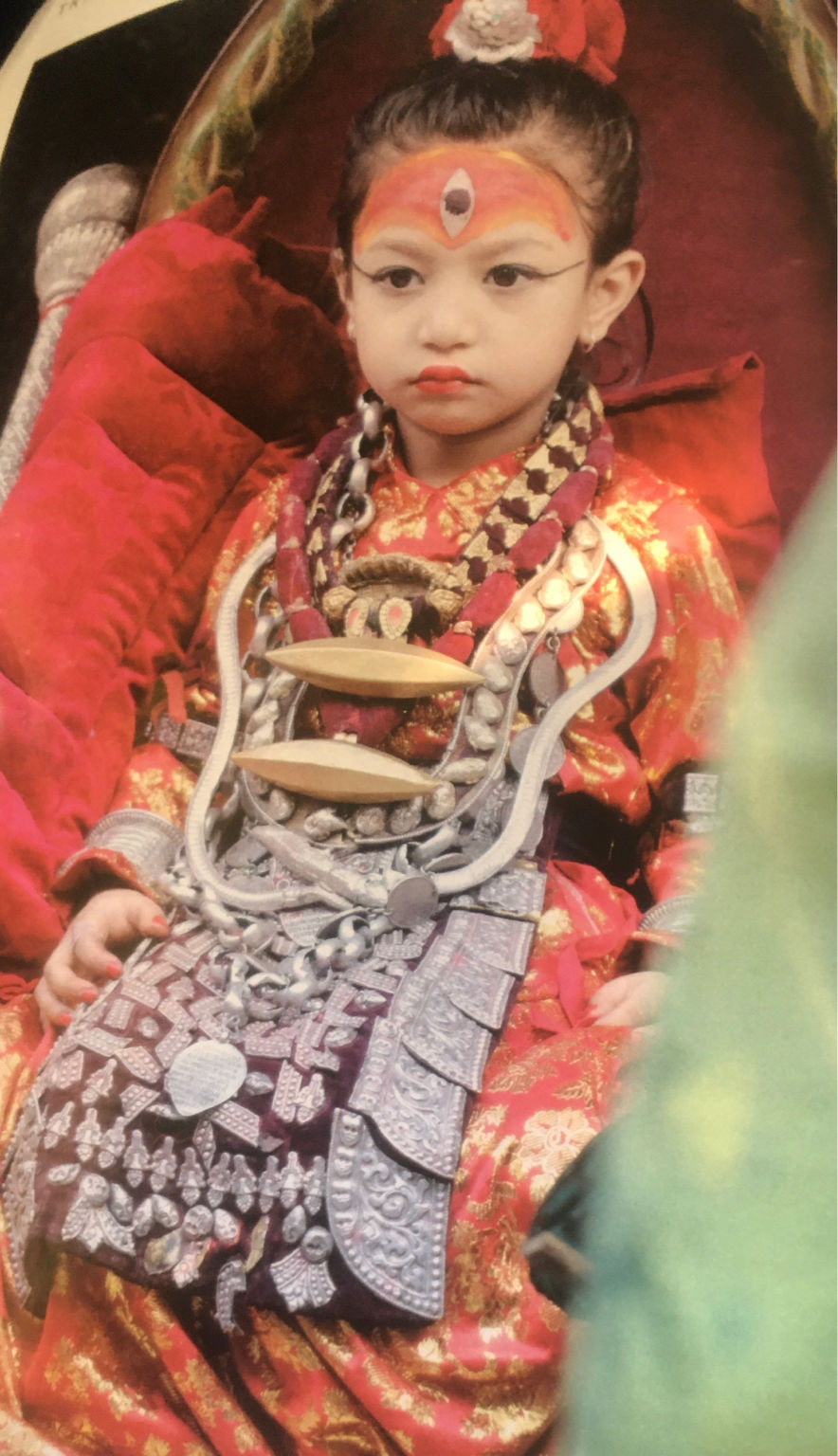 This conclude my blog bursting myths about Nepal. Hope you like it do share this blog and help me featuring it with Tripoto Community official .
Frequent Searches Leading To This Page:-
Flying over Nepal by flight, mountain flight price in nepal for nepali, mountain flight in nepal price, kathmandu to pokhara flight