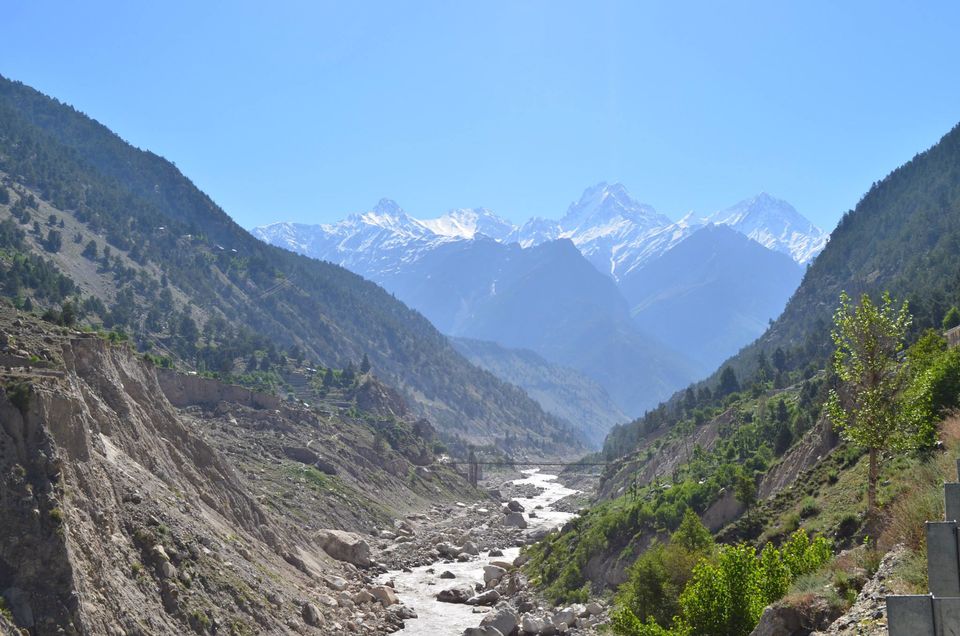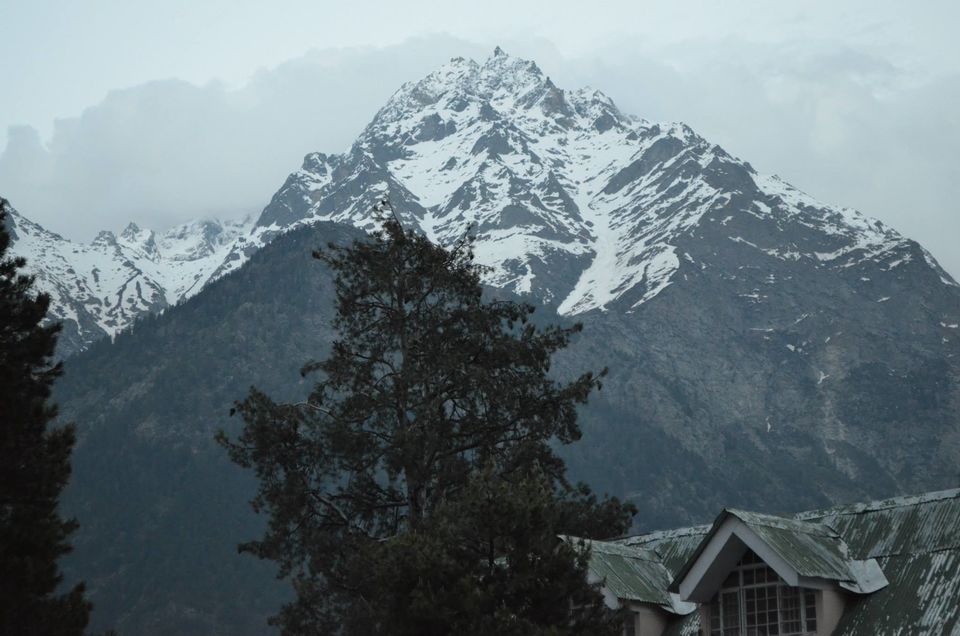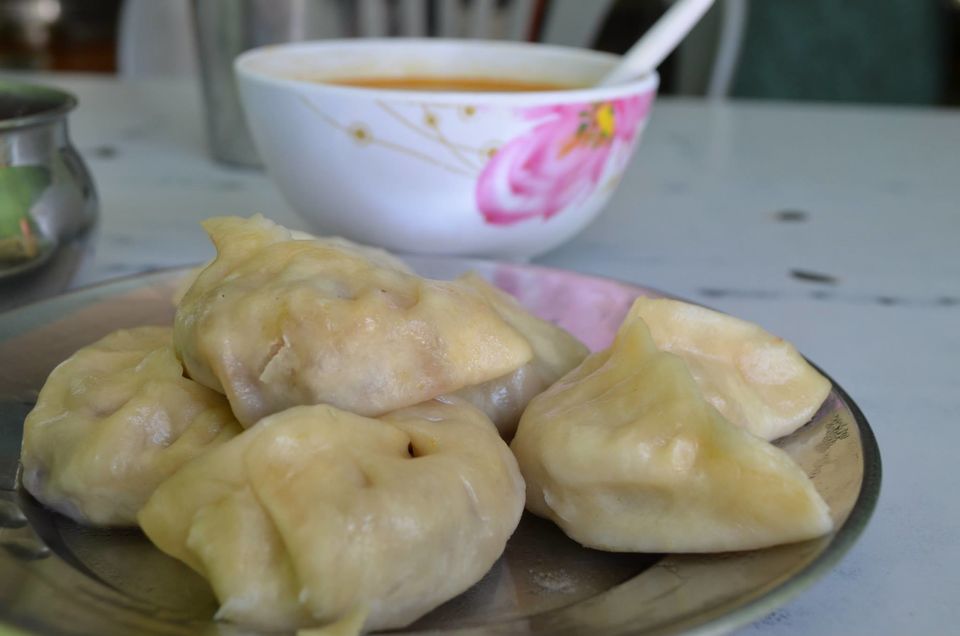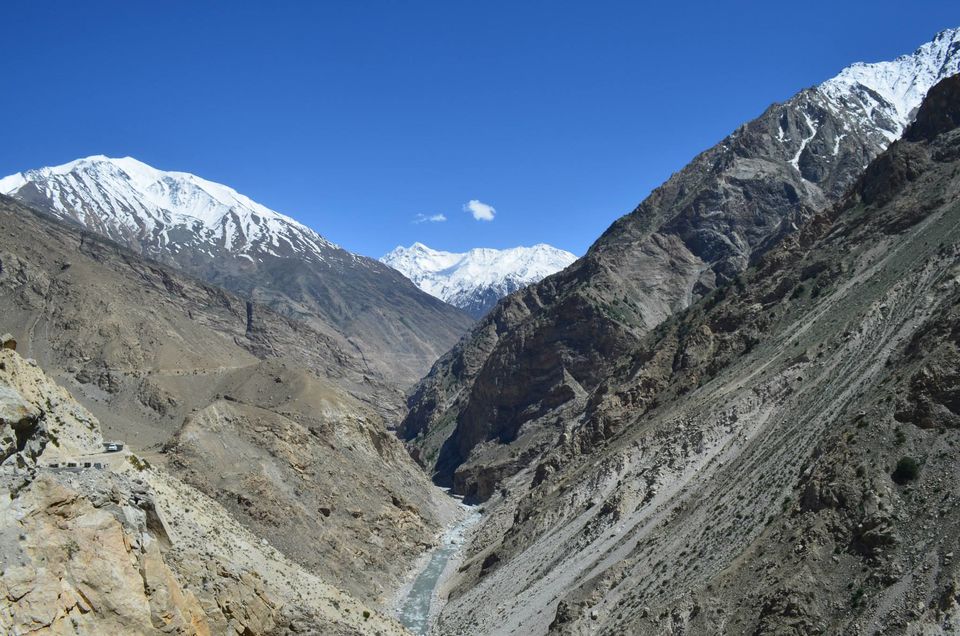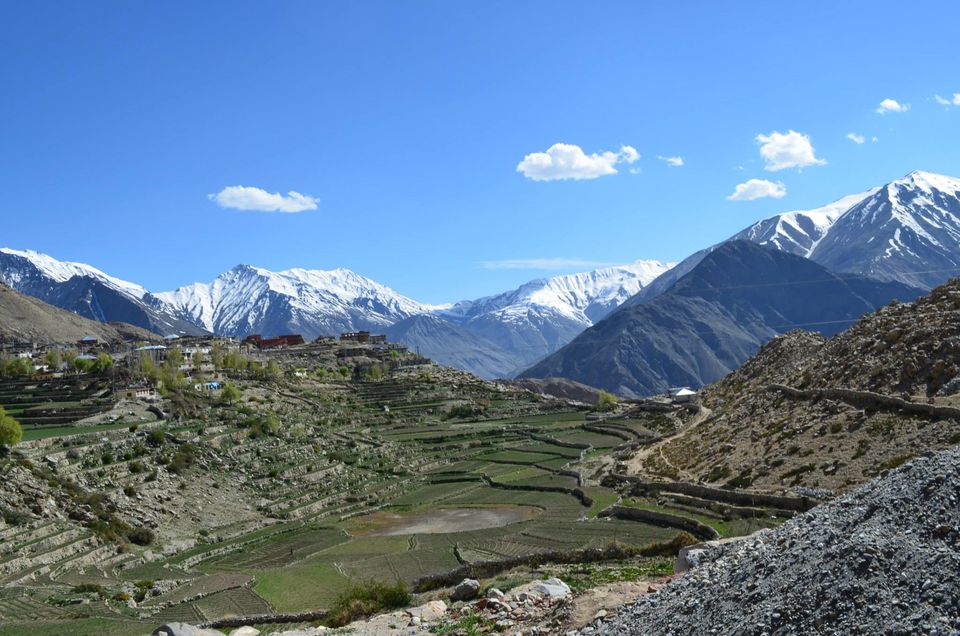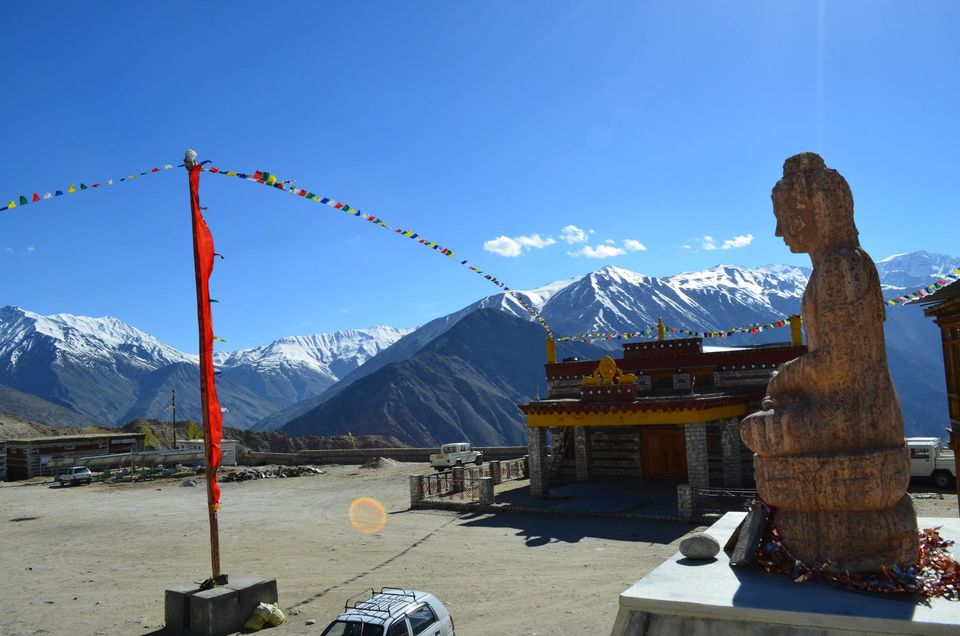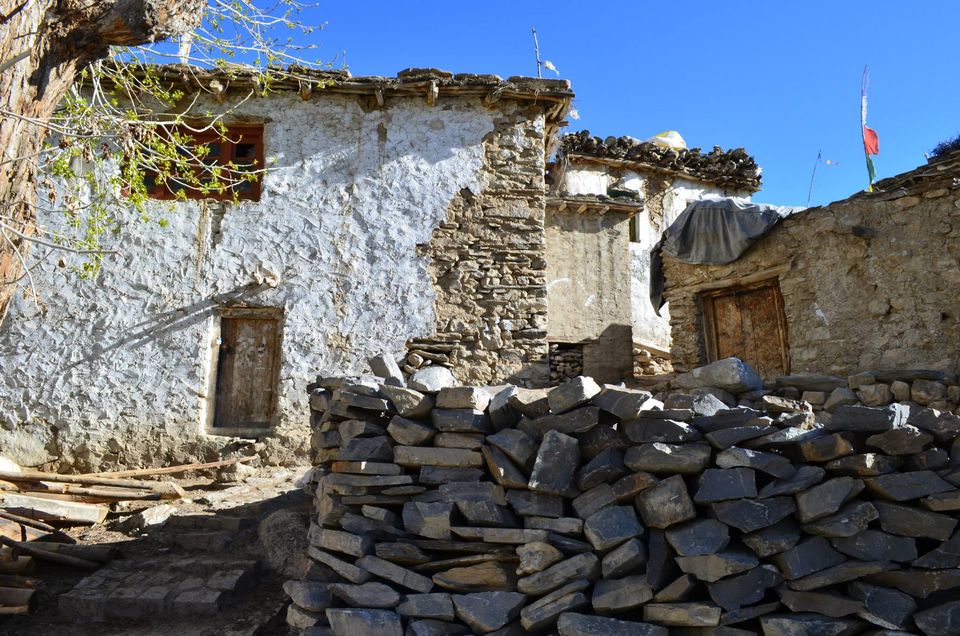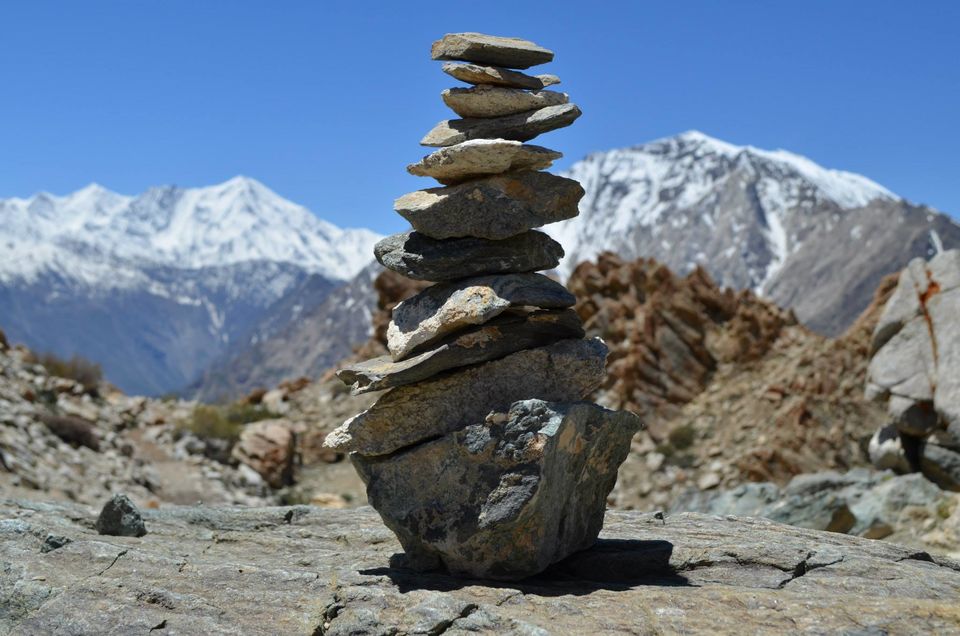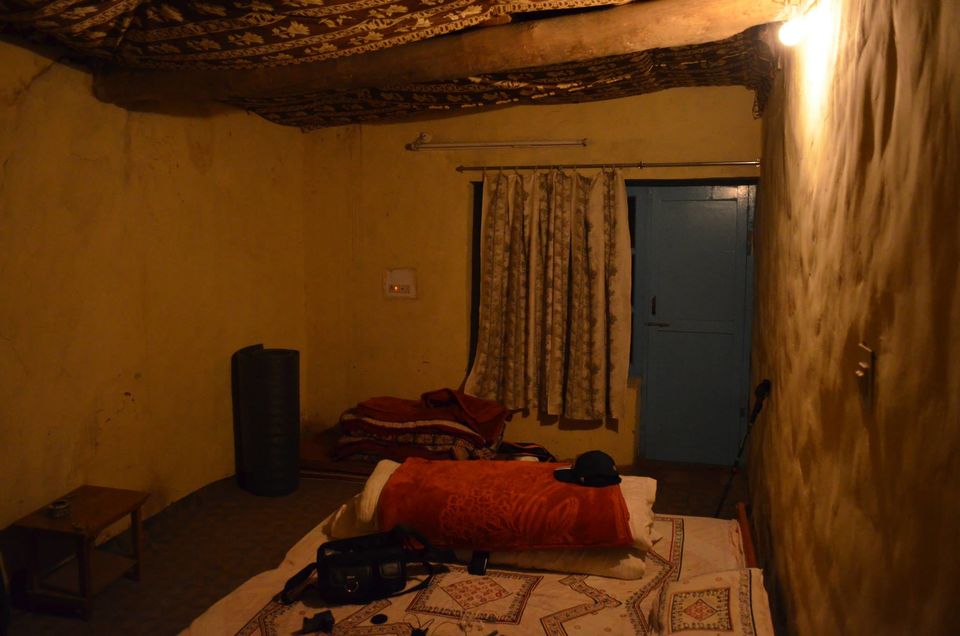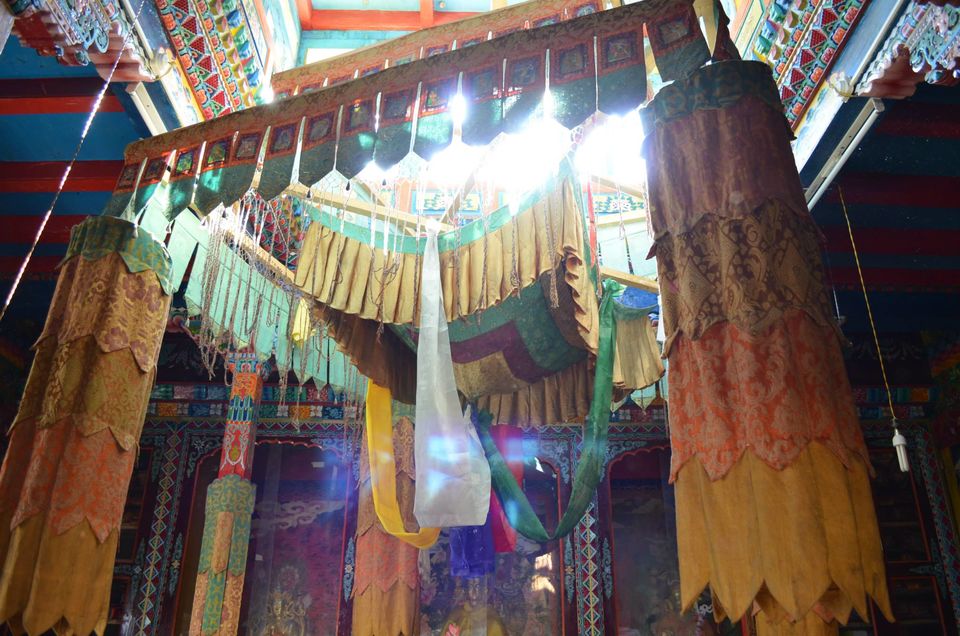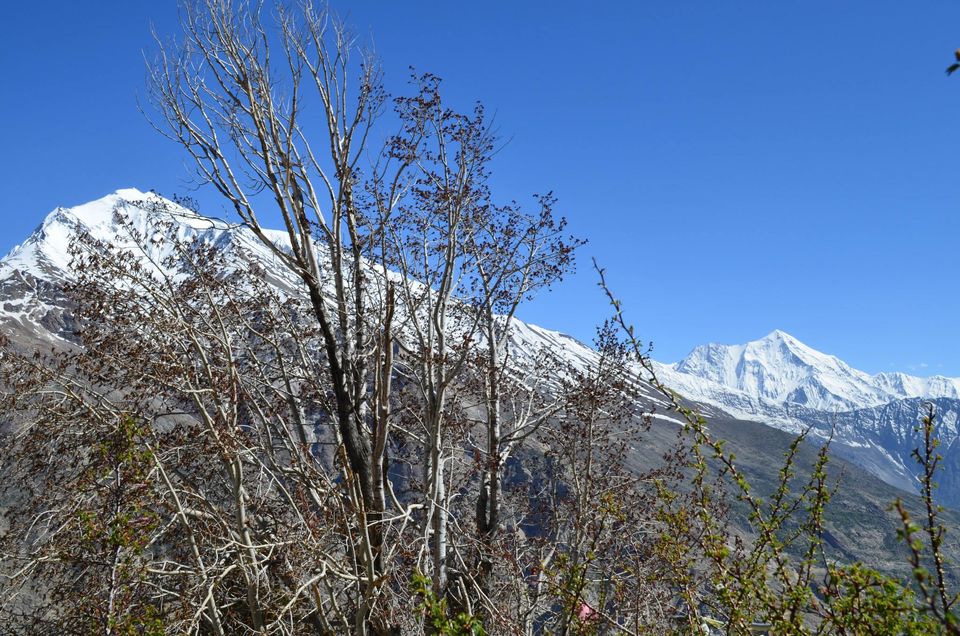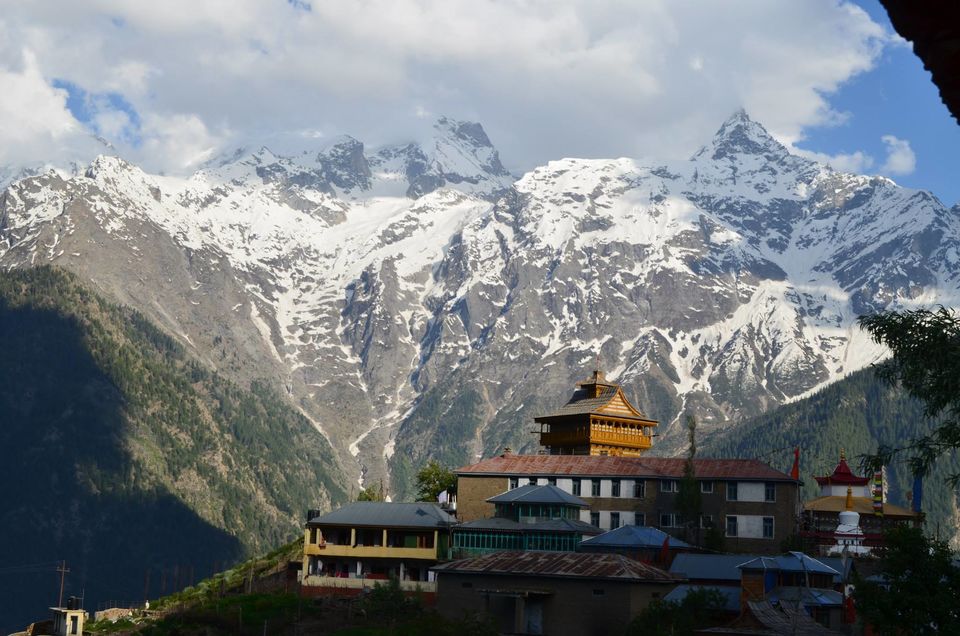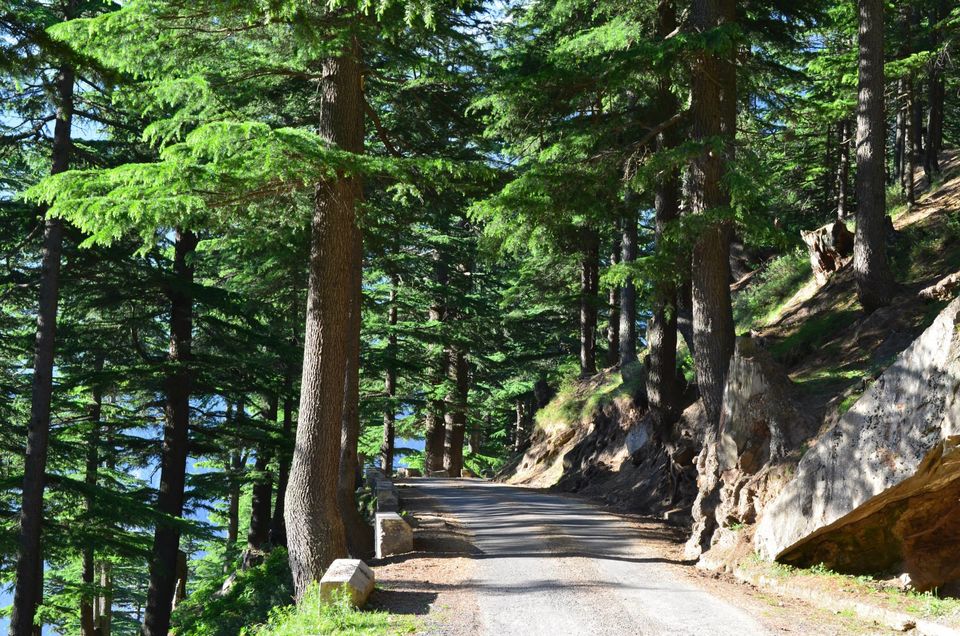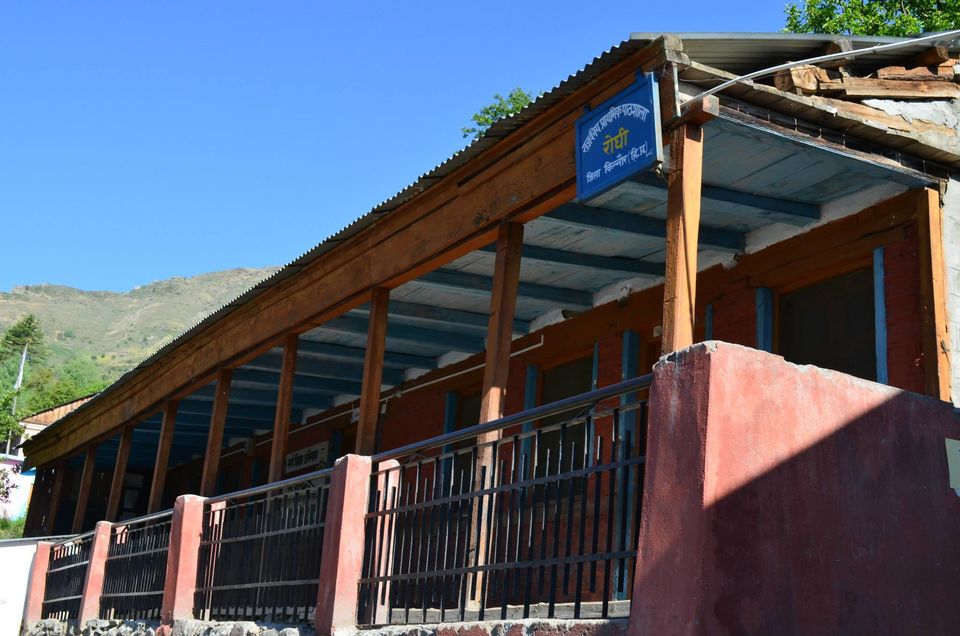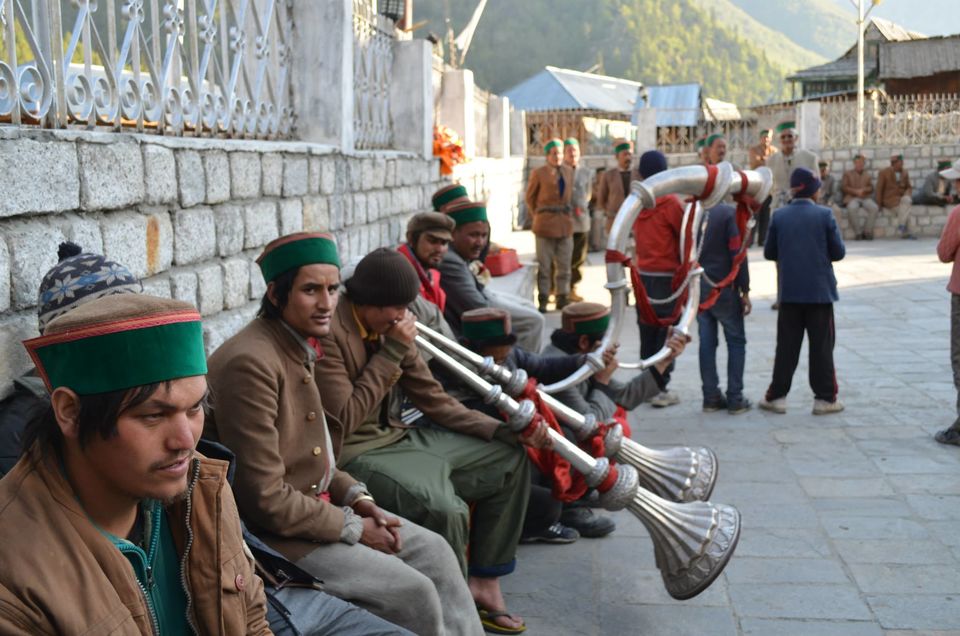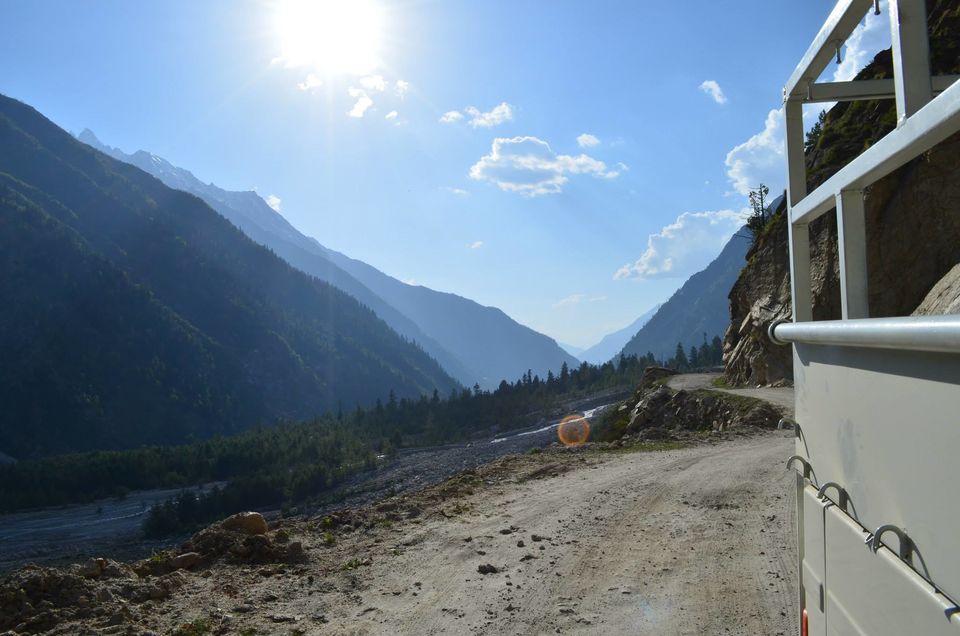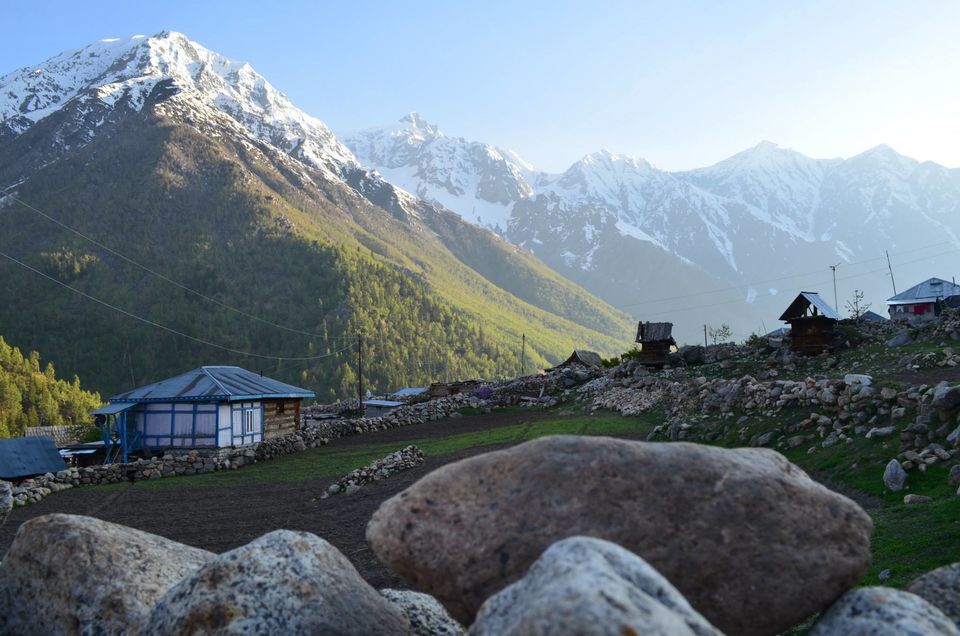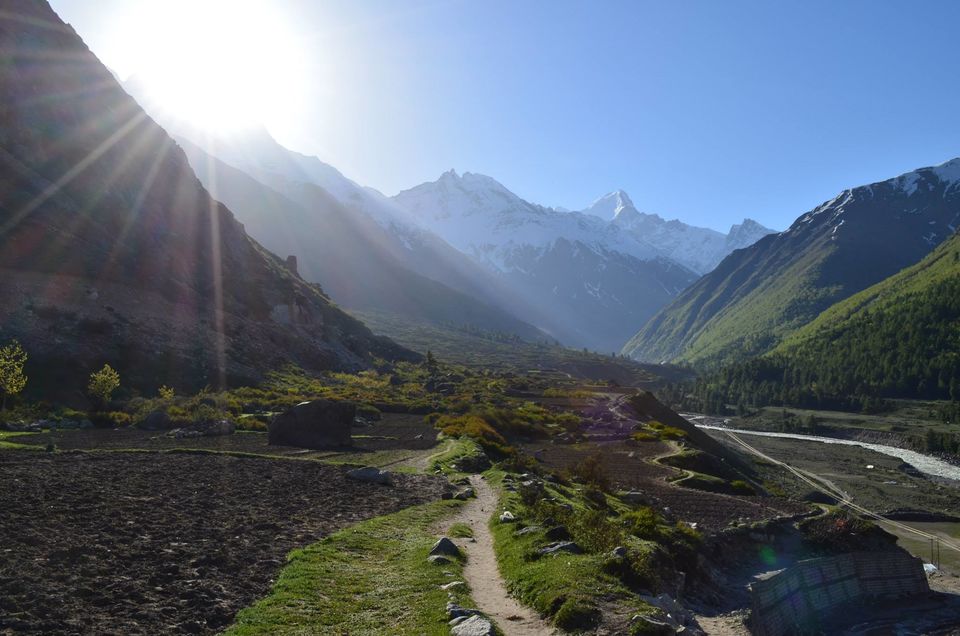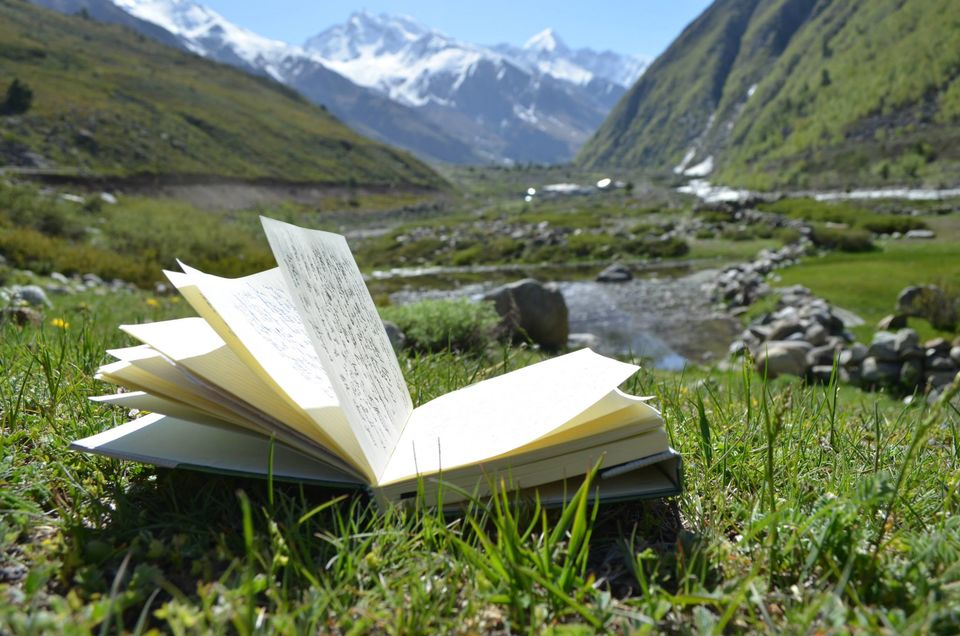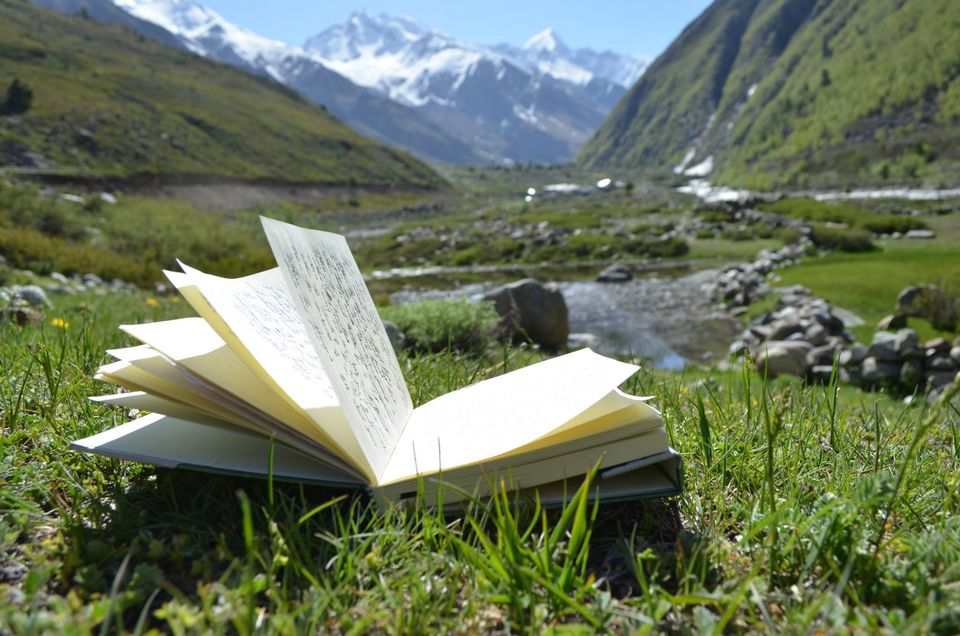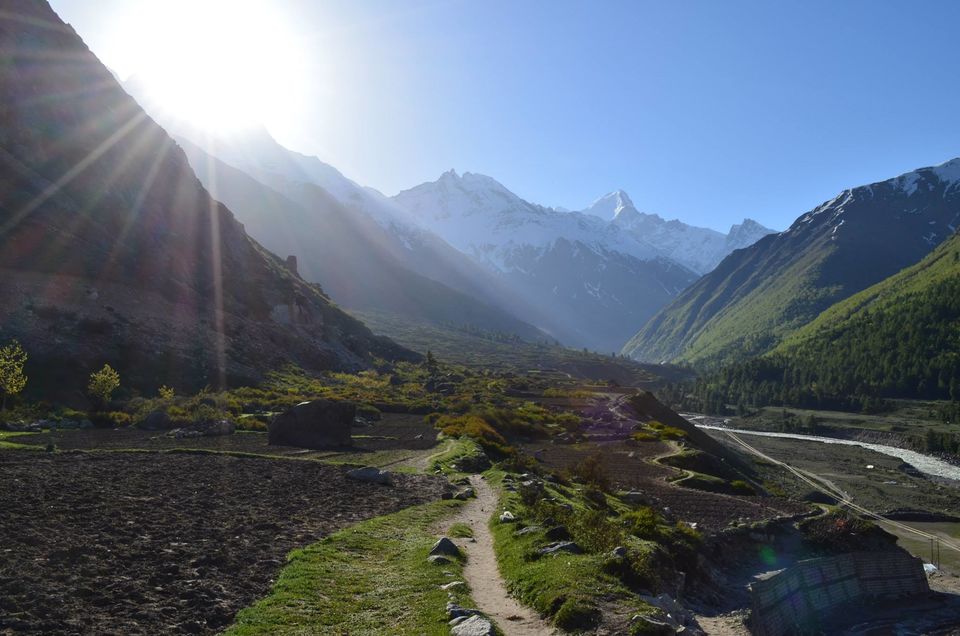 Tips for travellers: If you are travelling solo, take the HRTC buses for transportation to all the destinations. If the bus does not come on time, you can always try and hitchhike, as I mentioned earlier,the people of Himachal are the kindest ones I have come across.
You must carry warm clothes if you are planning a trip to Kinnaur. I went during the peak summers (June) and I had to wear 3 warm layers with blanket while sleeping in Nako, so pack your rucksack accordingly.
Talk to the locals if you need any help, they are more than happy to help you.
Do not litter, keep the Himalayas clean.
Explore like a traveler and not like a tourist. You will enjoy it to the core. :)