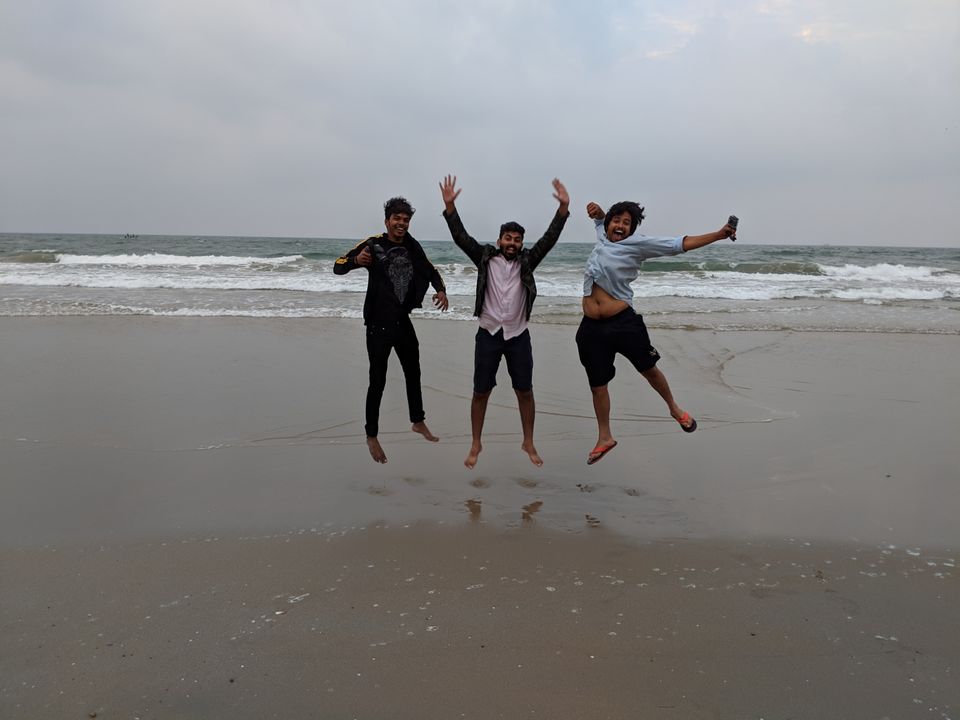 This blog is about three friends who over the weekend ran away to the other side of the country from their regular boring monotonous engineering life.
All this started on a early Monday morning armed with all our camera gear , fueled tanks and a wild spirit we set off to Mahabalipuram which is barely a 30mins drive for us.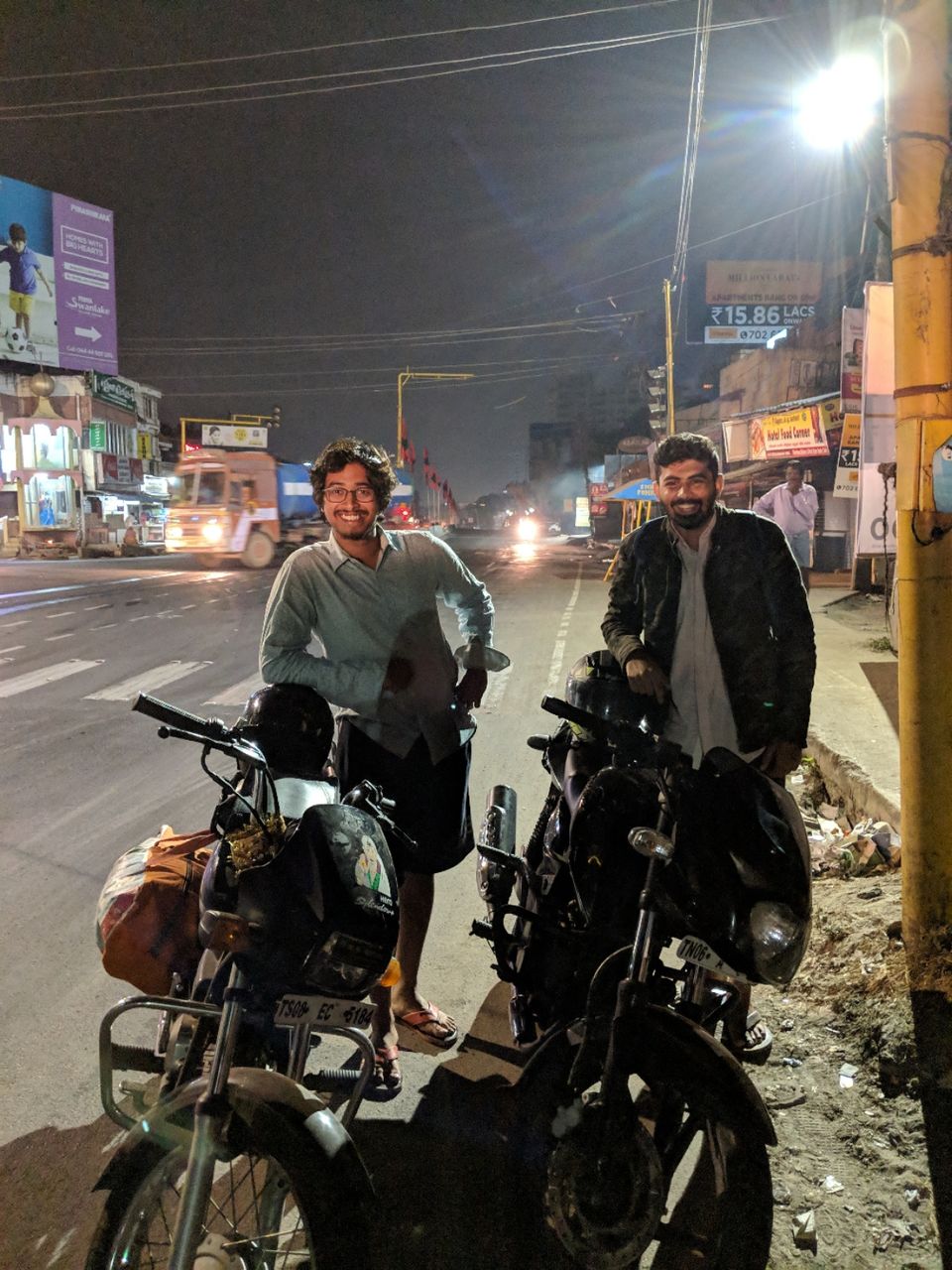 We reached Mahabs well before time for the Sunrise , we weren't the only people at the beach , there were a dozen fisher men who were starting their day by packing their fishing nets and they set of into the ocean on their 12ft wooden boats.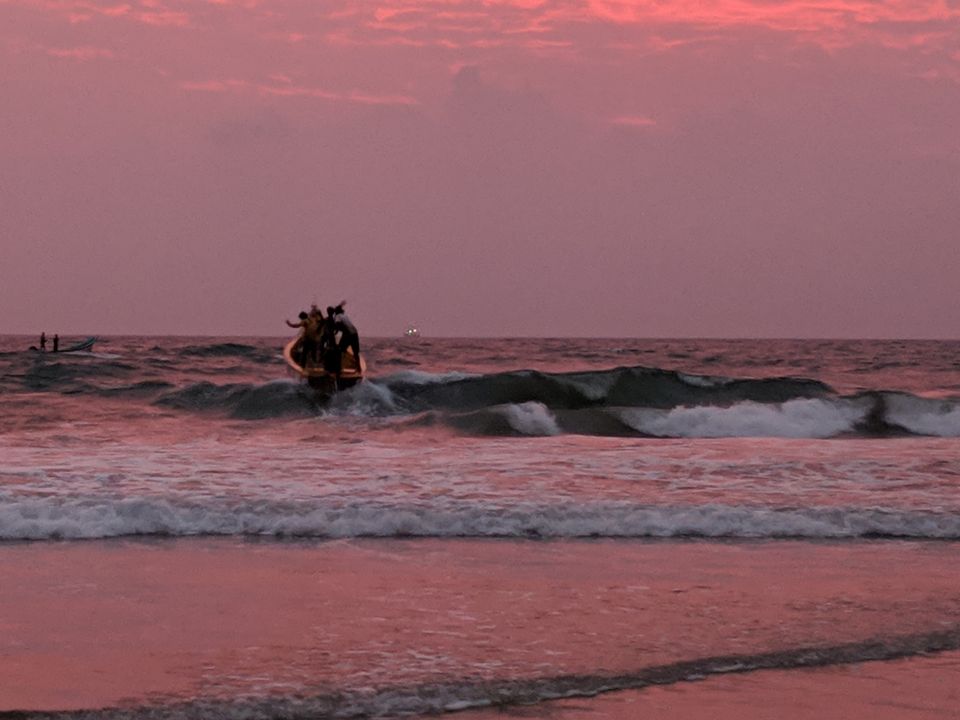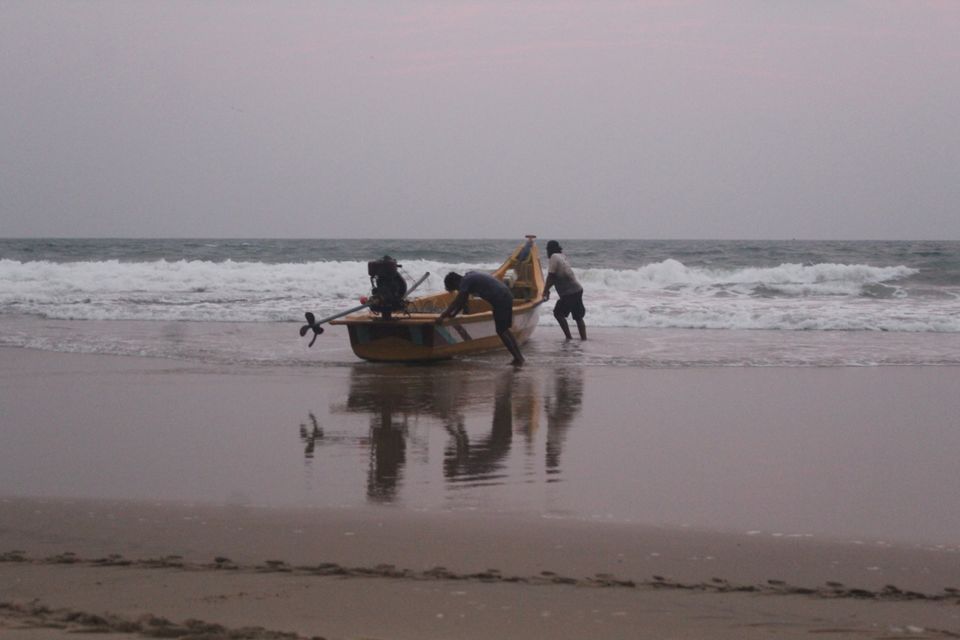 And we quickly setup our tripod mounted with camera and started recording a sunrise time lapse.
Our camera gear:
Google Pixel
Canon 1300D
SJ Action cam
I love how the sky changed its colour from deep dark blue to baby pink just in a span of few minutes.And we made sure we captured every bit of it. Although the sun was not visible due to overcast and cloudy sky the sun-god blessed us with surreal hue of bubblegum pink should I say? Which lasted approximately for 2mins after which the sky was filled with regular light.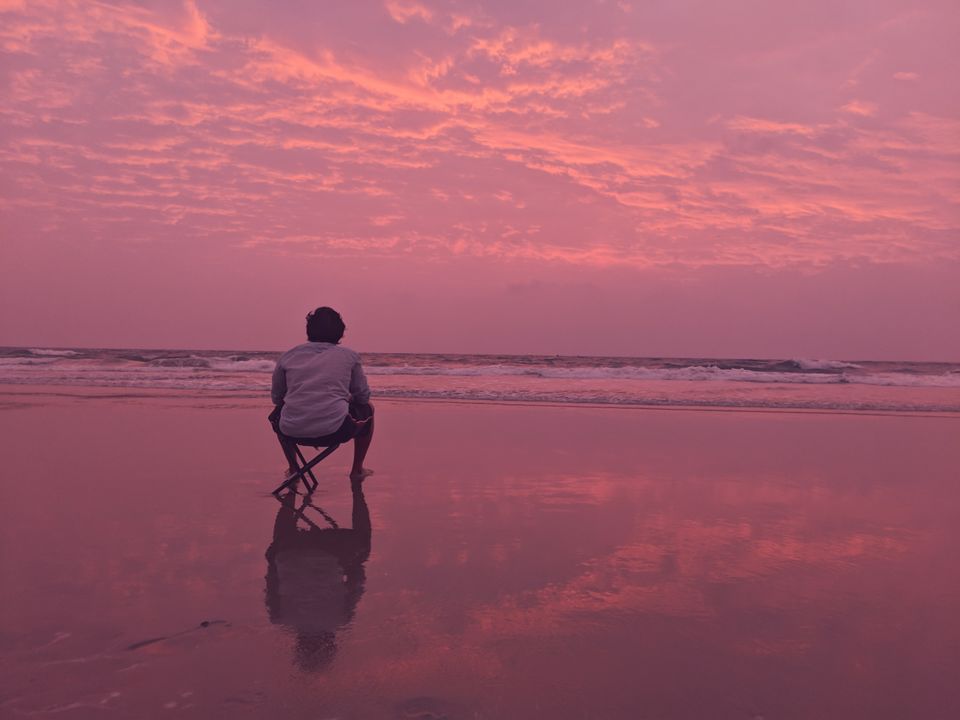 keeping in mind that we had to attend an 8am class we planned to start back by 6:45am , which obviously didn't happen. Like come on how could I leave with out taking a dip the world's biggest swimming pool the ocean. With out hesitating although my friend was pointing at his watch suggesting we head back, I stripped into my boxers and ran towards the ocean just like a prisoner set free from custody after years in jail , Only to be brought back to reality by the massive wave which sweept me off my feet.
Well honestly I wish I could describe how swimming in the ocean feels like , but how on earth am I supposed to put into words such a breathtaking experience (literally).
An ode to Sea
I wish to see where you end
But you stretch so far without no end
I can barely set my feet alright
With your waves throwing me left and right
I feel a connect when I go with your flow
And let me tell you I no more feel low
Salty water salty air
I walk back satisfied with sand in my hair.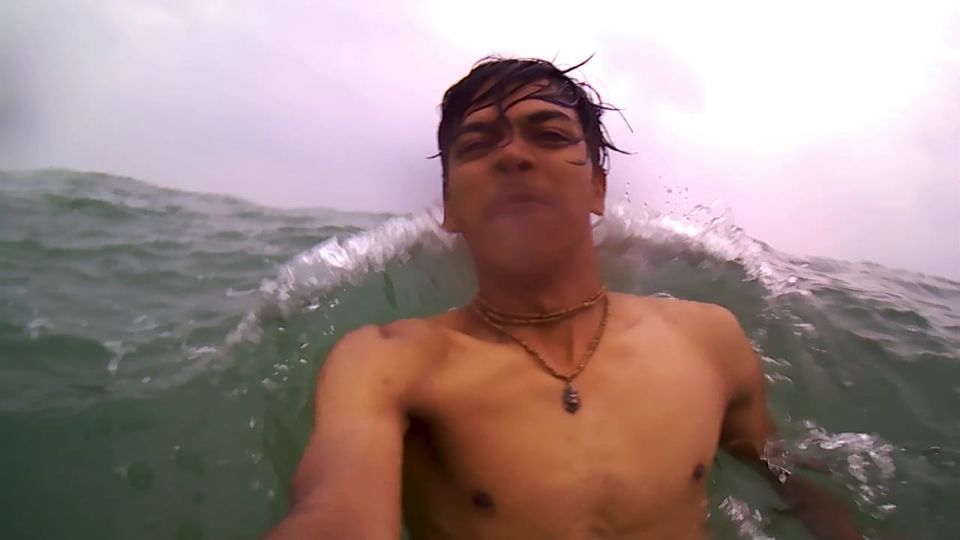 As I walked back onto land I thanked the ocean for it kept safe and rejuvinized me with the energy to survive the rest of the week .
As we were preparing to leave I looked at my friend and using telepathy conveyed how much we miss out each day by not being here at the beach. Now that we have seen the sunrise here at the eastern end of mainland India all was left to do was watch the sunset on the other end.
So we left Mahabs after promising the rising sun that we'll see him at the other end ( fast and furious feels)
A huge shout out to Arnab who was kind enough to click a picture of us.
Follow his inspiring travel journey on www.arnabdeka.in
Or follow him on Instagram arnab.deka
This is the part one to the Coast to Coast series