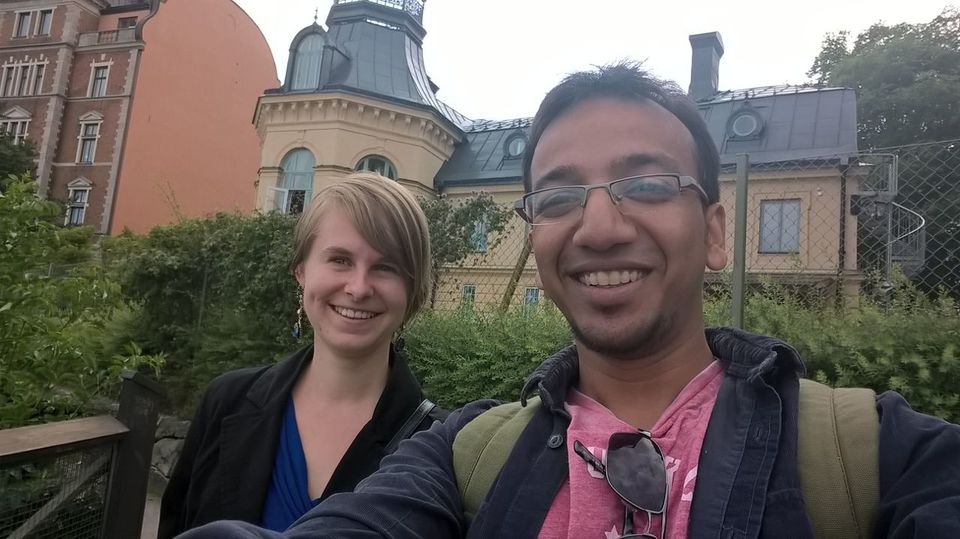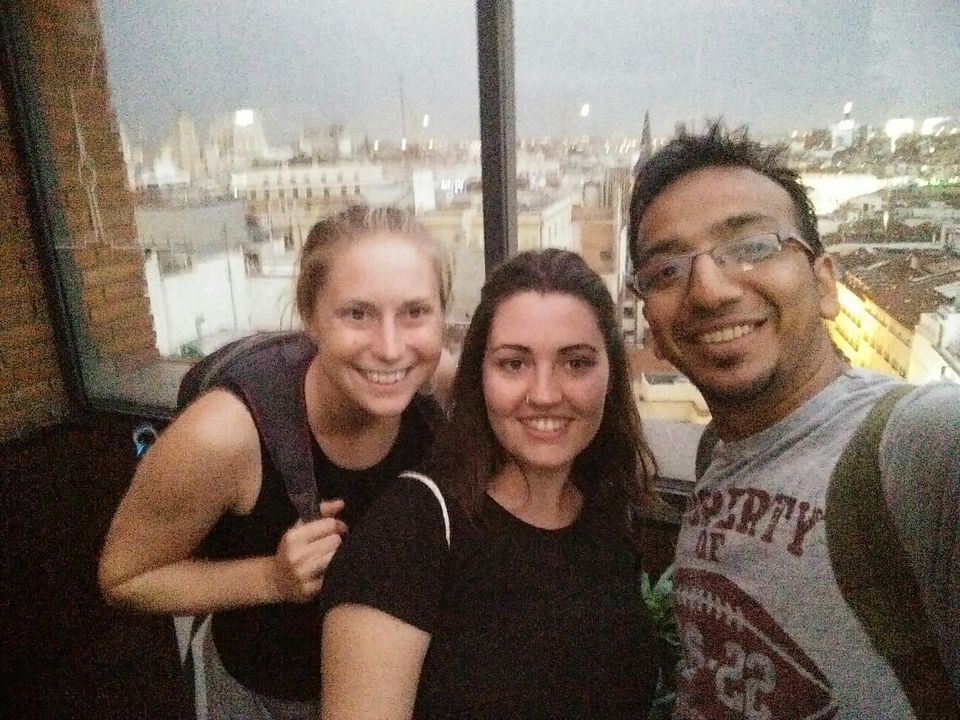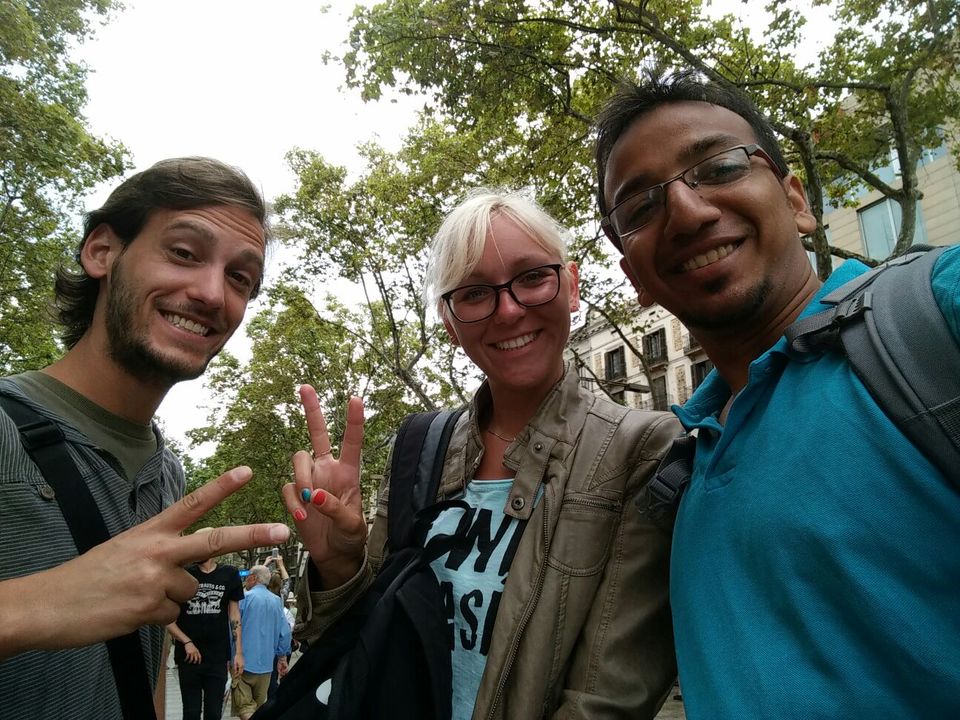 Couch surfing is the best thing can happen to any traveler these days. It's the whole new world filled with people with same interests, same way of thinking and the same passion for travel. The website is basically for those who want to stay with locals and explore the place from a local's point of view rather than staying in a hotel and being a tourist.
You can find people to host you and you can host people who are travelling to your city. At first this idea might sound weird to those who are not used to this because living in a stranger's house is not the first thing comes in the mind while planning a trip. I get a lot of questions about the risk to live with someone you don't know, you never met and you never had a word with. My answer is always same, the moment you step out of home for travel to an unknown place you already expose yourself to a certain level of risk so if you push your risk acceptance boundary little more the reward will be priceless.
In this article, I would like to share how I used Couchsurfing not only to find hosts or to host but also to meet a lot of people on my trips. Within first three trips, I made more than 30 new friends from all over the world. So here we go:
Couchsurfing provides you the option to make your trips public so that all those in the city you are going can see you are coming to their place. Some of them might contact you to host you, some might want to catch up for drinks or some may want to show you around (yes, nice people do exist). I have experienced all three and it doesn't take any extra effort from you.
One of the most common ways to meet more couch surfers, solo traveler and locals are to join the events happening in the city. While you are in the city and have not got much planned for the evening, look for local events organised by others. You will be surprised to see how many people show up in those events.
This one is my favorite; an event is more sort of a broadcasting message which everyone in the region can see. Whoever is looking for an event in the city (second point above) can see your event and can attend it. Name the event "Looking forward to meeting locals and travelers", in description explain about your trip and what you would like to do. Many couch surfers will join your event but maybe not everyone will turn up on the day but still enough will be there to spend a good time with. Try it once, it worked for me every time.
Last but not the least, in the search options look for travelers visiting the same place as you and filter the result with the dates you are travelling on. You will see how many people will be in the city at the same time as you, BINGO. Message them and ask them if they would like to explore the city together or if not you can always catch-up for drinks in the evening. No one would say no because as I said it's a place where we all think in the same way.
Hope this helps; feel free to connect with me there if you decide to join or already there. Ujjawal Chhaparia