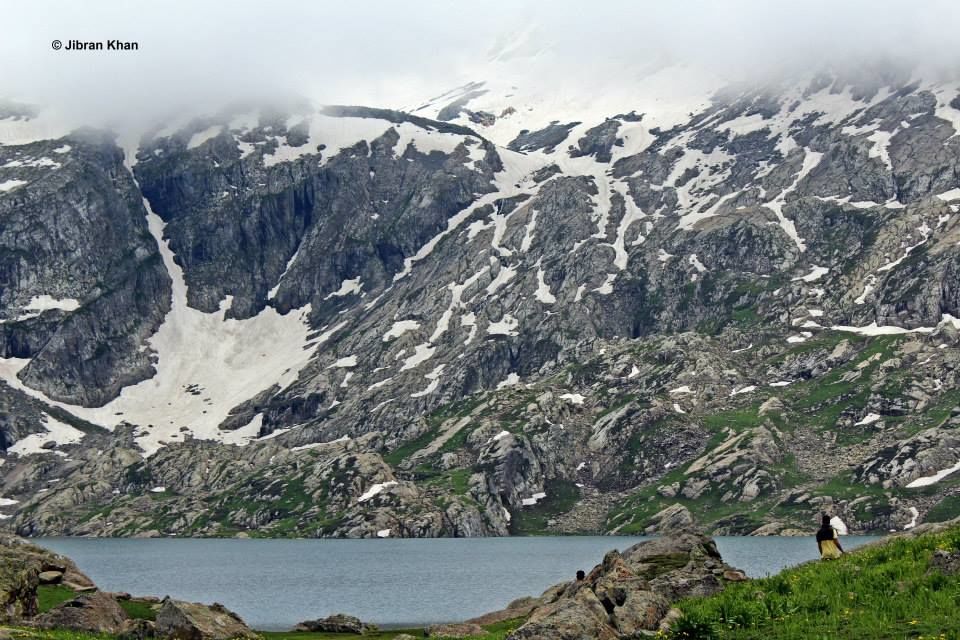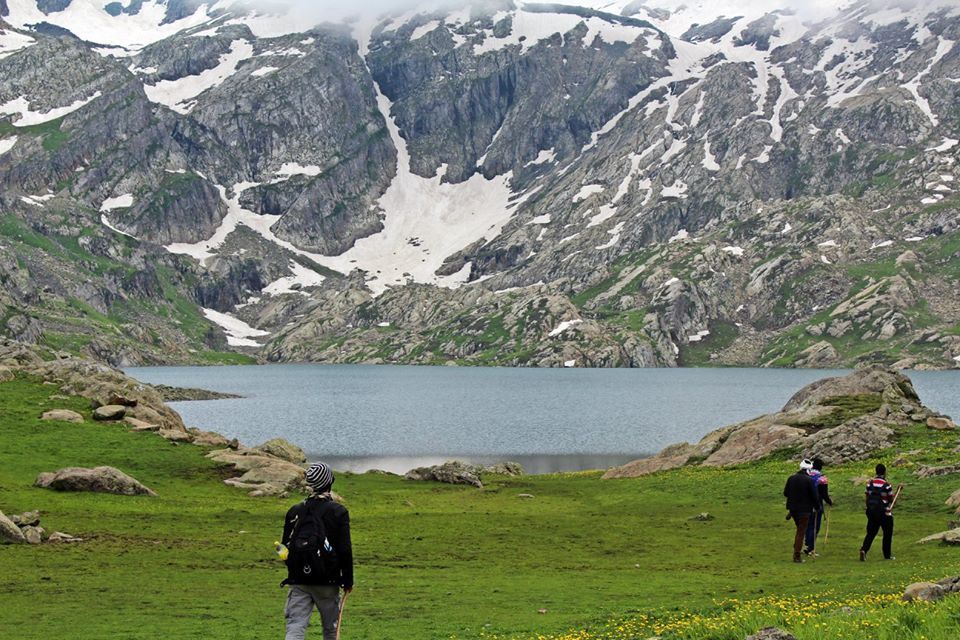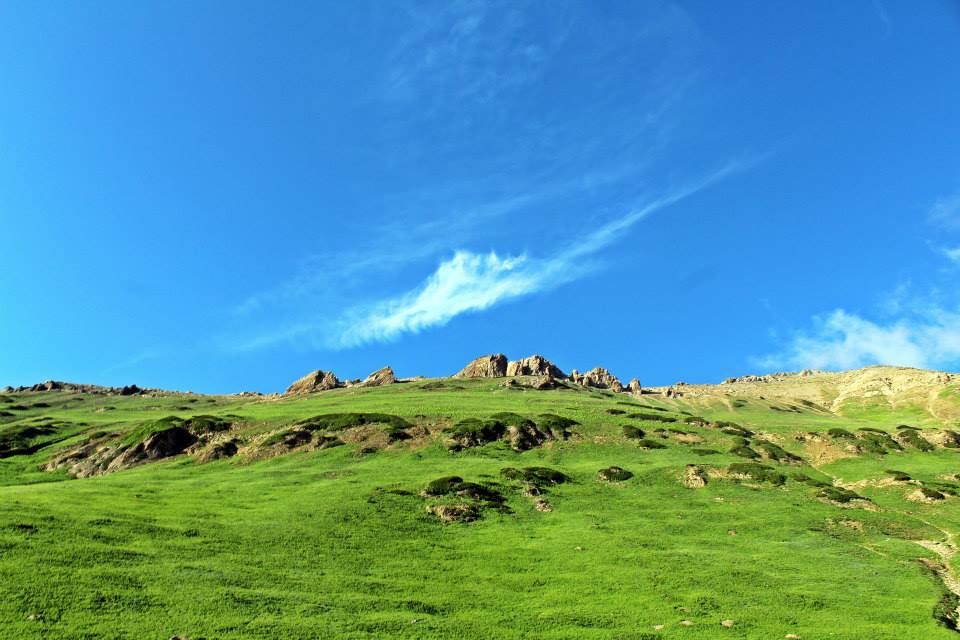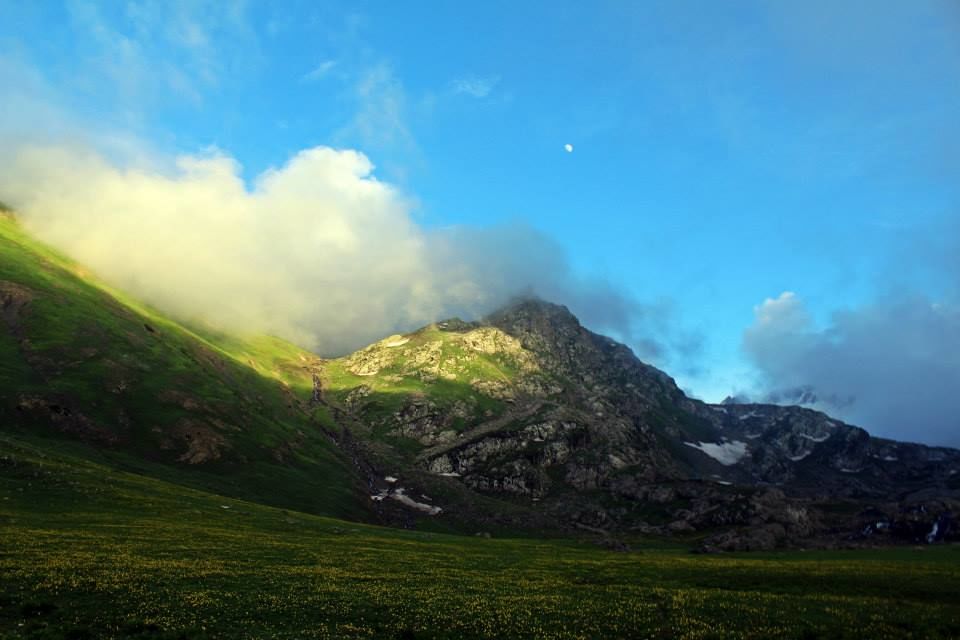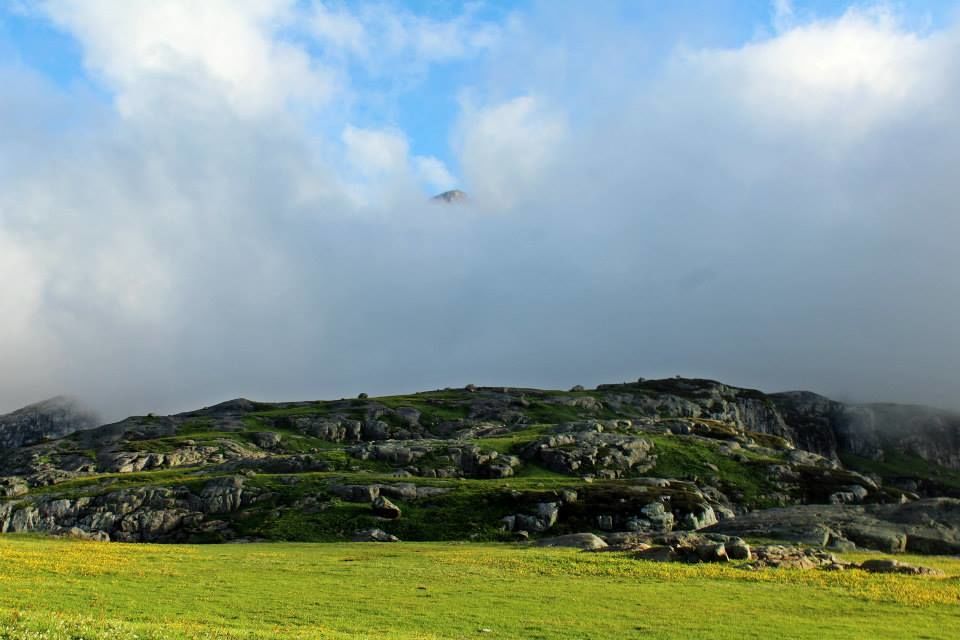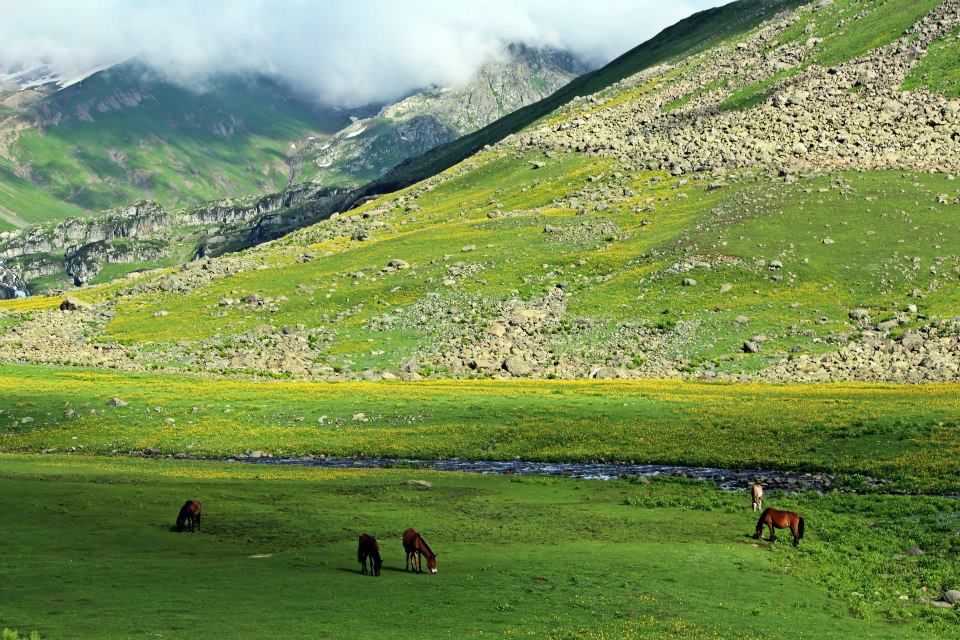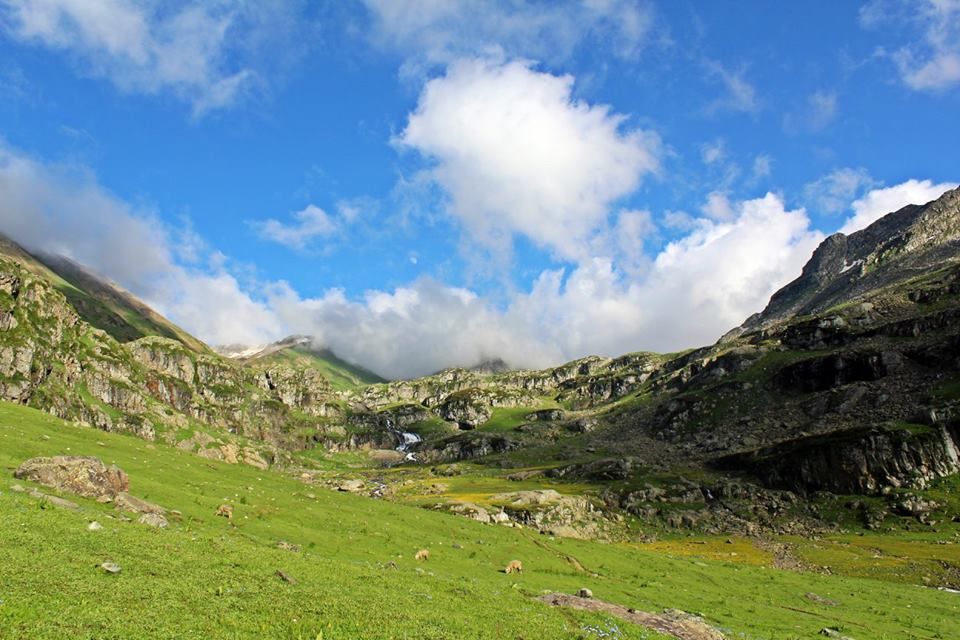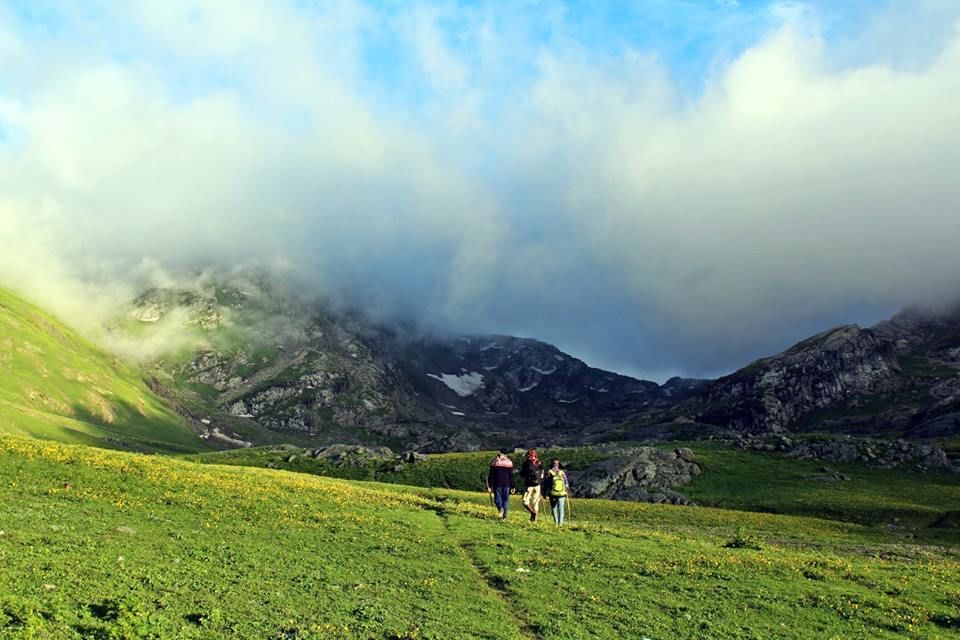 The beauty of the lofty Himalayas is unsurpassed showing a different facet in every state, town and the remotest villages that the range crosses. Bandipora which I refer as Trekker's Paradise has 56 different trekking routes identified varying from Alpine Lakes to high celestial meadows. These lake and meadows offers an unimaginable sight to the trekkers behold the lively dance of many wild flowers. Indeed you truly need to see it to believe it.
I choosed unexplored Alpine Lake "Tara Sar"  origin of famous Madhumati River in Bandipora with a group of fifteen trekker's in the moth of July. We started on 24th June at 06:00 in the morning from Bandipora. After a one hour journey in Bus we started the trek at 07:00 AM from the our trail head "Athwatoo" and reached the last village of this area "Vewan" at 09:00 AM. After spending some time with the villager's we headed for "Mantri" a high celestial meadow. This trek in itself is an experience creating everlasting memories. After trekking for continuous 6 hours and covering almost 20 Kms we reached Mantri and pitched our tents and spend the first night in the lapse of nature.
Next afternoon post lunch we started for Lashan Pinjan another 25 Kms which was covered in 7 hours. Mountain after mountain following the beautiful Madhumati river in opposite direction through magnificent maple and pine trees and beautiful lush green meadows. The golden setting sun was worth watching from there. Although its a tough trek. Mentally and physically you would be challenged . The only way to keep going is the zeal to complete the wonderful trek. You find different terrains on this trek some jungle walks, walking over rocks and boulders, steady mount and in between few ridges at different altitudes. We reached Lashan Pinjan at 08:00 PM pitched our tents and spend the night just facing the snow clad mountain.
Next morning we started another one hour trek for the Lake. It was a feeling of sheer joy and pure calmness. The lake is beautiful, with mountains overlooking the water. It is one trekking experience you would want to freeze in time's memory. The plethora of colors, the intoxicating smell and the seamless foliage transports you to an artist's dream for that portrait.
Post afternoon we started back to Mantri and next morning back to Athwatoo. At a distance of 45 Kms from Athwatoo at an altitude of 13,000 feet above sea level, It was above Alpines, rather a snowline region. The lake was above Lashan-Pinjan locally known as Tara Sar (Origin of Madhumati River). One needs an outstanding psychological and physical strength to complete this trek. But At,last nature bestows you with the gift of breathtaking beauty which is like a dream, soothing your eyes.