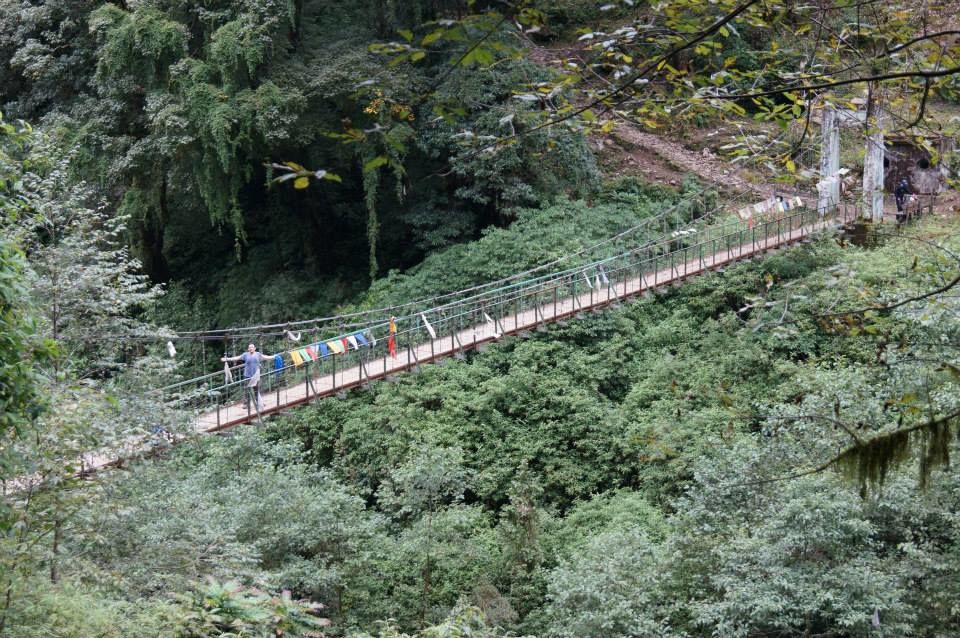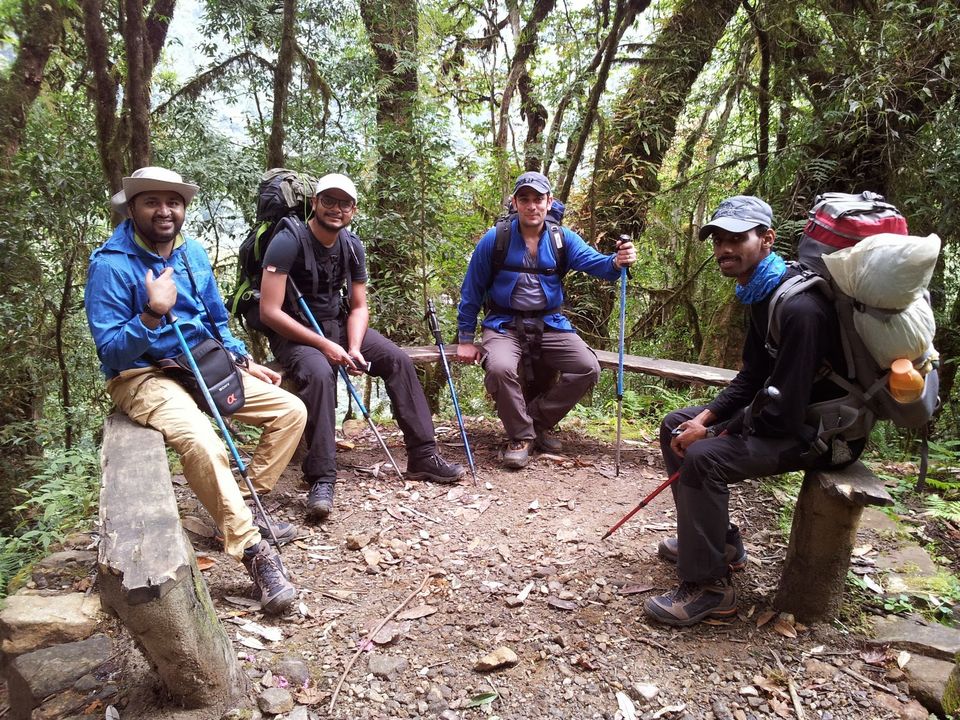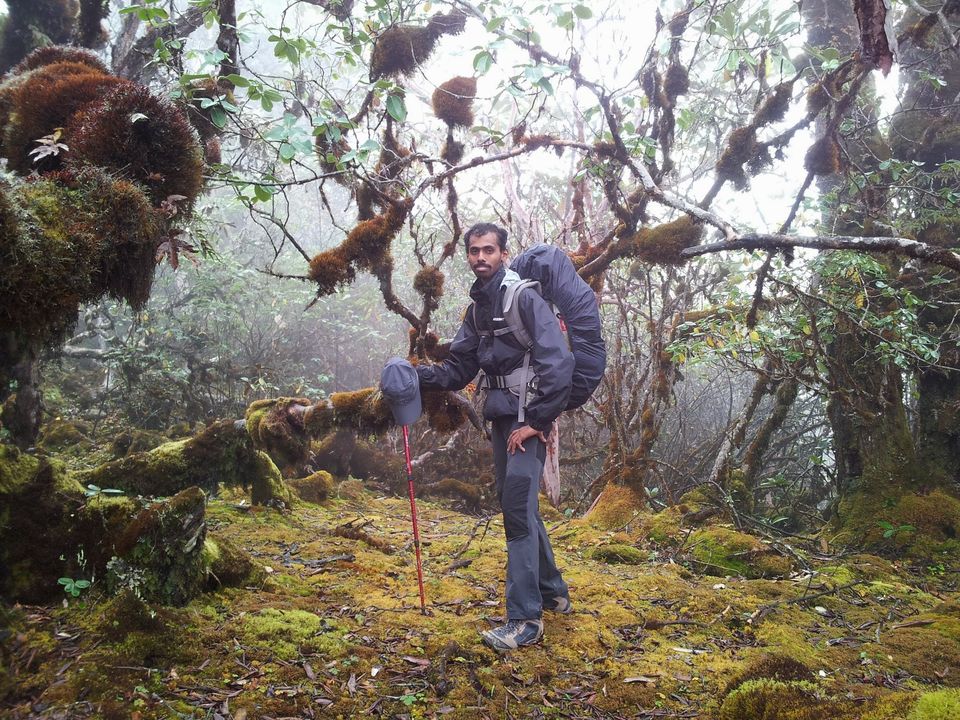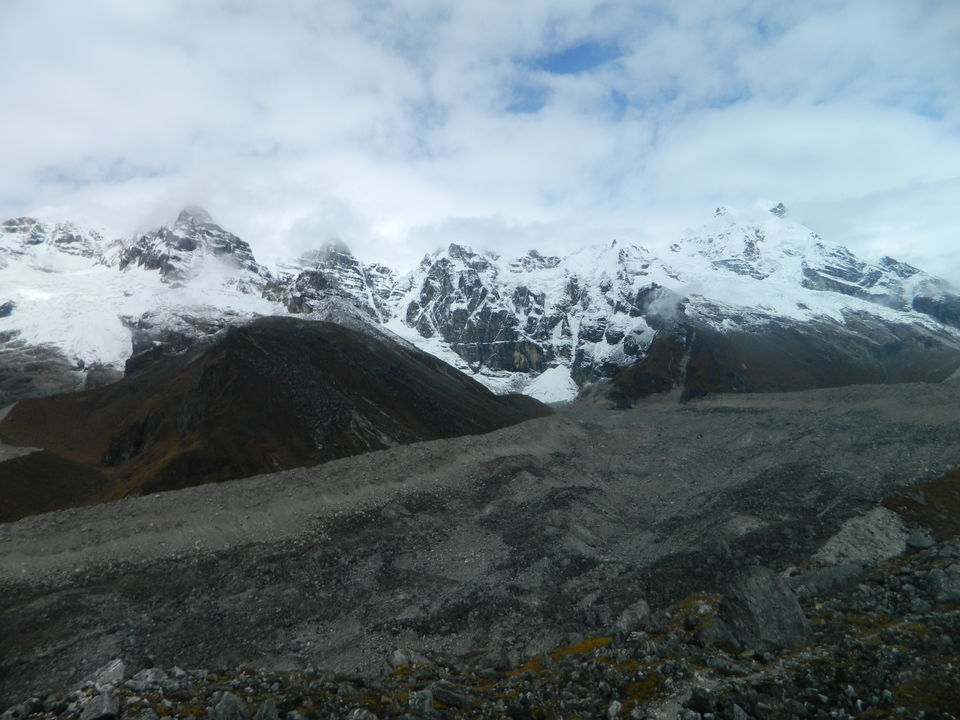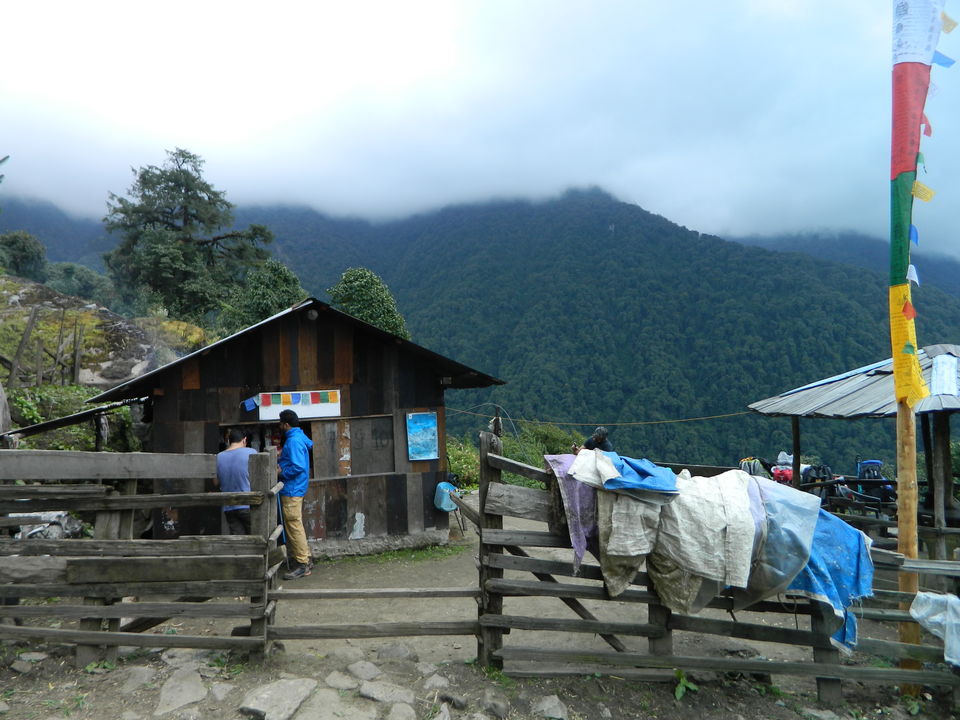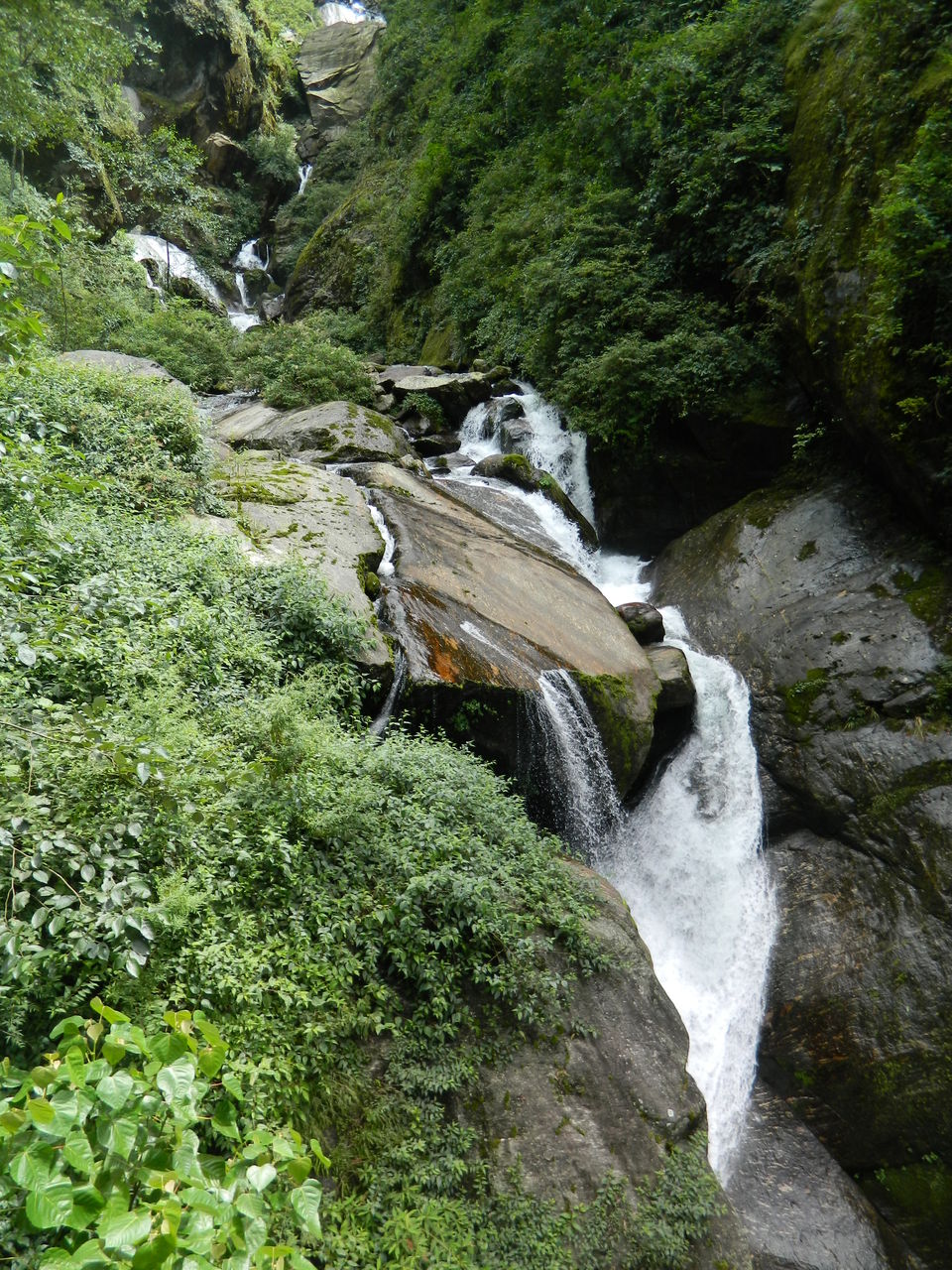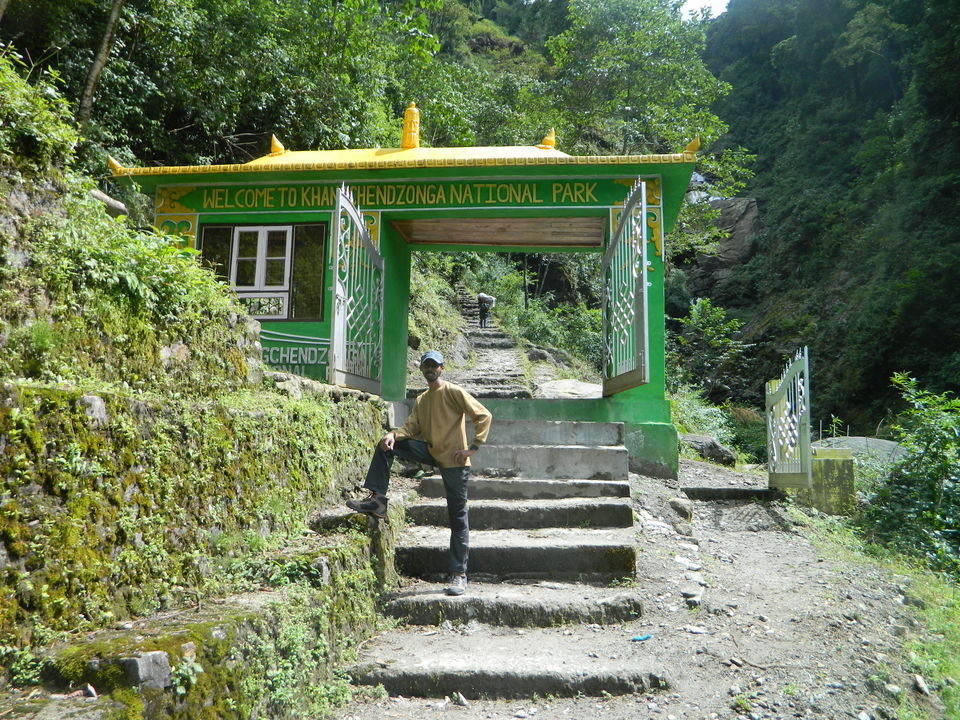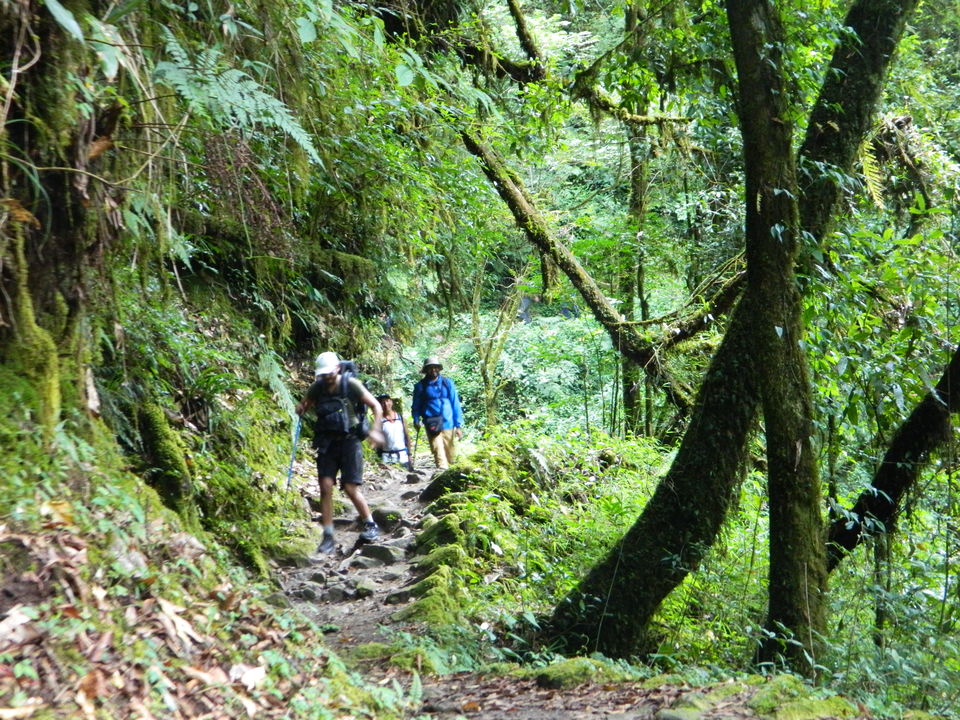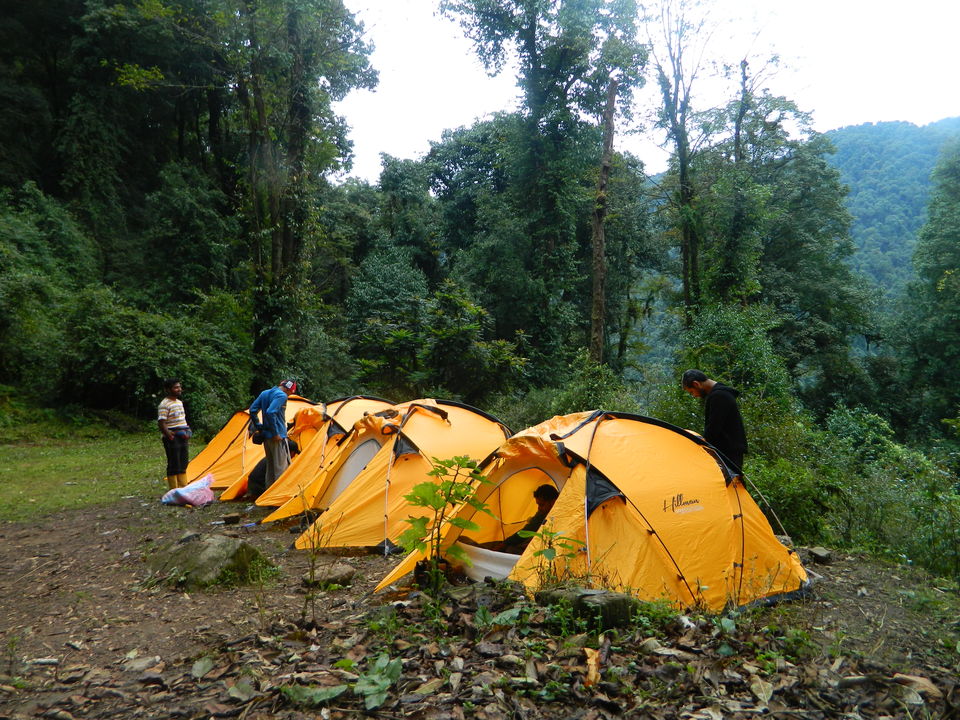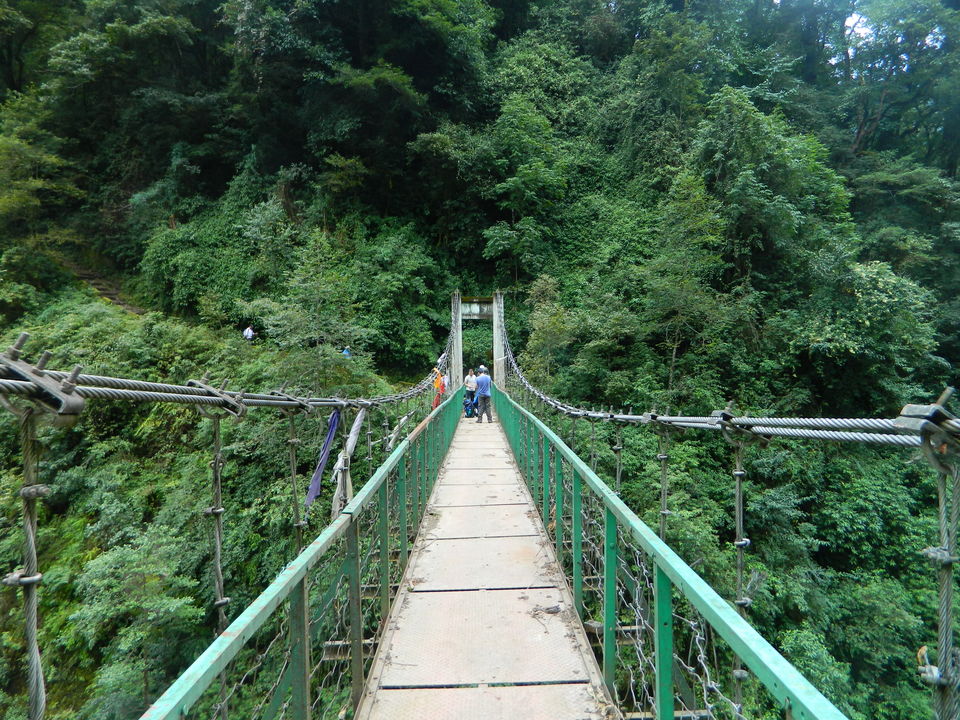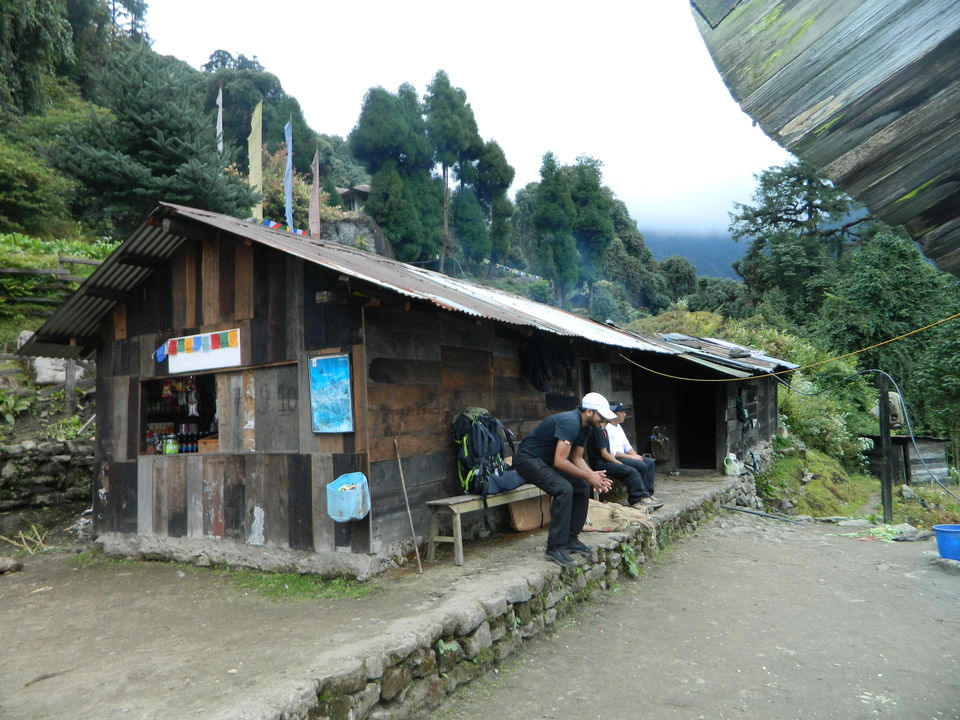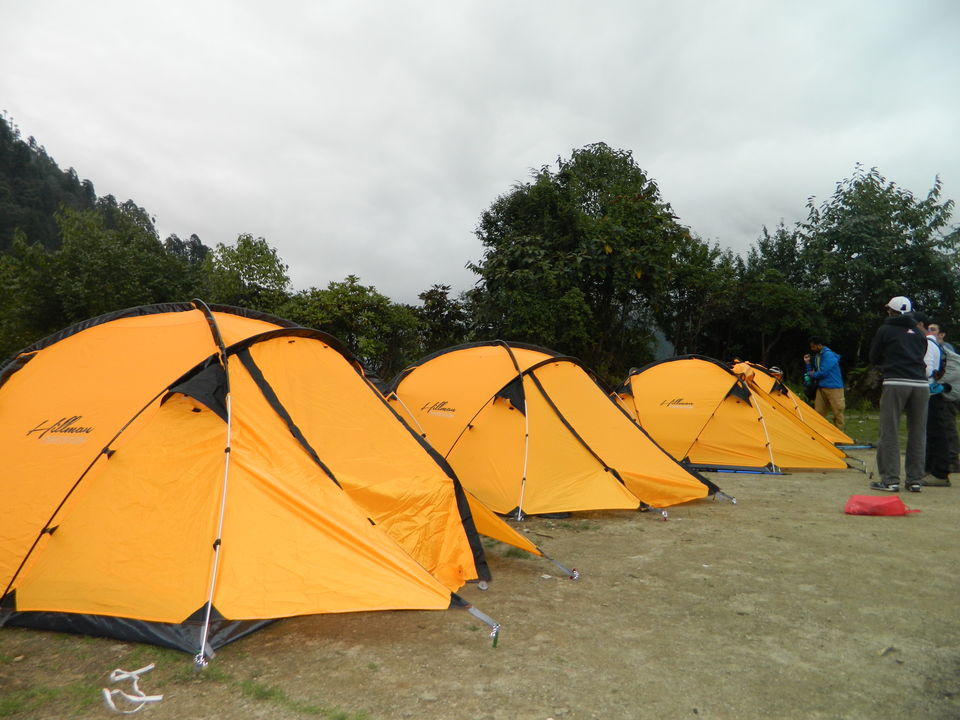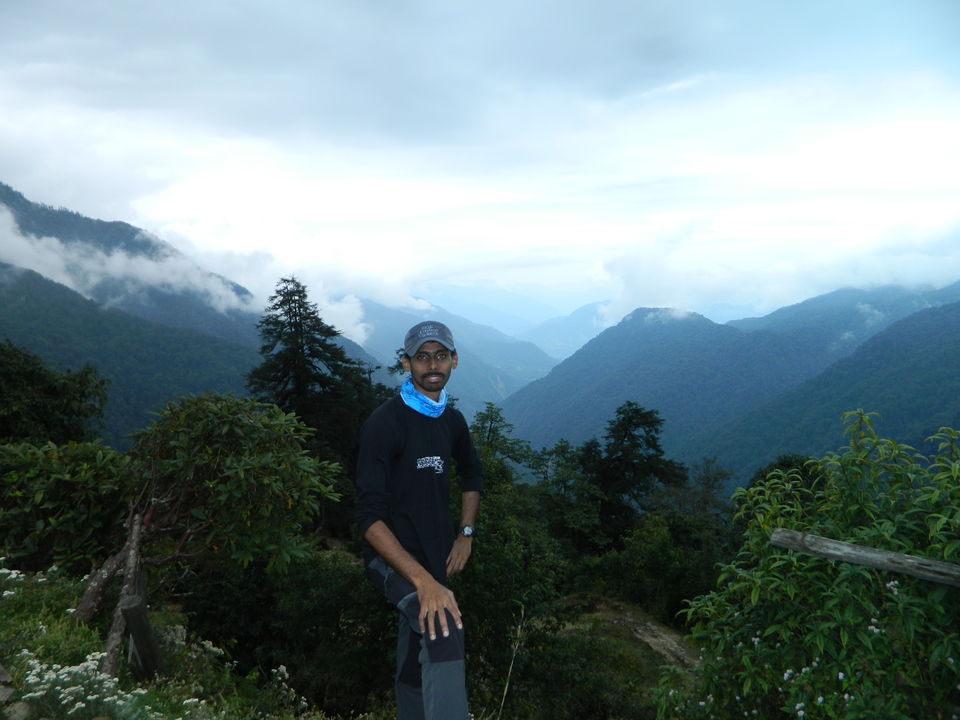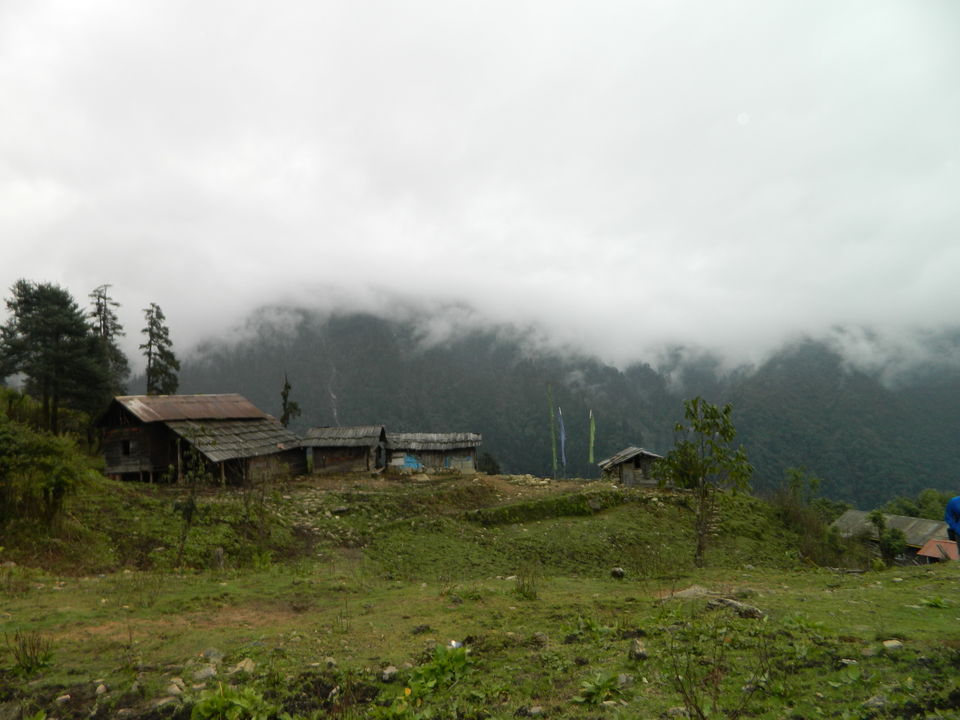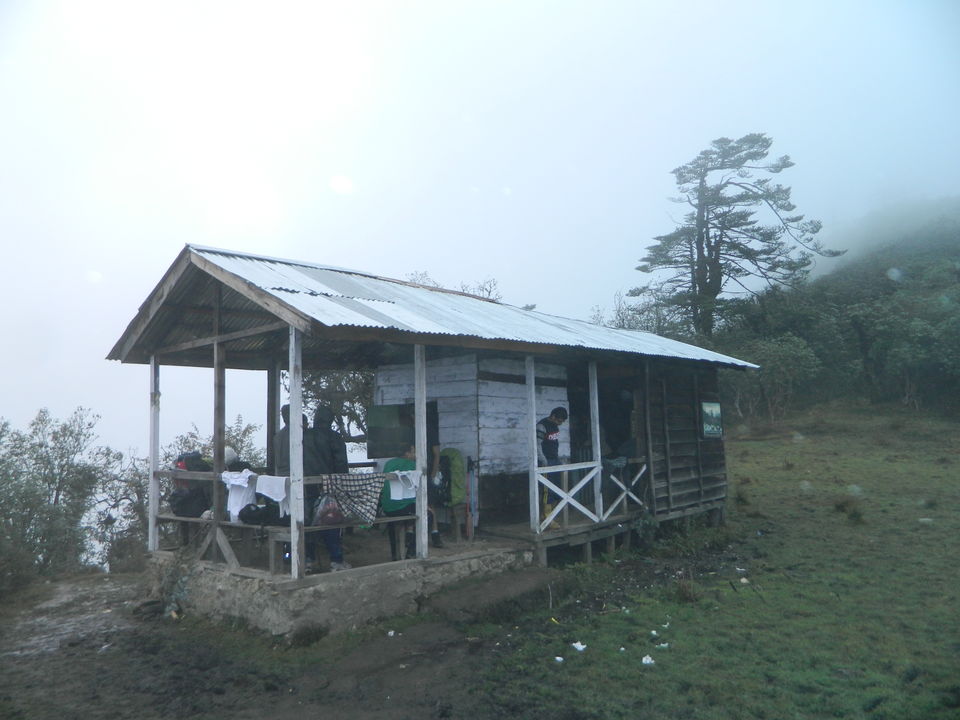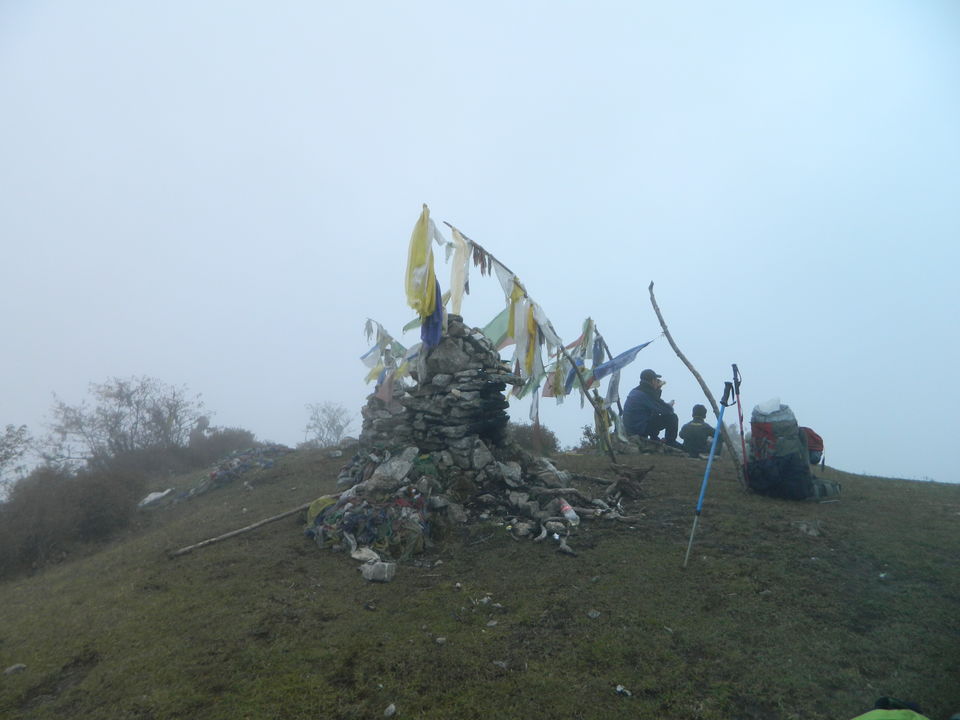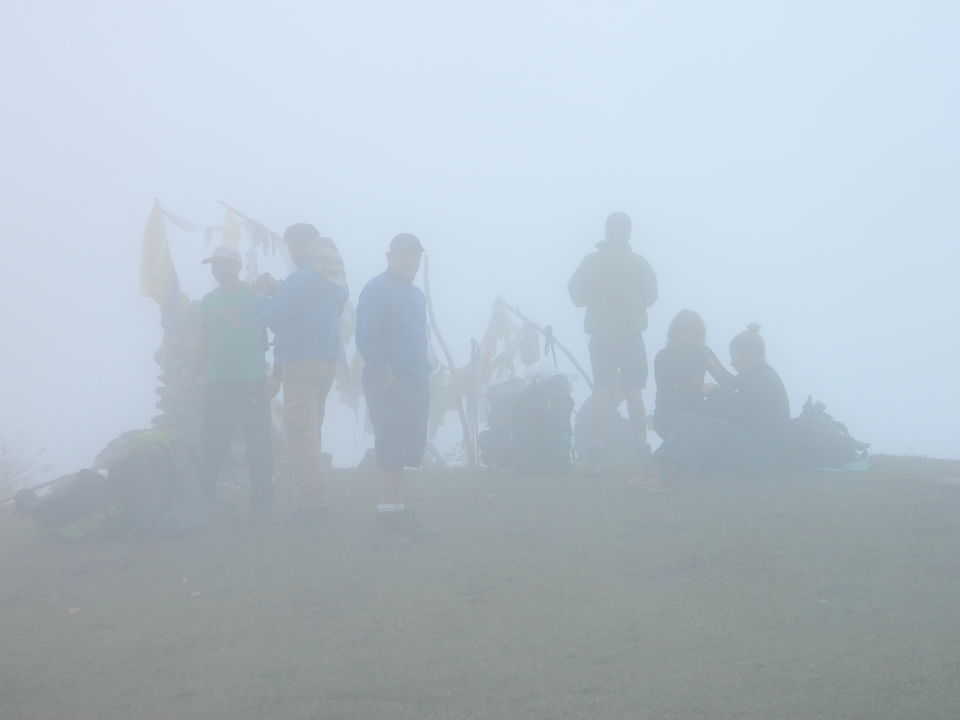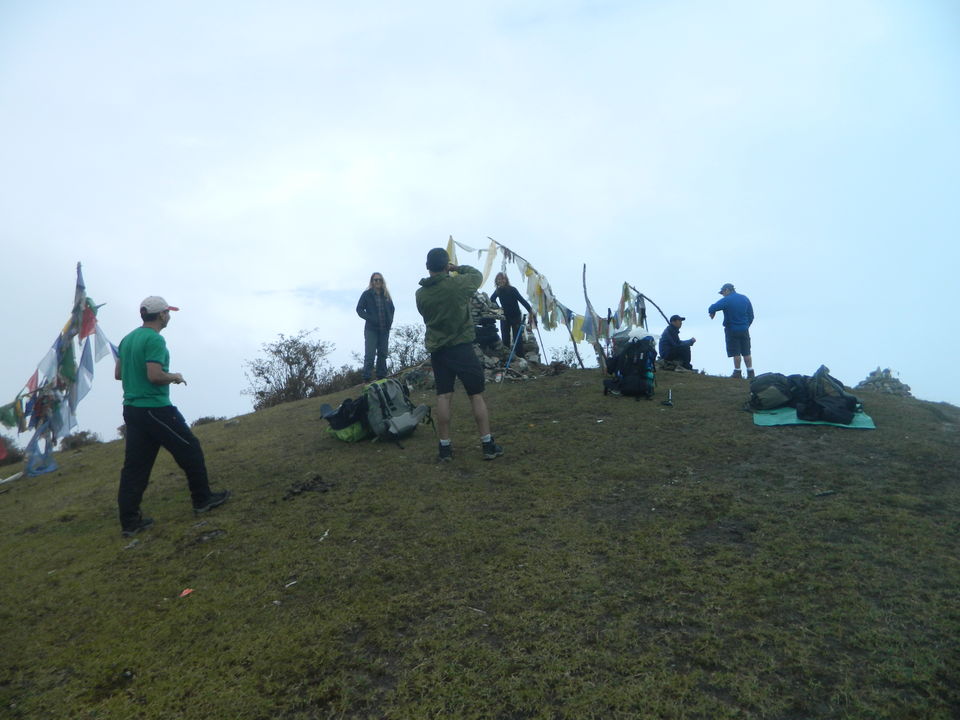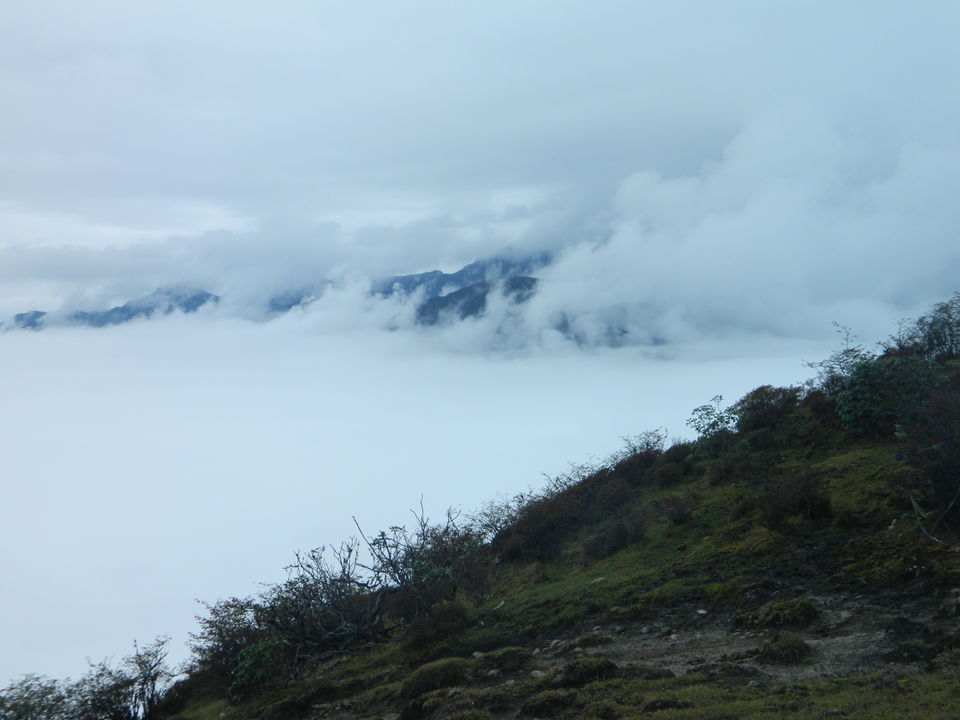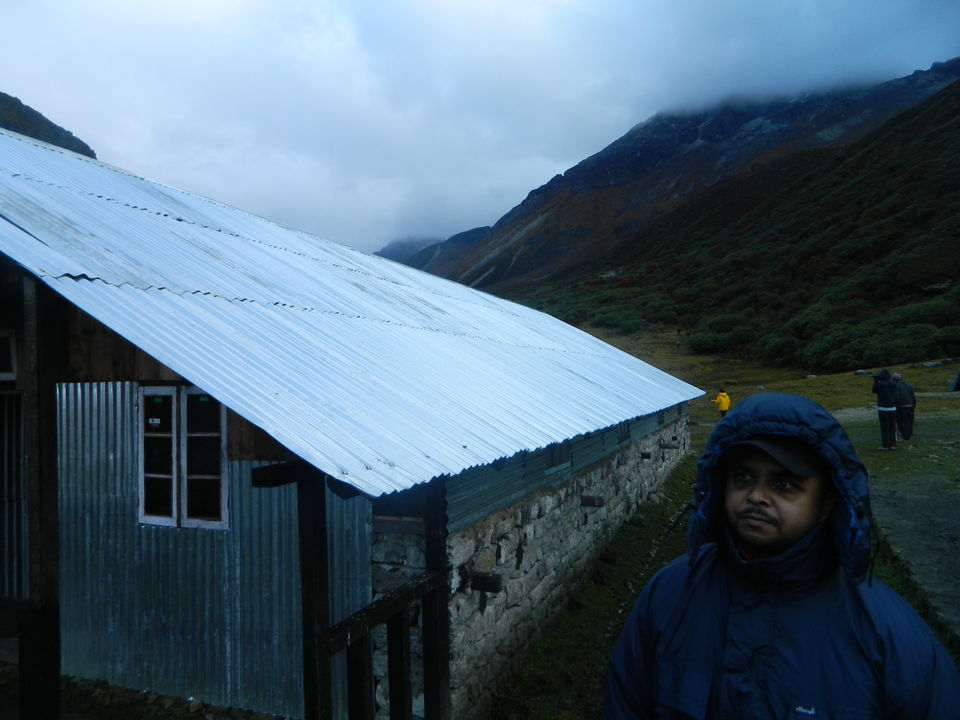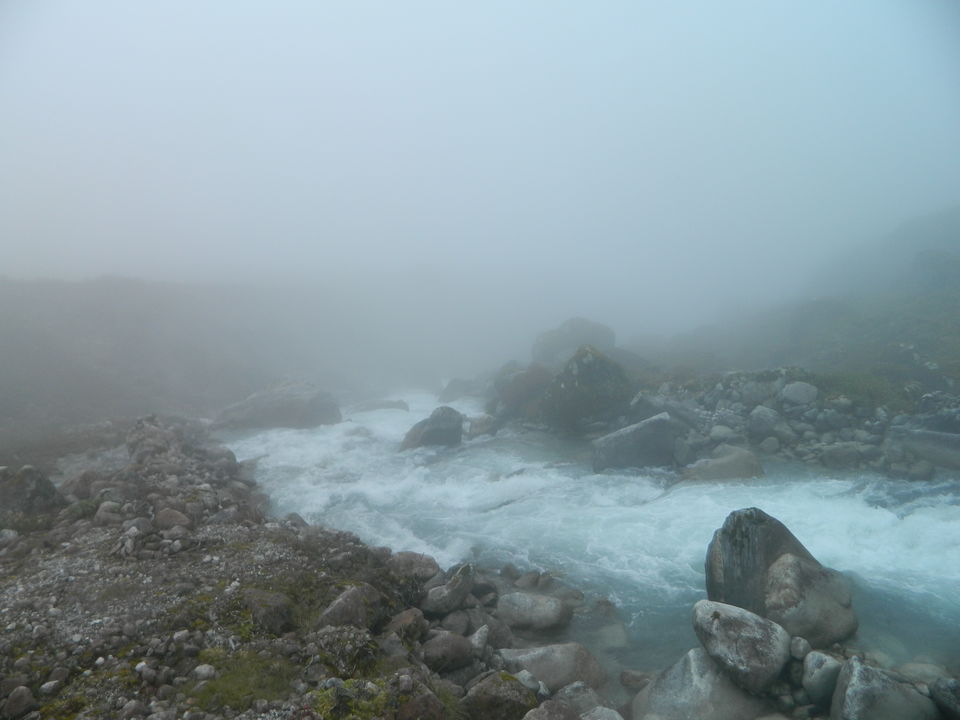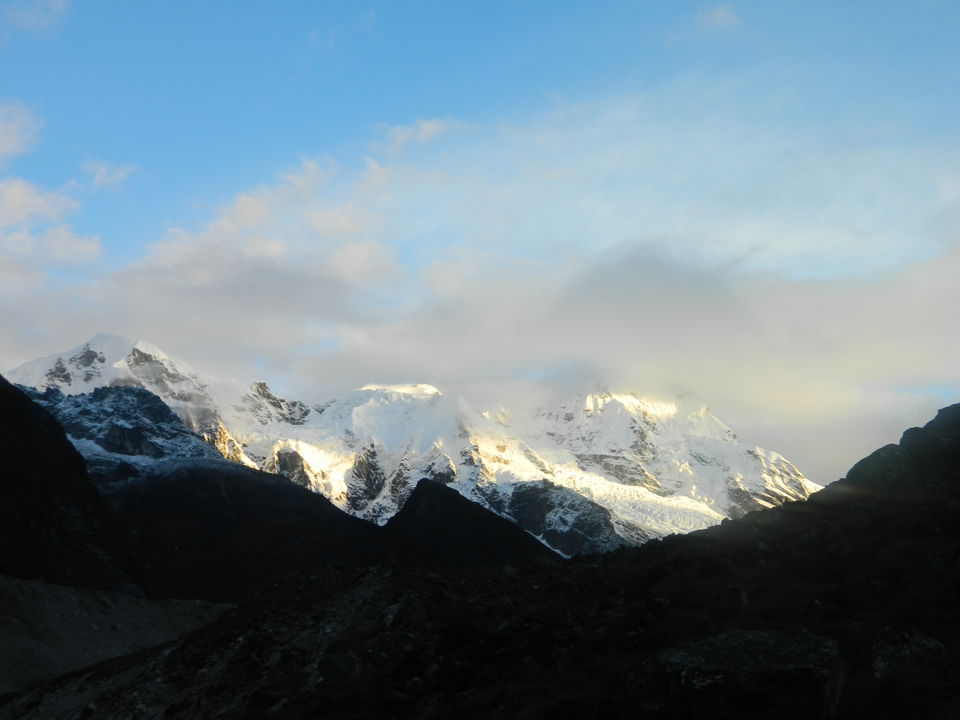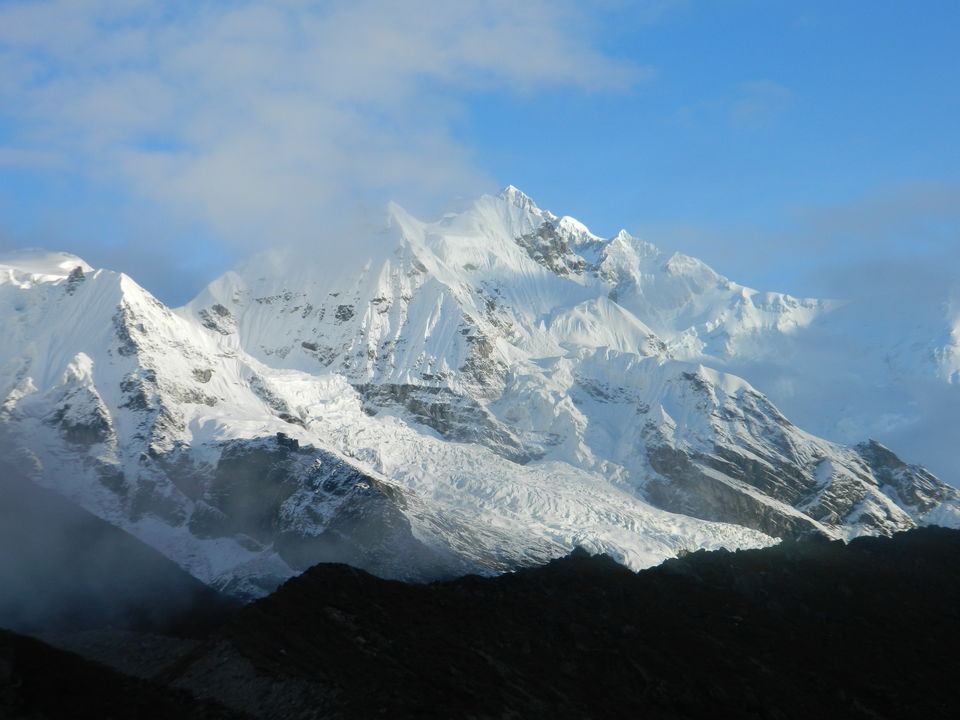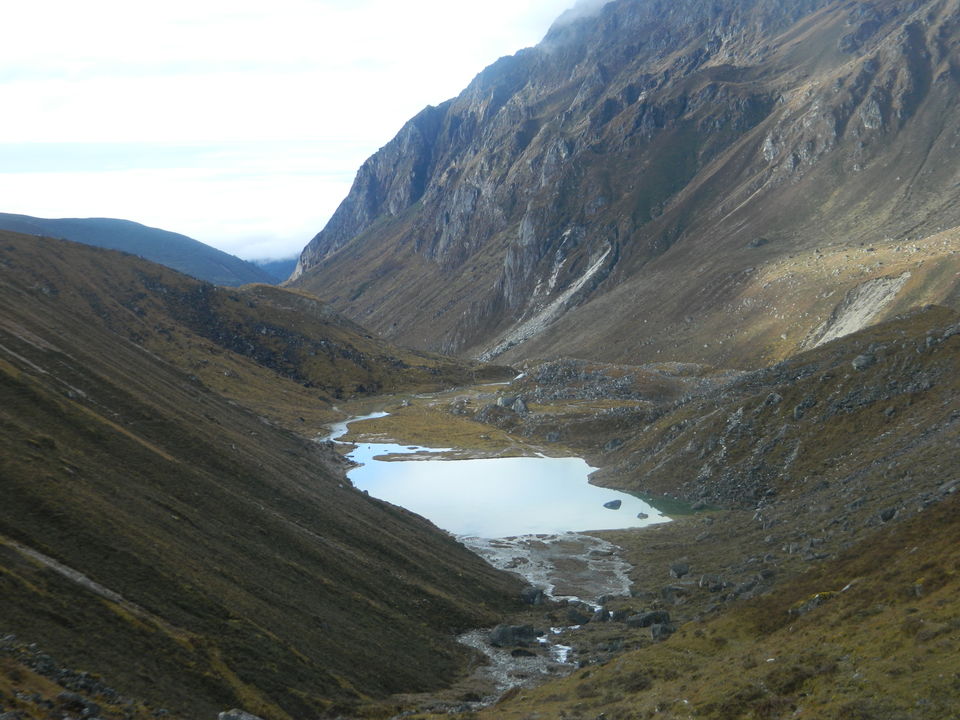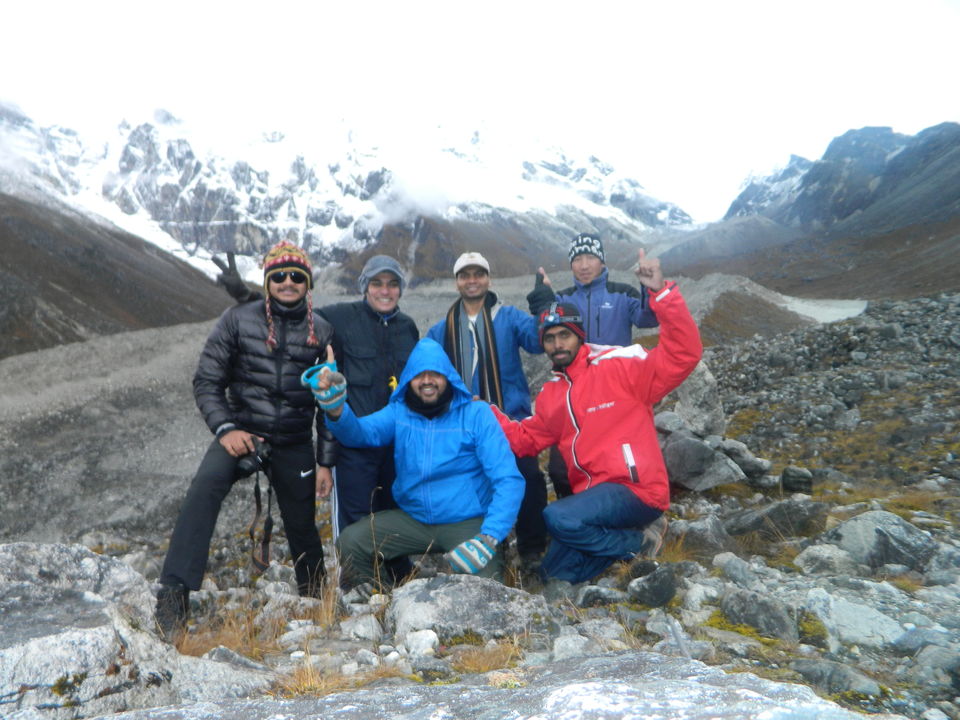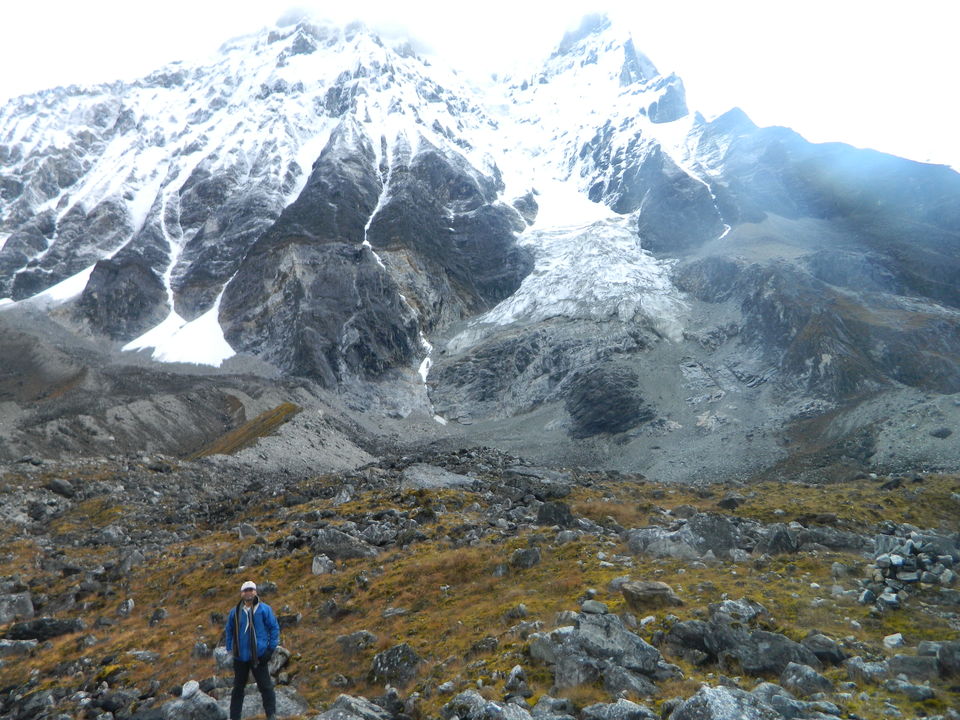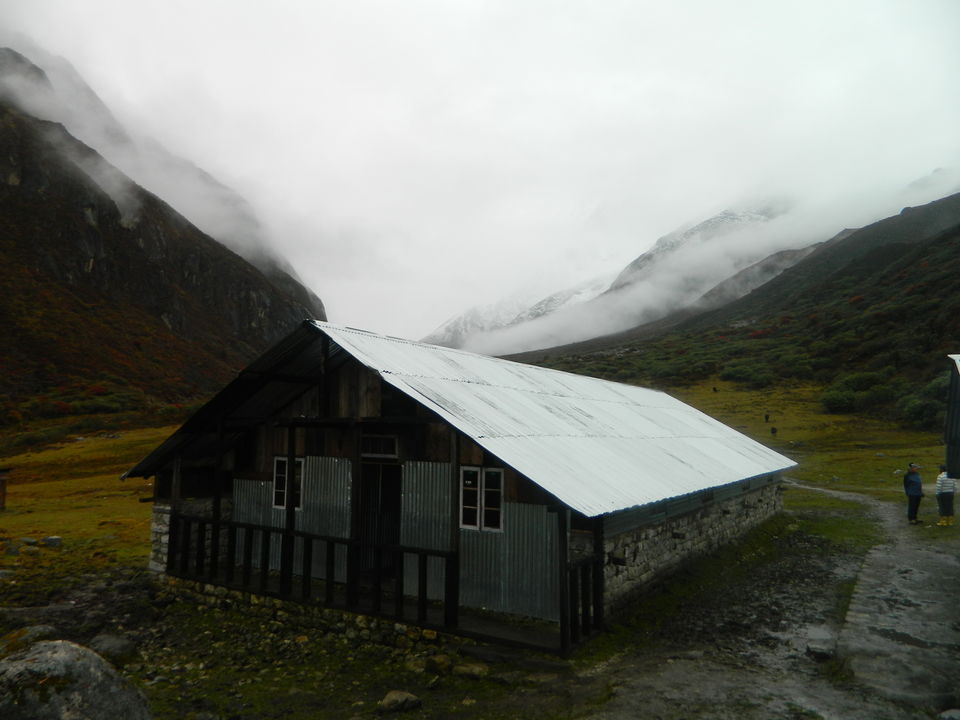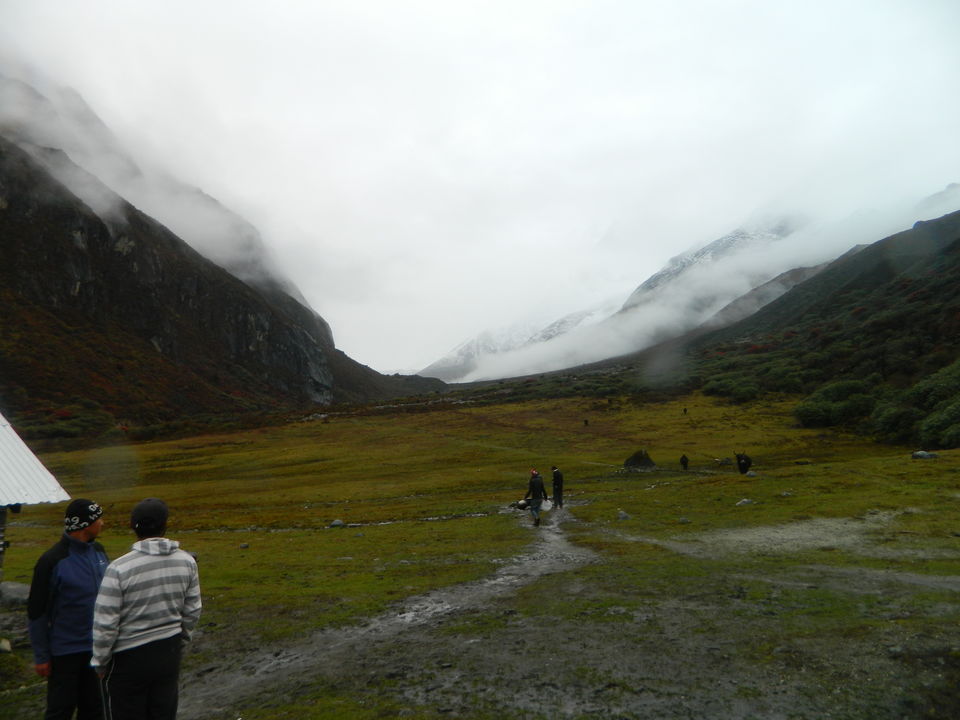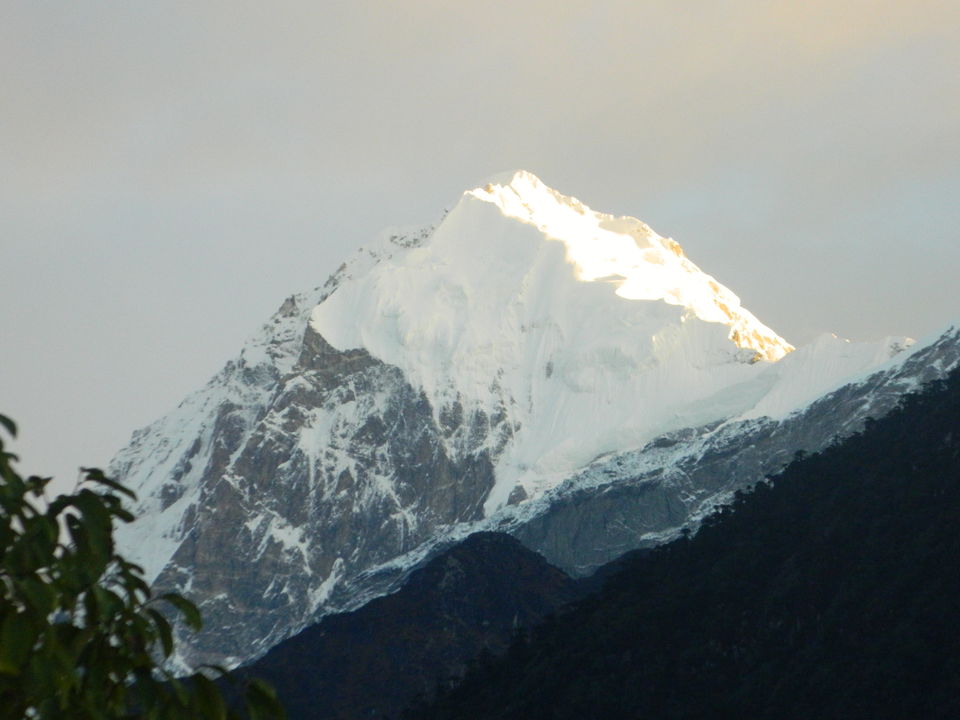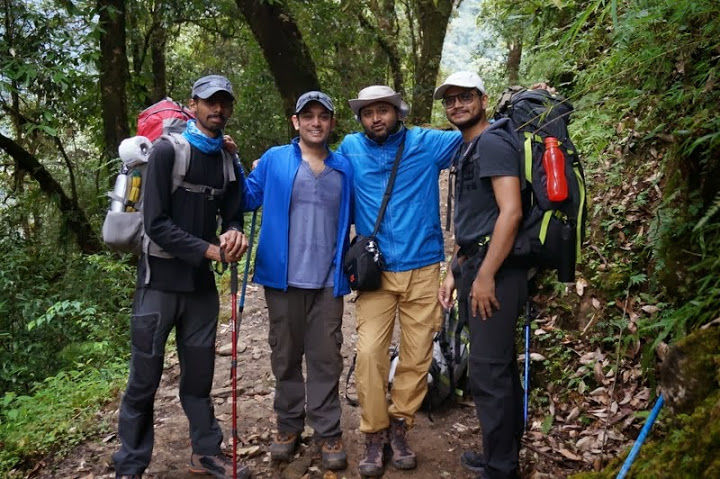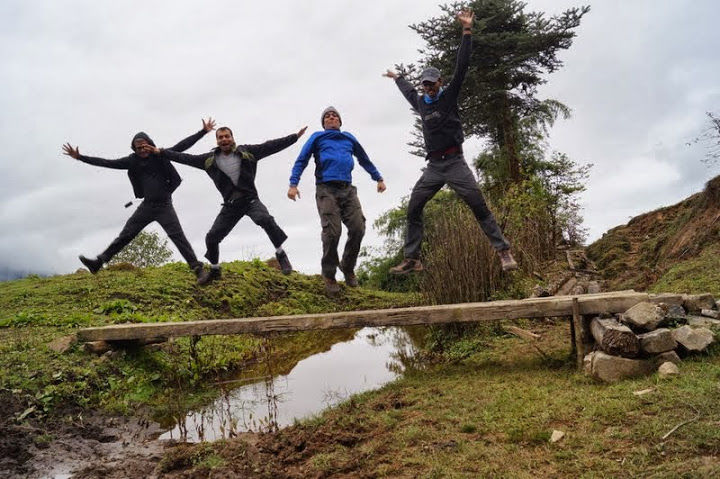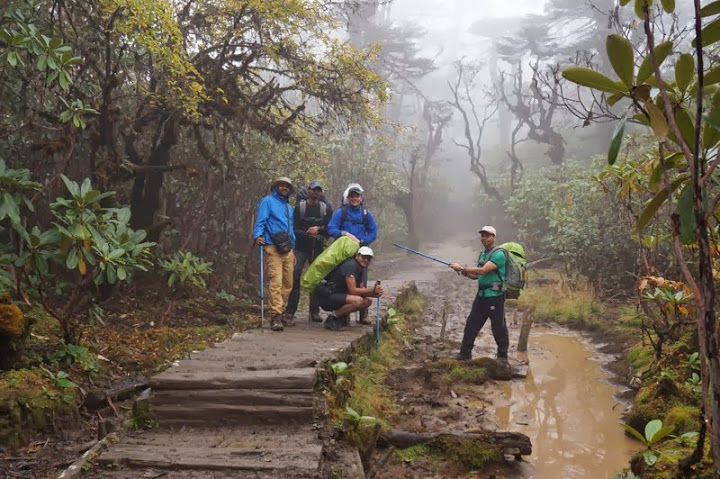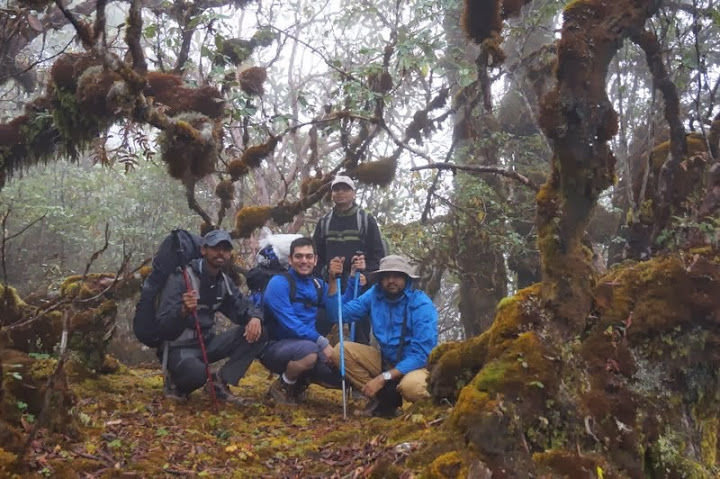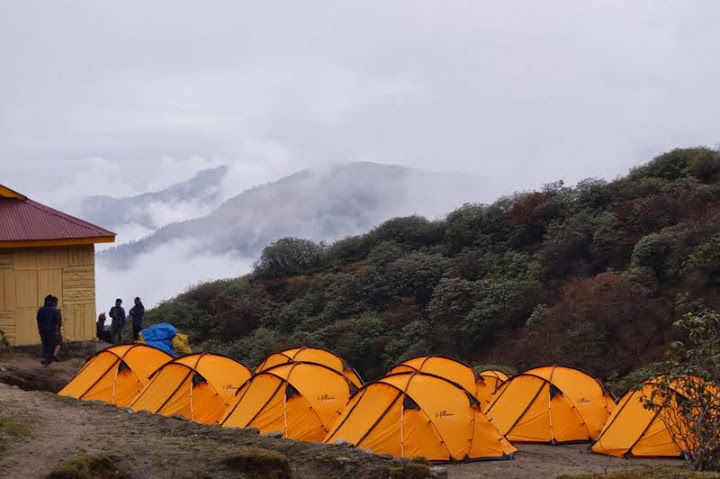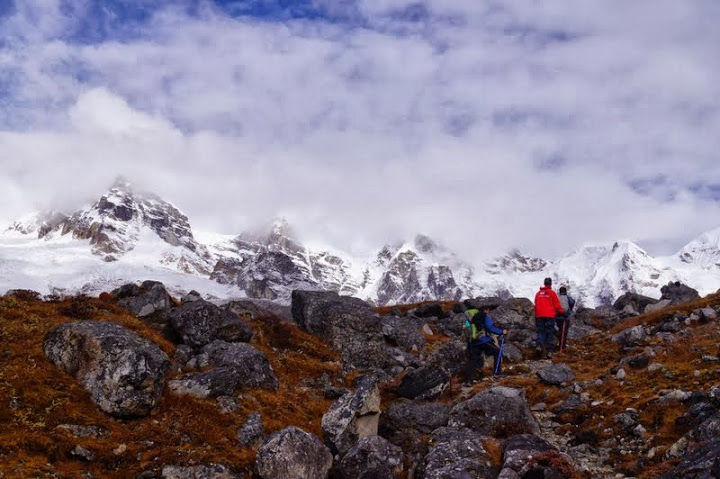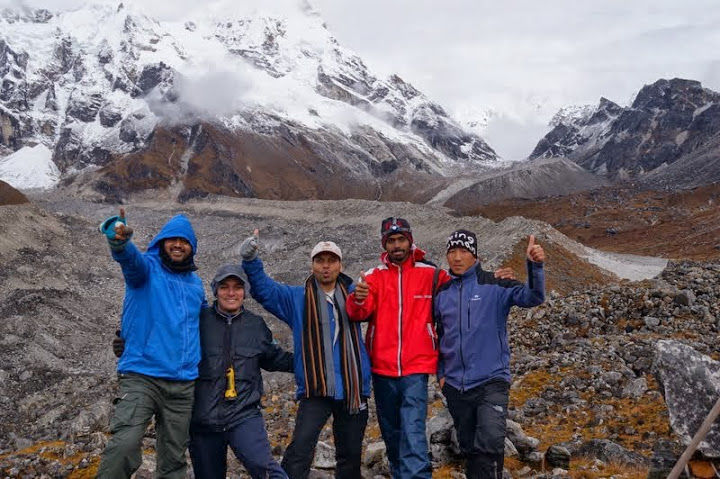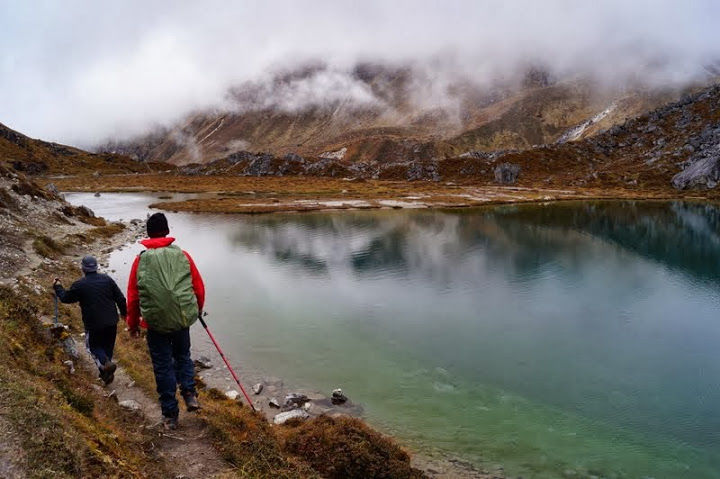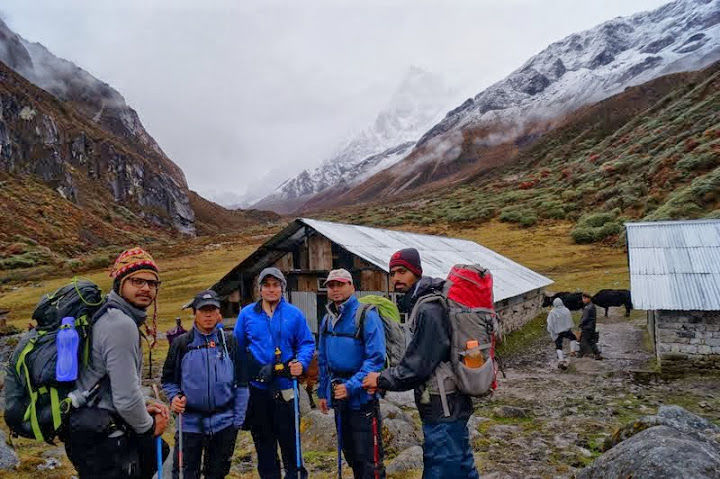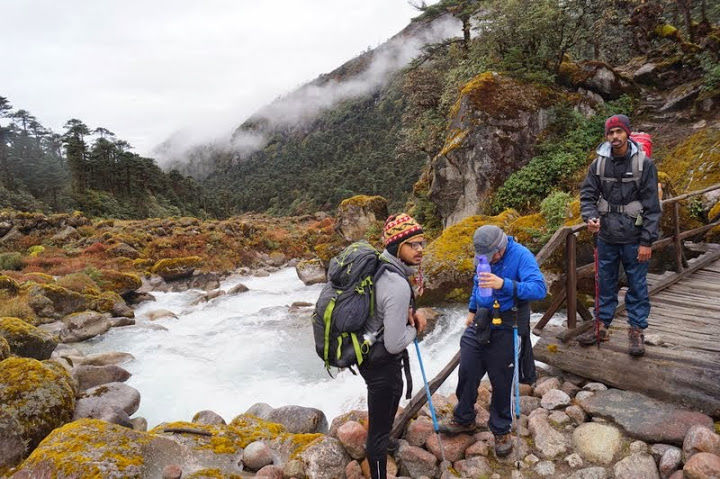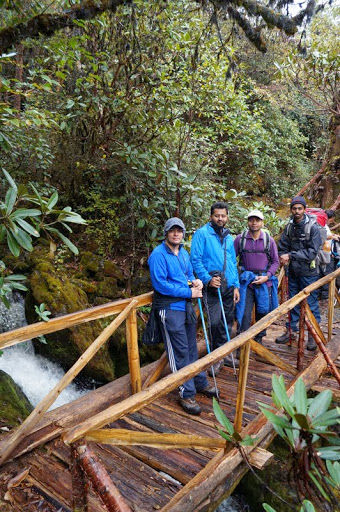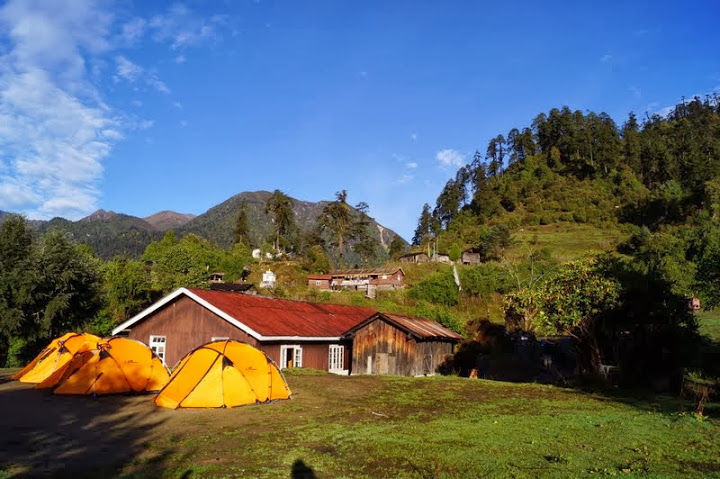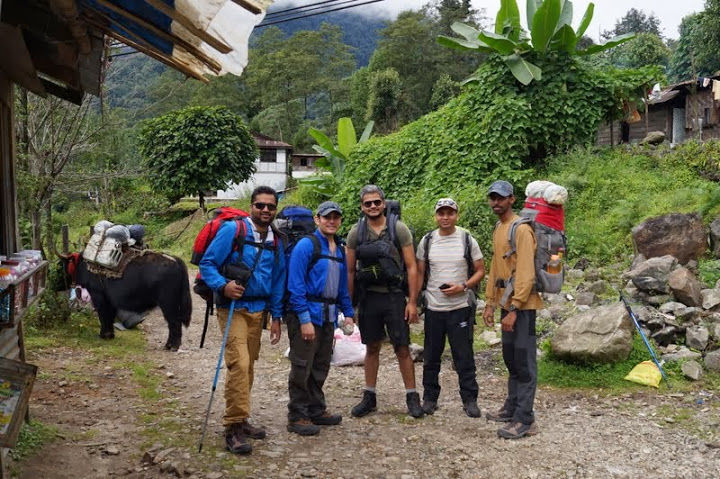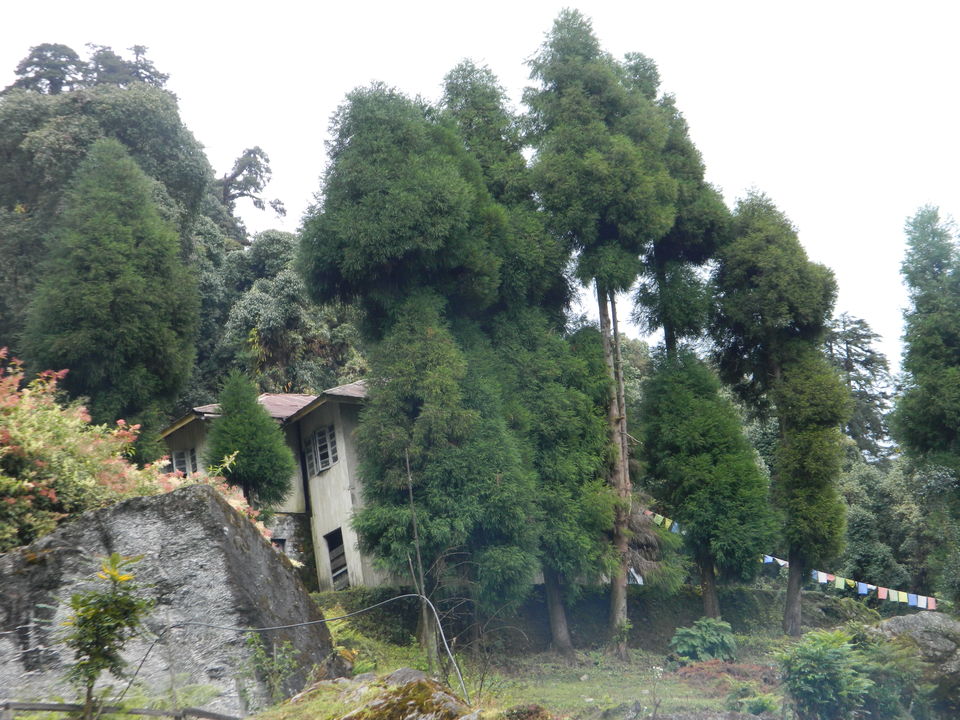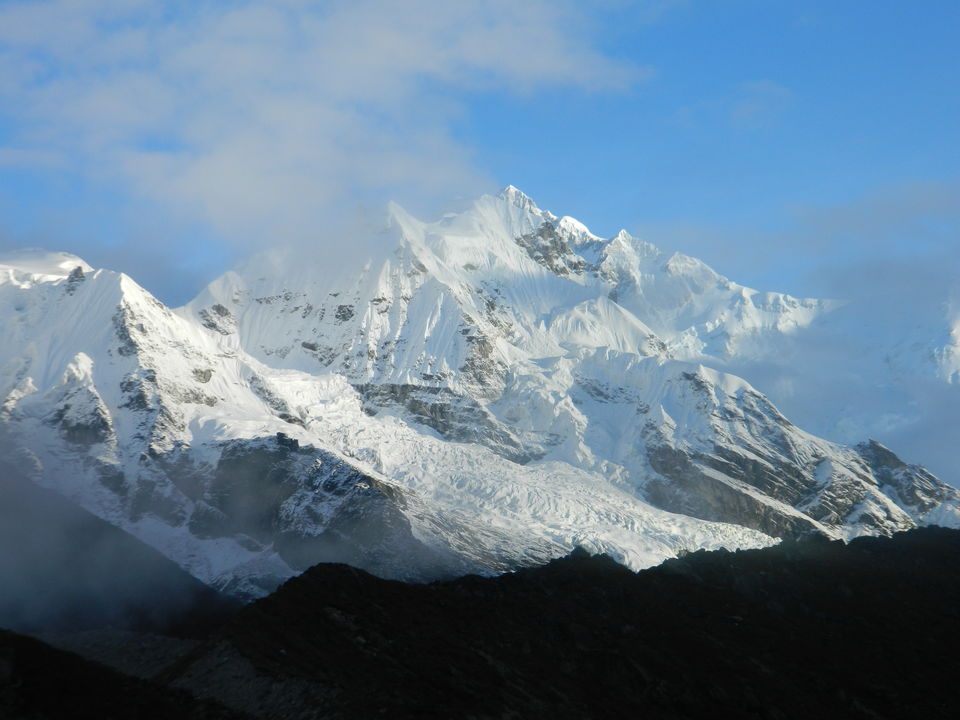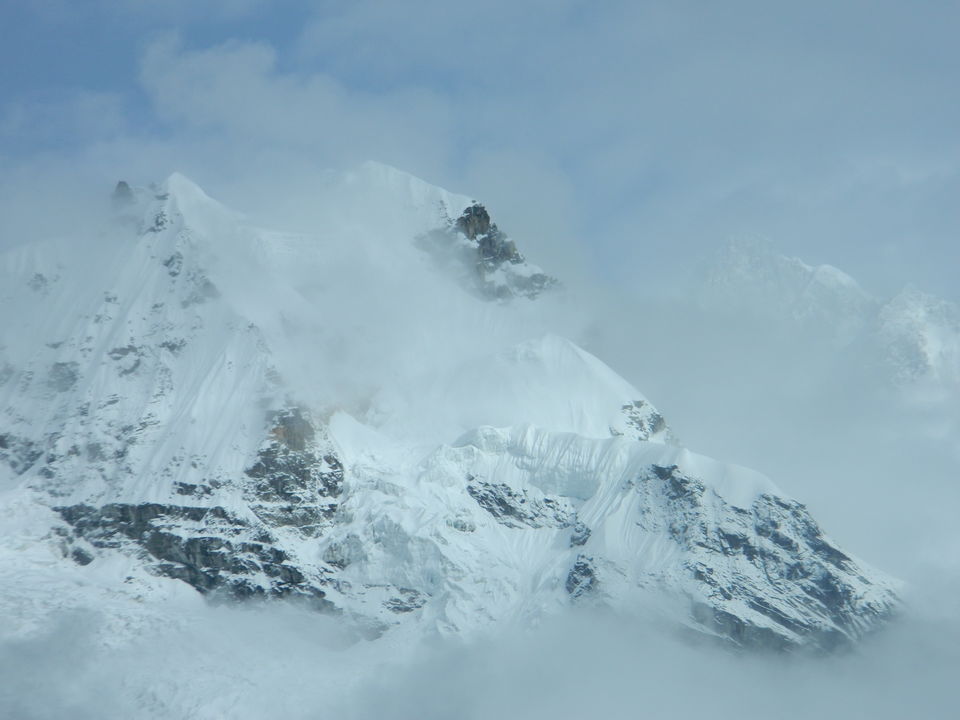 Goecha la trek is an awesome trek. The trail and camp areas are cool. During winter the chill you face will be a challenging one. During summer it will a feast to eyes with Rhododendrons flowers bloomed throughout the trails particularly after Dzongri. During the trek you will often cross river Prek Chu. On the final ascend to Goecha la you will come across Samiti lake first. The river has a special colour appearance from distance. The trek from samiti to goecha la is uneven and full of rocks. Both side will be huge mountains snow covered. From view point 1 as local call you will be able to view Mt Kanchenjunga, Goecha peak and many others. Goecha la is the nearest point in India from where Kanchenjunga can be viewed. Trekker's hut is available at Sachen, Tshoka, Dzongri, Kockchurang, Thansing. Only kitchen is available at Phethang and Lamuney. Restaurants are available at Tshoka, Bhakim, and Dzongri. Mobile tower last point at Tshoka- airtel and cellone. Nearest ATM - Pelling 35 km from Yuksom. Accessible village to Goecha La is Yuksom. Yuksom is the last village of India in this route. It have necessary amenities. You need medical fitness certificate to do the trek. Guide and support staff can be hired from Yuksom. Permission can be obtained from Forest Range office Yuksom. Yuksom has few good hotels which can be booked online and some good guest houses. For eating Yuksom have only two restaurants. Satellite are banned throughout India. Emergency response team is not available inside the national park. So carry emergency kit and necessary first medicines. Its a great place on earth. If you are capable you should definitely do this trek. All the best. Happy trekking.
## More details and experience can be obtained from my blog :: http://shimzz.blogspot.in/2013/09/goecha-la-trek.html
Usual trek Itinerary will be as below, which is followed by most of the trekking companies.
Goechala Trek Day 1 :- NJP to Yuksom 5,670ft (6 hrs drive) Goechala Trek Day 2 :- Yuksom (5,700 feet) to Sachen (7,200 feet). 4 - 4 ½ hours. Goechala Trek Day 3 :- Sachen (7,200 feet) – Tshoka (9,650 feet). 3 ½ - 4 hours Goechala Trek Day 4 :- Tshoka(9,650 feet)- Dzongri(12,980 feet) via Phedang(12,050 feet). 5-6 hours Goechala Trek Day 5 :- Acclimatization + Rest Day (optional).Goechala Trek Day 6 :- Dzongri(12,980ft) to Dzongri top(13,681ft) (optional).Goechala Trek Day 7 :- Dzongri(12,980ft) to Thansing(12,894ft) via Kockchurang(12,096ft).5-6 hours. Goechala Trek Day 8 :- Thansing(12894ft) to Lamuney(13,693ft). 4.2 kms and 2 hours. Goechala Trek Day 9 :- Lamuney(13,693ft) to Goechala(16,000ft) and back to Kockchurang.10-12 hours. Goechala Trek Day 10 :- kokchurang to Tshoka via Phedang. 6-7 hours. Goechala Trek Day 11 :- Tshoka to Yuksom via Bhakim and Sachen. 6 hours.