Manali is approximately every ones wishlist now days .while u look to travel manali read this article completely. Many people misguide visitors so that they can earn huge commission so here we are discussing few don't s and do's about manali
Don't s -
We are discussing don'ts list first so that you eill be aware of few things while ur visit to town .
1 . Snow dress (coat boot ) - if weather is all good and u have ur jacket with u .u dont need snow dress .texi drivers force you to go for it so that they make theie commission.
2.Food - if taxi owner will ask u to have your food in a perticular restaurant then their is setting between restaurant owner and driver .
3. Points - don't go according to a texi owner check online famous visiting spots of manali and go for them .
4. Adventure activities - compare prices of various guides and choose one reasonable.
5 . Garbage - plz dont through chips , cookies wrappers any where . collect all plastic and dispose it in dustbin.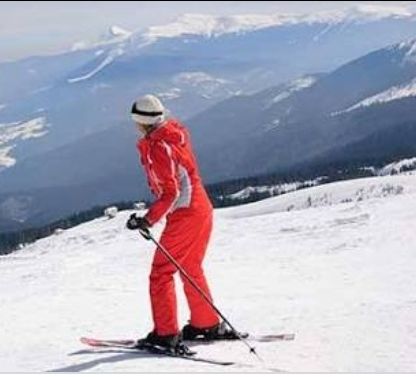 Do's-
1 River rafting - a must do activitie when you are in town .
2 Old manali- visit here for best restaurants and music.
3 Solang Rope way - check our ropeway . restaurant on top of it is awesome located.
4 Day hiking - beside traffic and crowd choose to do day hiking . hire a local guide and walk for a day .