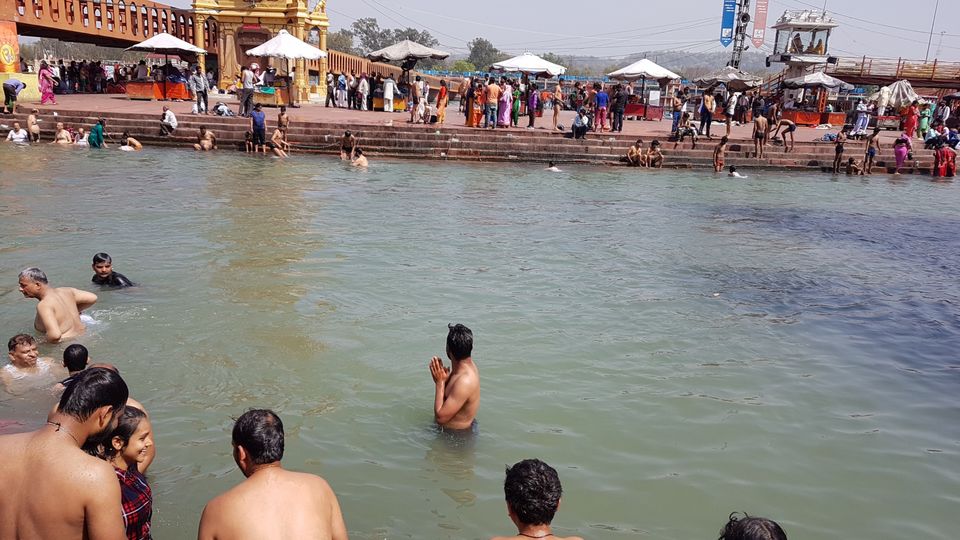 Its an solo trip from patiala to rishikesh.
its about 5 hours long journey by trian from patiala railway station to rishikesh railway station. At starting it was not very good journey as i was on solo trip.
But after sometime i met with some of the piligrims who were heading to Haridwar for the holy bath in river Ganga at HAR KI PAURI. They told me about the benefits of holy bath in navratri days and some other day of lunar cycle(Amawasya and purnima etc.)
It was very good experience to listening various kind of stories releated to the Haridwar and Holy Ganga.
After reaching at Haridwar i taken bath at Har ki Paudi and seen some Sadhu who were in deep meditaion.
At 5 pm i was in a ashram..SHANTIKUNJ, is an spiritual organisation situated 5 km frim Har ki pudi. It is established in 1971 an well know for its YOUNG NIRMAN YOJNA Movement. To know more visit official site of shantikunj link is here http://www.awgp.org/about_us/shantikunj
There are many thing to do like you can go for meditation at samadhi stahla or in devtulya himalaya stahala l, you can read books as a huge amount of books related to hindu literature and mythology are avialable here.
Accommodation at Haridwar:-you can go far community Dharamshala,Ashrams, oyo rooms ,guest houses and holiday homes that cost very less.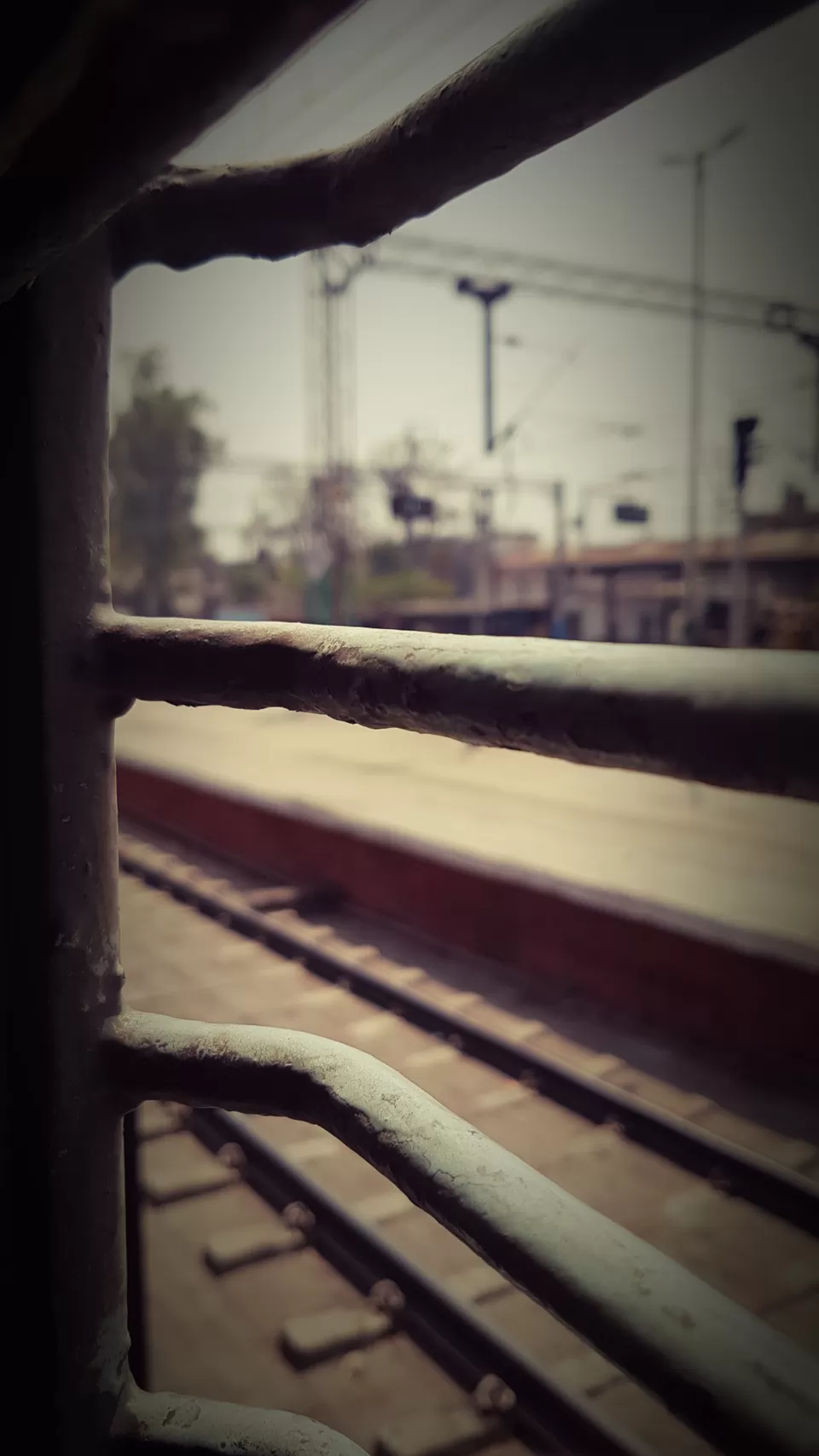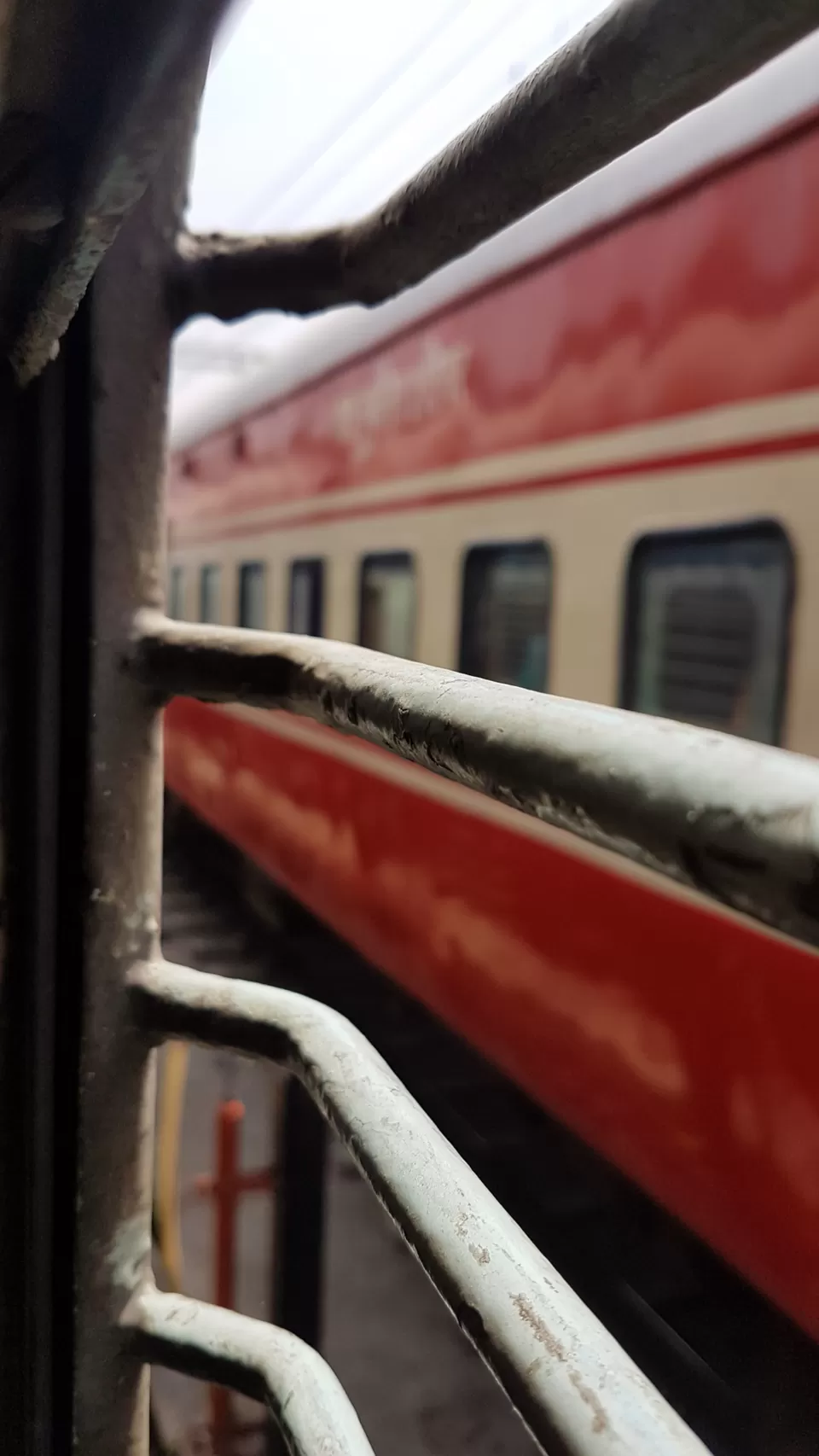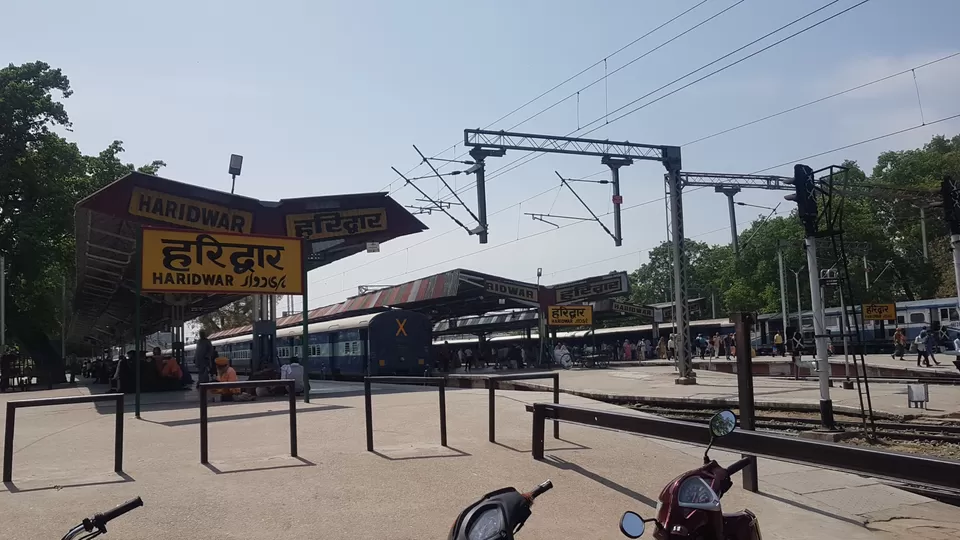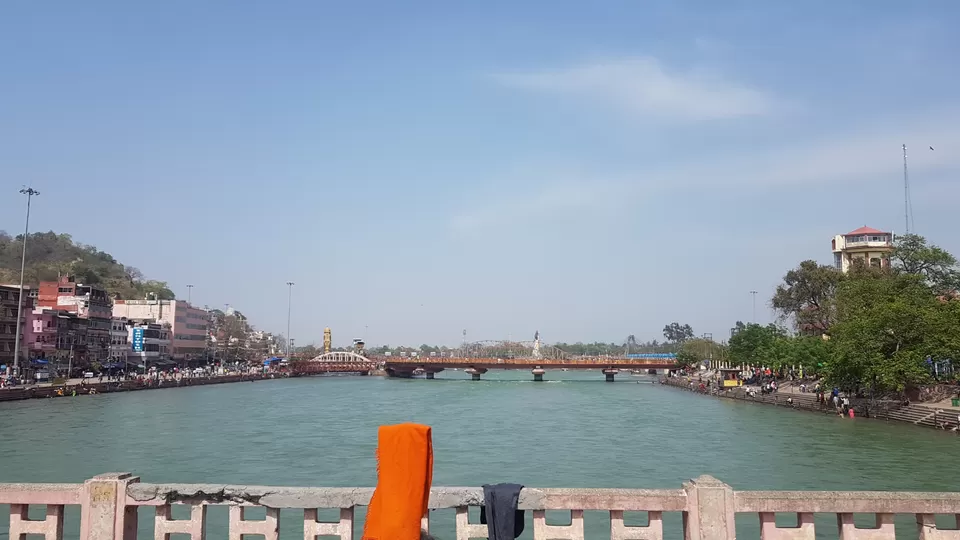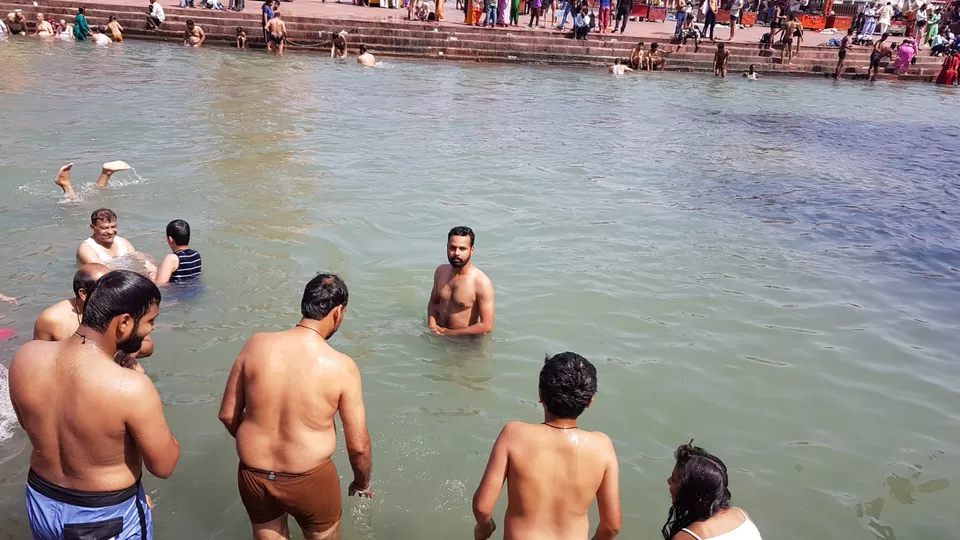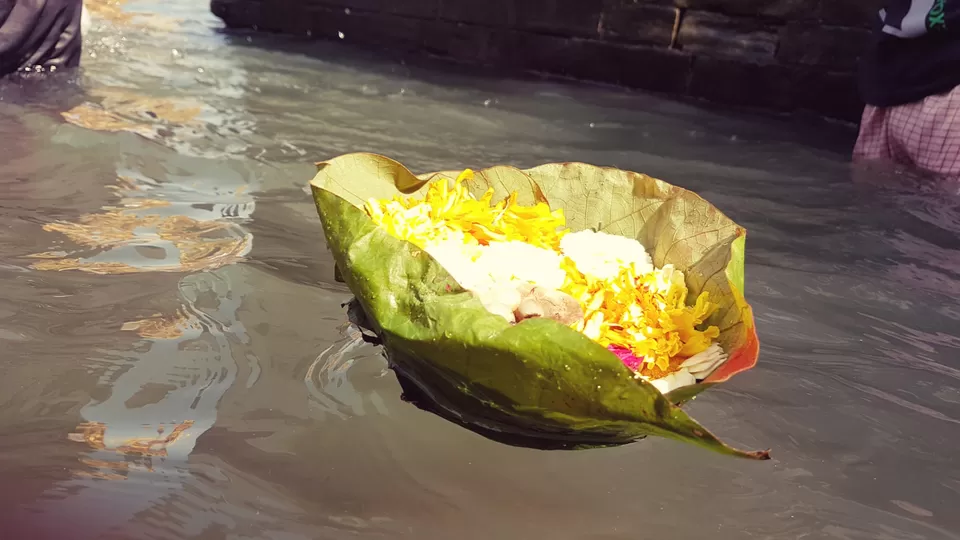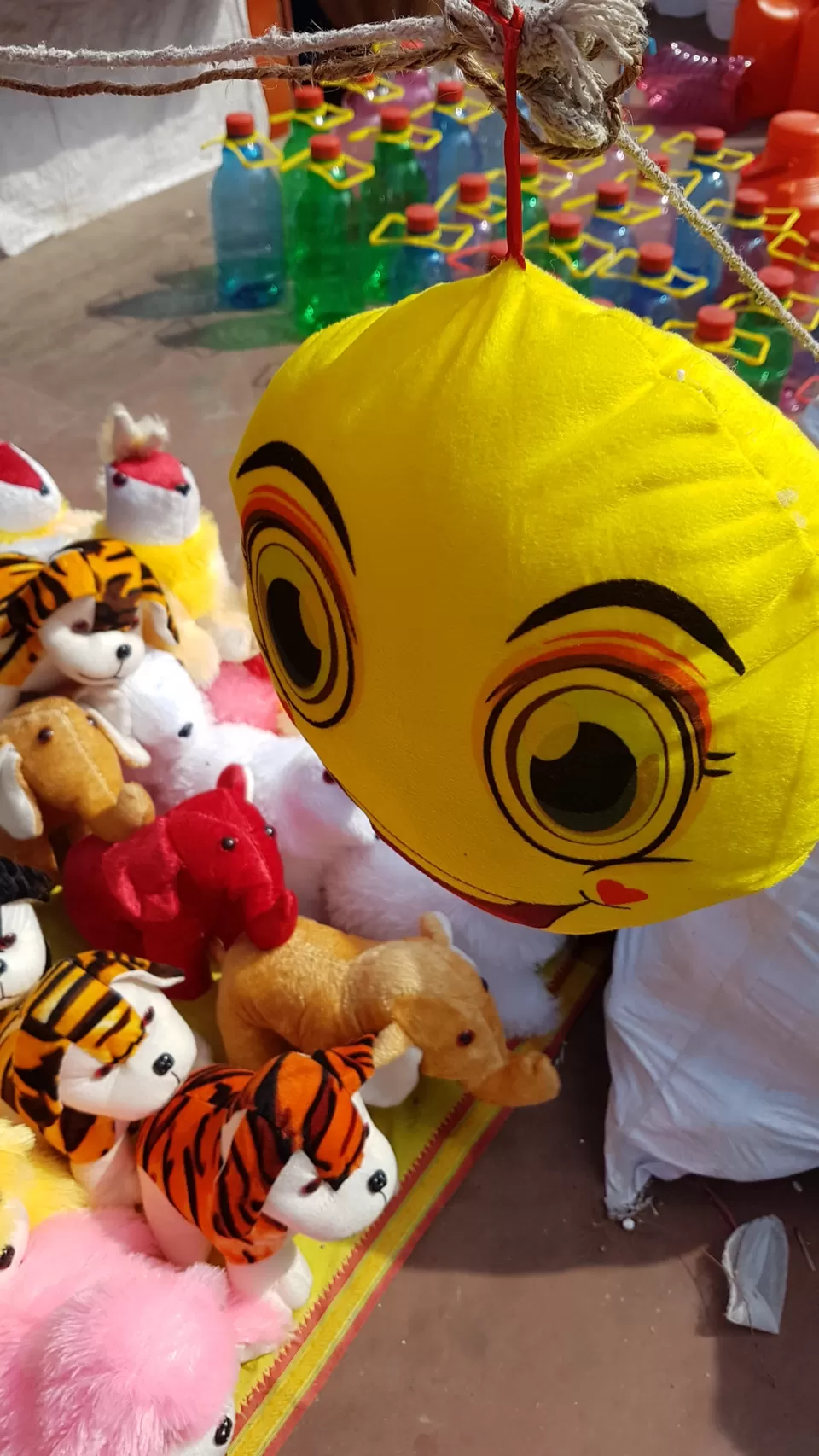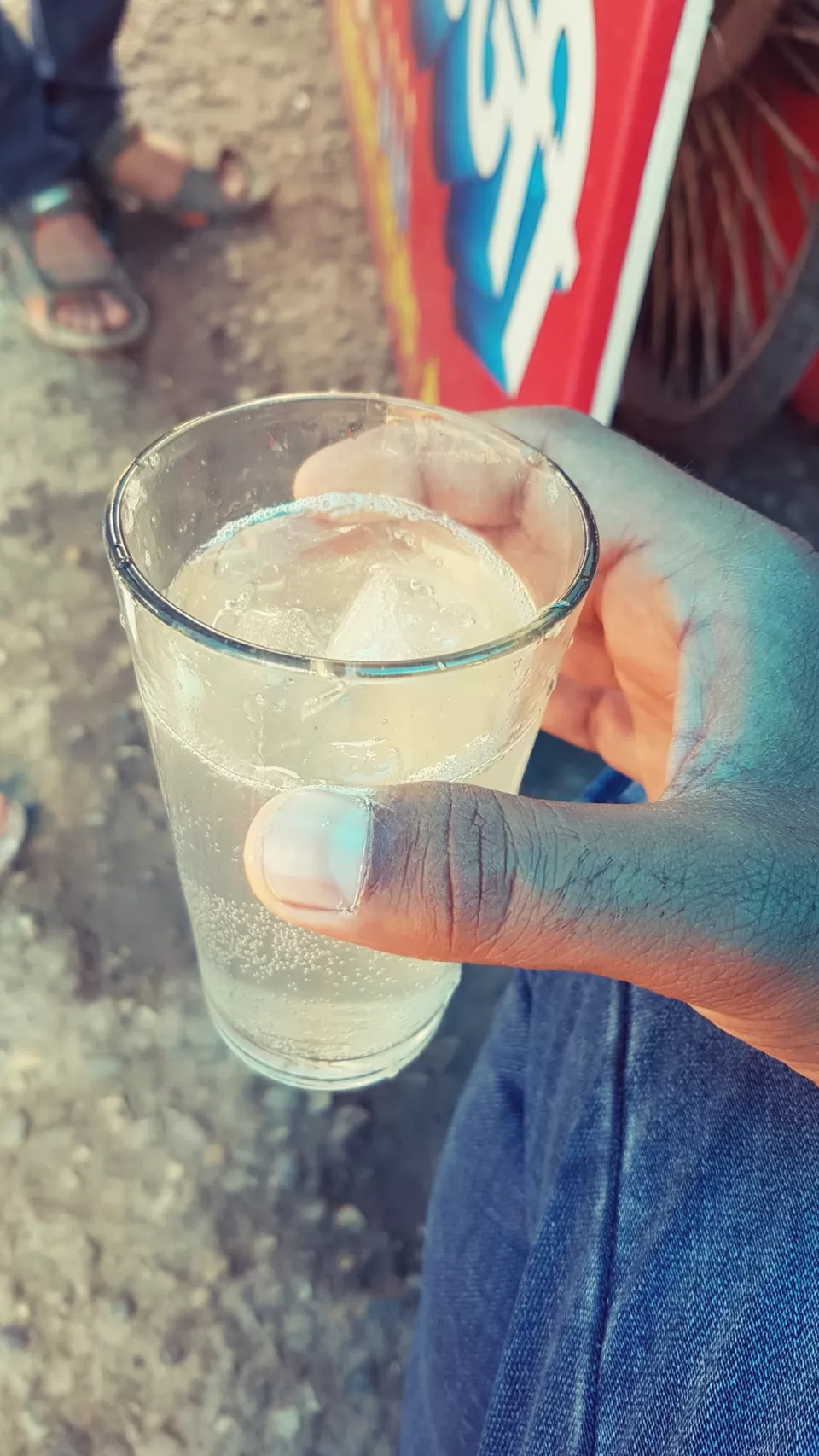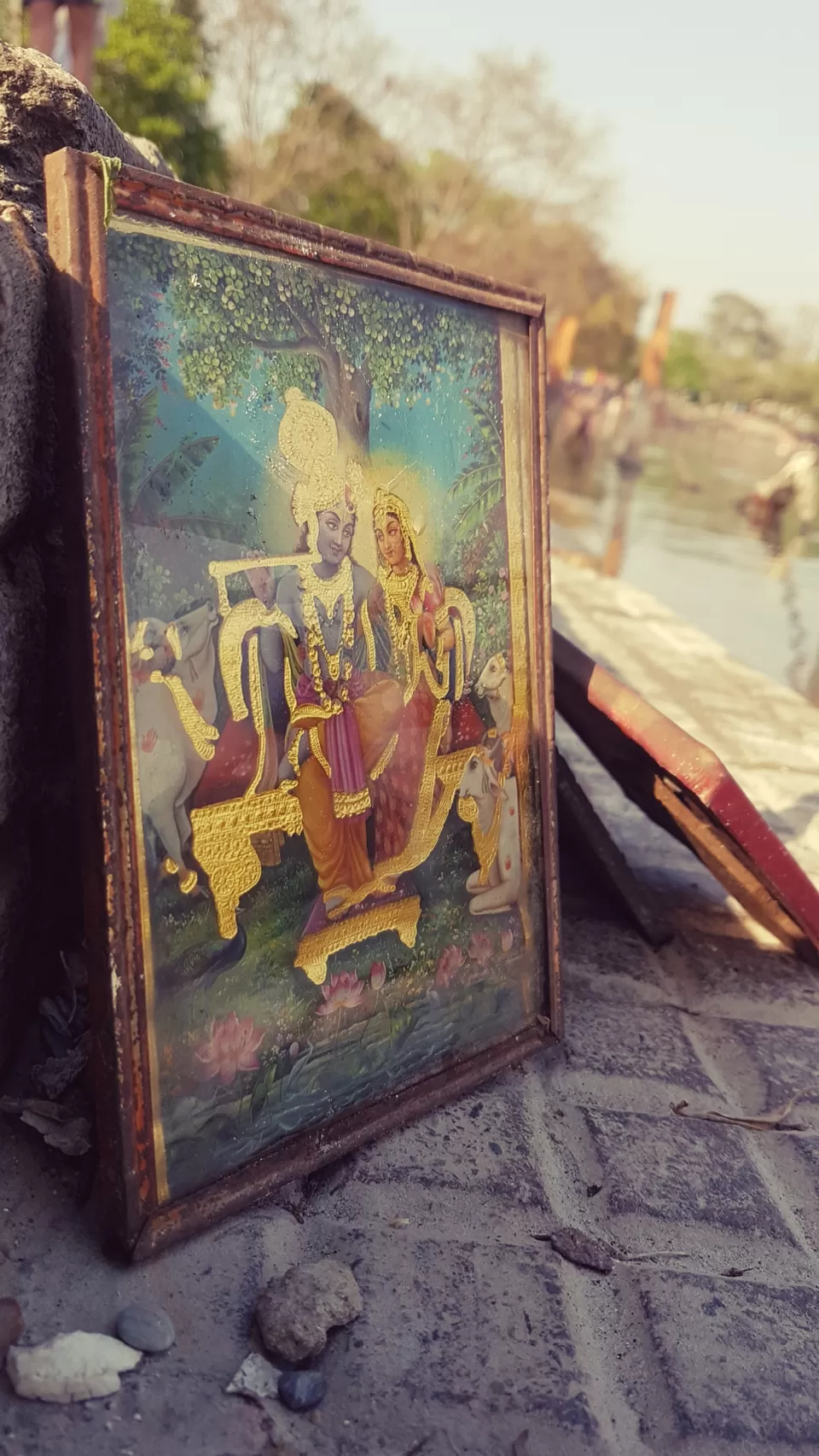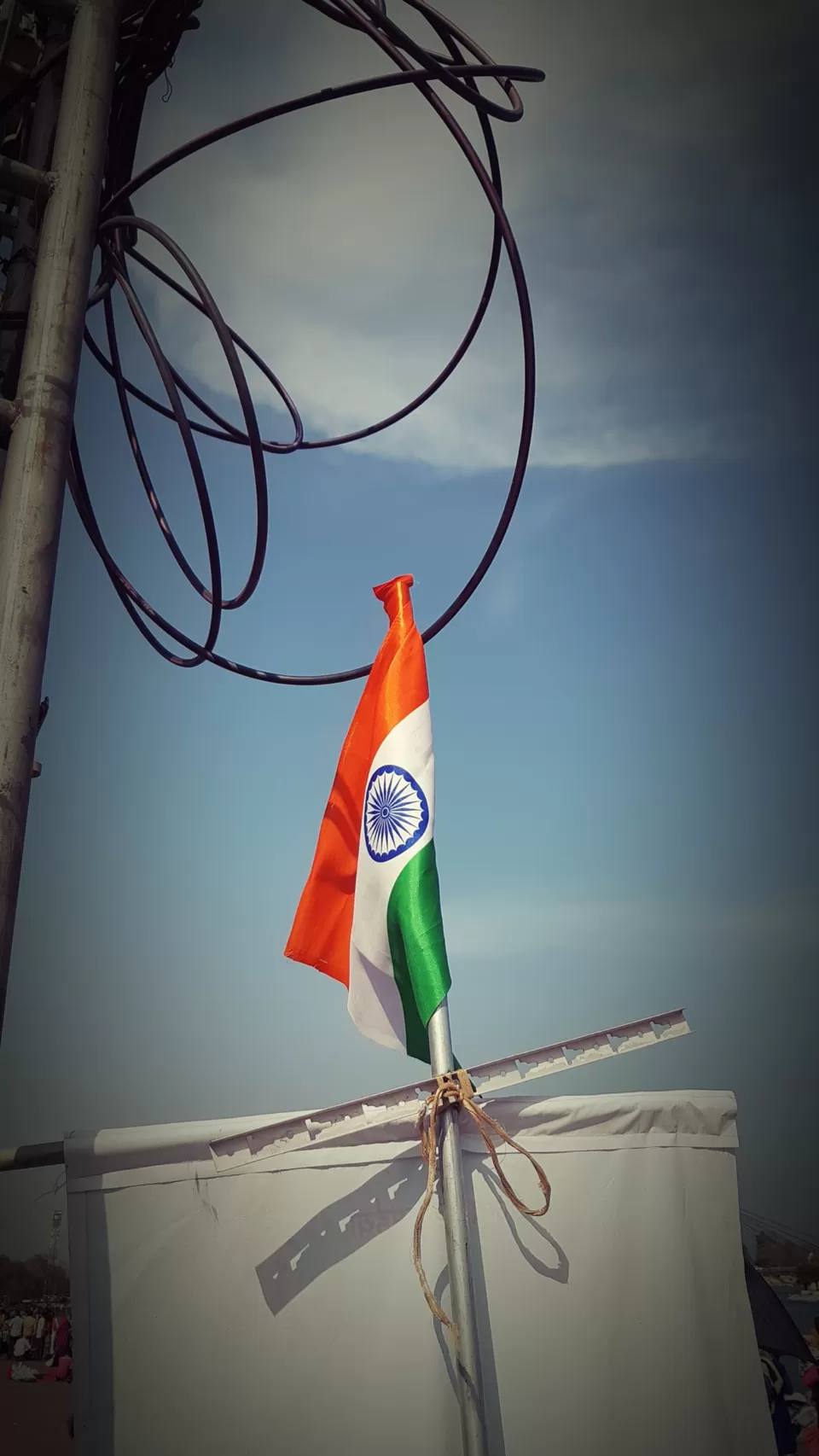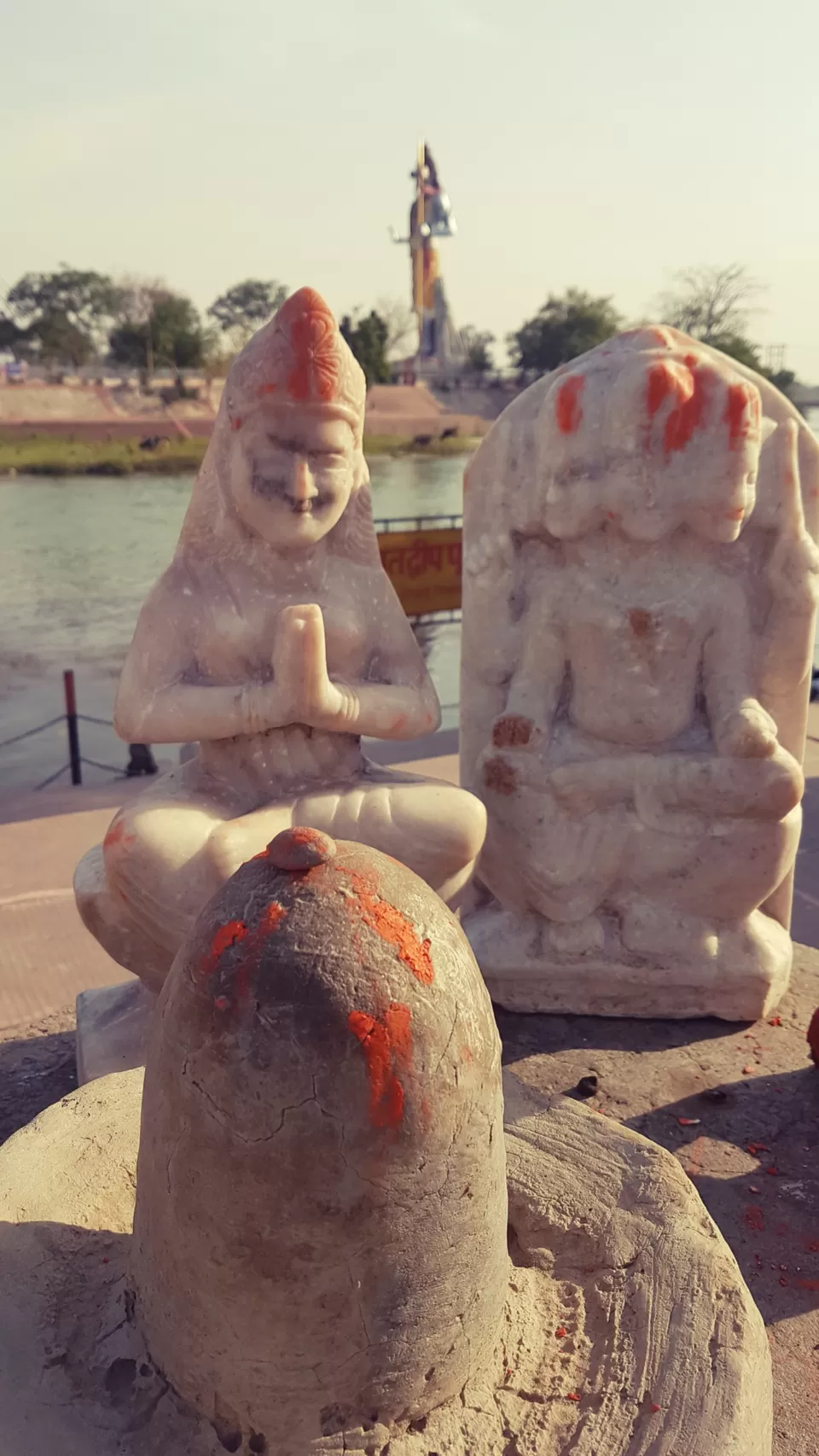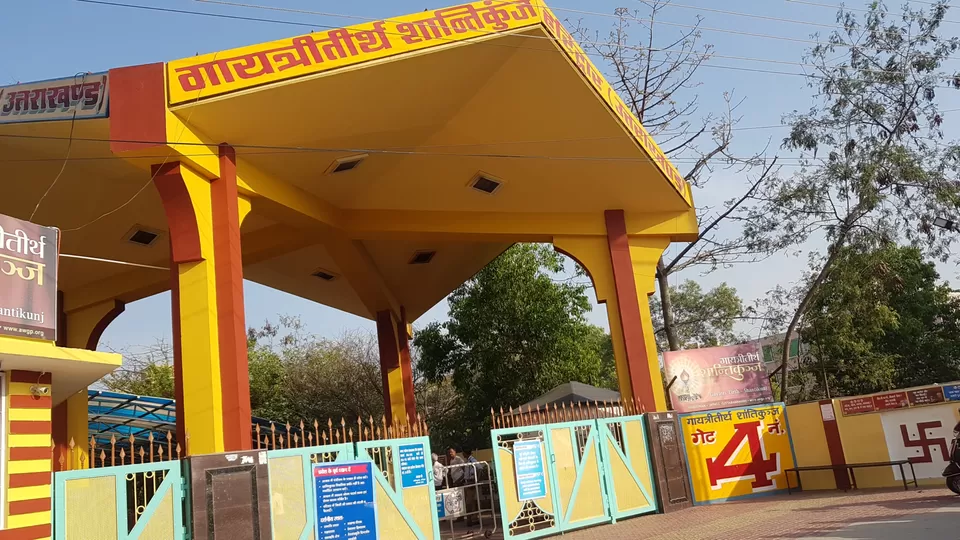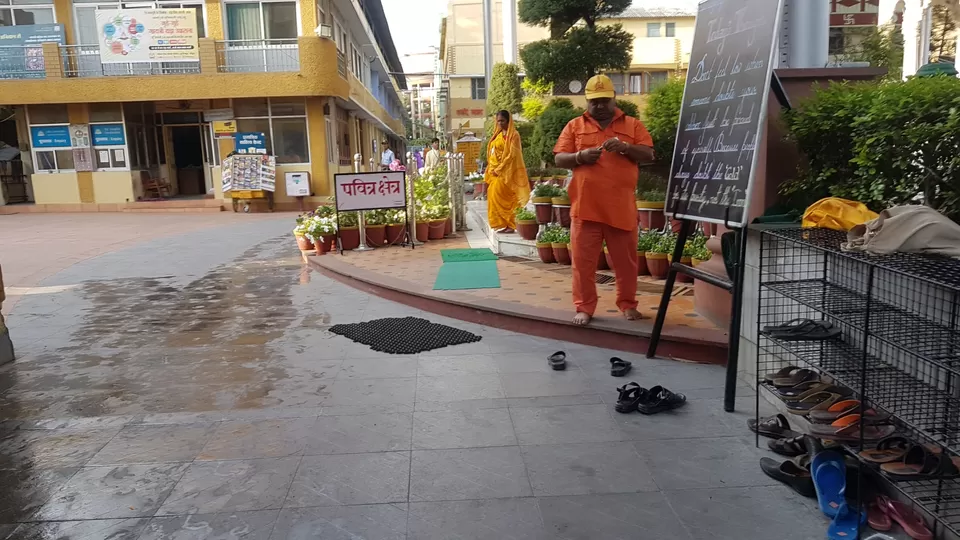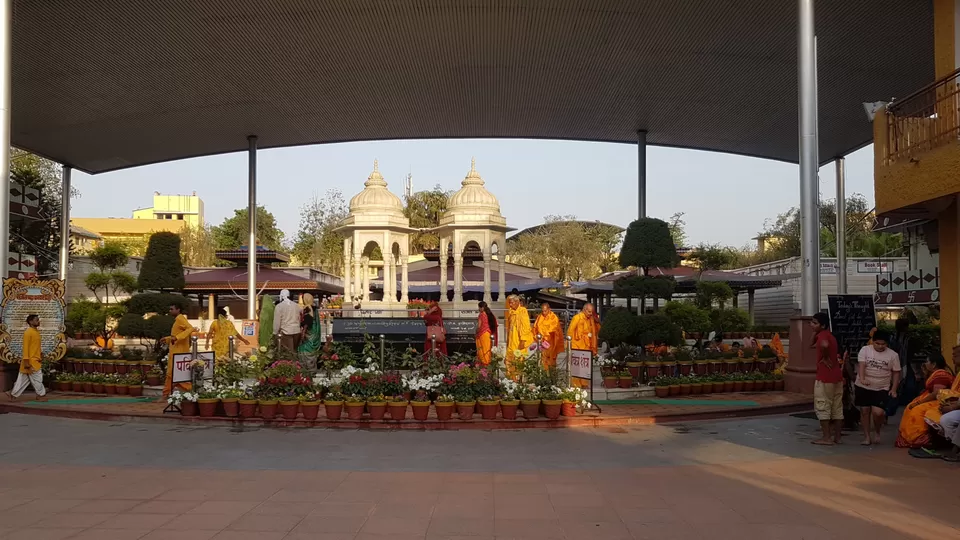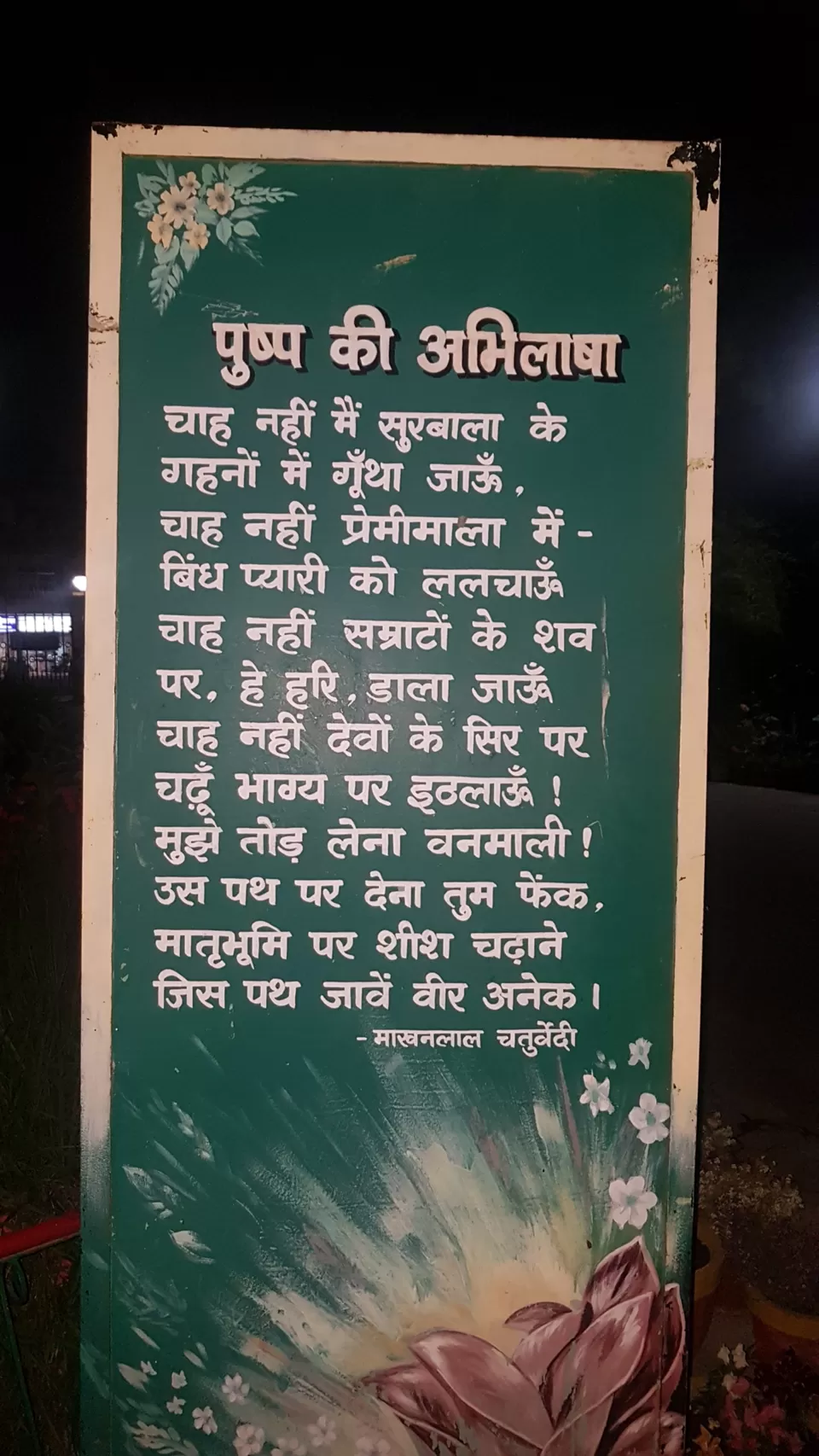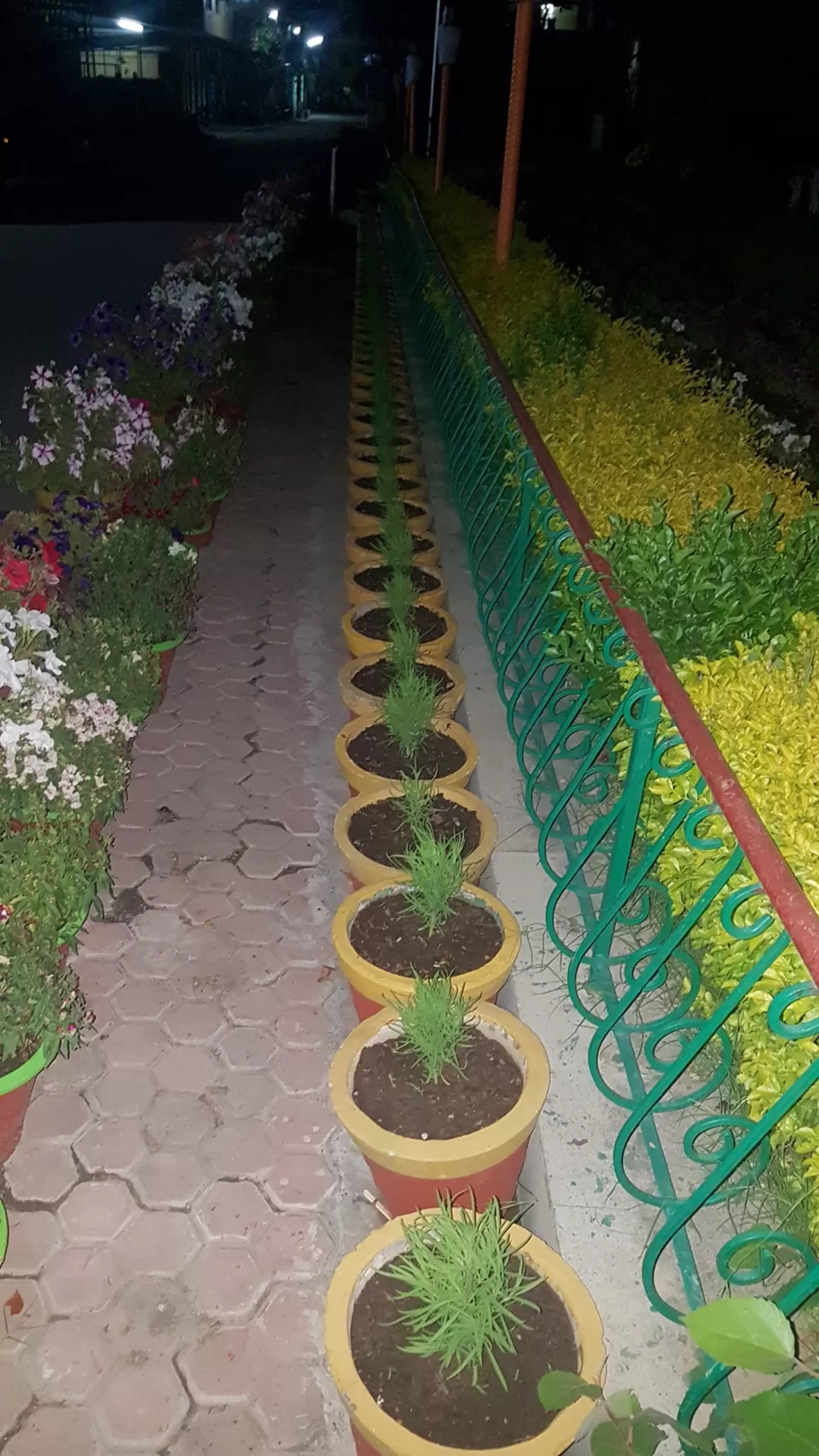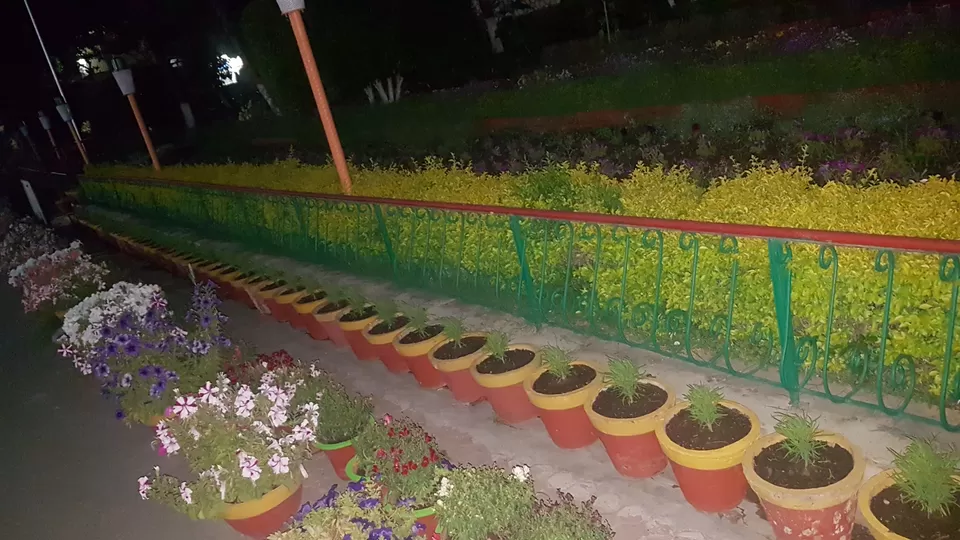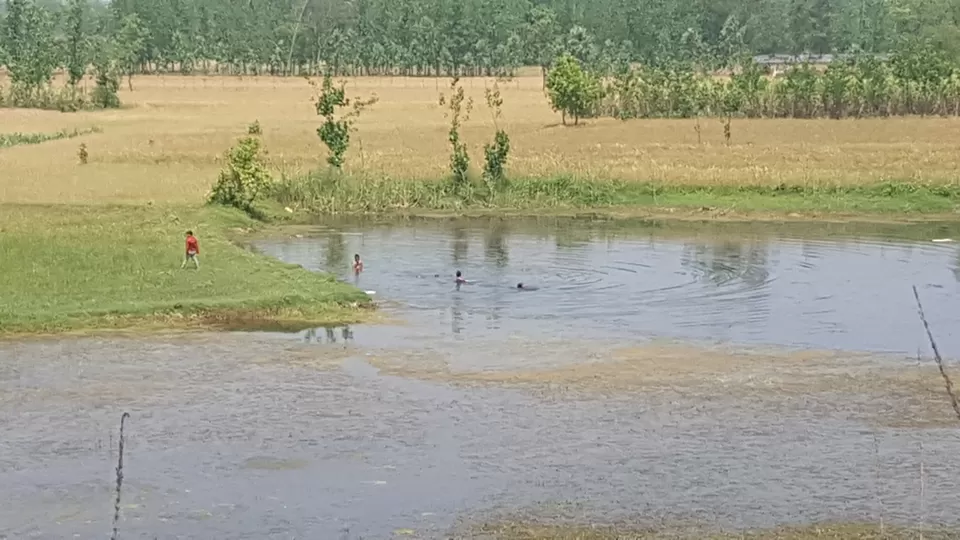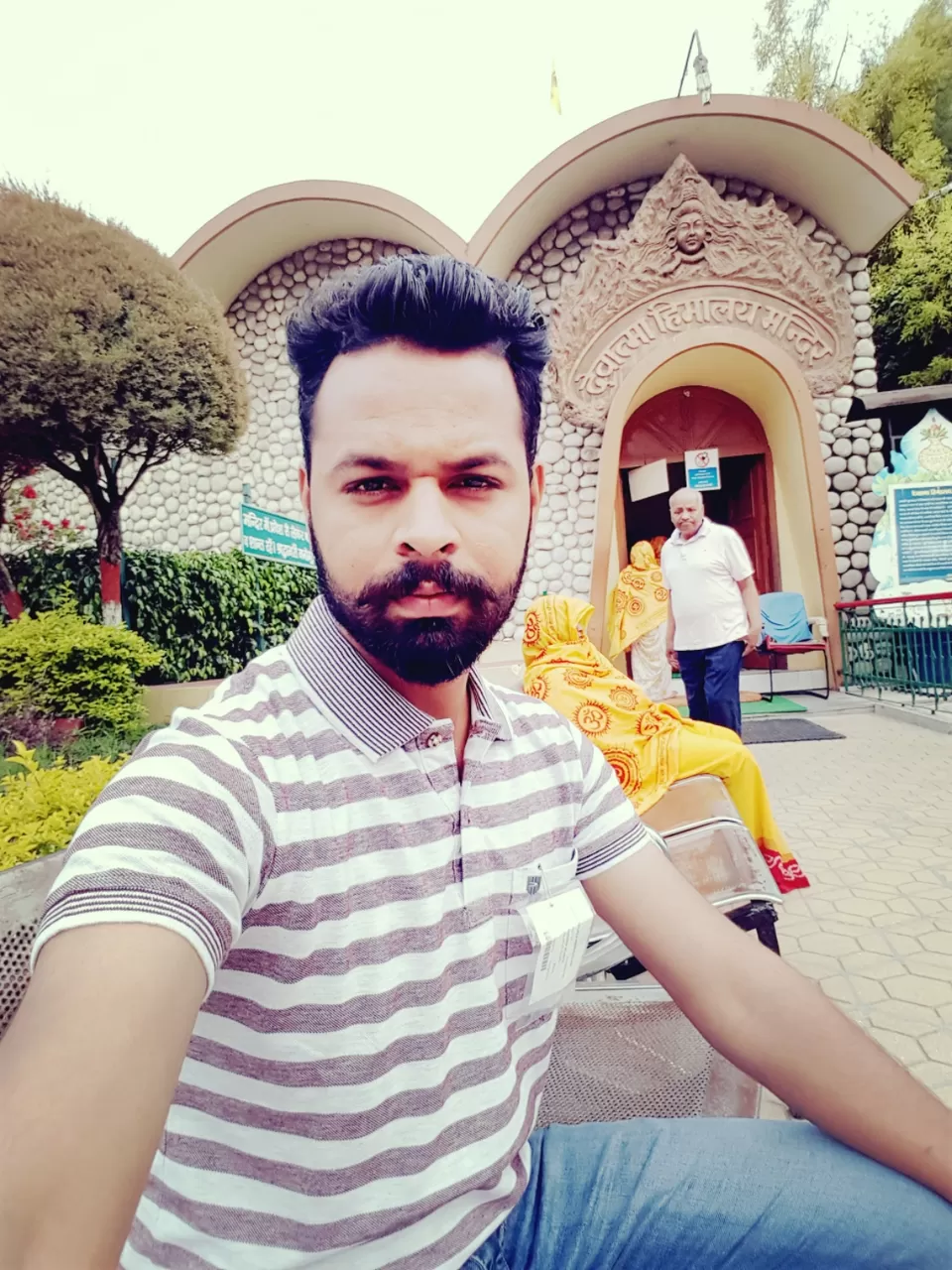 Its a Friday morning and i am going to दीप darshan ,an holy deepak which is also known as Akhand Jyoti since 1926(not so sure)
after that i'll go for Himalaya Darshan which is an replica of Great Himalayas.
The whole environment of this place fill you with spirit and makes you able to see beyond the boundries and your limits.
Trip End date:-12 april 2019