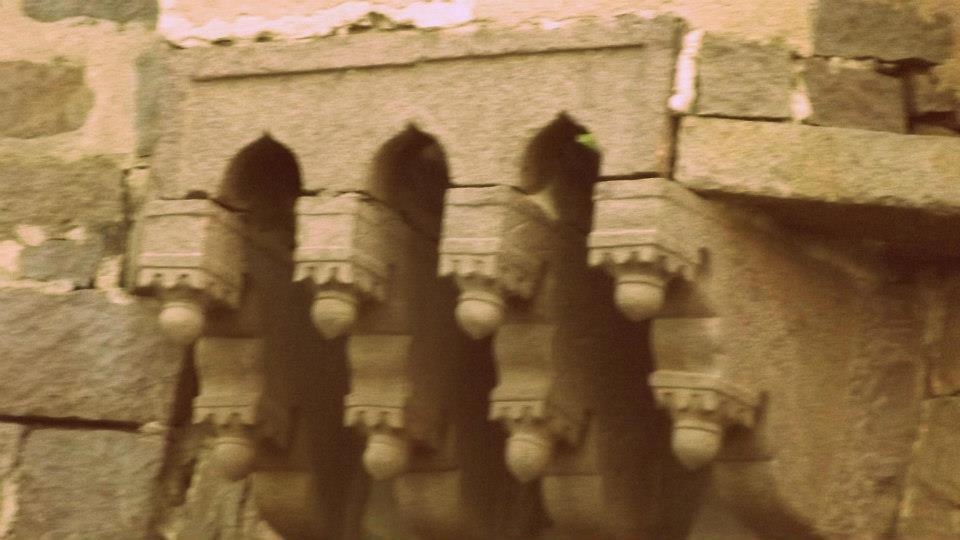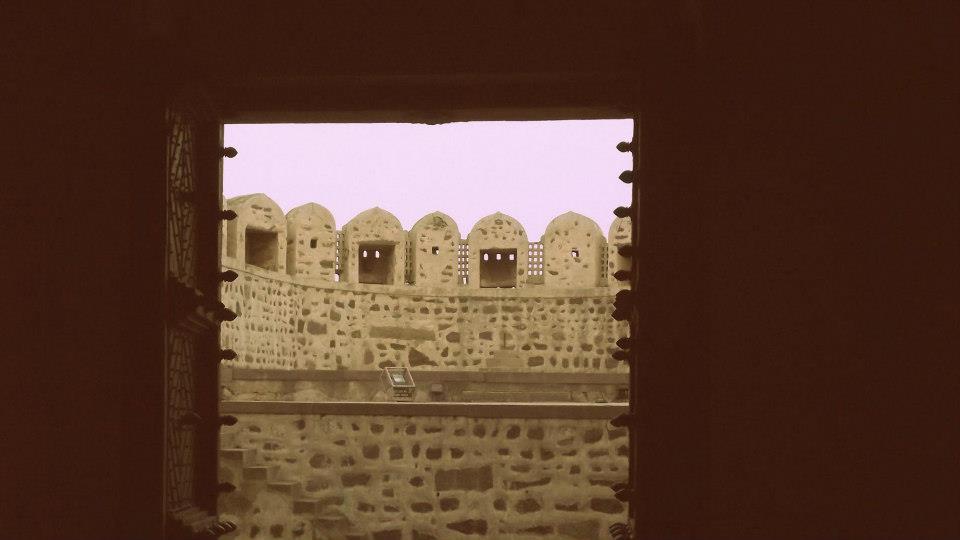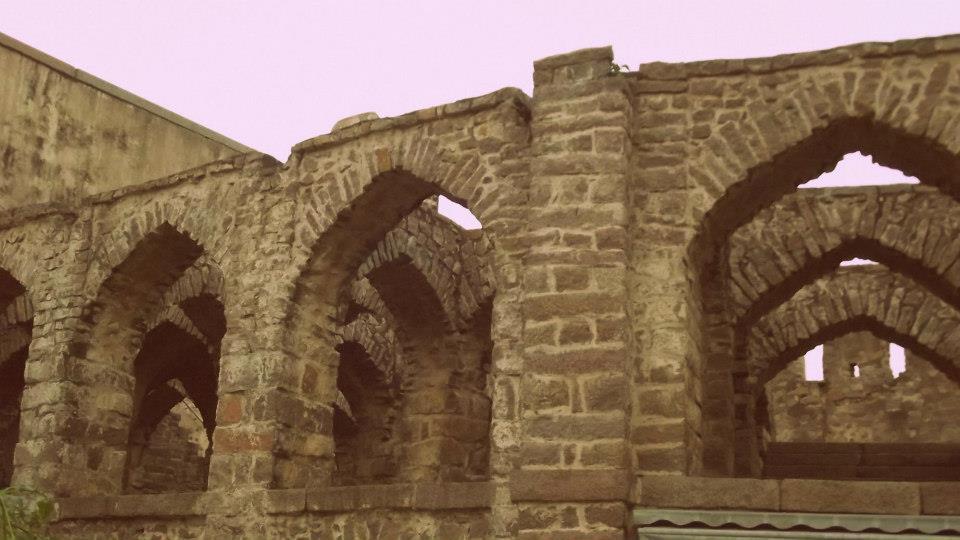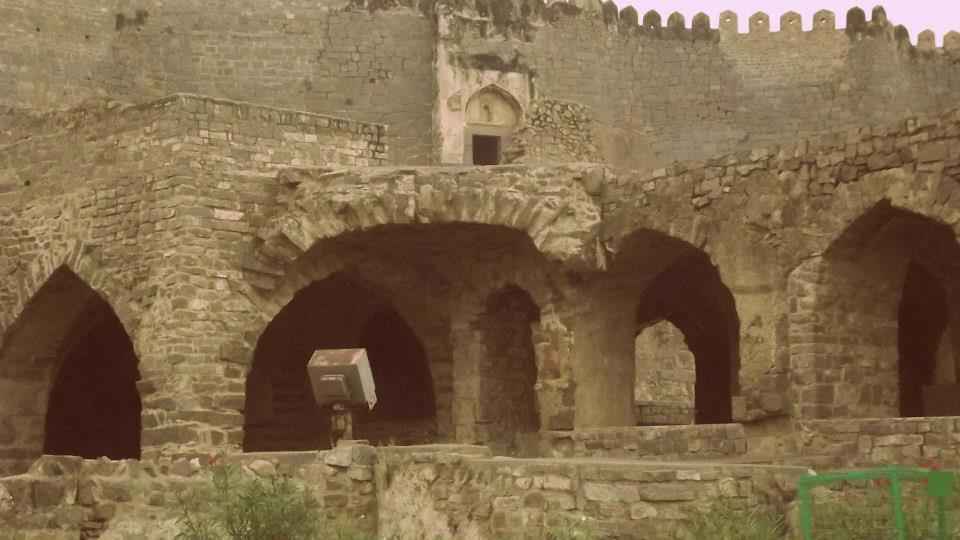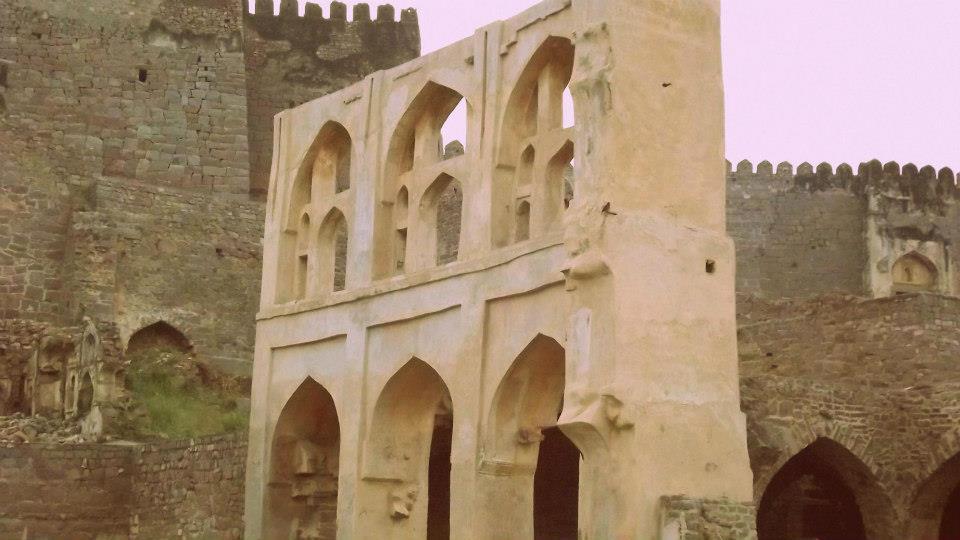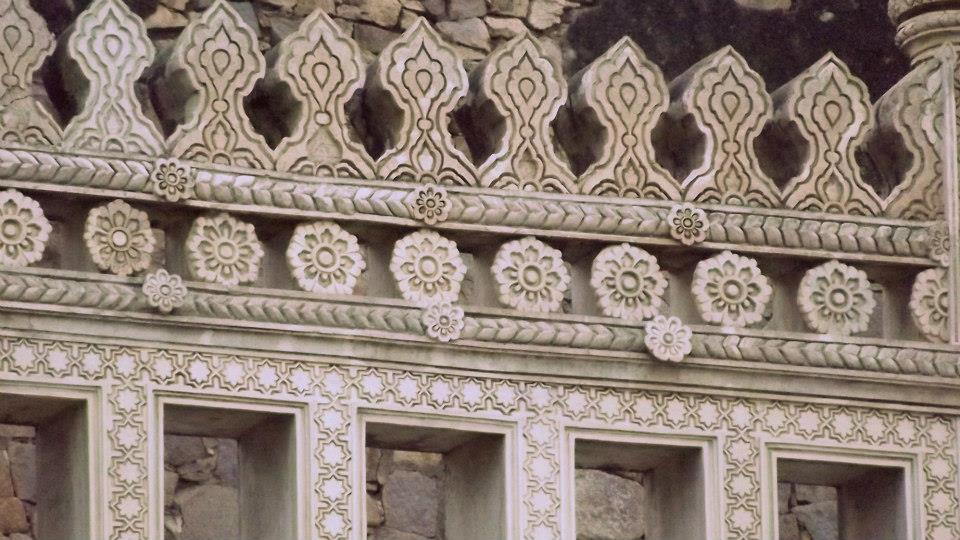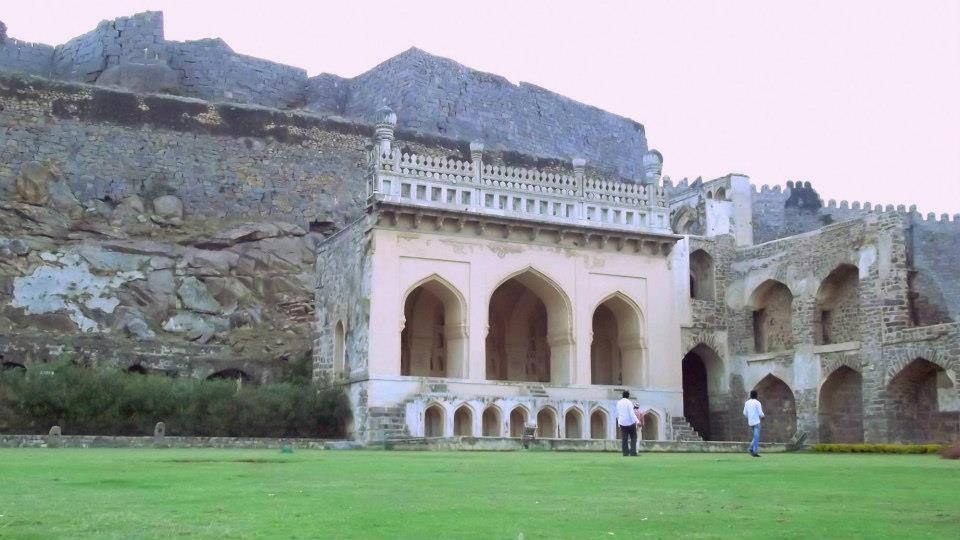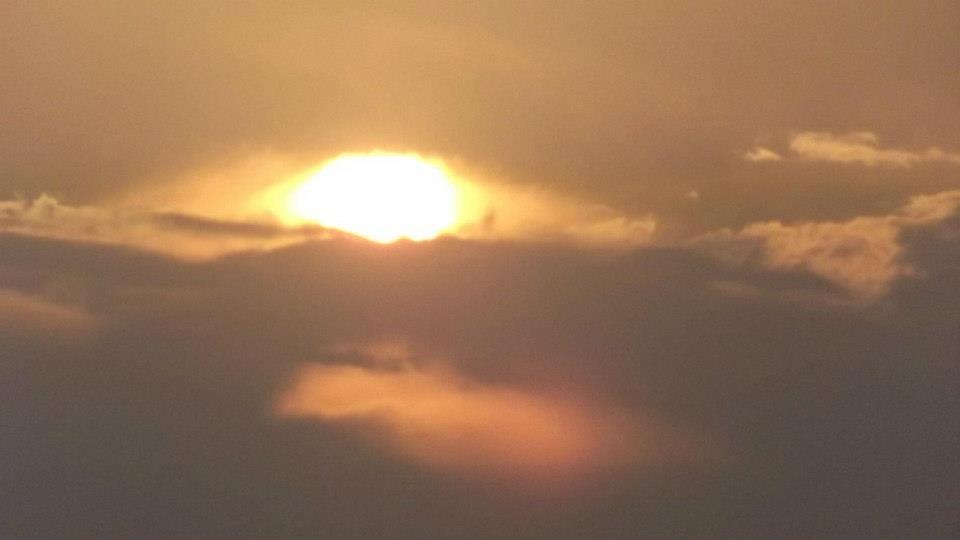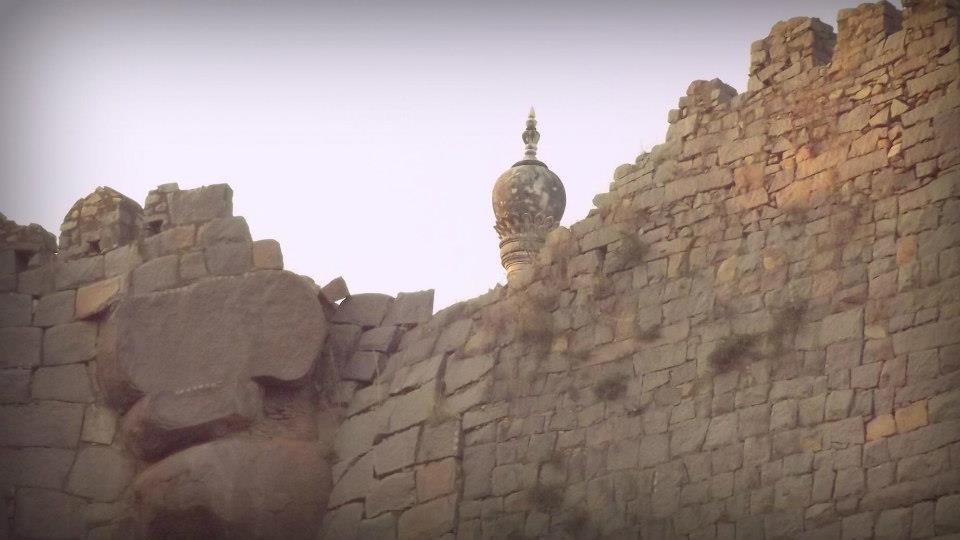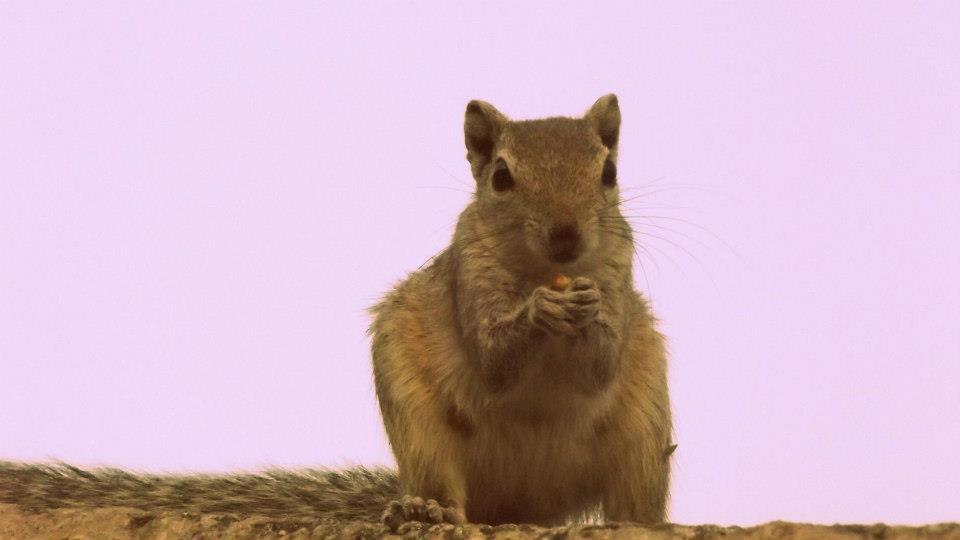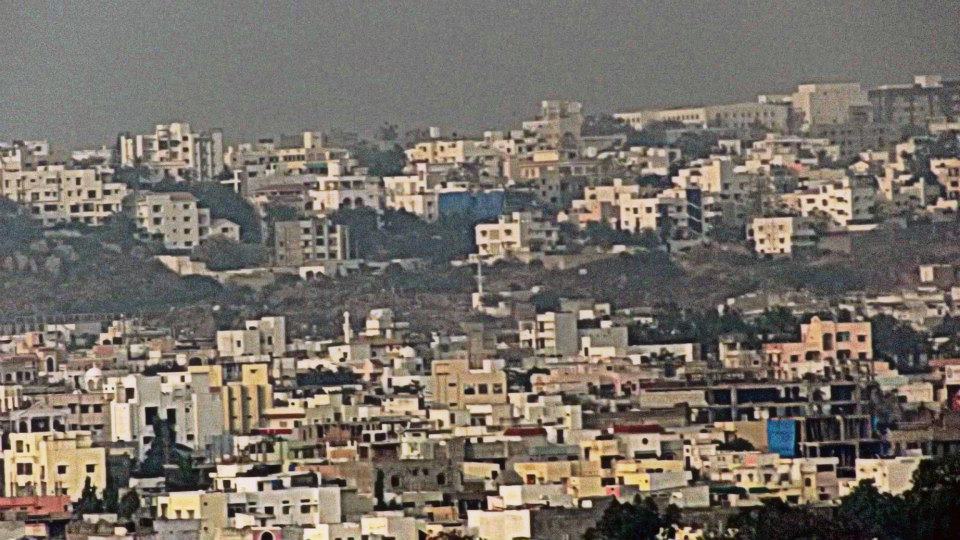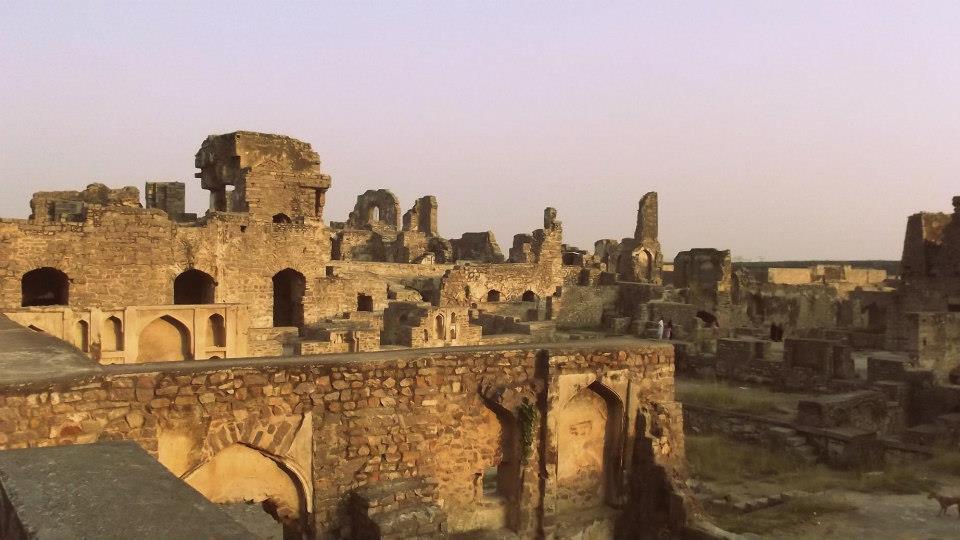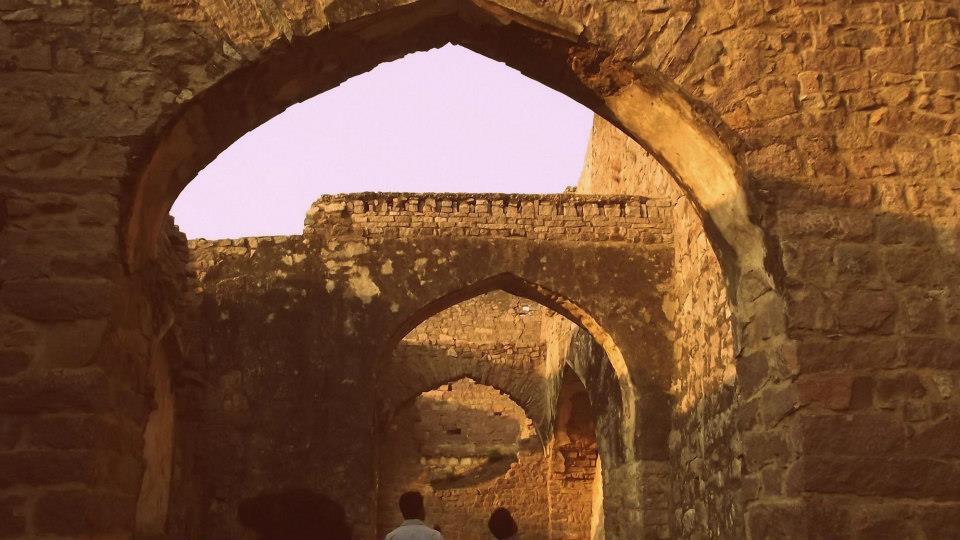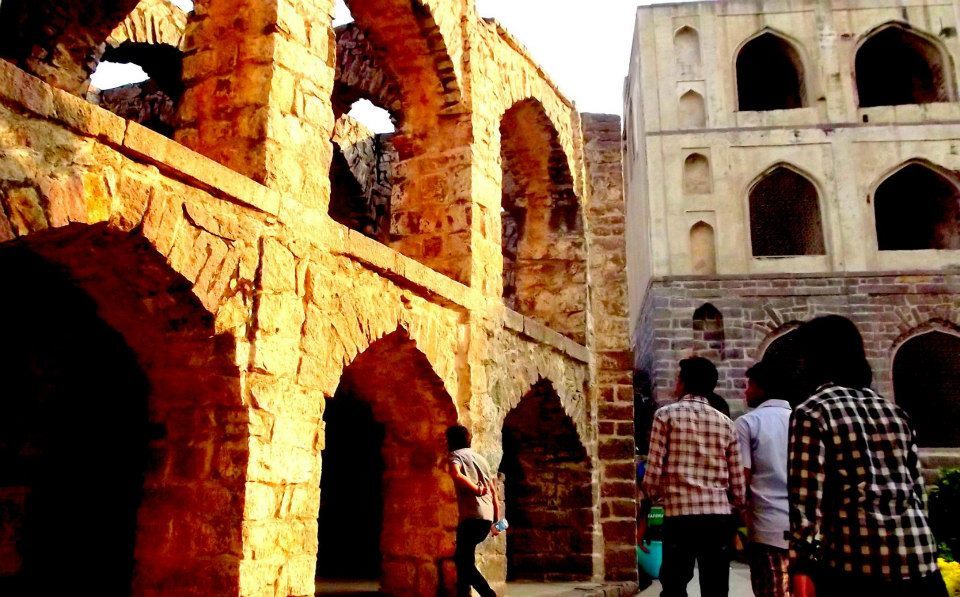 Oh my my ! Explored Golconda for the first time since the time i had ever been in Hyderabad. My best buddies were in town & wanted to hear the glimpse of the much talked monument which had rumors of it being destroyed by Aurangzeb after conquering it for he had to wait for the old mullah to die who enchanted the verses from the Holy Quran to protect the fort from being conquered.

We just took a ride to find it out for ourselves & get lost in the era of royalty, espionage and romance. The Golconda Fort is brought alive by its stories, tales, facts and legends,told to you by none other than the Qutb Shahi rulers themselves. Learningabout the ahead of its time/contemporary acoustics, watching the love story of Mohd Quli Qutub Shah unfold, feel the faith of Ramdas and his love and devotion for God and hear the plight of Tana Shah trying to save his kingdom. 

We were mesmerised by Golconda's diamond mines, the hidden secret passageways and alleys and the breathtaking views of Hyderabad. Accompanied by goodpair of walking shoes and lots of water this tour of the Golconda Fort is a dive into the past, visually stimulating and rich in content! The light show was supposed to be good recalling the history of Hyderabad but our hunger couldn't stop to dive into a KFC bucket nearby.