TEXT & PICS BY
RAKESH GIRI GOSWAMI
Thar Desert- This covers west and north west part of state occupying 61% of total land area. For ages desert has always attracted travellers because of its uniqueness. Tourists have been visiting desert both before and after independence. Bikaner-Jaisalmer-Jodhpur-Osian- Sikar-Mandawa in Rajasthan are important travel destinations. One can cover all these in seven days. All places offer good loadging,boarding and transport facilities. Tourists have varied interests like history,food,culture. Some are also interested in studying ecology,flora and fauna. This piece is for those enthusiasts. Following pages present some beautiful desert plants.
Desert Plants- Most of them have wild growth.They are classified as xerophytes which includes shrubs, thorny bushes, trees, creepers, herbs etc. The months of October to February is bloom time in desert. Out of total 600 species 135 have been identified to be having medicinal and food values.
Kair- Capparis dessidua- flame red flowers- fruits are used for making pickles,plant extract is useful in diabetes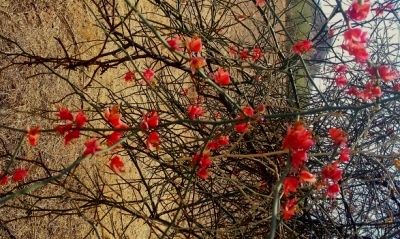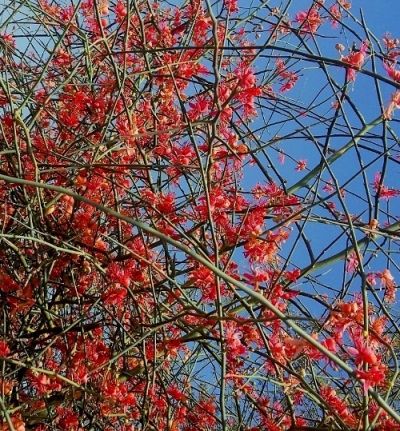 Akda-Callotropis procera, purple, white to blue flowers- plant extract,stems,flowers,leaves have medicinal properies like its use in snake bites,also kills mosquitoes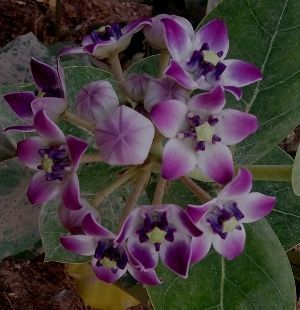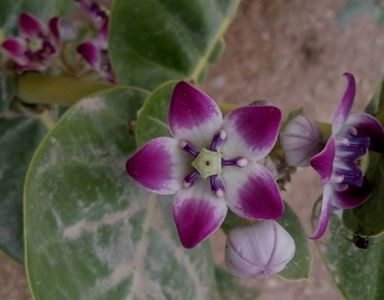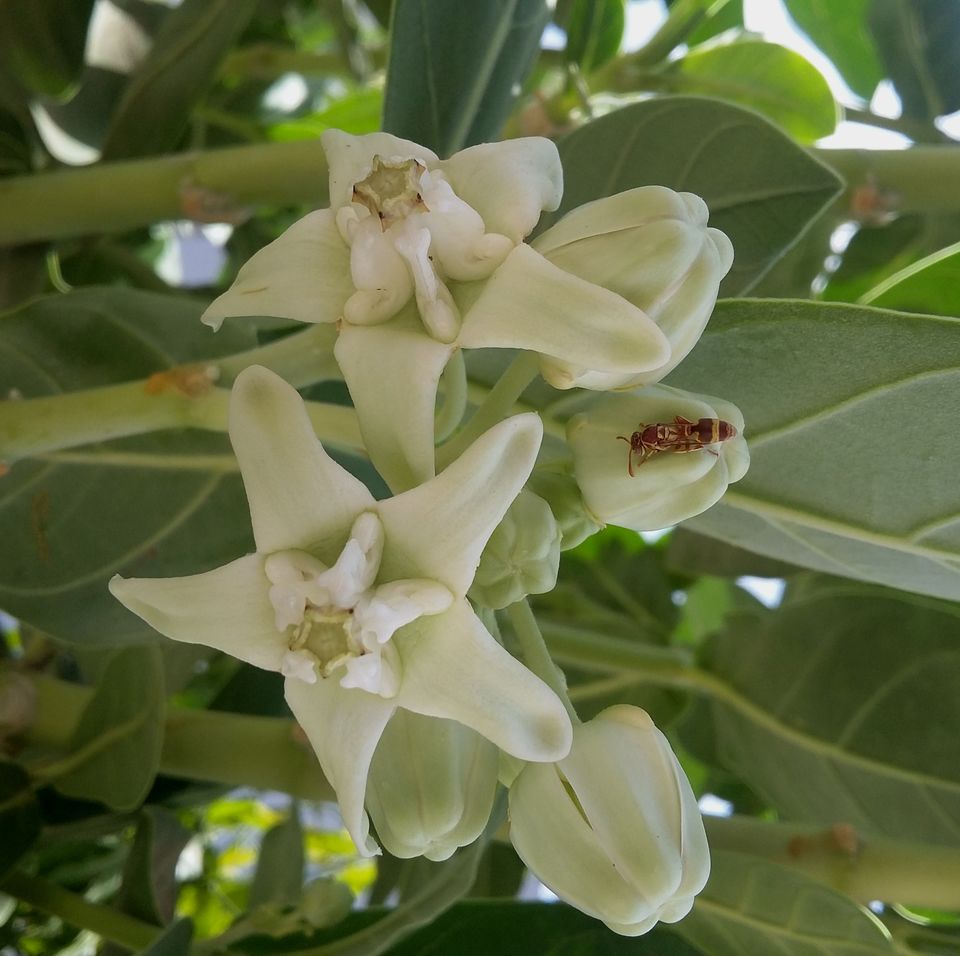 Desert Mellon flower-also called blind love-its fruit is favourite among locals who eat it to prevent dehydration in summers.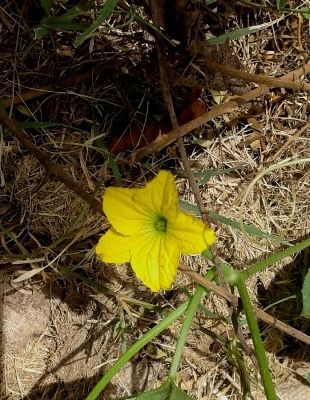 Utakanta-Echinops echinatus, also called Kantaphala in Sanskrit, Shuliyo in Gujarati, Oont kantalo in Marwari. Flowers are blue to purple in colour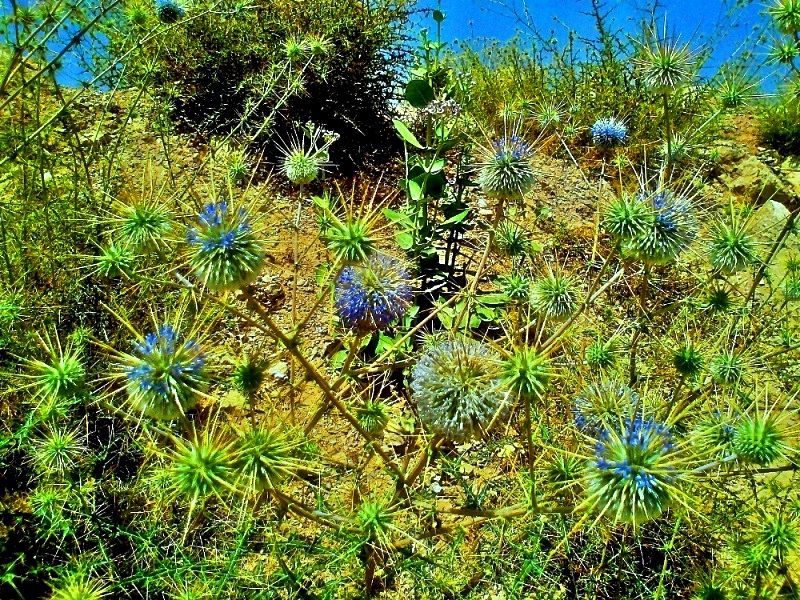 Rohida- Tecomella undulata, this is state flower of Rajasthan,beautiful hues of red & yellow.This picture source is from internet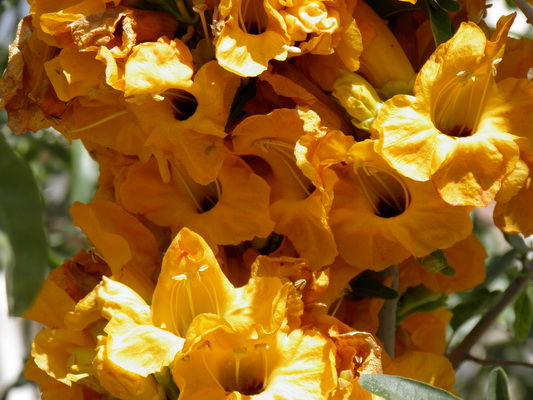 This is also a plant of desert area, I am unable to identify it, so viewers please help and name it.