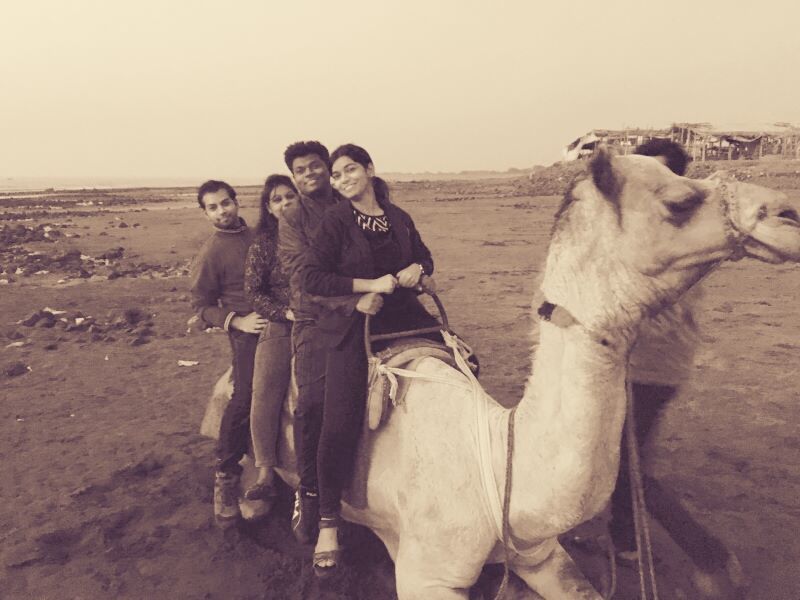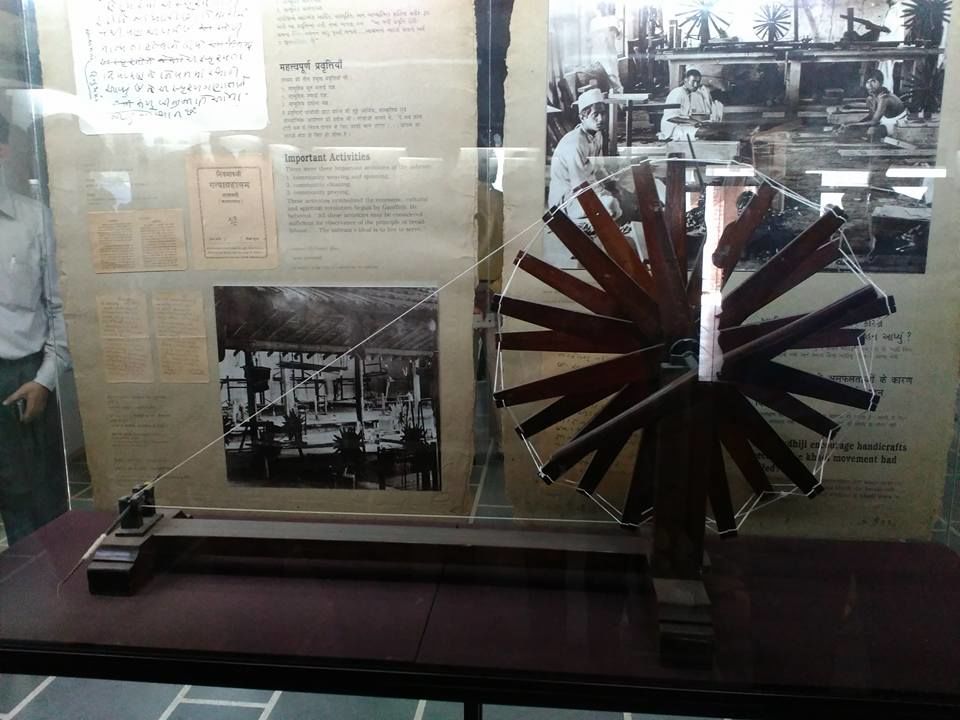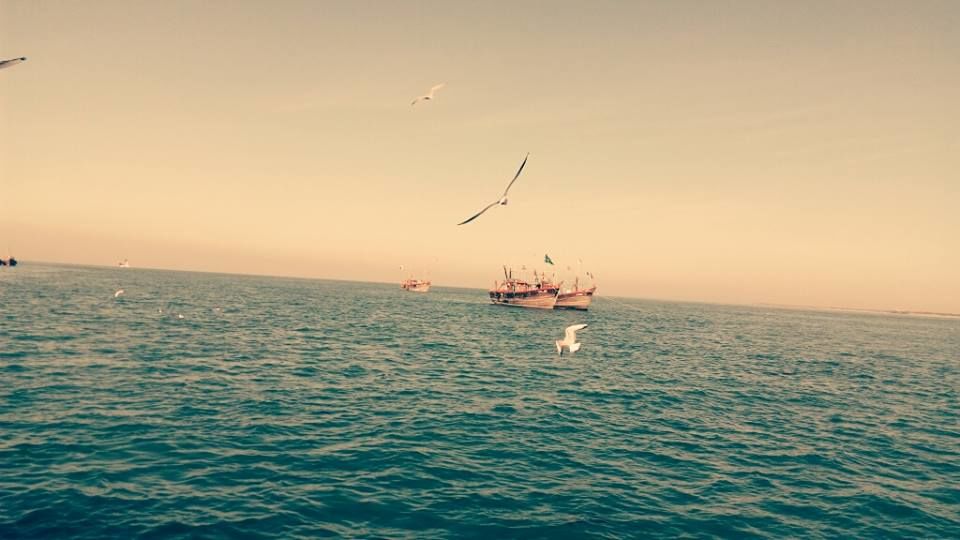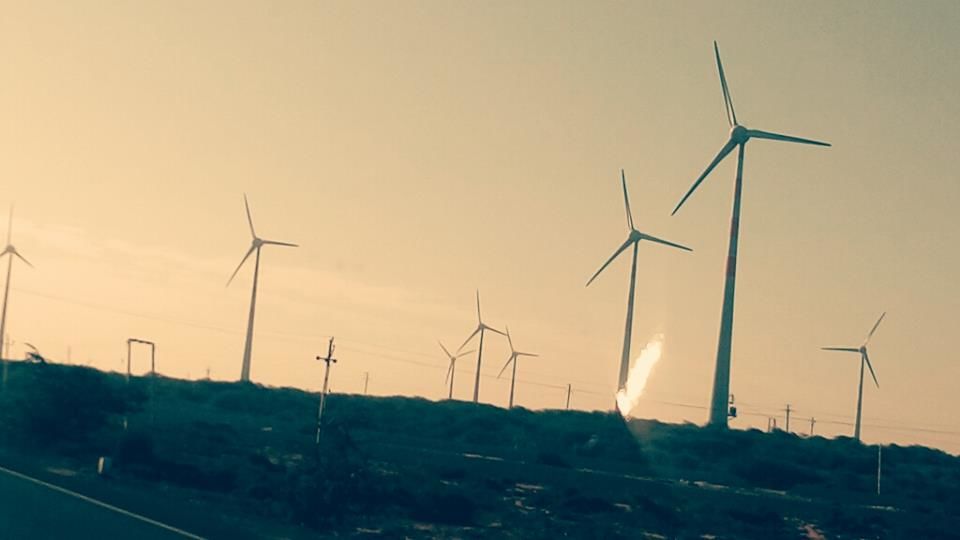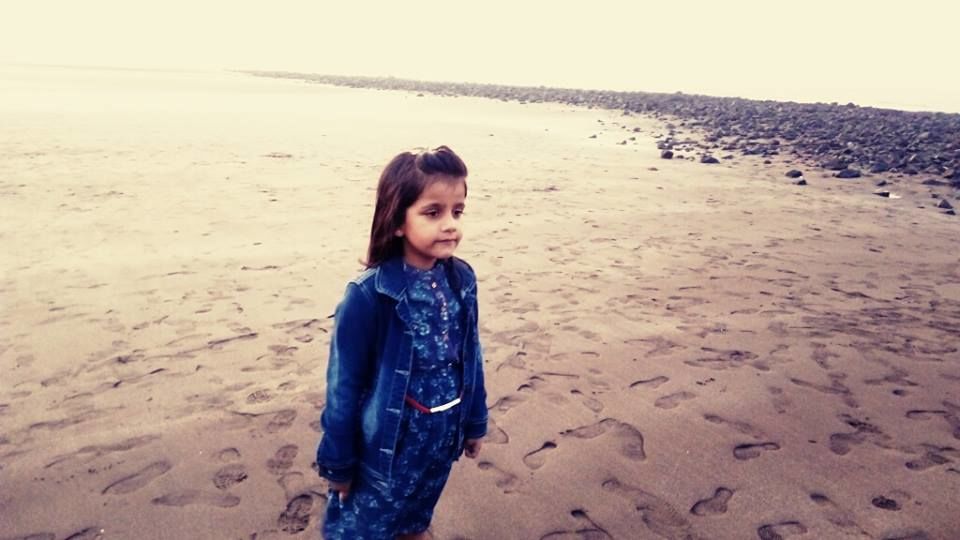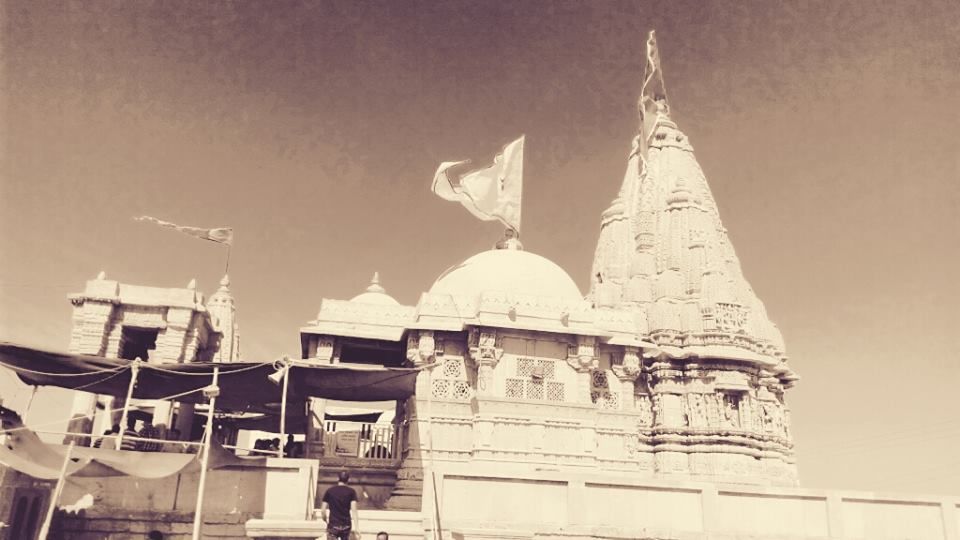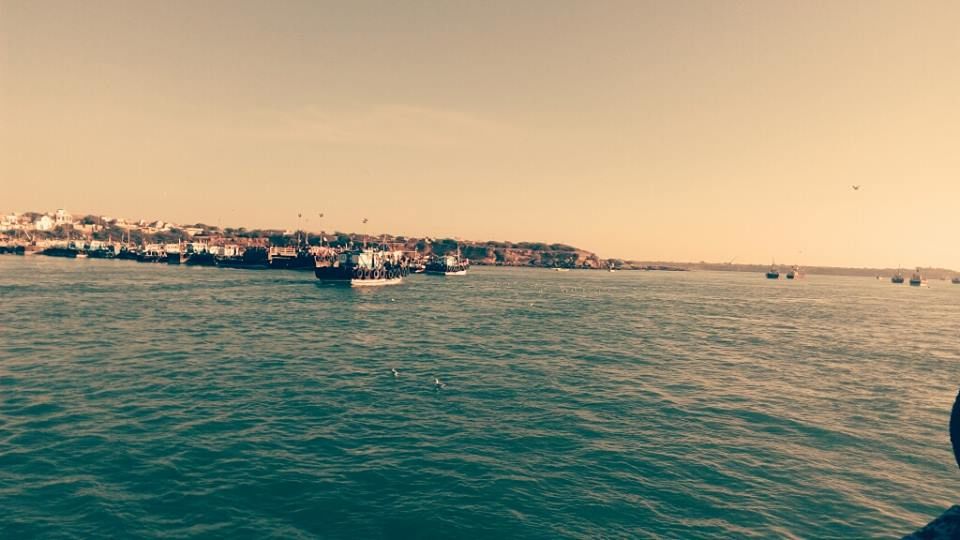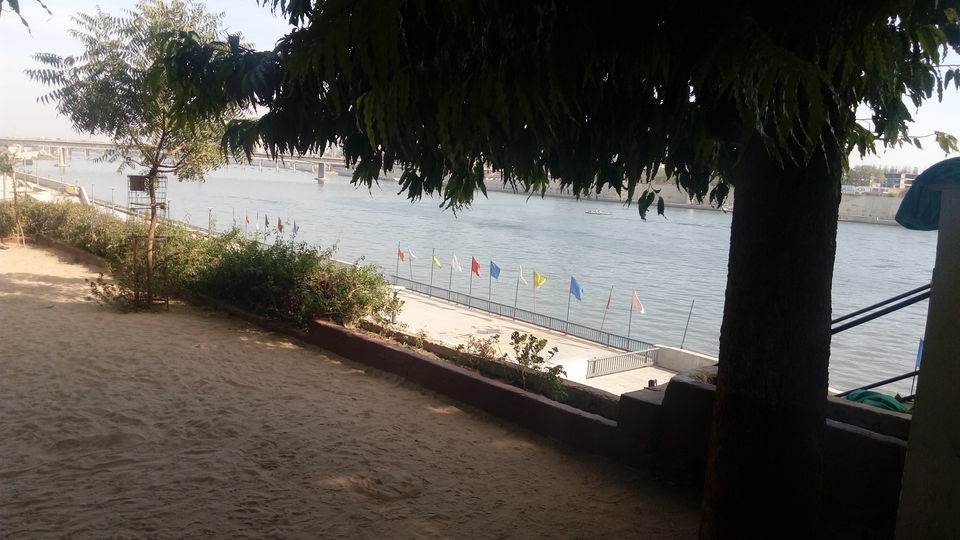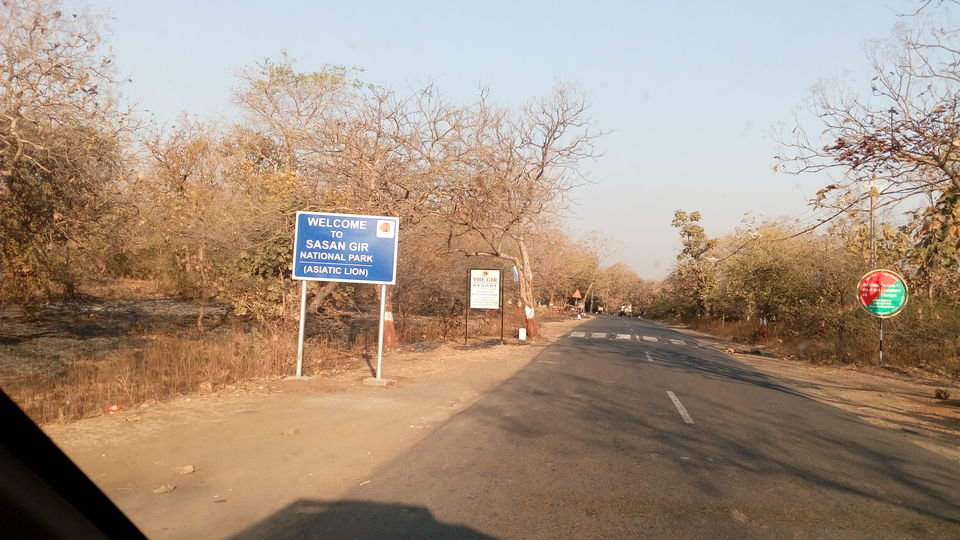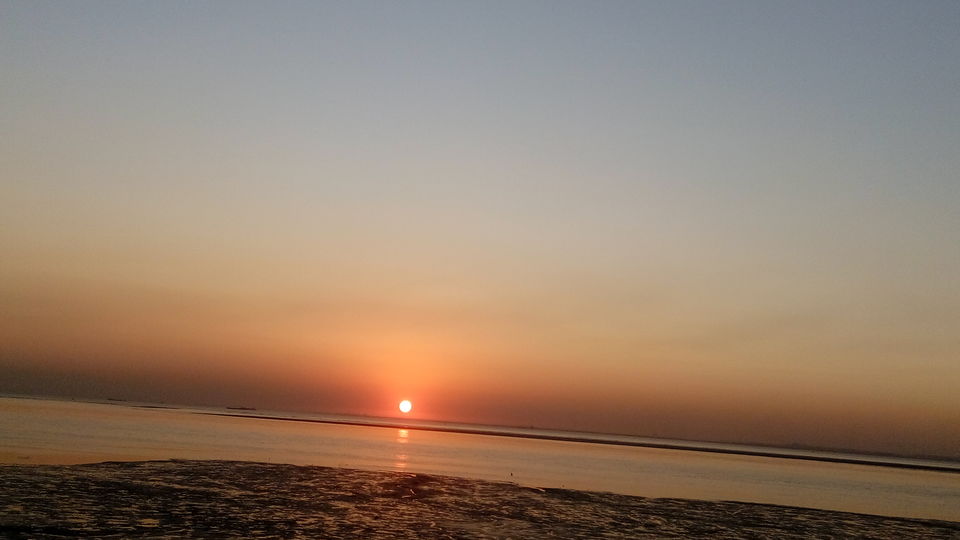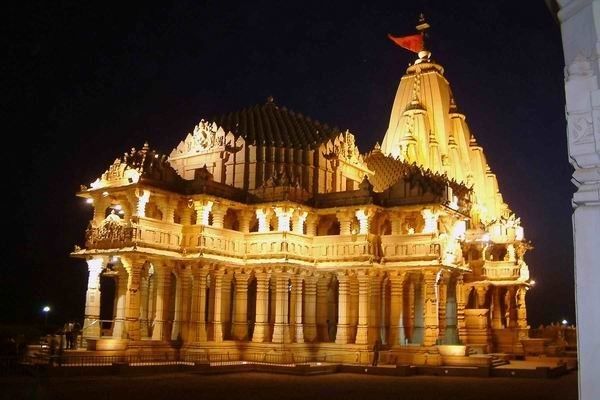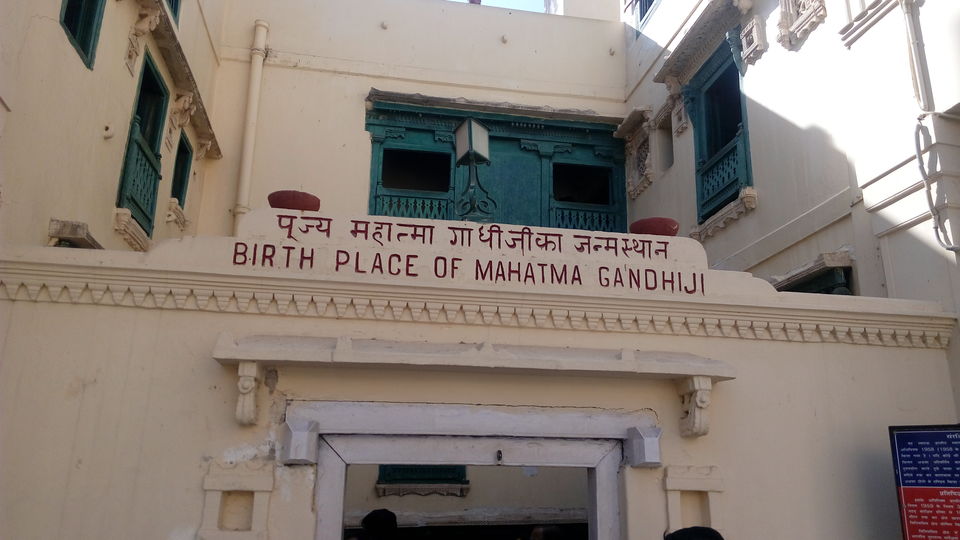 It was winter, month of December and I got 10 days leaves from office. So, I thought, it's better to explore something new & experience something different. As Winter is the best time to travel in Gujarat. So, I decided to Explore Gujarat - the land of Legends and lions!
I started my journey from Agra along with family and reached Surat (my sister living there). We hired a cab from Surat for 6 days to cover Saurashtra places in Gujarat.
Swaminarayan Akshardham in Gandhinagar
Our first destination was the beautiful Swaminarayan Akshardham Temple in Gandhinagar. This is a large Hindu temple.
Akshardham is a place of education, entertainment and enlightenment.As one of the wonders of world, it combines traditional stone architecture, Ancient wisdom, and the best of modern technology to create the most powerful experience of Indian Culture ever to exist.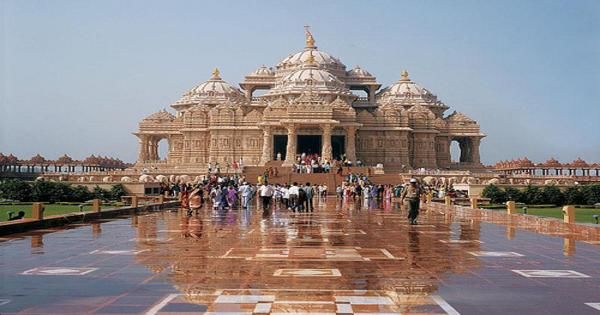 Gandhi Ashram at Sabarmati
Our next visit was the famous Gandhi Ashram at Sabarmati in Gandhinagar.
The Ashram is presently involved in a number of activities that serves to both preserve the history of Gandhi and the freedom struggle and also to promote and educate people in the great philosophies, values and teachings of Gandhi.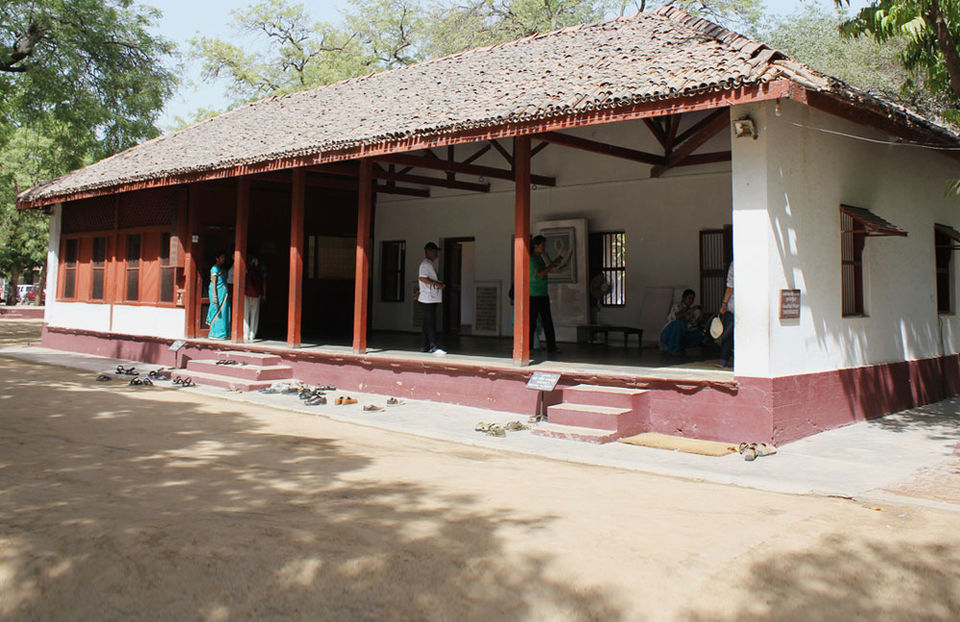 DwarkaPuri
After visited Gandhi Ashram, we headed towards Dwarkapuri (kingdom of Lord Krishna) which is a beautiful holy place for must visit.
Hopping from one temple to another, Dwarkadish is a splendid temple with full of lighting arraignments. The 'Shayan Aarti' takes place at 08:30 PM & the temple closes at 09:00 PM.
The temple resounds with the chanting of "Hare Krishna, Jai Jai Krishna" It is also known as the Jagat Mandir and became part of the Char Dham pilgrimage considered sacred by Hindus in India.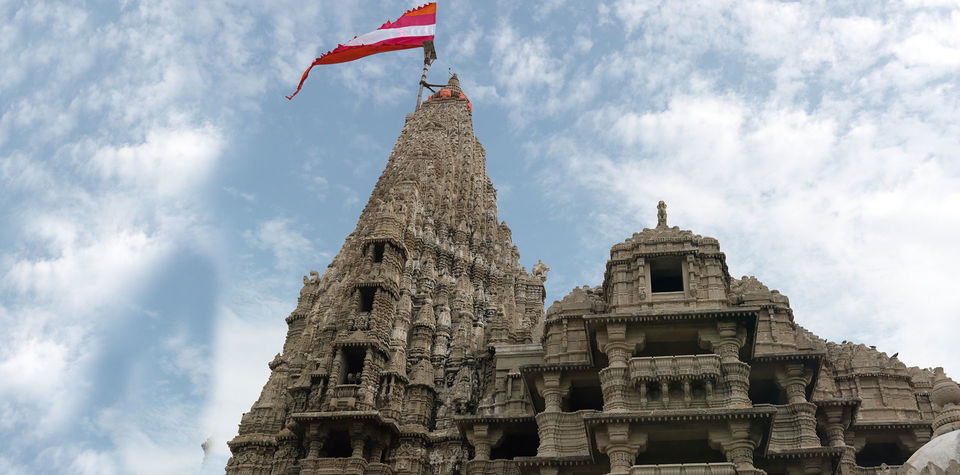 It is a fabulous holy temple to visit in lifetime. We visited many temples including Bet Dwarka, Nageshwar Jyotirling, Rukmani Temple in this peaceful city. You will surely enjoy the seashores scenic beauty near these temples.
Bet Dwarka
Situated at a short distance from Dwarka, Bet Dwarka is a small island with several ancient temples. The ride to Bet Dwarka from Dwarka is fun-filled and full of excitement as one can reach the place either through motor boat or rowing boat.Take your camera along to catch a glimpse of rare and beautiful birds while sailing through the sea.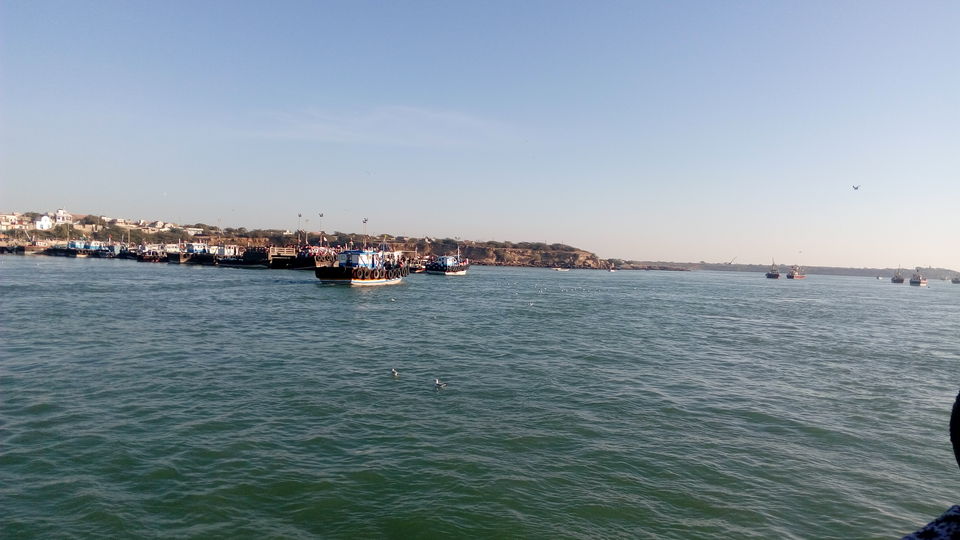 The east end of the island has an excellent beach with extensive water plants and animals. The beach is not much visited, and is, therefore, an excellent place to get away from the bustle of the city life.
Porbandar
After staying night in Dwarka, Next Morning , we headed toward Somnath Temple via Porbandar.
Porbandar State was a princely state during the British Raj. It was one of the few princely states with a coastline. Now perhaps best known for being the birthplace of Mahatma Gandhi and Sudama city.
Somnath Temple
This temple, like most Hindu temples, is large and magnificent with a rich history. It has an impressive Nandi idol and the central Shiva Linga.
Through a side door the sea is visible shimmering in the sunlight. Try slipping out to gaze at the roaring waves below, which, though not safe for swimming, present an exhilarating spectacle. A truly enriching and peaceful experience, one can't miss this temple when in Gujarat.
Gir National Park: The Majestic Home of the Royal King:
Next Morning, We headed towards Gir National Park. We all know, Gir is the only natural habitat of world popular Asiatic Lions.
It's excellent adventure when you get chance to stay at Gir. And awesome safari. Home for asiatic lion, welcomes with lion roar. All I can say, Don't miss this place.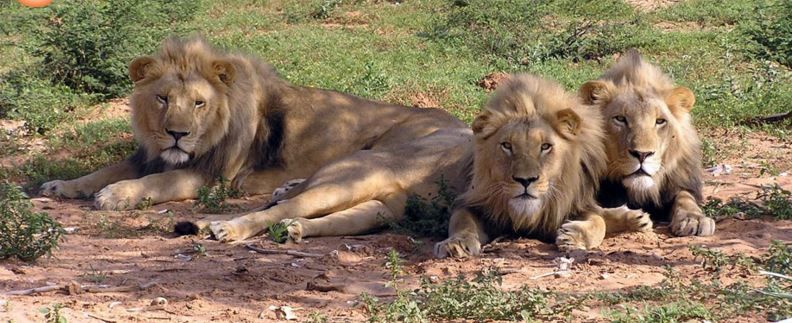 Junagadh
Few places offer you the chance to probe the earth and the heavens, the human and the wild, as Junagadh does.
Towering over the city is Mt. Girnar, a holy site for Hindus and Jains that is climbed by a 9999-step staircase along peaks studded by temples that reach for the sky and look out across the plains.
Walking up these stairs in pilgrimage is a unique experience of striving towards the heavens.
Surat, Last Destination
Ahh, After visited so many beautiful & Holy places, All, I can say
"Gujarat is a picturesque State delighting all its visitors. It has everything.! its natural coastline scenic beauty, its rich heritage & history, its vibrant culture and scrumptious cuisines, its architecture, its infrastructure and last not the least, its poeple will enchant you."
Once Again, I had an awesome trip and had wonderful time with family and experienced the Glimpse of Glorious Gujarat.