Since I have been to Goa two times and have explored some good places, I really wanted to write this to share my experience and also to guide who so ever is seeking for it.
Goa provides a lot of options for both kind of people, the one who loves partying, dance, fun and also for them who likes to just sit back and relax by the beautiful view. You can set your preferences of visiting places in Goa on the basis what you enjoy more and if you wanna have it all, you can club them. North Goa is famous for party and fun where as south Goa is know for its serenity. The distance between them is 65Km, so you can easily travel it in less than 2hr and step inside a completely different world.
Why Goa can be your perfect destination to party and chill? Because name it and you will have it all in Goa — sea view, beautiful sunsets, forts, backwaters, lots of booze, water sports, party, dancing, serenity, sea food and what not. Goa is also famous for its Portuguese architecture, and you can find some beautiful churches here, mostly in north Goa. You can also indulge the view of backwaters in Goa. If you are a casino fan then you can try your gambling skills here, any decent Casino will charge approx 4k entry fees with chips of 3k and yes some complimentary services too.
You would surely not like to miss the craze of partying and dancing at the shacks of Baga beach. Who can stop dancing there till they drop? For sunset, well there are many but I will surely suggest visiting Dona Paula. You will be mesmerised by the view of sunset there. The Dona Paula view point is very crowded though. But I was lucky to go there with my friends who were not settling for that view point and we discovered a rocky place near by. Needless to mention four of us were the only people there and we enjoyed the sunset in serenity. That was a splendid moment I must say.
For places to eat there are various good options in north and south Goa. In south Goa there is this awesome place with the sea view at Colva Beach - Mickey's. You can chill there for several hours. Have food, relax and play games. Every single food item which I tried was great, special mention for the greek salad, that was really satisfying. In north Goa, if you want to enjoy your meal with a sea view and cool breeze then you must visit Palm and Sand which is at Candolim beach. The view of the beach will make you feel relaxed and their service is really quick. One thing which I personally like about this restaurant was that their staff is very friendly, they will really make you comfortable. For vegetarians veg-bullet is a must try here. For a good ambience at Agonda Beach(South Goa), visit H2O. For shopping Palolem(south Goa) is best. I found really beautiful earrings at a very reasonable price there(What else would a girl want ????!!)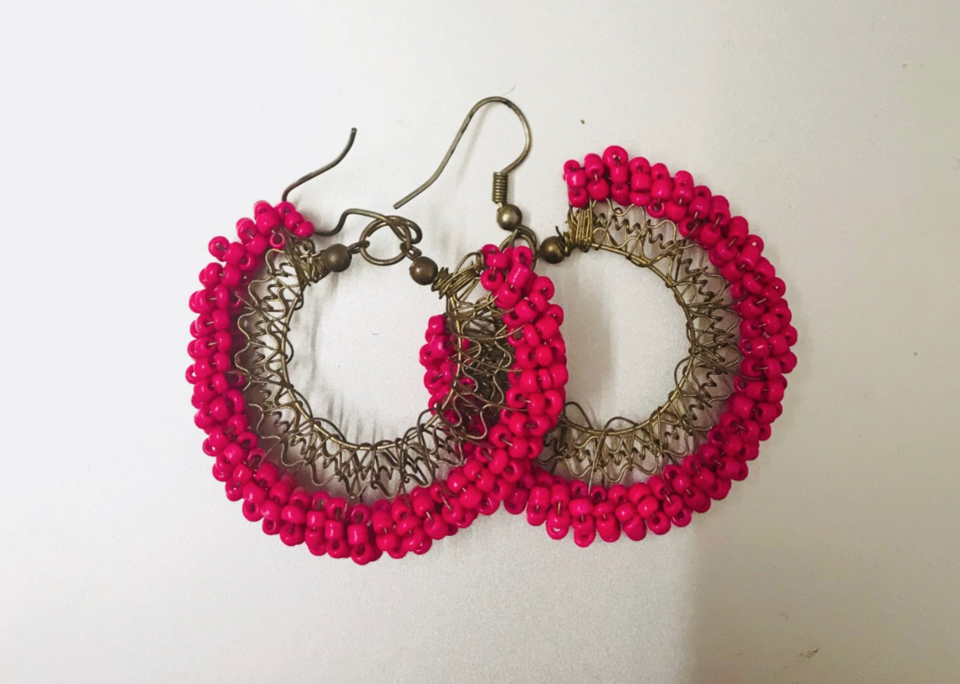 One special thing I would like to mention is Goan wine. I know people are crazy about feni there, but this is also not to be missed. If you are going to Goa, you must have to try this. The best one "Port wine - 1000"(Red). Any one can fall in love with the smell of this wine and then the taste.
So what are you waiting for, make plan with your friends , put your sunglasses on and hit the beaches of Goa.