A team of 10 from Kolkata with a mindset of trekking the difficult Himalayan terrain and to witness the gigantic views of other summits, in the first week of May. The most romantic trail with meandering water bodies, the lush green forests blue sky, misty zigzag ascends welcomed by the colorful Rhododendrons. Goechala trek starts from Yuksum town and cross the dark, dense and moist Kanchenjunga National Park.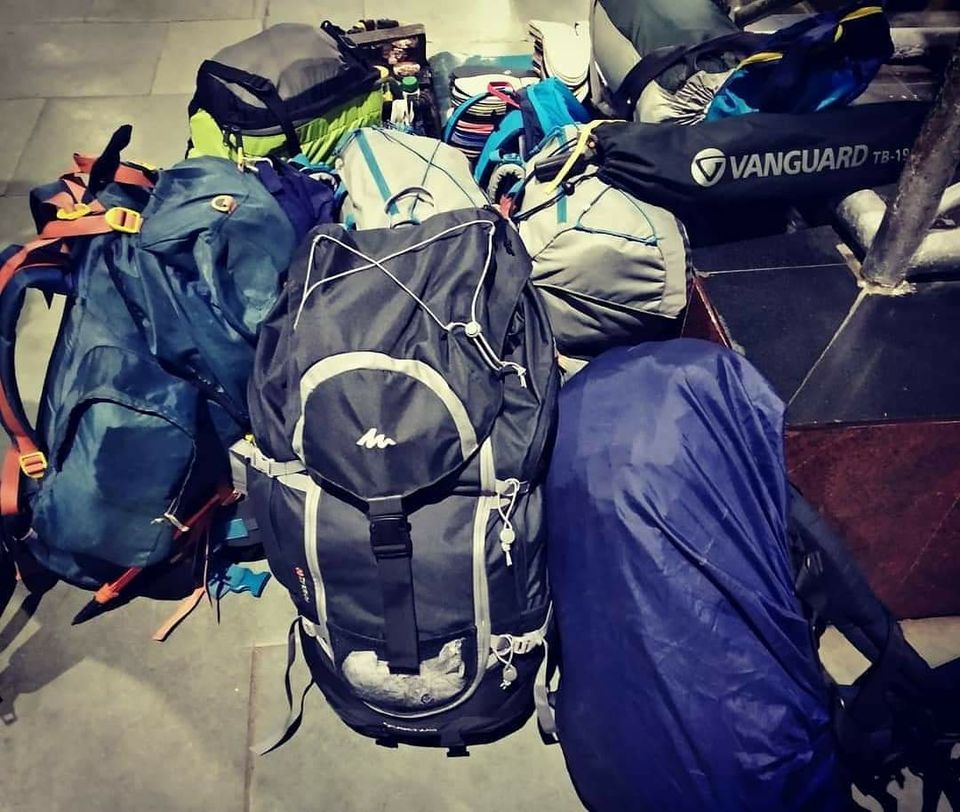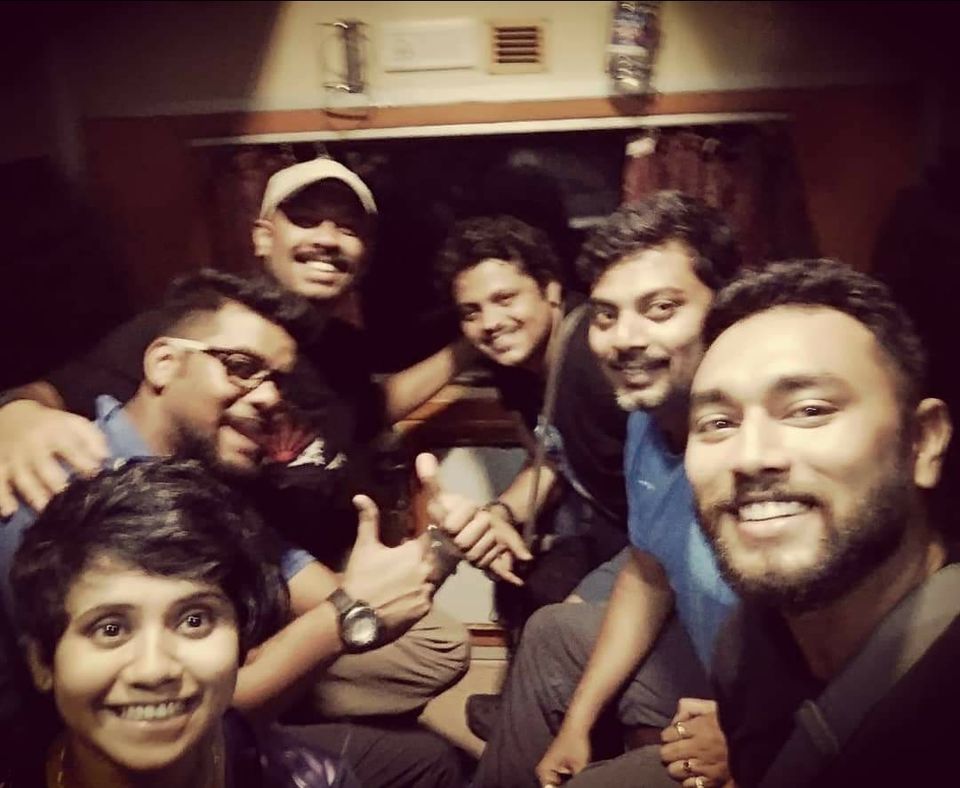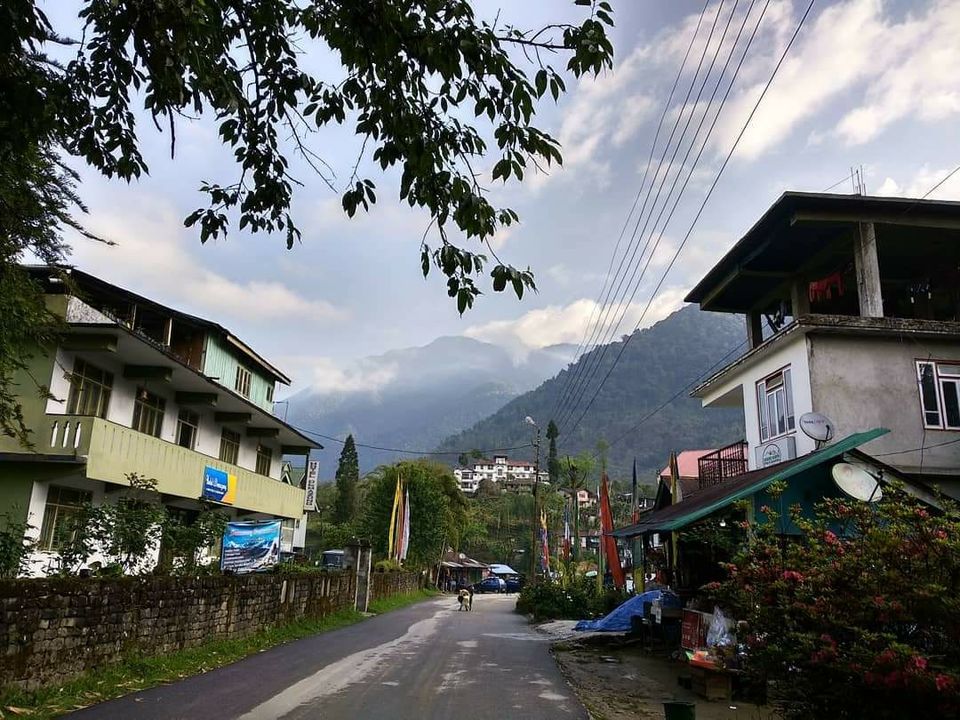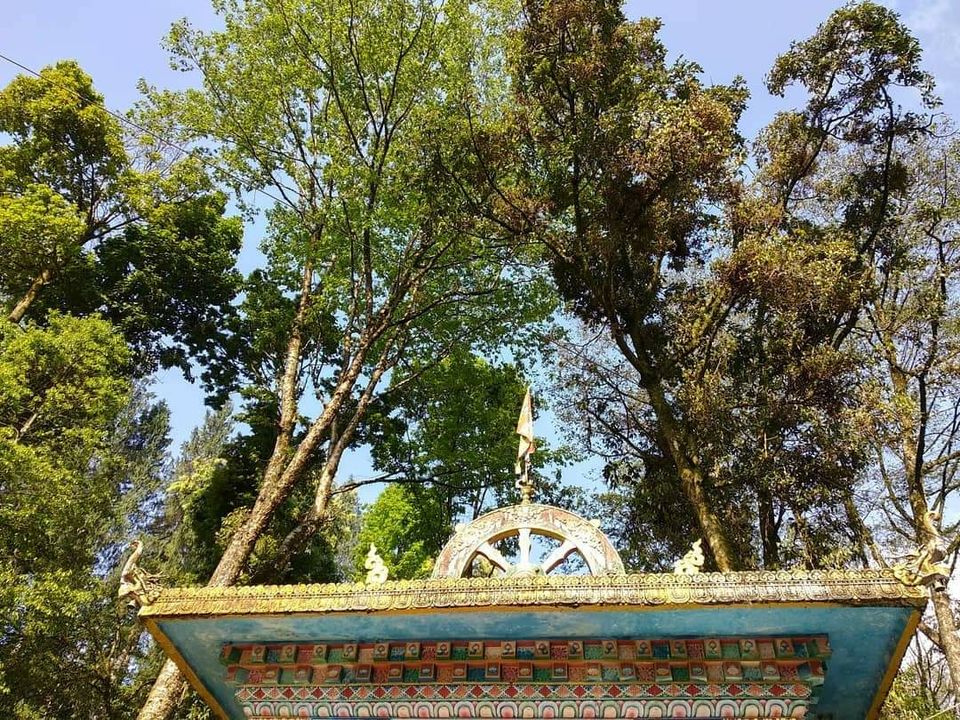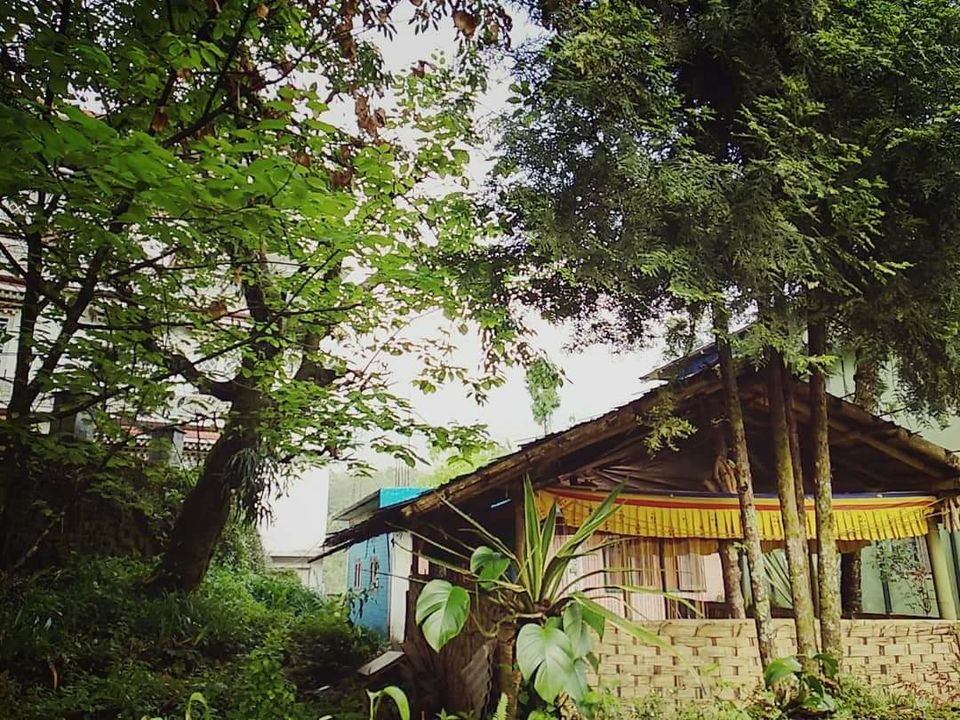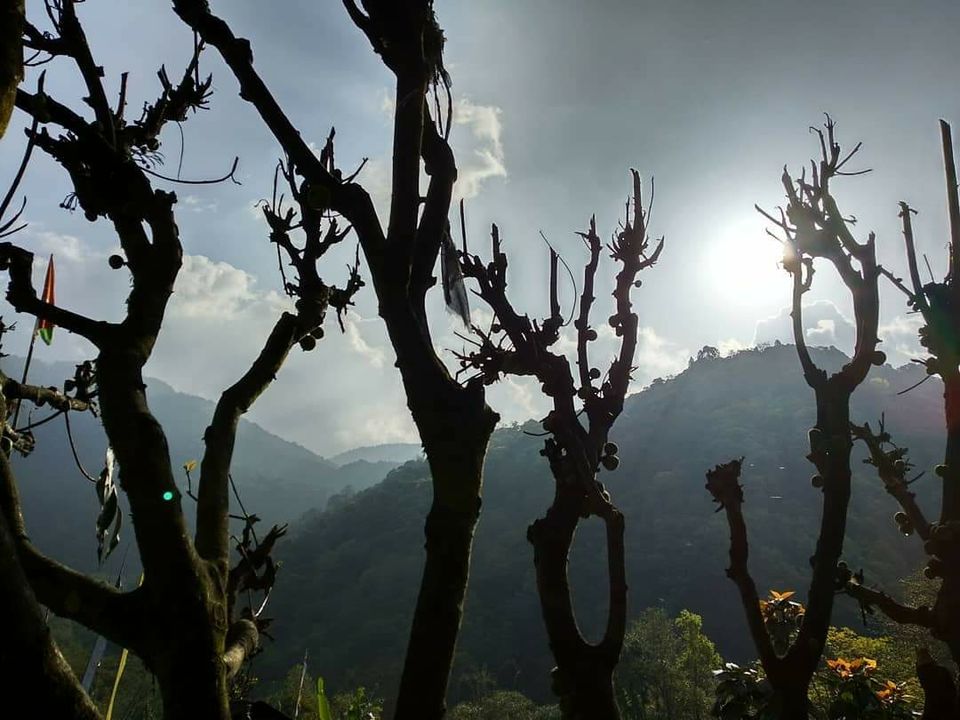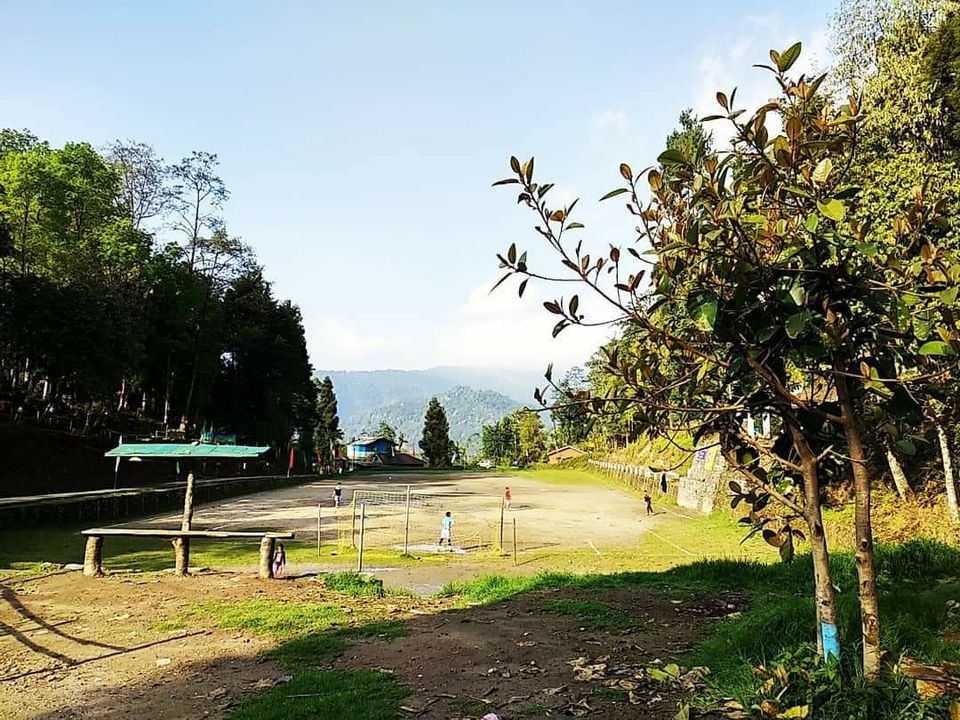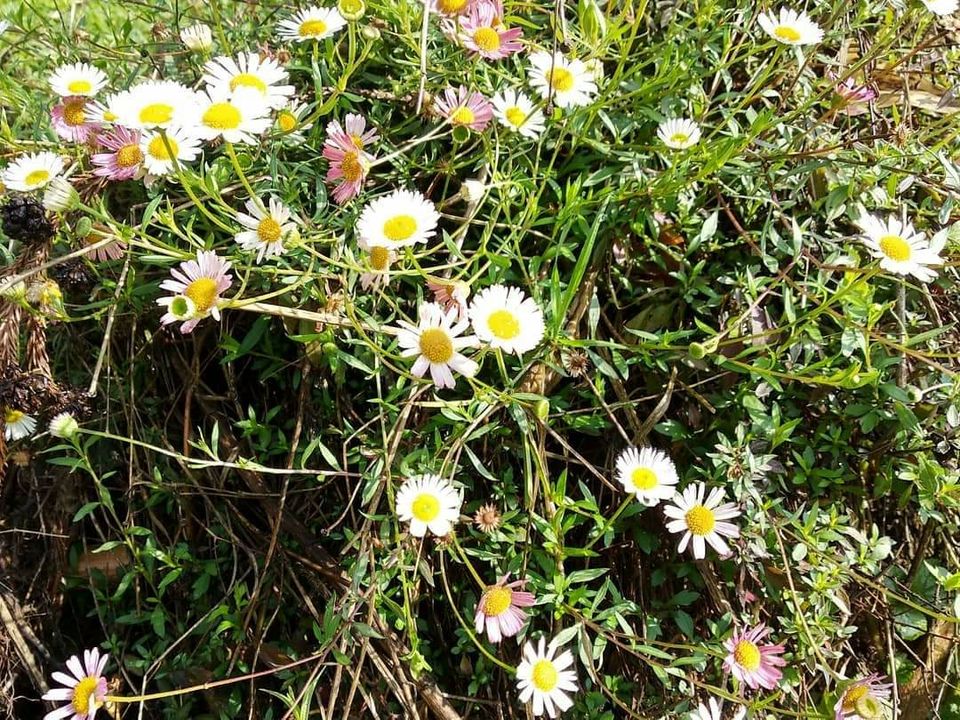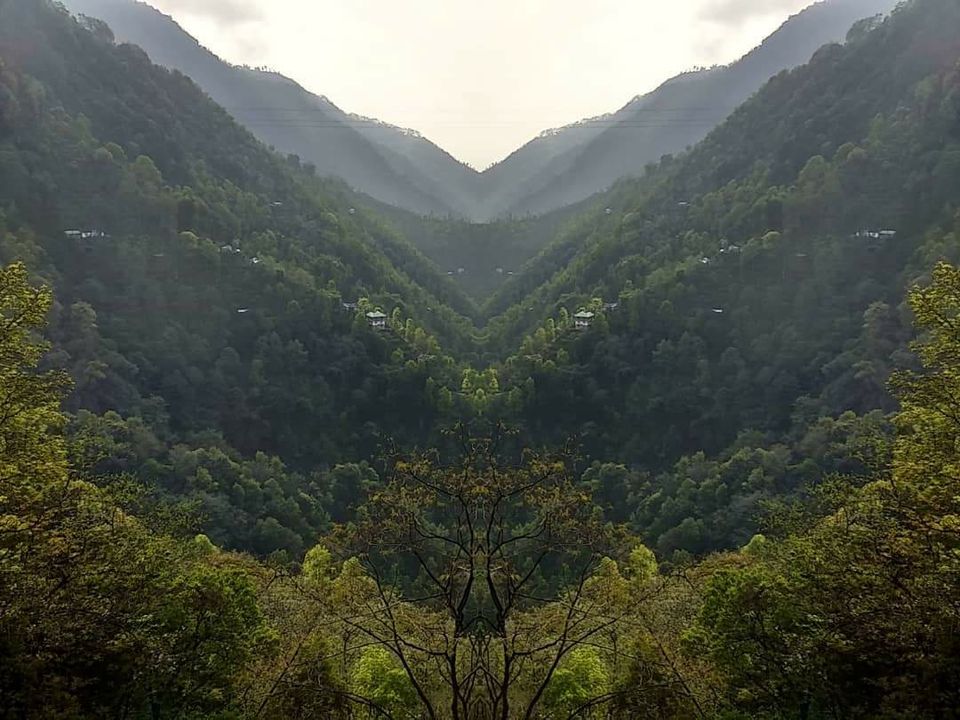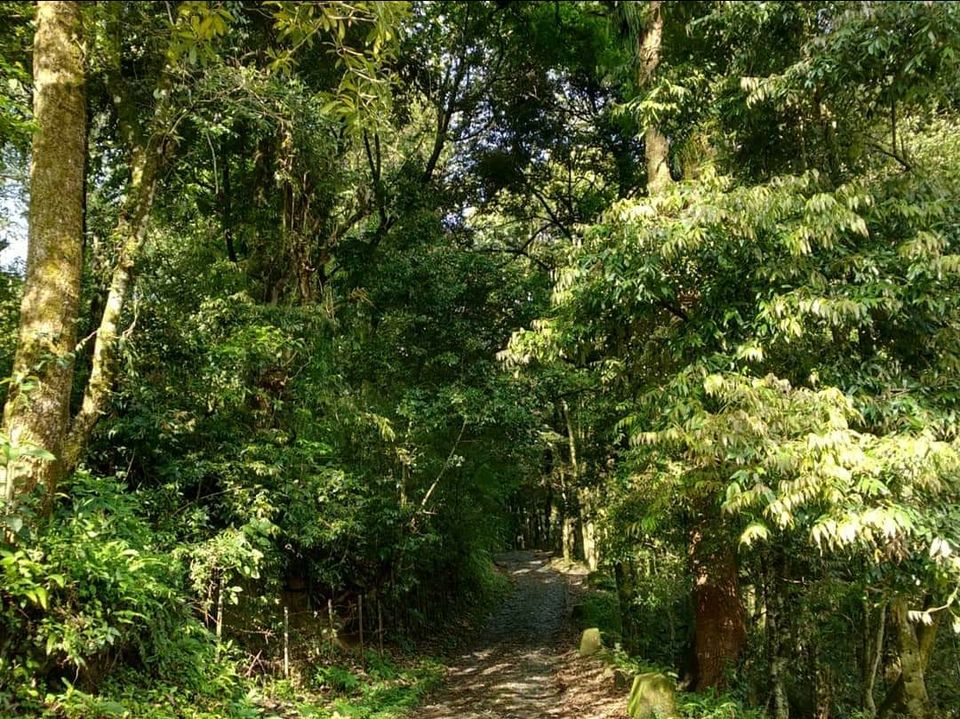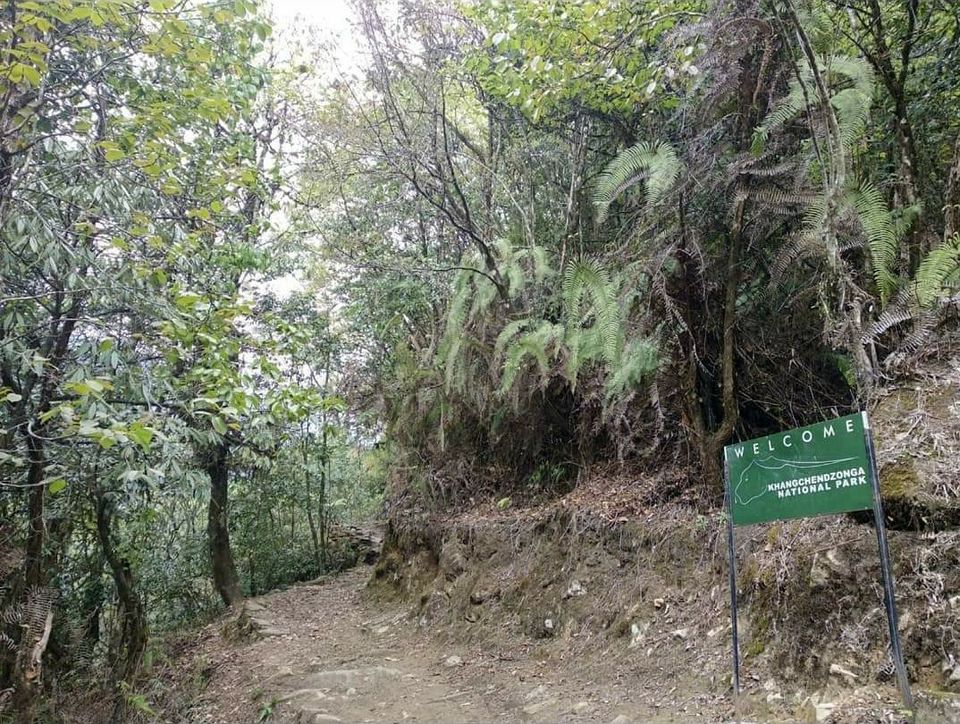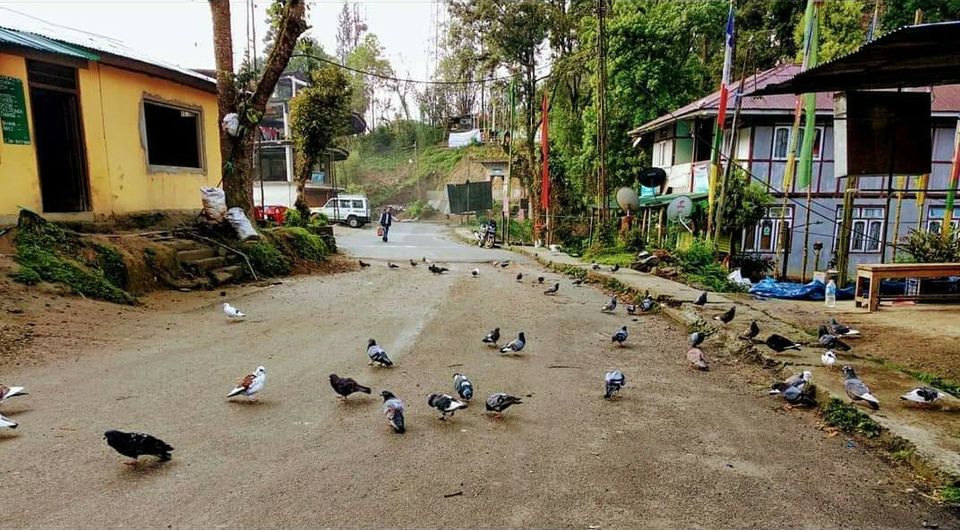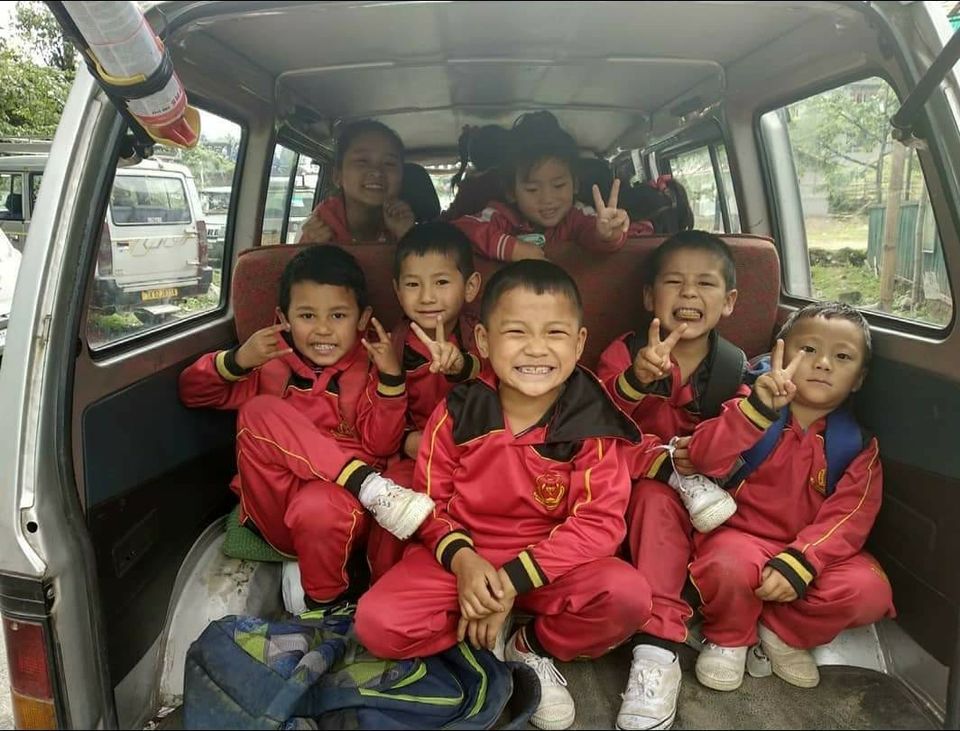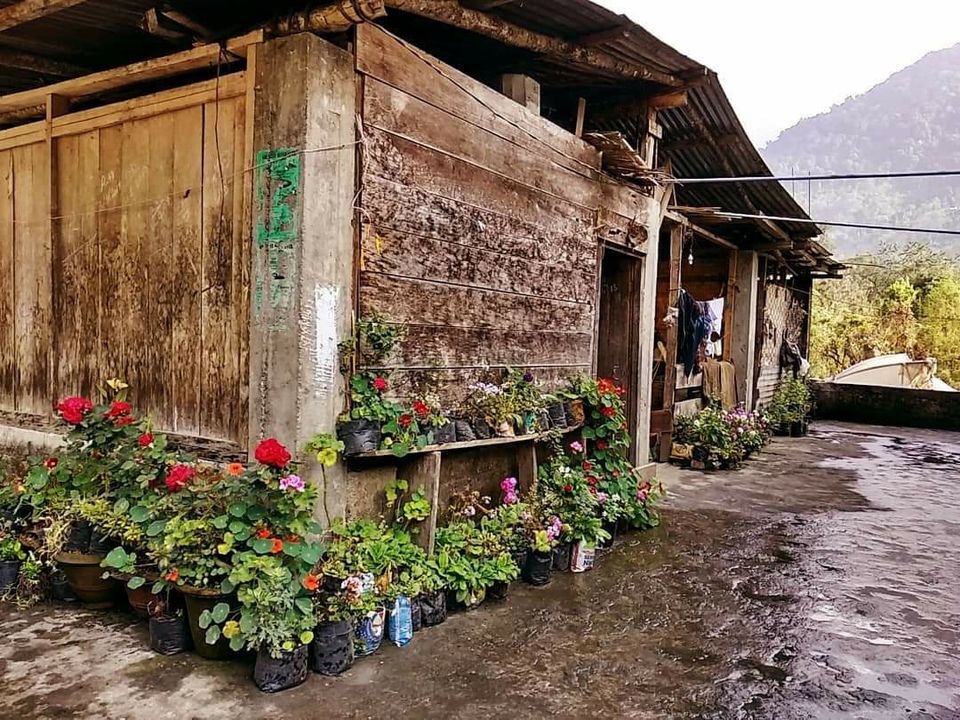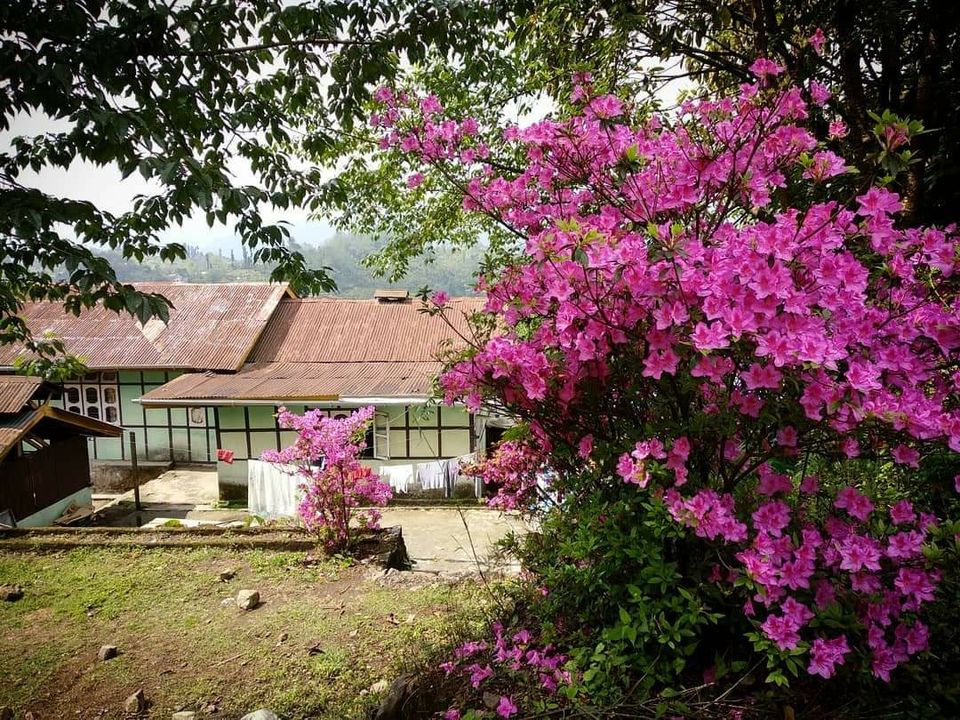 From Yuksum we reached Prakchu and decided to set our camp there. We were inside the Kachenjunga National Perk and downward it was Prakchu river flowing creating a mesmerising sound all around. The forest was moist and full of leeches. Weather was foggy and we were in a nostalgic mood. Solitude was at its high and life seems very peaceful and in bliss of nature.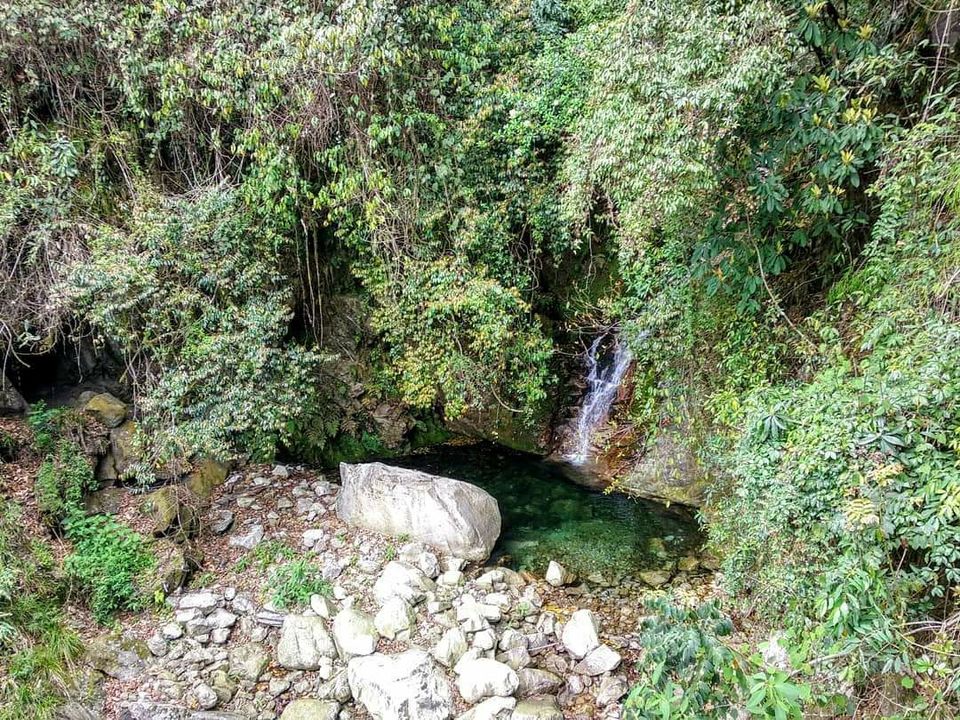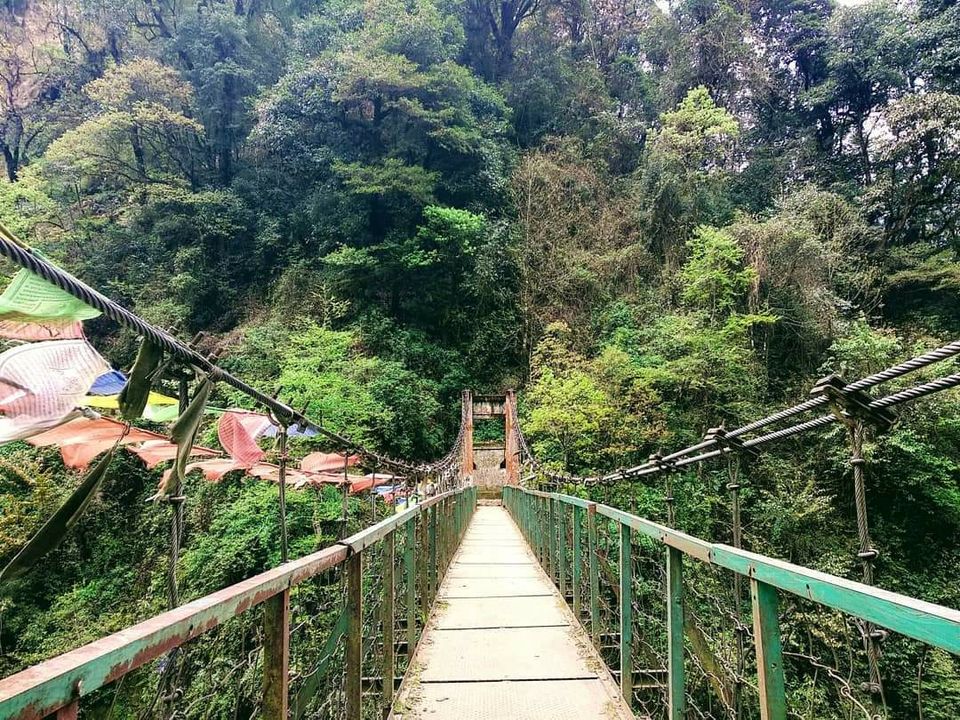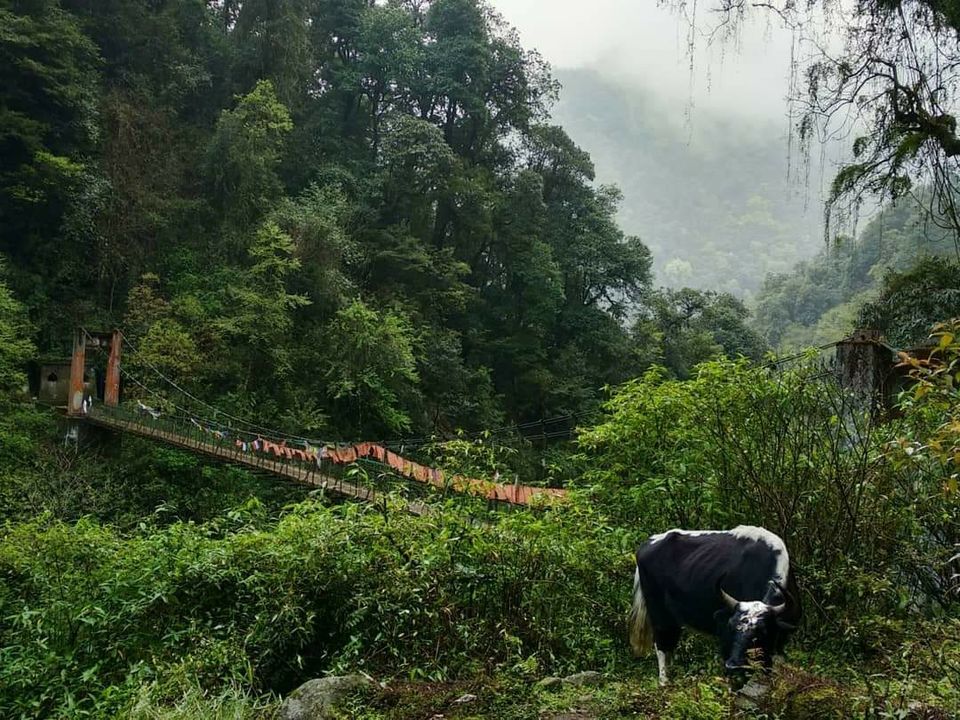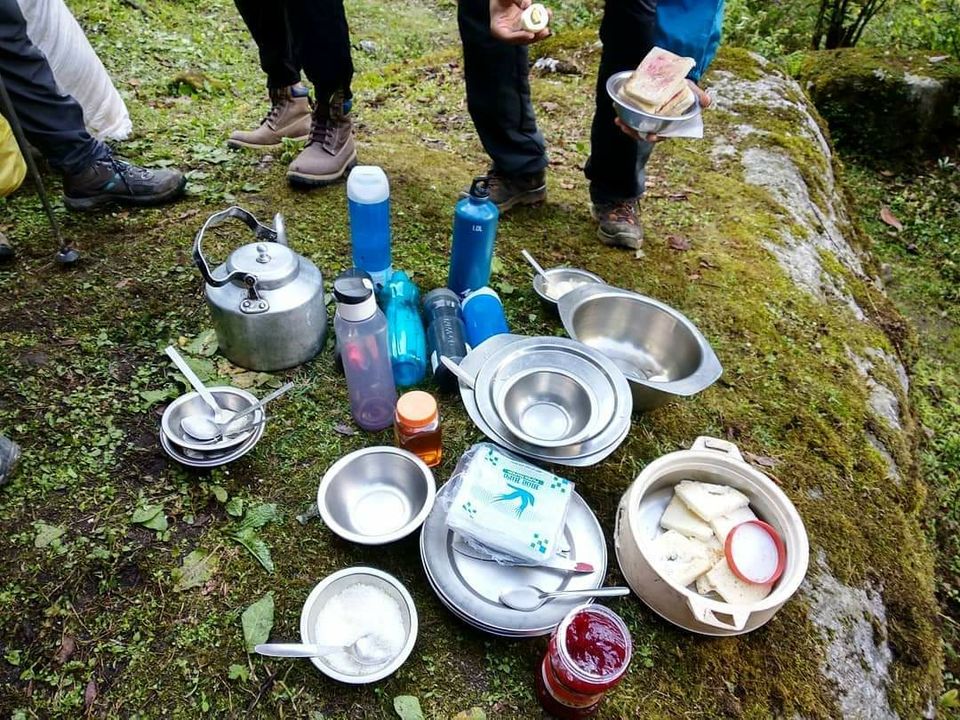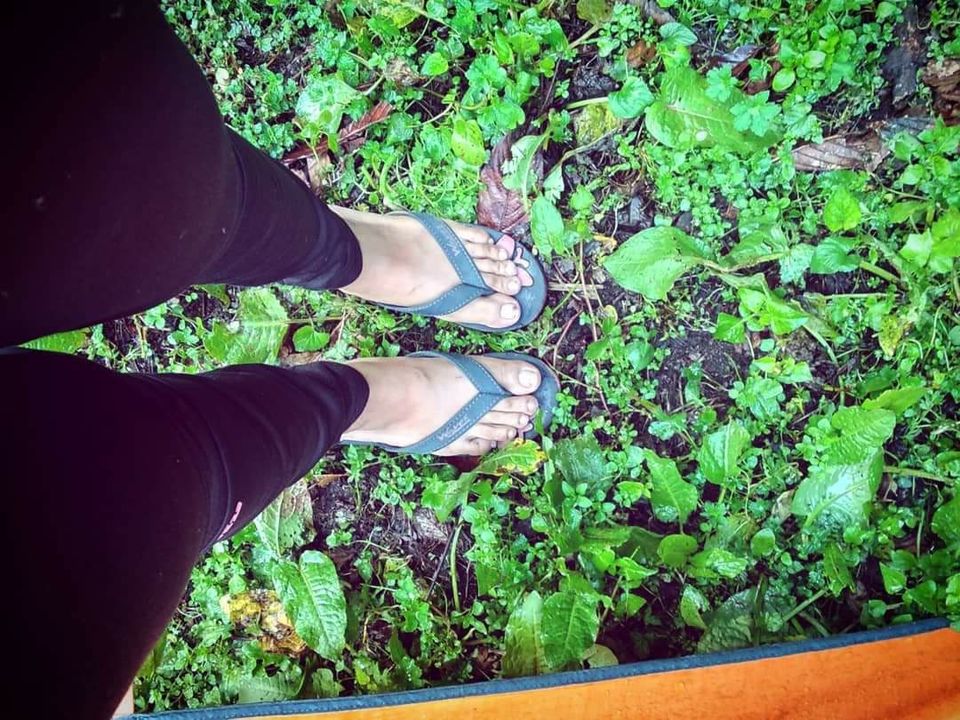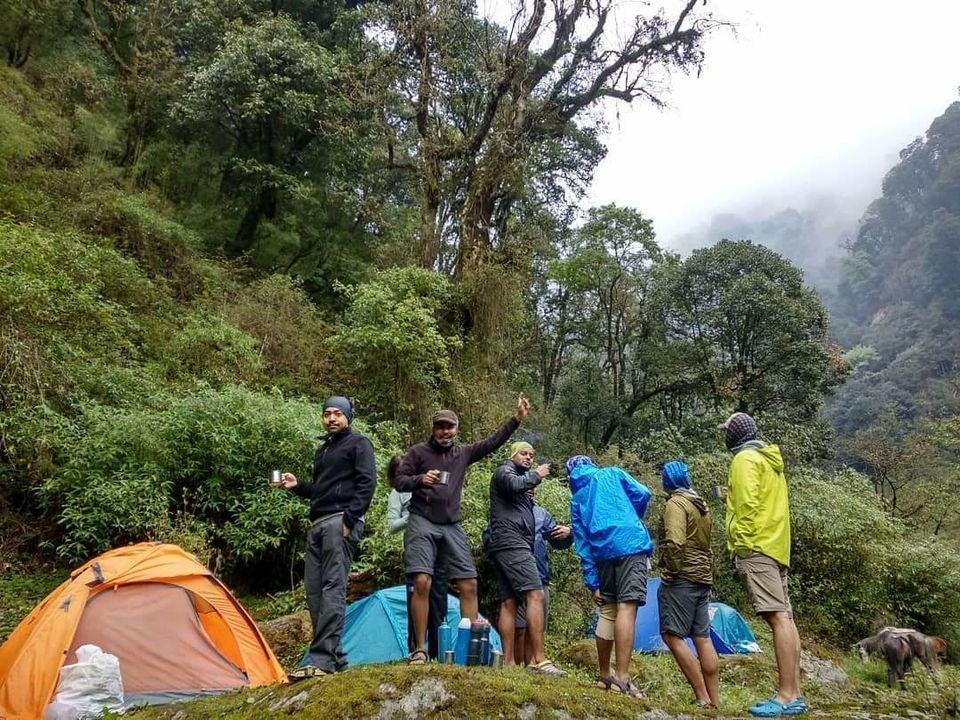 Next day we started for Tshoka. We went through the moist forest, and lost in the magical sound of birds, solitude was like bliss and some mysterious sounds of beetles were making the journey more and more romantic. Somewhere the forest River was flowing in its way and the sound making us look beyond the tough ascends and the sky was blue like we seeing a new and a different world. We took a hault in Phetang. The small shop to stop by and had tea and biscuits.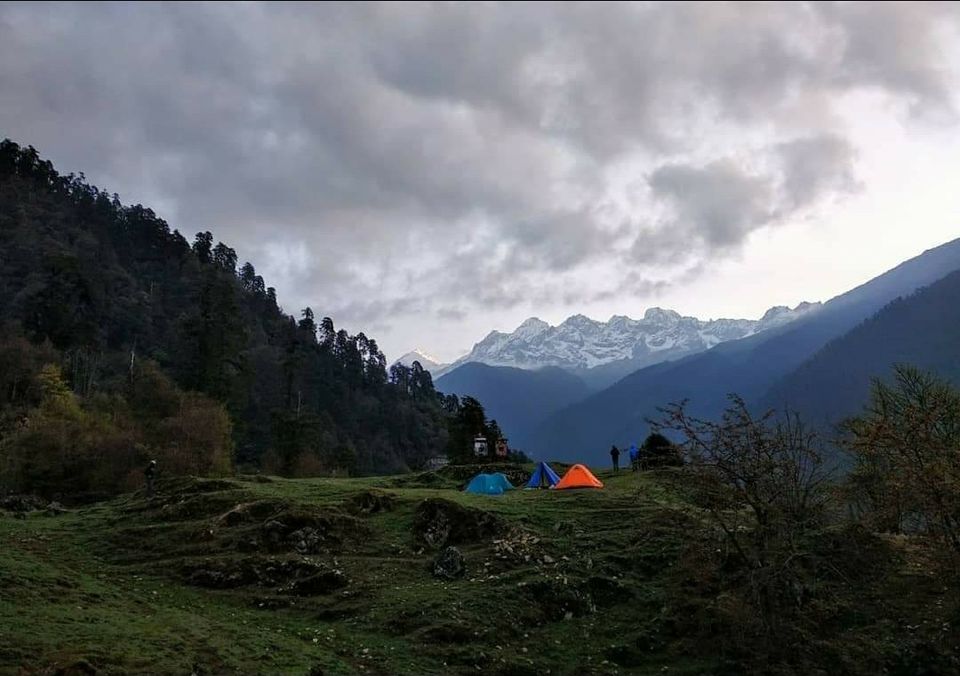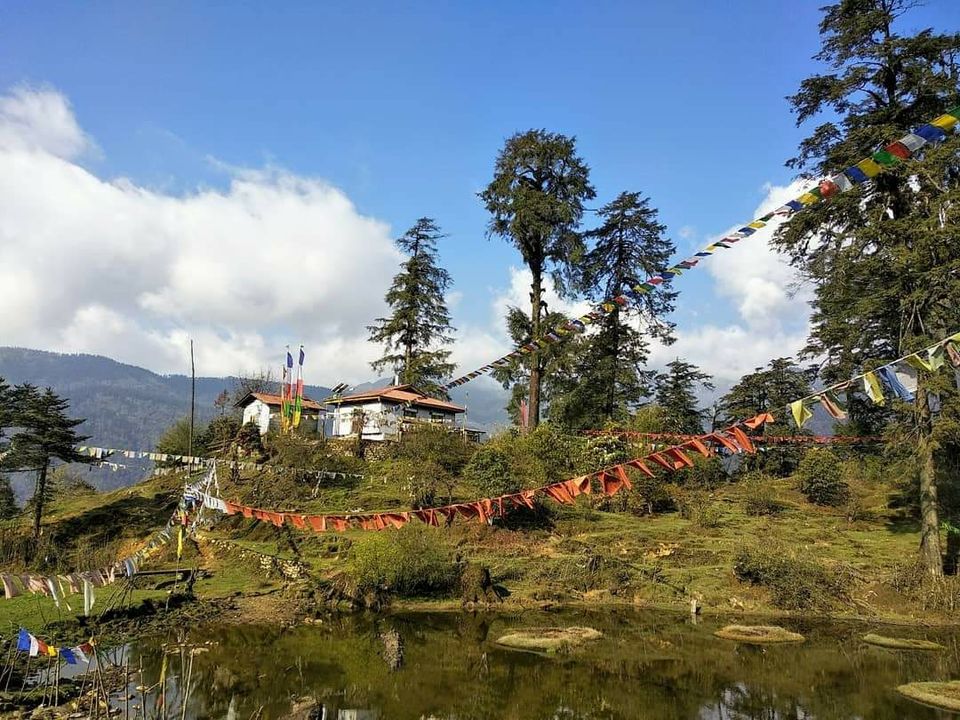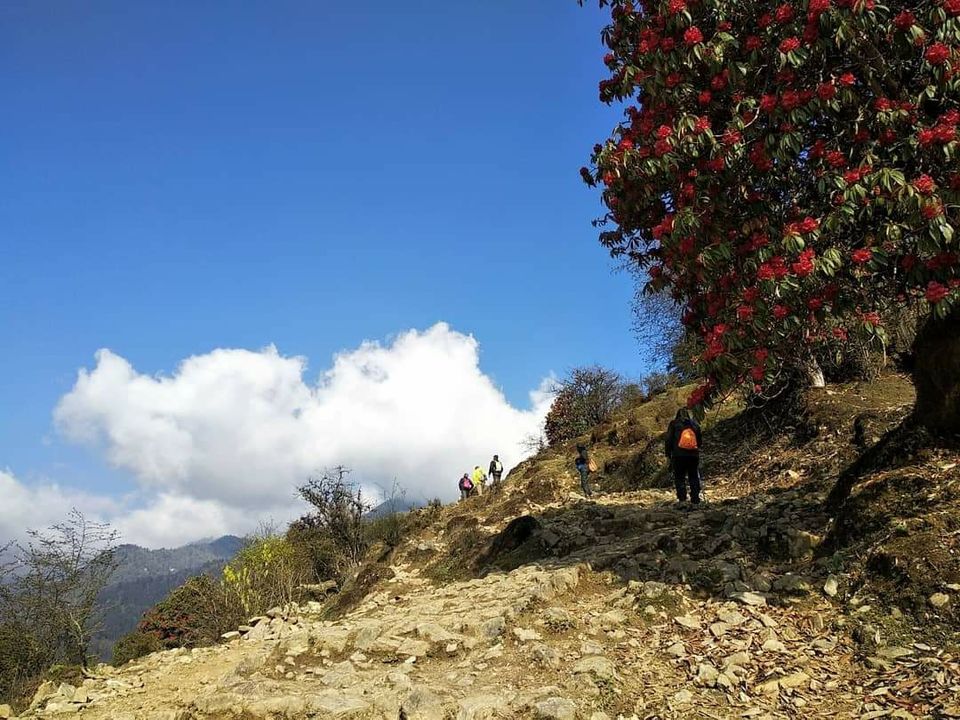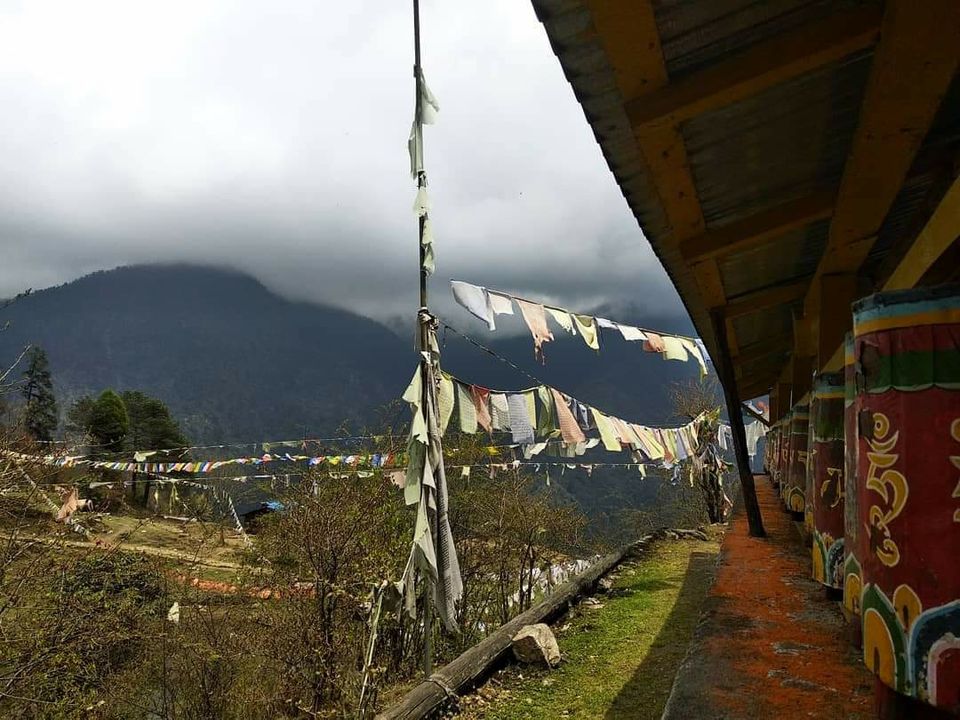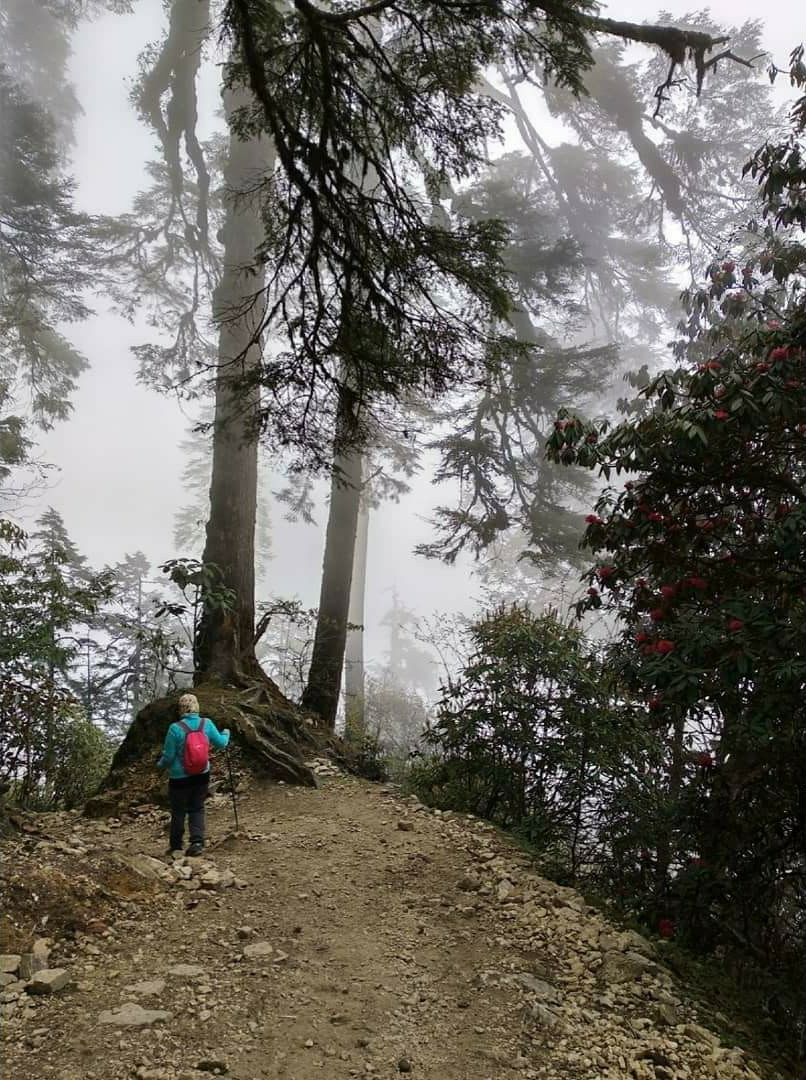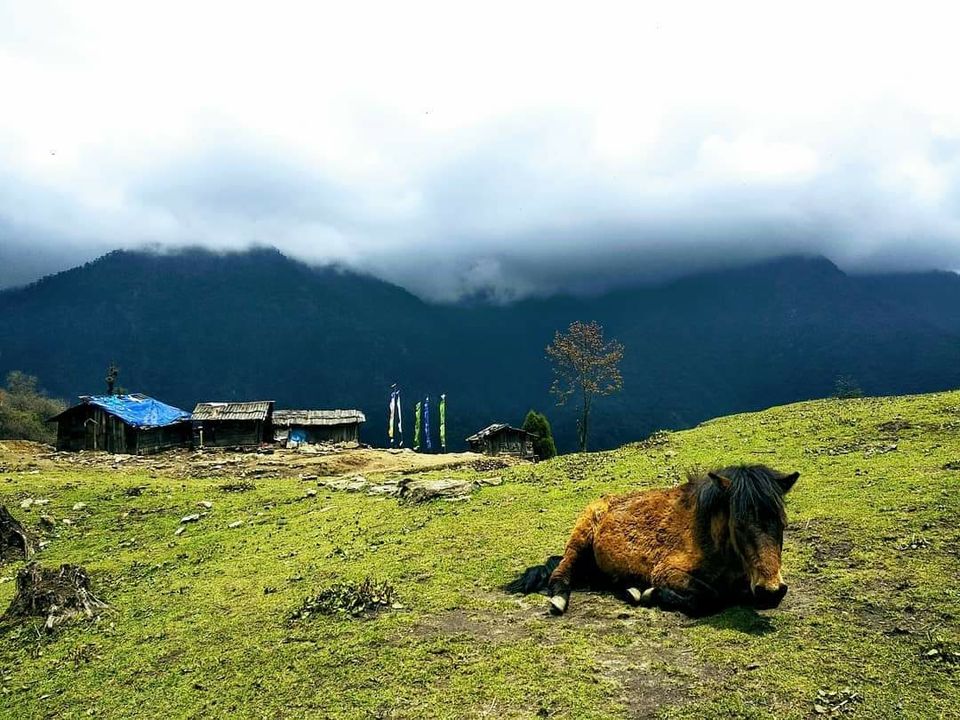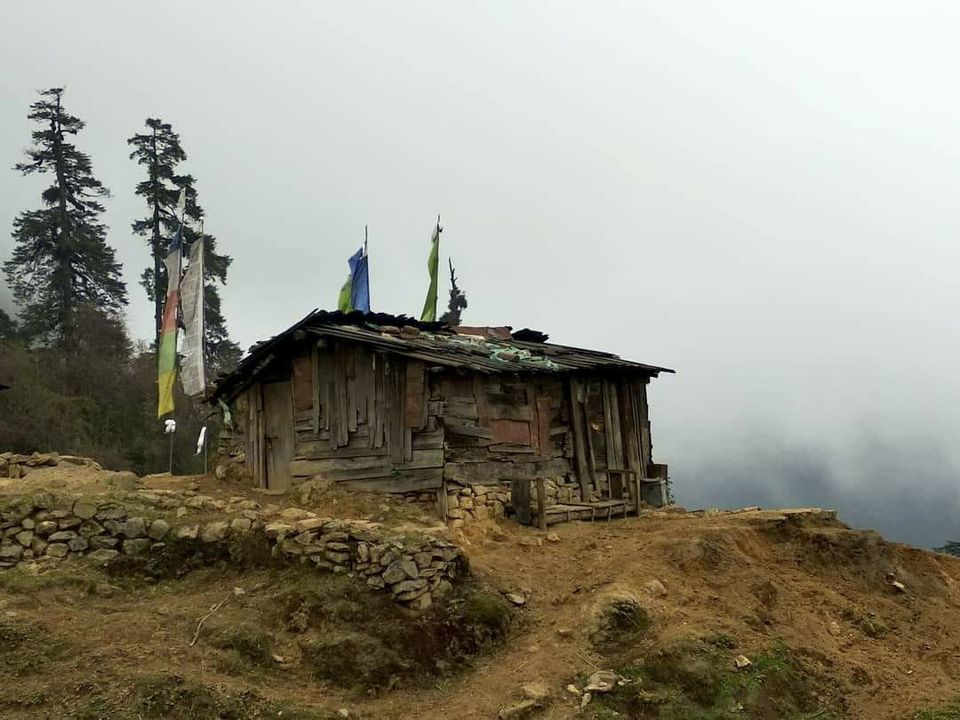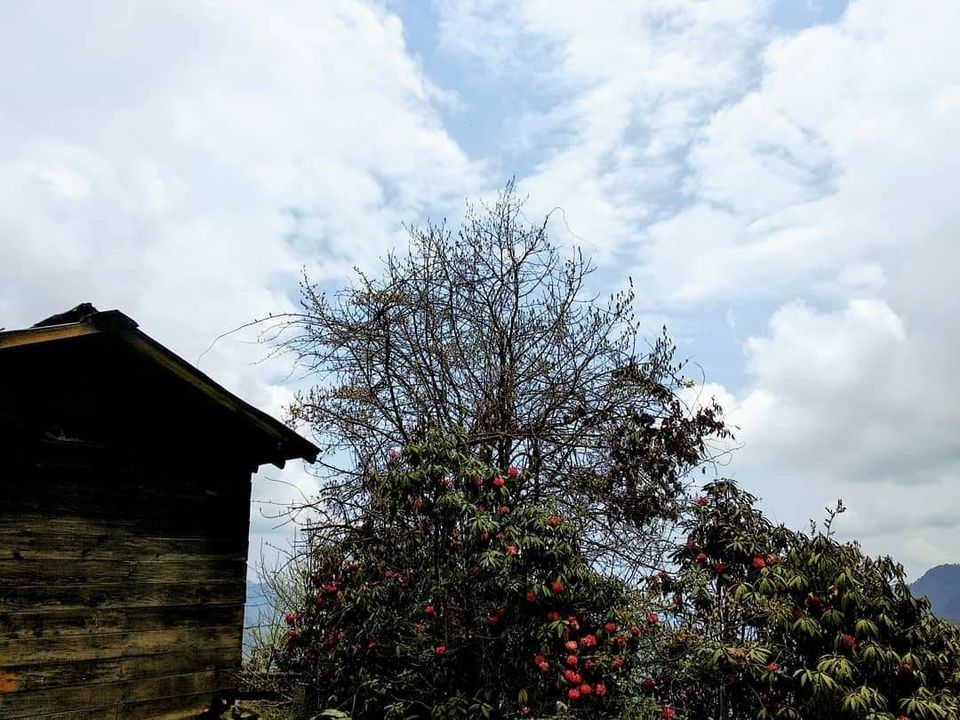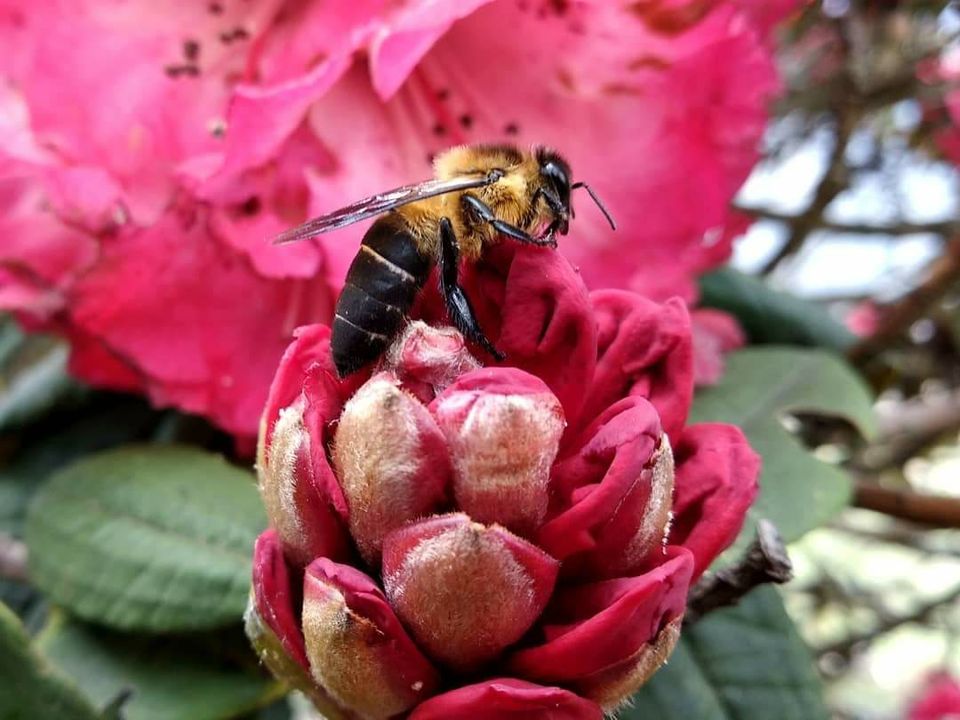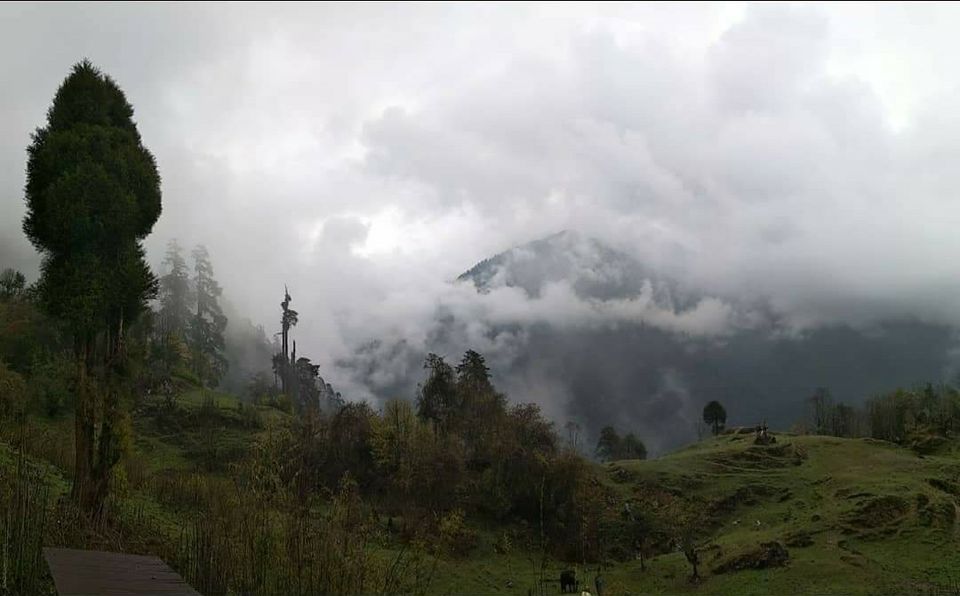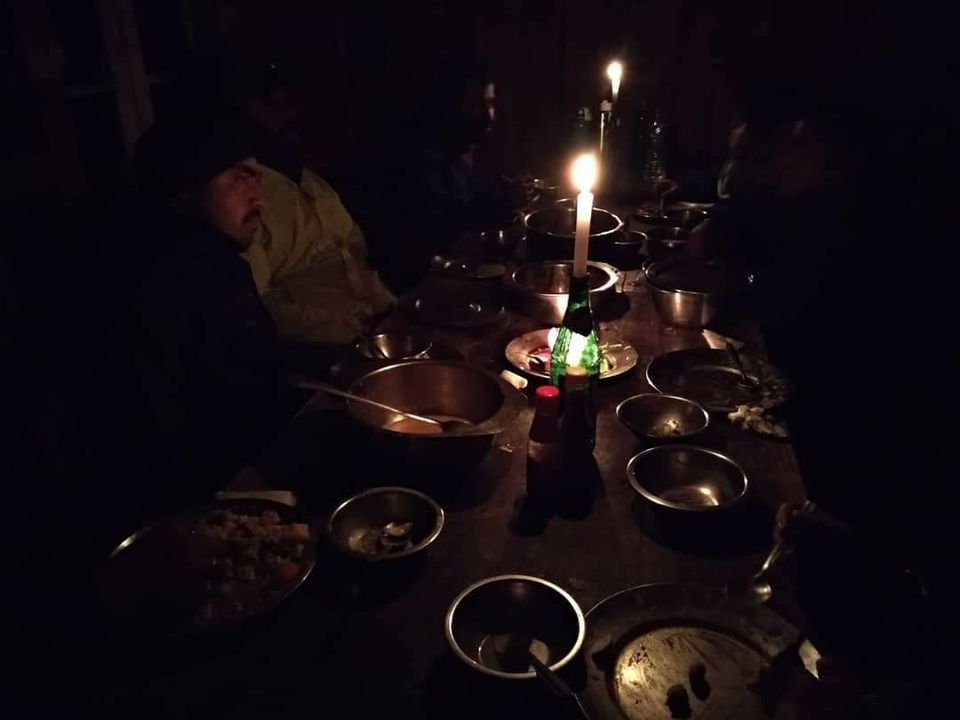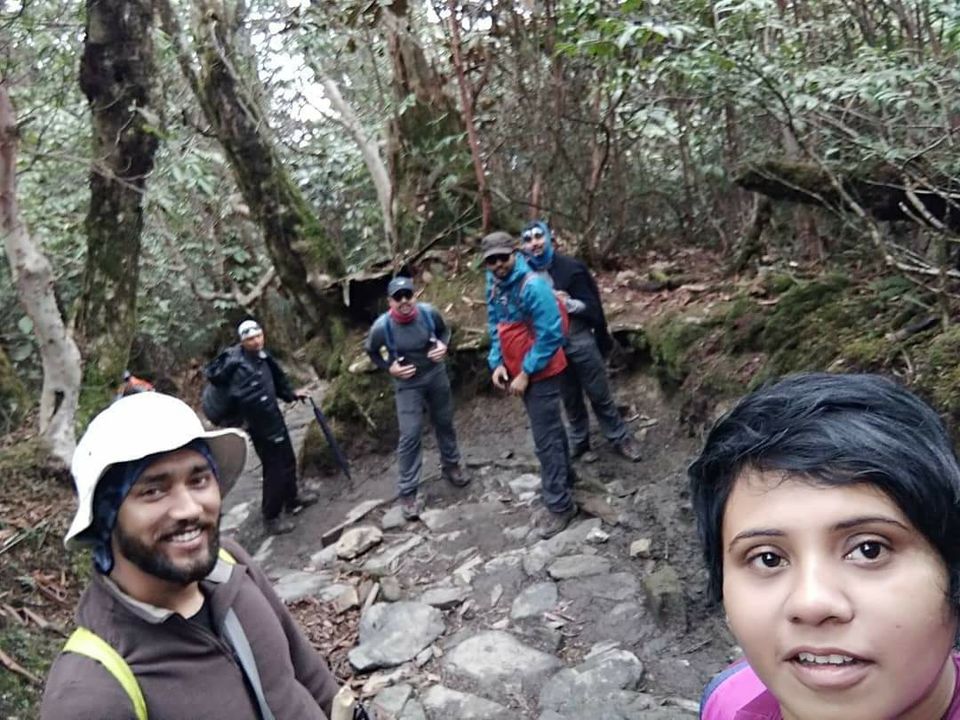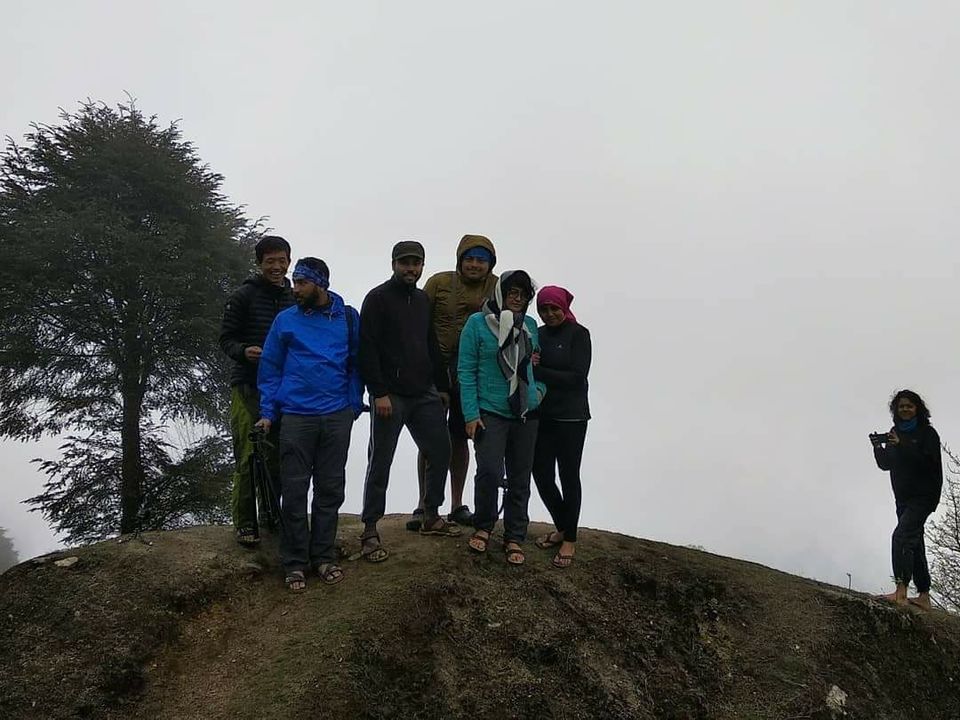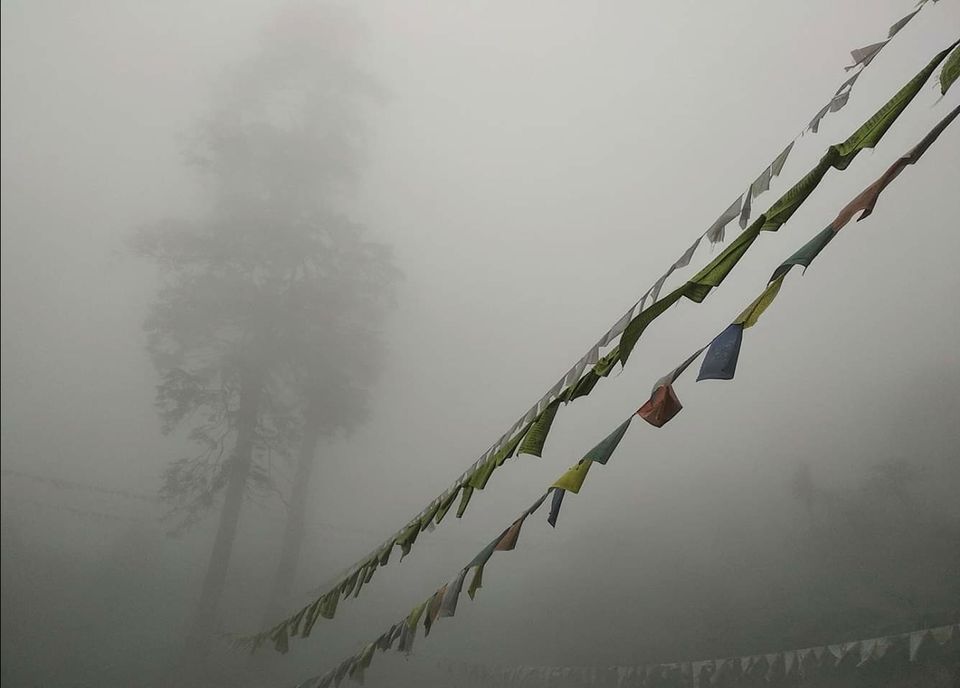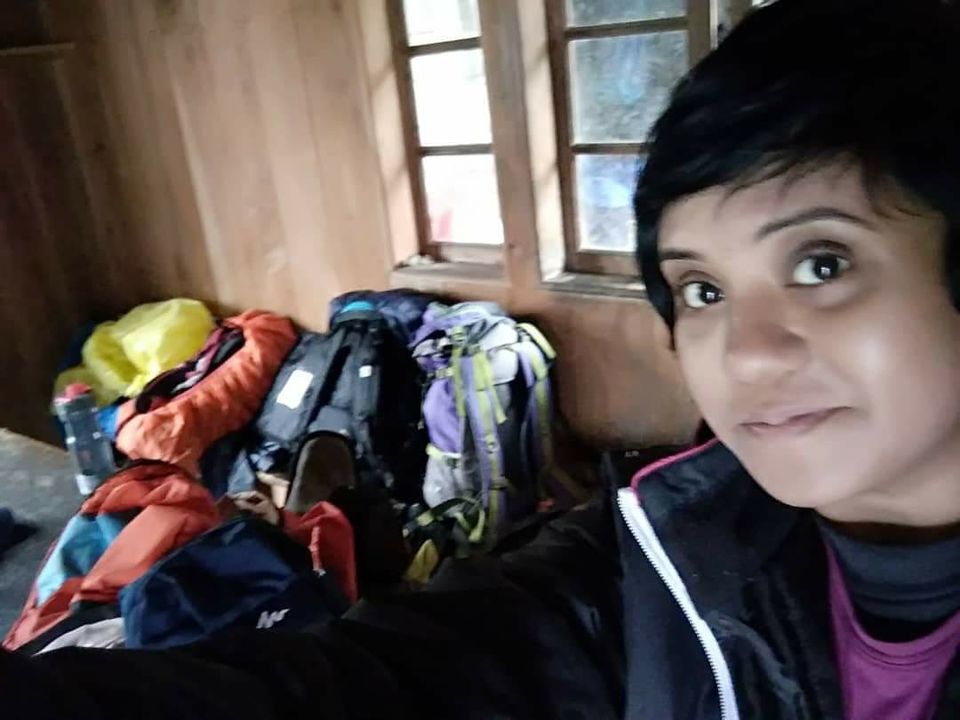 Dzongri top was our next destination at an altitude of 13300ft. We started early to reach dzongri and reached to witness the gantic Himalayan peaks named Kabru South, Kabru North, Kabru Some, Kanchenjunga, Pandim, Simro etc.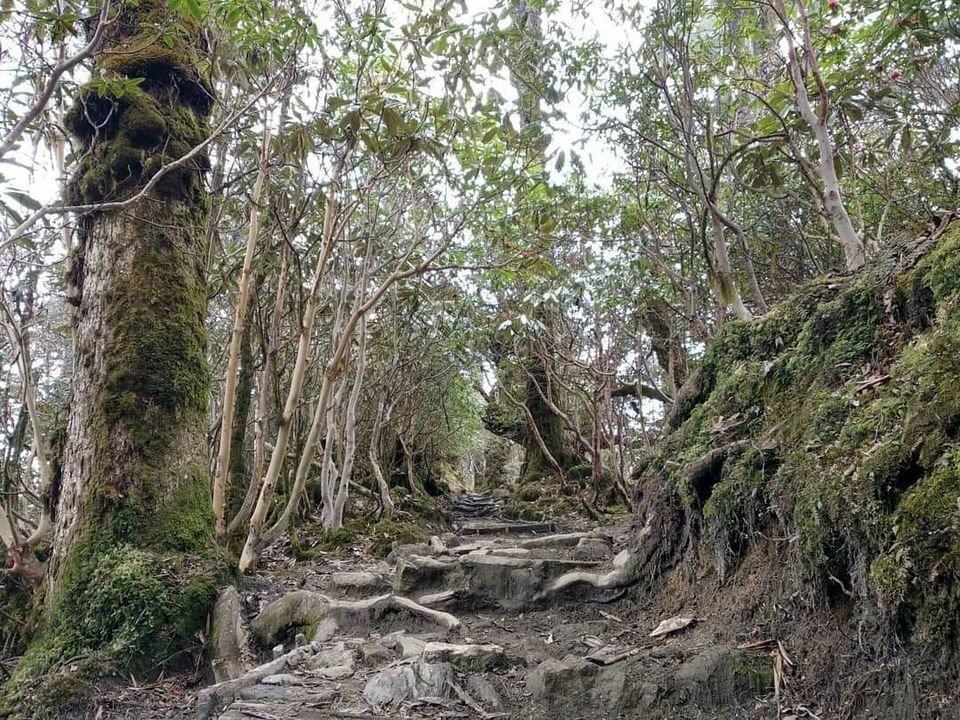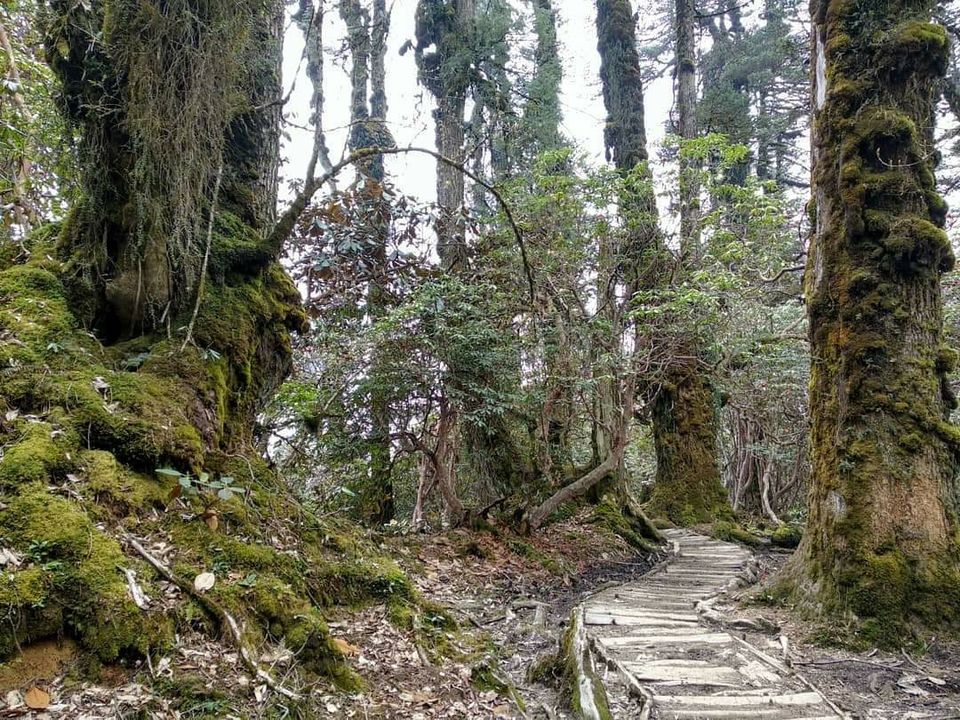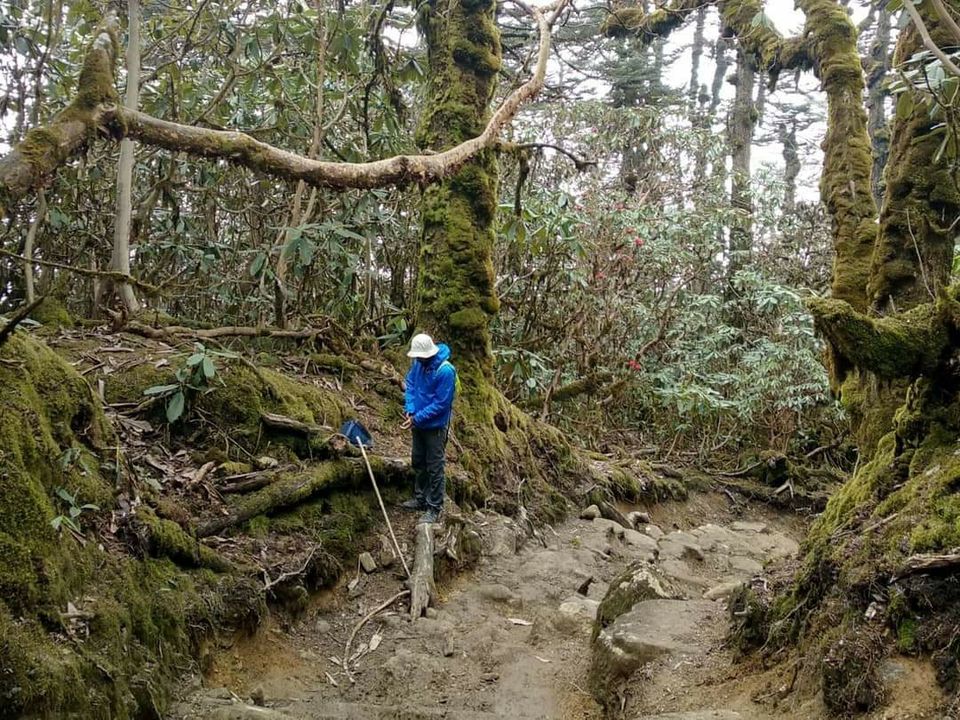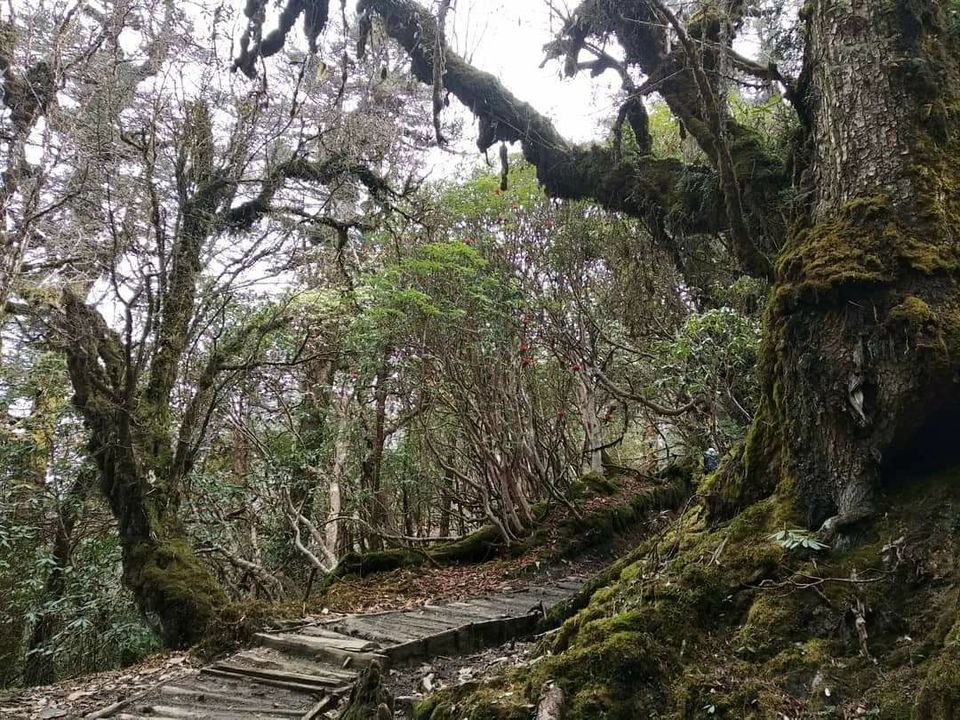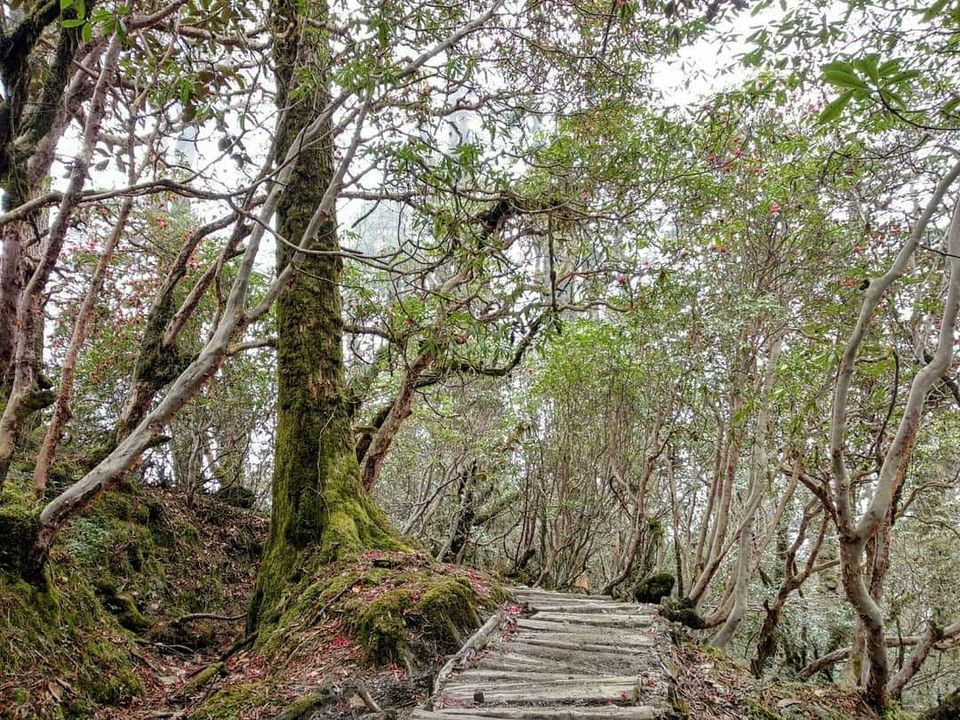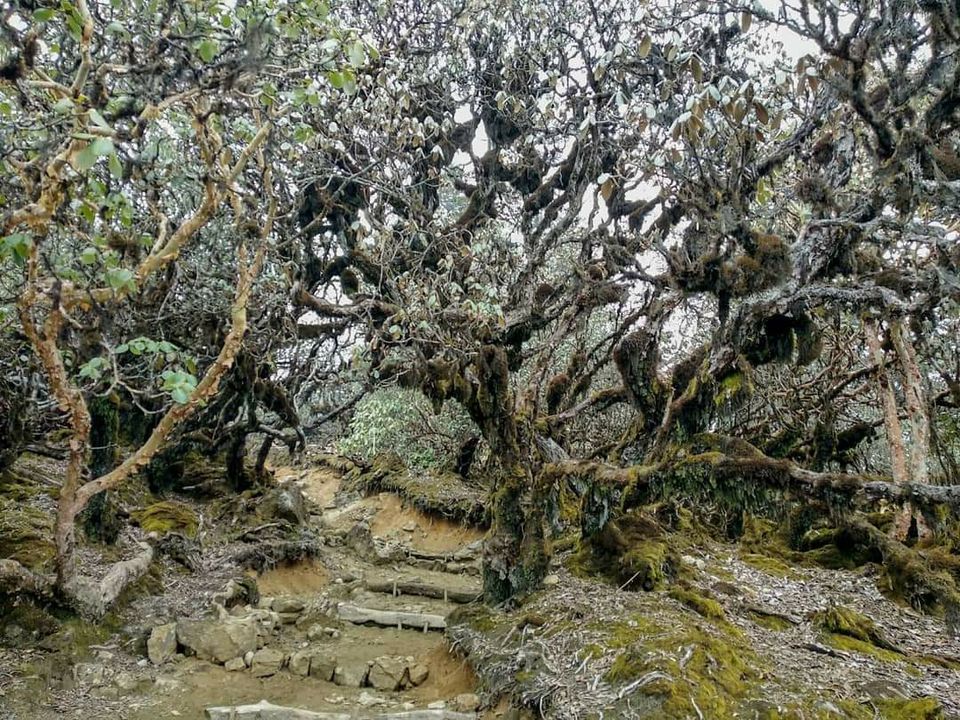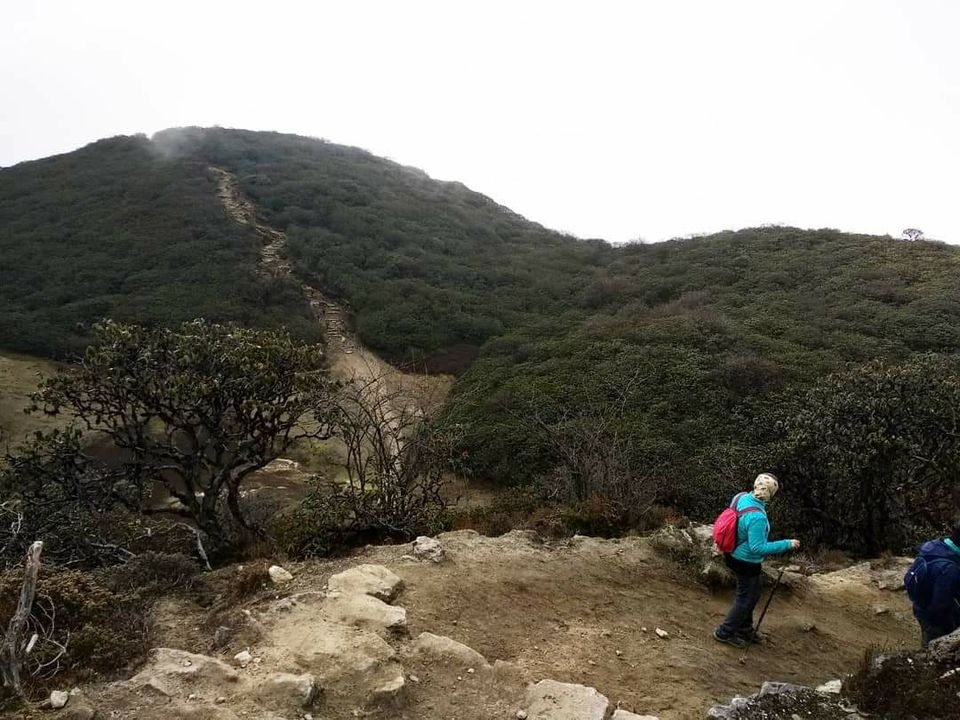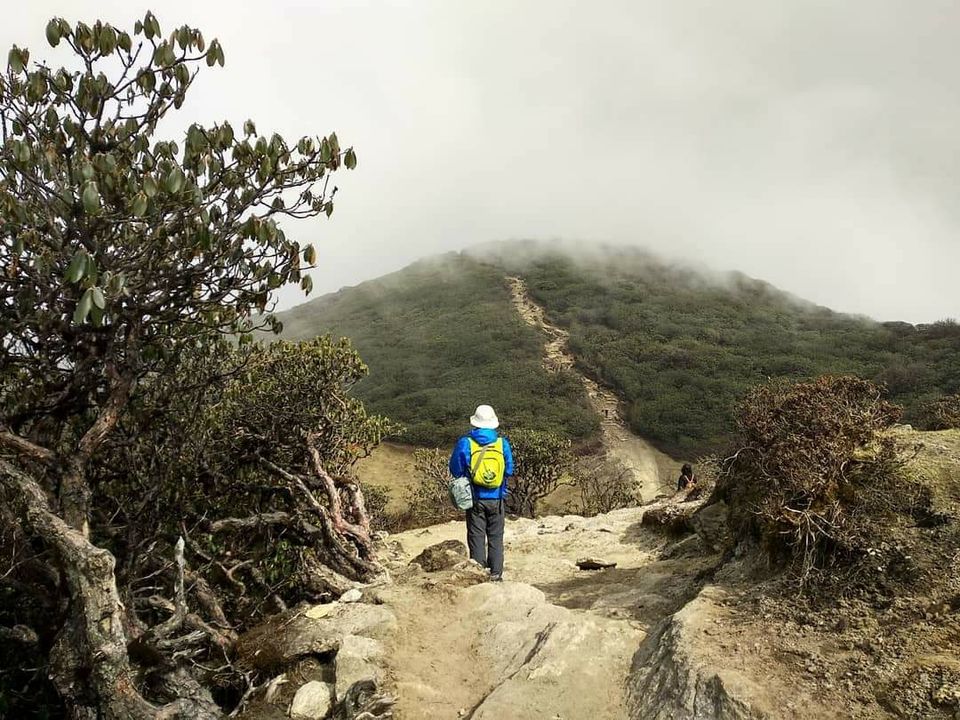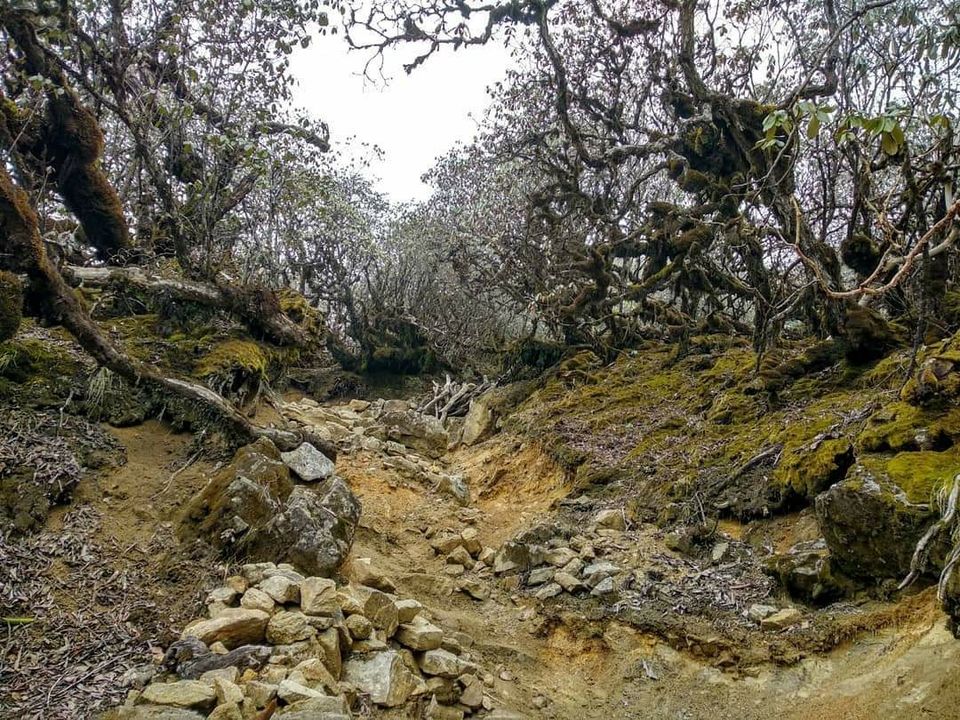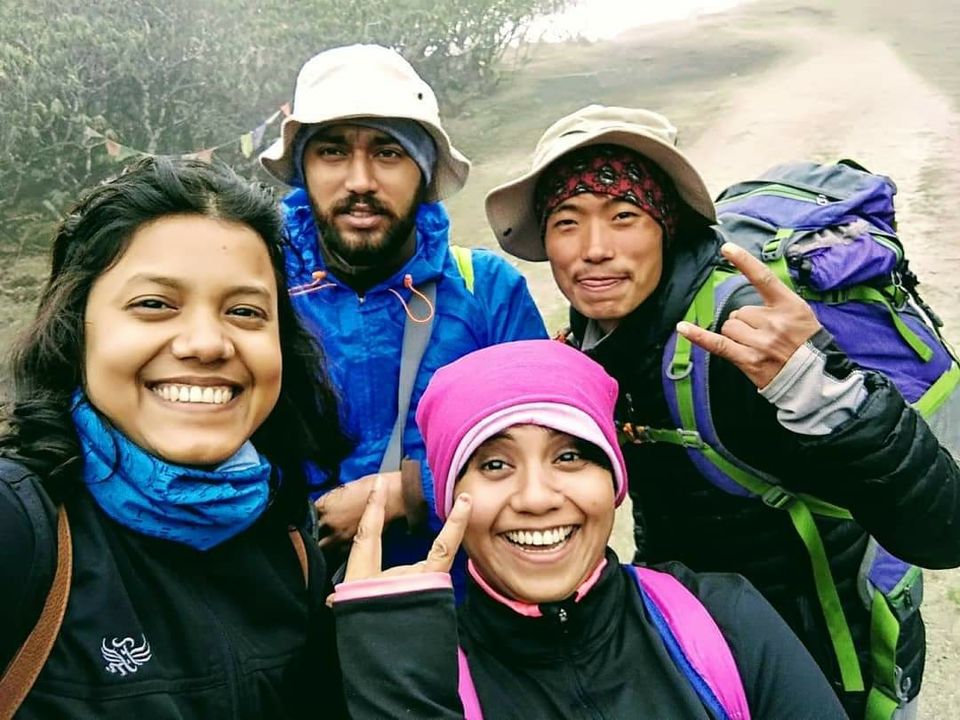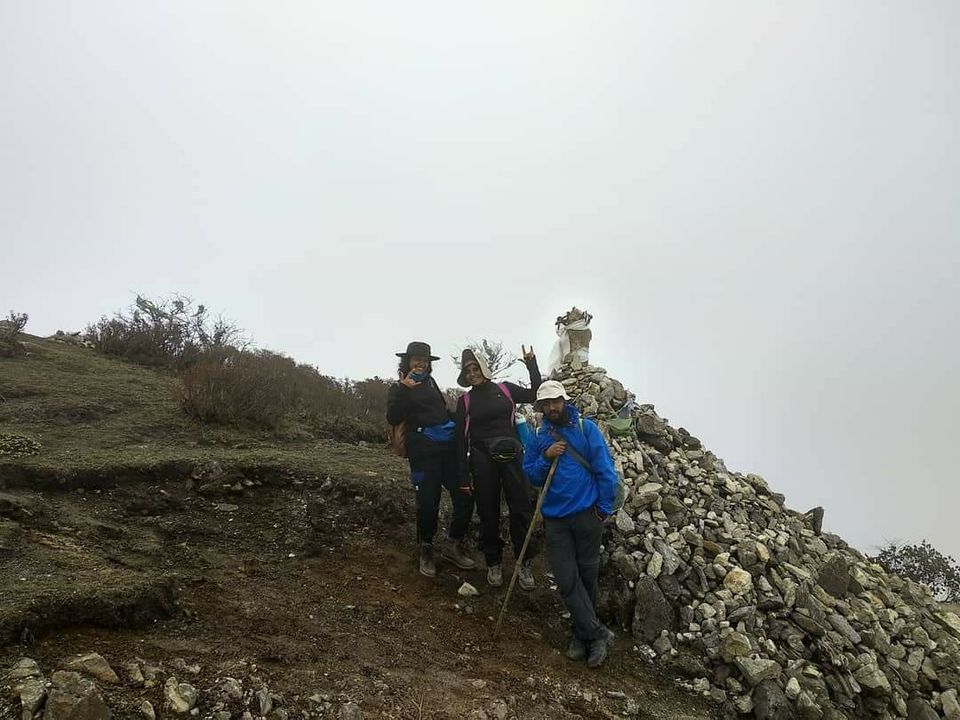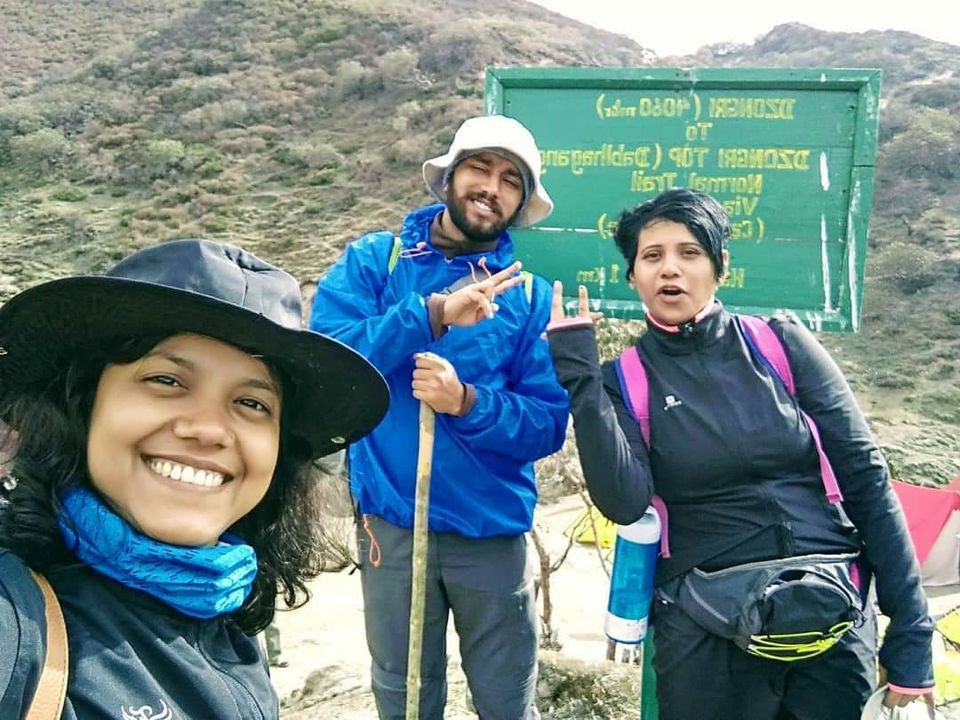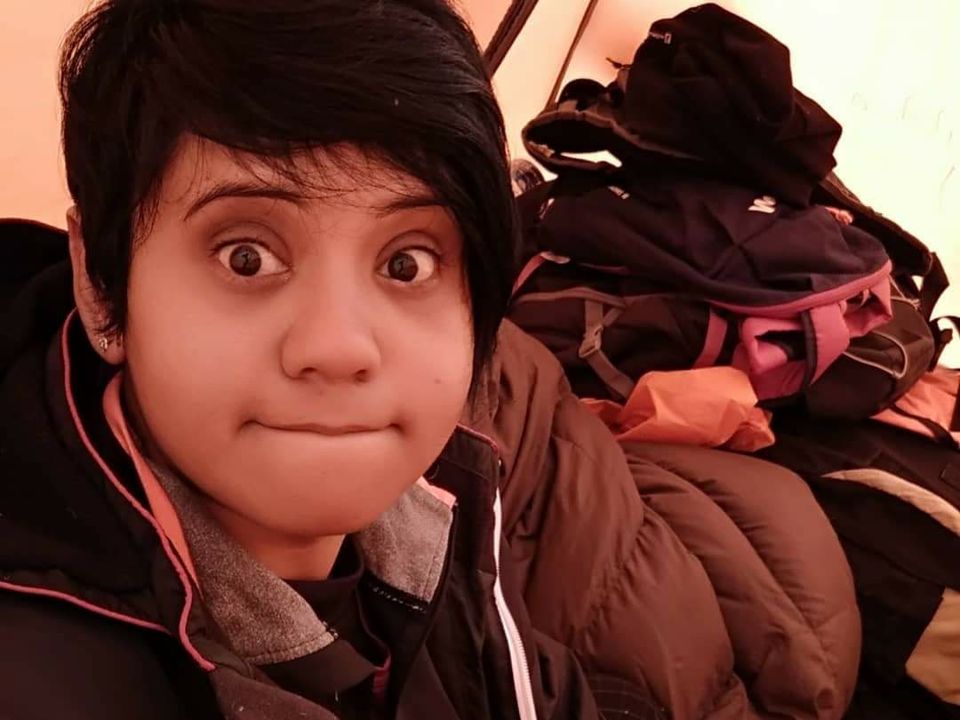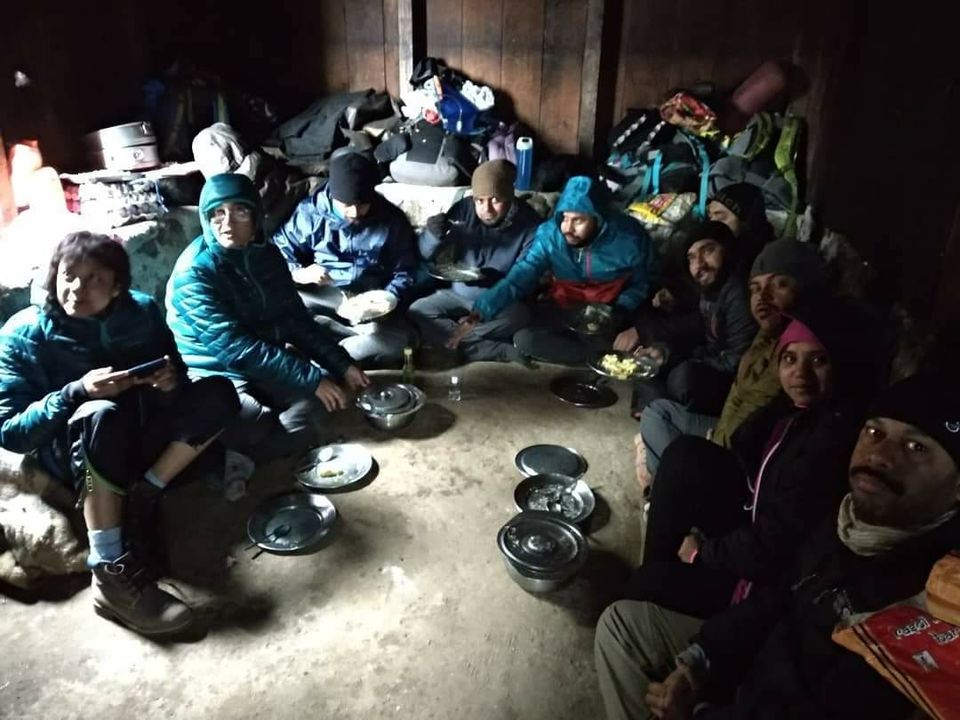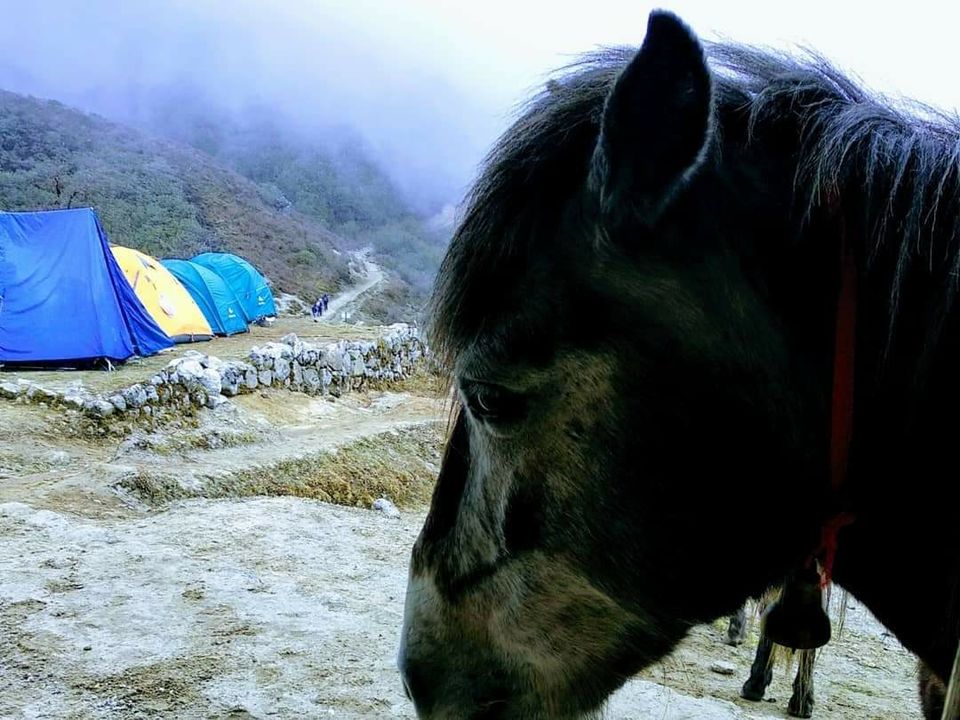 The second day few of our group members hitted by AMS(acute mountain sickness). They were treated with medicines like dimox but unable to get them back in normal conditions. So there after we decided to start descend. Bad luck but the memories of beautiful nd most romantic Goechala is still fresh and can be remembered well in solitude. Life seems beautiful when you come to know the real ecstasy of nature.