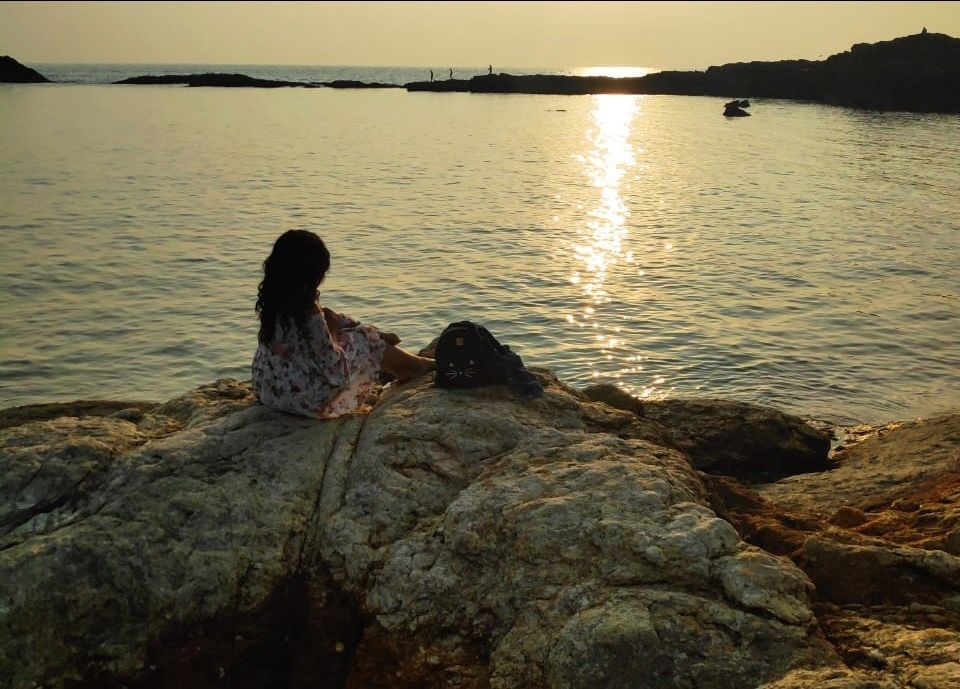 So, I study in Manipal, Karnataka, and every weekend here is just another opportunity to discover something entirely different.
This weekend, with basically zero planning, we decided to go to Gokarna. Well, we had wanted to 'discover' this hidden paradise, as is told, in every other blog. But sadly, and I hate to say it, it is pretty overrated. Again, it's just a personal opinion. But here's what we did, in a day.
We took an early morning train from Udupi to Gokarna Road, the view: FANTASTIC. We reached there somewhere around noon, took a taxi to Kudle beach, which we had read was supposed to be full of life. It's a good 10 minute walk to the beach, from where the taxi drops you. We reached, and found a shack, had 'beer and breakfast'.
TIP: Carry your Bluetooth speakers, your favourite sunglasses and lots of sunscreen.
Since I study in Manipal, the beaches weren't very different. But, it was the first ever place in India where there were more foreigners, than Indians. Trust me on this. So yeah, the vibe was pretty great. People were reading on the beach, getting tan, smoking up, and singing.
So, we changed, went in the sea, played in there for 2 long hours. Oh and yeah, don't forget to take Frisbee or maybe a light ball.
After that, we were pretty tired so we went and ate at La pizzeria, which is right on the beach. The food was great. (And they have the most calm cat I've ever seen)
Then, we proceeded to Om Beach, which was a 3 km trek from Kudle. I know it sounds tiring, but if I can do it, literally anyone can.
Also, you see some really pretty views while on it.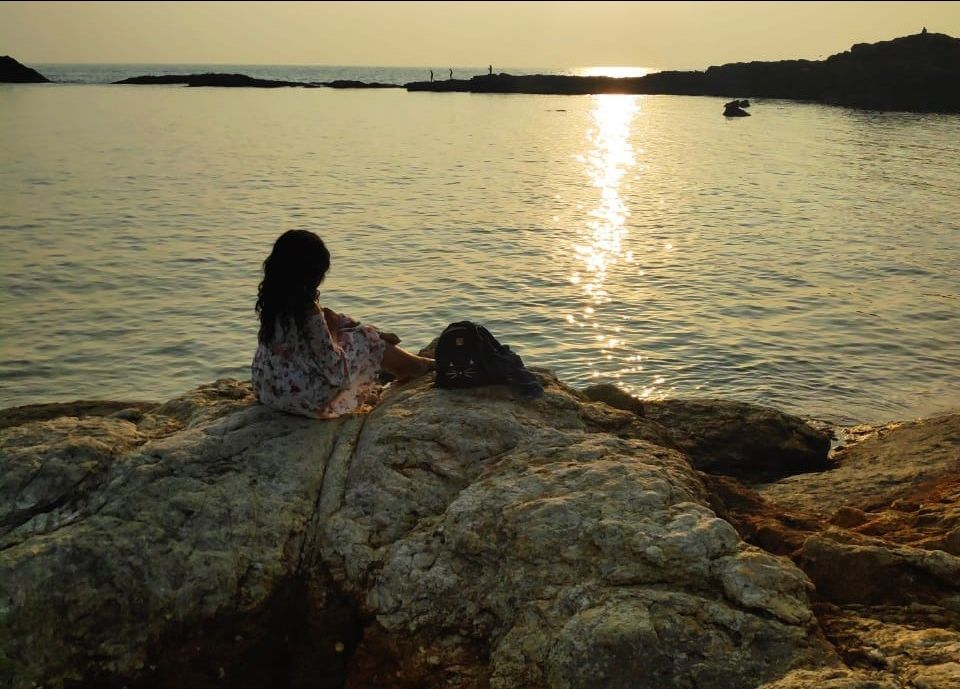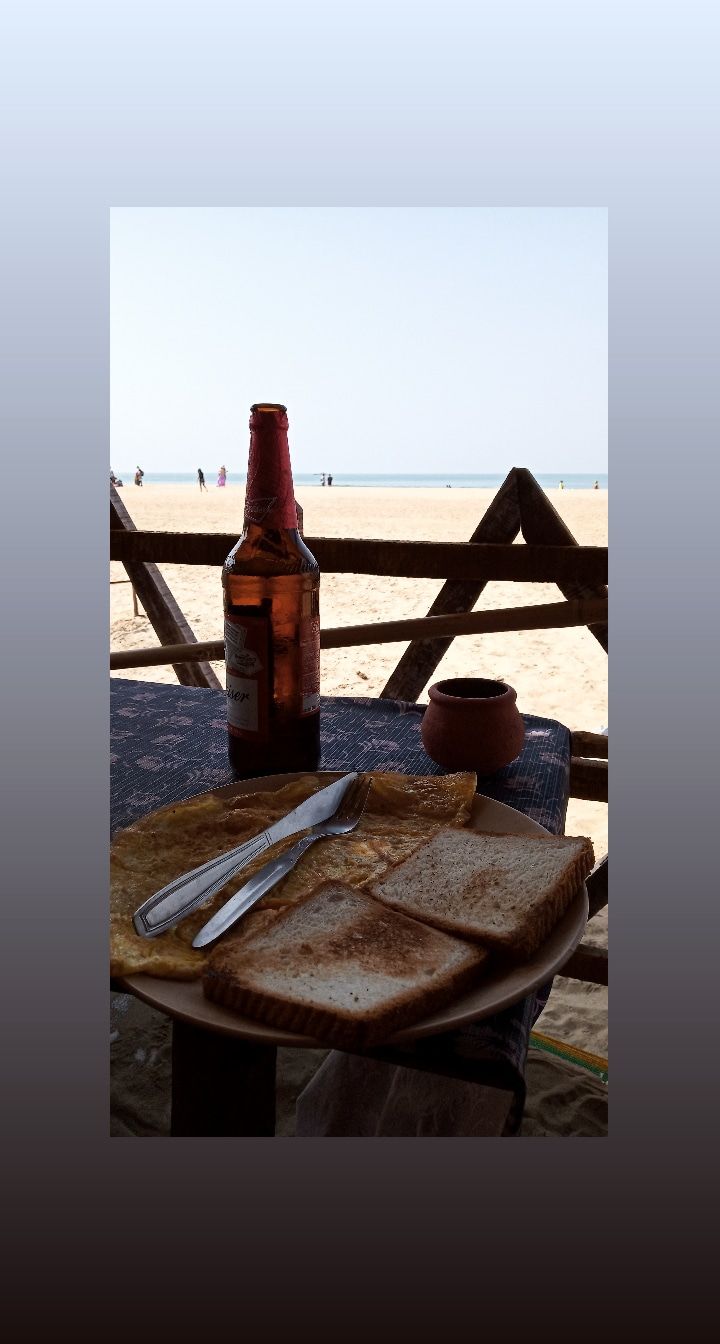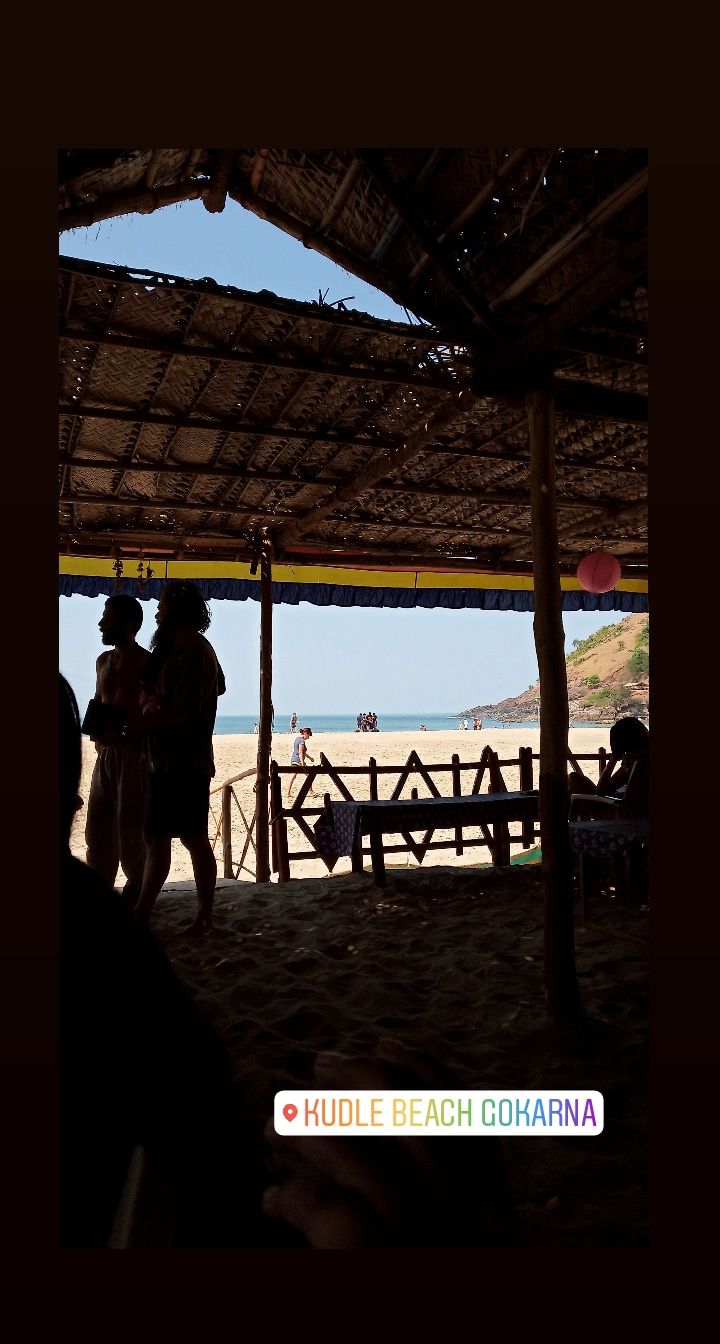 Om beach is a commercialized beach, is what we read online. NOPE.
It's just as empty as Kudle beach. And even fun.
Namaste Cafe, is a really good place to chill. Also, this beach is a great place to click pretty pictures. And, don't miss out on the pretty dreamcatchers they sell on the beach. Try bargaining a little, maybe.
So that was the end of the day for us, since we had a class the next day. Maybe sometime else, we'll experience the night life there.