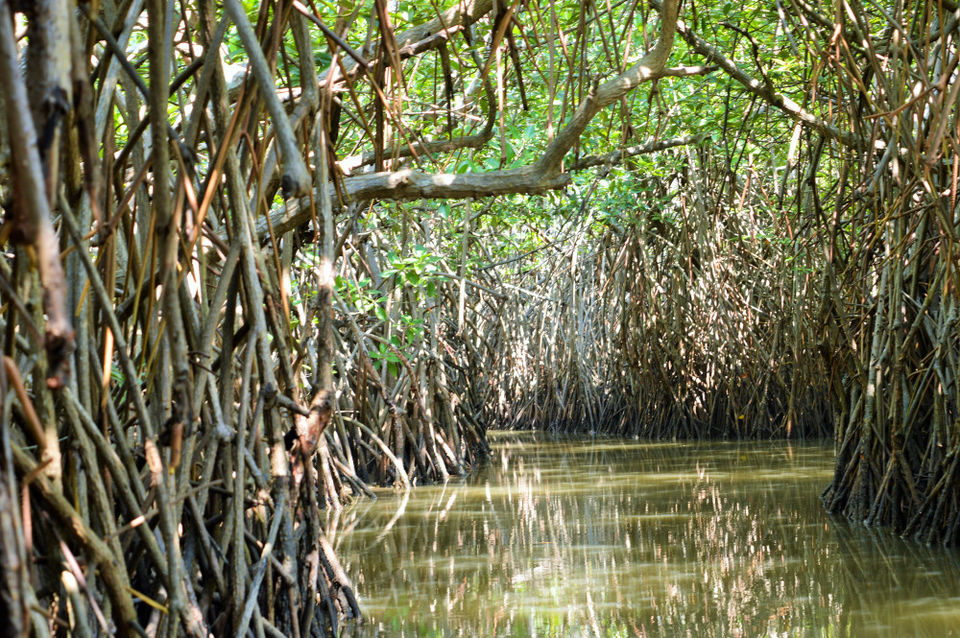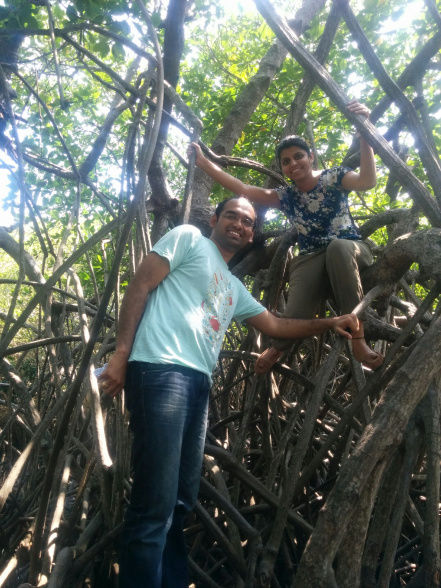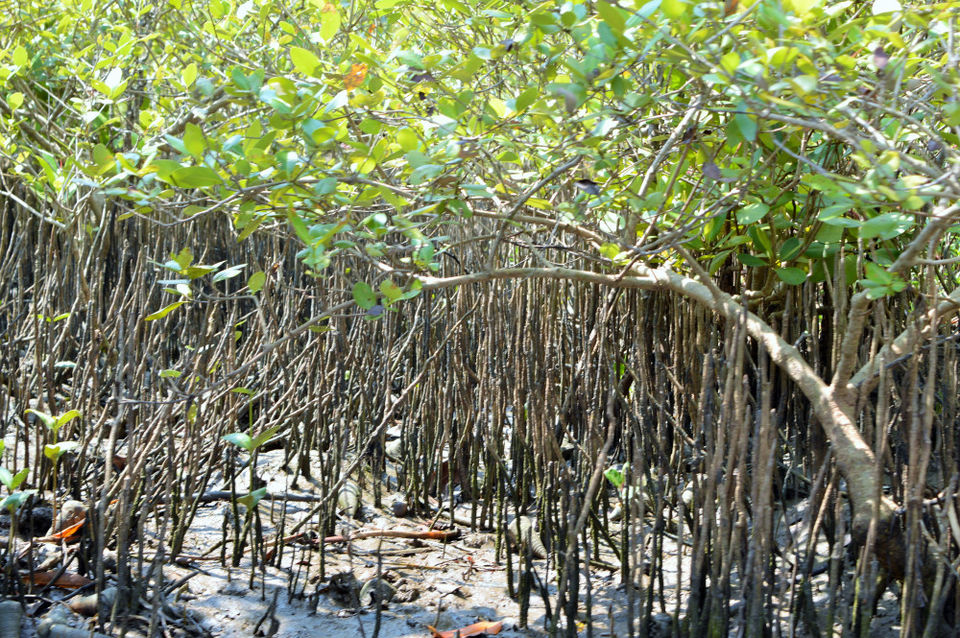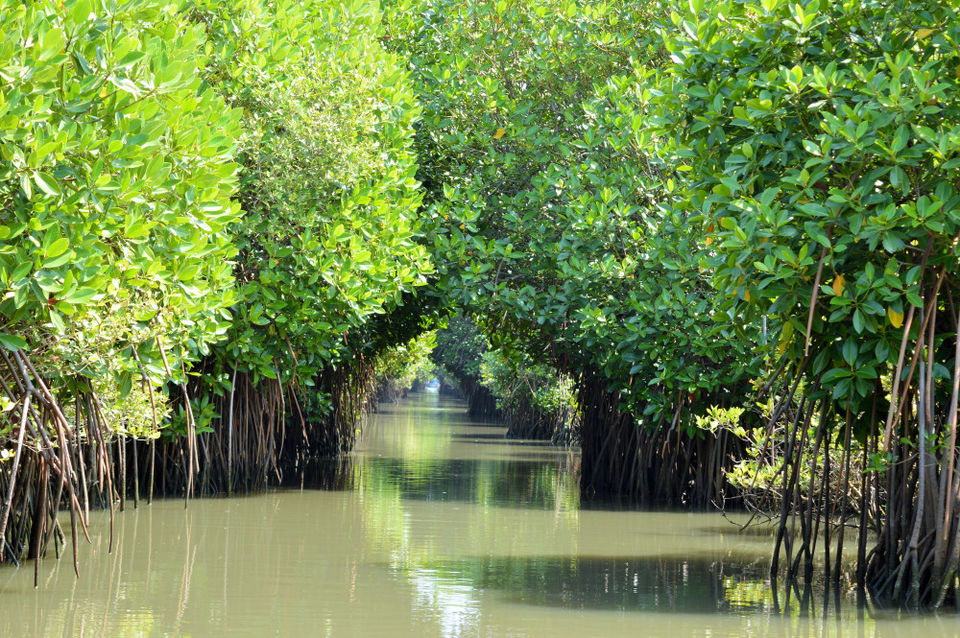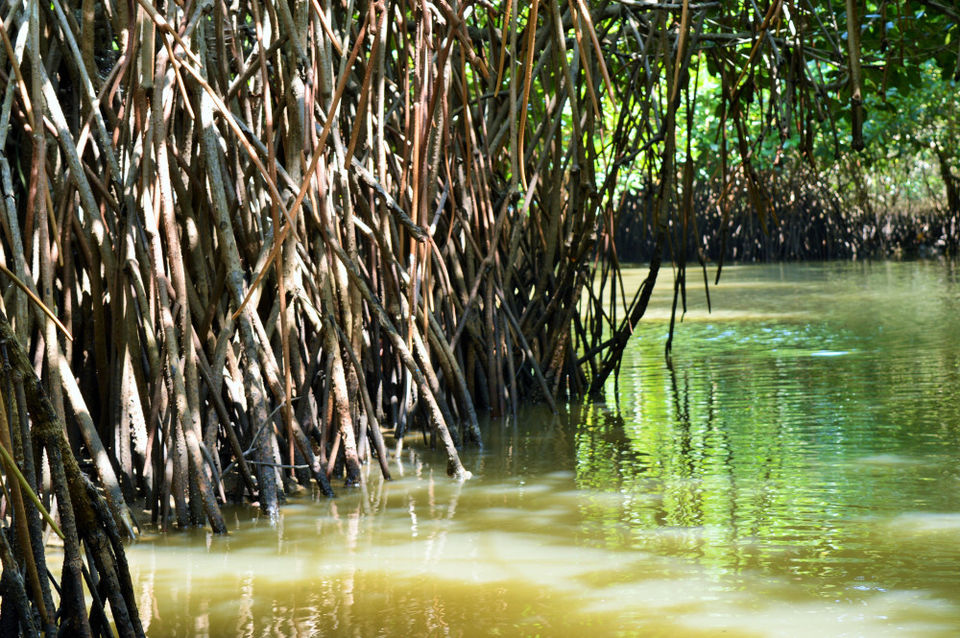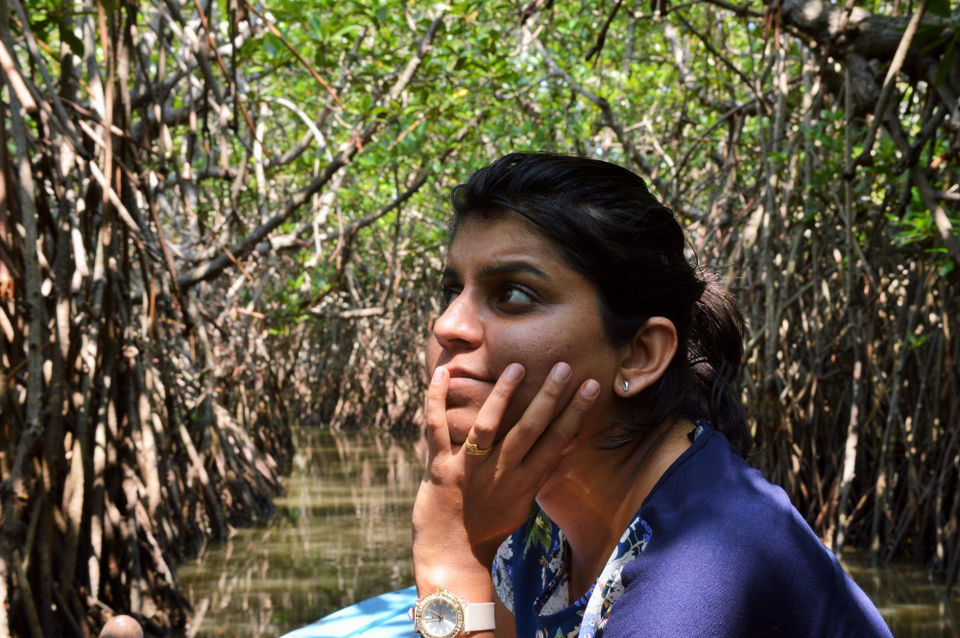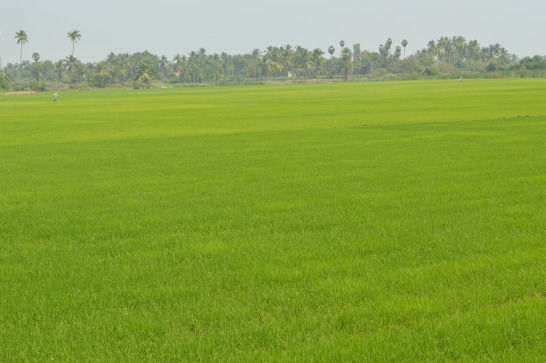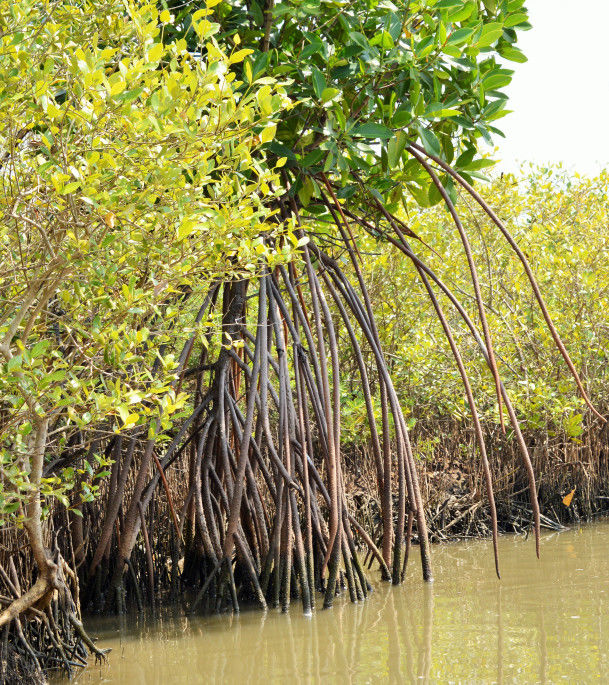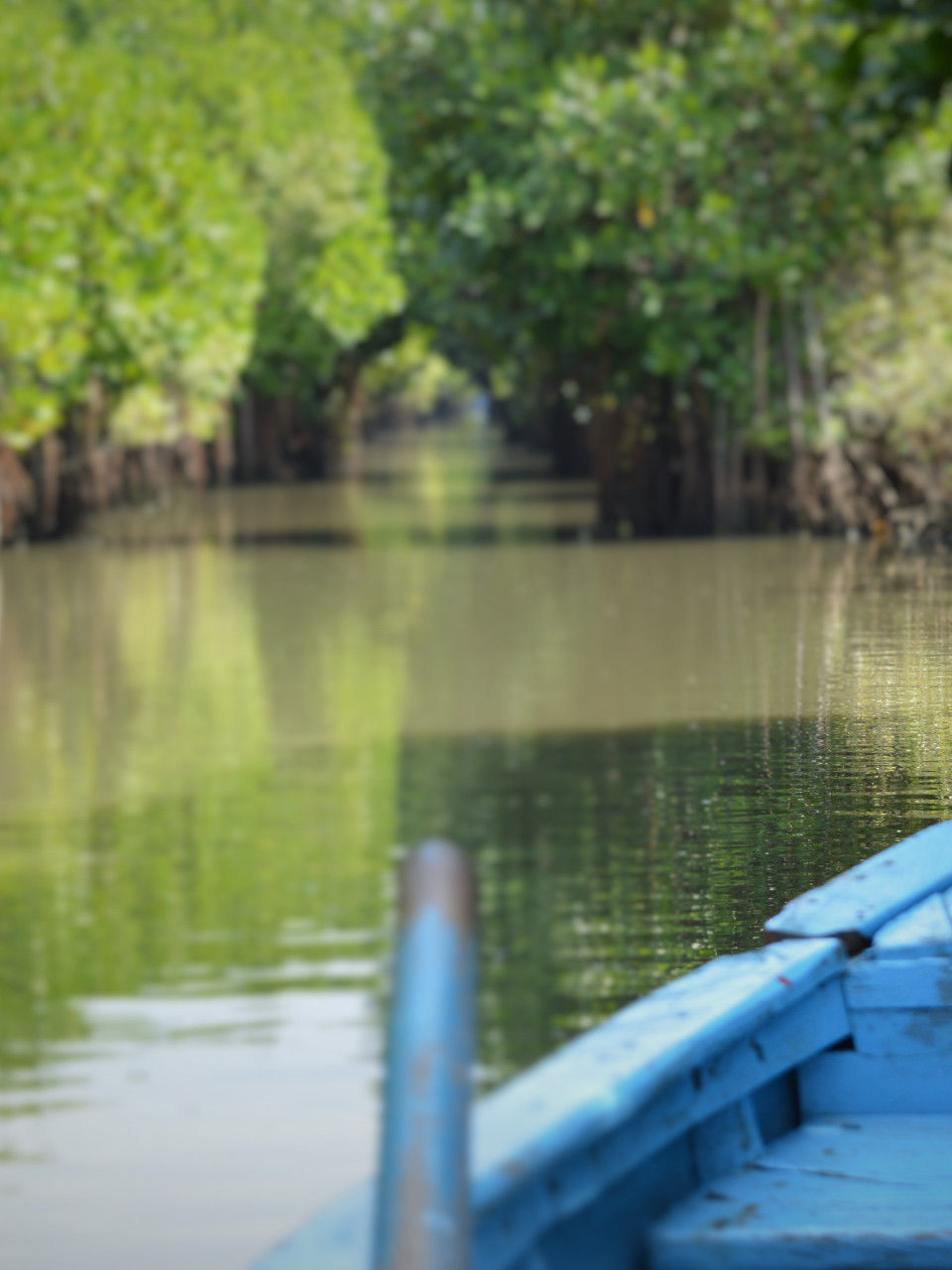 Dear readers, this post has no thought provoking statements or touching experiences or any amazingly written paragraphs. This post is just a record of an impromptu trip to an interesting place I recently have been to.
Let's get to the point now!

We all have heard about and are already impressed with Pondicherry. The amazing French colonies, peaceful Auroville, yummy French cuisine and of course not to be missed the promenade walk. Frankly speaking, I was quite disappointed when I first visited Pondy (That's what it is called fondly). I had pictured it more or less like Goa, which was my first mistake, expected some beach shacks on the shore, strike 2! Basically Pondy is amalgamation of Tamil and French culture, still I felt Tamil culture overpowers French culture. The only part worth visiting is French colonies and some fine cafes & restaurants there. Of course, you can buy super cheap alcohol but I am afraid you will have to come back to hotel room to enjoy. :-P

But today, I am here to introduce you to an interesting place just 80kms away from Pondicherry. (Just trying to make your Pondicherry trip worthwhile ;-) )
Pichavaram Mangrove forest is world's second largest mangrove jungle (the Sundarbans National Park in West Bengal is the largest). Pondy to Pichavaram route goes through various villages and sometimes the crowd gets irritating but wait for beautiful view of lush green paddy fields alongside. (That's when you are visiting in winters)

Also you will get to see sun dried fish patches on quite a long stretch of canal side. Good, I was down with cold and didn't have to bear with the smell. :-P
A well-developed tourist spot is maintained by the Tamil Nadu government at Pichavaram. A restaurant, washrooms, ticket counter, a watch tower and ample parking space is what you will come across once you reach the destination. There are 2 types of boats available, rowing and motor boat. Motor boats are with shed and generally people who come in groups prefer those. We were just a couple so opted for a rowing boat.

A very important tip: Please wear sunglasses and a head gear for sun protection if you are going any time after 10 am. It was an impromptu trip so we were least prepared and hence got totally sun tanned and came back with headache.

The boat trip cost only Rs320/- for us and that too for a good enough 2 hrs. We were pleasantly surprised. The real deal came up when we got into the boat. The rower offered us a 5 km ride through dense mangroves if we pay him 500 bucks more. He stressed at least 10 times on how much hard work he has to put in to row the boat. He played well with our mentality and we ended up giving him 500 bucks!! :D
Once we entered the forest, we started feeling it was worth the effort. In his tuti futi English, the rower cum guide started telling us about the type of vegetation around.

For the first time we saw breathing roots. Yes, the roots which grow from bottom to top, that is from ground towards sky.

A little distance ahead, there were aerial roots which grew from branch towards water.

After coming home, I did some googling and found this information.The aerial roots are actually the Rhizophora variety which filters the salt content in the water before absorbing the water. This variety reproduces by Viviparous reproduction. That is, the new roots grow below the branches and detach themselves from the parent only after they get pretty strong.
The breathing roots are the Avicennia variety which absorb salt water and gives out the salt through leaves. Here reproduction happens by Aerial roots or Pneumatophores. The roots emerge from the soil and grow outwards to the air to absorb oxygen.
Let's not get into techicalities and enjoy the ride :)

It gets really quiet once you enter the narrow path to get inside forest. All you hear is a rare bird chirp and boat paddle sound. In some patches, there is hardly any sunlight and you feel like being totally detached from the outside world.

The only discomfort was of the life saving jacket. The funny part is, water is only 3 feet deep.

Told you about the discomfort

The rower insisted us to take photos in the branches. One enthu guy he was!
It was a different experience and really made our day. I would say it is one of the best weekend gateways near Chennai. Worth visiting! 2 hours journey is good enough to get the feel of the mangrove forest. I would suggest going to Pichavaram if you are in Pondy. A weekend at Pondy can conveniently accommodate your trip to the forest.
Few point to take note of:
There is hardly anything to eat at Pichavaram. Suggest to plan meals at Pondicherry
Carry sun protection gears.
Better go by own vehicle as buses to the place are rare.
Pichavaram is open all through the year.
The place is especially for nature and photography enthusiasts. And of course, for any one who is in for a unique experience :)
A sneak peek if you want to get a feel right away :)
So, when are you planning your trip to groovy mangroves!!
This trip was originally published on 'Mon Odysseys'.