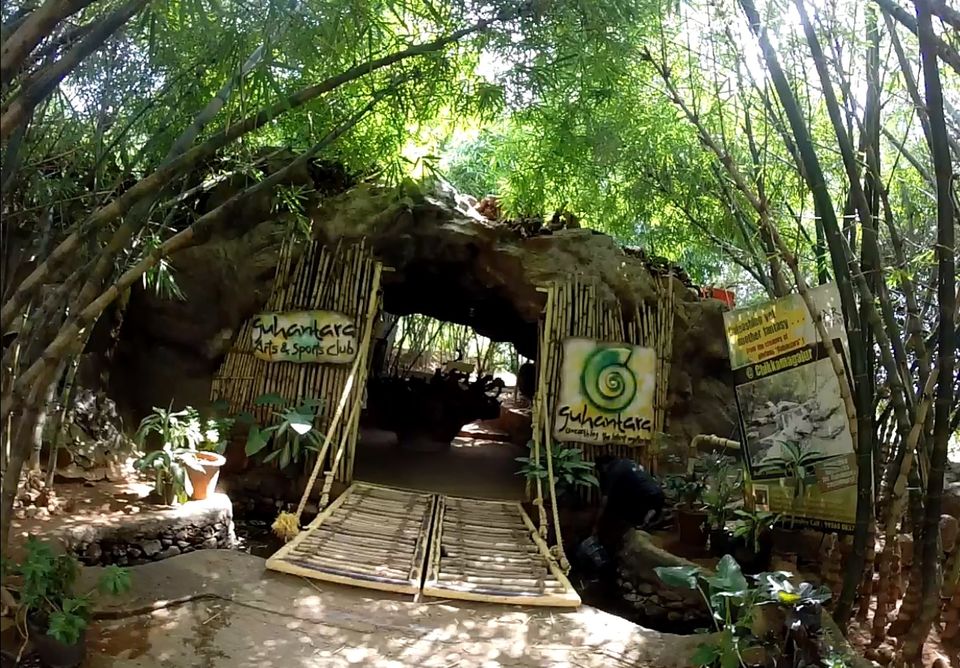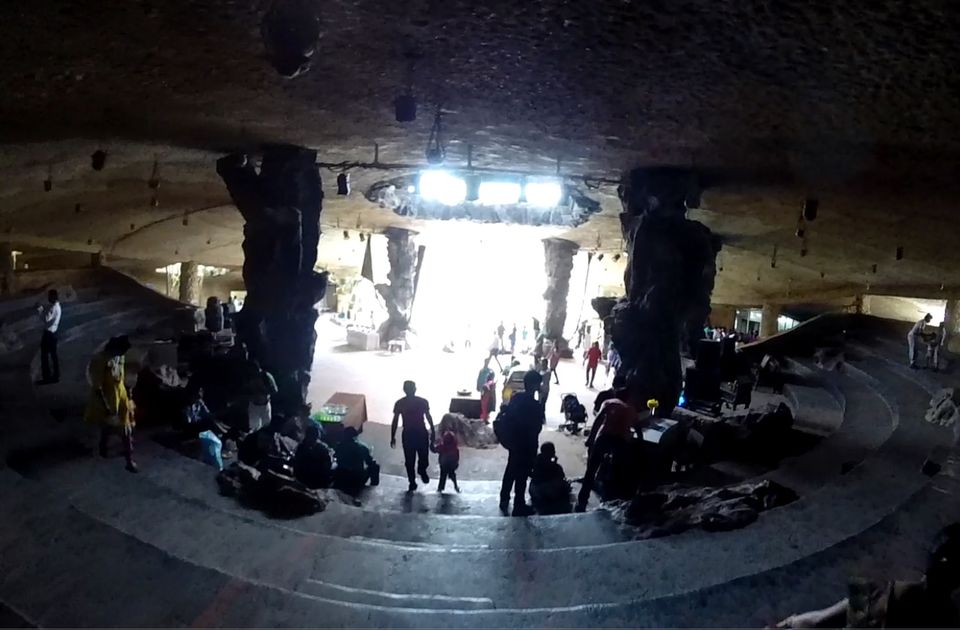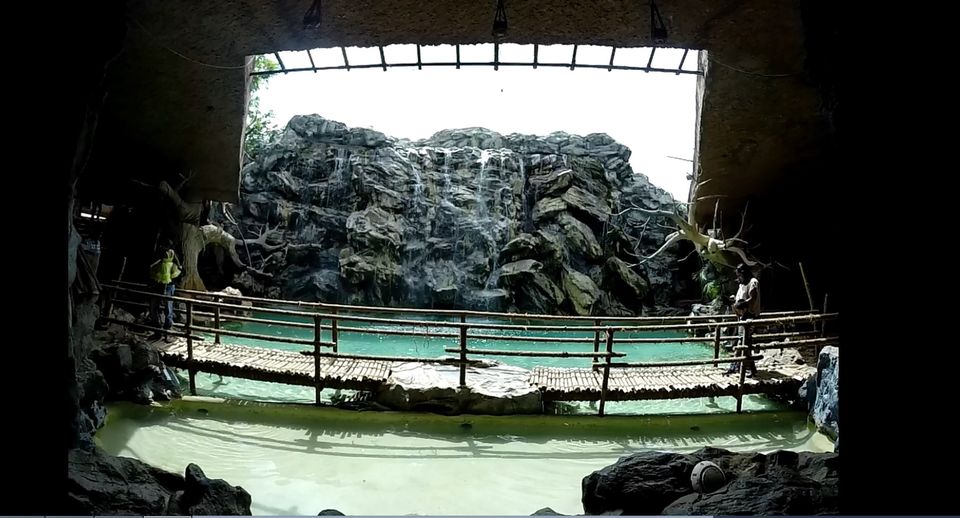 This trip was really close to my heart, because it was an outing that gave me an opportunity to meet and spend time with my relatives. It involved people from all age groups – right from pre-schoolers to elderly. Guhantara Resort has something for everyone – there are a host of indoor and outdoor activities. My personal favorites were the Zorb and the Zip Line. The rain dance was pretty enjoyable as well.

Well, here are a few tips for those who intend to travel to Guhantara Resort in the near future.
It would be preferable to go during off-seasons or weekdays, as it can get pretty crowded
Driving your vehicle to the resort is one of the best options to get there. Google Maps is pretty accurate about the location.
Food is pretty good. I enjoyed the lunch menu.
The indoor games are good – They have Carrom, Darts, Billiards, Table Tennis and Foosball.
Outdoor activities include Zorbing, Mechanical Bull, Cycling, Bungee Trampoline, Go-Karting etc. They even have horses for those interested in rides.
For those who are up to it, they have Paintball as well.
There are a bunch of outdoor games – Volleyball, Badminton, Football, Cricket, Archery etc. The equipment can be rented.
They have a bunch of rope activities – Zip Line, Commando Bridge Crossing, Rope-Bridge etc. They even have rock climbing!
Rain dance is there in the afternoon. It is fun.
If you are planning a day trip, it is advisable to carry an extra pair of clothes, swimsuit, towels etc. Swimwear is also available for purchase. Also carry a plastic cover for wet clothes.
For those interested, there is a spa as well as a fish pedicure available.
For more bout my experience, here is the link to the video and my blog -
https://nixieslife.wordpress.com/2015/07/14/family-outing-at-guhantara-resort/
https://nixieslife.wordpress.com/2015/07/14/family-outing-at-guhantara-resort/
https://nehaslife.wordpress.com/2015/07/14/bengaluru-diaries-guhantara-part-2-of-2/
I hope my links help, and that you enjoy reading them :D