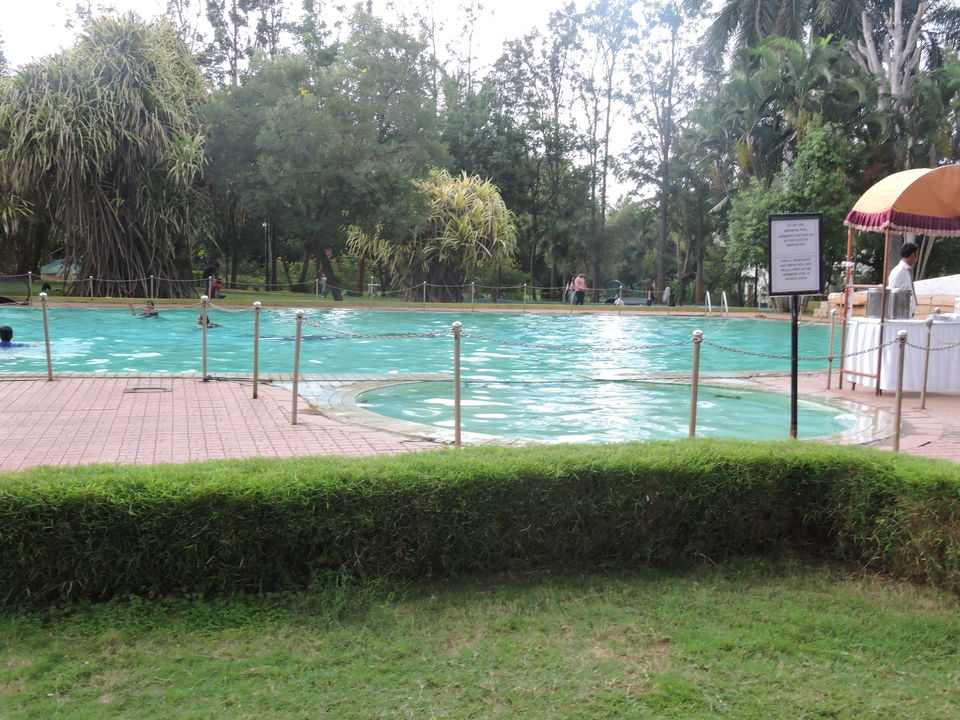 I am a fresher Software Engineer, following that 9 to 5 job, so for people like me feel very happy when we hear about Outing in working hour, whether it is team outing or team lunch or team dinner. So, when we heard from team outing from our PMO, we were very happy. With lots of expectation we started our trip to "Chairman jade Resort". When we reached there, our expectation went down by seeing the location and ambience. At the entrance they tied a band on our wrist.
And we enter to the Dining area of this resort. Very few options were there in Veg as well as in Non-Veg, anyway it was the lunch time and we were feeling hungry, so we started our lunch with that minimum options only. There were Chicken Curry, Mutton Biryani in None veg menu with no starters, and in veg they were having Paneer, Mix Veg and dal in main course and in starter they were having Veg Manchurian. Chinese Veg Soup were there and in desert they were having Gulab jamun. For evening snacks, they arranged Team and namkeen snacks.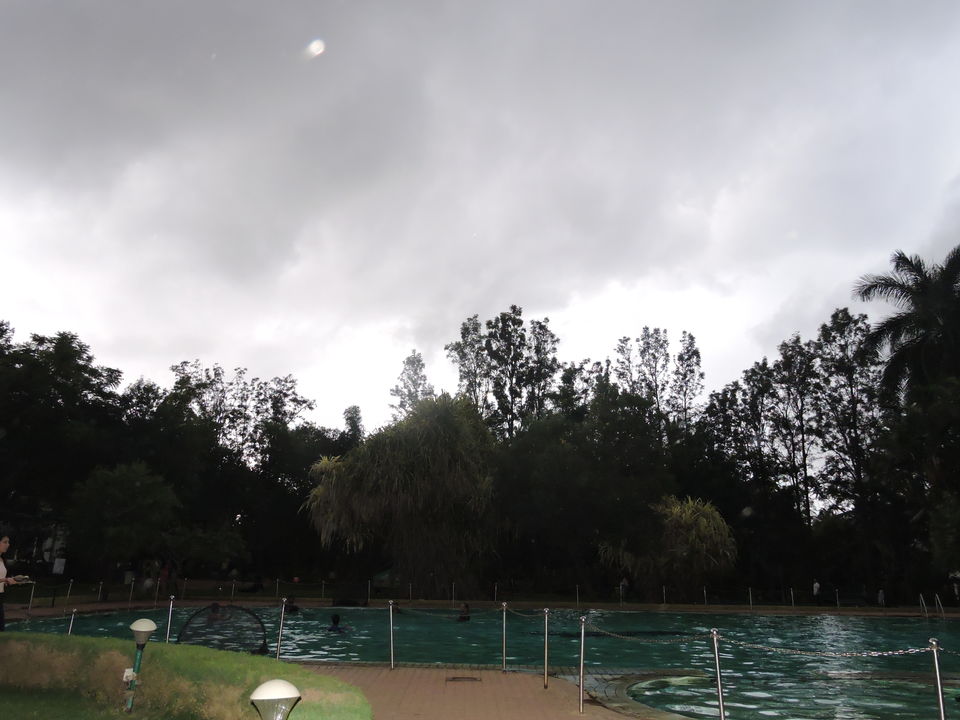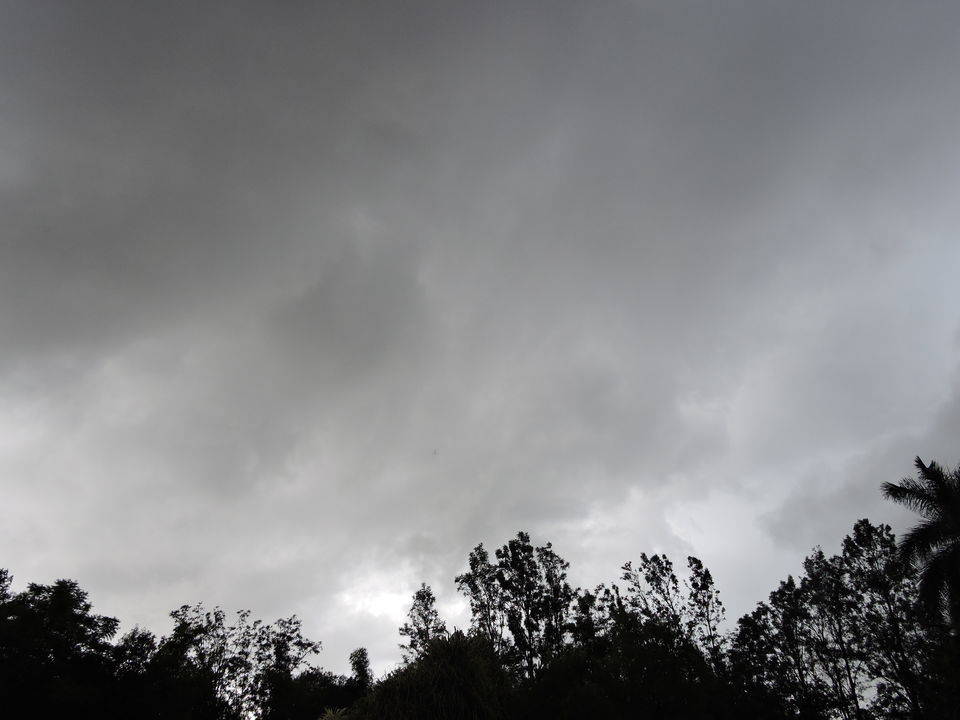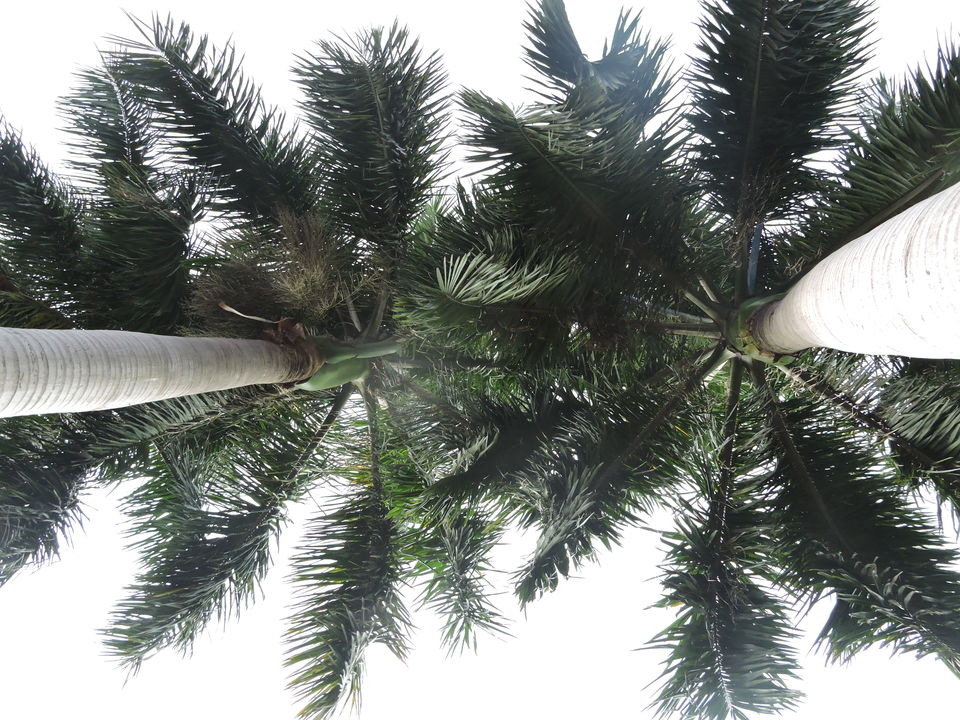 Specially from my perspective, I don't like the resort having pool in front of the main entrance. And this resort has the same, so it was a big disappointment for me. Because everyone was sitting in the dining area, and in front of it this pool was there, so we girls decided not to go in pool (because all our managers and leads were sitting in front only). But a good thing was that, they are having a small pool in backside with a slide, so we went there to enjoy.
One thing which I liked about this place was their outdoor and indoor games. They have all the games included in their resort, cricket, badminton, table tennis, volleyball, football, everything. We were in group of approx. 30-40 peoples so decided to play the games in which everyone can participate. We elected to play tug of war and Satoliya (I don't know what you people call it). We played Damsharas, and Antakshari as it is a fun game for groups of people.
I and my friend went inside to play indoor games, we enjoyed Badminton there. After that rain started and we went to that backside small pool of that resort, and we enjoyed a lot there. We had tea and snacks in evening, then returned from Outing.
Just because they have all the games available in their resort, we enjoyed, nothing else is there to get entertained.
You can go for this resort, because it is pocket friendly and it's having lots of games option, but if you are person like me, who don't like pool in front of main entrance gate, who love to enjoy the slides and rain dance, then please go for some other resort.