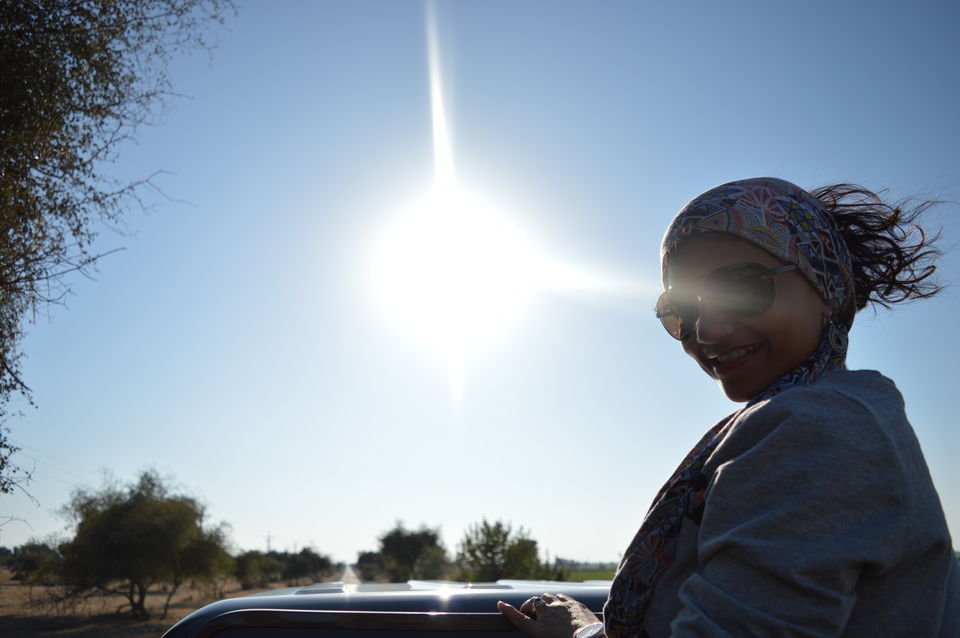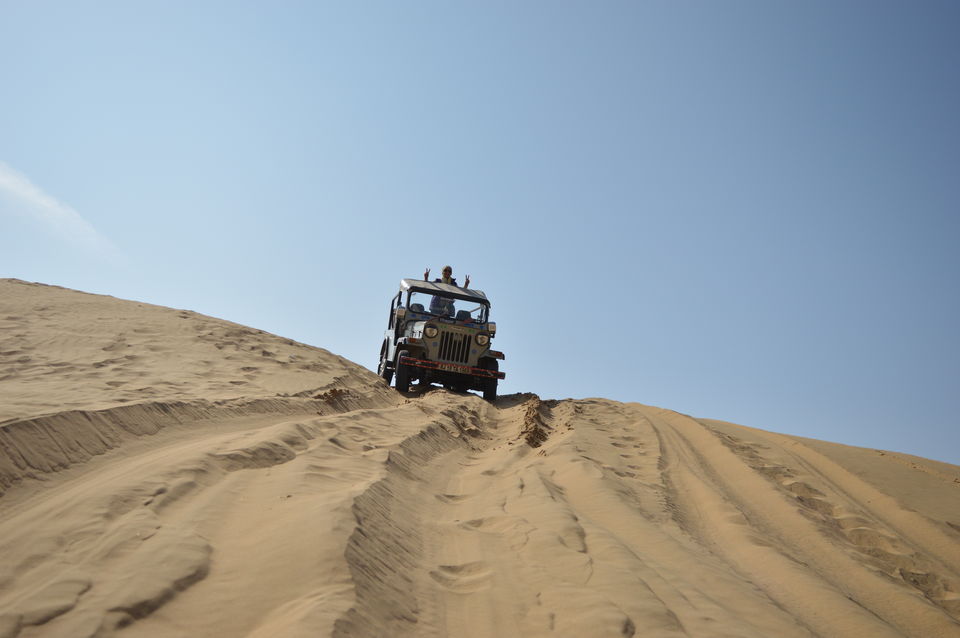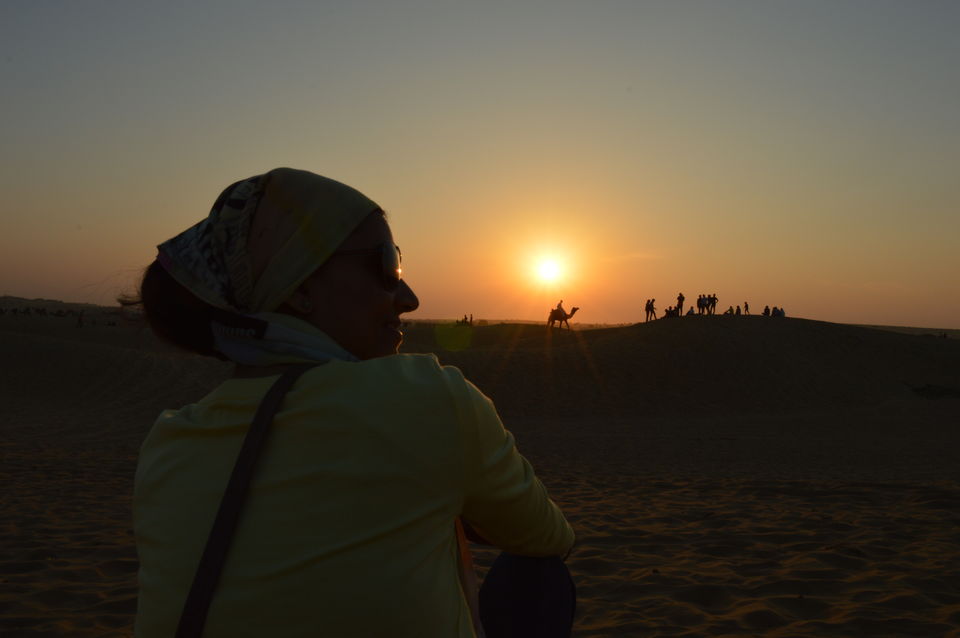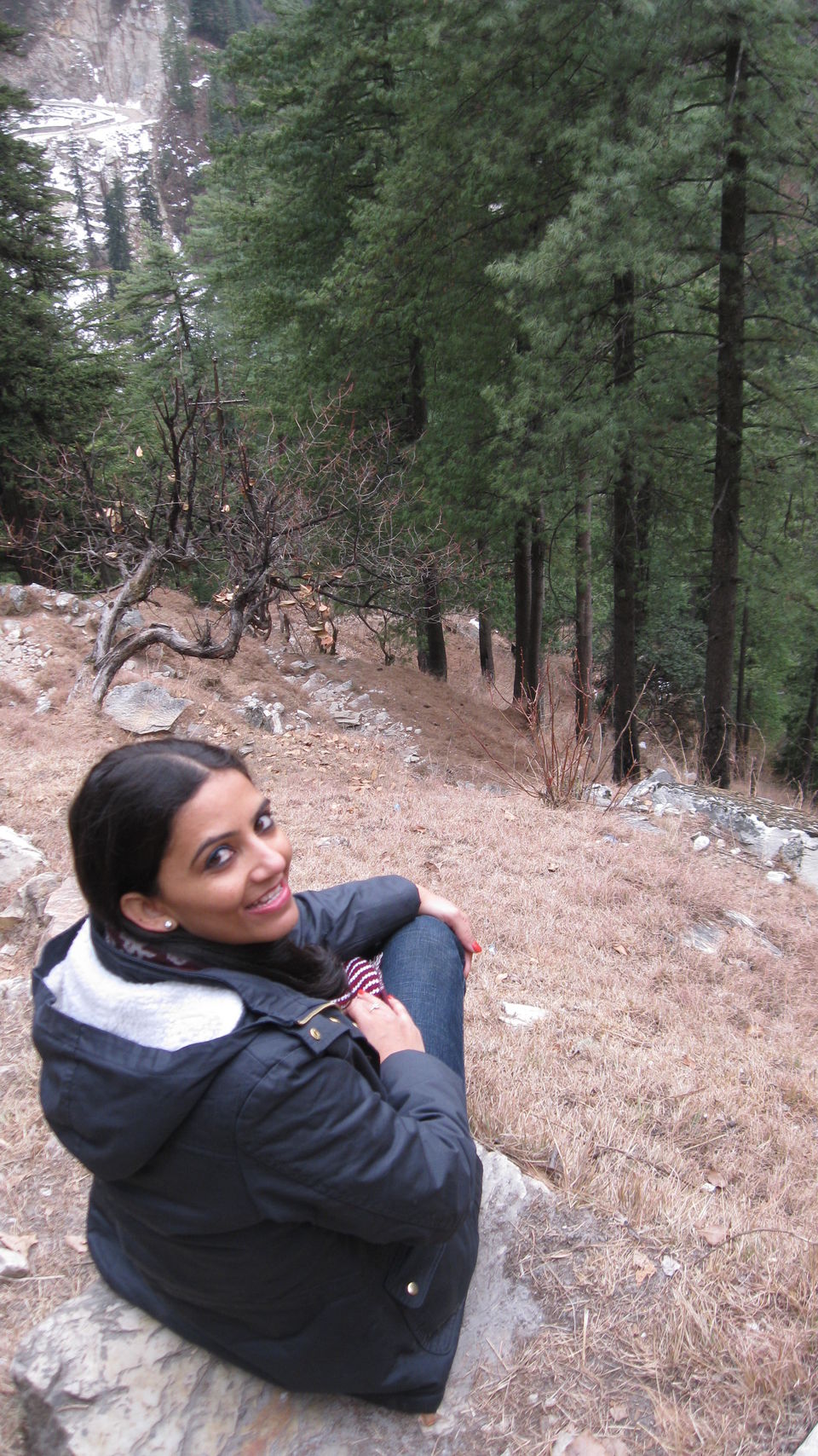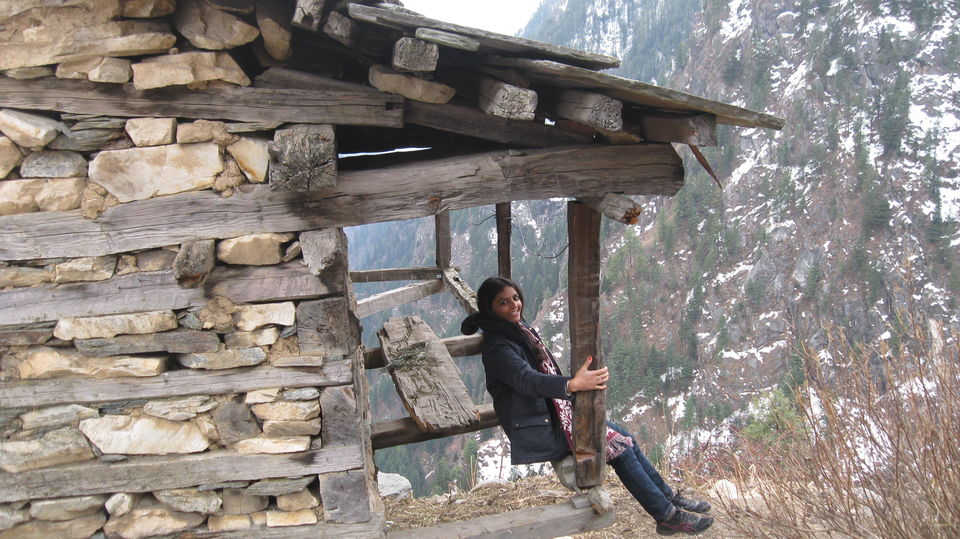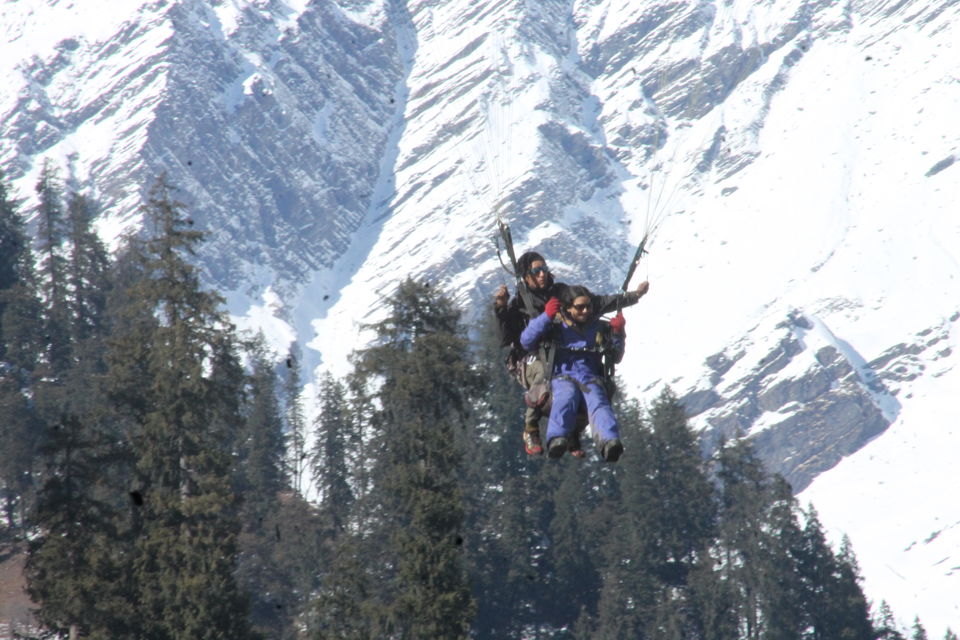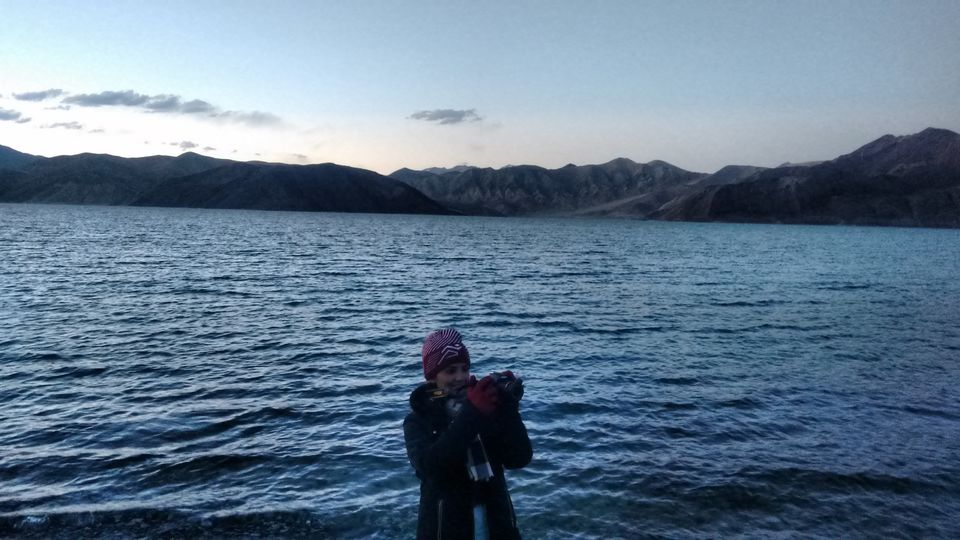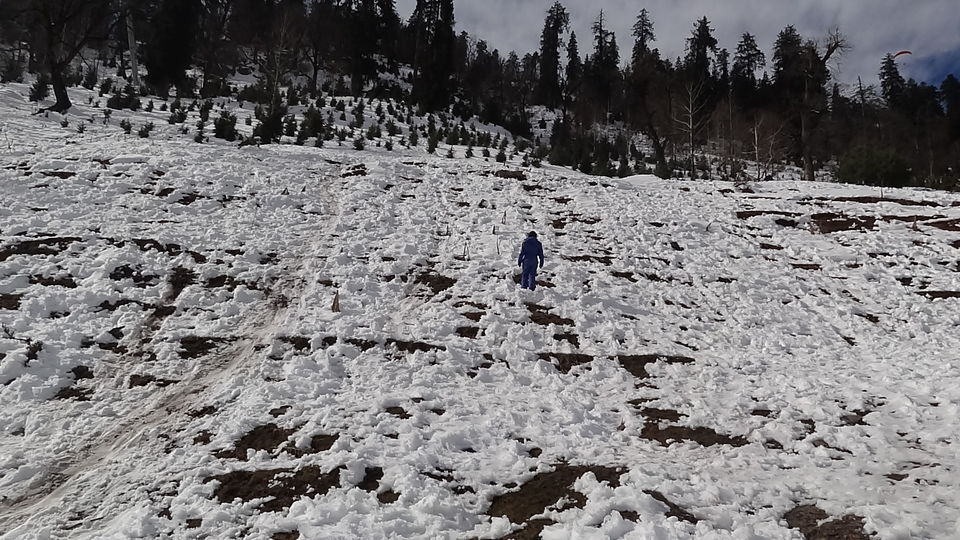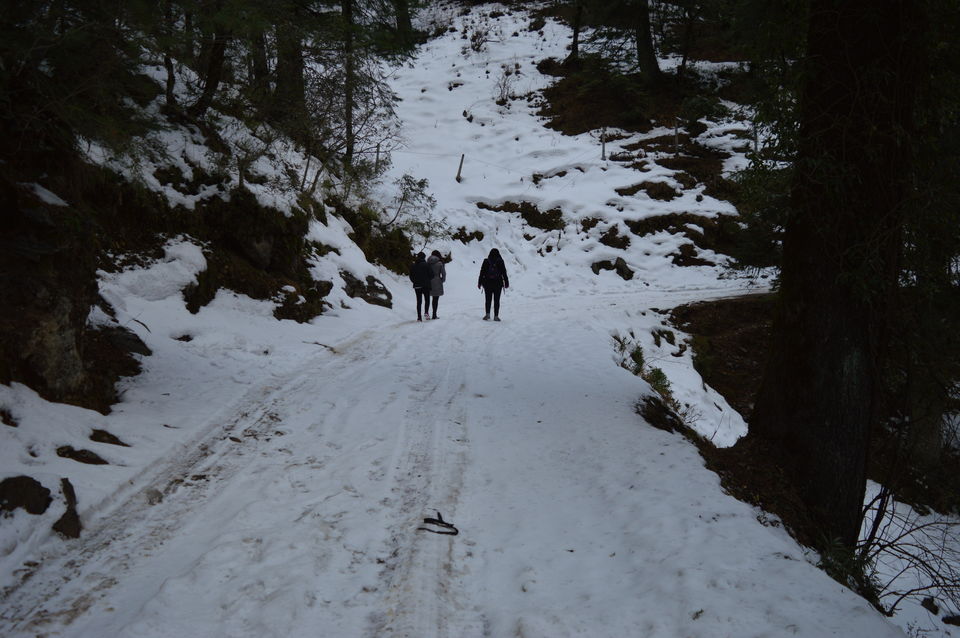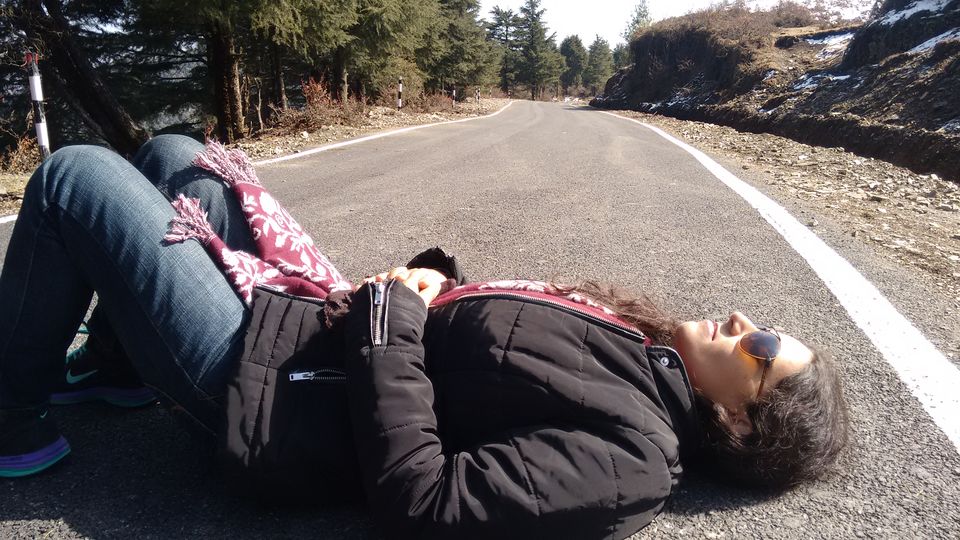 We always try to find happiness in one thing or the other without first realizing that what we actually want and even I am not untouched from this irony. We waste most of our precious lifetime in searching the real happiness. But believe me this musk really lies within us. And there is one thing which is more difficult than just realizing it, it is to achieve that. Here comes the real challenge.
Some people find the happiness in mundane life, I find it in traveling. I discovered it few years back when I first backpacked. Before that I was a tourist but now I love it when people call me a traveler. Every time I return from a trip, my desire gets stronger and I start planning for next one. It feels great. Traveling makes me a happier person by building self-confidence, providing new experiences and memories, breaking routine and allowing me to meet new people from all over the world which is again thrilling. Spending time with unknown people is always better than those who knows you deeply and try to mould you as per their needs. Traveling gives me breathing space. Also effects of traveling aren't just short-term. It can change one's life forever.
But that is not all. Traveling is not always smooth and easy. It is more prone to challenges but frankly speaking I find it adventurous because I face them with my will and zeal. So far, on almost every trip I faced such challenges in one way or the other. But every time I come out as a stronger person and get all prepared to face bigger ones. One such incident happened when we got stuck in a bus for twelve dark hours without water and food in freezing temperature outside while coming back from Manali. Oh yes, one more thrilling experience I had in Jim Corbett National Park when an elephant chased us for a long way. That moment I felt, it is The End. But I was wrong, it was the most thrilling experience I have ever had(Just one another apple in my thrill basket) and thence I have had many more.
Traveling made me a better human being I would say as it allowed me to experience various facets of life, more open minded bcoz it privileged me with chances to learn things, more self-confident bcoz I realized that I'm stronger than I think and happier than I assume. And today I am in a state where my blithe instincts compels me to travel and it's very fulfilling. It is my lifeline which encourages me to travel. And how can I forget to mention that this passion gave birth to my another hobby, photography. What a great combination!
And most importantly while traveling I am what I am! So go and experience this thrill. Bcoz "If you think adventure is dangerous, try routine. It is lethal."