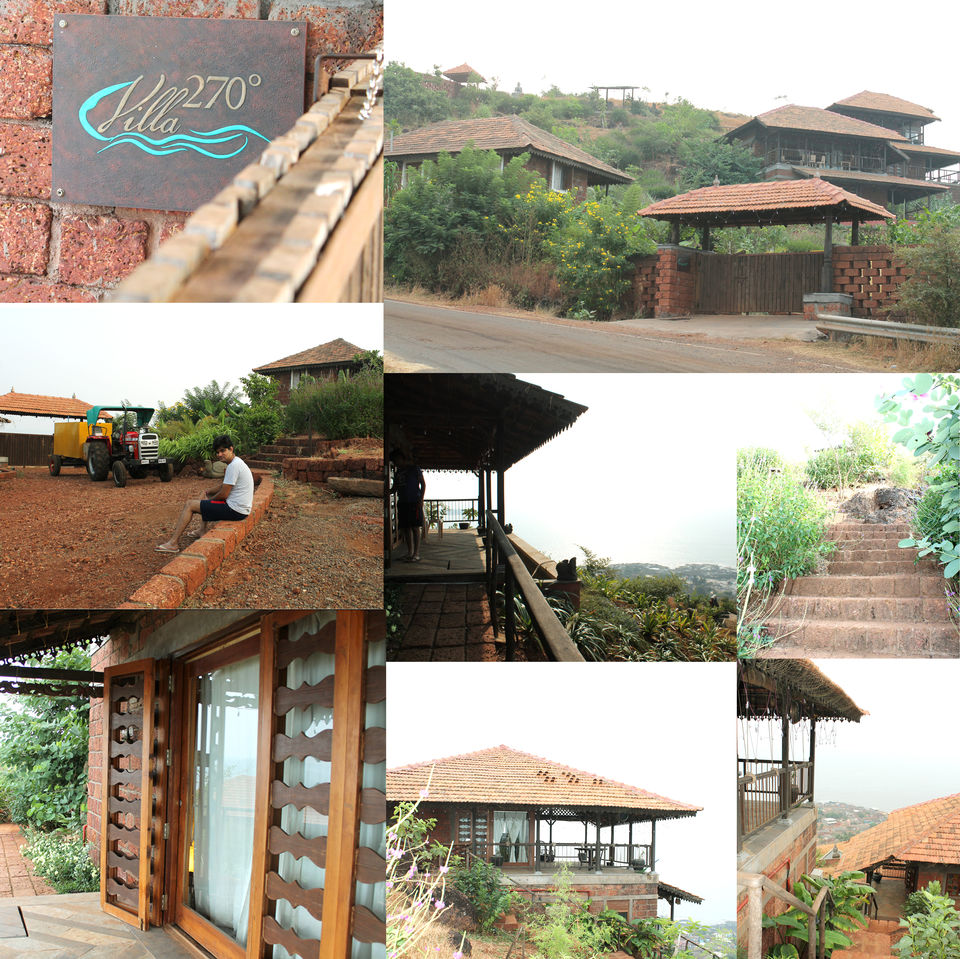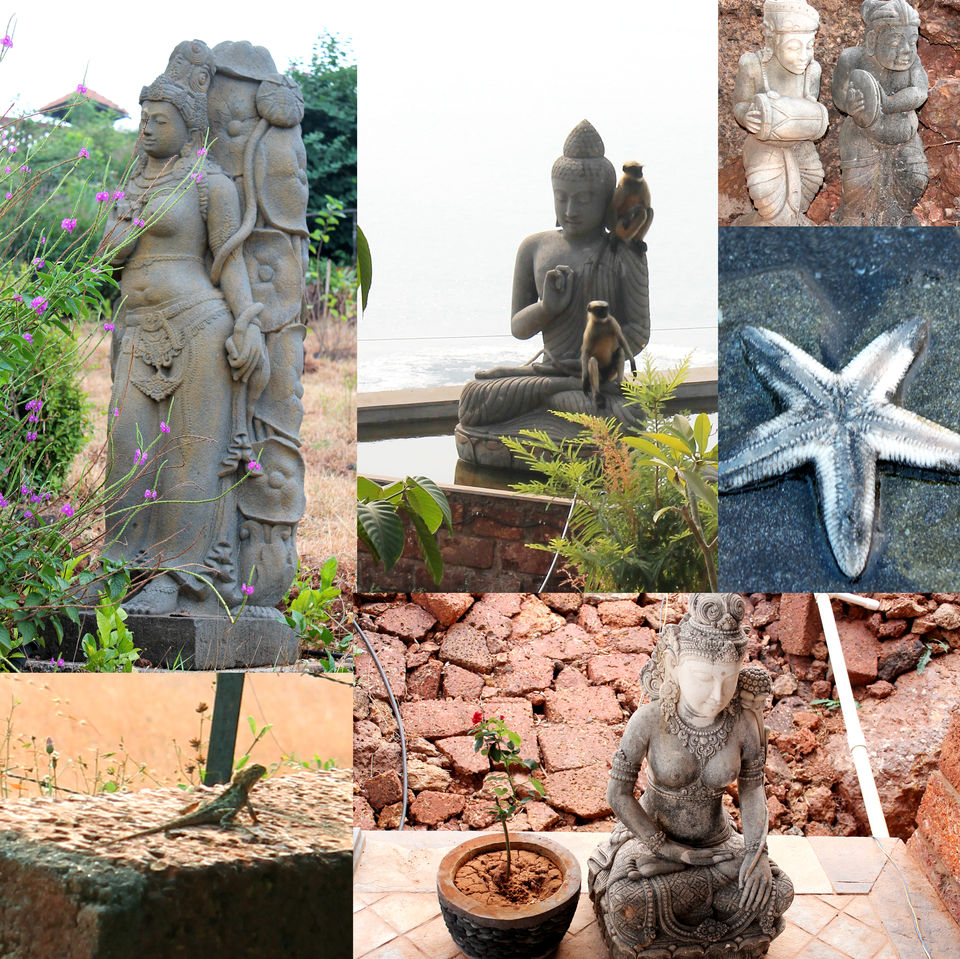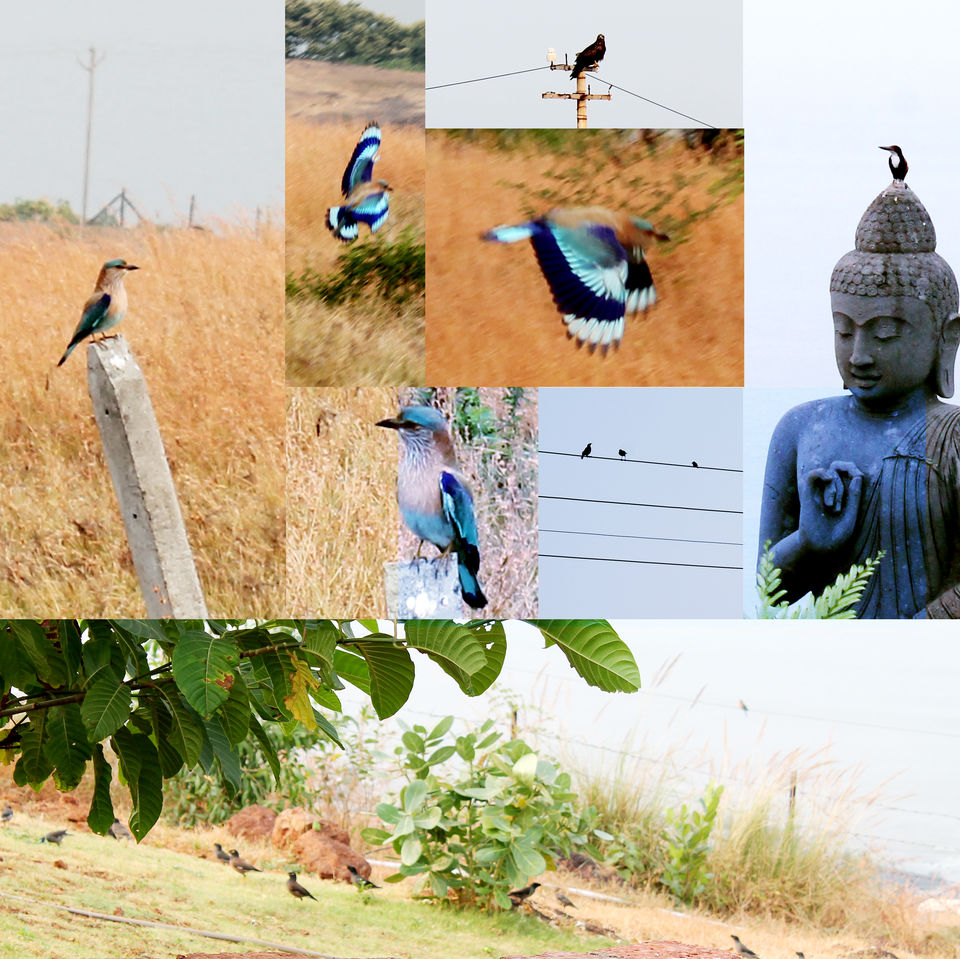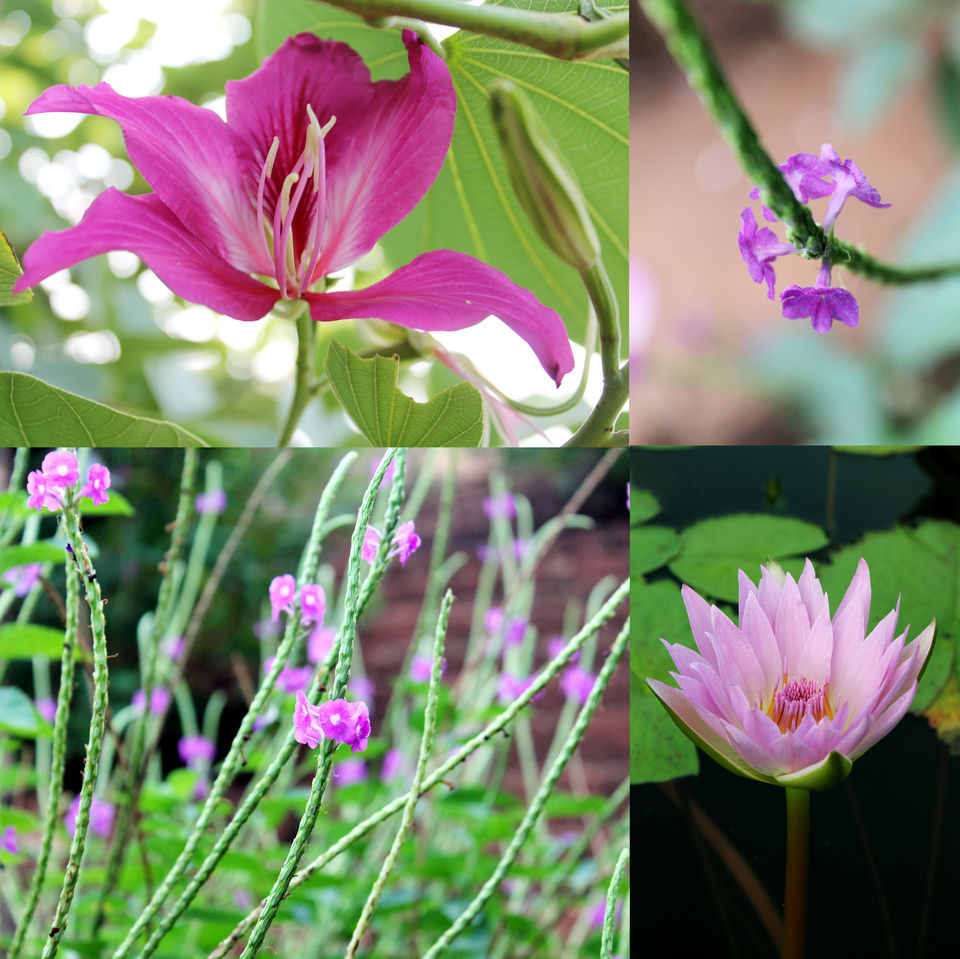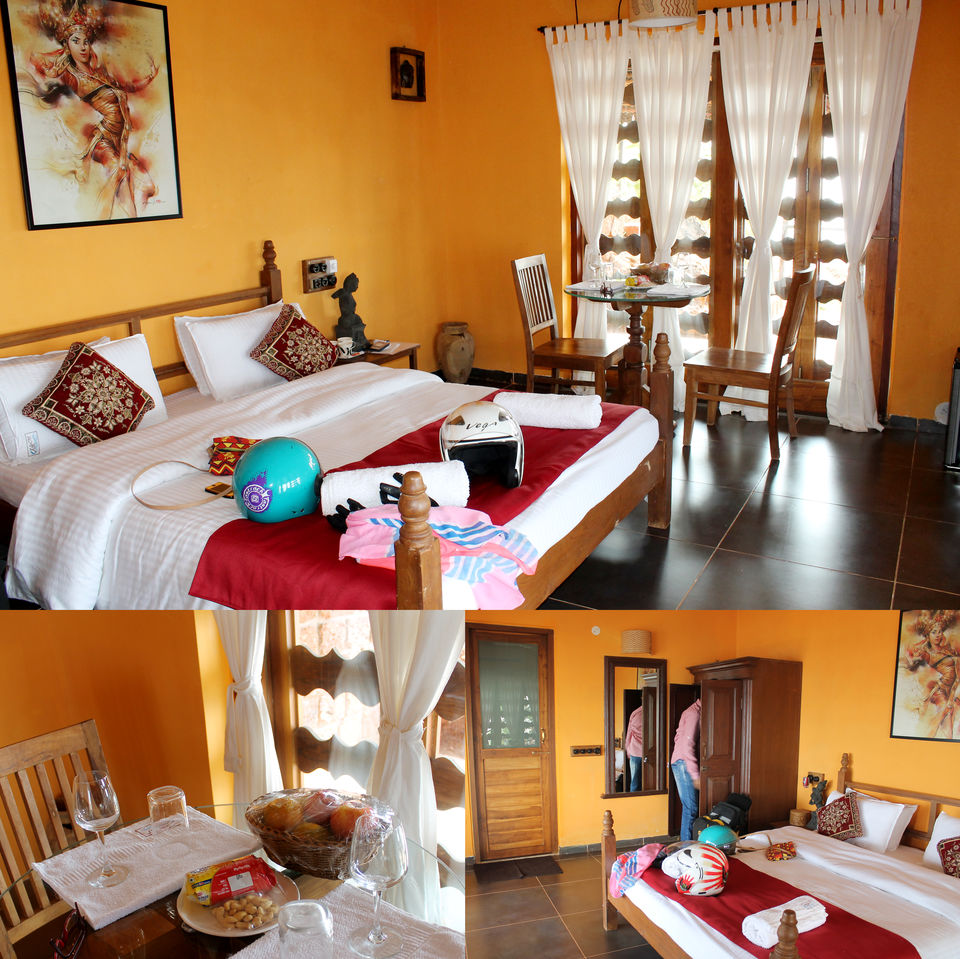 With initial plan to travel to Wai, we changed our destination to Dapoli-Harnai, after we discovered this beautiful place. Villa 270 degree was our destination which is odd 250kms from Mumbai. We head started our journey early 5.30am from borivali, covered most of the road and halted straight after 2.5 hours of running nonstop, and that's the best part to start early. By this time we were on Panvel-Alibaug-Goa highway. Had a healthy breakfast of poha and chai at Vitthal Kamat and back on wheels. The minute we approached state highway the road conditions started getting worst. The coastal highway is really in bad state but the scenery around is breathtaking. By 12.45pm we had reached dapoli and it was a half an hour run for Villa 270 degree which is peacefully located on a hilltop overlooking the Arabian Sea.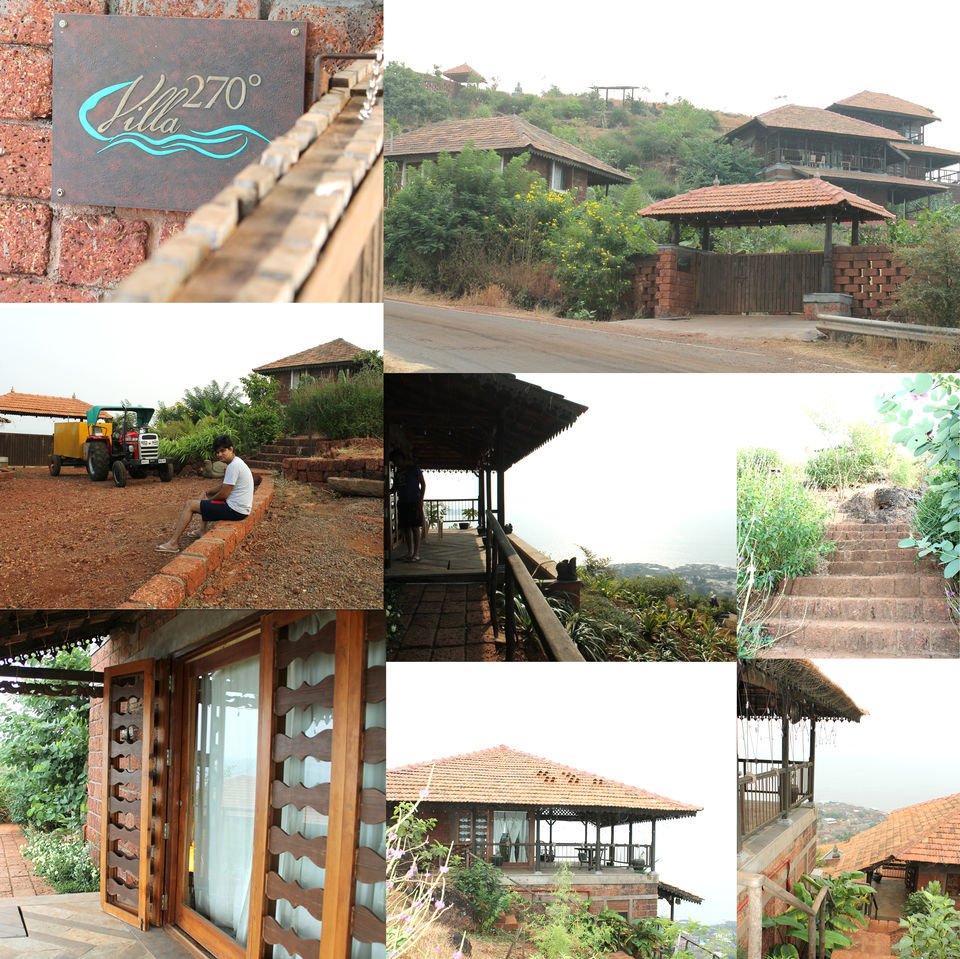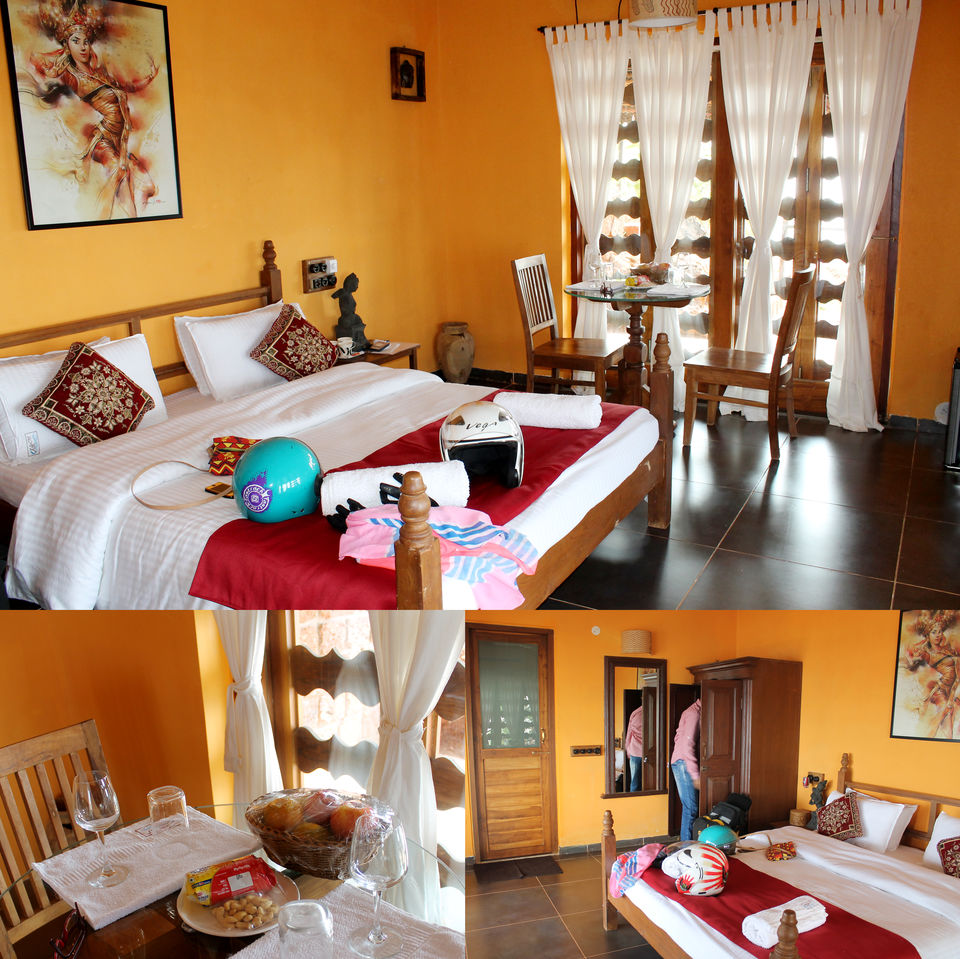 With little direction help from the owner, we reached the place by 1.30pm and the first glimpse of the place just gave us so much happiness. It's a dream location, where even from your bed while you are relaxing or reading, you can see the vast sea with sun shining bright gold. We both were assured our 2 days are going to be super relaxed and peaceful. The villa is a private property with 3 separate villas at different level. While the top most villa is still at the owner's disposal, the other two are given out for renting and i am glad for this. The entire property is full of greens and flowers around. A great place for bird watching, we spotted many white bellied sea eagles, kingfisher, parrots, love birds, hornbill and some unknown birds. The property is well designed with a mix of modern and vernacular architecture where every corner is accentuated by cambodian artifacts. A big Buddha Statue sits between a small water body with lotus blooming into it. This itself gives a sense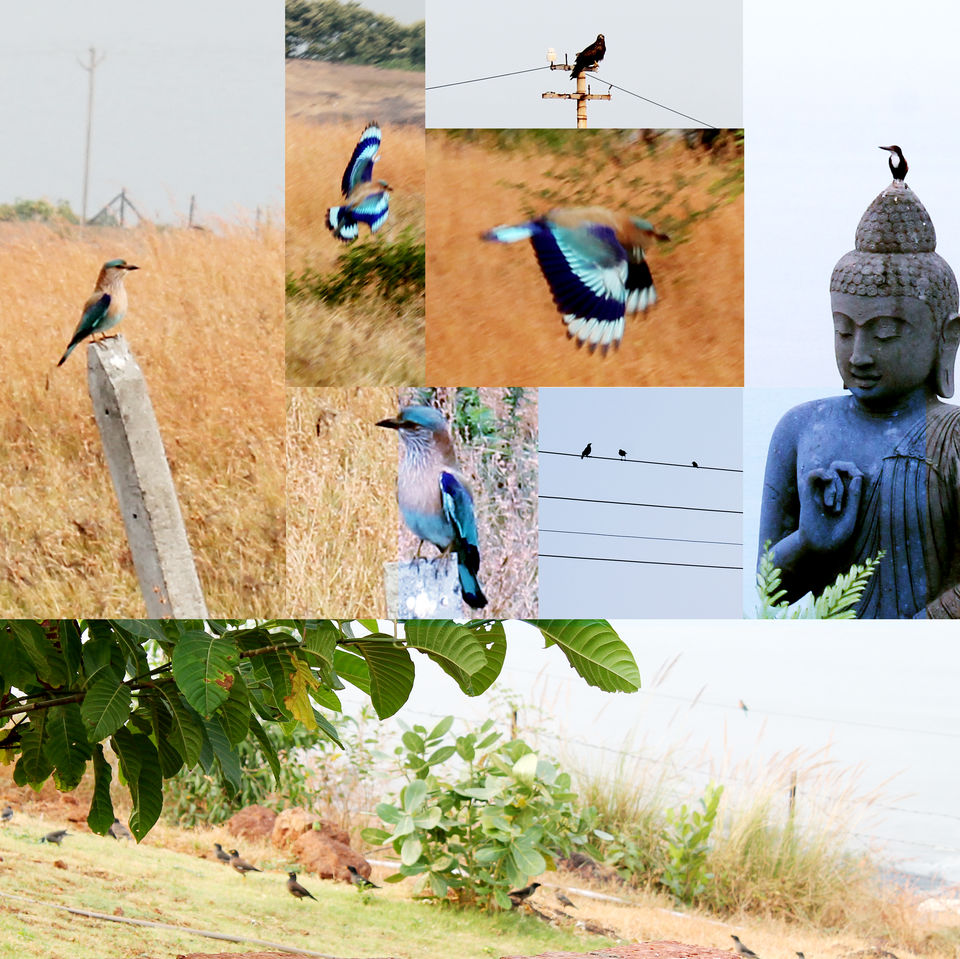 of calm and serene atmosphere around. 
They have a dedicated restaurant area, an open balcony again overlooking the sea, and i must say the food is equally awesome as the view. The place is looked after by 2 caretakers and i must say they are doing a great job. Superb hospitality right from your liking of food to cleanliness to privacy, no complains at all.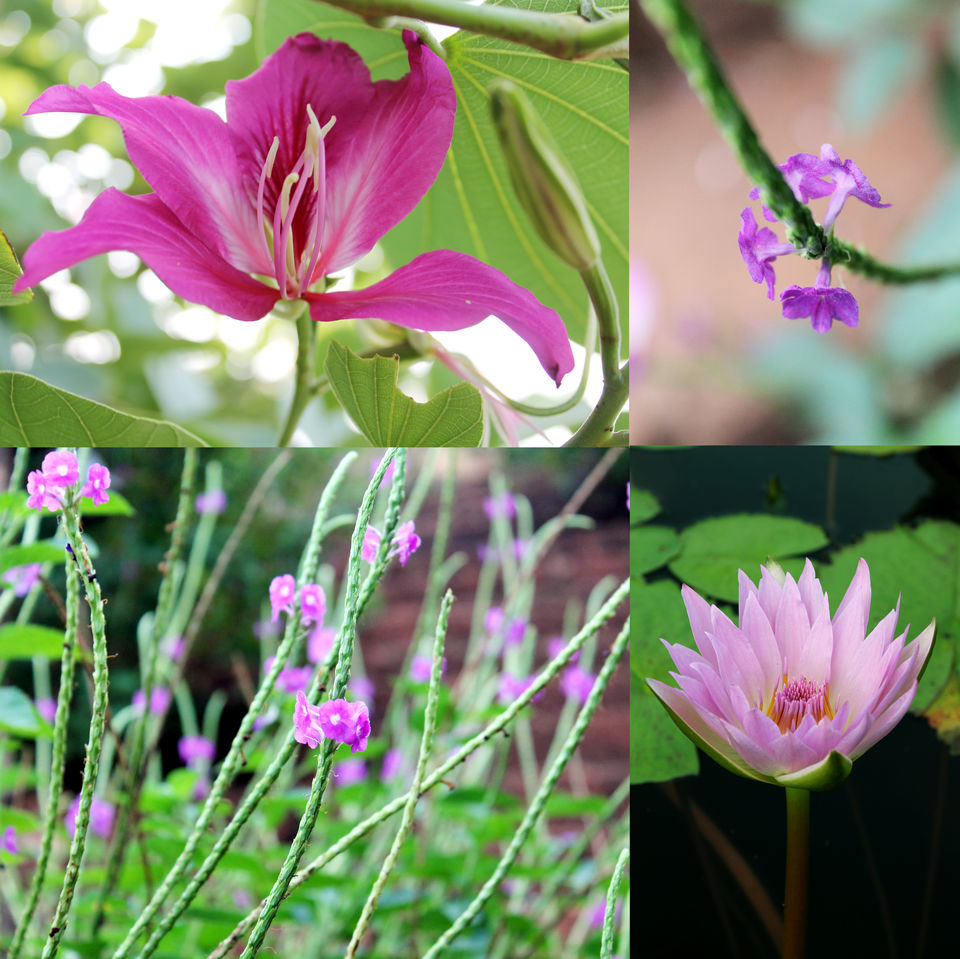 The place itself is so good, we spent most of the time, sitting looking over the vast ocean, eating yummy food and relaxing. Just one evening, we went to Murud beach which is very commercialised if you want to do water sports and usual stuff. The harnai and Anjarle beaches are beautiful with very few people around. One can also visit the famous Kadyavarcha Ganpati Temple which literally means temple on the hill, it can be easily seen from the villa. There is not much to shop, but can take home cashews, canned aamras, pickles, papads, malvani masalas etc. from dapoli market.
This was one place where i was not willing to checkout and i actually even convinced my husband to extend a day but then i got little practical and we sat on our beauty Yamaha R15 and headed straight to Mumbai with a promise to come back with family and friends.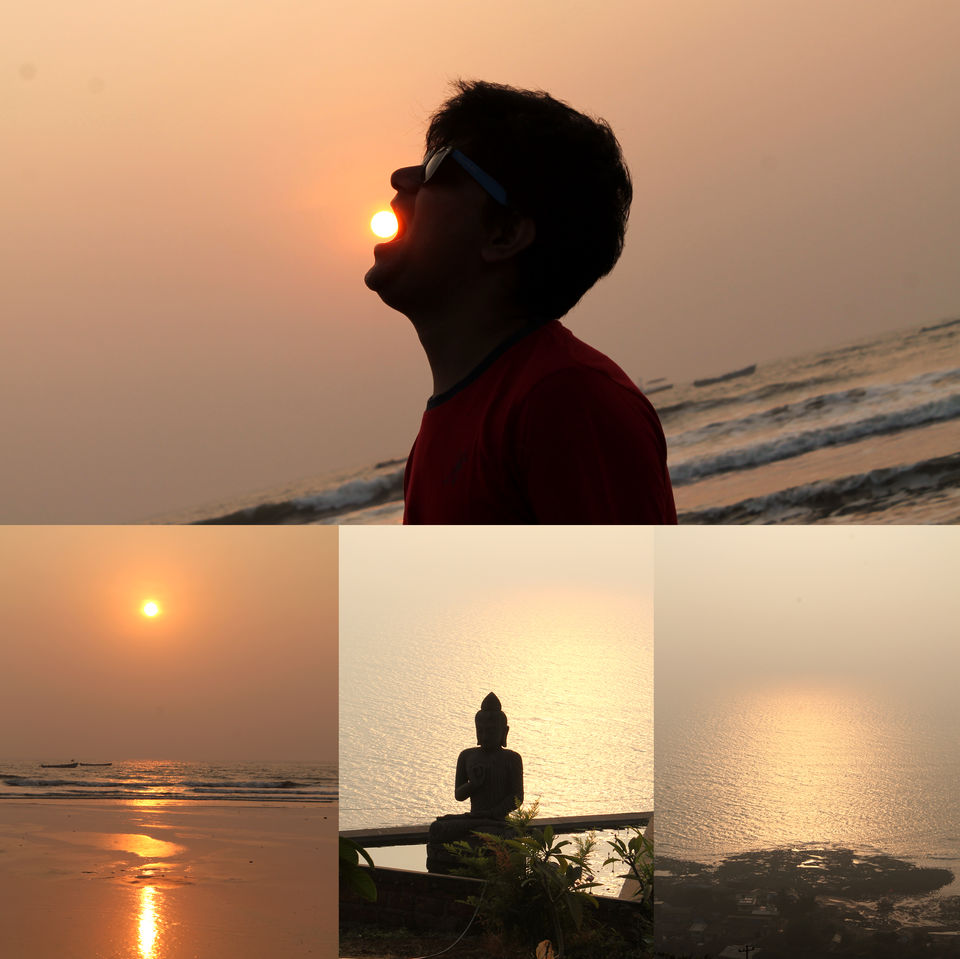 Pros - Superb Sea View, Great food, Excellent rooms, Bird Watching
Cons - Nothing apart from the bad conditions of the state highway