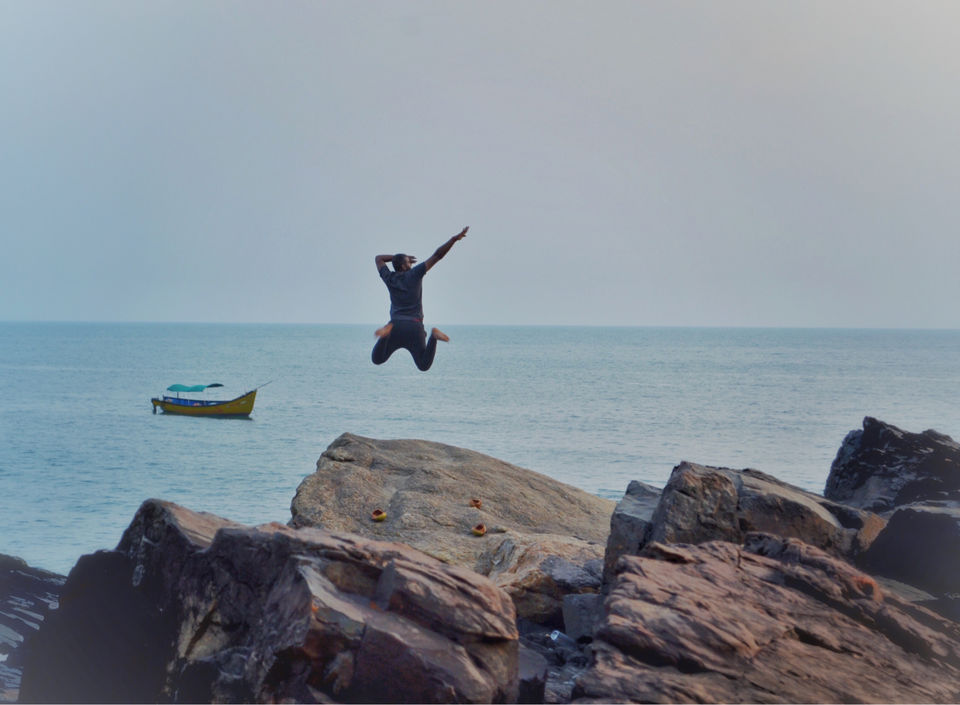 Hello there here is a small trip guide for camping and trekking enthusiasts.
Me and my friends left Bangalore Thursday around 12.30 PM and reached Shimoga by 8.30 PM where we stayed over there in one of our friends room. So in Shimoga we just explored night street food and had delicious Neer dosa.
Next day morning we headed towards Jogfalls - the 2 highest plunge waterfalls in India.
As we went in the month of March it was not that much good due to water scarcity but if you wanna see Jog then monsoon is the best season ie from June to September.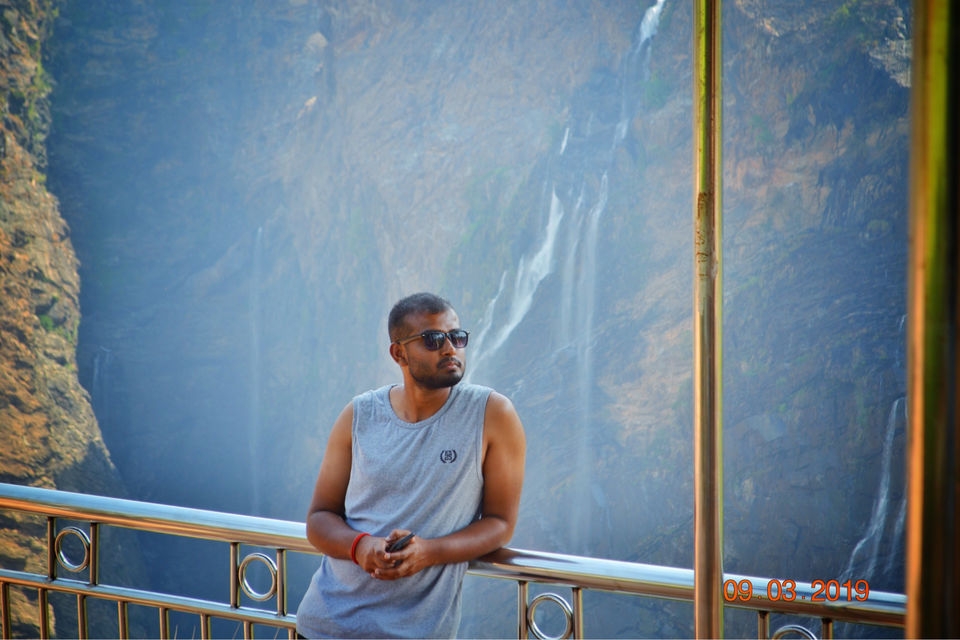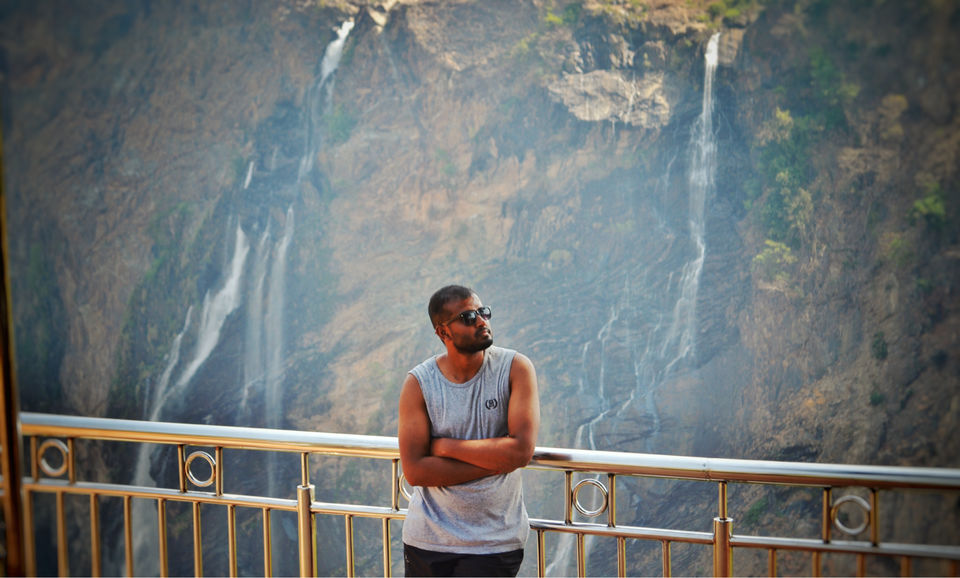 And by afternoon we started our journey from jog to Gokarna so by evening 4.00 PM we were there. As our plan was to do camping in paradise beach we parked our vehicle in hotel and started hiking towards beach. There are only 2 routes to reach paradise beach either by hiking or by boat .
As we want to experience the beauty of nature we went by hiking and put up our tents over there which we carried from Bangalore ( You can do this solo also ) as it is safe in paradise beach and hiking is just about 45 mins to 1 hr and there is only 2 shops in beach where they will serve you Bread omelette , rice rasam and Maggi any thing you want but for a higher price.
We ate bread omelette and slept over there under the stars hearing wave sounds ( One hell of a experience )
Next morning we played in the beach and took some photos over there and started packing our tent and headed towards temple.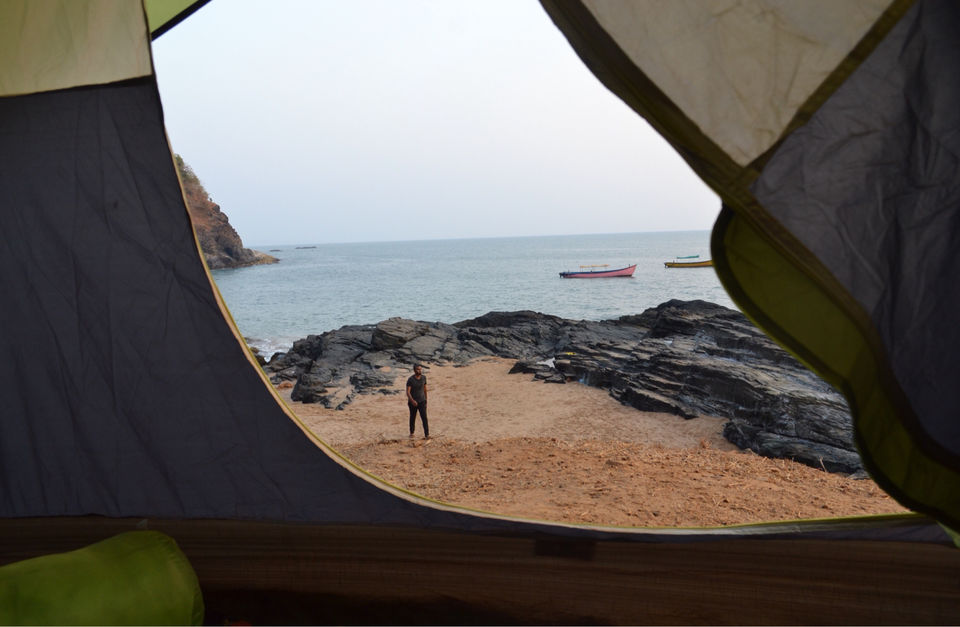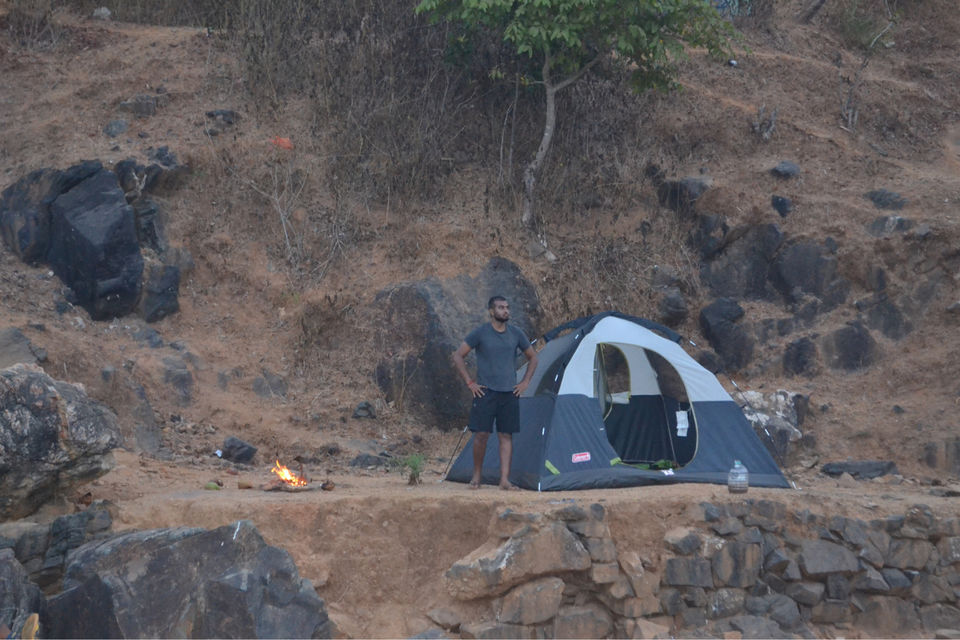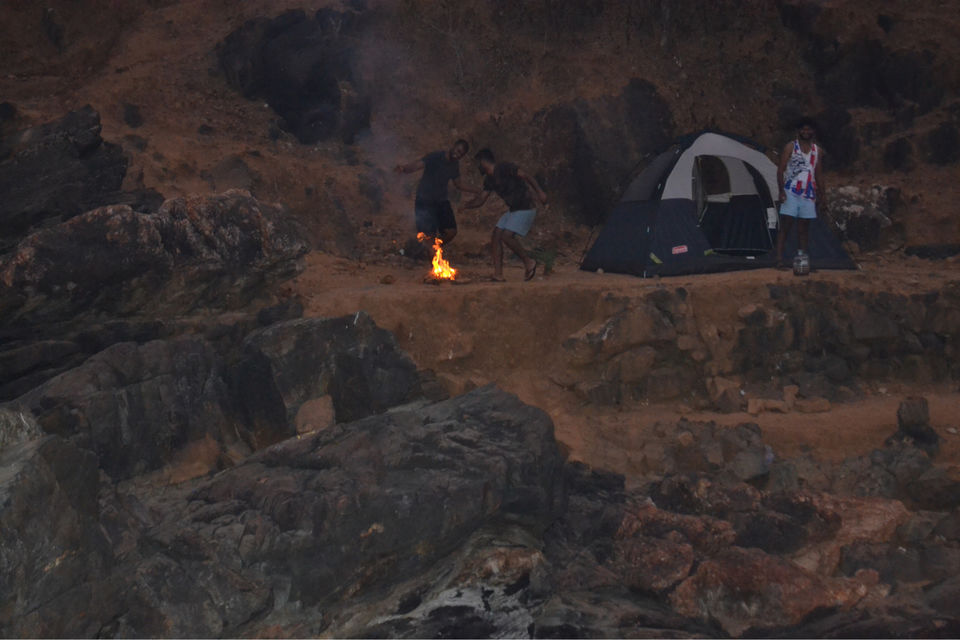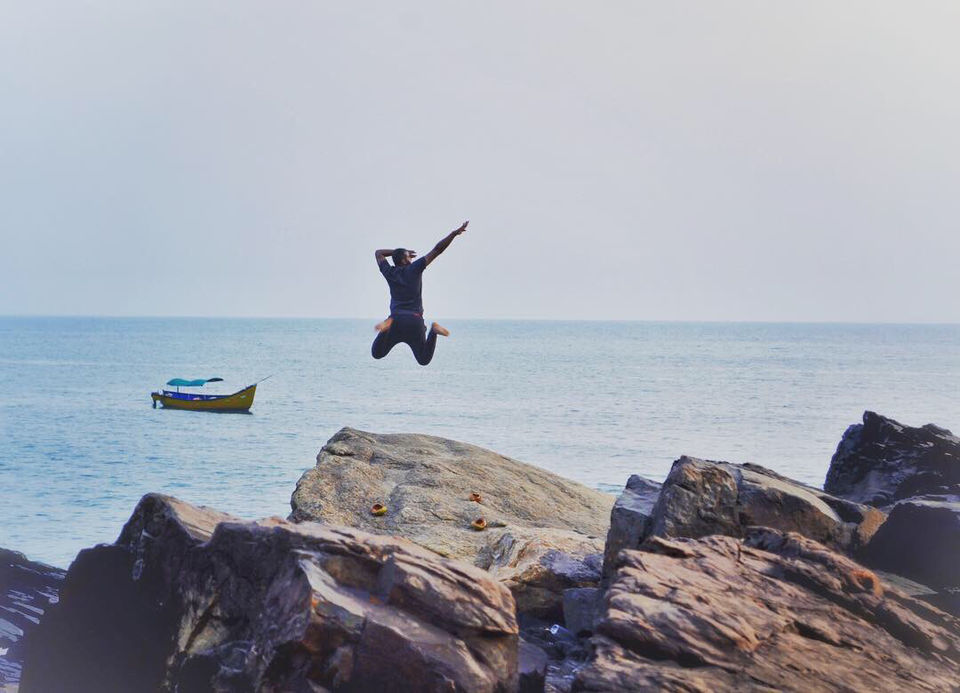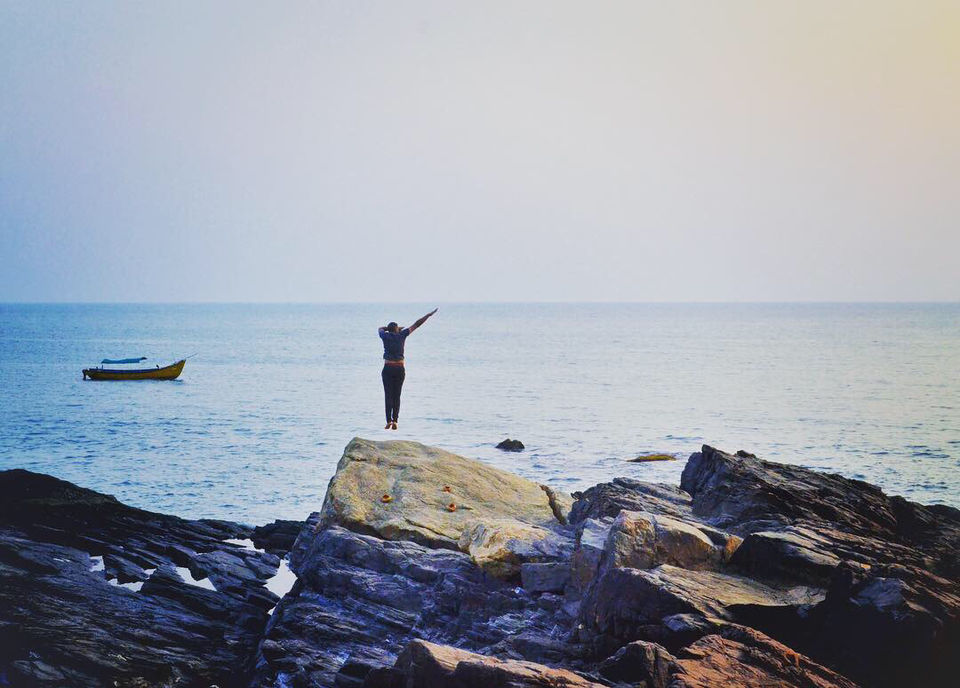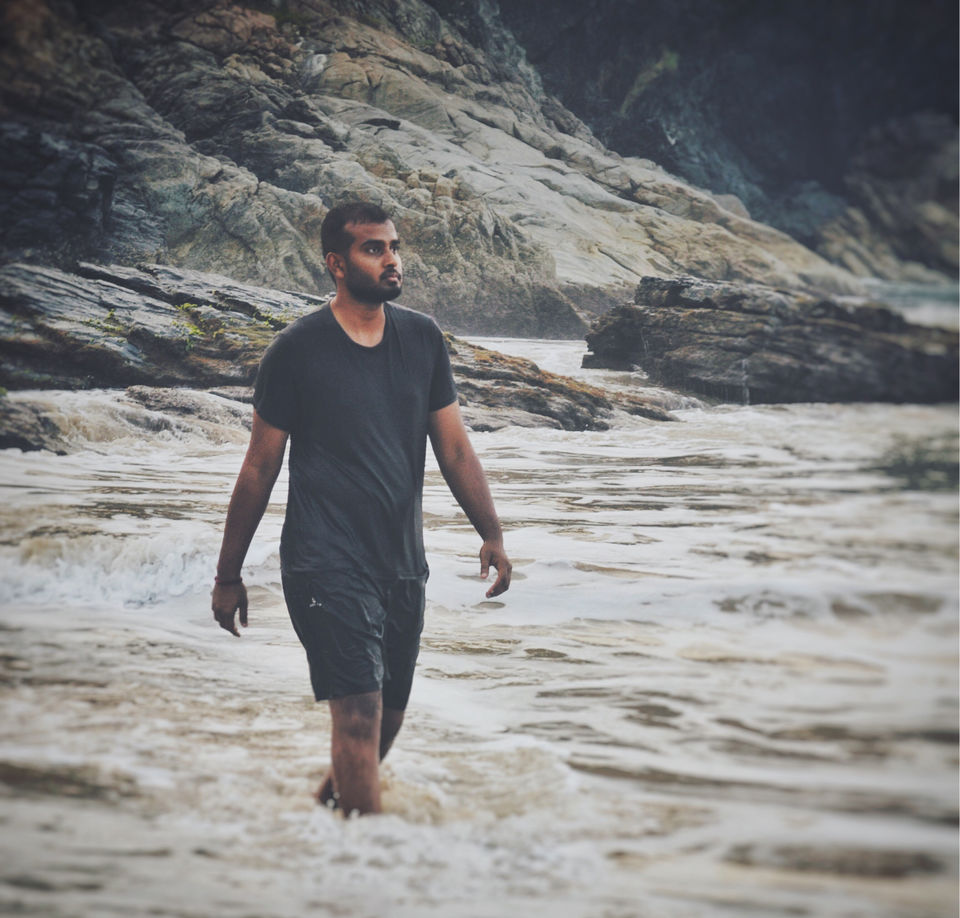 As the temple was closed we just roamed around the streets purchased some clothes and ate delicious street food and took some photos over there .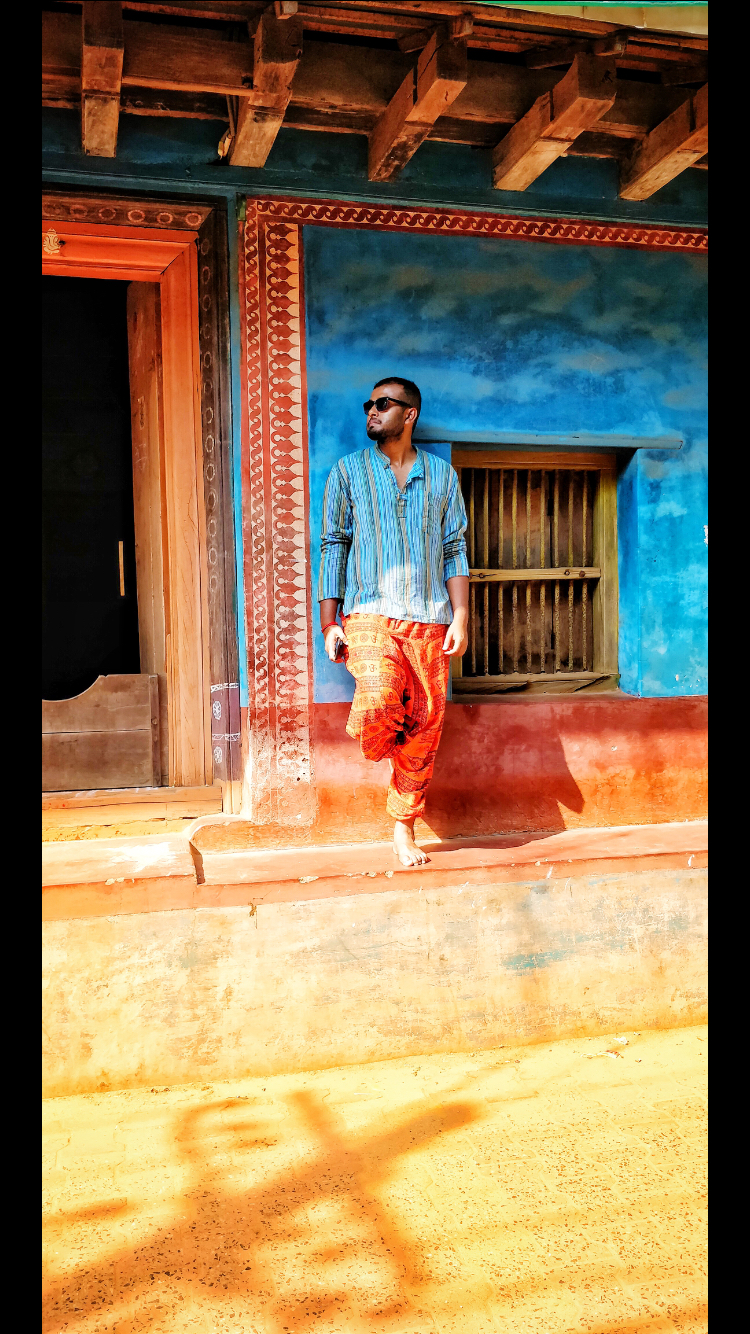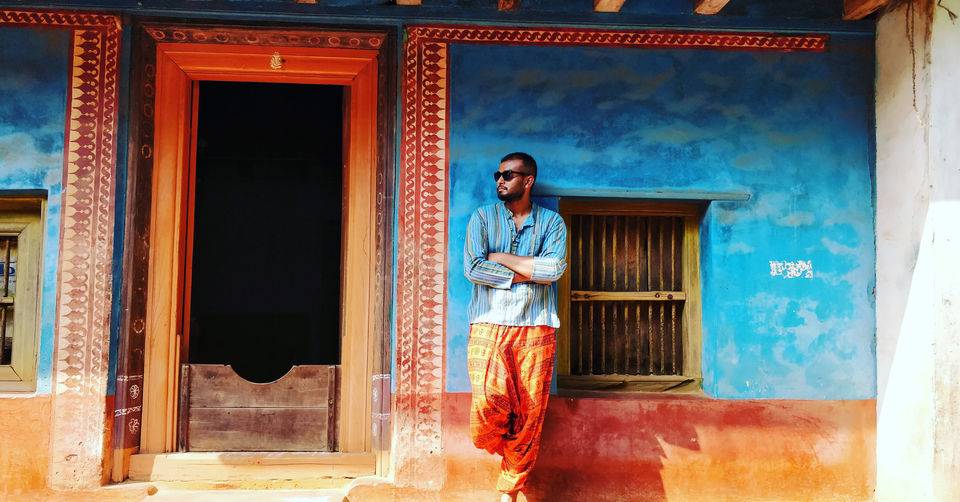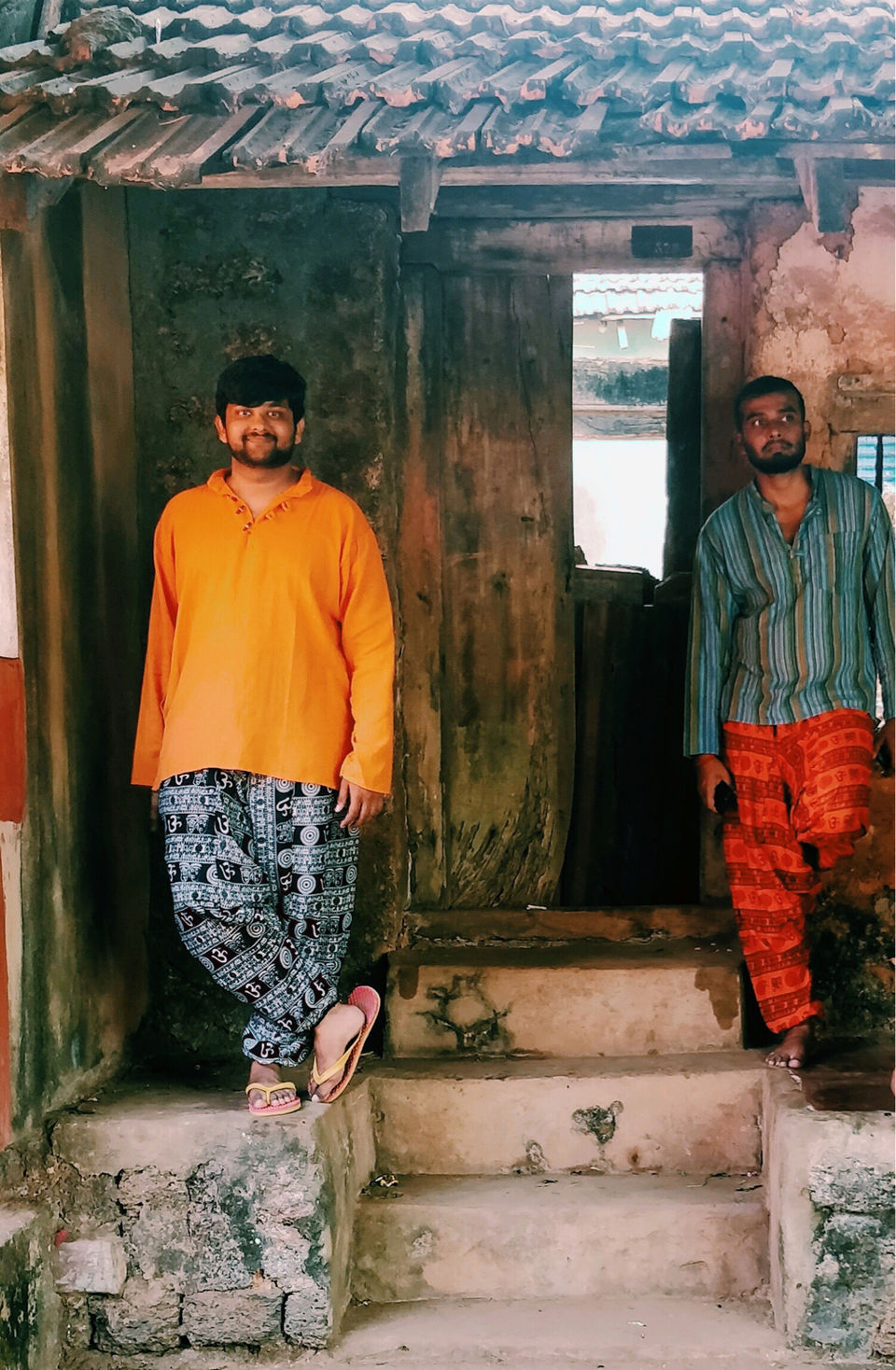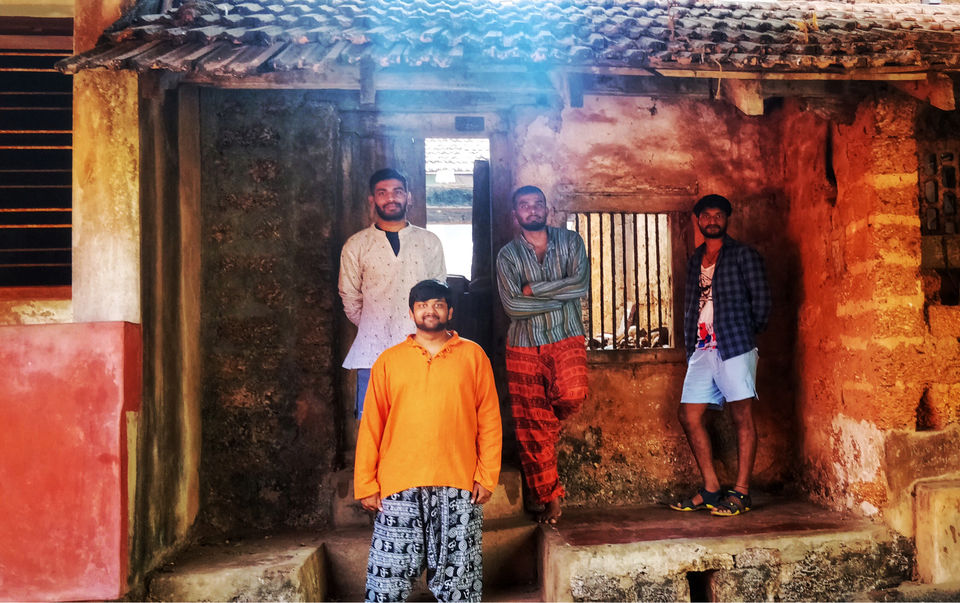 And then we headed towards Yana - One of the best trekking place in Karnataka. It was 2 to 2.5 hrs of beautiful trek inside the nature.
Yes we were tired thought of going back but after seeing that place it was all worth the trek.
There existed a saying in Kannada " ಸೊಕ್ಕಿದರೆ ಯಾಣ ರೊಕ್ಕಿದರೆ ಗೋಕರ್ಣ " which when translates if you have lots of money go to Gokarna, if you have guts go to Yana.
And I truly believe in that saying after seeing these places.
Some of the beautiful photos of Yana are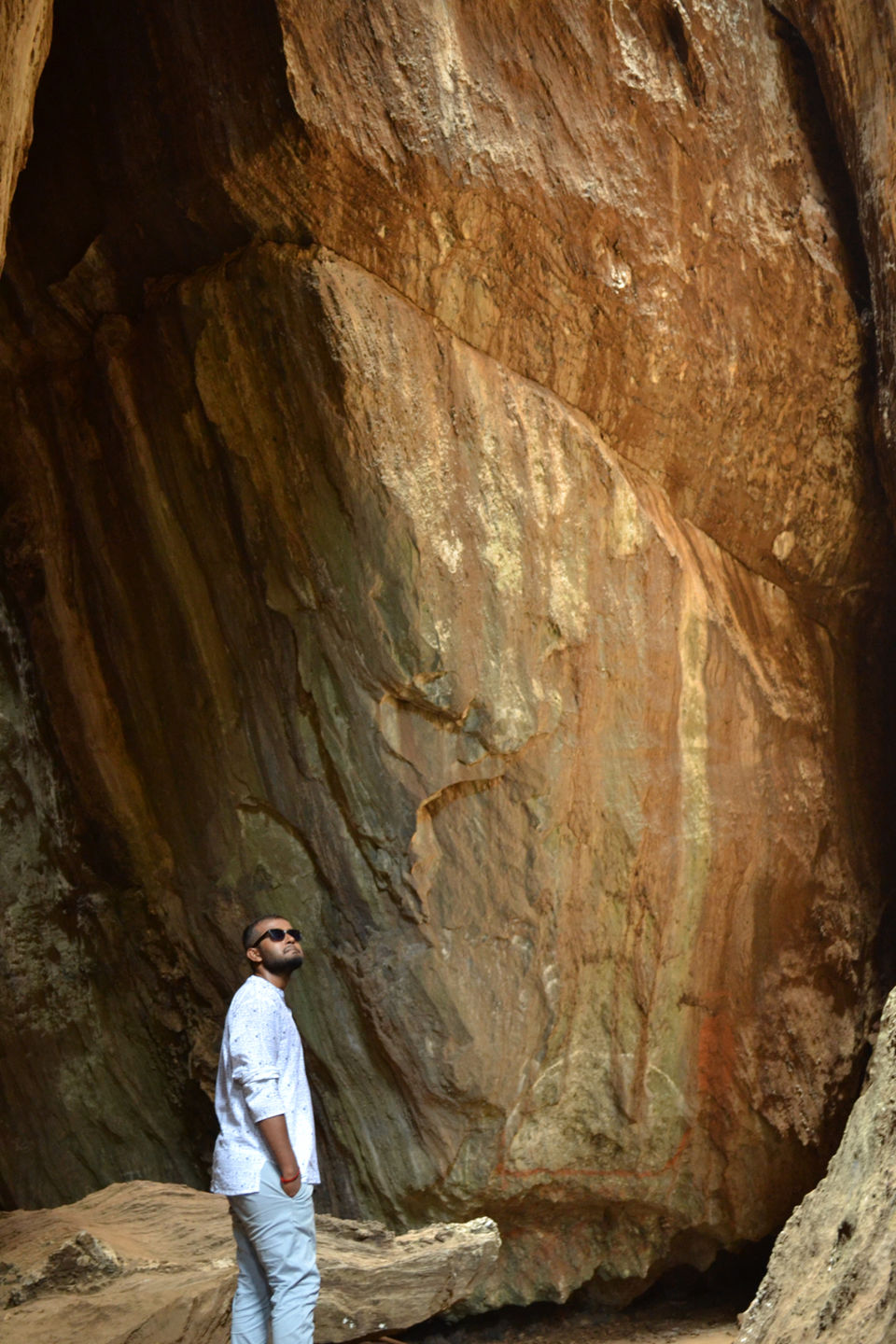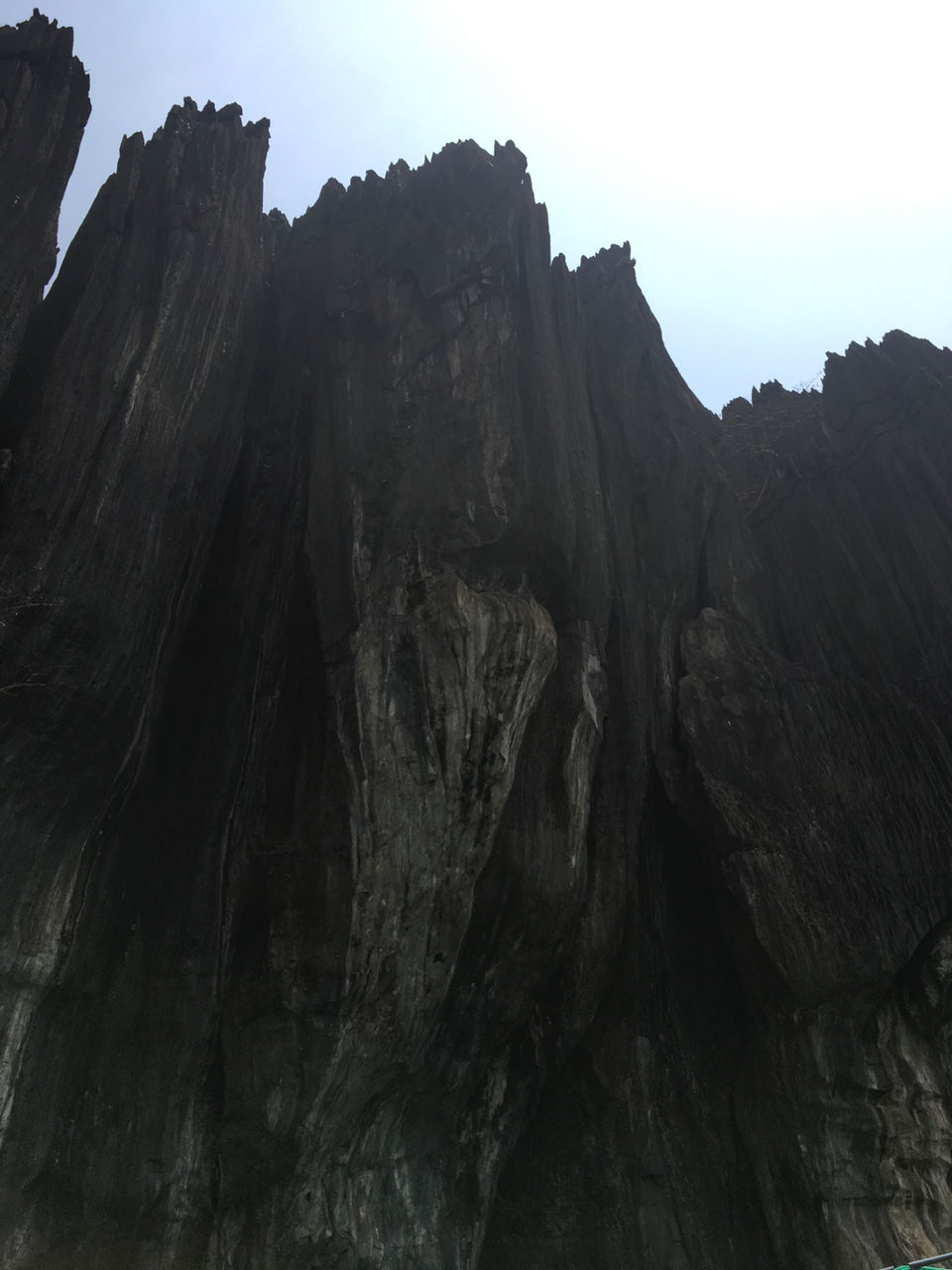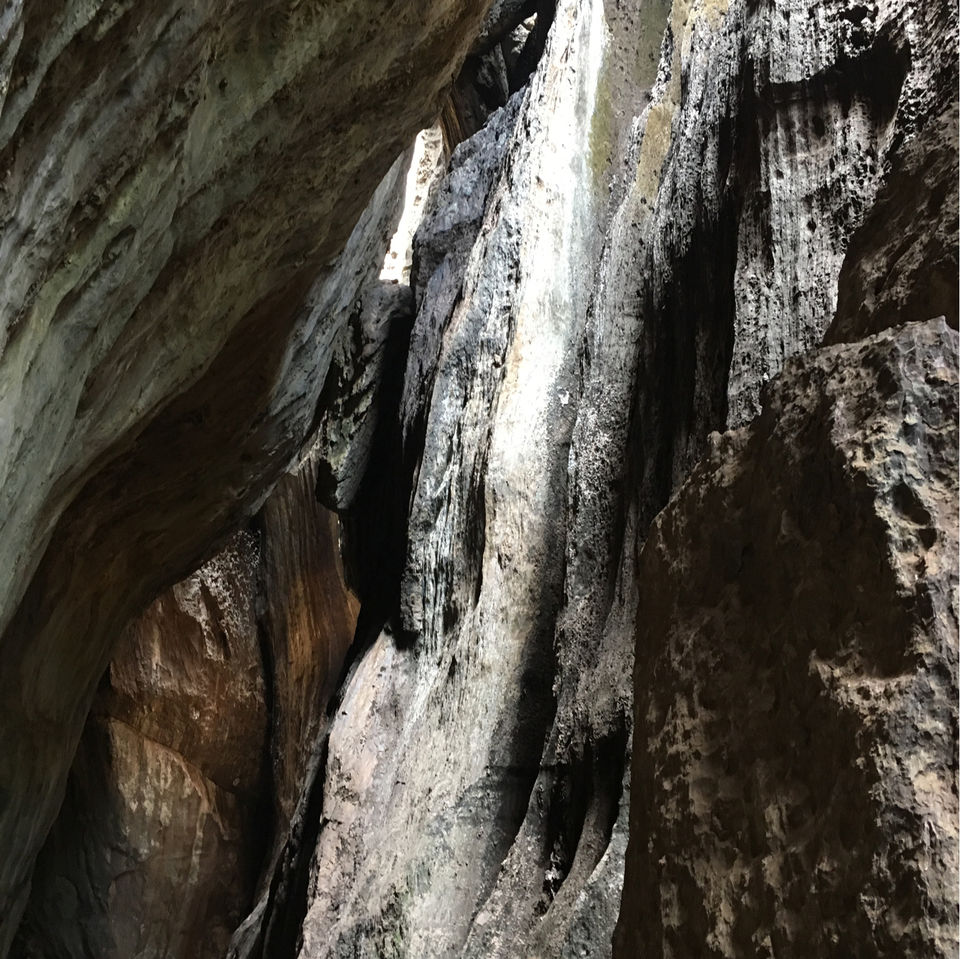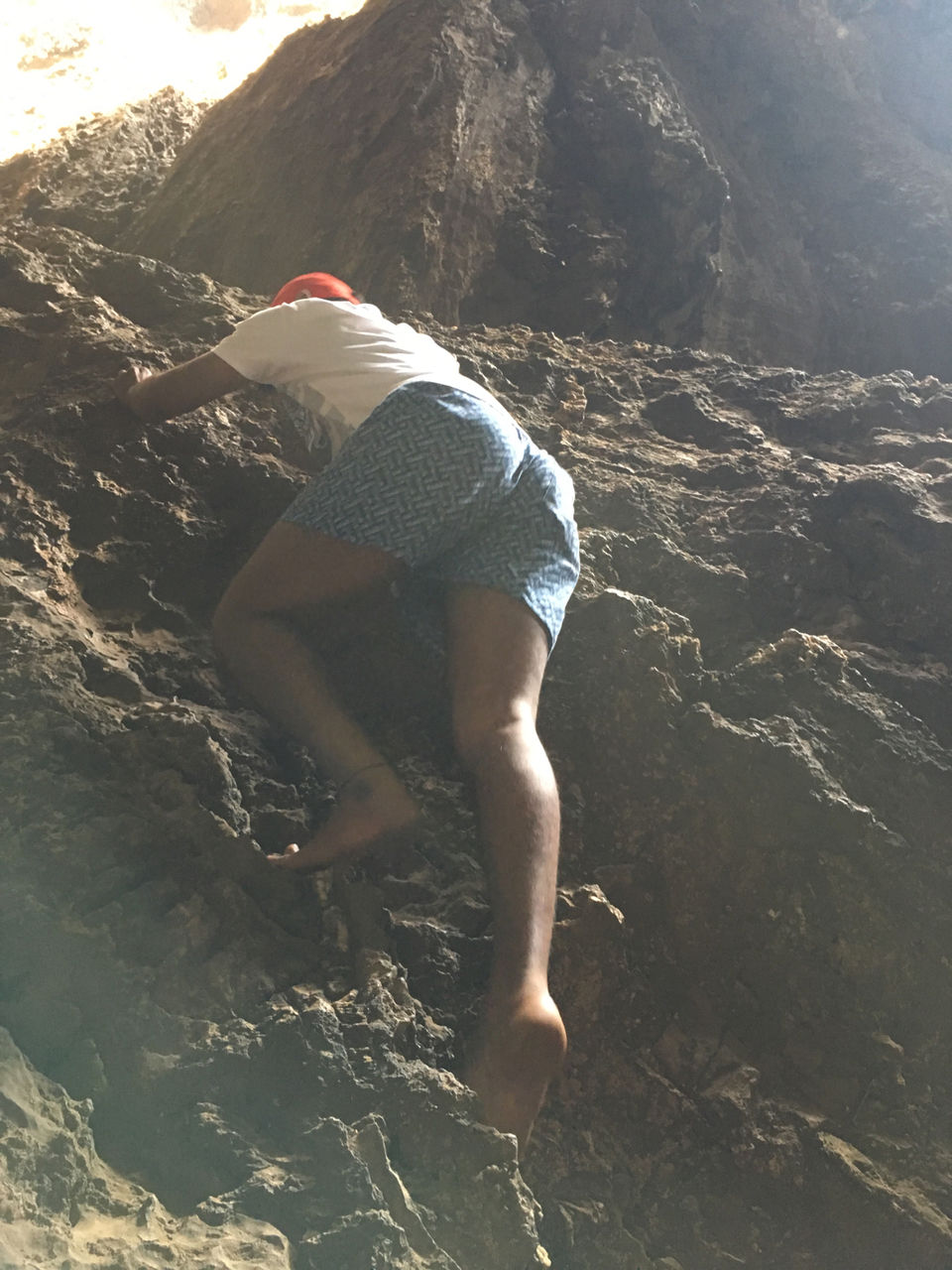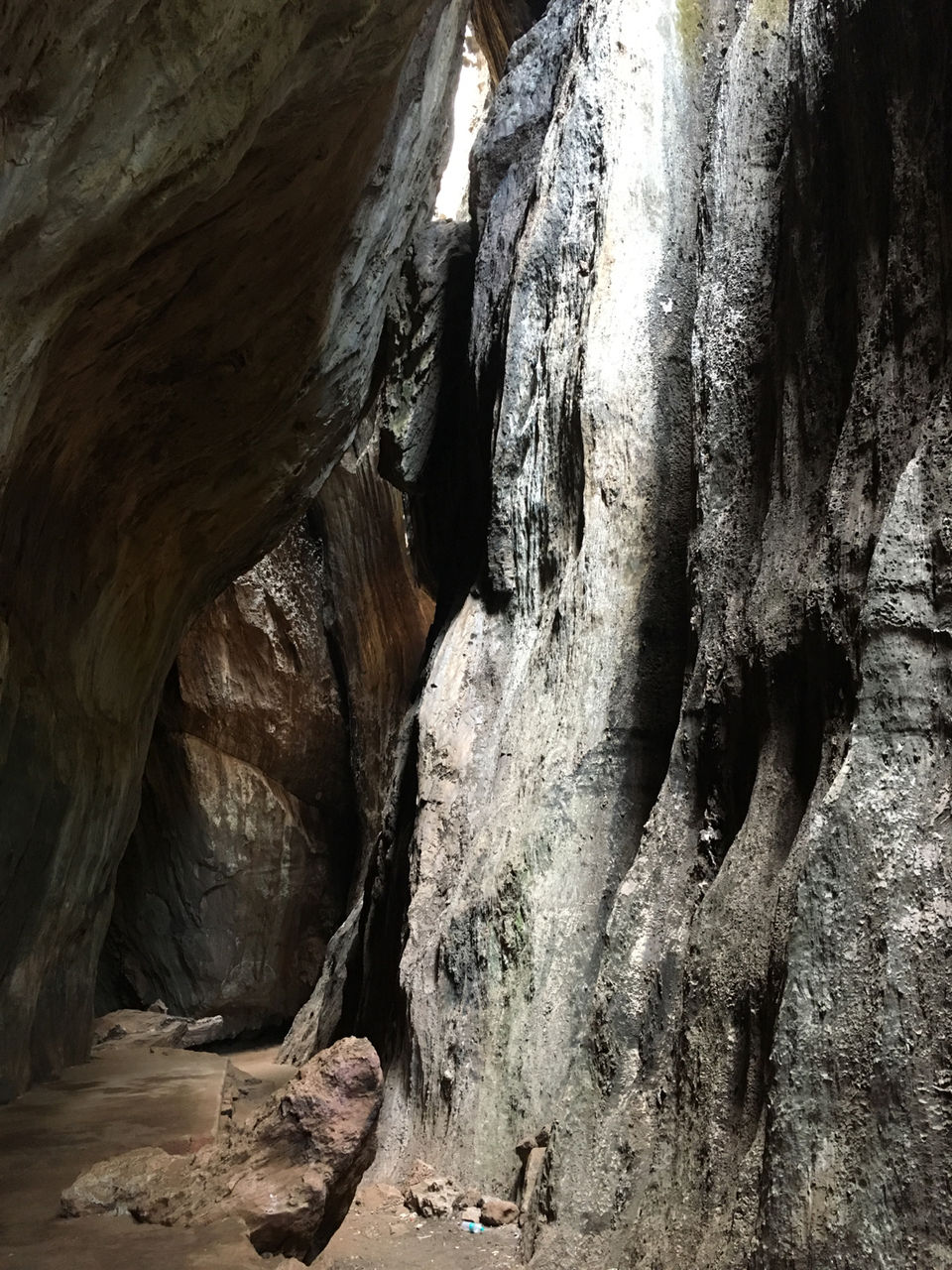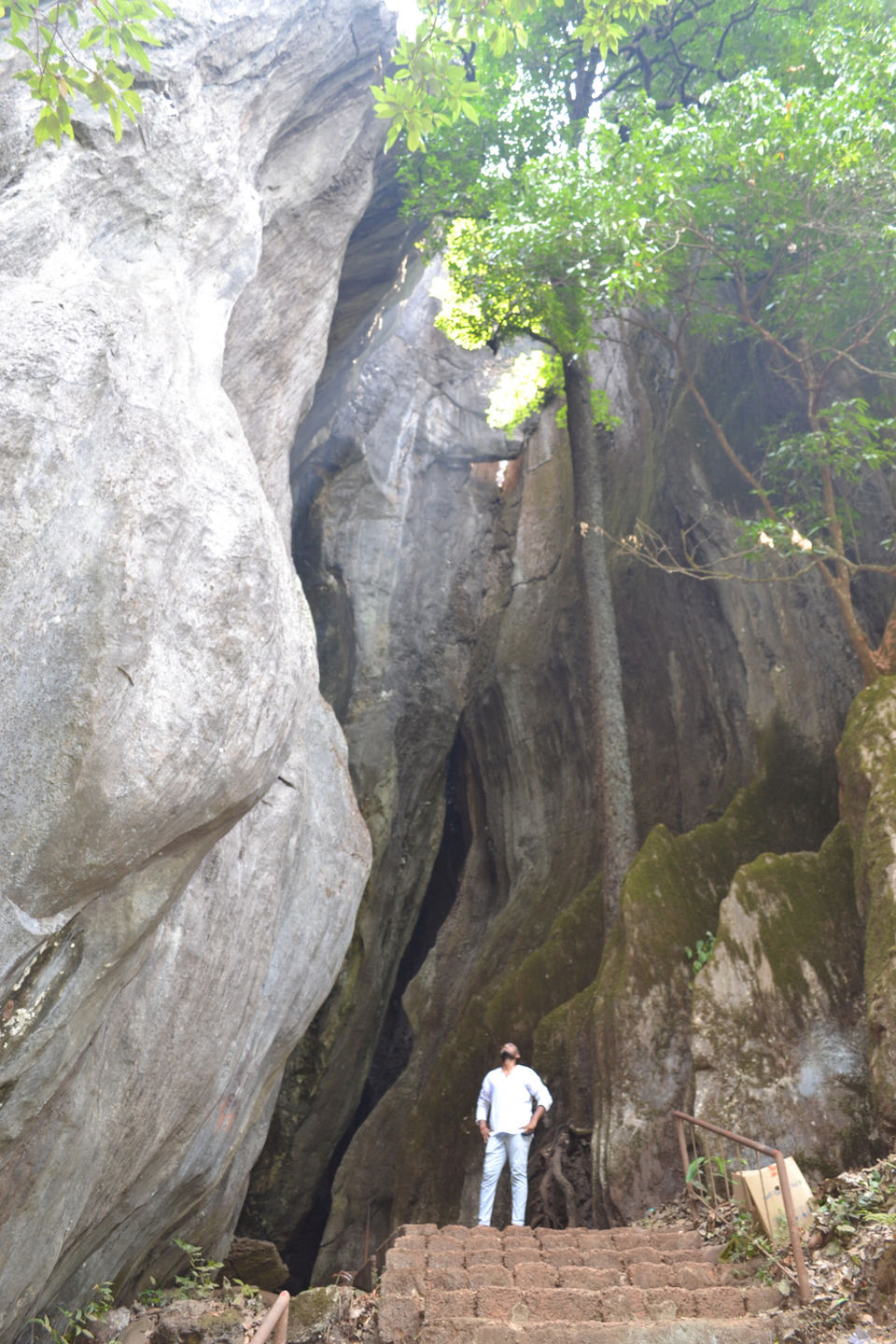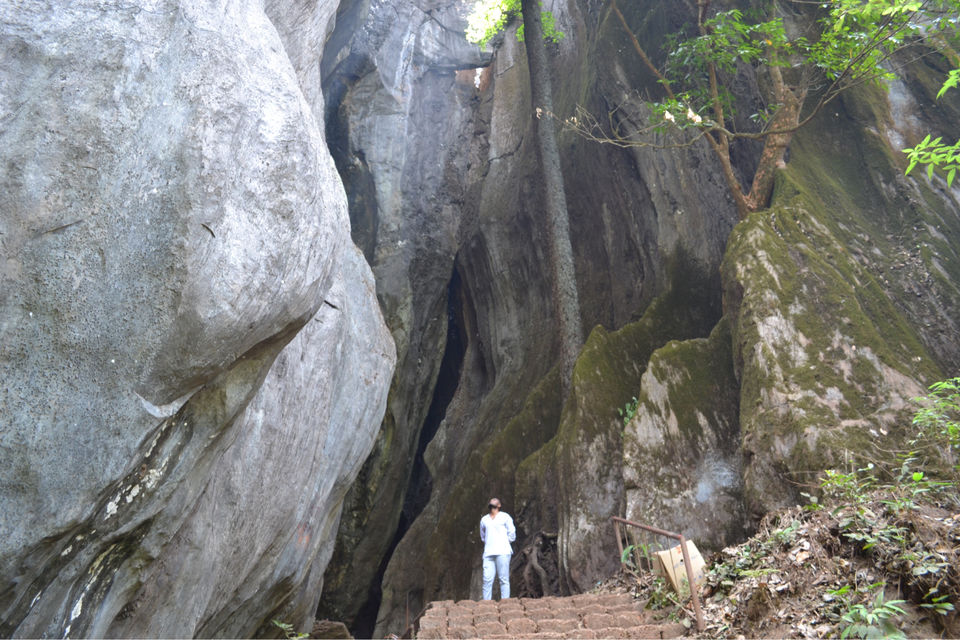 and then we finished our beautiful journey and headed towards Bangalore.
If you have any doubts drop it in the comment section and do follow me on Instagram
te_jugowda ( Dr. Thejas Gowda ).