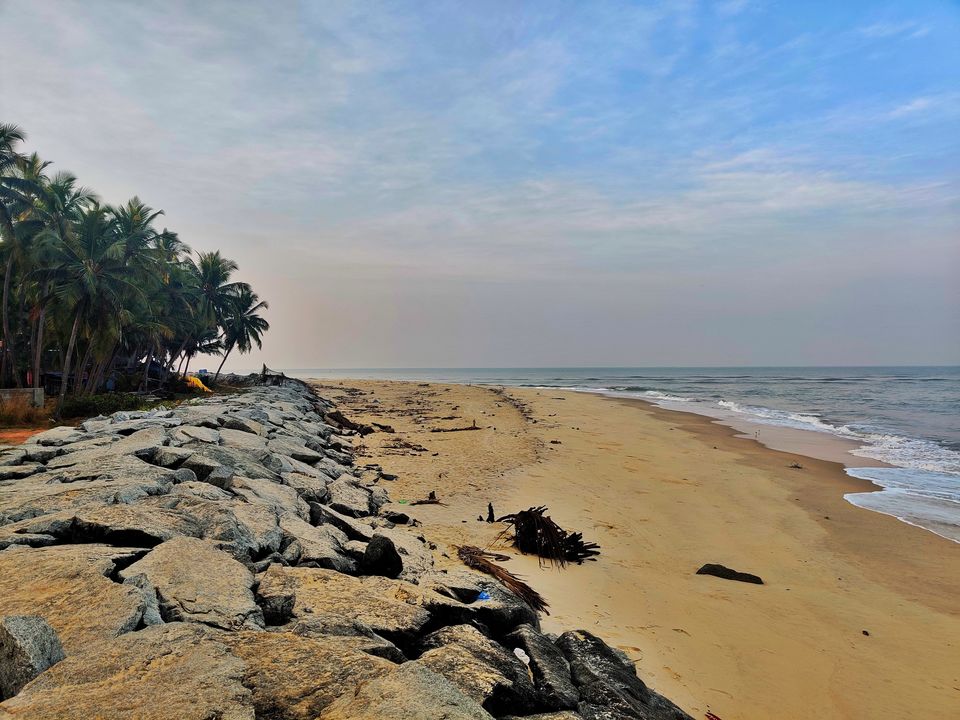 Udupi is my home town and this place is 20 min from my place and as of 2021 it is still an unexplored beach. The name of this place is KodiBengre which actually means a place where river and sea meets.
Decided to catch the sunrise at the beach which is very rare as you don't get to see beach sunrise. Even the road on Google maps looked stunning.
Kodi Bengre Beach or Delta beach lies in the small sleepy village of Kodi Bengre near Udupi. The beach is a beautiful secret and not a lot of people know about it❤️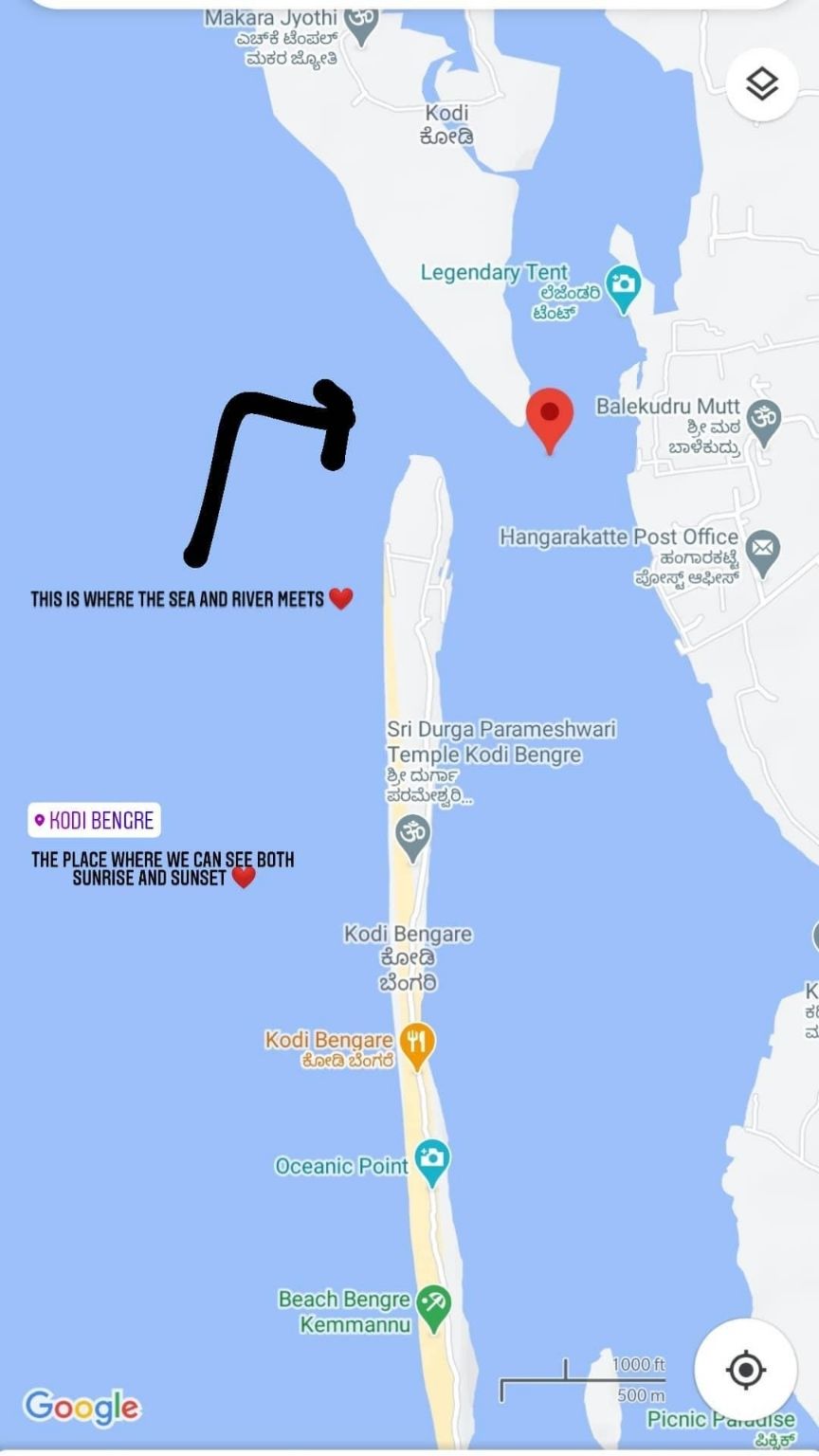 One side of the road you have the roaring sea and on the other side you have the calm river .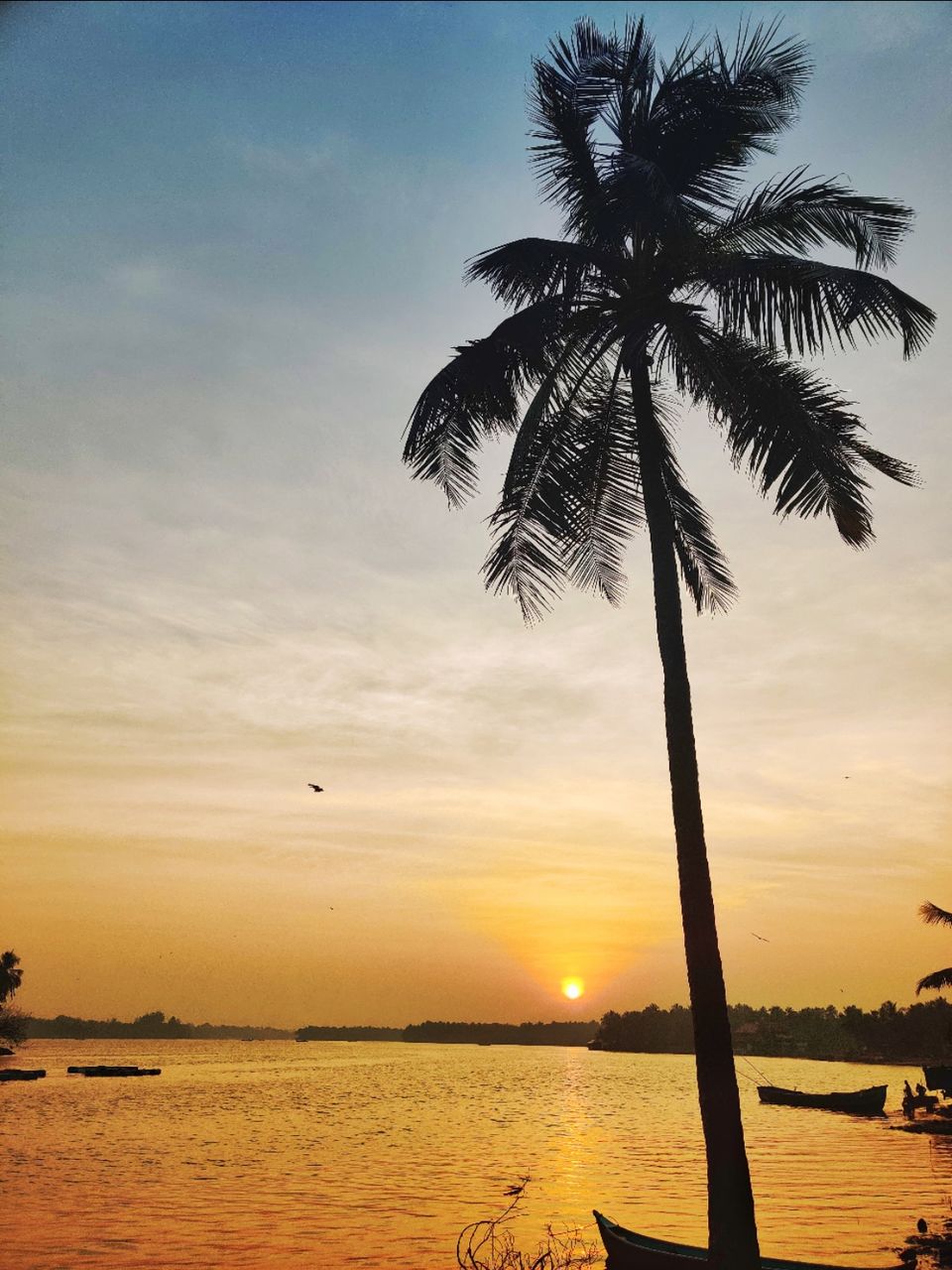 Perfect sunrise from the riverside and it looks like a beautiful painting.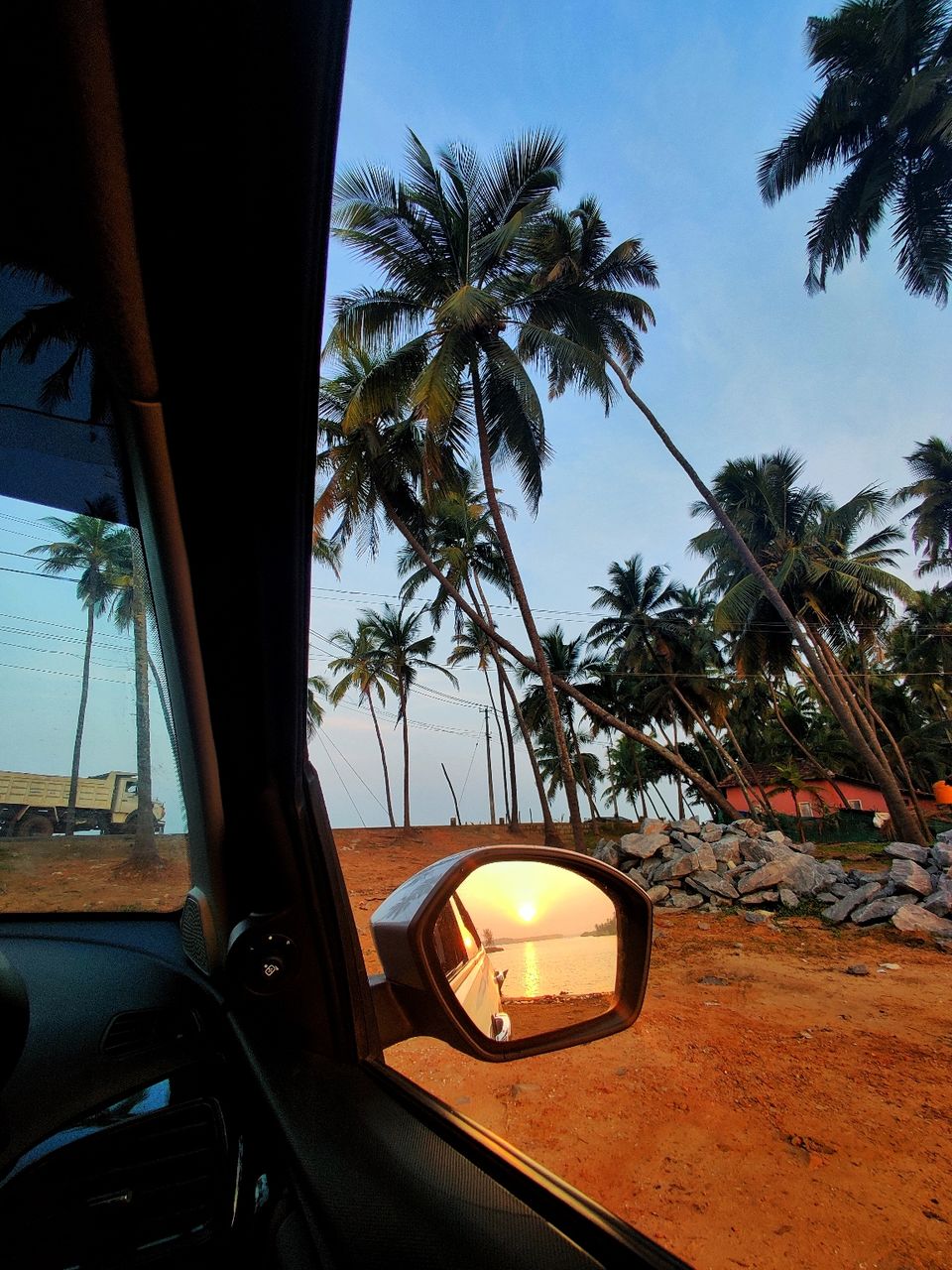 The roads and beach is very well maintained and there was no one other than us.