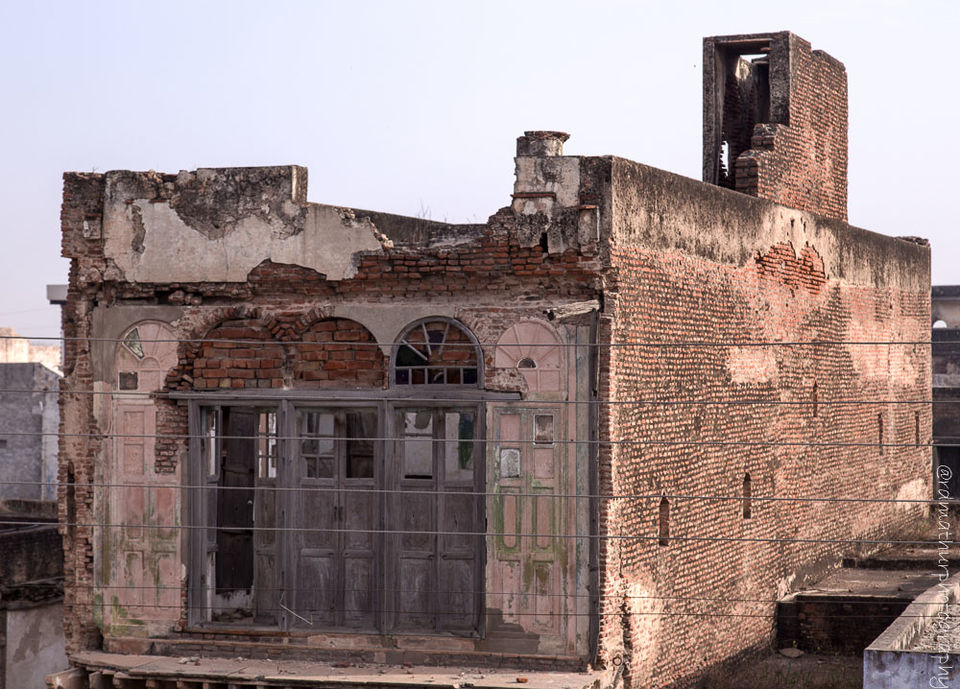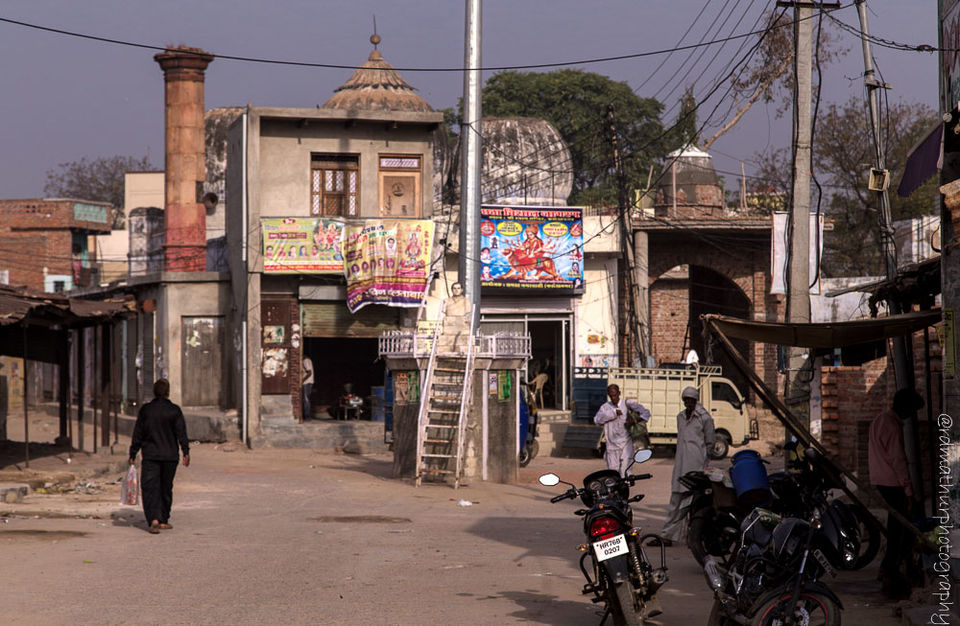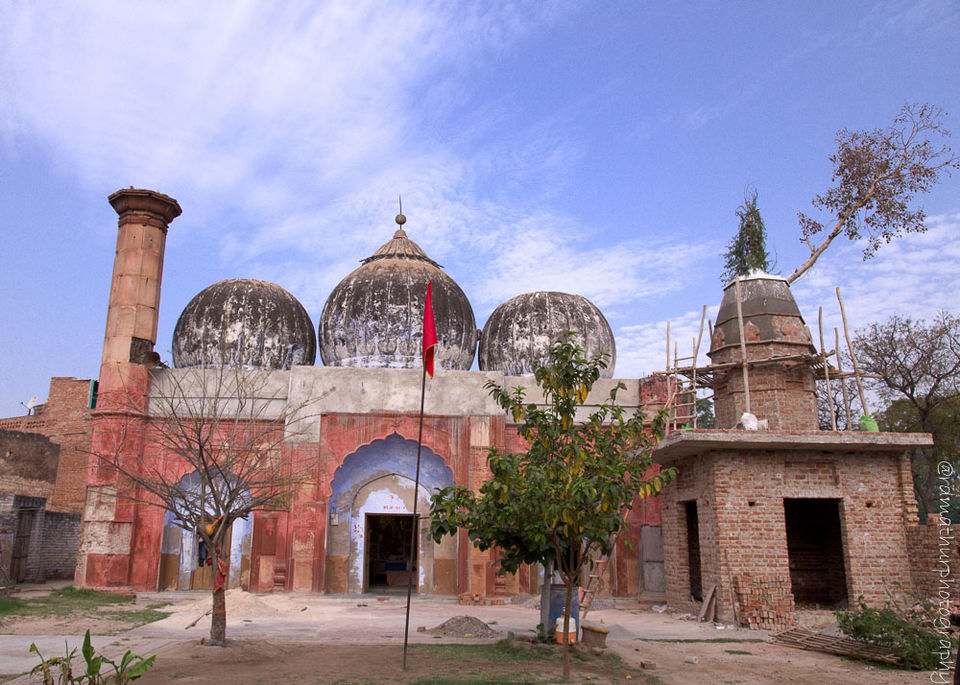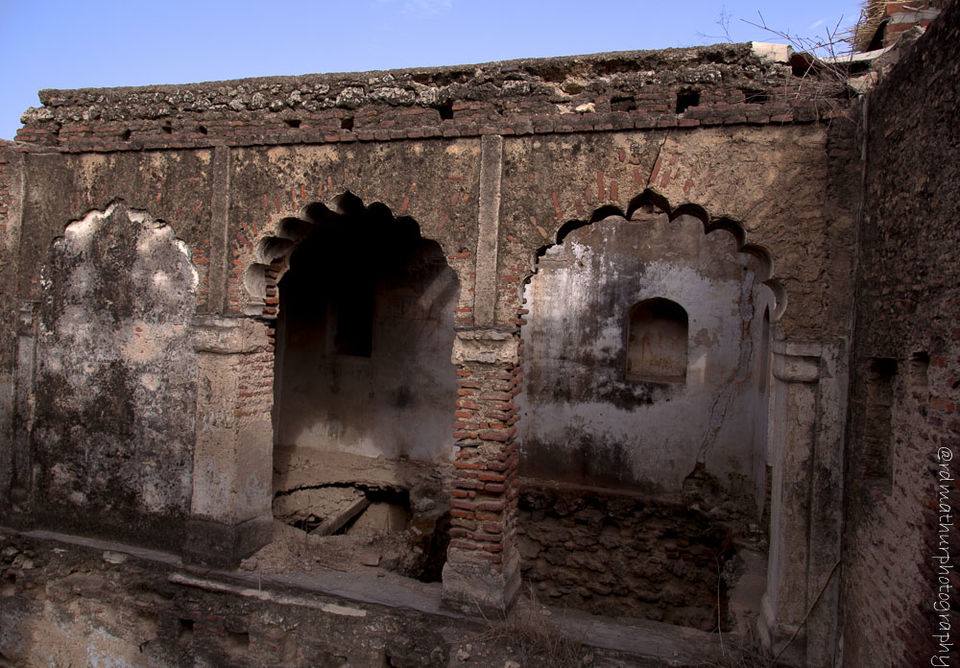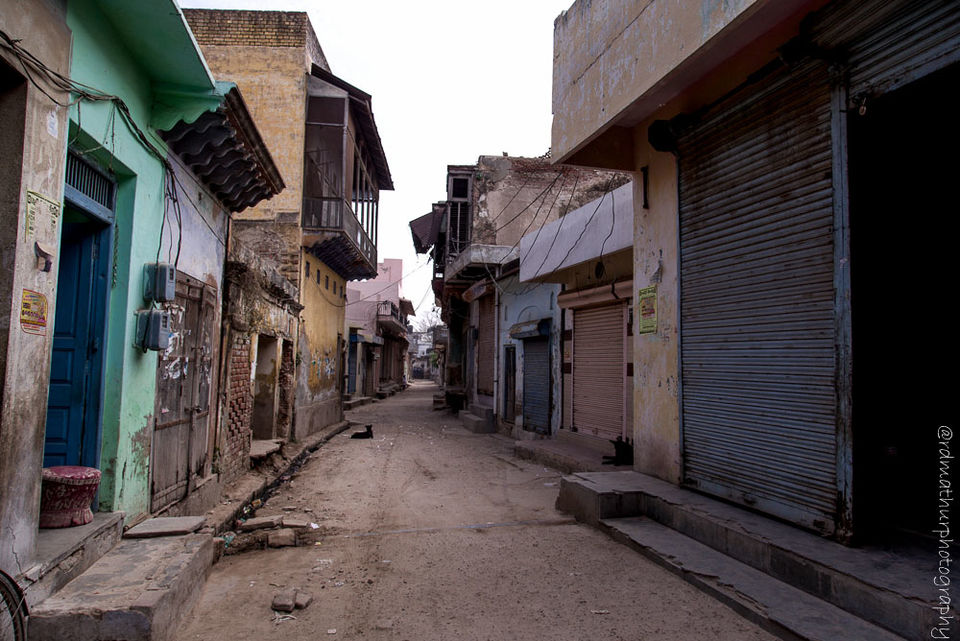 There are a number of interesting places around Gurgaon. Farrukhnagar is one of them. It was established in 1732, by Faujdar Khan, the first Nawab of Farrukhnagar and a Governor of Mughal Emperor (1713–1719). It is about 45 minutes drive from Gurgaon and is a treasure of Mughal period buildings, although not in very good shape.
Farruknagar flourished due to its salt trade till the late 19th century, but was later abandoned in early 20th century, during the British Raj. It is connected to Garhi Harsaru, south of Gurgaon, by railway line. Sultanpur, where now Sultanpur National Park is located was the centre of salt production for use in Delhi and the United Provinces till the late 19th century.
Faujdar Khan's descendant, Nawab Ahmed Ali Khan, took part in the India's First War of Independence in 1857 along with the rulers of neighbouring principalities, like Rewari, Ballabhgarh and Jhajjar, all of whom were later tried and executed and their estate confiscated by the British Raj. Today Ahmed Ali is still remembered for his sacrifice and recognized a state hero. These properties were then handed over to Hindus and since then some of them are falling for want of upkeep and proper repairs. Unfortunately the locals instead of protecting this national treasures often vandalise these properties as a result vey few have survived this local onslaught.
Some of the famous Mughal era monuments are  Sheesh Mahal, Baoli and Jama Masjid. The  Baoli Ghaus Ali Shah, a step well in Farrukhnagar has been restored recently. Remains of many Havelis can also be seen while walking around the town. We could not see the Sheesh Mahal as  the gate is always kept locked and yesterday being Sunday, the watchman could not be found.