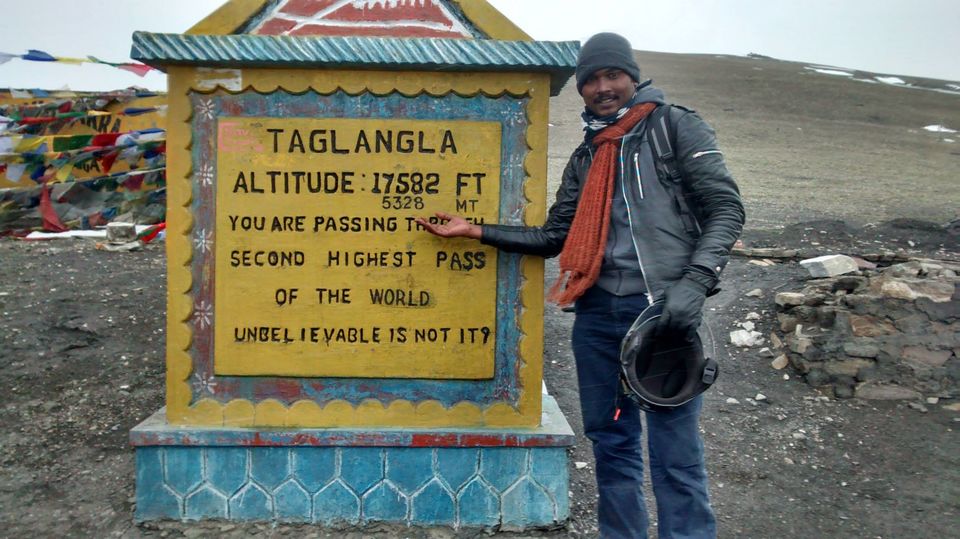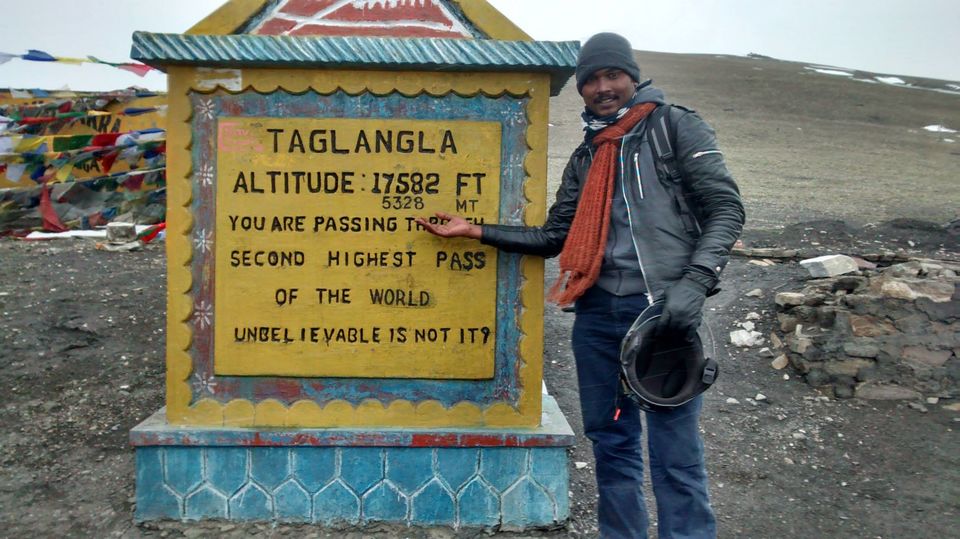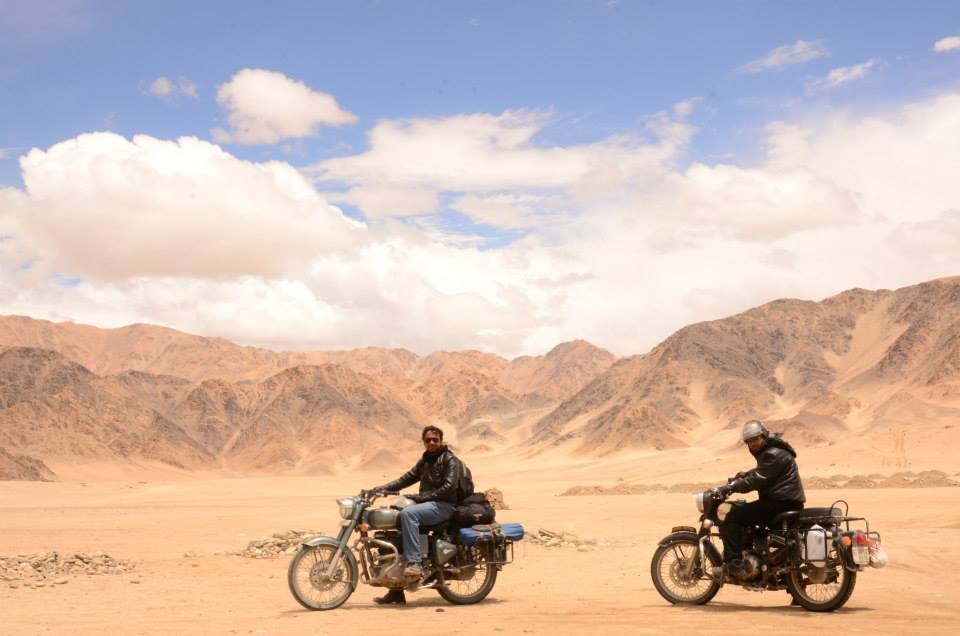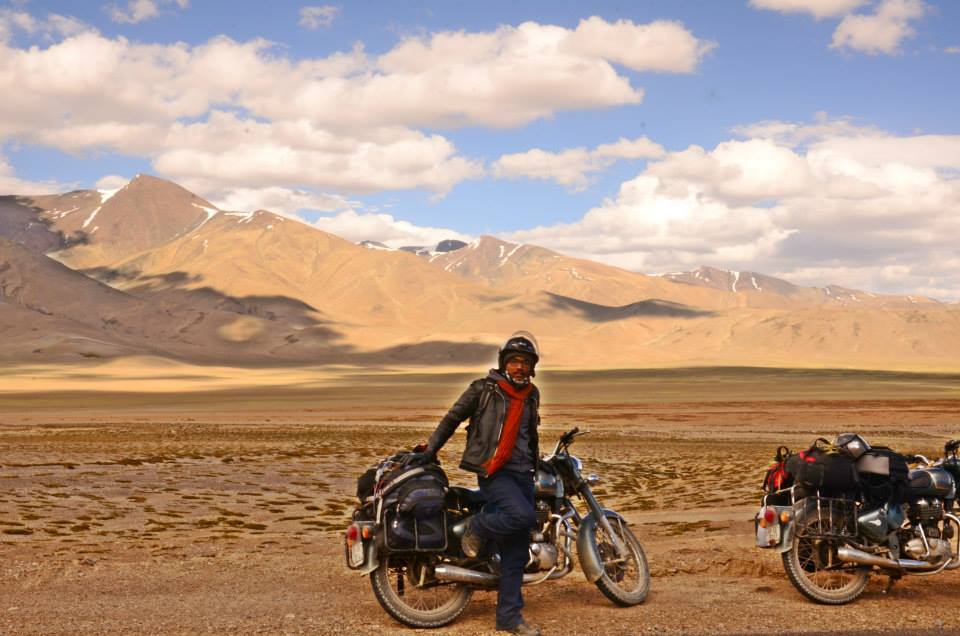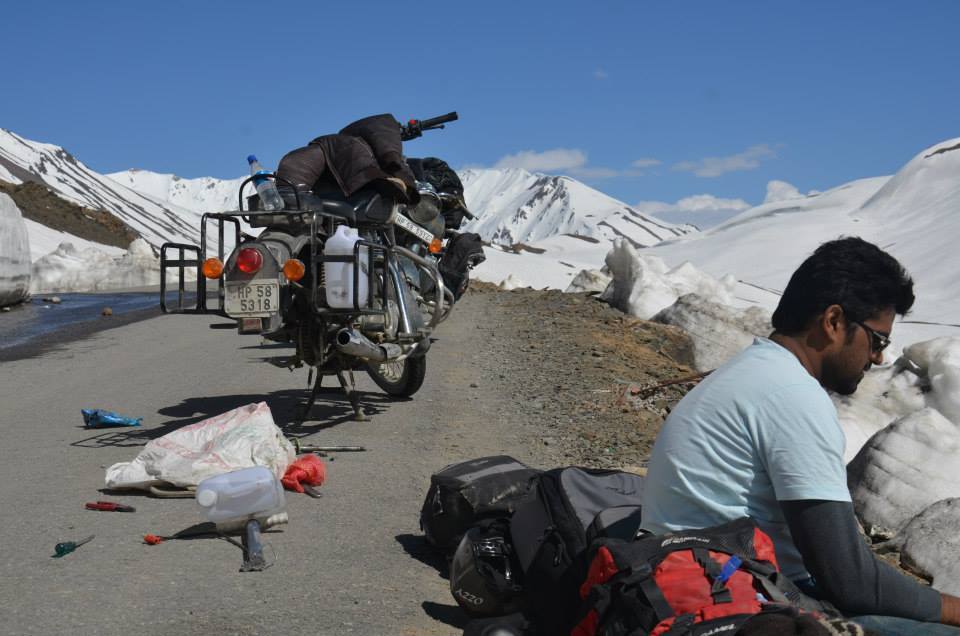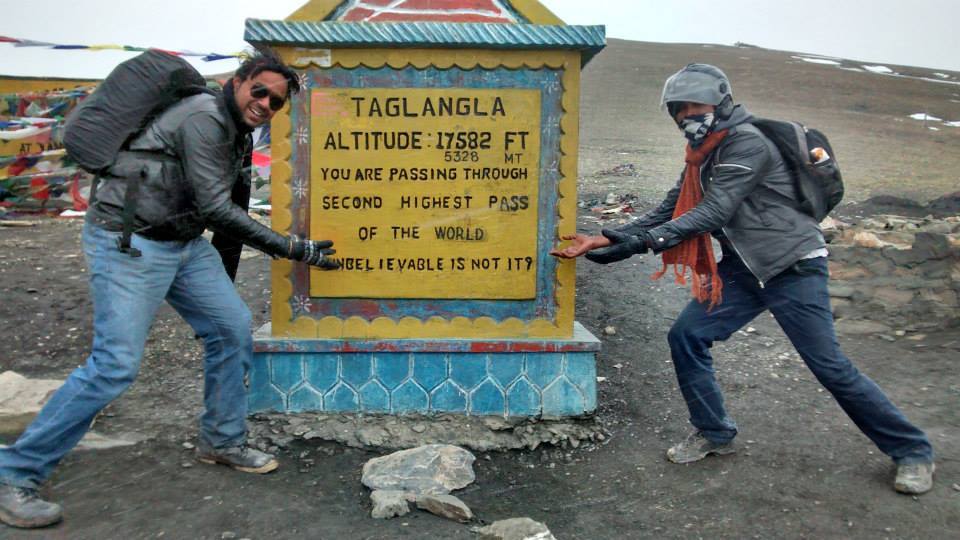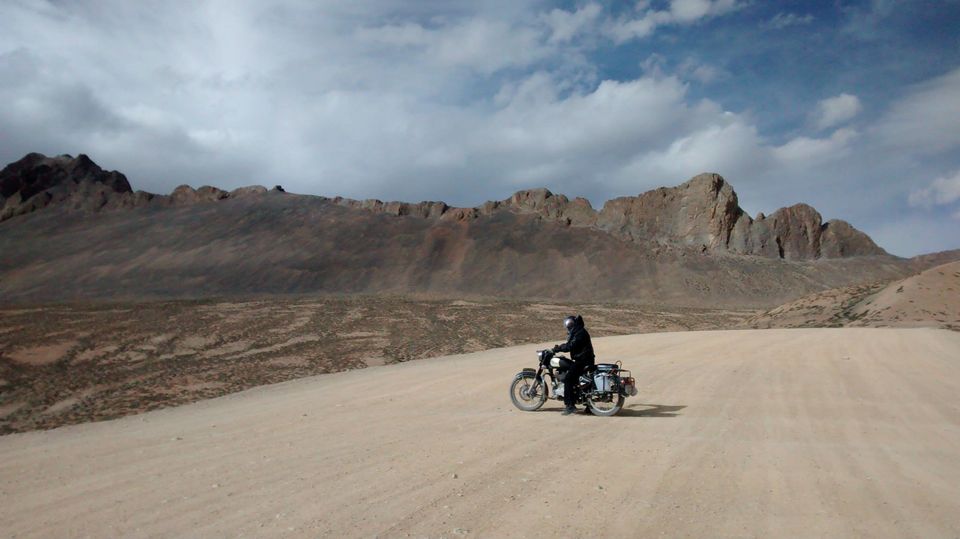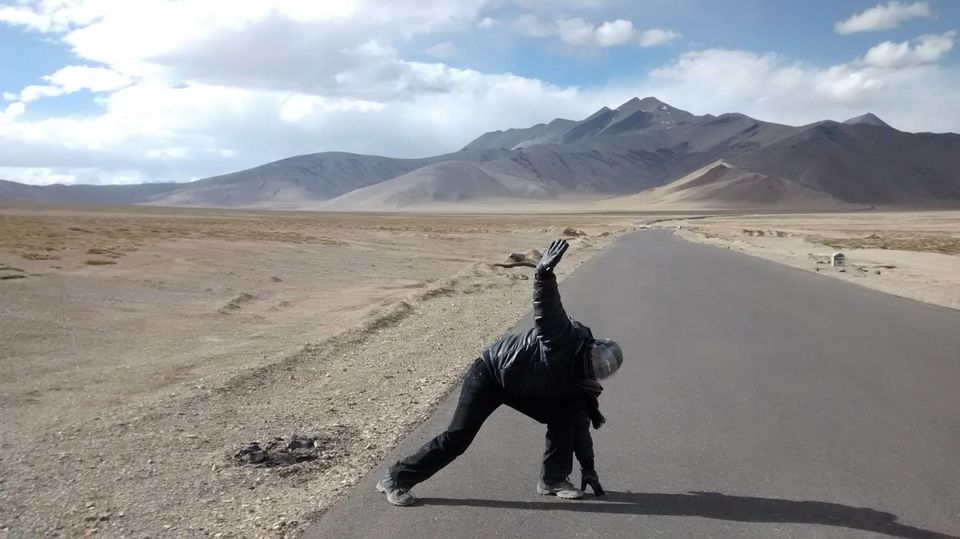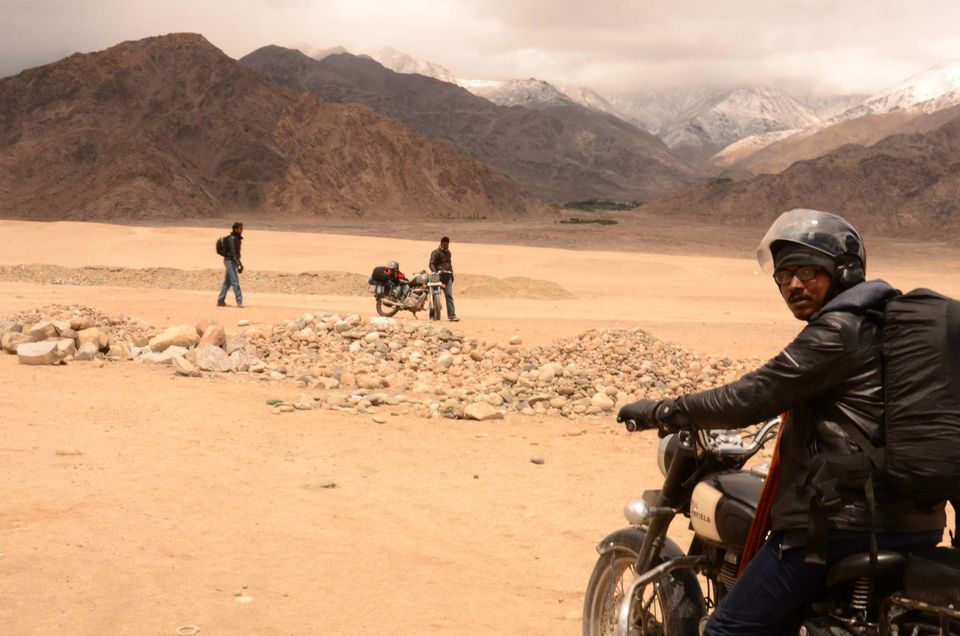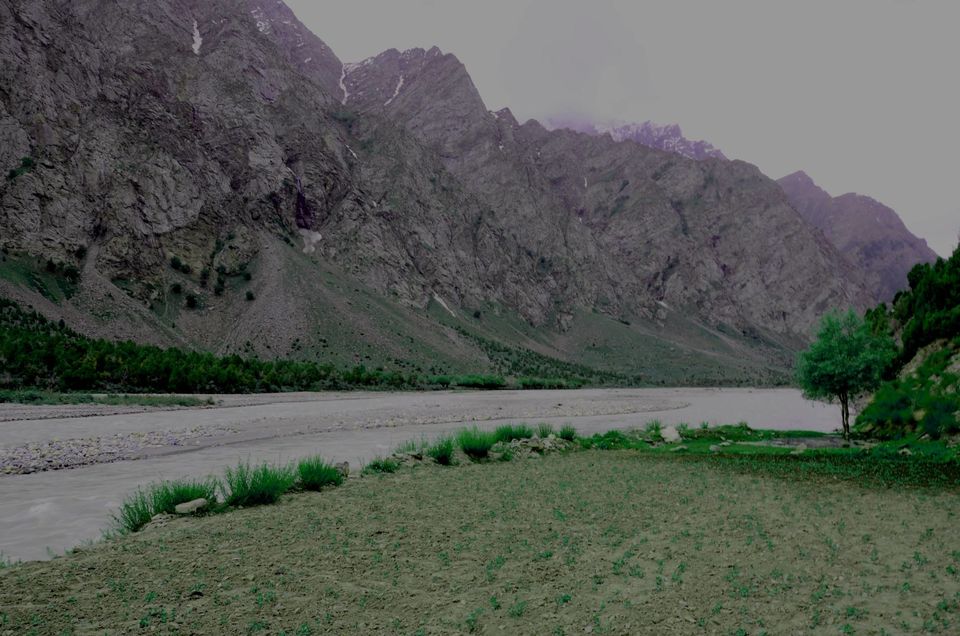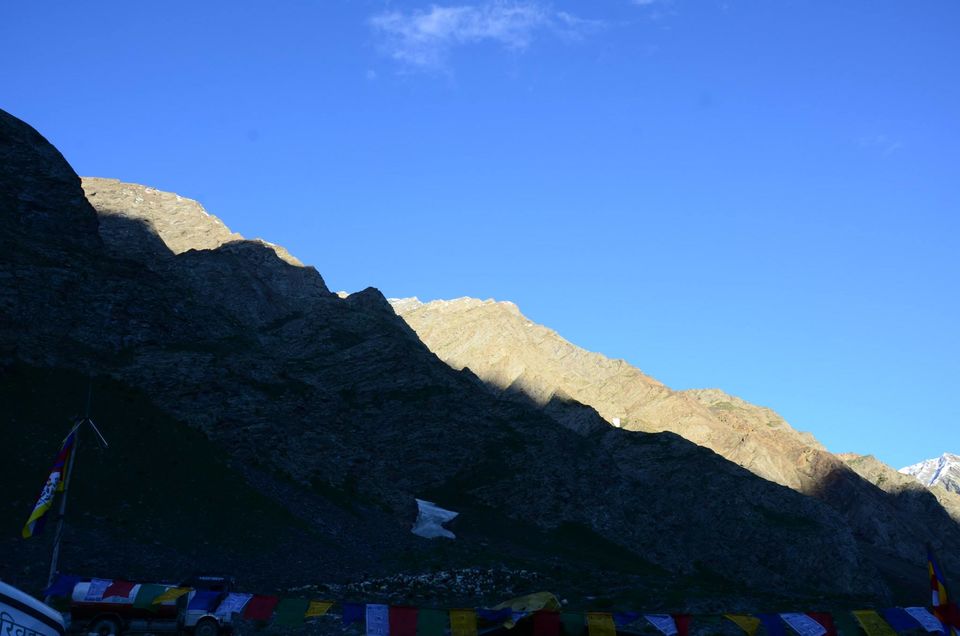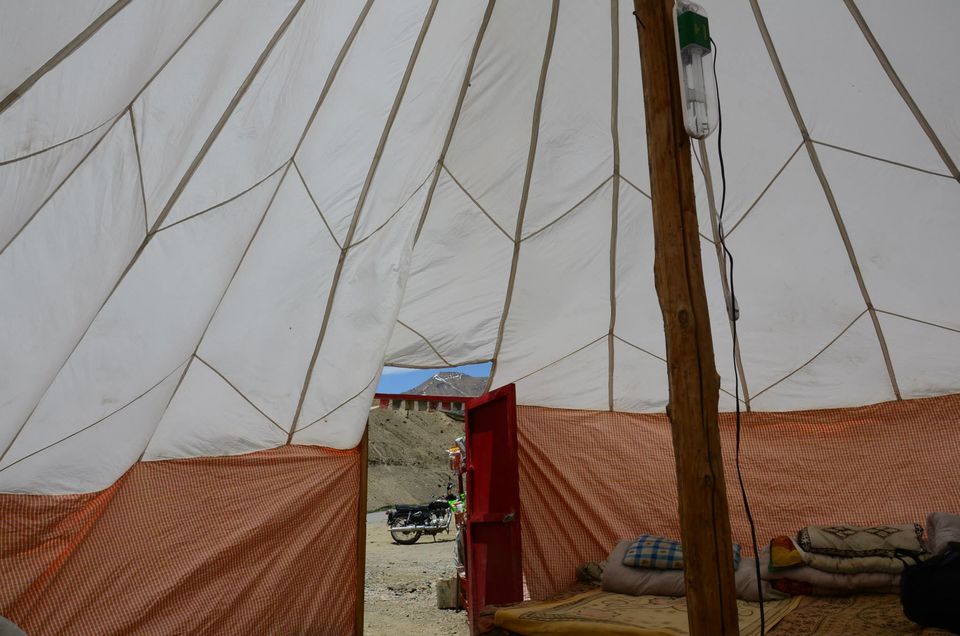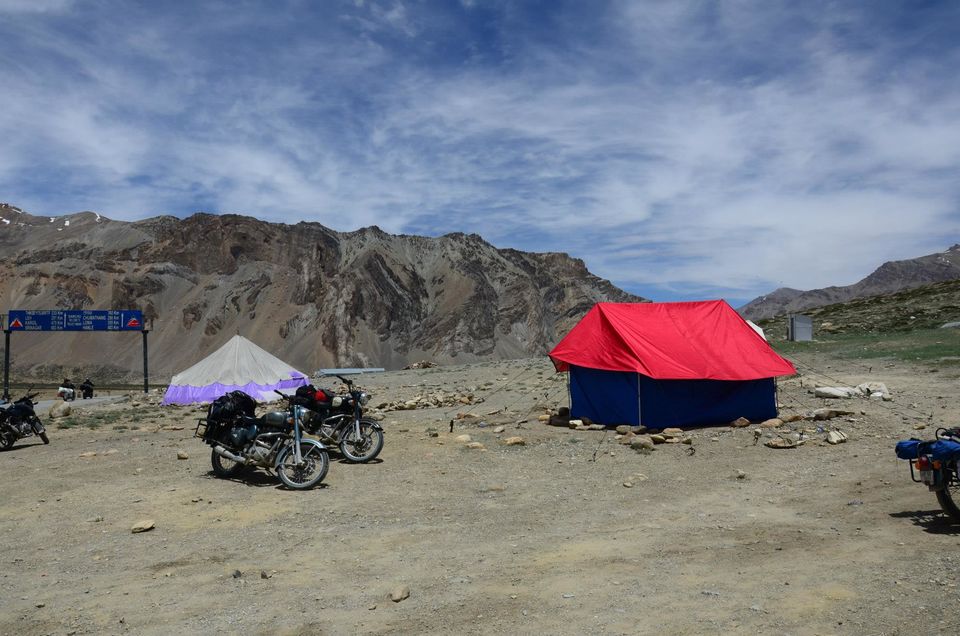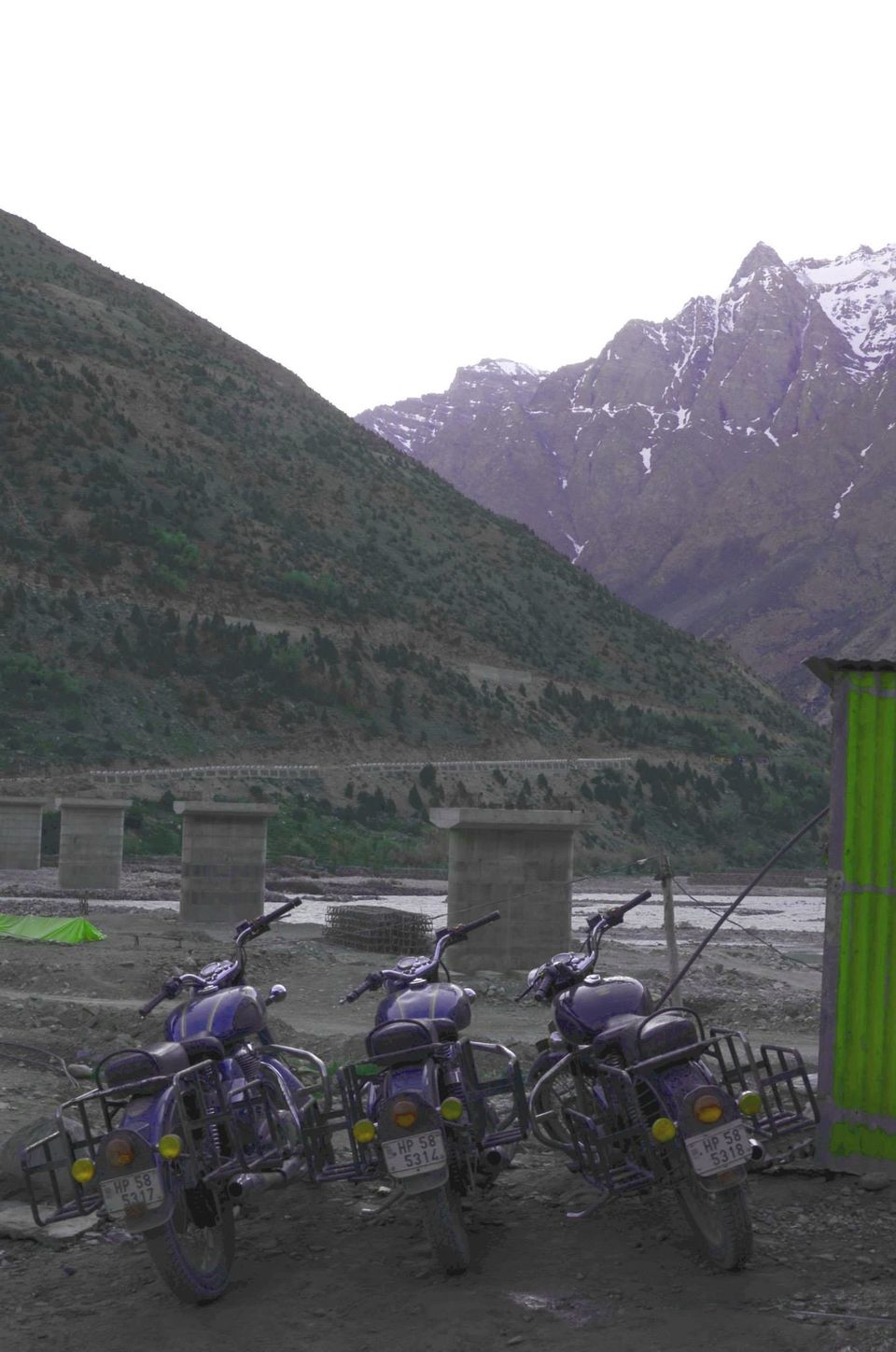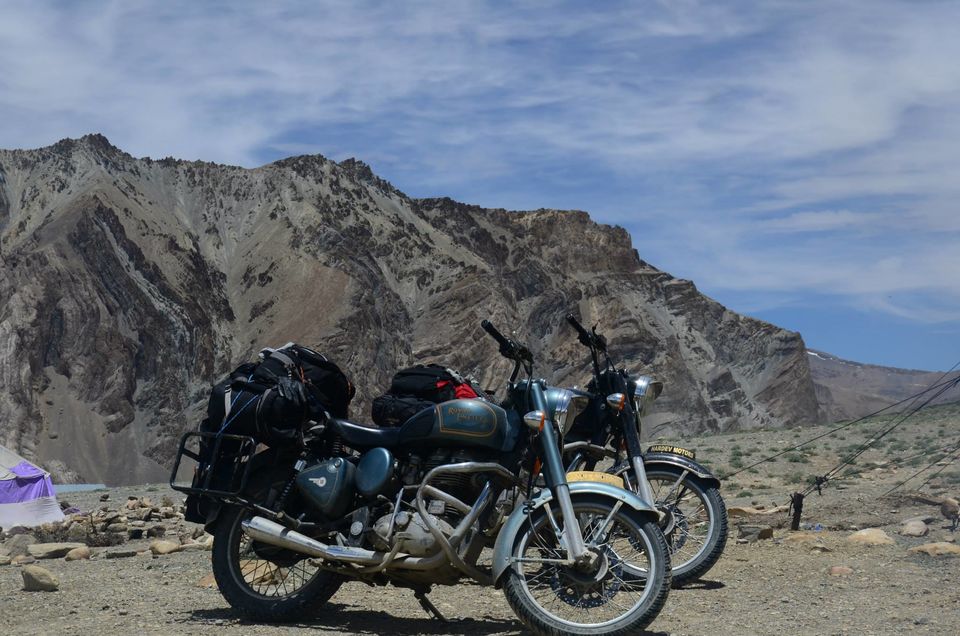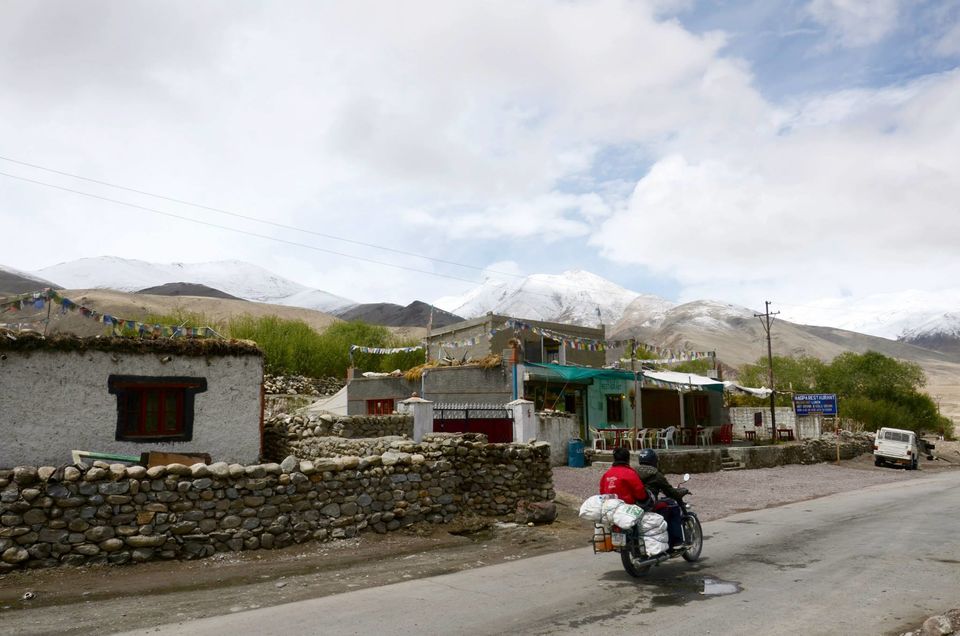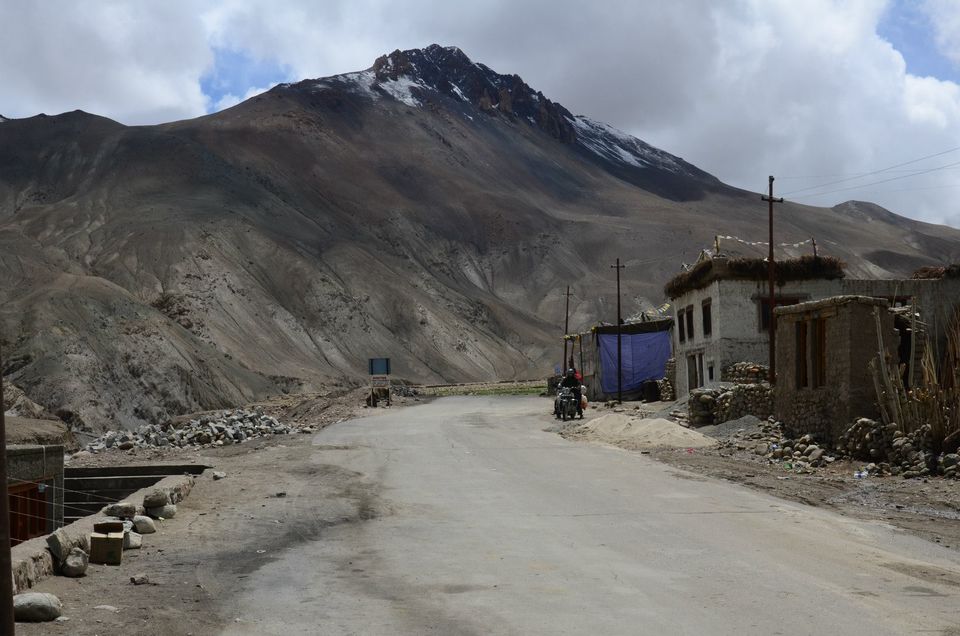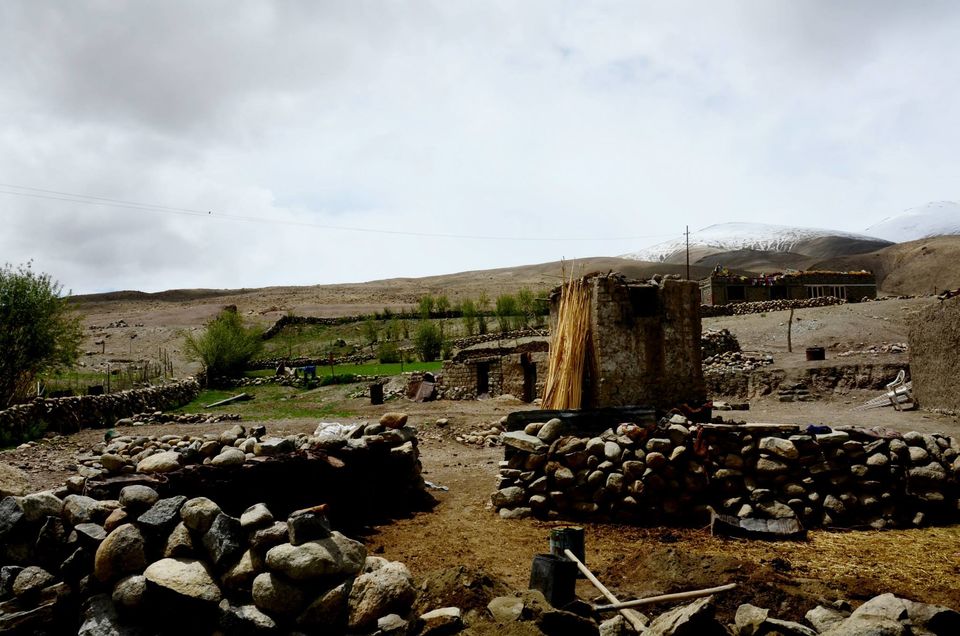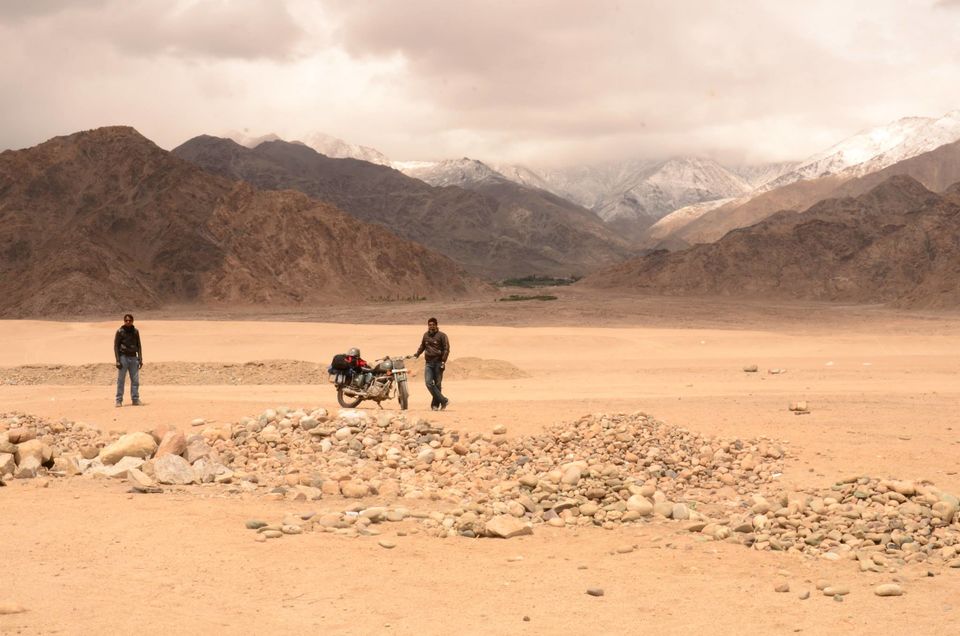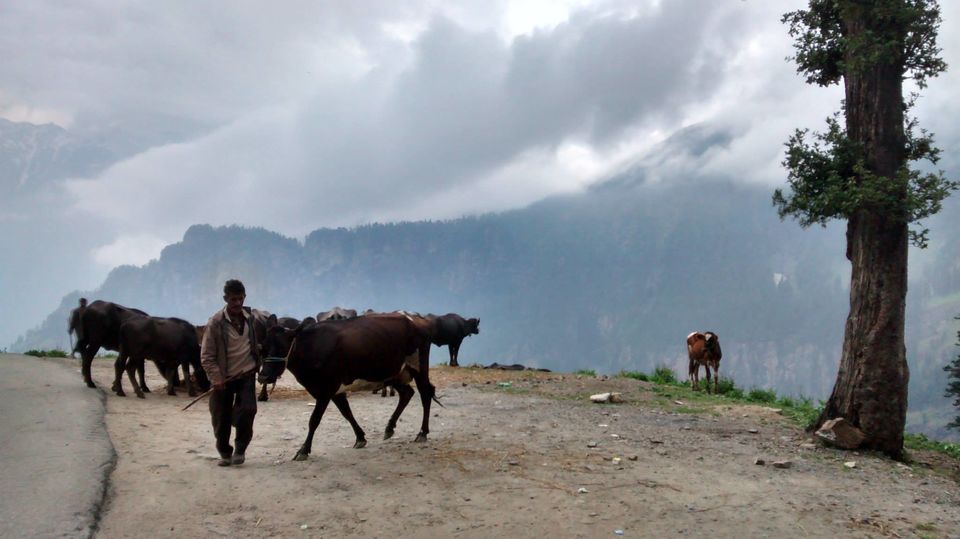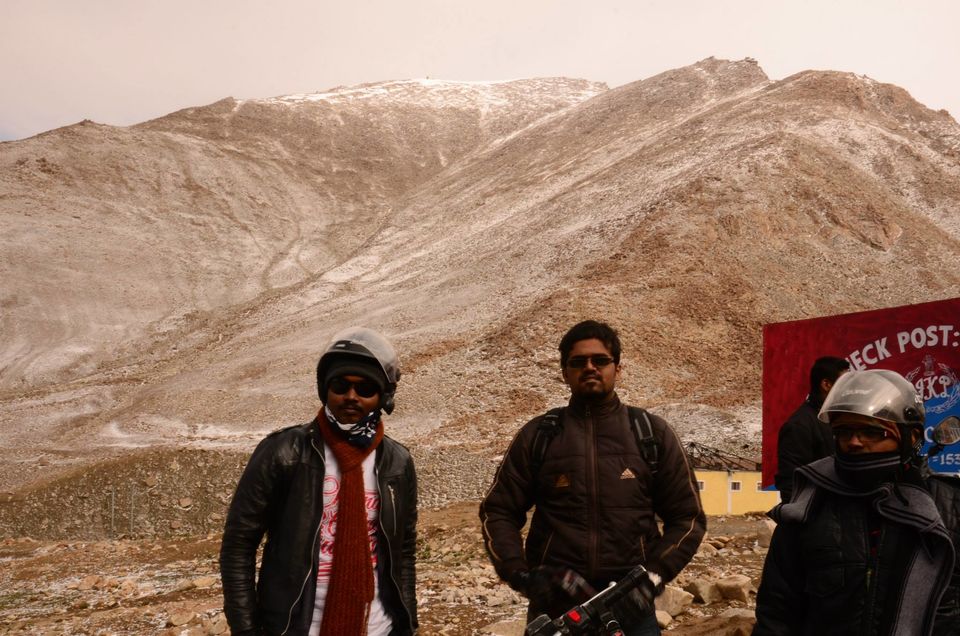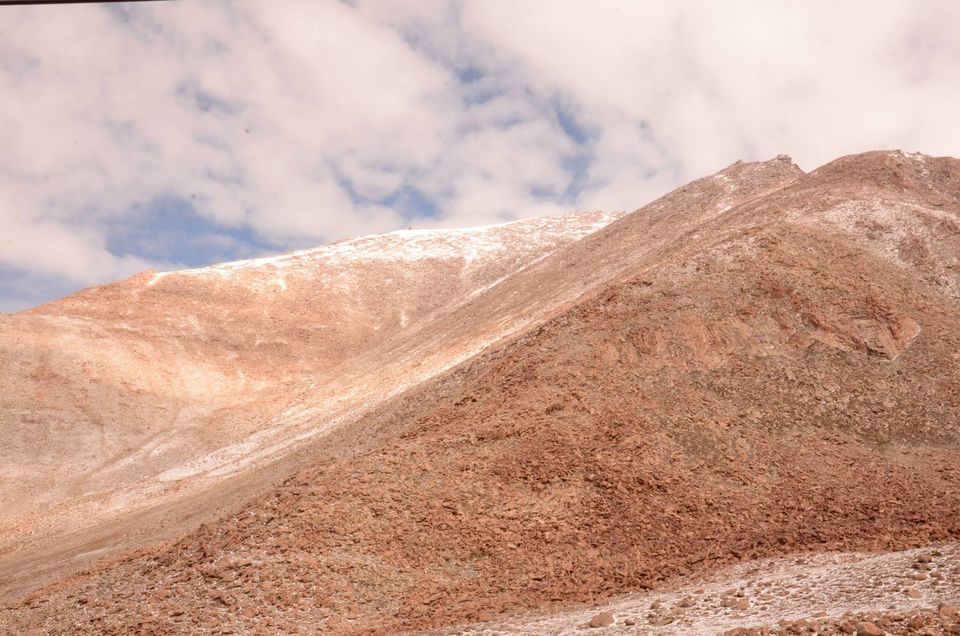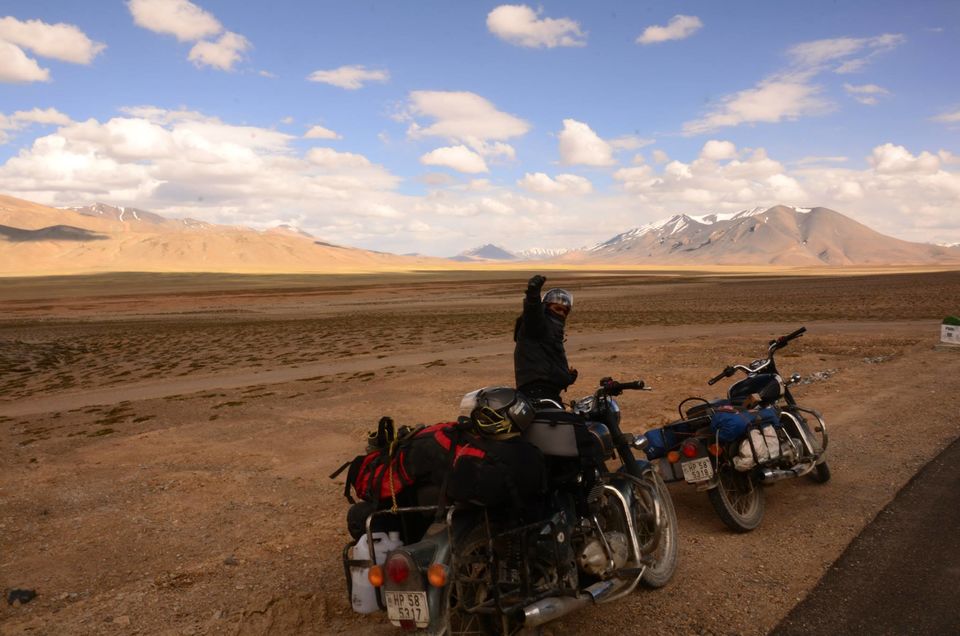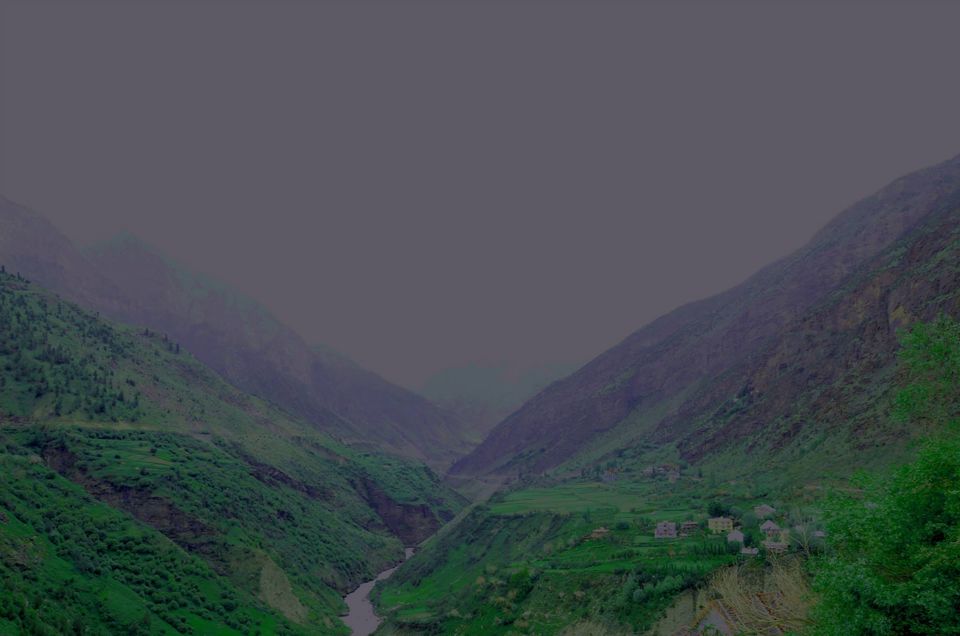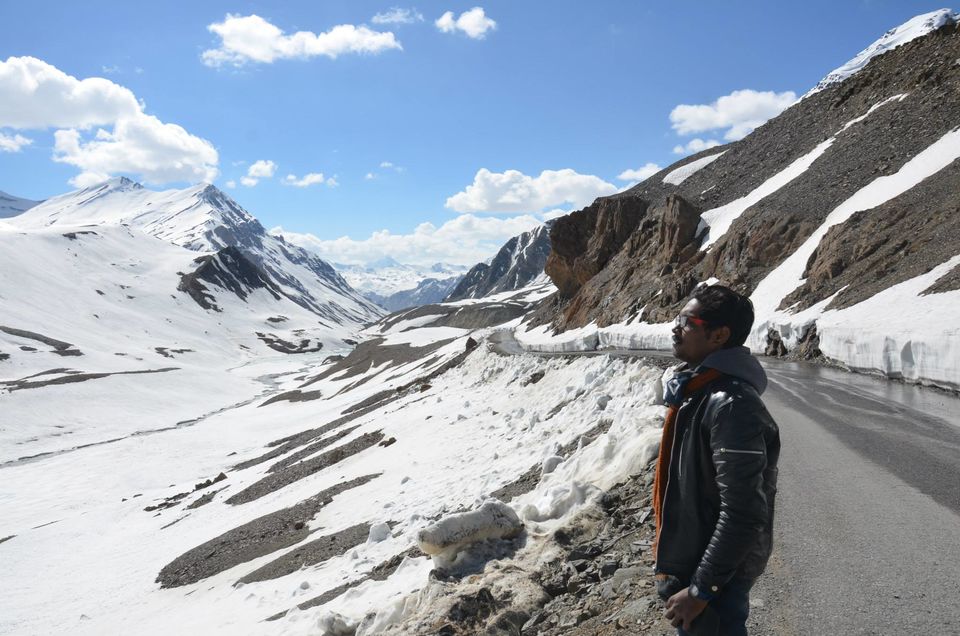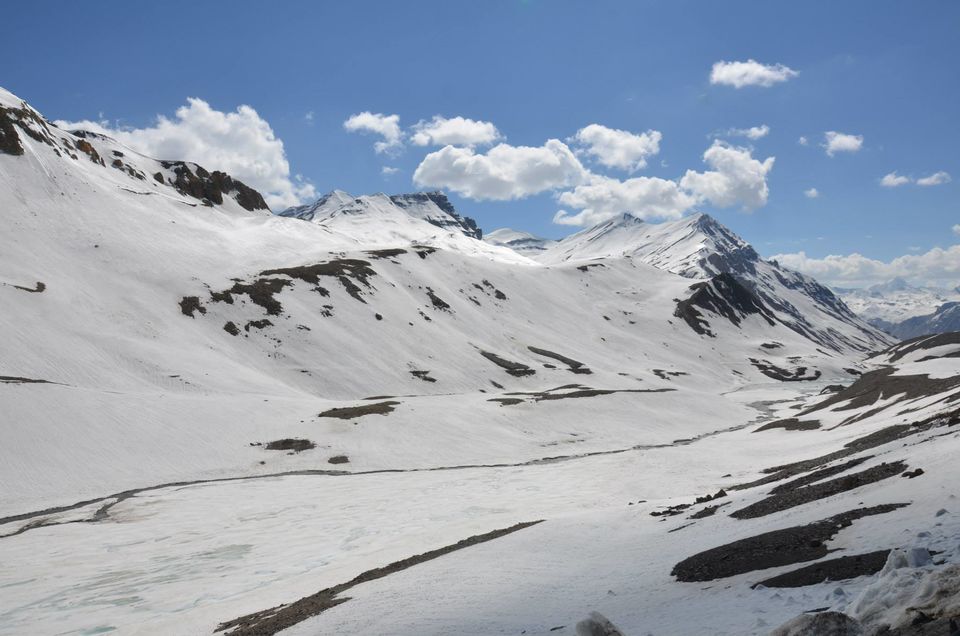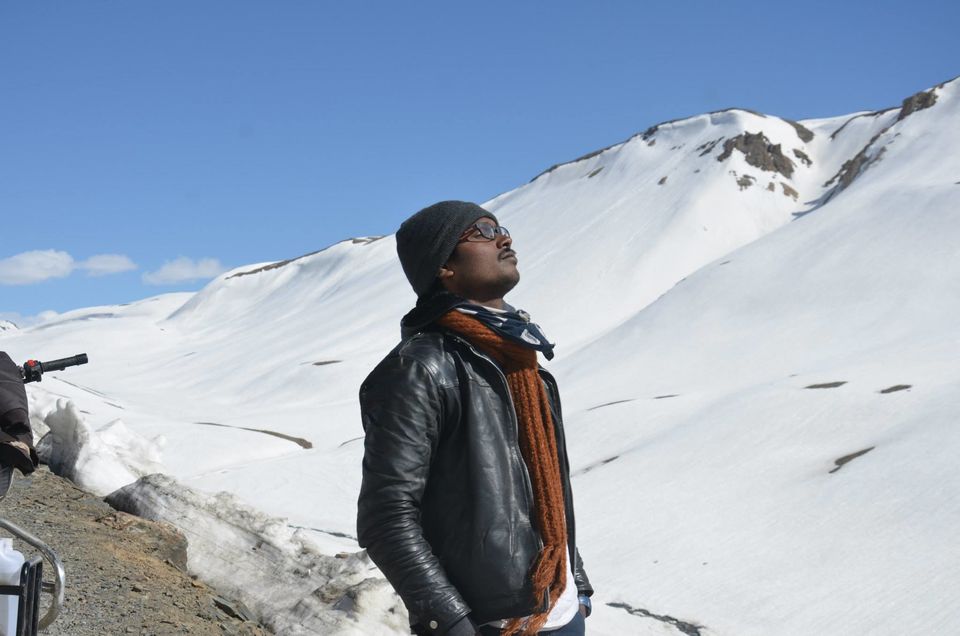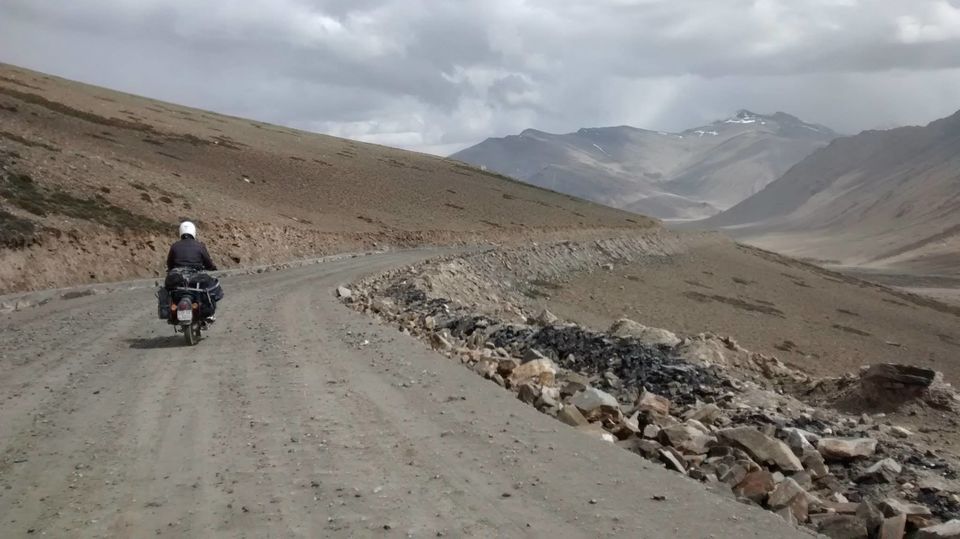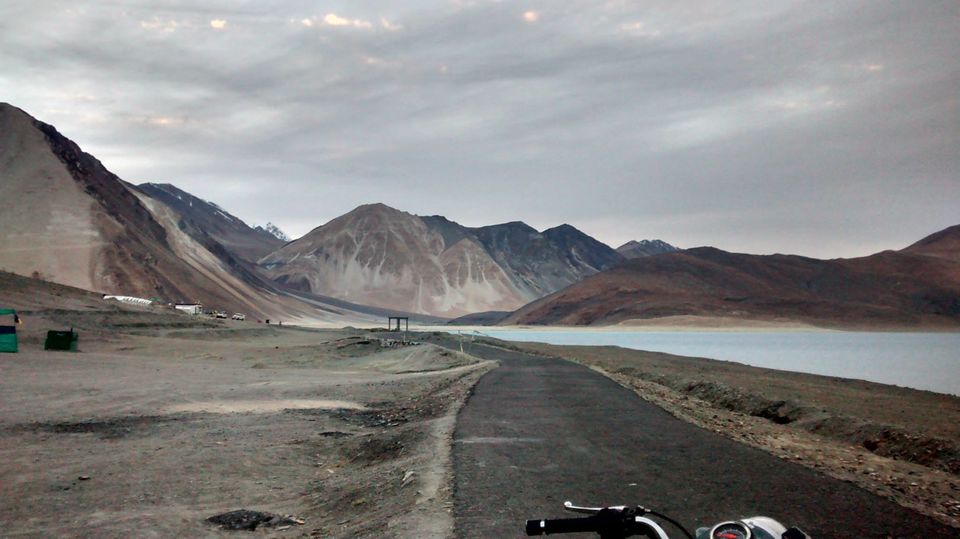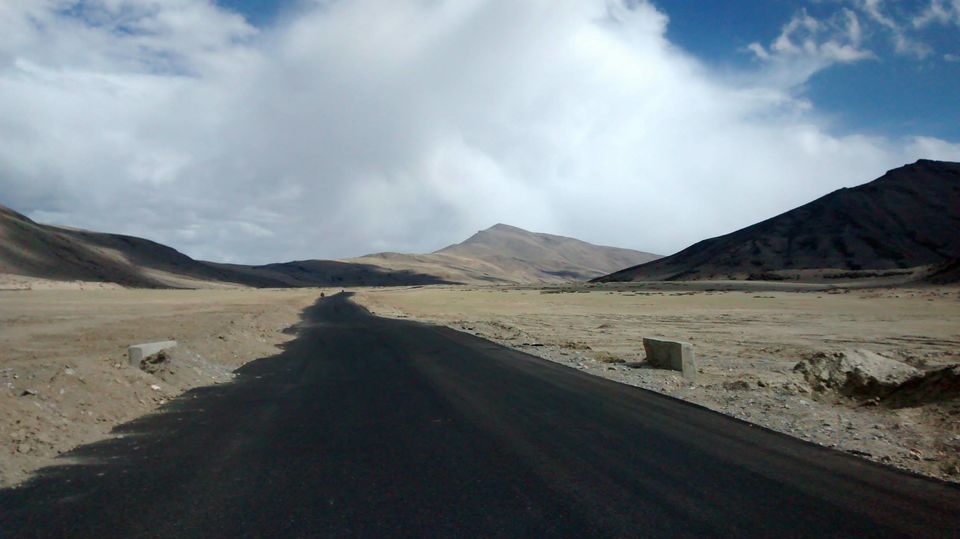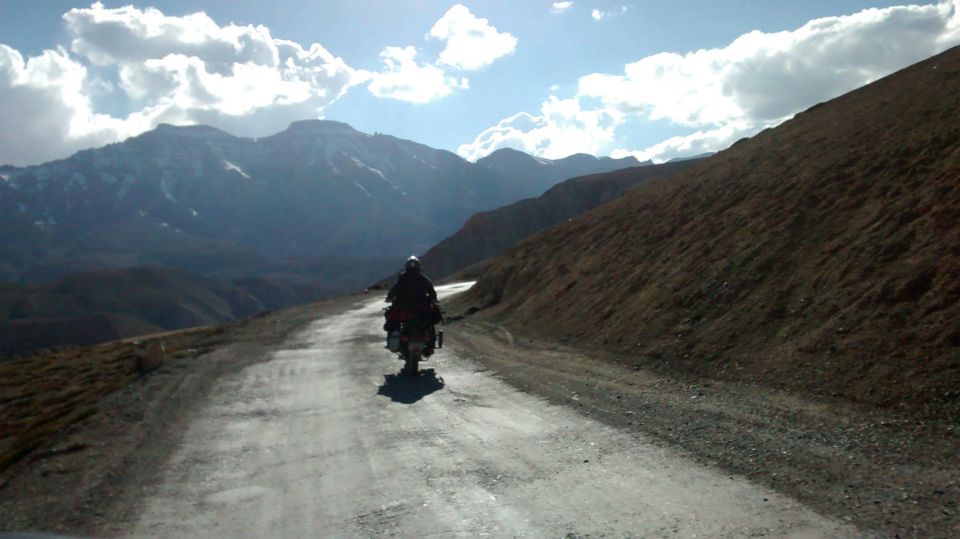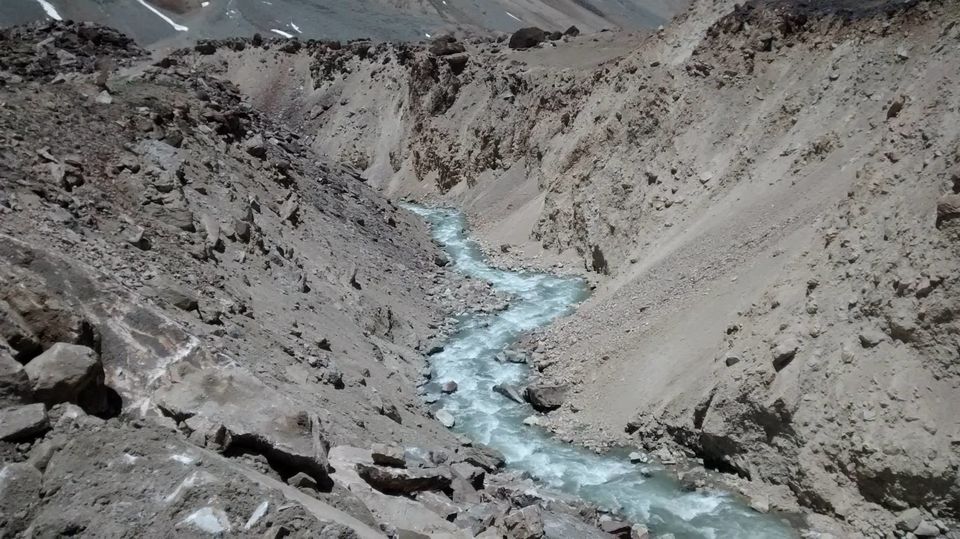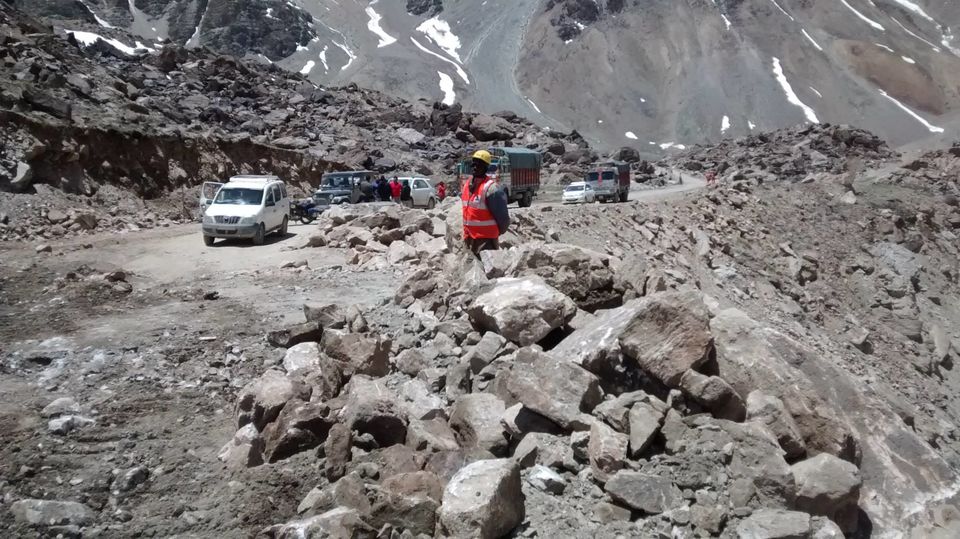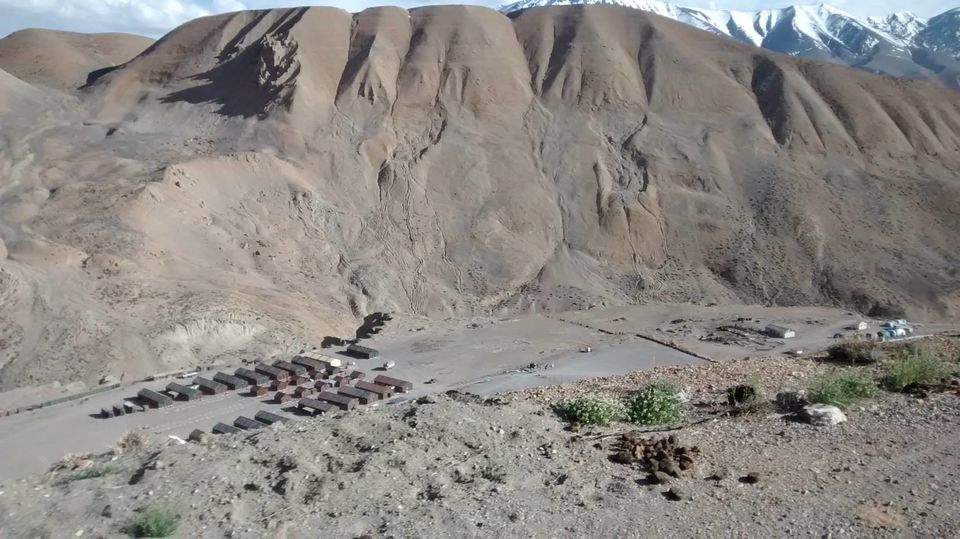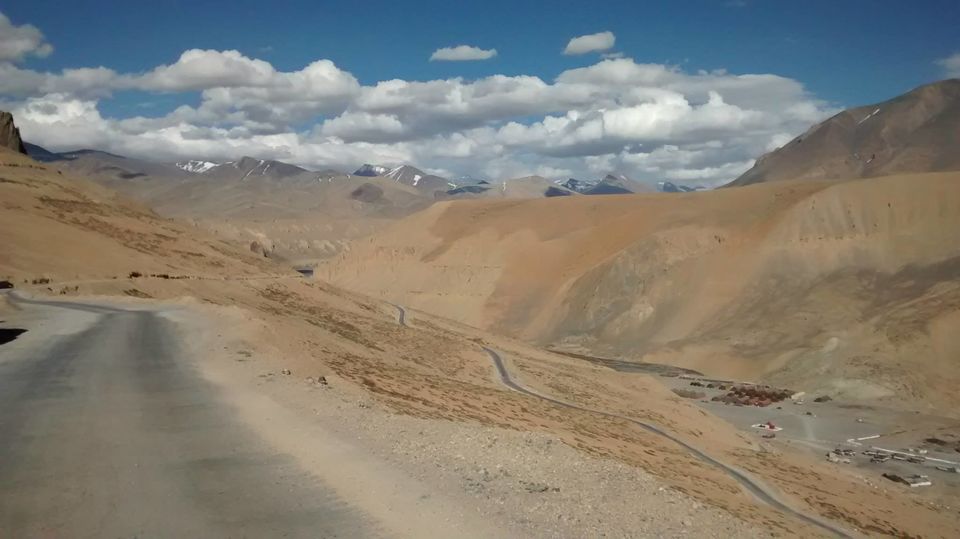 "Everybody has gone through something that has changed them in a way that they could never go back to the person they once were - Unknown"
I had always seen this quote in a sad and a hard way until one day. The last day of my once-in-a-lifetime trip. A Biking tour to Leh. When I read this quote after the trip, I felt the strength it drove in me. I realized that life needs lessons like this more often than once. I realized we grow humane everyday.
It all started on a friday eve. The day every employee expects every week. I was a little too much excited given that I am having a 9-day long weekend, with my buddies, travelling across the country, from southern tip of India to the northern tip. A trip from Chennai to 'Leh', Ladakh, a desert in the skies. Our plan was to catch a flight to Delhi. Then take a cab to Manali via ChandigahrBut I didn't know what was awaiting there. I was expecting all heavens throughout the trip. And the journey started.
At Delhi airport, we had an unexpected guest to pick us up. Some small scale online car booking portal which our friend had used 4 months ago to book a cab to Manali had not failed to send us an Innova for our comfortable ride uphill till Manali. We almost forgot that we had already booked a cab. Thanks to this man. He is a genius in hill driving. On the way, he gave us a tour of Punjab and Haryana. We halted at Haveli Palace restaurant for refreshments on the way. The hospitality here is absolutely generous and heartwarming.

By the time we reached Manali, we had our bikes ready. For 4 persons, we had hired 3 bullets. The last 3 of the available bikes in the Hardev Motors of Manali. All 3 500cc vehicles with sturdy looks and abilities. Two military green and one black classic. We only had to take it for the sweet ride along the paradise. But once we kicked off, we realized, we were riding through the hells more than the heavens we knew of. Day one started with rain which, we thought, was usual in Manali. We started driving through. But we faced the first effects of mountain driving before we could reach the Rohtang Pass. The rains had by now bitten through our whole body and the winds had cut through to meet our souls. Frost bites. We were riding uphill for 5 hours now and just have passed through 50 hard kilometers which only took us to the Rohtang La, the most famous tourist spot for all the honeymoon couples venturing to Manali-Kullu. It is a peak capped by ice. Jump, play, roll and skie, enjoy the tip of the world. You have ATVs here to take a ride on the ice. But all these were for normal and safe, especially prepared travellers and tourists. Yes. Our preparations were now proving to be way under even a beginner's level. We need to improve on rain protectors the next time we venture for such a trip.
Rhotang La is a place crowded by tourists and the traffic here is irritating. That's why every adventure traveller who plans to go further should start early from Manali. As early as 05:00 in the morning. There is also another option which I would suggest. Do not stay in Manali at all. Hit Marhi straight. Stay there overnight. And you will have a less to cover in the morning. And you can have a lot of time saved.
The way to Rohtang is absolutely gracious. Nature has shown absolute kindness on humans and created us the heaven there. The mountains are green and lush. And the roads are daring. The hair pin bends are terrific. Every rider would love it. Up you go, more you can enjoy. You will begin finding the snow on roadsides and that will chill you hands down :) We had finally reached the Rohtang Pass.
Oh oh. The first difficulty of our trip was here. A stream. A huge stream that cuts our road. This is also a main reason for the traffic jam. Look how it is.

Our arrival at Rohtang La was at 12:00 noon. Due to frostbite, none of us could proceed further without some rest now. One from our pack deliberately asked for the kerosine stove which a shopkeeper used to make and sell noodles for the hungry tourists. He wanted warmth desperately. Afterwards, we all had some hot and spicy noodles and made up for the lost energy. After we all slurped a bowlful of noodles, we attained back our mental stability. And all of us had this unspoken thought. - "Have we taken a wrong road? Should we go back? Is this not for us?".
And a voice among us came over. - "Shall we return back to Manali?". "No", I said, "We will set forward to Leh". And we were all set to drive. I should confess something here. I am a lazy rider and a happy pillion. But it was time I had to ride a bike definitely because one of our riders couldn't proceed further. Frostbite has had him. So I was destined to drive to Leh. Of course, with a lot of fear. I have not much driven a bike with gear. And a 500CC bike weighing 220KG, 3 times myself, on the roads to Leh was only the unimaginable dream I could have ever had.
Our day's target destination, initially was, Sarchu(altitude 4,290 m-14,070 ft) which seemed a little impossible by now. We had already past 6 hours of drive and we had only covered 50km so far. We had 174 km remaining to cover if we had to reach Sarchu. So we shortened our day 1 by a 80km. We planned to camp at Darcha bridge(elevation 3,360 m or 11,020 ft) for the day. We still had 96 km to cover. And we had the additional burden of fear, anxiety, blues and the god forbidden frostbite which altogether made our journey even more tough.
As soon as our bullets started roaring, the roads started tearing apart. And the mountains started screaming towards us, "No more roads babies. Be careful, you've taken me on my curves". The path to Darcha is the first nightmare we encountered. The so-called road was breaking down to gravel and mud and the rains had made it even worse. And I didn't know I was driving on the worst of the roads. I wasn't given time to distract my mind from thinking about all these. All I was thinking was, "GO HOME SAFE". To our surprise, the nasty roads didn't bother us for too long. After a distance, when we were about to reach Keylong, the roads began to appear gentle and beautiful to our ill-ridden eyes now :P
Tandi, we reached. This is the only place between Manali and Leh, where you will see a gas station. Pump your tank full. Set forth. Enjoy the ride. And we made it much earlier than we thought. We were able to see Keylong village nearby. As we were on the highest of hills, we still had 2 to 3 hours of sunlight for the day, so we decided to take a break at Keylong and had some nourishments. Uncle chips, your childhood favourite? You can still get these things on this Leh highway. We still had to cover Jispa and reach Darcha to end the day. With all despair, we had the total sigh of being all in a single piece. Everyone of us. Oh, did I forget to mention? Yeah, I had this terrific fall on my first day of this long ride :) I was about to fall off a cliff, into a river, Sutlej I guess, and that was absolutely thrilling except the fact that I was not dead yet. That's it. I decided to be a good pillion for the rest of the day.
On the way, alongside the river Sutlej, we drove a lazy 28 km from Keylong to Darcha, passing through Jispa, halting often for totally uncool pics and peace. The riverside breeze will absolutely blow your mind. Enjoy it.

Finally we were there. At Darcha. A tent very opposite to the Police checkpost at the beginning of Darcha Bridge. All tourists have to register here. And this would be our first deep encounter with the people of Leh highway. :)
And this is all the we had so far traveled.
Wait on. More to come :)