On the second day of my trip i made my way to pyakra lake. On the way to pyakra i encountered with so many tourist places the first one is kamraj sagar lake . After that my next stop was pine forest. You'll get some beautiful view and a dense look of pine trees. I must suggest you to spend some time there. On the way i reached to 9 mile shooting poin one of the best place in ooty mesmerizing view, cold wind. At that place i felt so good and enjoy the surrounding. After spending some time there i move ahead to pyakra falls. That was also the one of the best part of my trip. The sound of falling of water hiy my ears like a song and i was lost in it. From there i move to pyakra lake. It was a hige lake surrounded by hills. You can also do boating there charges are reasonable for group travellers. I had a 10 minutes ride of supper boat and then left from there and moved to my next destination.
Botanical and rose garden .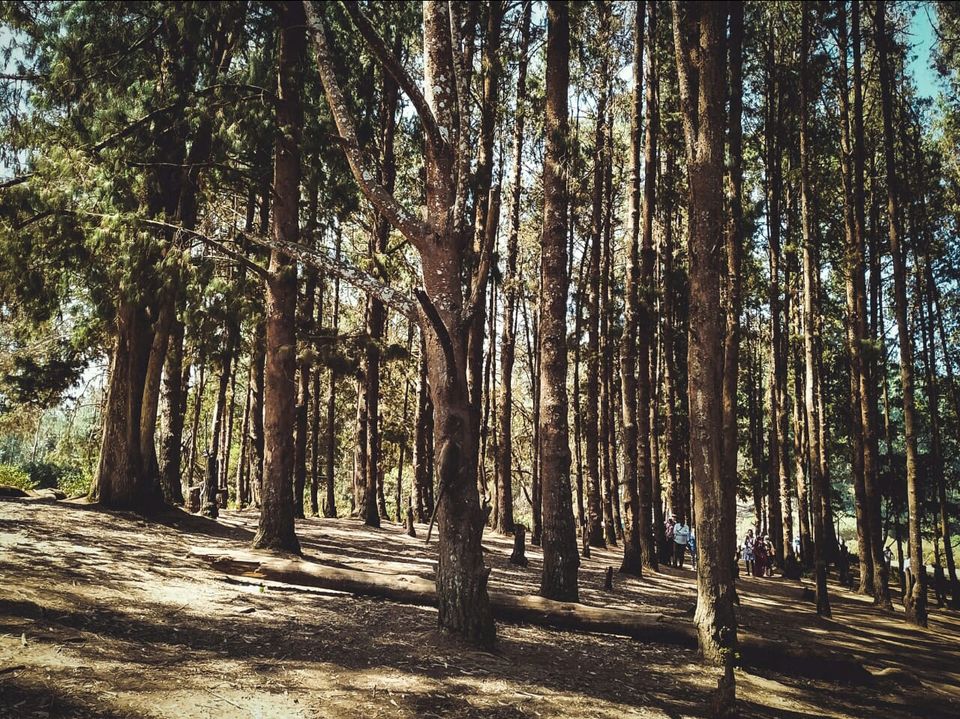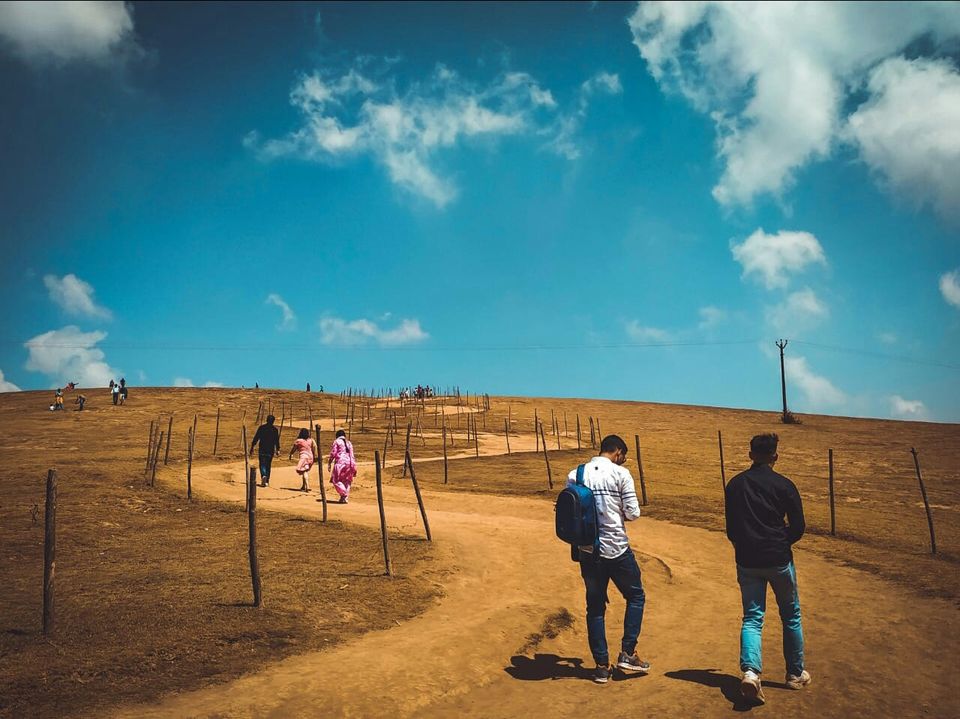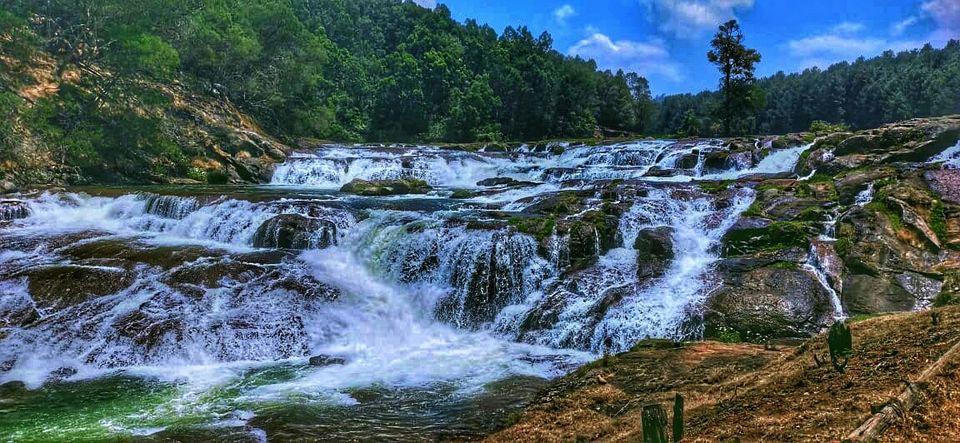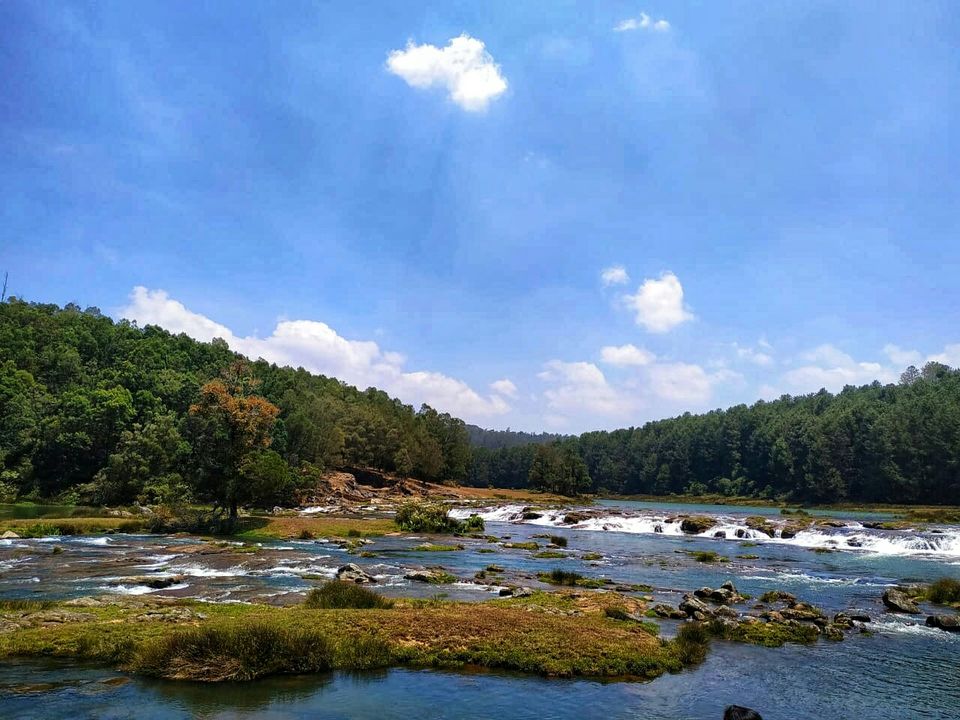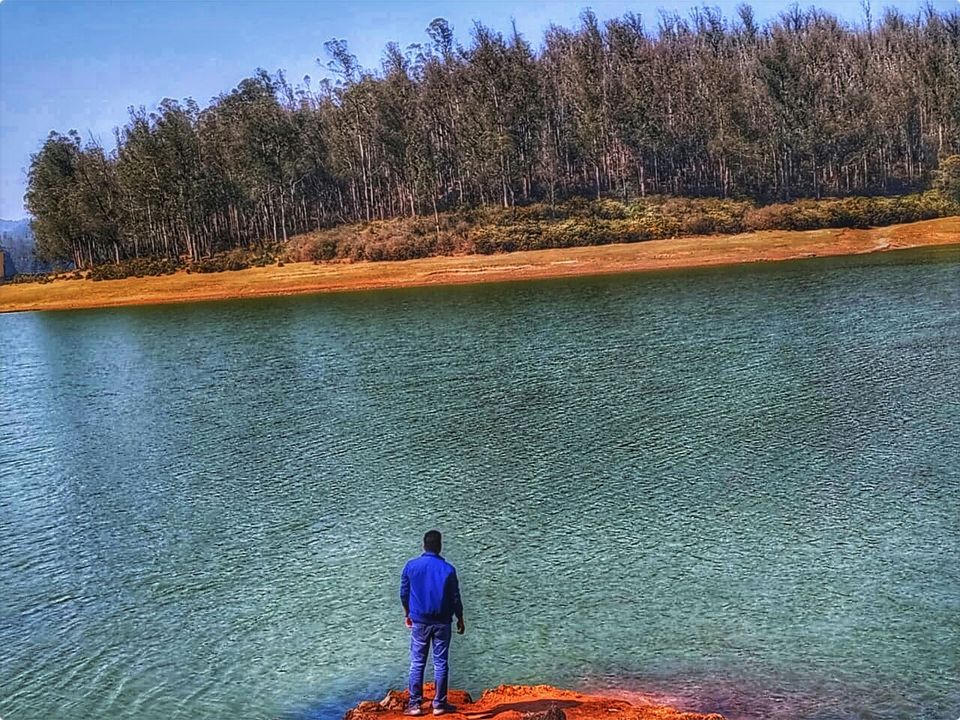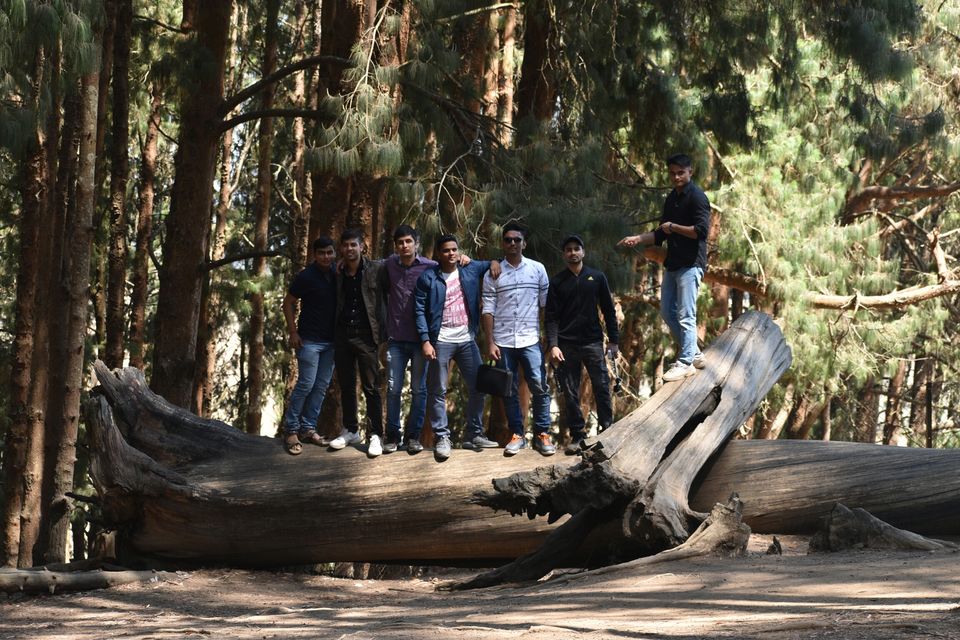 I reached ooty on 21st march ( holi) and i already made my booking in zostel ooty for staying. After check in i left zostel and roamed the market of ooty and in evening i made my way to the highest peak in ooty doddabeta peak i took public bus to reach there. And as it is famous for sunset view i enjoyed the sunset there and after spending some time at doddabeta i move to tea factory in doddabeta.
And after that i again getin to zostel and there the planned for holi celebration. I played holi with my co travellers it was a new experience for me. I must suggest solo travellers to stay in zostel if possible. So by a bonfire i endup my first day in ooty.