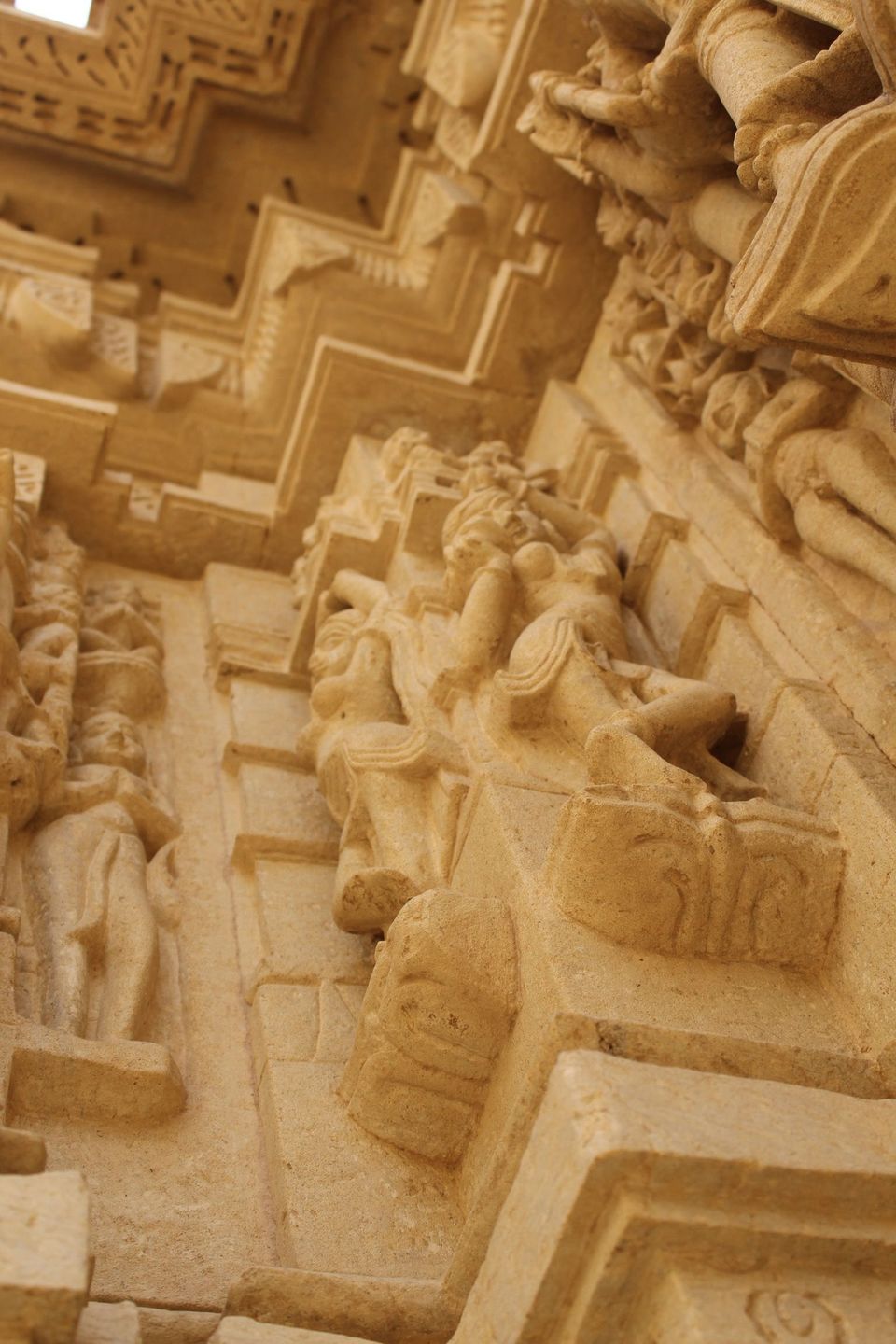 A beautiful and peaceful temple in Jaisalmer.
Jain Temple :
Jain temple is inside the Jaisalmer Fort. There are seven jain temples and every one hold unique architecture and beauty. There are only two communities "Kayastha" and "Brahmin" who stays inside the fort. Temple works with the donation they get from the Jains.
ADDRESS : Complex of Jaisalmer
TIMINGS : Early morning till 12 Noon,
OPEN : Open on all days
Entry Fee: Free (Indian)
Camera Fee: INR 50 (Still), 100 INR for video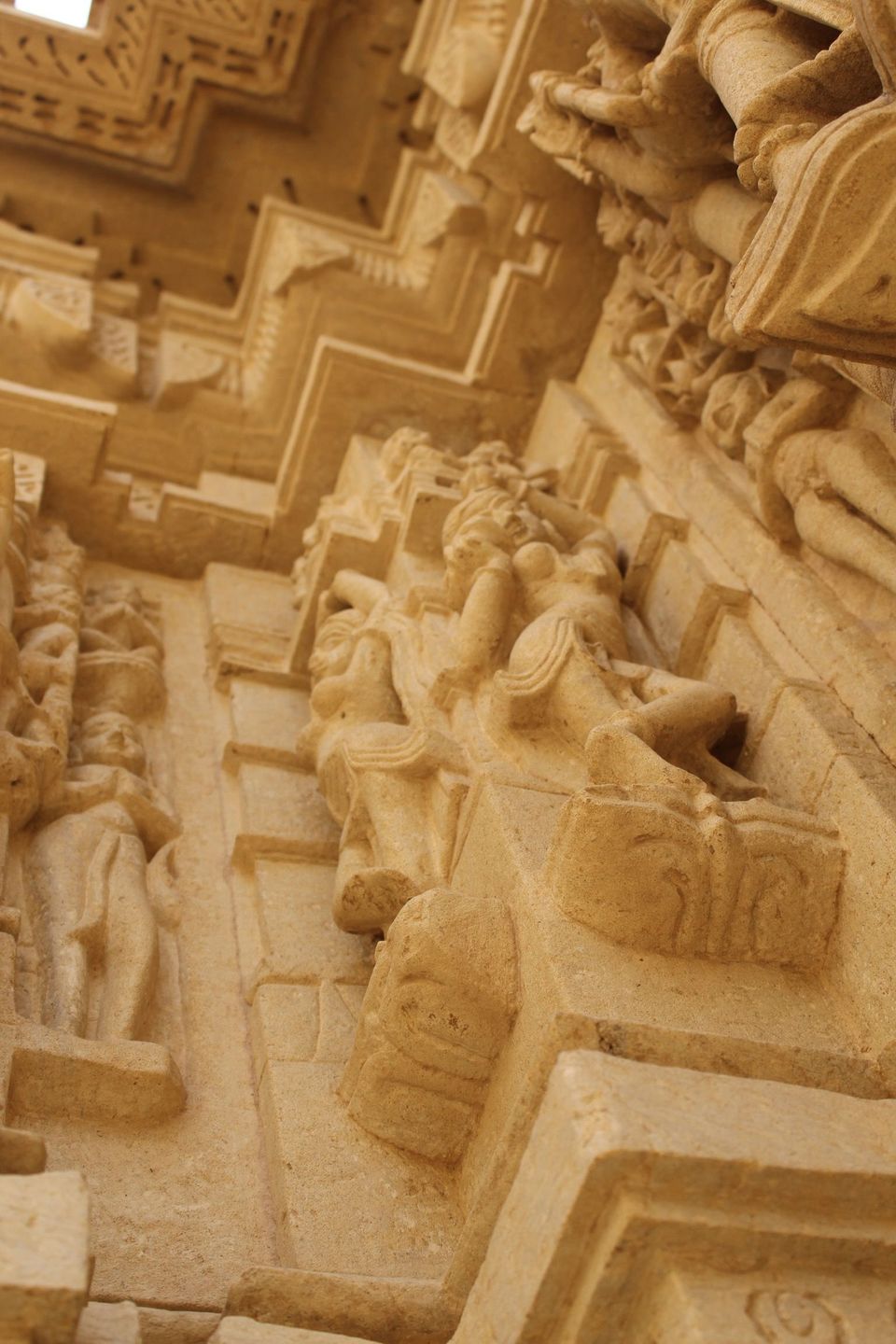 The temples are dedicated to Chandraprabhu, Rishabhdev, Sambhavnath and Parshvanath.They are engraved with most impressive carvings. Savor the fine sculptures around the walls, protected by glass cabinets, and pillars beautifully sculpted with celestial women and gods.