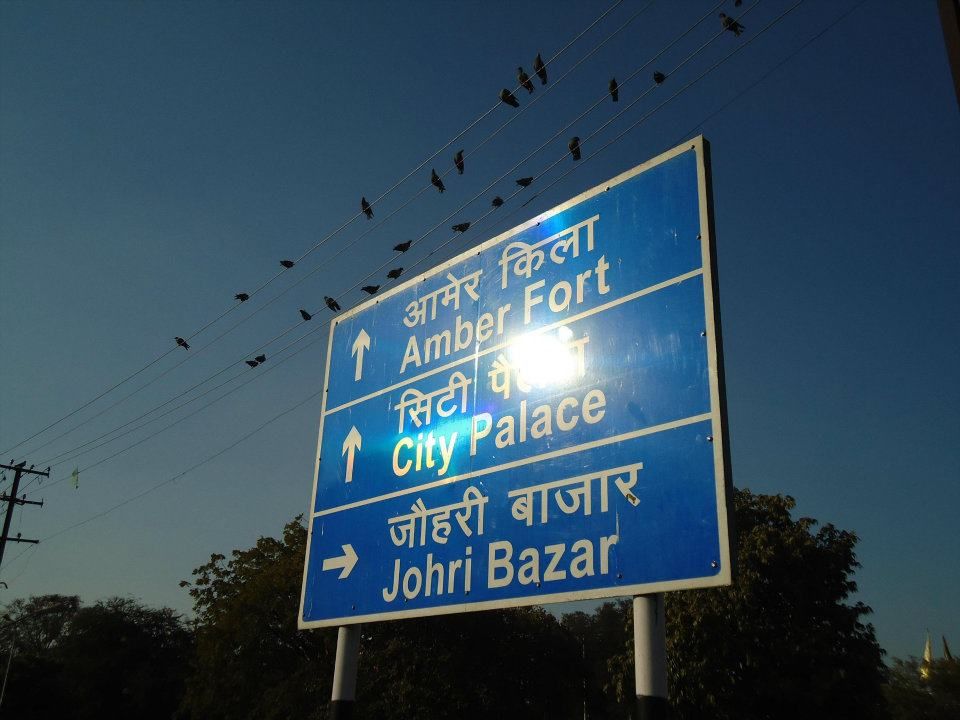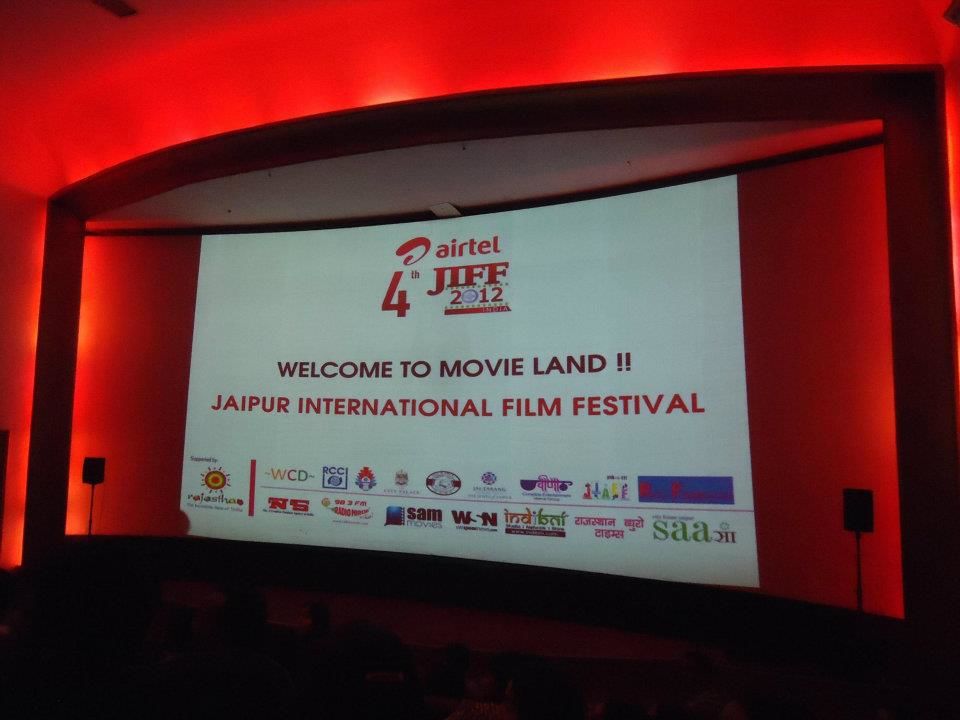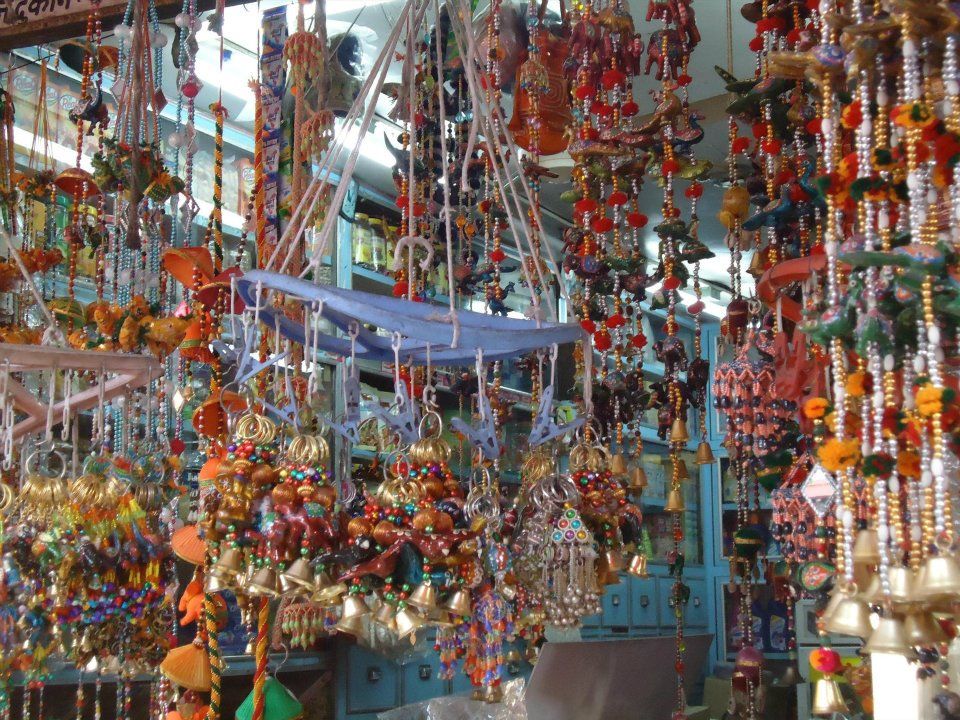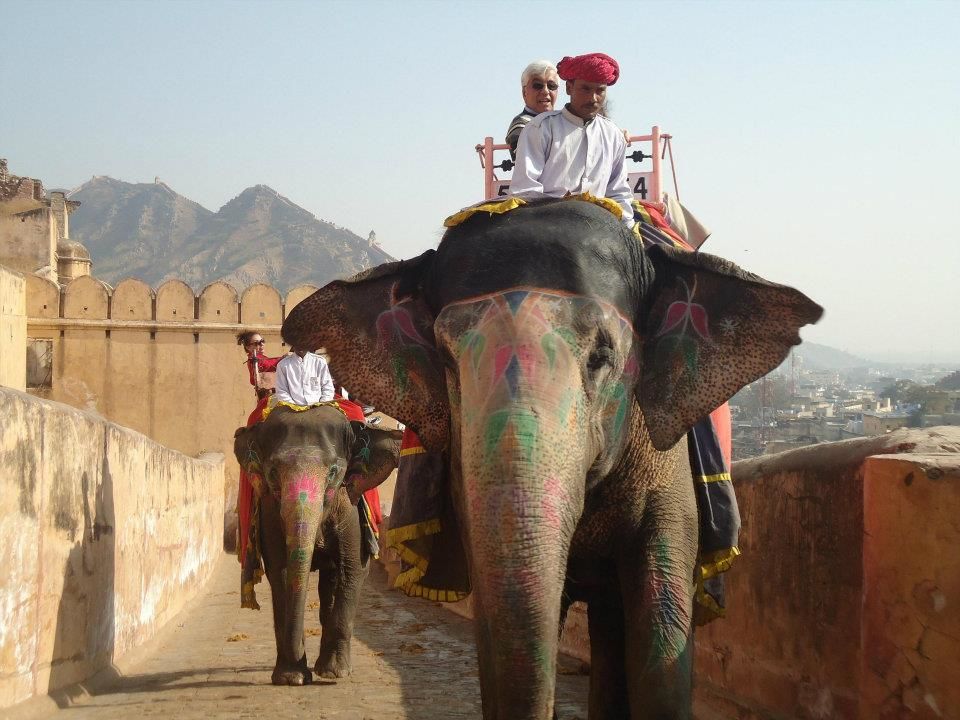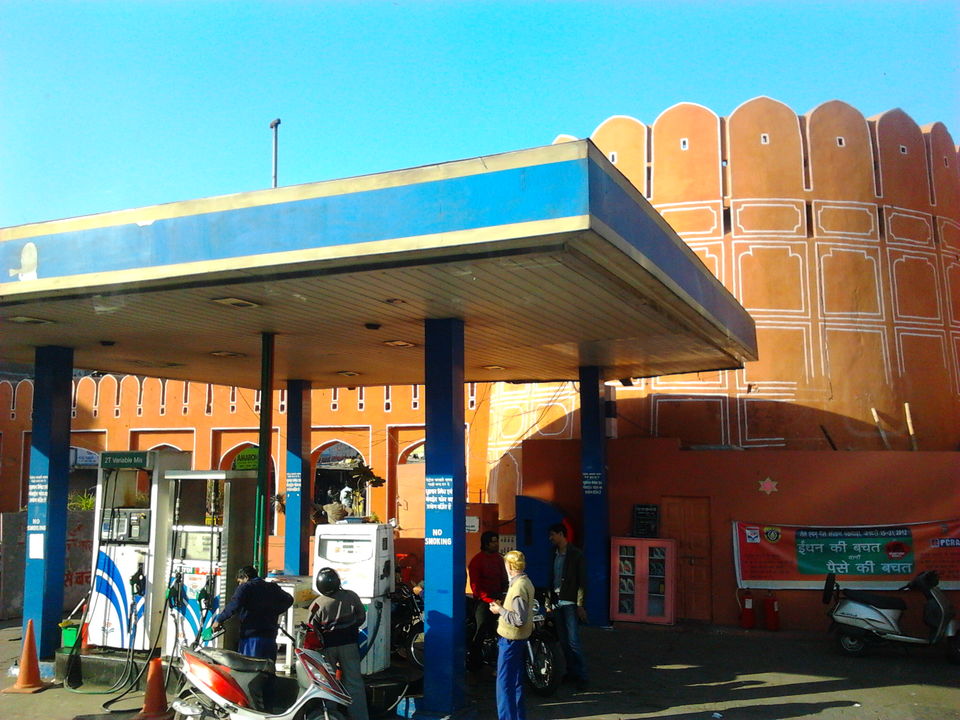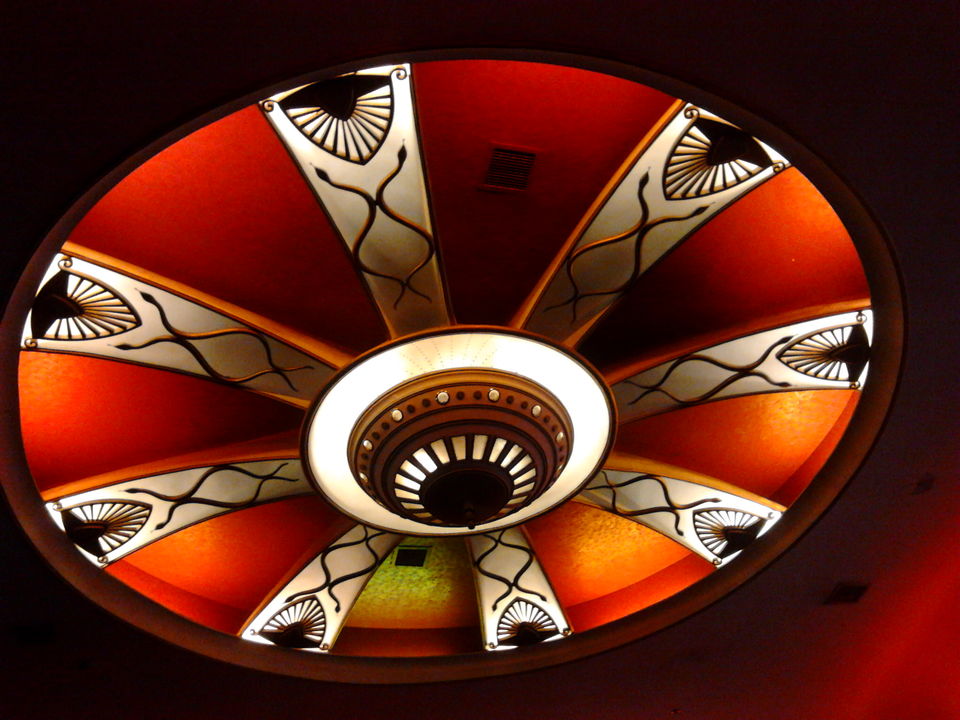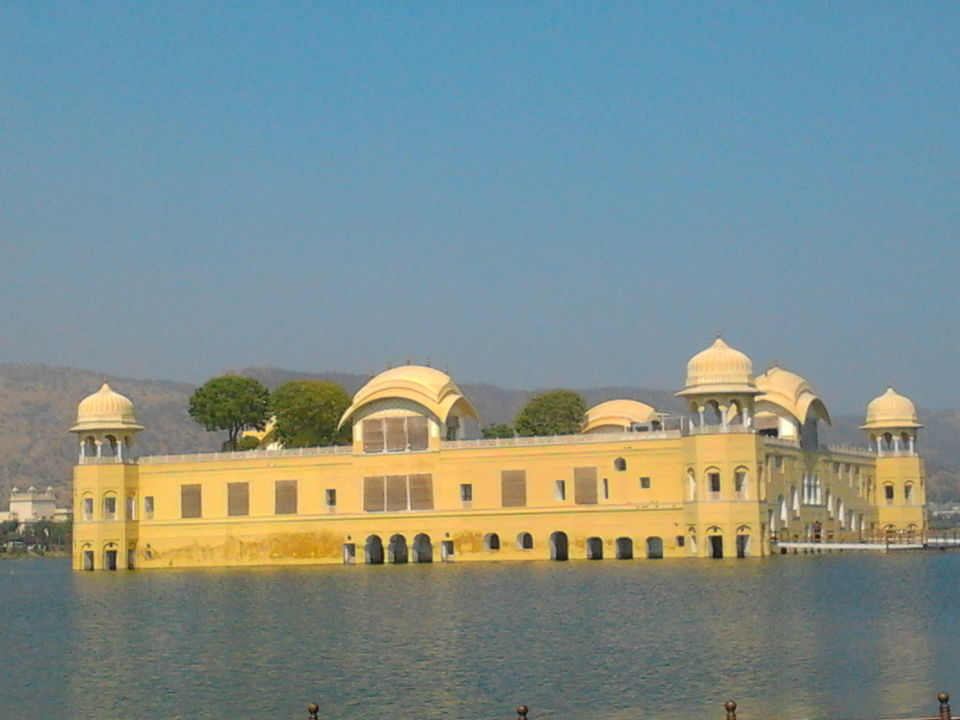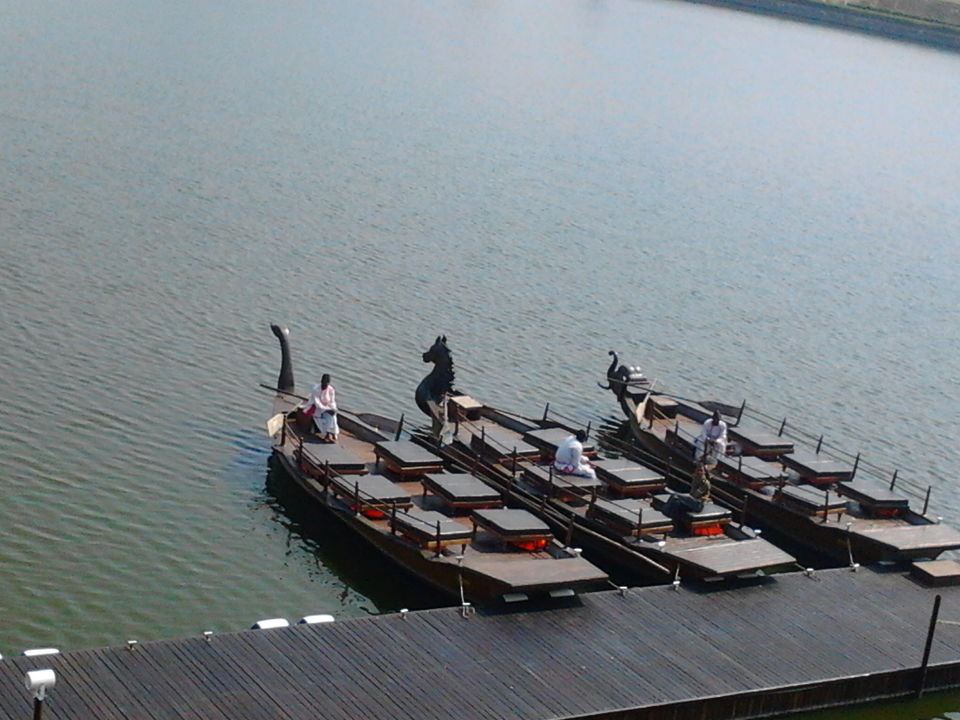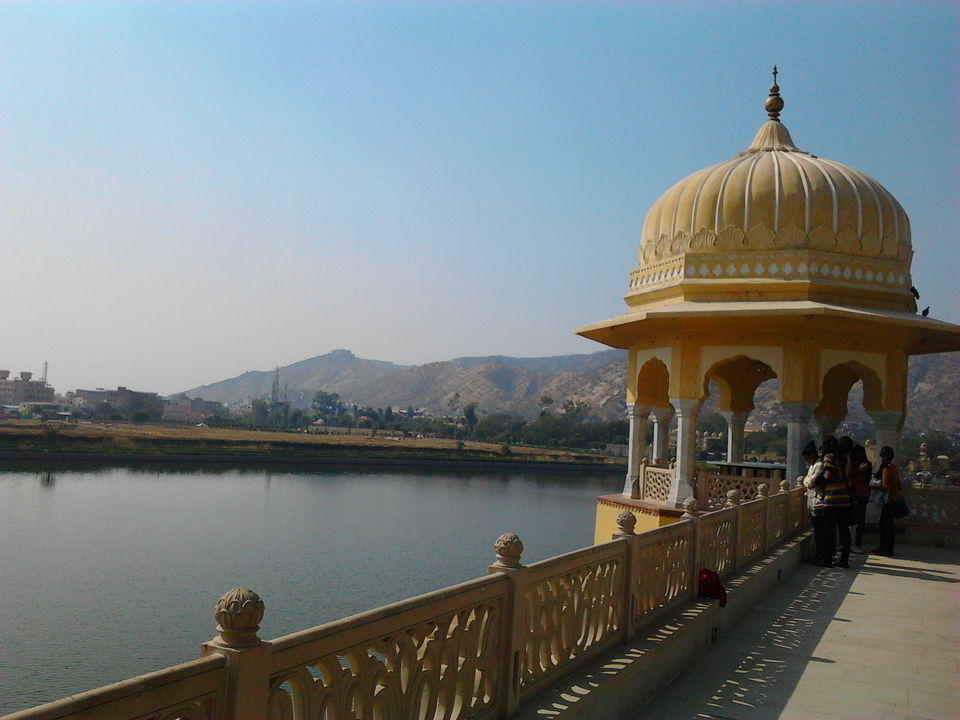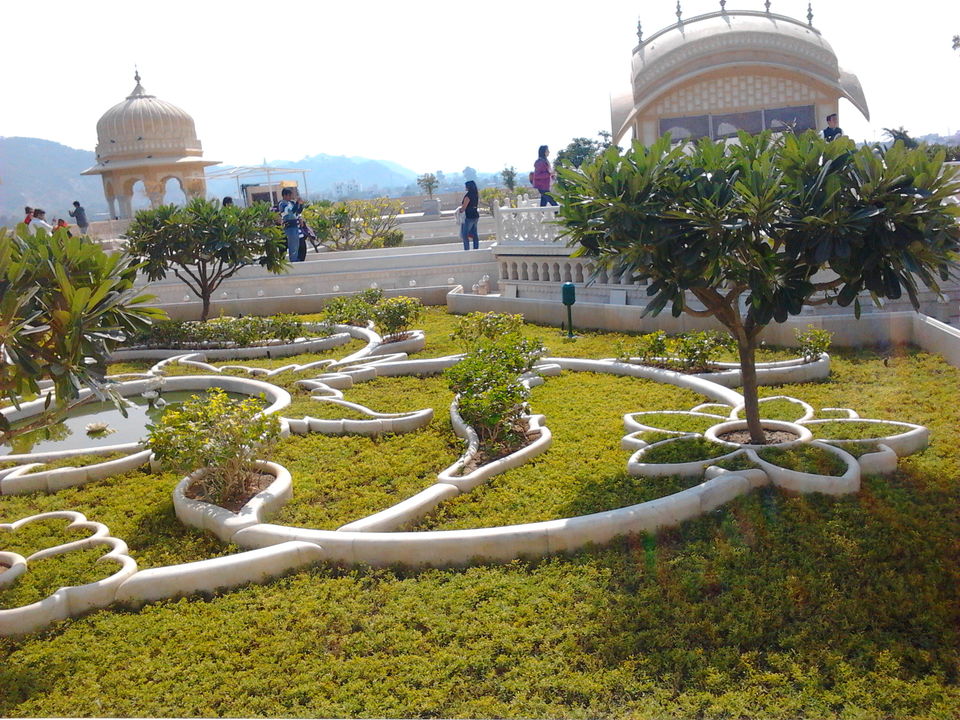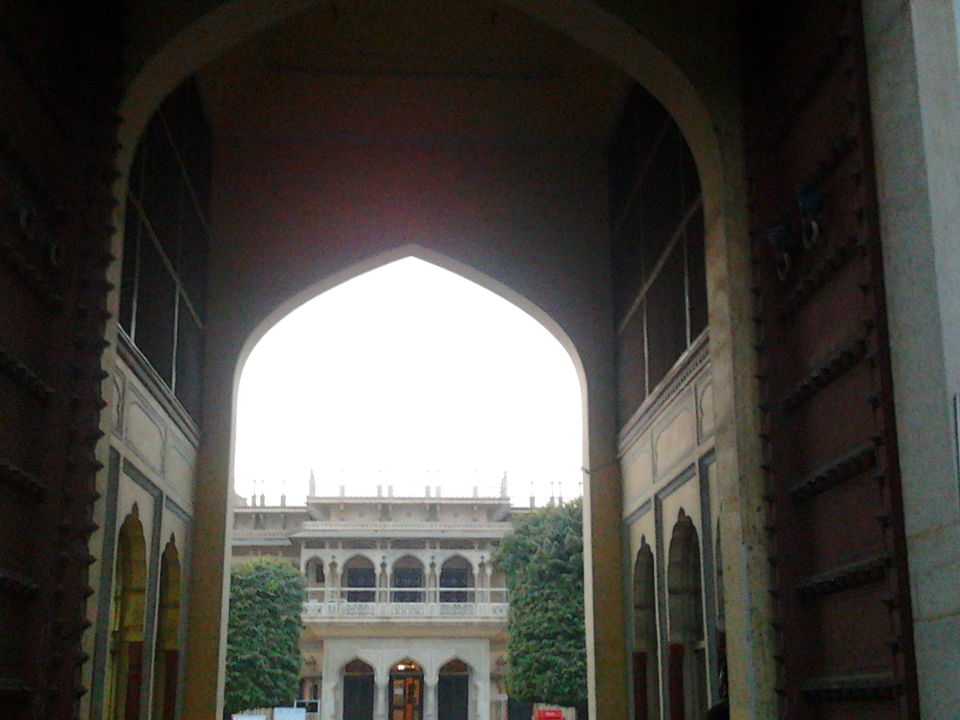 It was my first travel experience where I could be on my own. Although it was an industrial visit from college, I never felt like a tourist in the market places of Jaipur. It was the first time I was allowed to be on my own and I cherished every moment of it.
An industrial visit (as it is called) to Jaipur was what I thought of it as before boarding the Jaipur Superfast Express from Mumbai Central Station. Hearing the term industrial visit conjures up images of a formal-stand-in-line kind of experience. Thankfully, it was anything but that.
As we were going to attend the International Film Festival happening in Jaipur, none of us thought we would ever get a chance to peep at the streets of the Pink City loaded with tons of colorful things. One can never see a man sitting idle there. While one part of us was busy shopping for things to bring back to Mumbai, the other was busy experiencing the non-adulterated goods that the city sells. Let be it the lassi-wala who gives you a tummy-filling mud-jug full, or the colorful bangles, mojari, bandhani chudidhar.
The Golcha Theatre was the venue for the movie screenings. The movies from across the world and did not disappoint us. We also attended the Red Carpet ceremony in which the veteran actor Om Puri was one of the guests.
We also visited places like the Amer Palace, Hawa Mahal, and Jal Mahal. Each one of them had a unique history of the royal family that fascinated us to the core. The majestic structure and architectural prowess were truely splendid and their grandeur cannot be enclosed in a piece of writing. One really has to go and find the beauty that the city possesses.
The cultural beauty of the state is evident in everything that the city has- from petrol pumps to palaces, from the shops to the market places which were embellished with bright sarees, shawls, gems, jewelry, marble artifacts and crafts were nothing less than a feast to your eyes.
For me, the Pink City was not just pink, it was multi-colored. The color of rainbows wouldn't suffice to explain the endless, colorful beauty that the city is adorned with.