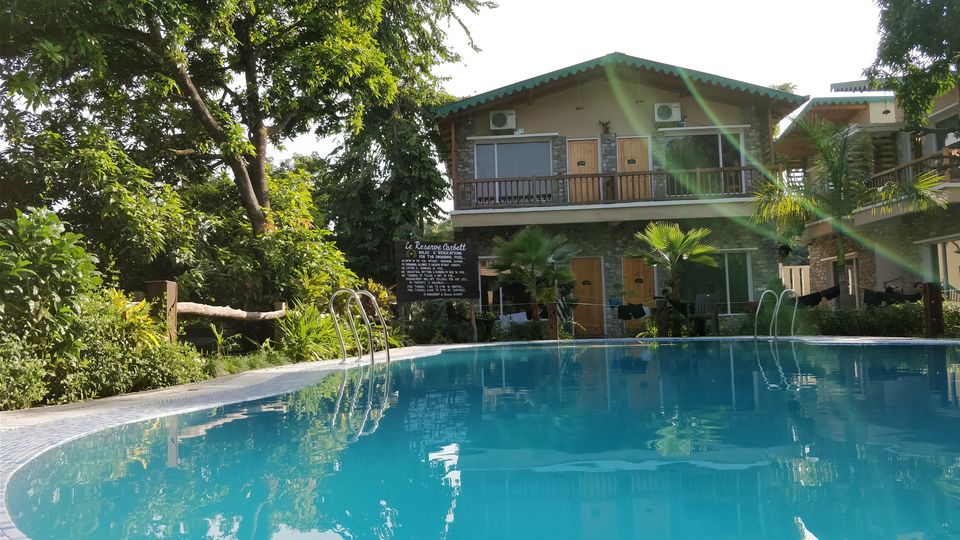 We were group of around 50 people. we all were waiting for this trip from last two weeks. Everybody was so excited and curious for this jungle trip.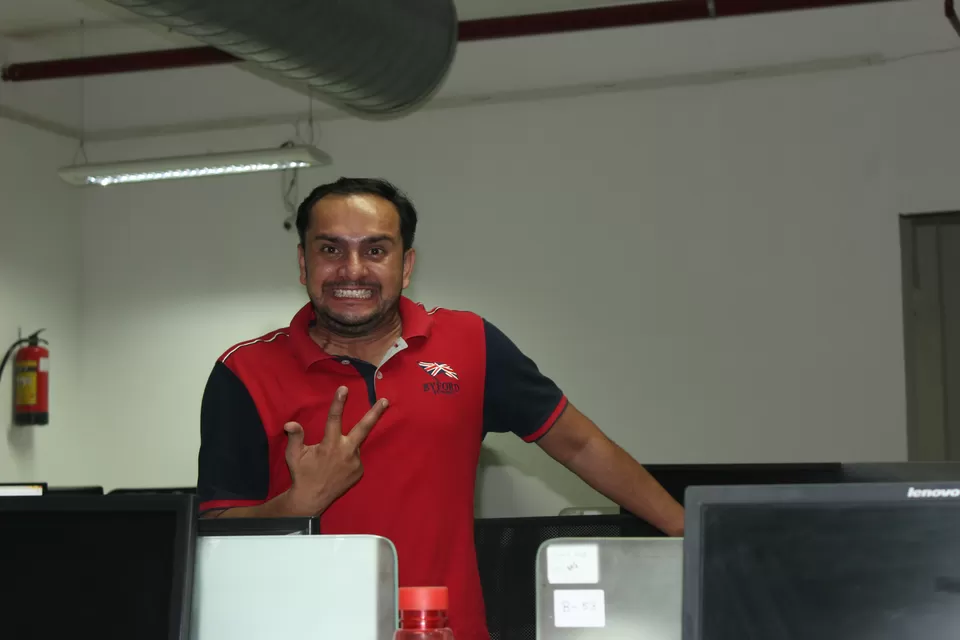 12:00: AM , 11 Nov 2017
After our office hours, we all have decided to go by bus. we were all heading towards our destination with full joy and fun. we were all singing, dancing in the bus.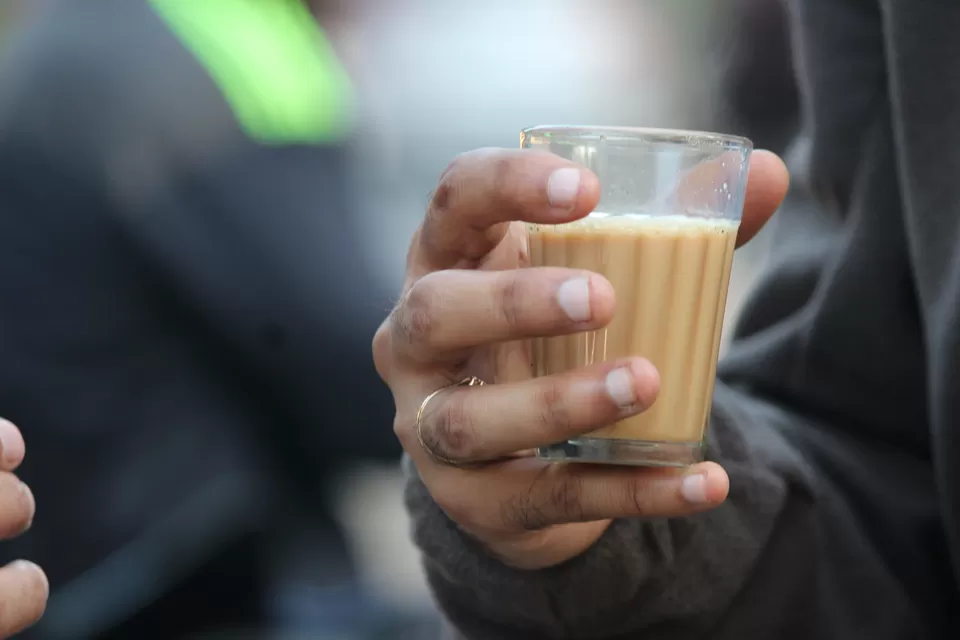 Around 06:00 AM, 11 Nov, 2017, we halted our bus to get freshen-up. Some people were having tea, maggie etc.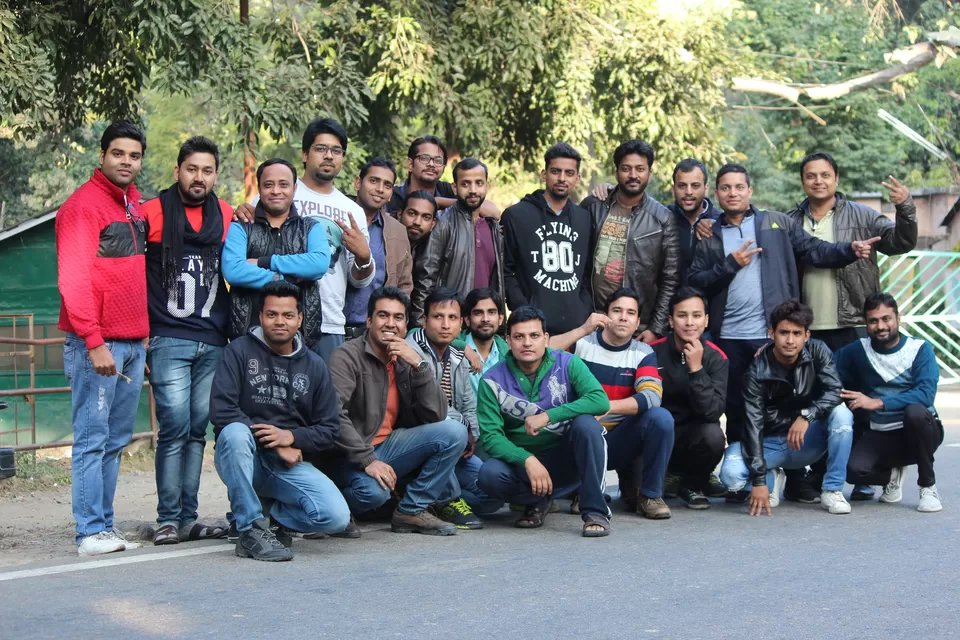 Around 08:00, we managed to reach our hotel. we have booked our hotel for whole group. we had divided large group into small groups for each room.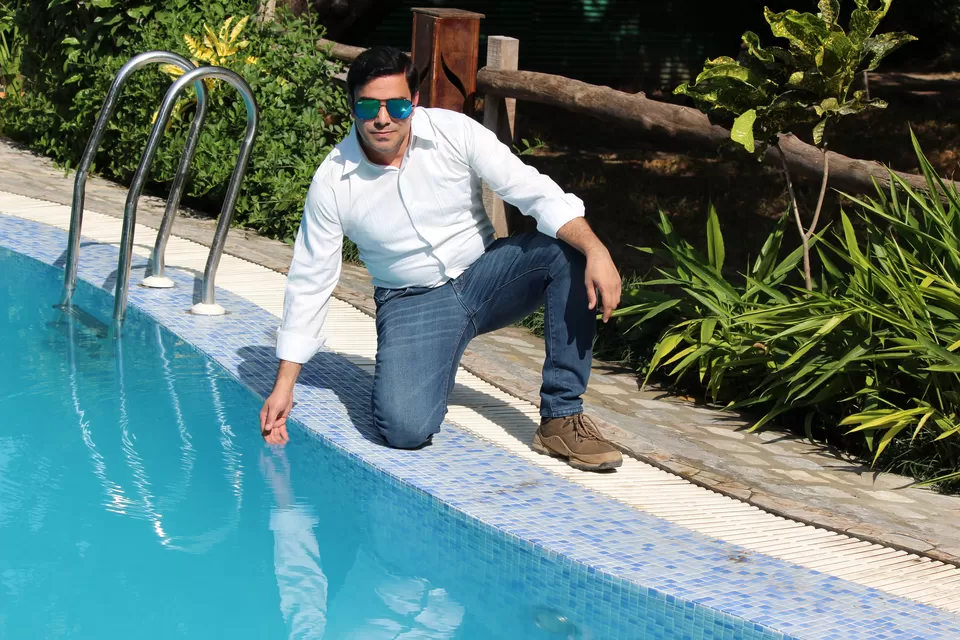 Everybody saw a swimming pool in the hotel. Guess what! early birds rushed to the hotel counter to query about the swimming costume. As hotel has arranged costume for people earlier in enough quantity. Most of the people got chance to get into it.
After having breakfast we took 2hrs to rest in our rooms. Everybody slept like never before. since, everyone was awake last night.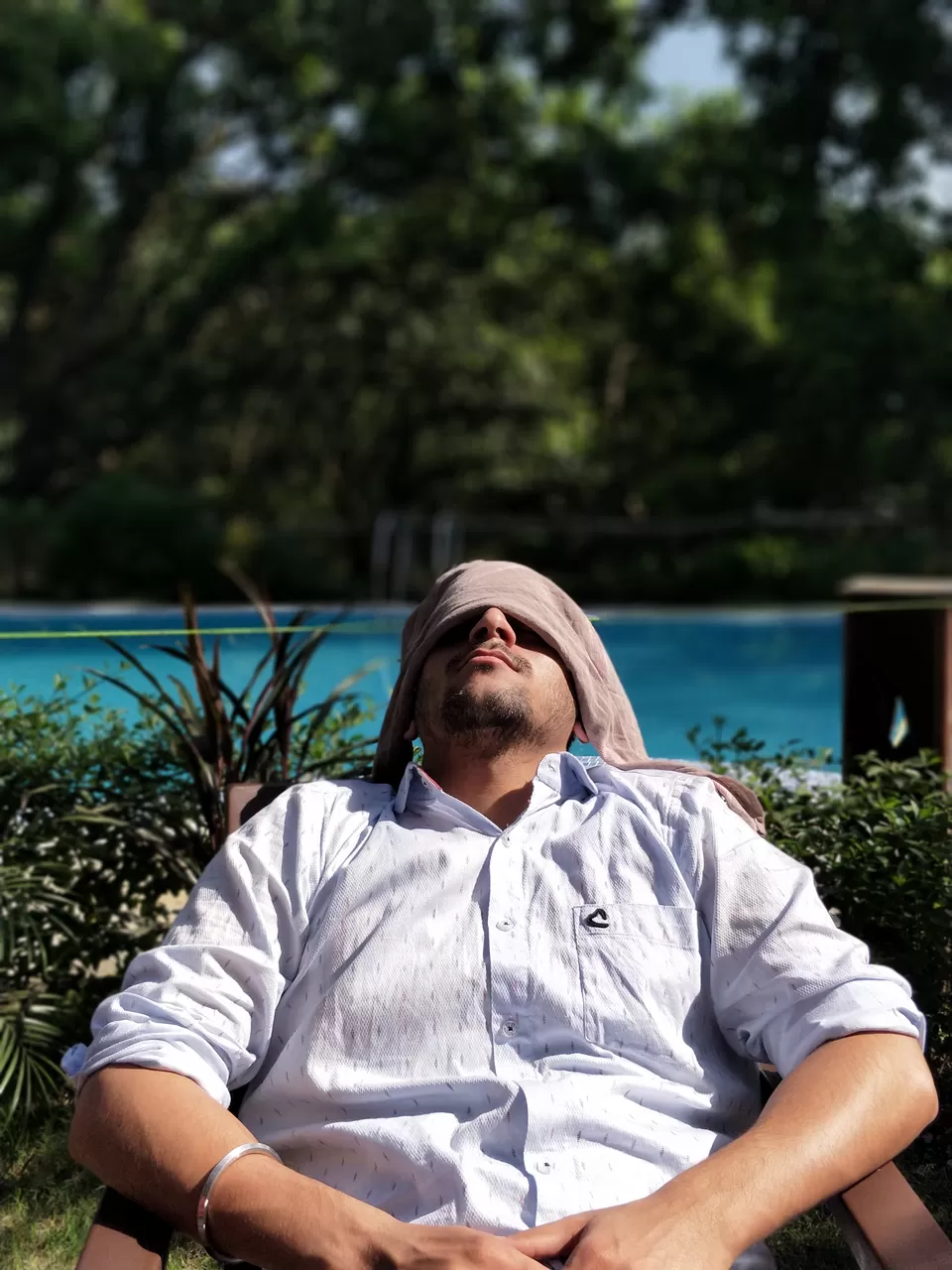 After having rest, people who were willing to explore the place went to Girija devi temple, which is very nearby. Everybody took the moment to wish, pray at Girija devi.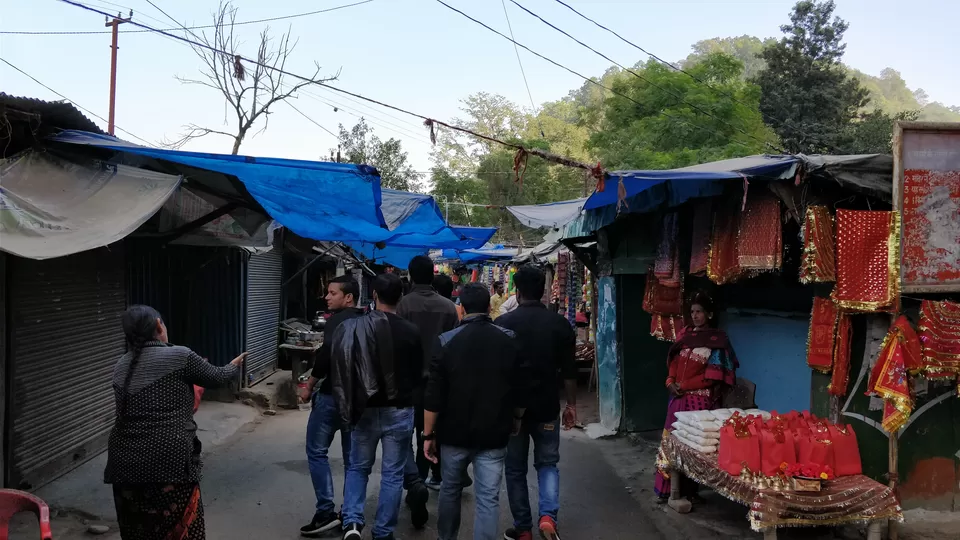 we took the prashad from the local market which is just before the temple.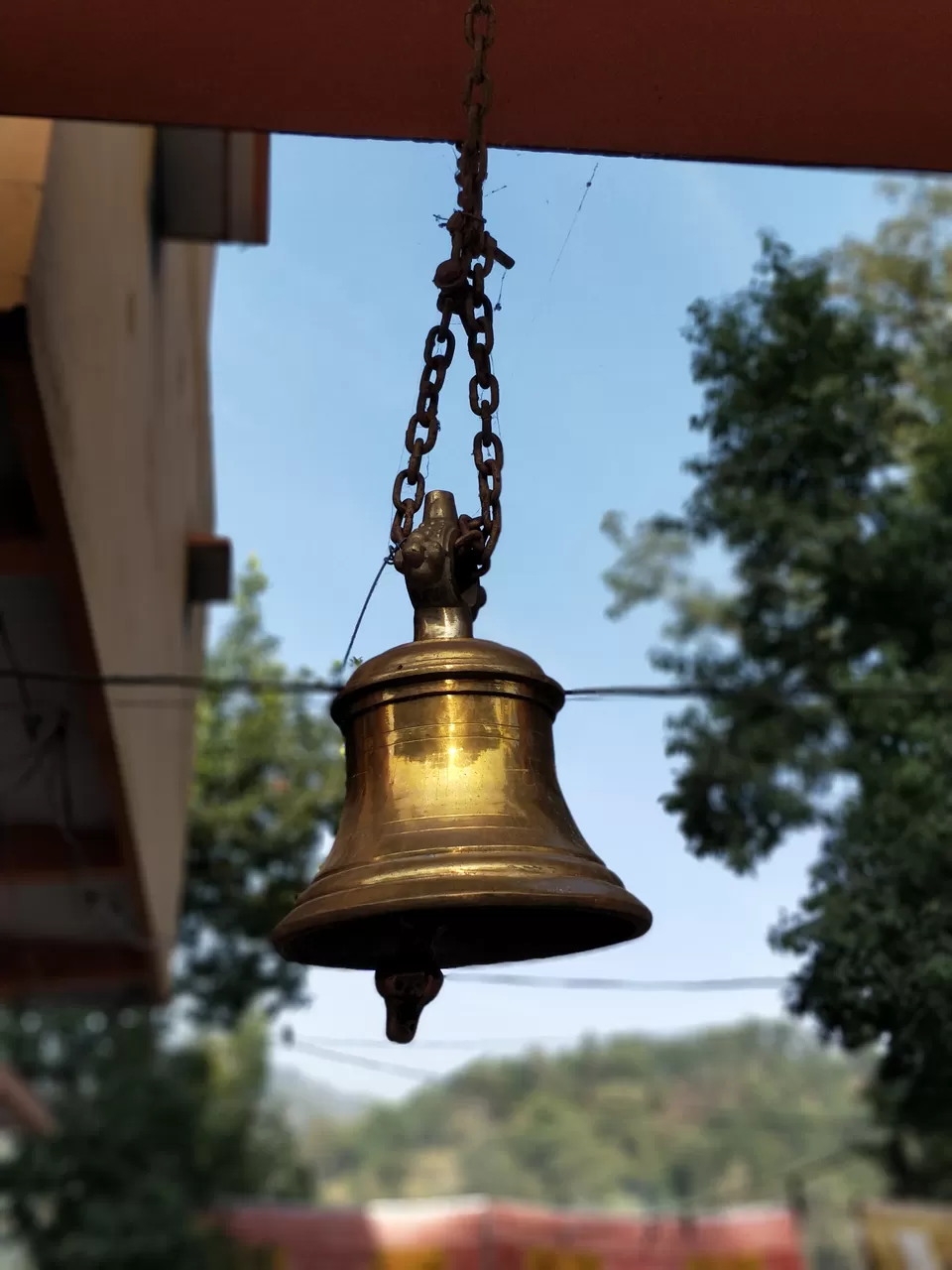 Everybody took chance to ring the prayer bell and take a bow at Girija devi.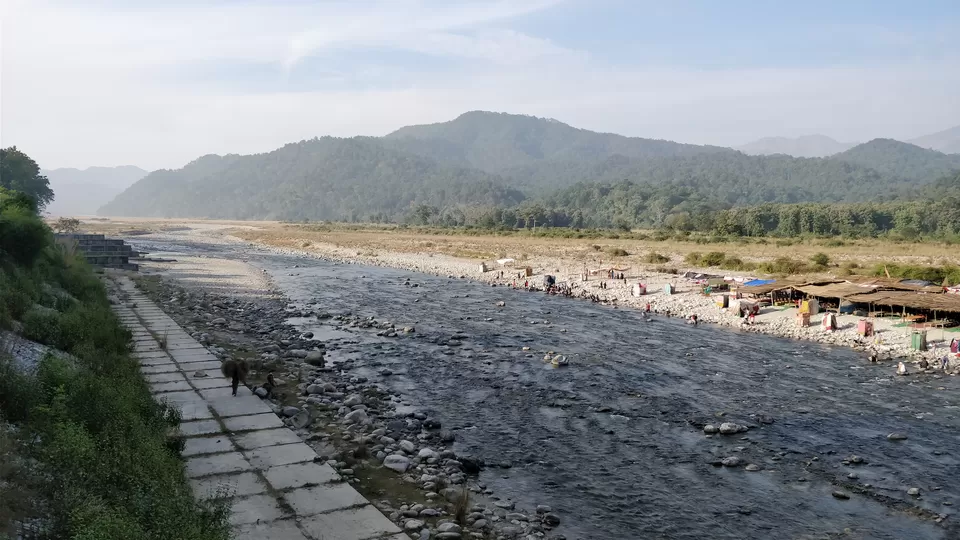 we can see huge crowd here. People usually come here from all over the world. we could see people were taking bath at the ghat of the river.
Moving thereafter, we saw Bherav baba temple.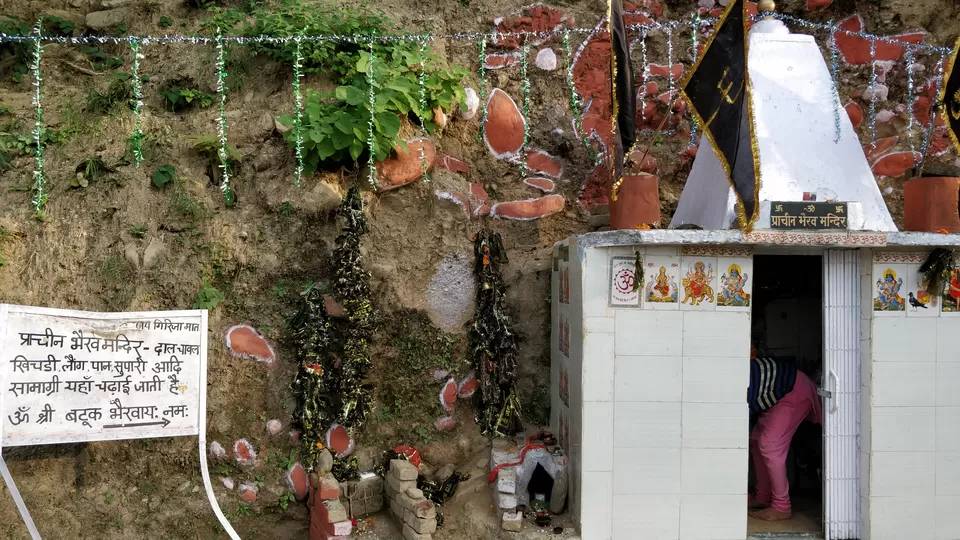 We all were just walking through the belt of the river. It was 5-6kms of small trekking to explore the nearby place. It is recommended to follow this belt of river to see the closer look of the nature.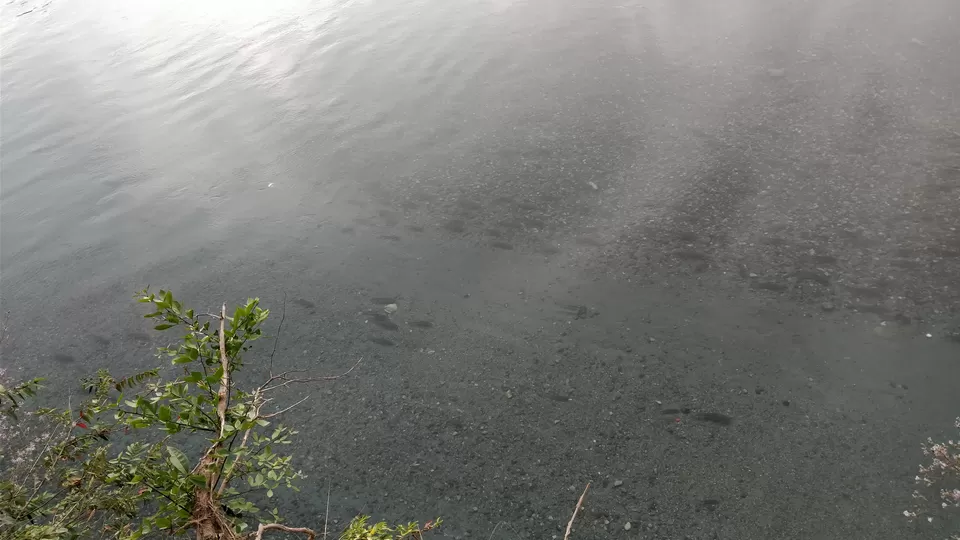 If you are lucky enough, then you could see the clear look of how black fishes are swimming across this still looking river.
We reached to our hotel for further activities.
what's next ? check in part 2