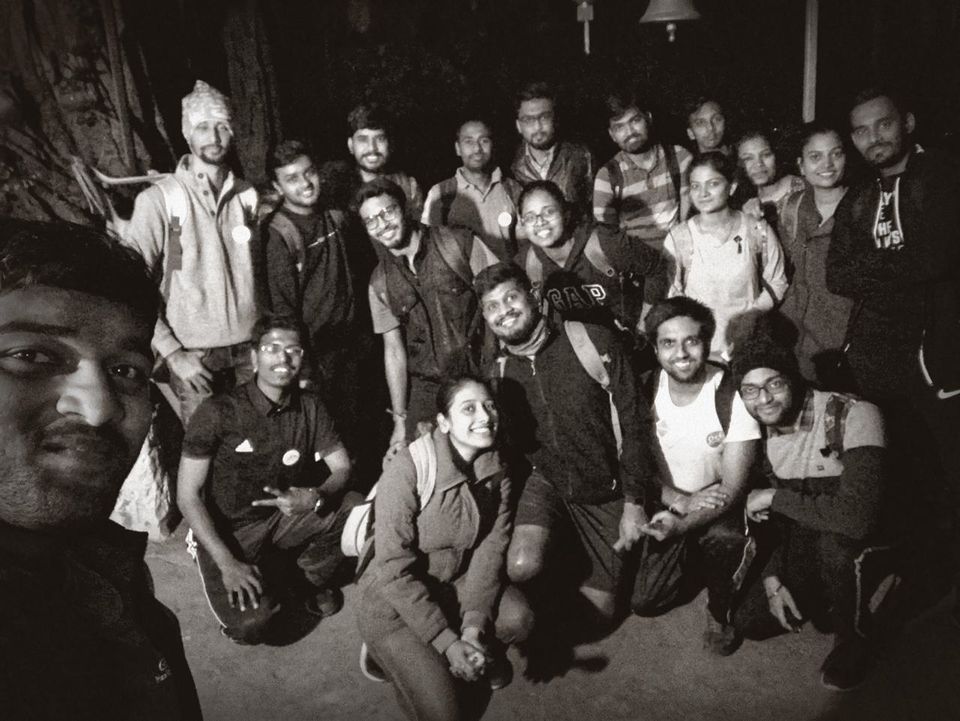 It's good to be away from the present for a while and break the shackles of boredom and stillness, so to experience a whole new world which is awaiting to amaze you.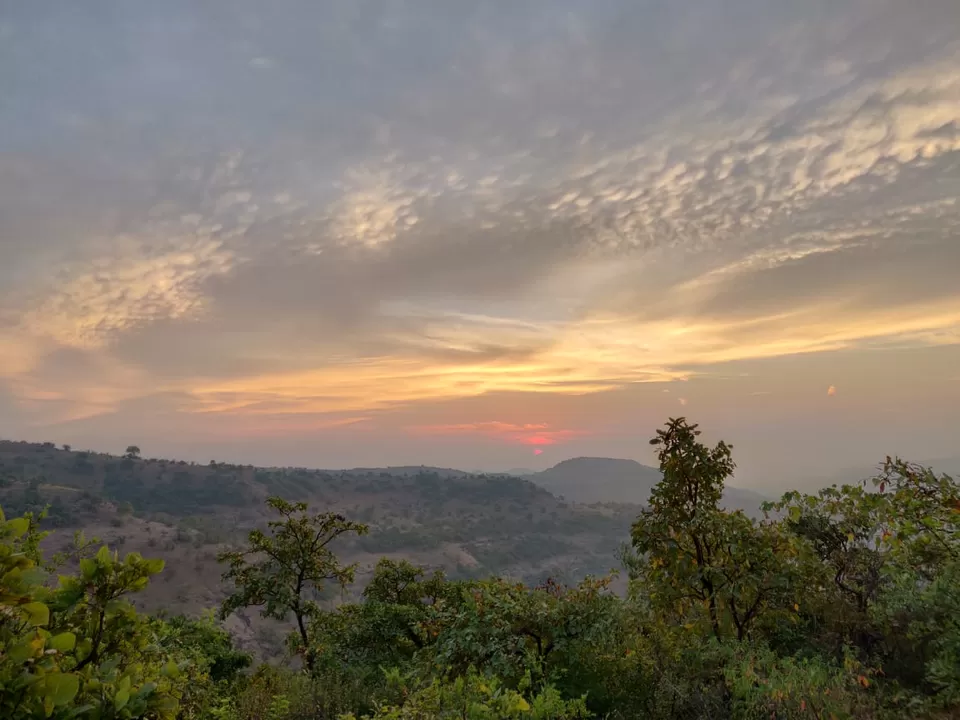 For some people trekking is a cheap thrill, for some, it's about not feeling left alone while their peers are uploading their weekend's photos and probably that's why many of these people during their trek, keep on whining and complaining about the journey.
However, for me, trekking is about self-exploration. It's about testing my limits, seeing life with a slightly different angle and remain skeptical of what lies ahead.
Many times we forget the beauty around us. We under appreciate it and get consumed in our problems and issues. These problems and issues cloud our vision which prevents us to admire and adore the beauty of simple things. Simple things like watching the sunrise/sunset, gazing at the stars or perceiving our own breath.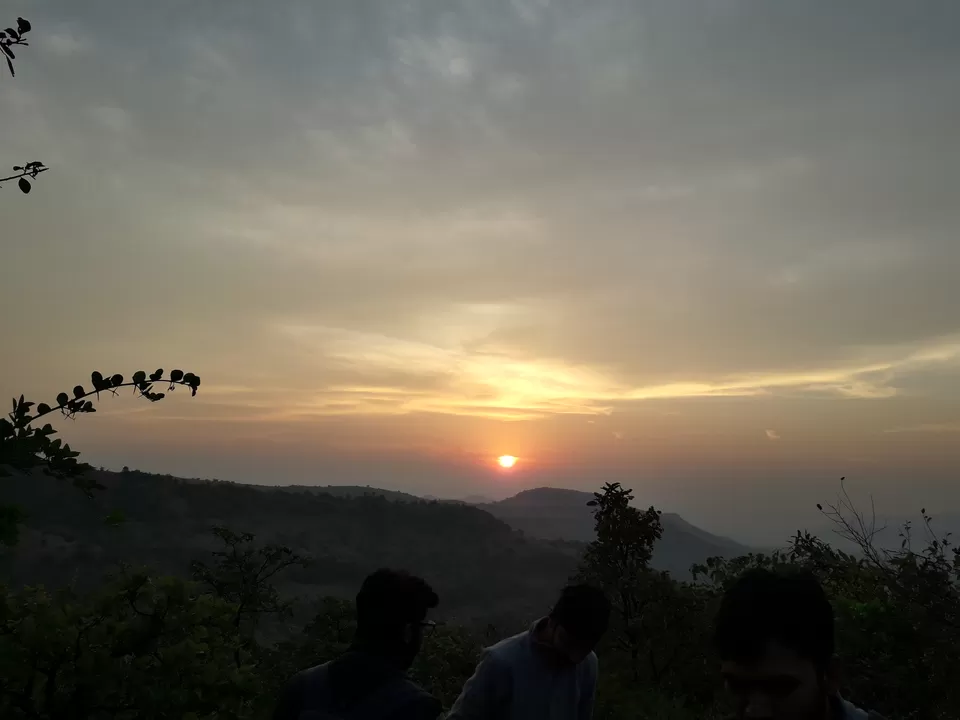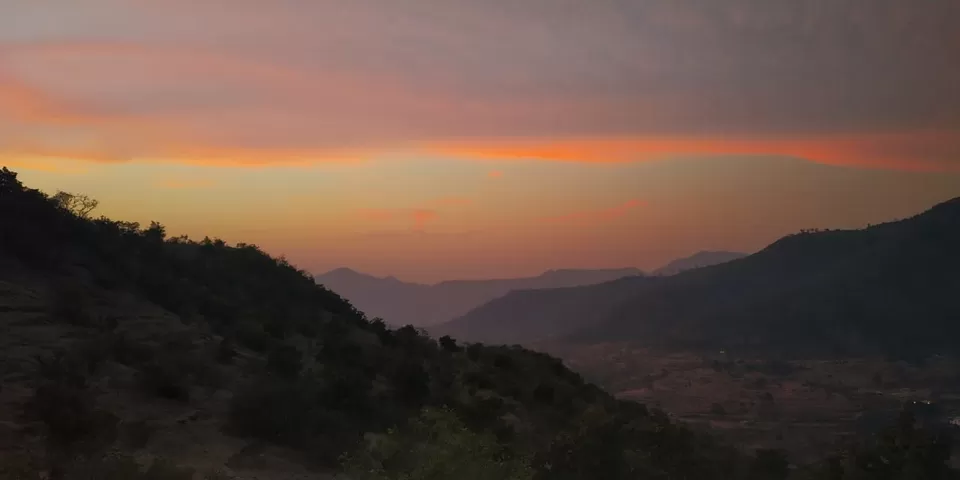 I felt alive when I took a deep breath in the mountains. It was afresh and exhilarating. It seemed to me as if it's been decades since I have done this.
On my trip, there were few professional trekkers. I asked many of them about how they felt after reaching to the destination and they replied by saying "Sense of achievement, Pride", "It boosts their morale", "Positive energy".
Well, I think all these vibes are discernible, but there is something deeper which affects me and I can't describe it in words because it's what one can feel and at this stage, it's very premature and hard to tell.
Details
K2S is a 8 hour travel from Katraj to Sinhgad fort. Its a 17 km virgin trek wherein one has to cross 16 mountains. The trek tests your endurance and strength.
Trek level -Difficult